Are you planning an eco-friendly wedding? We have some amazing and yummy eco-friendly spirits in today's article. So, If you're looking at supporting small and ethical businesses when it comes to your wedding day booze then check out these wonderful options. They're also great for a Christmas tipple too! All you have to do is pick your choice of spirit and even get creative with it if you wish, some of the companies have delicious, mouth-watering cocktail ideas too, so get choosing what you're going to serve to your guests…

Gyre & Gimble Coastal Gin
Gyre & Gimble Coastal Gin is perfectly contained in a 100% recyclable plastic bottle so the perfect eco-friendly option for your wedding day. Inspired by the Norfolk coastline it is distilled using locally foraged samphire, dulse seaweed and lavender, giving it a herbal, floral and spicy taste. The perfect serve for this beauty is a London Dry Tonic and Grapefruit… yummy! And you can get it exclusively at Naked Wines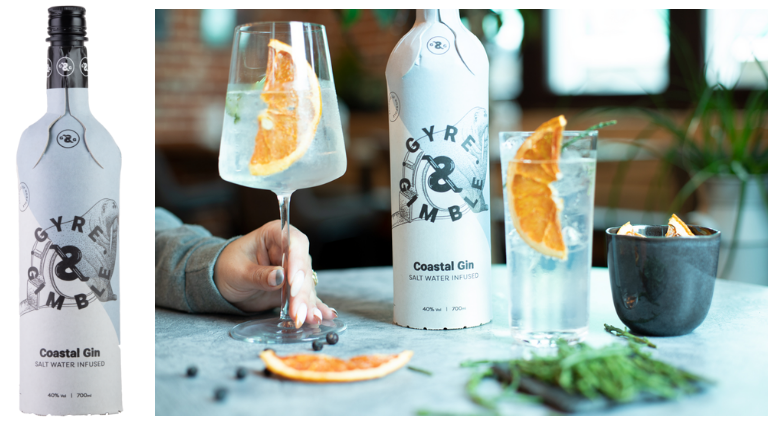 Wildjac Rum
Planing winter nuptials? These warming spirits are perfect! Wildjac is naturally inspired by where they live. For their distilling process ingredients, they forage in the beautiful Wyre Forest or grow them in their garden close to the River Severn. They're an eco-conscious brand in both their processes and they give back directly to highly vetted environmental non-profit organisations with their 1% for the Planet commitment. These beautifully flavoured rum liqueurs are warming seasonal spirits that would be perfect for your wedding or of course for a Christmas tipple
Shed Loads of Love Gin
If you're a lover of gin what better spirit to serve at your wedding than this one? Shed 1 Gin Distillery's 'Shed Loads of Love' craft gin is not only beautifully packaged but tastes amazing too! Run by husband and wife team Andy & Zoe this yummy gin is made in a micro artisan gin distillery based on the edge of the Lake District. They started Shed 1 from their garden shed and have expanded into a slightly larger former old calf shed on a working auction mart where they now offer gin experiences, tours, tastings and Afternoon G&Teas. Not only that, but the quirky, atmospheric shed has a wedding licence too and they have already held a few intimate weddings plus some 'gin elopements. Just dreamy!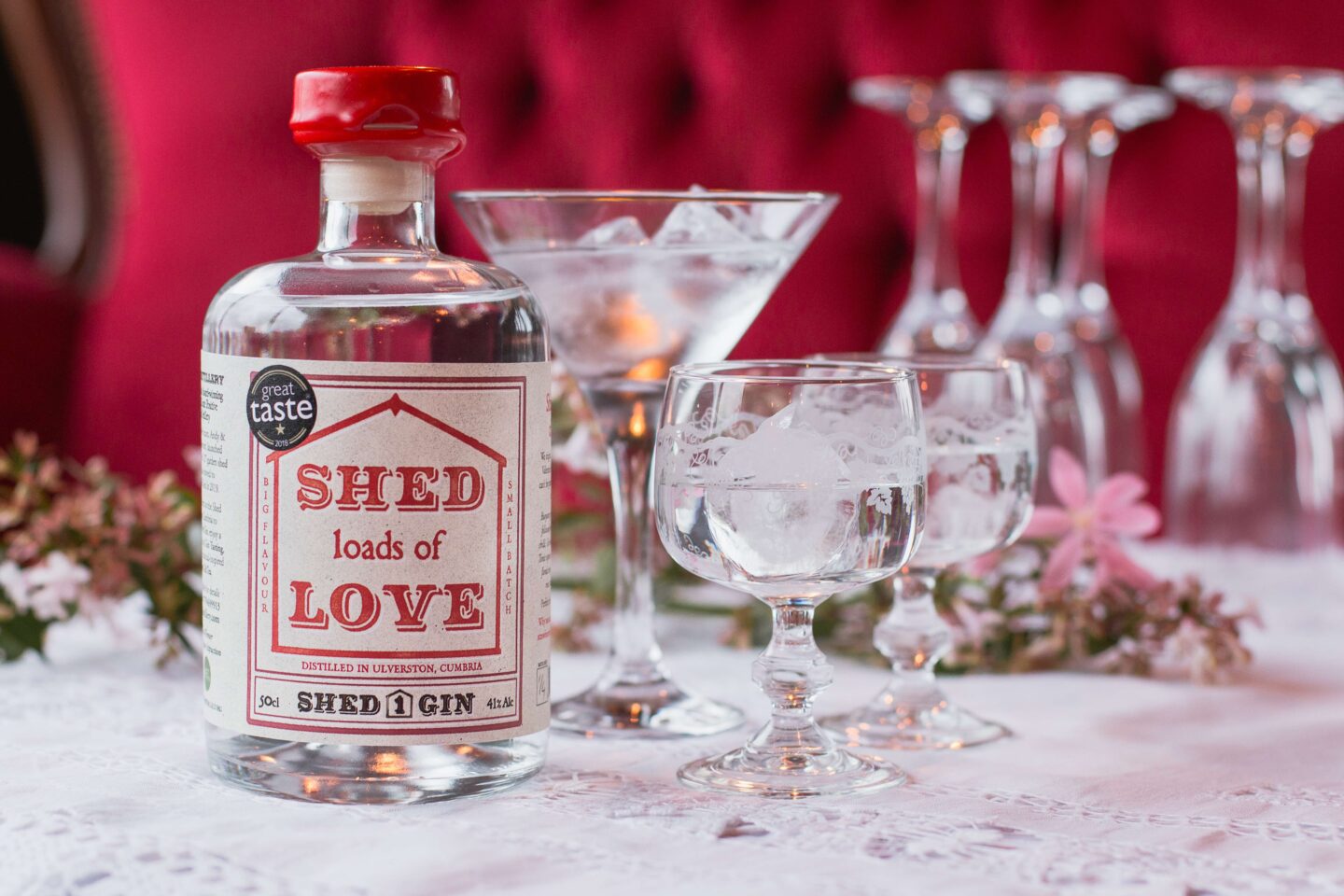 NIO Cocktails
Want cocktails without the faff on your wedding day? NIO produces the most divine pre-made cocktails that are perfect for serving straight to your guests or for wedding favours or gifts! They are a carbon-neutral business, have eco-friendly packaging and are working towards being a zero-waste company too. We tried their festive limited edition Christmas Cocktail set which includes six yummy drinks that really were a delight on the tastebuds they included Christmas Margarita, Winter Sidecar, Spiced Negroni, Christmas in Manhattan, Apple Rum Punch and Snow Daquiri.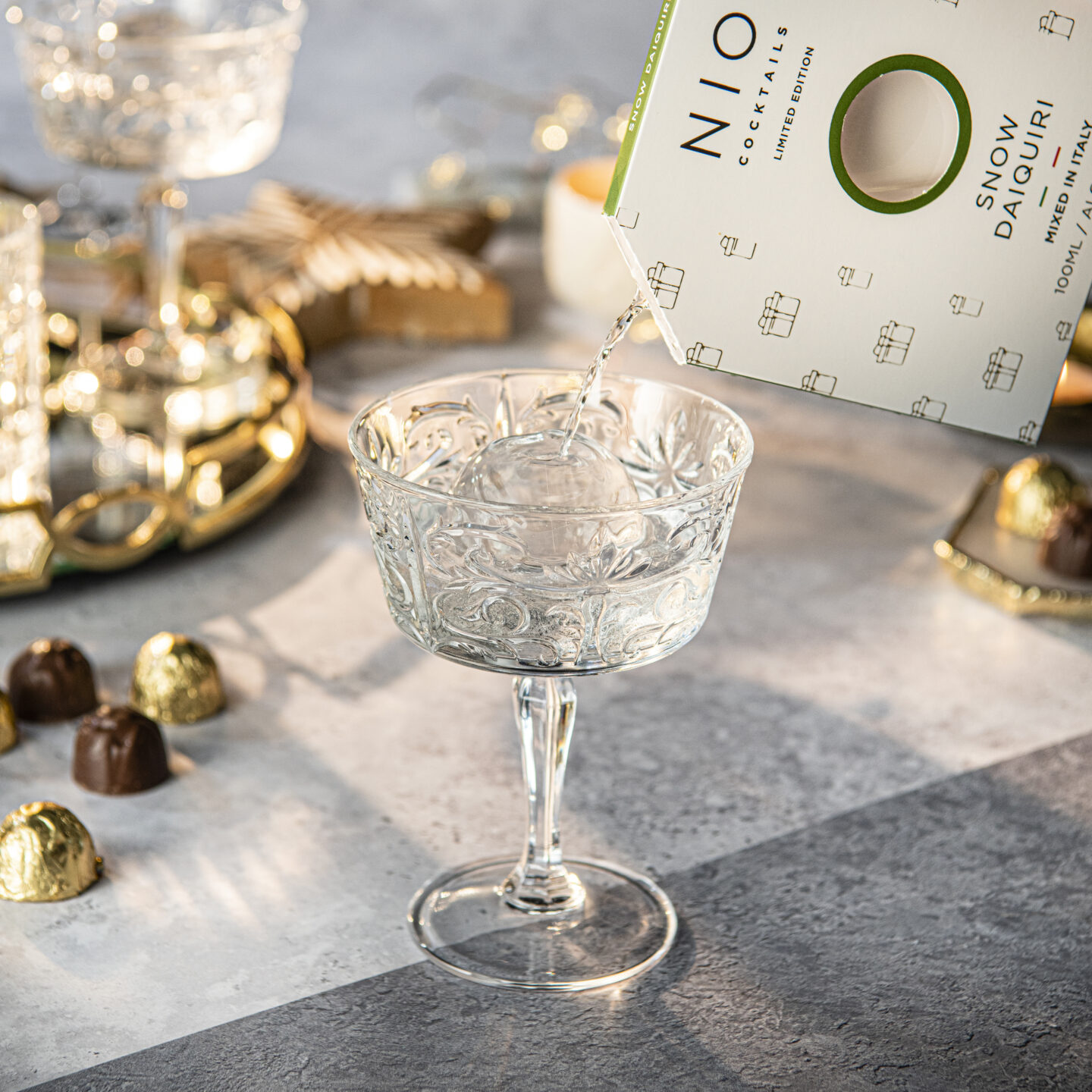 Neurita Tequila
Marg o'clock we hear you say? Yes, please! Neurita Tequila is a new brand due to launch in 2023 and we've been lucky enough to try their exquisite spirit… Fruit-infused Tequilas to take Margaritas, the UK's favourite cocktail to the next level! They have two flavours to get your tastebuds going with a tangy citrus and a sweet berry. It's produced authentically in a family-run distillery in Jalisco, Mexico and is the only Tequila brand in the UK crafted to make Margarita cocktails delicious and simple for at-home mixology.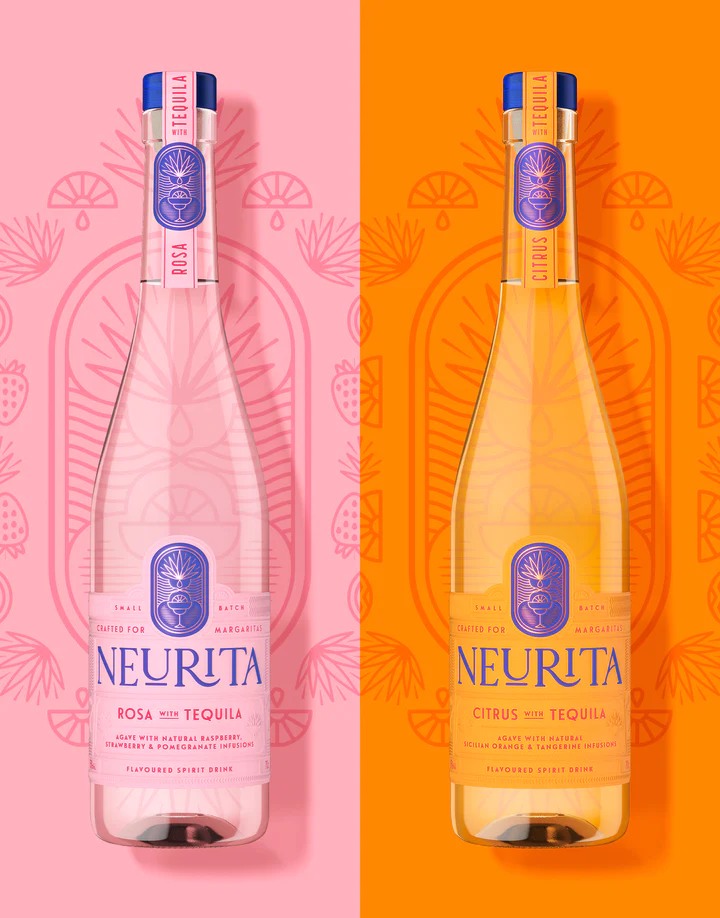 Please drink responsibly but enjoy these beautiful spirits from eco-friendly businesses! AND if you're looking for other eco-friendly suppliers for your wedding day, take a look at our directory; The Eco Wedding Collective…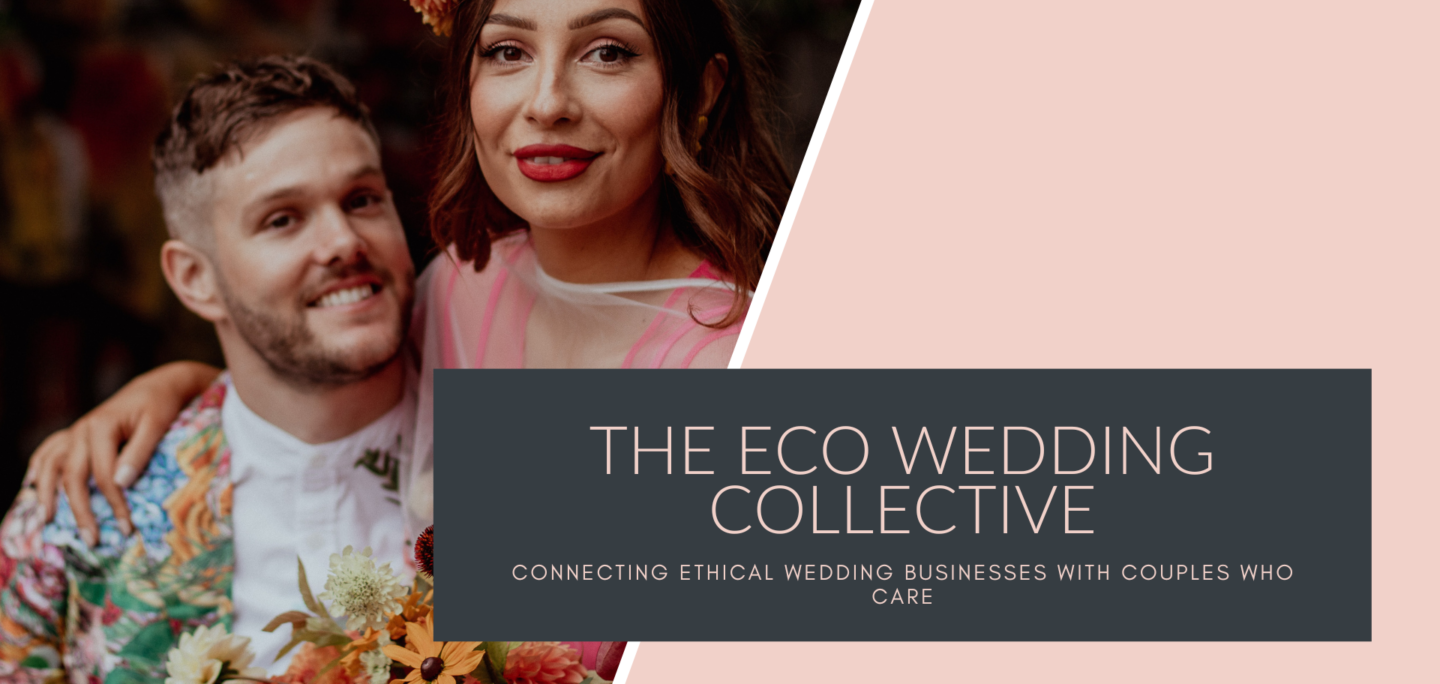 IF YOU LOVED THESE ECO-FRIENDLY SPIRITS, PIN THEM FOR LATER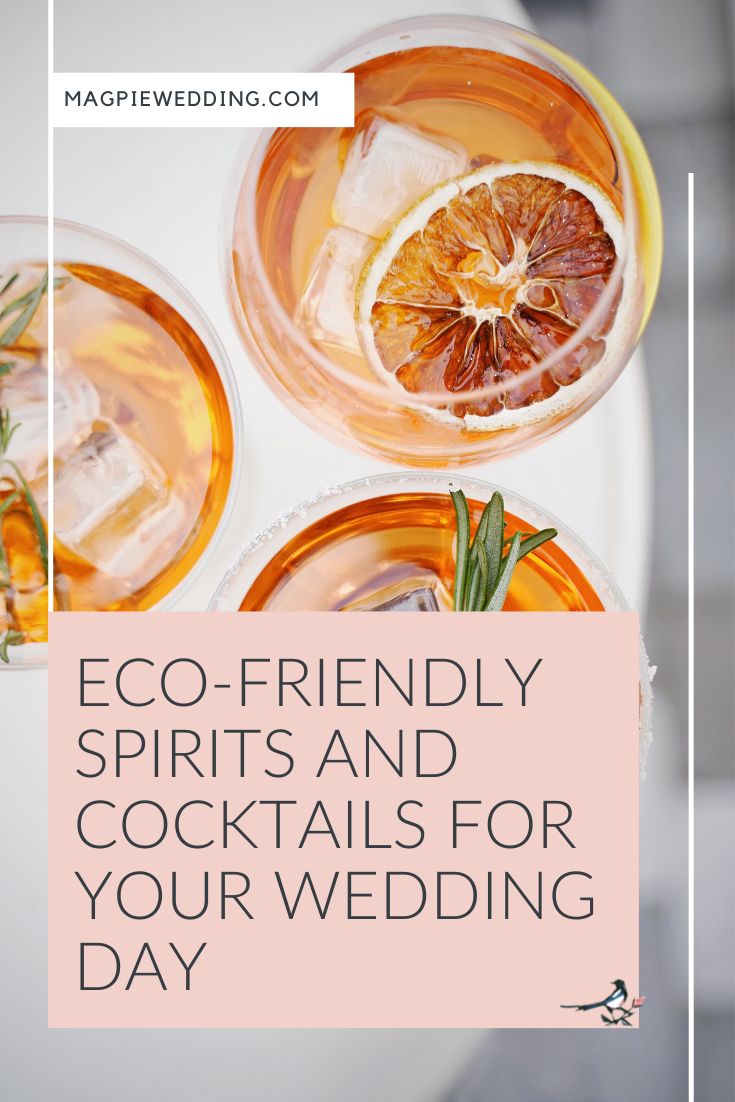 If you loved these great British spirits you may also like;
Magpie Wedding Gift Guide – Great British Booze For Your Wedding Day
Magpie Wedding Gift Guide – Great British Alcohol For Your Wedding Day