Are you looking for alternative wedding gifts? You've come to the right place! If you don't like the idea of buying something unnecessary and want to get something that's useful in everyday life then these subscription box ideas are perfect! From everyday wellbeing to indulgent treats they're the perfect option, plus they're the gift that keeps on giving and they'll last a whole year! Here are our top subscription box ideas and alternative wedding gifts for the happy couple, and you if you fancy it…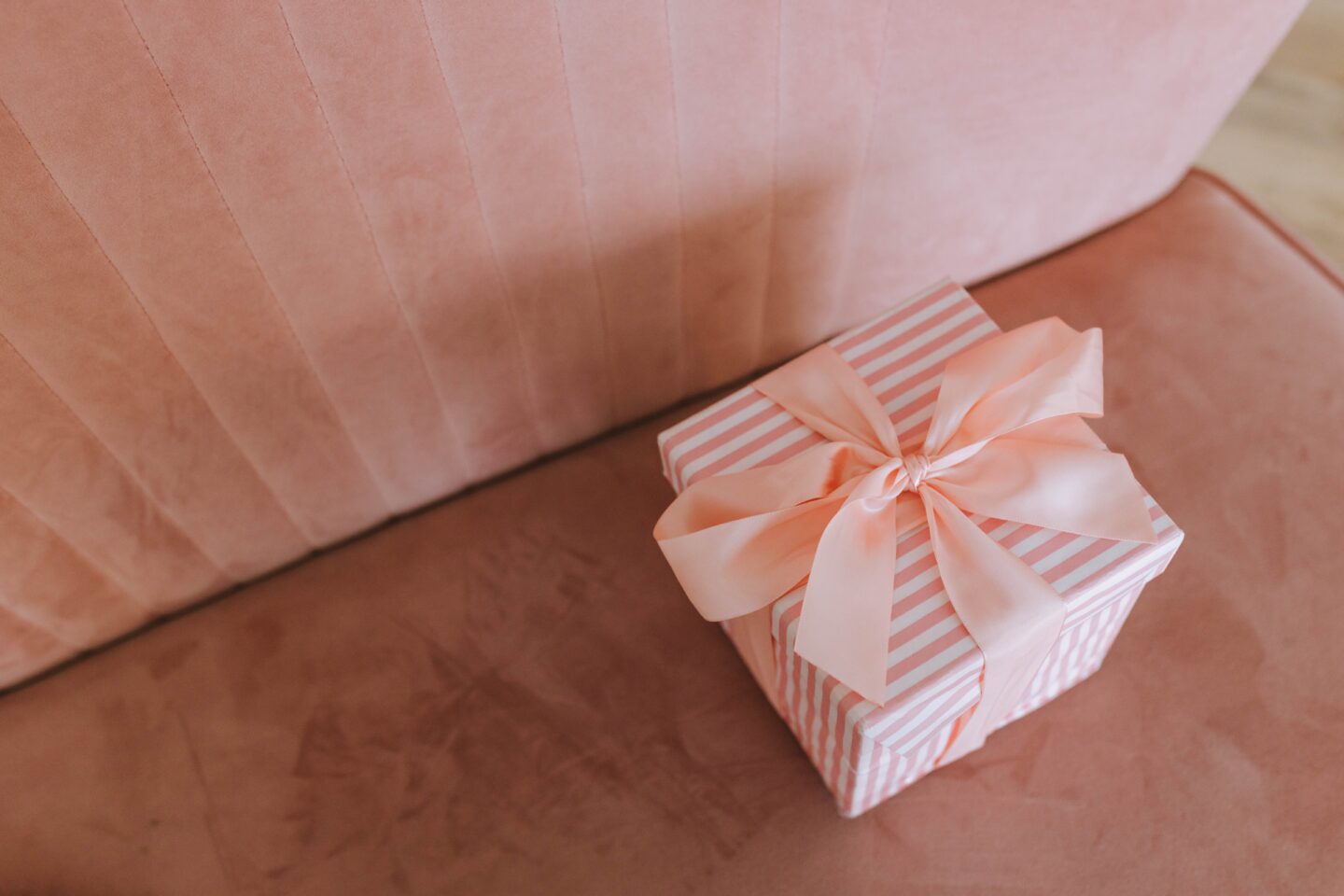 Cake or Death
Let's start with the best! Cake or Death bakery based in Exeter, Devon creates the yummiest of brownies. They also happen to be vegan; a bonus for both you and the planet. Beautifully packaged, the Cake or Death experience is a luxurious treat for the happy couple! From it dropping on their doormat, right through to the last mouthful, they'll thank you for it! These aren't any ordinary brownies. Cake or Death brownies are everything a brownie should be and more; fudgy, indulgent and very moreish, all made with the very best quality plant-based ingredients. Both vegans and non-vegans alike are huge fans.
The subscription box is perfectly packaged and delivered through the recipient's letterbox AND they can decide what flavours they get every single time! They have the yummiest selection to choose from too including Peanut Butter, Biscoff, Raspberry, Coffee Bourbon the list goes on…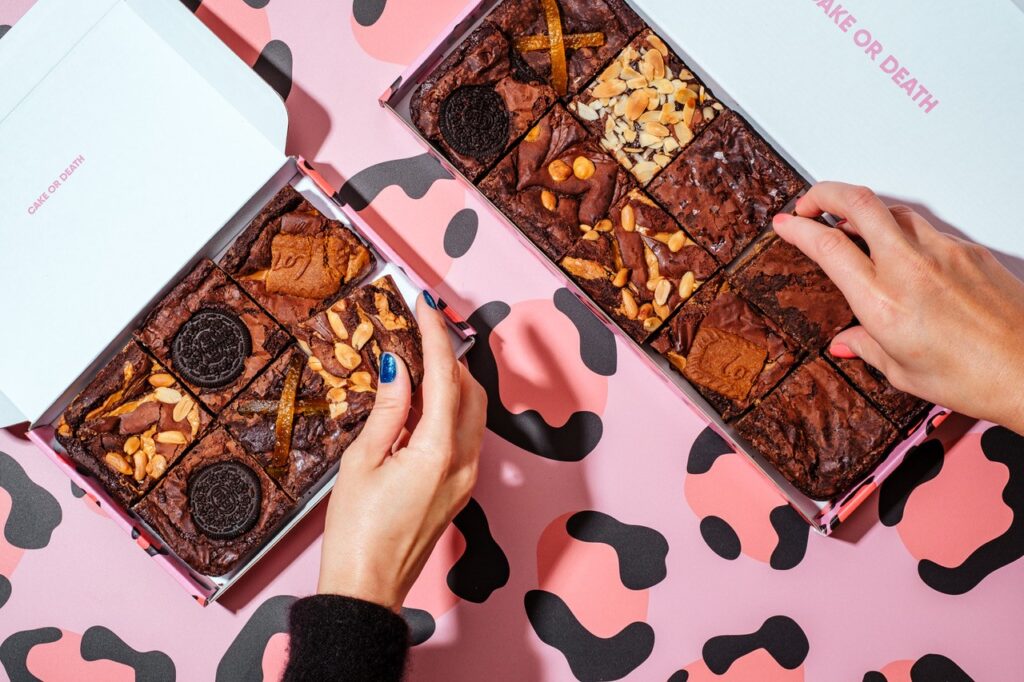 Pause For Mind
A great way for couples to take a break from their busy schedules each month. The Pause Subscription Box by Mind helps to carve out me-time and focus on well-being. Each month the couple will receive a box containing an activity or gift designed to encourage creativity, relaxation or a new skill. It's an alternative gift that will bring them calm and relaxation, plus all proceeds go back into the charity, supporting Mind's vital work to make sure no one faces mental health alone.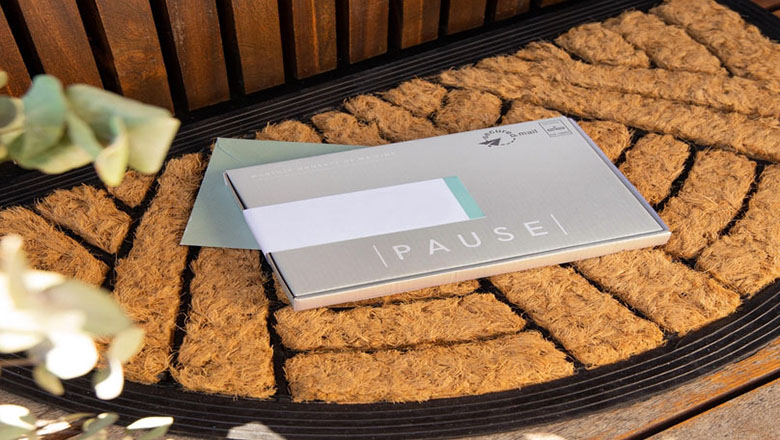 Organibox
We all need to eat well sometimes and Organibox offers various different subscription boxes so depending on what you fancy there'll be the right gift box for the happy couple. They're a 100% Soil Association Accredited organic fruit and vegetables delivery box service that delivers across the UK and they work directly with farmers to send fresh, seasonal produce to you in the most sustainable way. They're plastic free and all their produce is hand-packaged in recyclable paper, into boxes that are made of recycled cardboard. Everything they use is sustainable right down to the ink and branded stickers.
In their perfectly formed range, there are 7 boxes and they offer weekly, fortnightly and monthly subscriptions or you can buy boxes ad-hoc too! They believe that everybody should have the opportunity to eat well, so until that happens they donate 50p from every box sale to The Trussell Trust which is the biggest supporter of food banks across the country.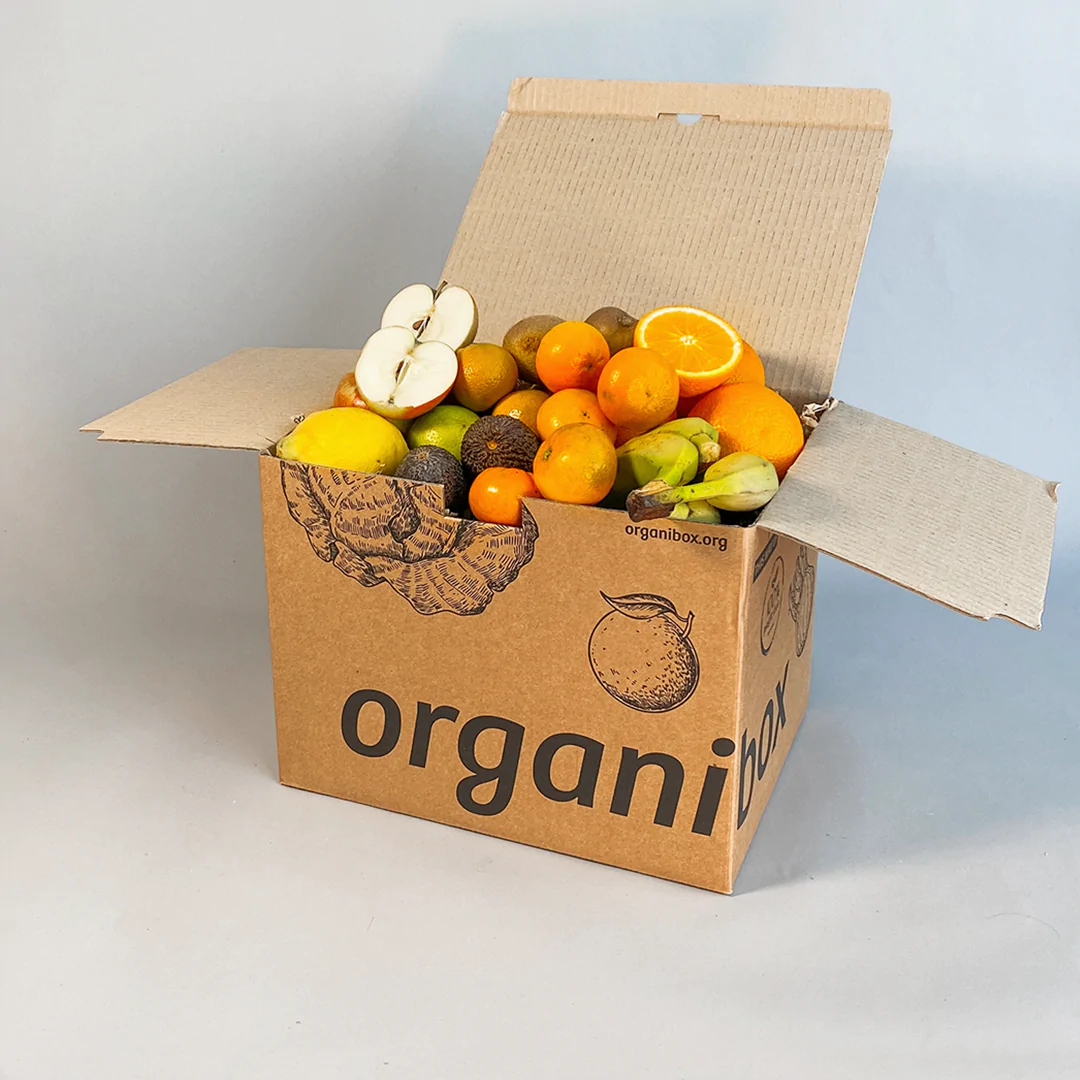 Queer Book Box
Does the happy couple enjoy reading? Queer Book Box is a curated selection of queer books delivered through a monthly (or bi-monthly) subscription. They carefully select books by queer authors which reflect the depth and diversity of the community. What better way to curl and relax than with a good book? With a collection of entertaining and inspiring books, they're sure to love this subscription plus it is the only queer-owned, queer-supplied subscription out there supporting businesses alike.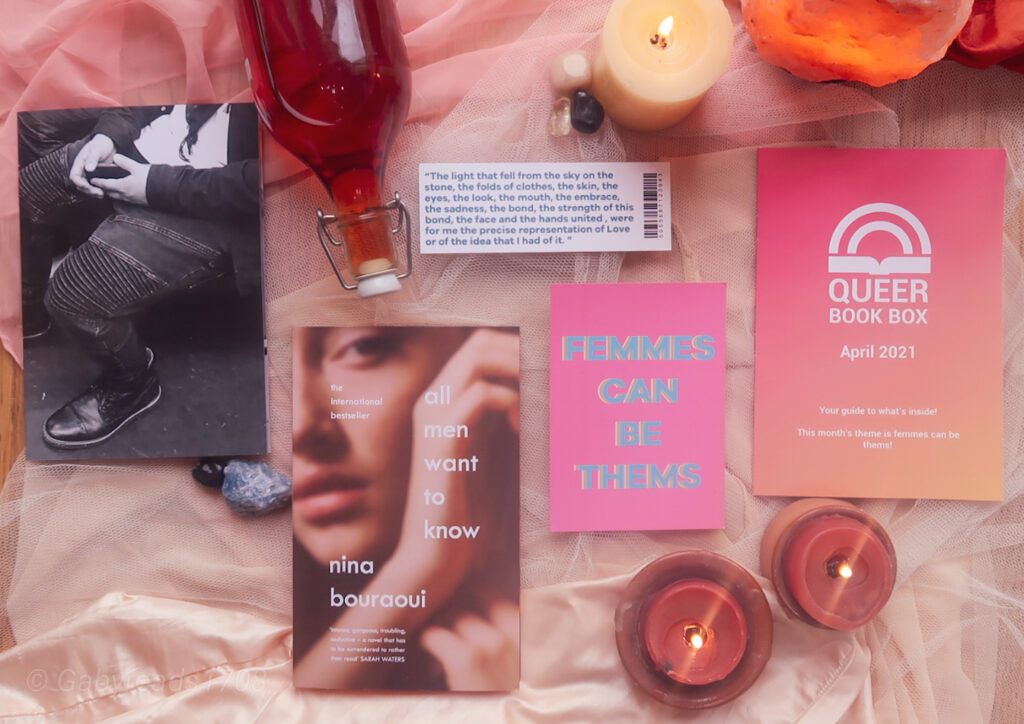 Flowerbx
Are the happy couple flower lovers? What better way to treat them than having seasonal fresh flowers delivered monthly to their door! The
FLOWERBX Subscription
is that little bit extra than buying a bunch of flowers and it's a luxurious treat. How does it work? Select a plan opting for weekly, bi-weekly, or monthly deliveries, and select a first delivery date. Next, make it personal with the size and duration options. Each subscription has an added gift too with a FLOWERBX signature vase to showcase your stems throughout the seasons. Plus complimentary shipping is included too!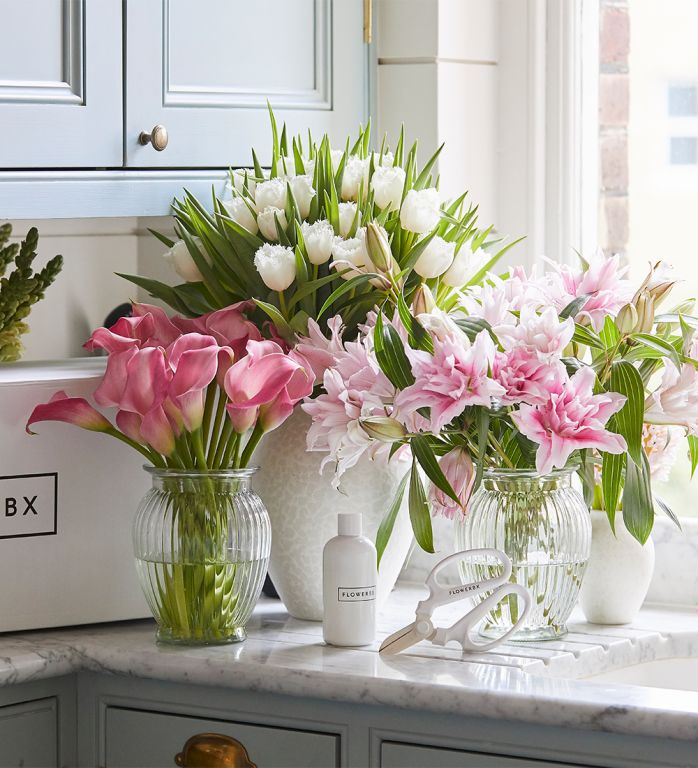 Blue Coffee Box
Who doesn't love coffee? Blue Coffee Box is a luxurious sustainable coffee subscription club that's literally full of beans! All their coffee beans are ethically sourced from farmers and local cooperatives around the world using the Direct Trade model, which means farmers are paid 30% more than Fairtrade prices – and the beans are then lovingly hand-roasted by the UK's best coffee roasters.
The subscription boxes arrive by post, are letterbox friendly and all their packaging is eco-friendly too! You can get them delivered to the happy couple fortnightly, monthly or every other month so depending on how much coffee they drink you can tailor it to suit them! Each box contains two full-sized EcoBags (fully compostable) of 100% pure arabica coffee that is curated to personal taste. They will receive different coffee every month, so each month it will be a lovely surprise.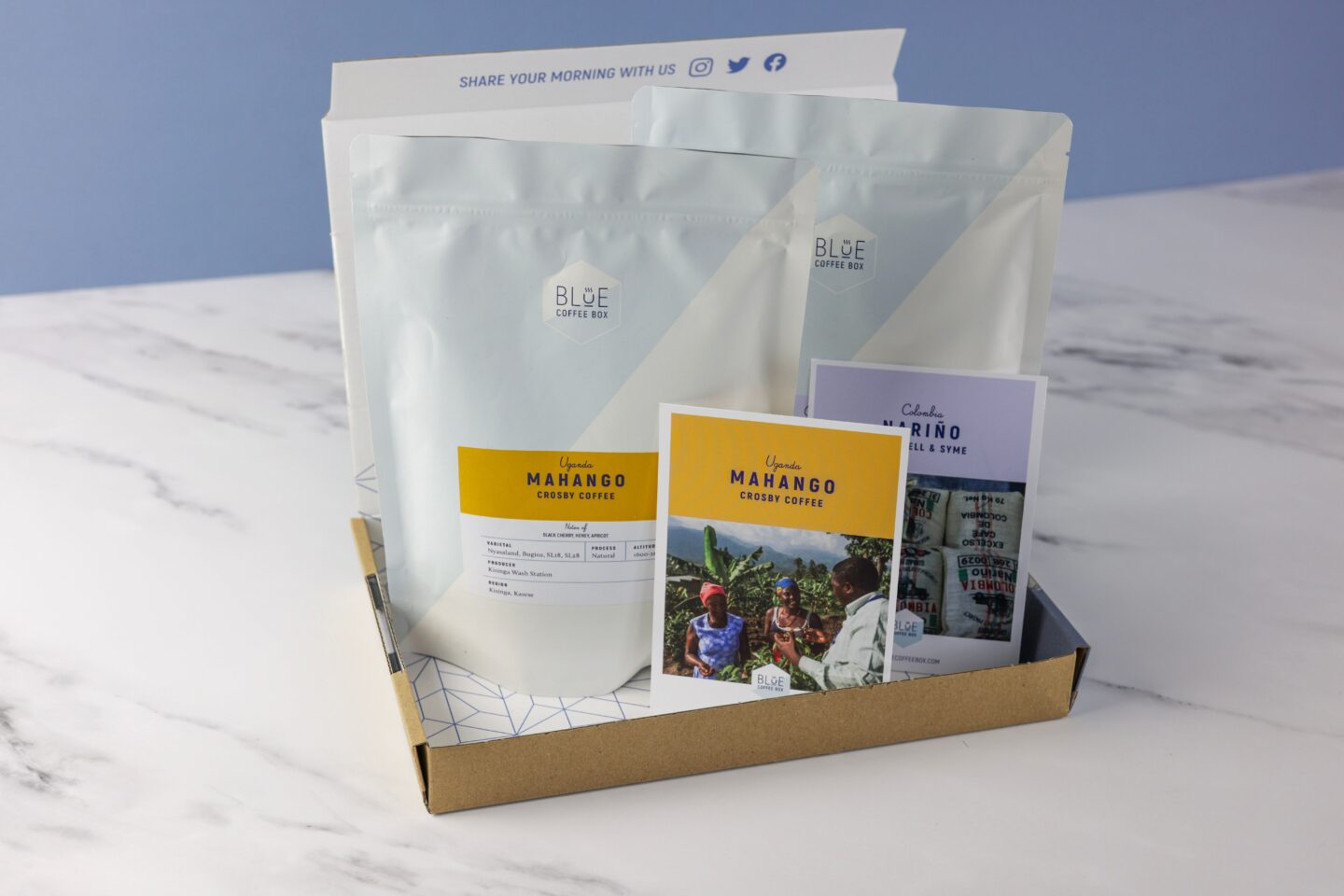 IF YOU LOVED THESE ALTERNATIVE WEDDING GIFTS PIN THEM FOR LATER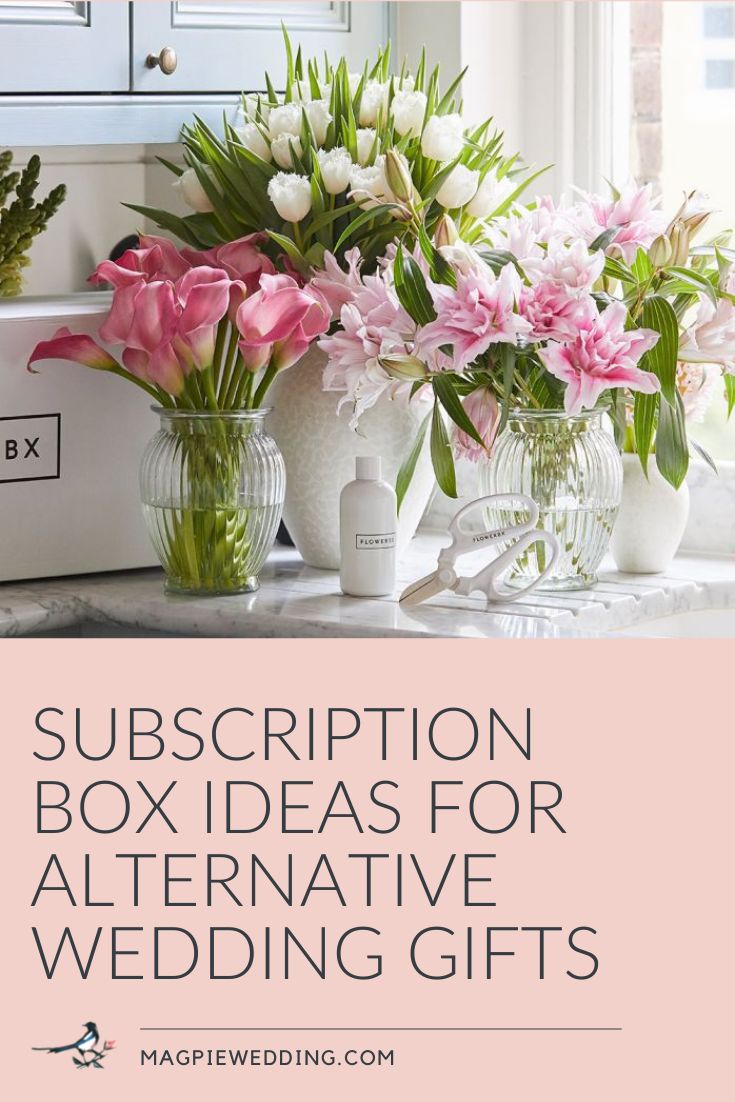 If you loved these alternative wedding gifts you may also like;
4 Unconventional But Thoughtful Personalised Wedding Gifts
Wedding Anniversary Gifts – A Year By Year Guide