Not long now until The ECO Wedding Show London. We can't wait to see you there! The show will be held at The Ecology Pavilion, Mile End on Sunday 19th November 2023. Celebrating all things creative for your wedding day, from the stationery and the dress to the photography and the ceremony itself, The ECO Wedding Show London will showcase amazing wedding professionals to make your wedding both sustainable and one of a kind. We want eco-minded, unique couples to enjoy discovering suppliers for their day. All this in a relaxed environment. ECO stands for Ethical, Creative, and Offbeat and that's exactly what kind of products and services you'll find! We are super excited to share more about the programme for The ECO Wedding show, London! Find the show programme below…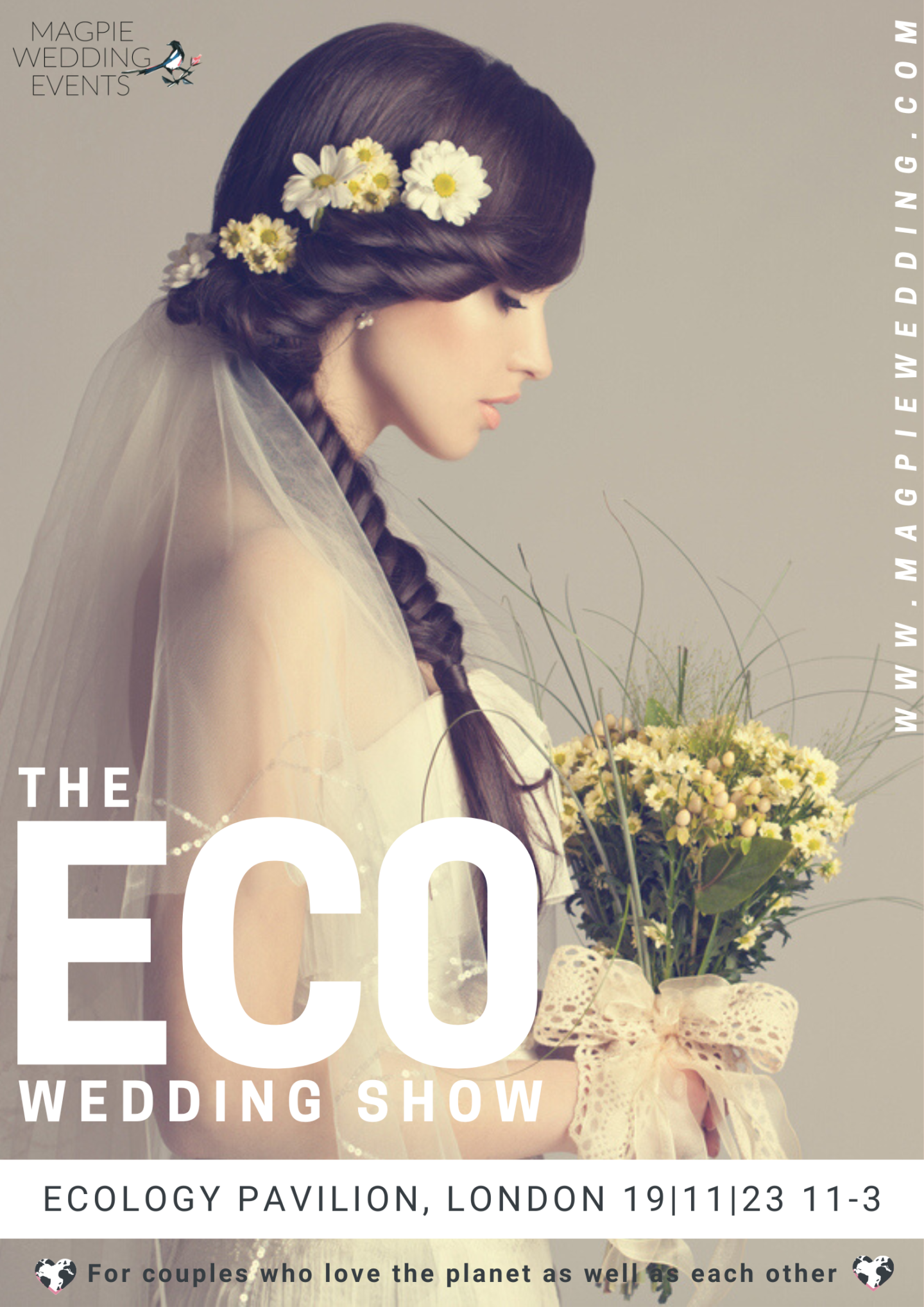 Show Programme
11.00 am – Registration
11.30 pm – HOW TO CHOOSE A SUSTAINABLE WEDDING VENUE WITHOUT COMPROMISING STYLE WITH THE PAVILIONS
The Pavilions in Mile End Park are set in an idyllic location and offer two modern venues with a focus on ecology and sustainability. Stephanie and Gary will be providing insight into what makes a sustainable wedding venue. They'll suggest questions that you can ask during your own wedding planning to ensure your day is as sustainable as possible. Plus, they will discuss how The Art Pavilion and The Ecology Pavilion operate to ensure that weddings held there deliver both for you and the planet.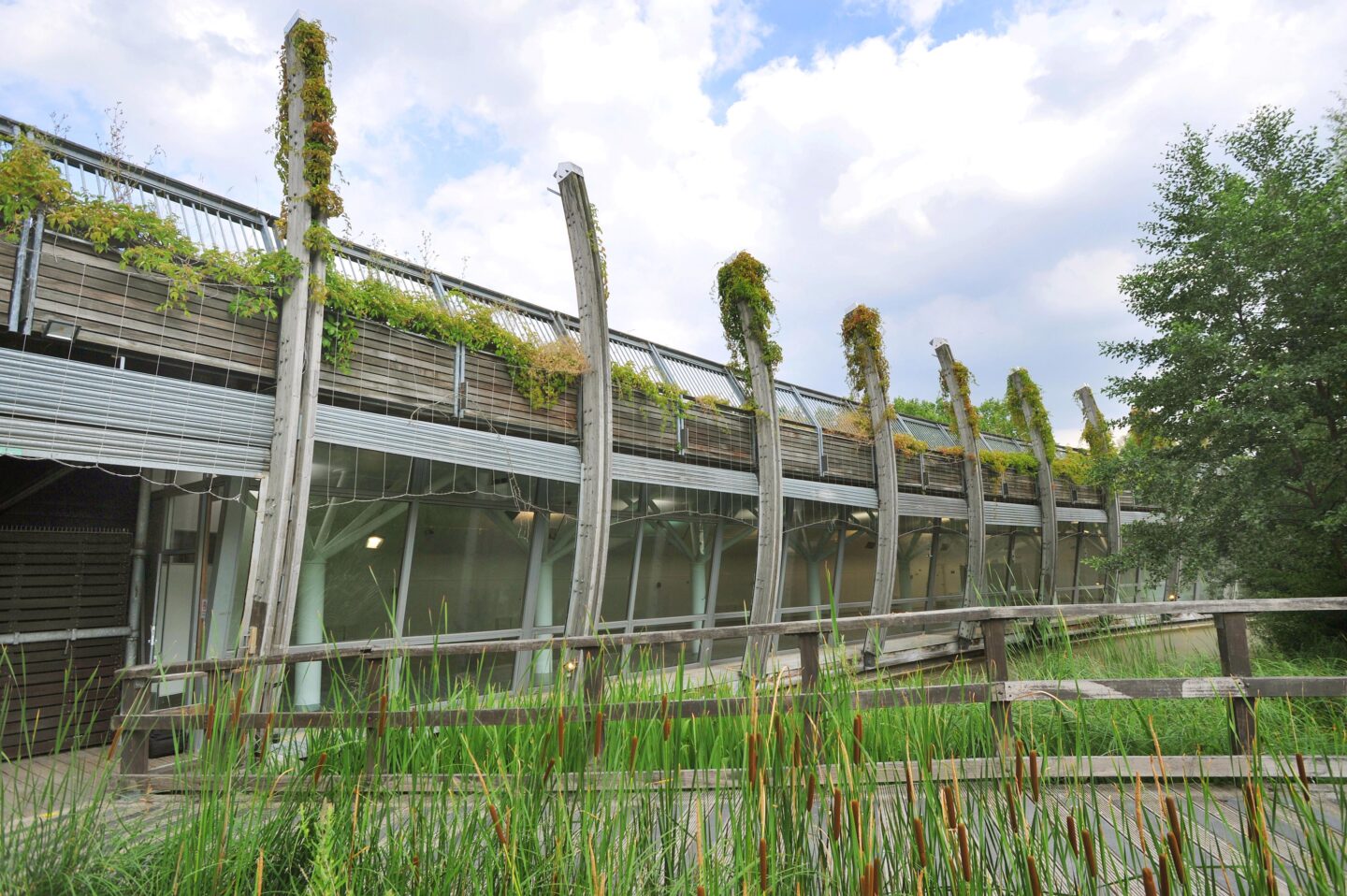 Kerri Kelf is passionate about travel. She has worked in the industry for over 15 years and promises to treat your honeymoon plans as if they were her own! Kerri will be joining us to explore how you can have an incredible honeymoon in places like the Maldives and the Caribbean, without it costing the Earth. Learn how to make decisions that benefit the local environment and its people, plus what you can do to offset your carbon.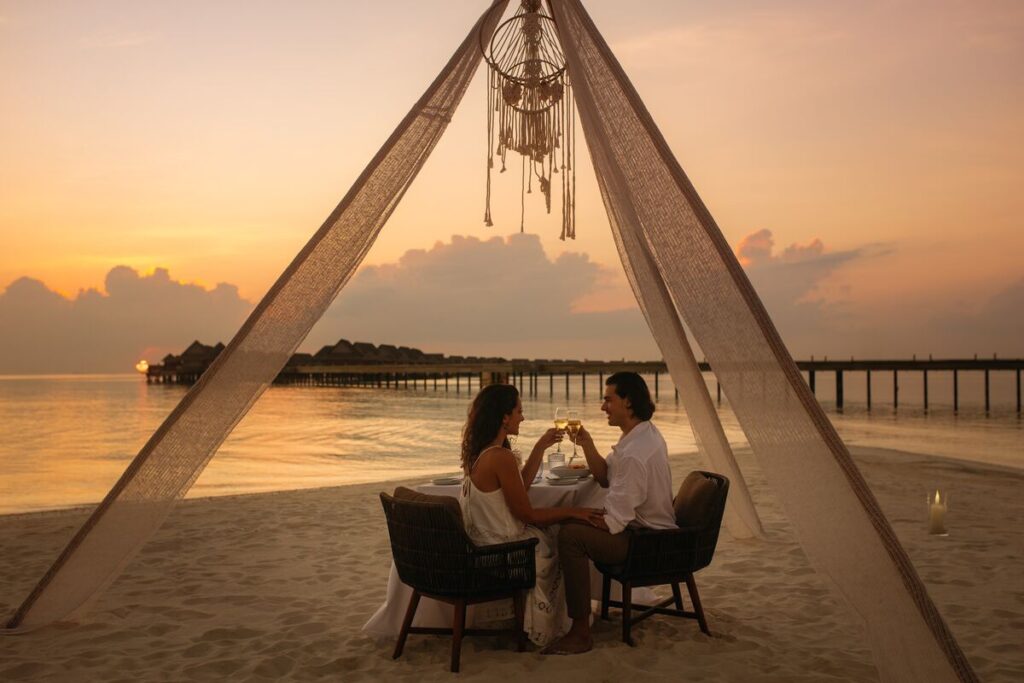 12:30 pm – HOW TO FIND THE PERFECT WEDDING DRESS FOR THE BODY YOU ALREADY HAVE WITH BELLA LONGMAN, THE DAYDREAMER LONDON
The Daydreamer London offers size-inclusive and sustainable bridalwear – both readymade pieces and custom-made outfits designed by Bella Longman. Bella will be joining us to discuss how to let the body shape you already have inform your choice of what to wear on your wedding day. Rather than seeing your body as the problem, Bella wants you to feel special in clothes that look and feel amazing, whatever your shape and size.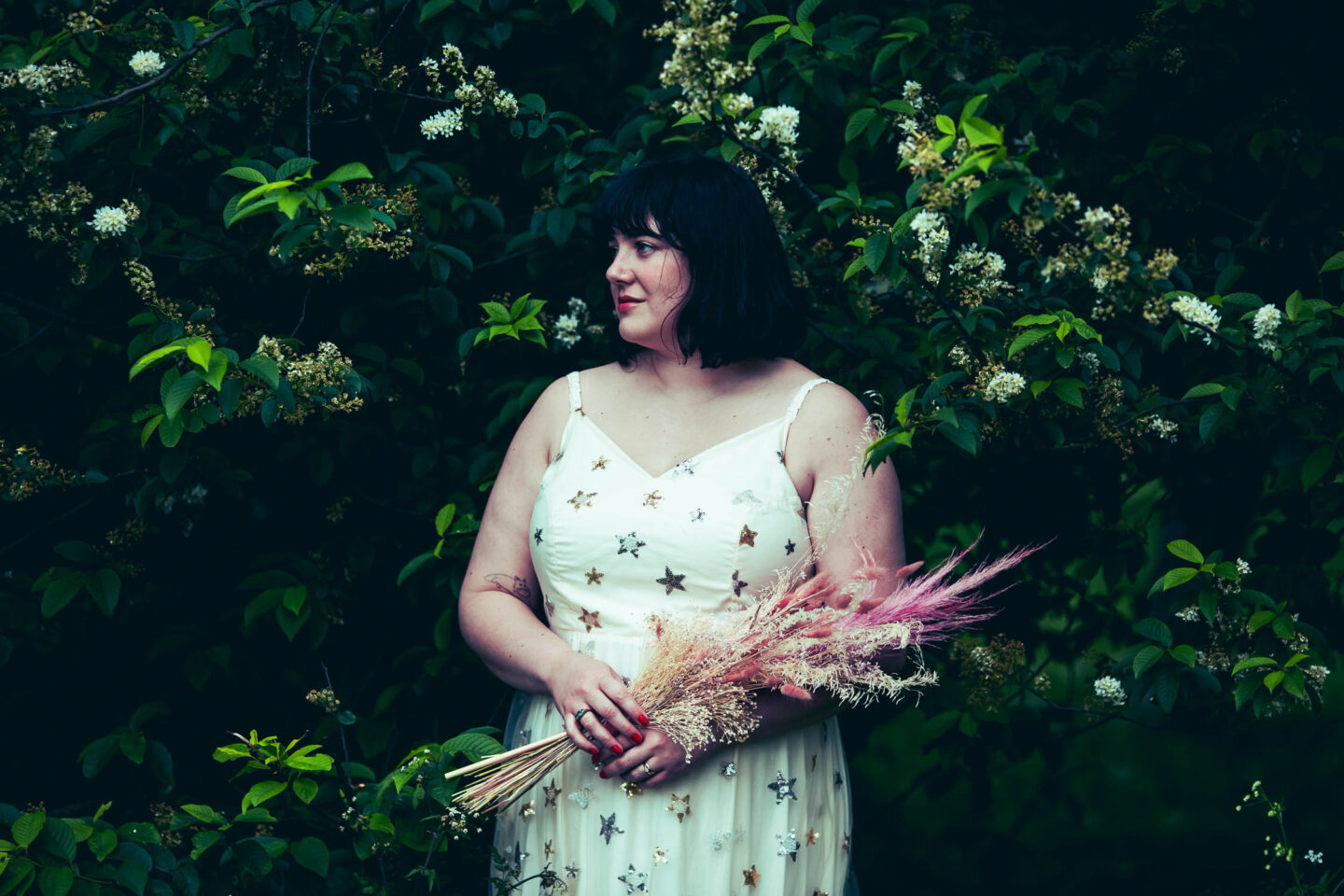 13:00 pm – MODERN WEDDING PLANNING: HOW TO BLEND DIFFERENT CULTURES AND TRADITIONS WITH AKILAH & CO
With Akilah & Co believe that you and your partner are unique and that your wedding should reflect that. Planning a wedding can become stressful, but it needn't be that way! Keeping everyone happy and still retaining the values and vision of you and your partner isn't easy. This talk offers ideas from Akilah about how you can plan your wedding as seamlessly as possible. There'll also be tips on how to navigate tricky areas such as blending different traditions and keeping family members (and yourselves) happy.
13:30 pm –
UNVEILING THE SECRETS TO FLAWLESS SKIN FOR YOUR PICTURE PERFECT WEDDING DAY

WITH AMANDA WHITE

Amanda White and her team of hair and makeup artists want you to feel like the best version of yourself on your wedding day. Hear from Amanda as she offers advice on enhancing your natural look. Plus, what to do to prepare your skin in the run-up to your wedding so that you look glowing and perfectly you on your wedding day. There will also be an opportunity to ask questions and have them answered by Amanda.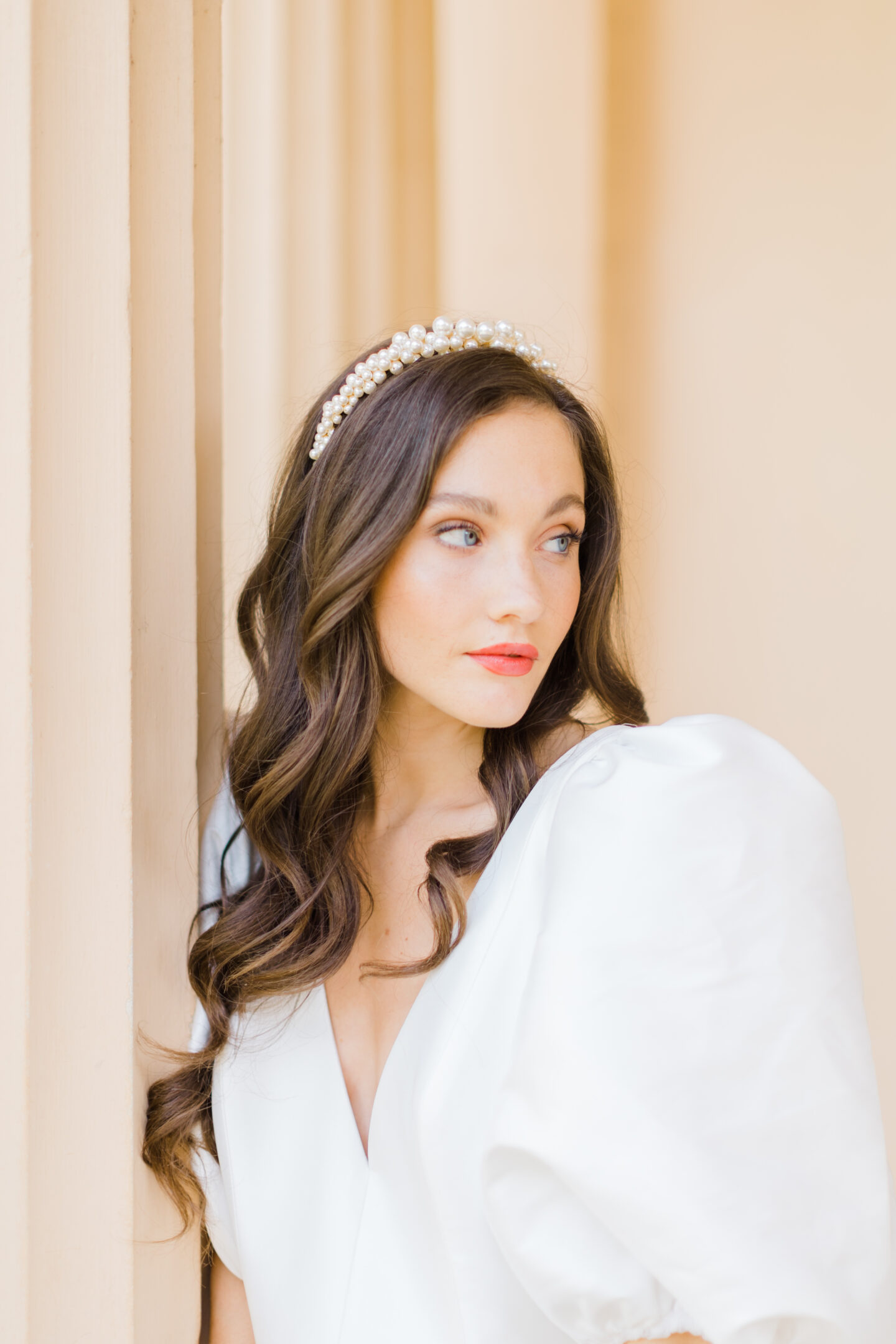 Photo: Natalie Stevenson Photography
14:00 pm – FESTIVE FIGRONI WORKSHOP WITH E3 VEGAN
Finish the day with a festive figroni cocktail made by E3 Vegan! Jordan and Marc will be sharing their delicious recipe with us and also offering tips on how to make your cocktails look and taste amazing – whether for your wedding or the festive season ahead!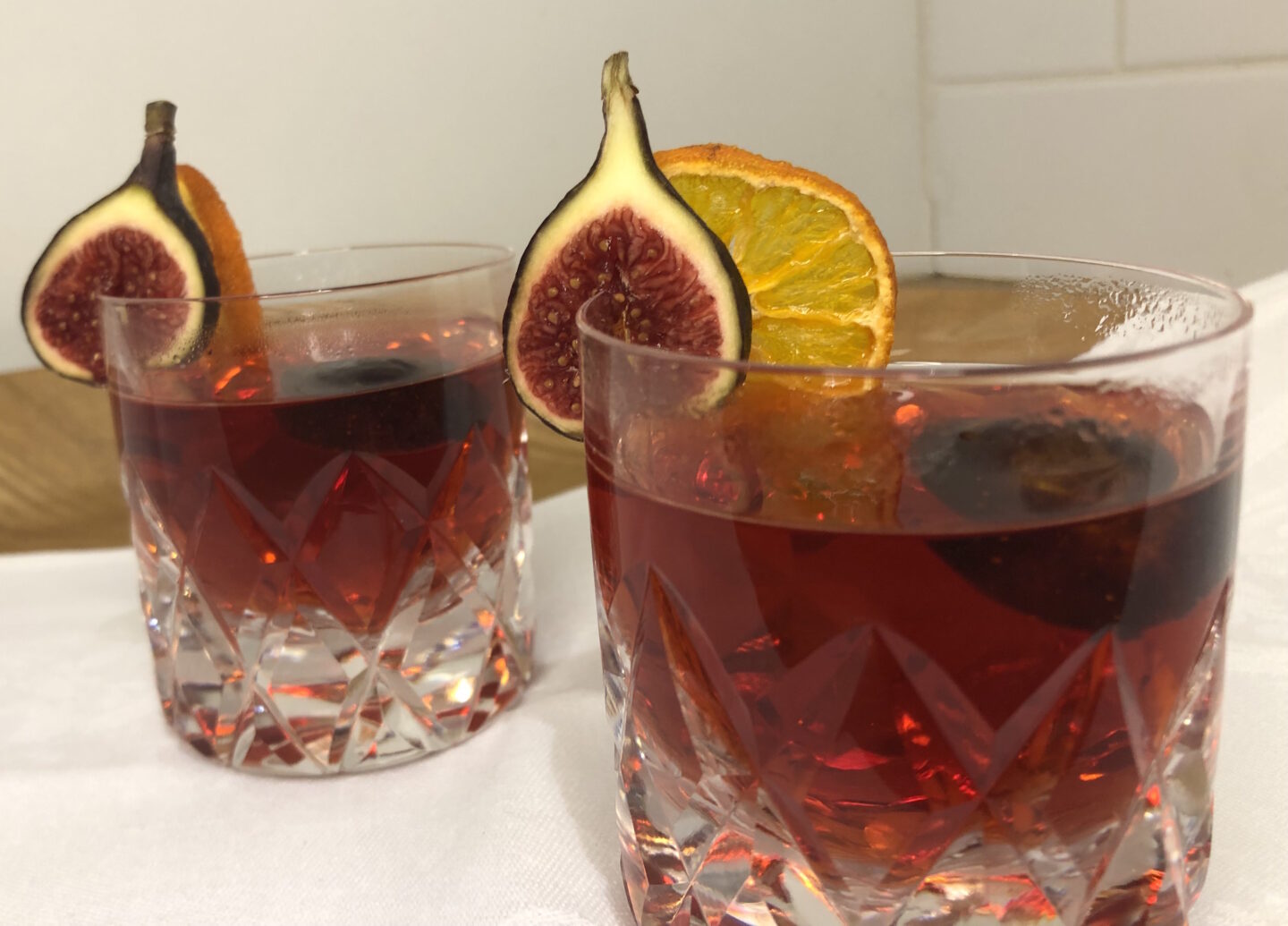 (All of the workshops are free to attend but they will be on a first-come, first-served basis)