The ECO Wedding Show in London is NEXT WEEKEND! Held at The Ecology Pavilion, London on Sunday 19th October 2023 it's a show that celebrates all things creative for your wedding day; from the invitations to the dress, from the photography to the honeymoon. Our audience of unique couples will enjoy discovering new styles for their day, in a relaxed environment. ECO stands for Ethical, Creative, and Offbeat and that's exactly what kind of suppliers you will find!
Our aim is to showcase a creative luxe design but with an ethical and sustainable edge. Our core values are inclusivity, well-being over weight loss, being eco-minded, supporting UK indie businesses and holding feminist values. The show has fabulous suppliers plus useful talks to inform and inspire you. You'll also find mulled wine, a festive cocktail workshop, the opportunity to go VIP, and above all, an ethos that celebrates you! So no teeth whitening, no weight loss, nothing that makes you feel anything less than beautiful.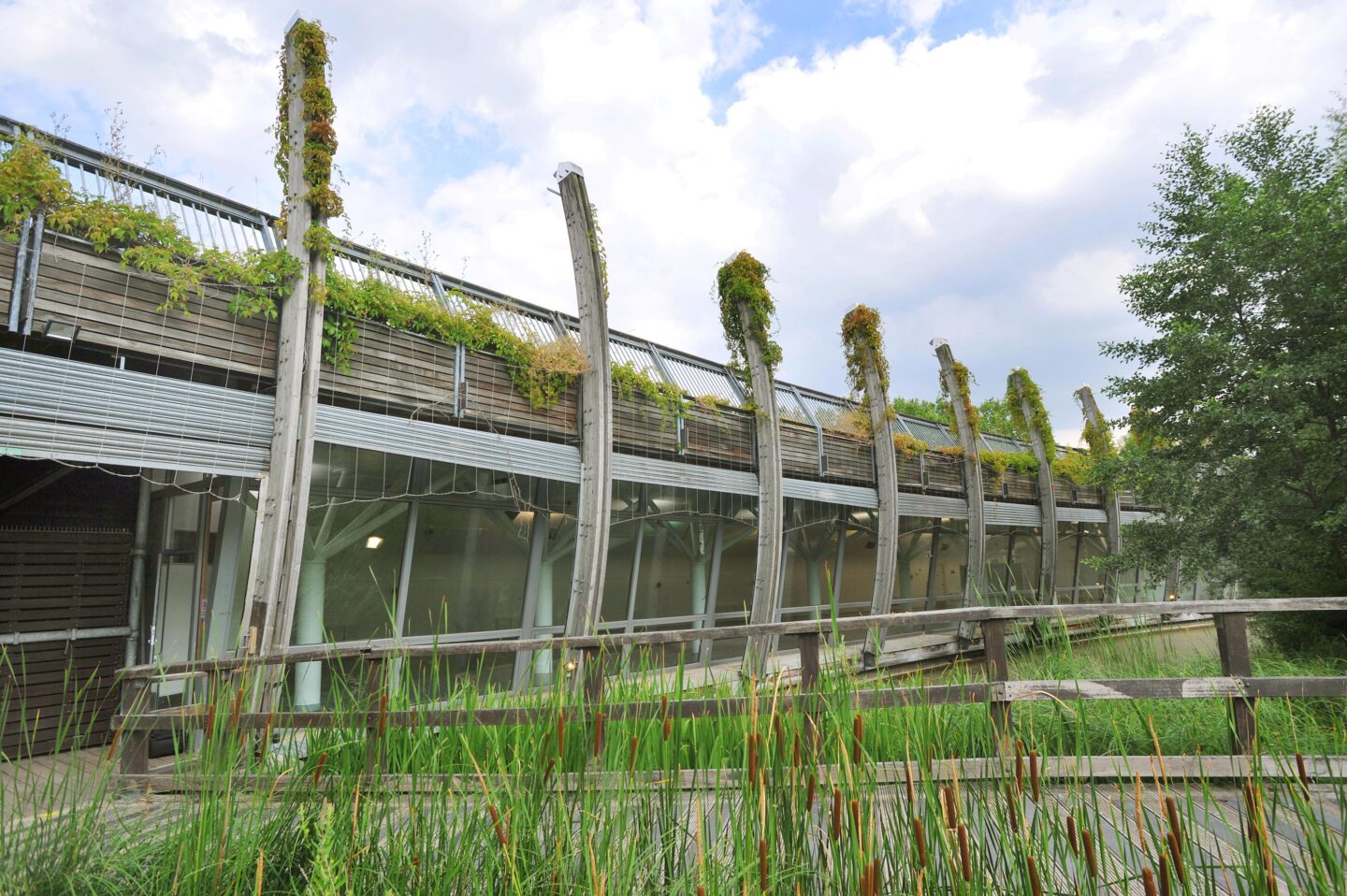 We are firm believers that a million people embracing being eco imperfectly is better than a few people doing it perfectly. Therefore we have designed a 5-point criteria for our businesses with everyone involved having to meet at least 3. This, therefore, means they may be less good at one aspect – but overall they are making a difference. And want to.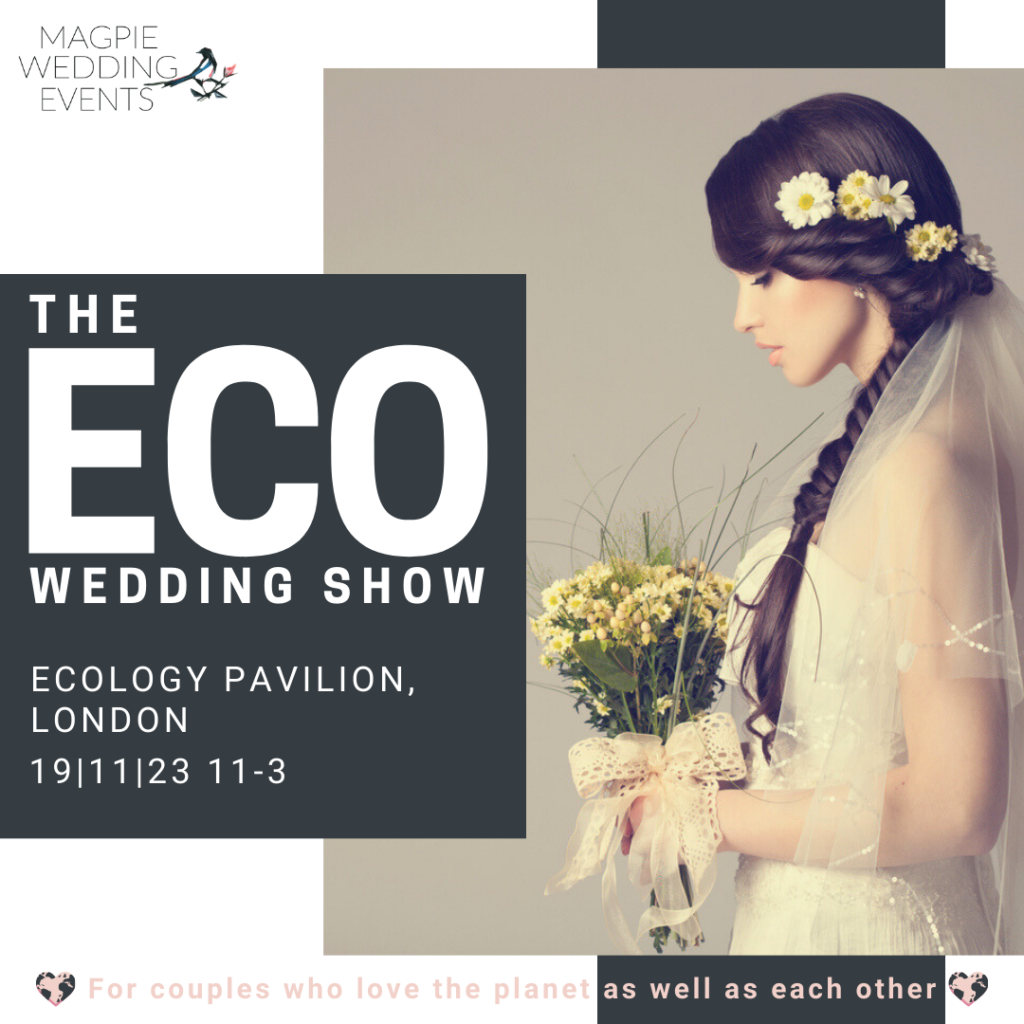 Every supplier has been handpicked, not just for their gorgeous product and impeccable service, but because they too care about the planet.
🖤 They have worked hard to reduce their plastic use before, during and after your wedding.
🖤 They have introduced vegan versions to give more choice, and because they care.
🖤 They have been clever with recycling or up-cycling in their designs as well as after your wedding.
🖤 They source locally to keep their carbon footprint low.
🖤 They embrace pre-loved or vintage.
BUT this doesn't mean quality has dropped. Neither does it mean they don't deliver the offbeat creative luxe weddings we are known for here at Magpie Wedding.
Here are the AMAZING suppliers who will be joining us at The ECO Wedding Show…
Feather.ink creates beautiful wedding stationery featuring watercolor illustrations and crisp clean designs. Jo can help you navigate the decision-making when it comes to your wedding paper goods and will create stationery that conveys the essence of who you are as a couple whilst being considerate of your budget.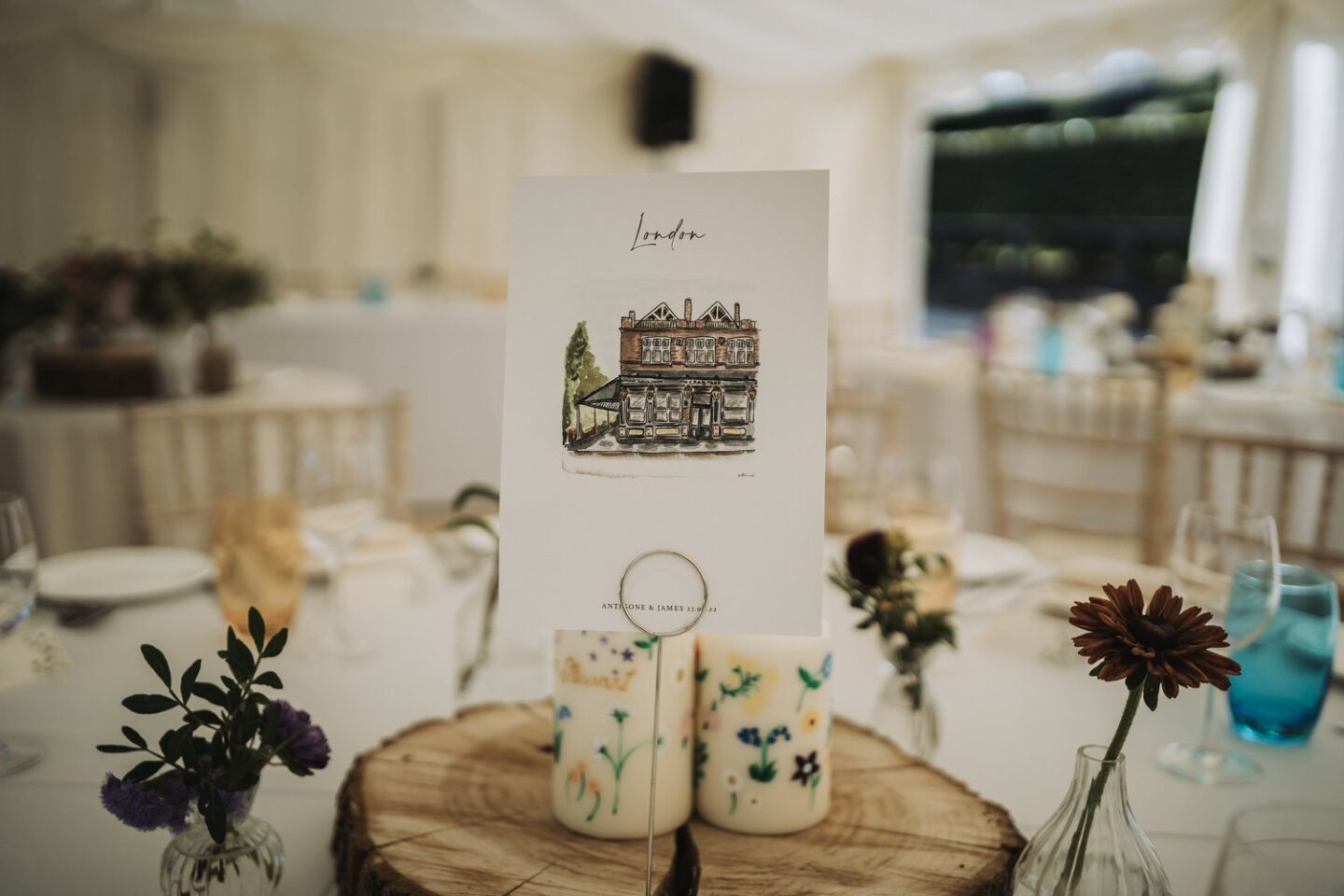 Photo: Monkey Chops Photography
My Stylish Friend has curated a collection of designer and one-off vintage bridal pieces; dresses, gowns, jumpsuits and more. Brides can either purchase the items as seen or items can be restyled, resized and altered to suit them. The pieces represent a range of styles and My Stylish Friend also custom source unique items too – vintage or pre-loved of course. Brides can also bring an heirloom outfit of their own, which can be reimagined and turned into their dream outfit. As well as showing how cool vintage can be, My Stylish Friend offers a sustainable choice for a totally unique bridal look.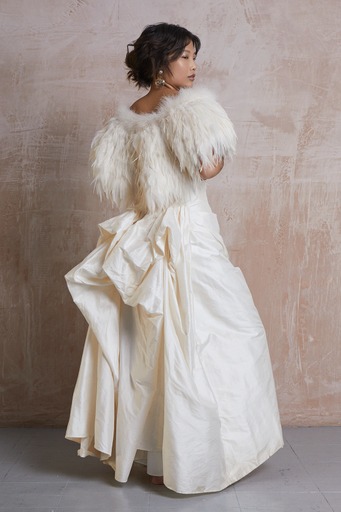 Photo: Studio Ransome
Kerri Kelf is passionate about travel. She has worked in the industry for over 15 years and promises to treat your honeymoon plans as if they were her own! Kerri will be joining us to explore how you can have an incredible honeymoon in places like the Maldives and the Caribbean, without it costing the Earth. Learn how to make decisions that benefit the local environment and its people, plus what you can do to offset your carbon.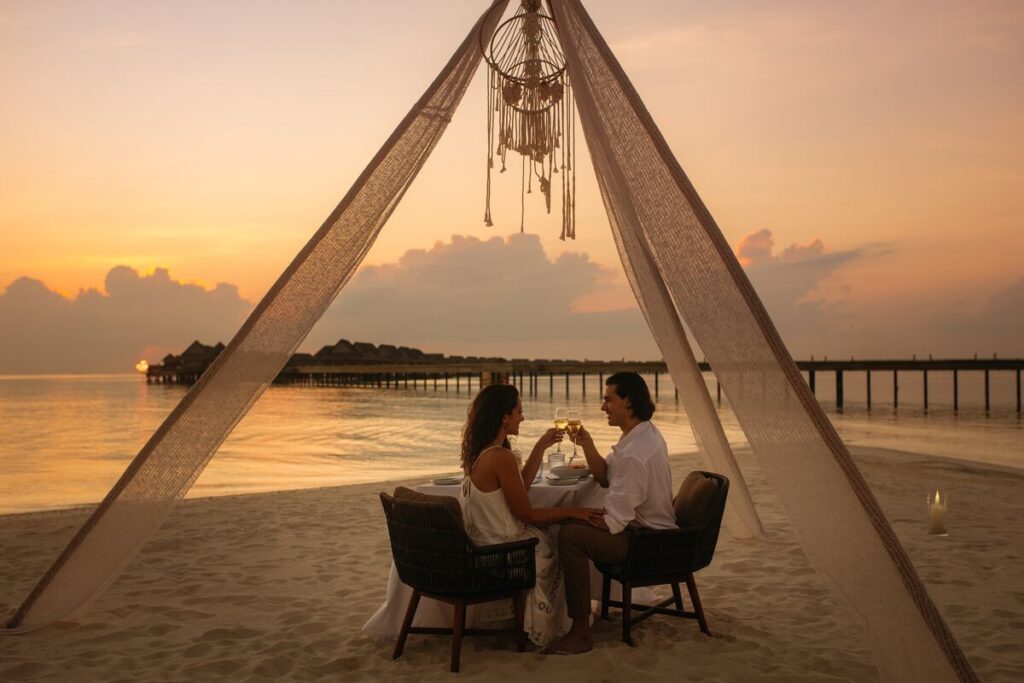 E3 Vegan is the first vegan fine dining supper club in the UK and they also provide plant-based catering for weddings and events. Whether you require drinks and canapes, a curated seven-course dinner, or anything in between, they can help create an ecologically sustainable dining experience that you and your guests will never forget.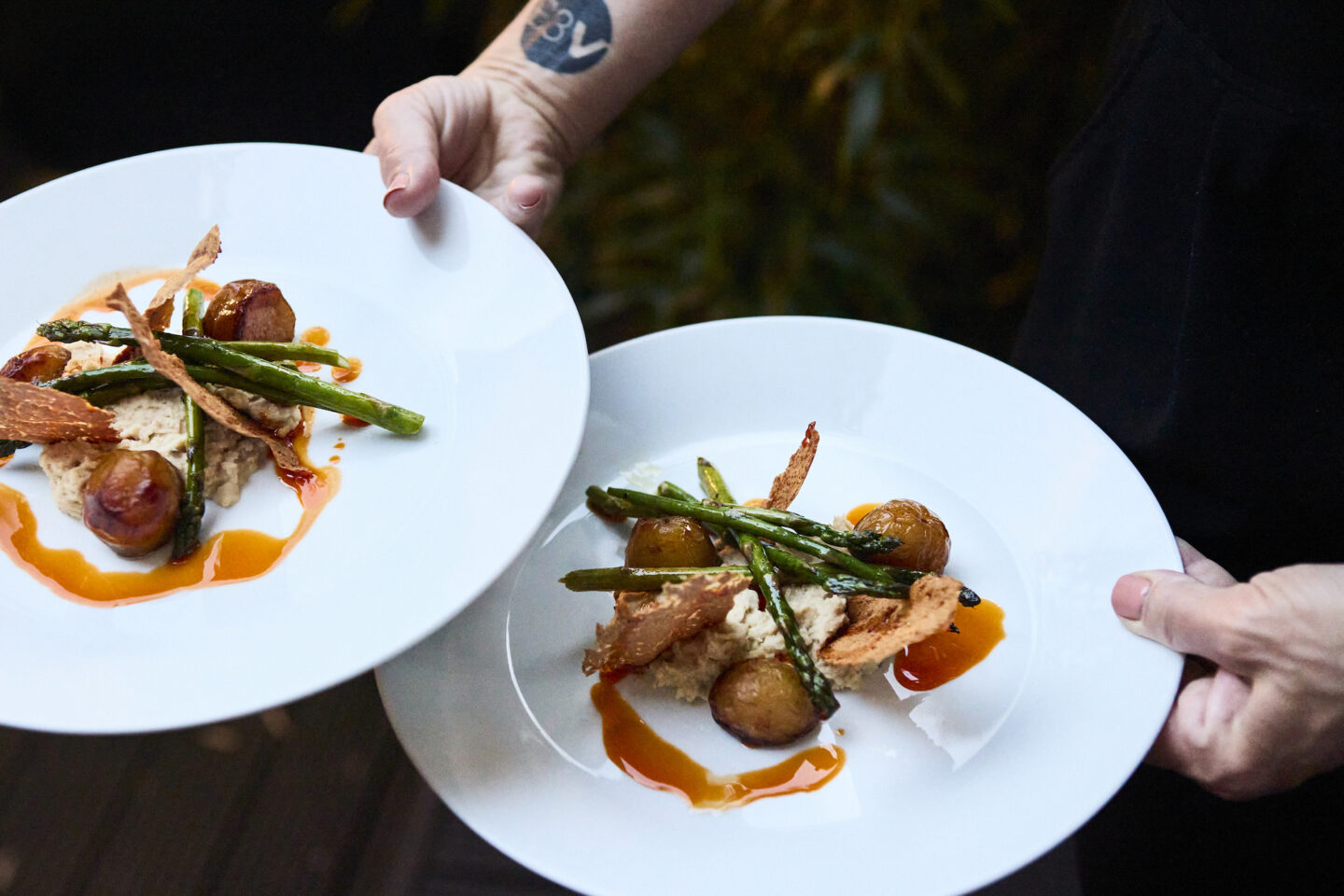 With Akilah & Co can transform your unconventional wedding vision into a fun reality with an all-inclusive planning service. They can assist you with every aspect of your wedding planning journey so that the day is everything you've ever wanted and more. Akilah & Co are particularly skilled at blending different cultures and traditions as well as planning micro, intimate and elopement weddings in London.
The Daydreamer London creates beautiful bridalwear for anyone who's ever found themselves in despair in a shop's changing room! Challenging the fashion industry's narrow-minded view of who wants gorgeous clothes, Bella believes that great style has no size, and all bodies are worthy of great clothes. She designs a mix of sustainably produced, UK-manufactured pieces and designs custom items that are handmade to order.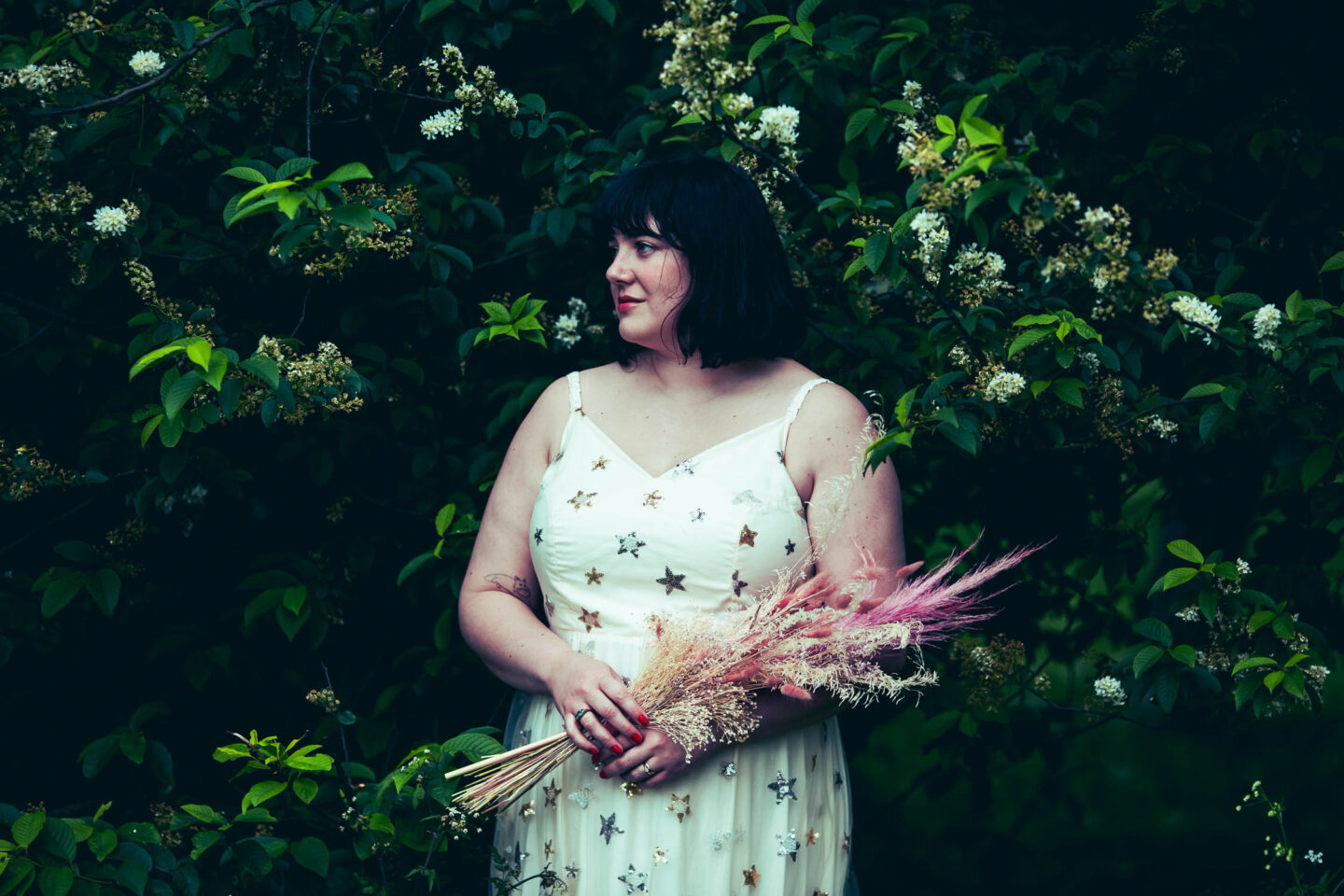 Photo: The Snapper
Natalie Martinez has a relaxed approach to wedding photography, preferring to document your day as it unfolds naturally rather than setting up lots of posed shots. Her unobtrusive approach helps put couples at ease as the story of their wedding day is captured by Natalie.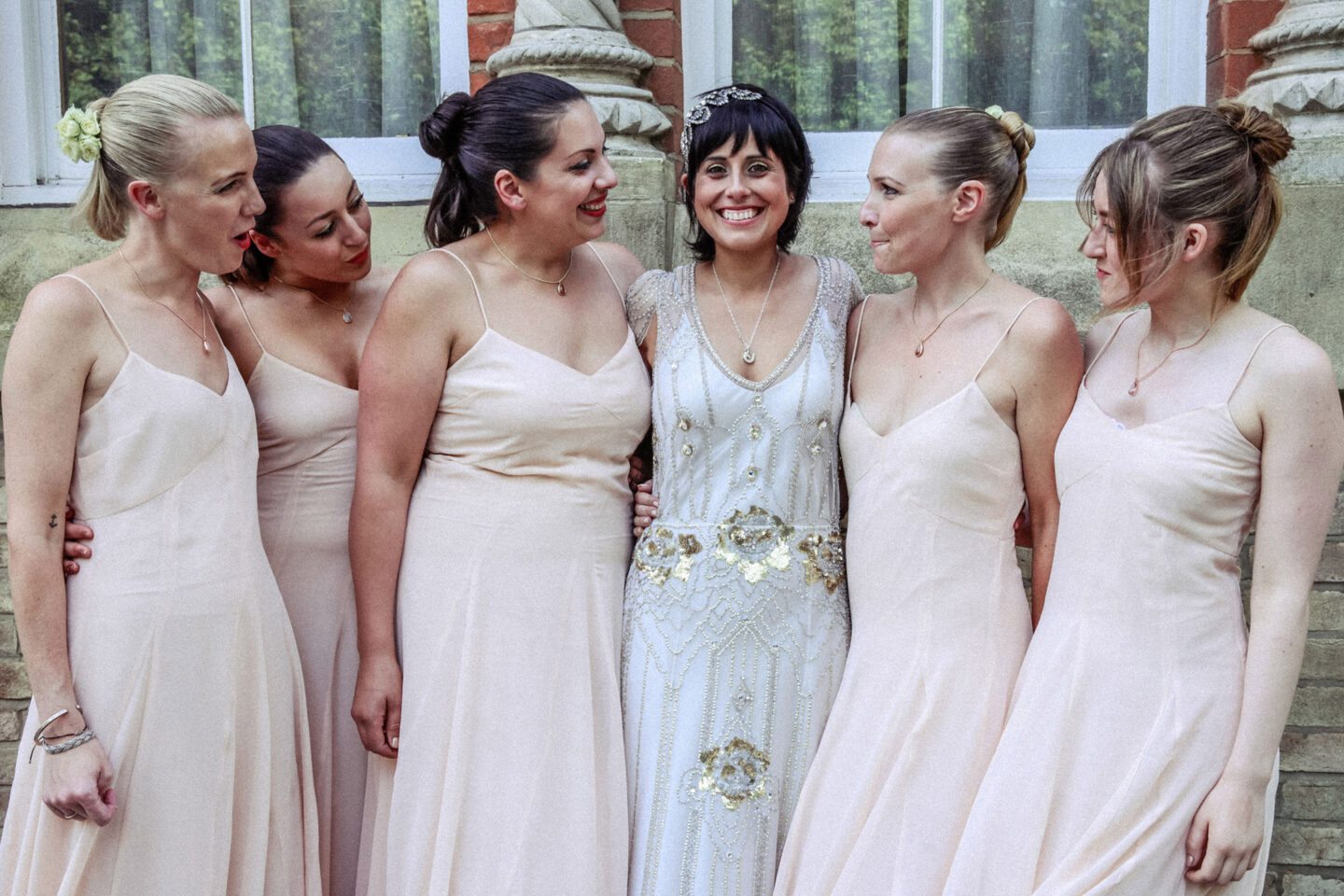 Cherry and Fern is an independent wedding, naming and funeral celebrant based in London. Hannah is part of the LGBTQ+ community and is a staunch advocate of equality, diversity and inclusion, with a focus on celebration and the non-traditional. If you're looking for a bit of spice, immaculate vibes, and all with a laid-back feel then this is the celebrant for you.
James Archer creates the magical, fairytale version of your wedding with no need for props, expensive venues or other unnecessary resources. James gives you the whole world and more at any venue! Sustainability is at the forefront of what James does all while keeping you comfortable and offering a professional service.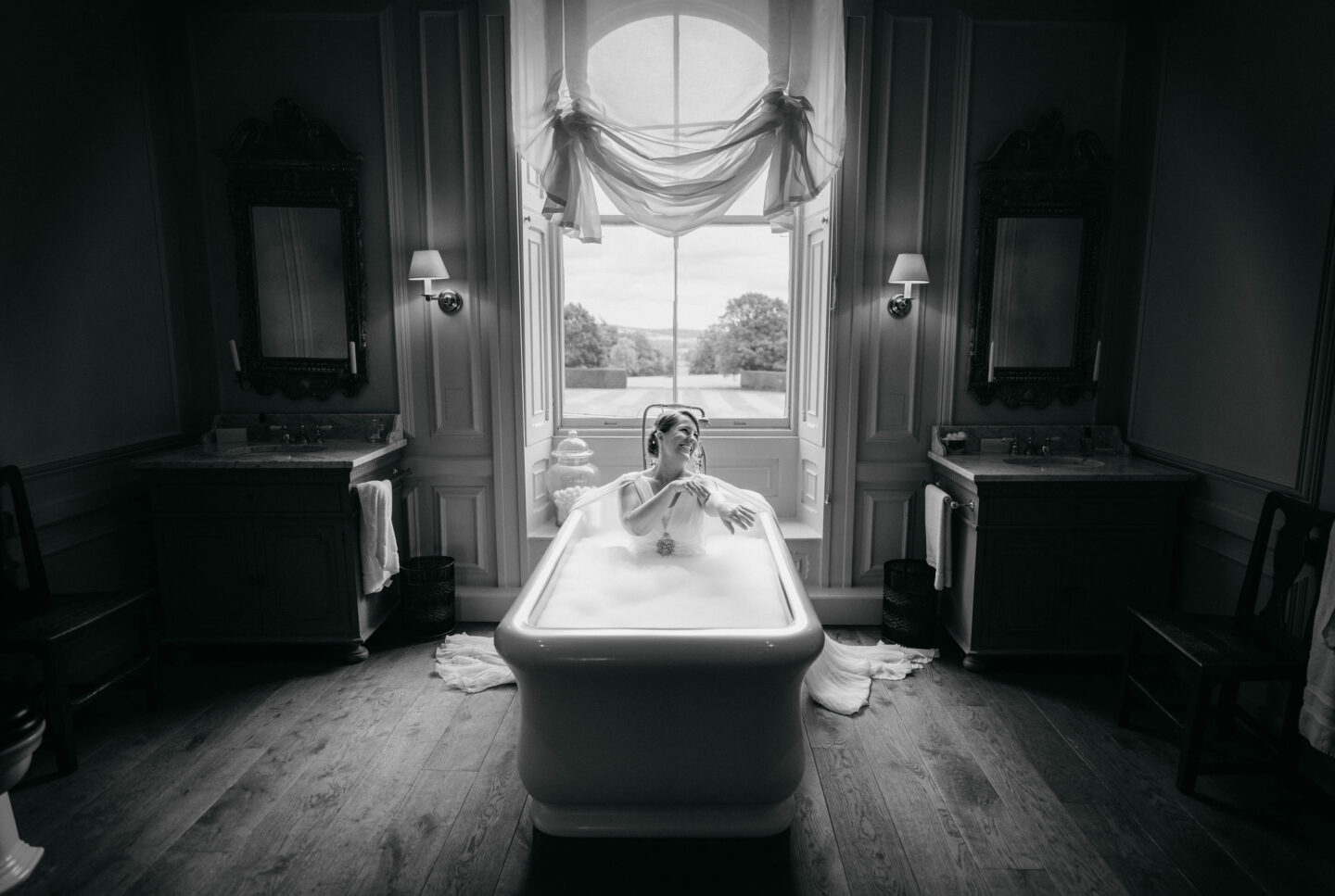 Amanda White believes that makeup should enhance your natural beauty rather than mask it. Amanda and her team will help you to feel like the best version of yourself on your wedding day and are especially skilled at creating natural looks that you can feel incredible wearing – even if you don't usually wear makeup.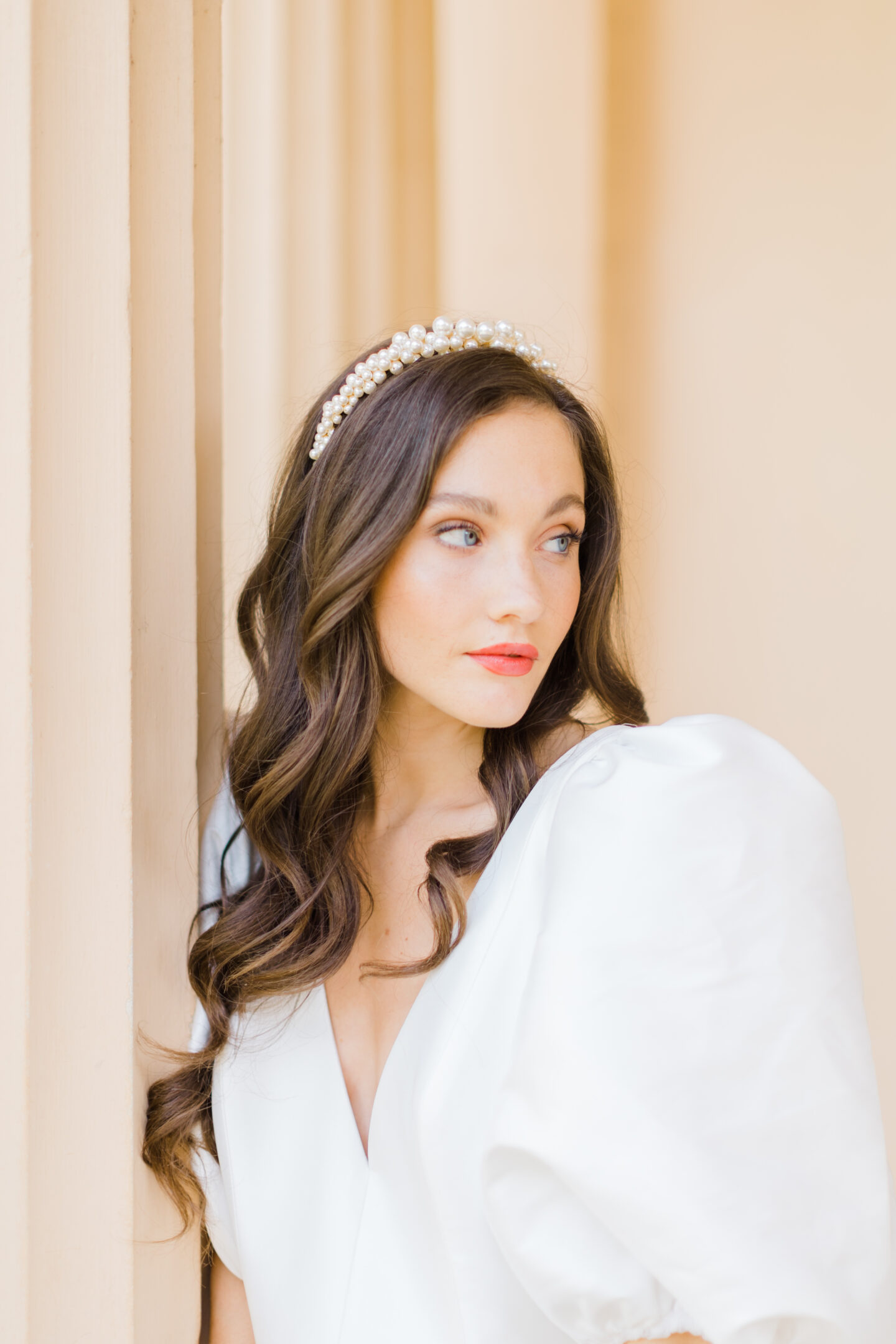 Photo: Natalie Stevenson Photography
Holly Anne Blake is a collage artist who creates bold and vibrant stationery for weddings in showstopping locations. Holly is able to offer your stationery items on recycled paper stock or even as digital files so that you can send everything digitally and remove the need for physical announcements altogether. In addition, by working with Holly you are also supporting Vow for Girls, a global movement that partners with brands, individuals and the wedding industry to end the international child marriage crisis.
The Pavilions offers modern, flexible spaces set in the heart of the idyllic Mile End Park. Enjoy views of nature and the Ecology Park through the floor-to-ceiling glass walls whilst still benefiting from great transport links and an East London location.
London Tree Hire are London-based horticulturists specializing in real tree and plant rentals. Not only do they deliver the finest selection of trees and plants for any occasion but they also make sure they match your chosen style and theme. You can trust London Tree Hire to deliver, decorate, and collect with utmost care and attention to detail. They arrange everything with your venue for you, so you can concentrate on the big event, bringing the beauty of nature to your special day.
If you're looking for beautiful vintage wedding items such as jewellery and accessories then come and browse a handpicked range of products from across the eras. From handmade to vintage to cool designs – everything has been chosen as we know our couples will love them!