As a wedding business, securing bookings from engaged couples is a competitive and ongoing task. One effective strategy to drive conversions is by harnessing the power of social proof and the fear of missing out (FOMO). This week in The Clubhouse we explore how to use limited-time offers with enticing added bonuses to captivate couples' attention and ultimately seal the deal.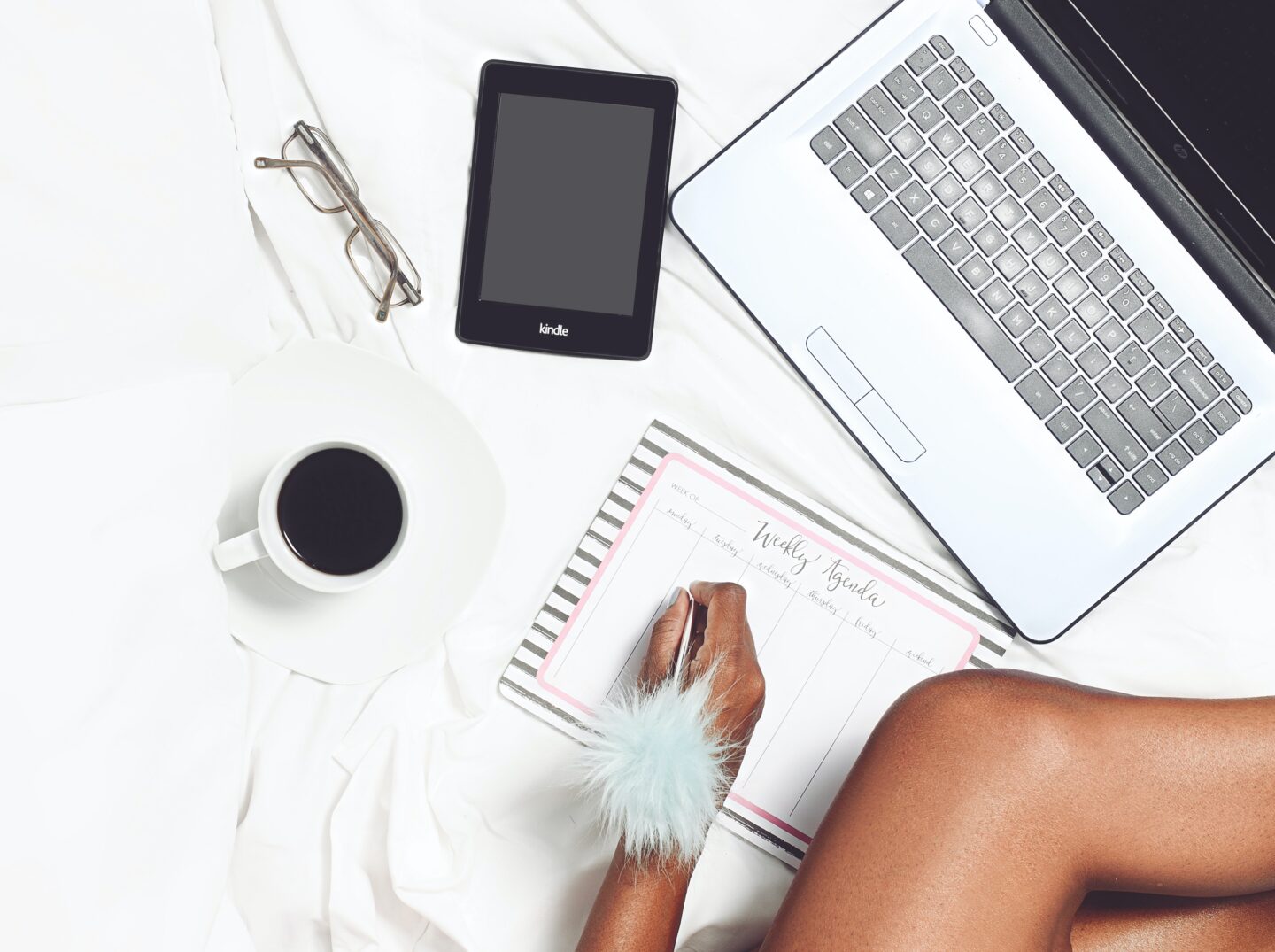 Irresistible Added Perks
Limited-time offers should revolve around enhancing the overall wedding experience. For example:
Free Engagement Photo Session: As a wedding photographer, consider including a free engagement photo session as an added bonus. Couples booking within a specific timeframe will appreciate the opportunity to capture their love story before the big day.
Complimentary Consultation: For wedding planners, offer a complimentary consultation on wedding styling and decor. This bonus can help couples visualise their dream wedding and encourage them to commit
Personalised Wedding Favours: Offer to provide custom wedding favours with the couple's names and wedding dates for free. This personal touch adds a memorable element to their special day.
Complimentary Venue Styling: If you're a wedding venue, include complimentary venue styling or decor services as part of the limited-time offer. Couples will appreciate the opportunity to transform the space to match their vision.
Photobooth or Selfie Station: Include a free photobooth or selfie station with fun props and backdrops for couples booking within the limited time frame. It's a great addition to their wedding entertainment.
Bridal Gown Preservation: If you're in the bridal industry, offer complimentary bridal gown preservation for brides who purchase their wedding dress within the promotion period. It's a practical and thoughtful gesture.
Professional Makeup Trial: If you're a makeup artist, provide a free professional makeup trial for brides who book your services within the specified time frame. It allows them to see your expertise firsthand.
Catering Tasting Event: For catering companies, host a free catering tasting event for couples who secure their wedding catering through your limited-time offer. It's a delicious way to win them over.
Live Band or DJ Upgrade: If you're in the entertainment business, offer an upgrade to a live band or premium DJ services at no additional cost for couples who book within the promotion period. It elevates their wedding reception experience.
Transportation Extras: Limousine or transport companies can provide added bonuses such as a champagne toast during the ride, complimentary extra hours, or a red carpet service for couples booking transportation within the offer timeframe.
Urgent Countdown Timers
Create a sense of urgency by incorporating countdown timers into your offers:
Countdown to the Big Day: Emphasise the limited time available for couples to secure the deal. Use a visible countdown clock on your website to illustrate the urgency of the offer.
Real-Time Updates: Ensure the countdown timer updates in real time, intensifying the FOMO effect. Couples will be more inclined to act swiftly when they see the seconds ticking away.
Showcasing Social Proof
Leverage the power of social proof to build trust and credibility in the eyes of potential couples:
Glittering Testimonials: As a wedding venue owner, prominently display heartwarming testimonials from past couples who celebrated their special day at your venue. These authentic endorsements can alleviate any doubts that potential clients may have.
"Recently Booked" Notifications: Use real-time notifications that display the number of couples who have recently booked their weddings with you. This creates a sense of community and fosters trust among potential clients.
Limited Availability Alerts
Enhance the allure of your offers by creating a sense of scarcity:
"Exclusive Slots Remaining" Alerts: Implement alerts like "Only 3 Exclusive Slots Remaining" to highlight the limited availability of your wedding services, encouraging couples to make a decision promptly.
Join the Waitlist: Offer couples the opportunity to join a waitlist if they miss out on the initial limited-time offer. This keeps them engaged and provides an alternative option.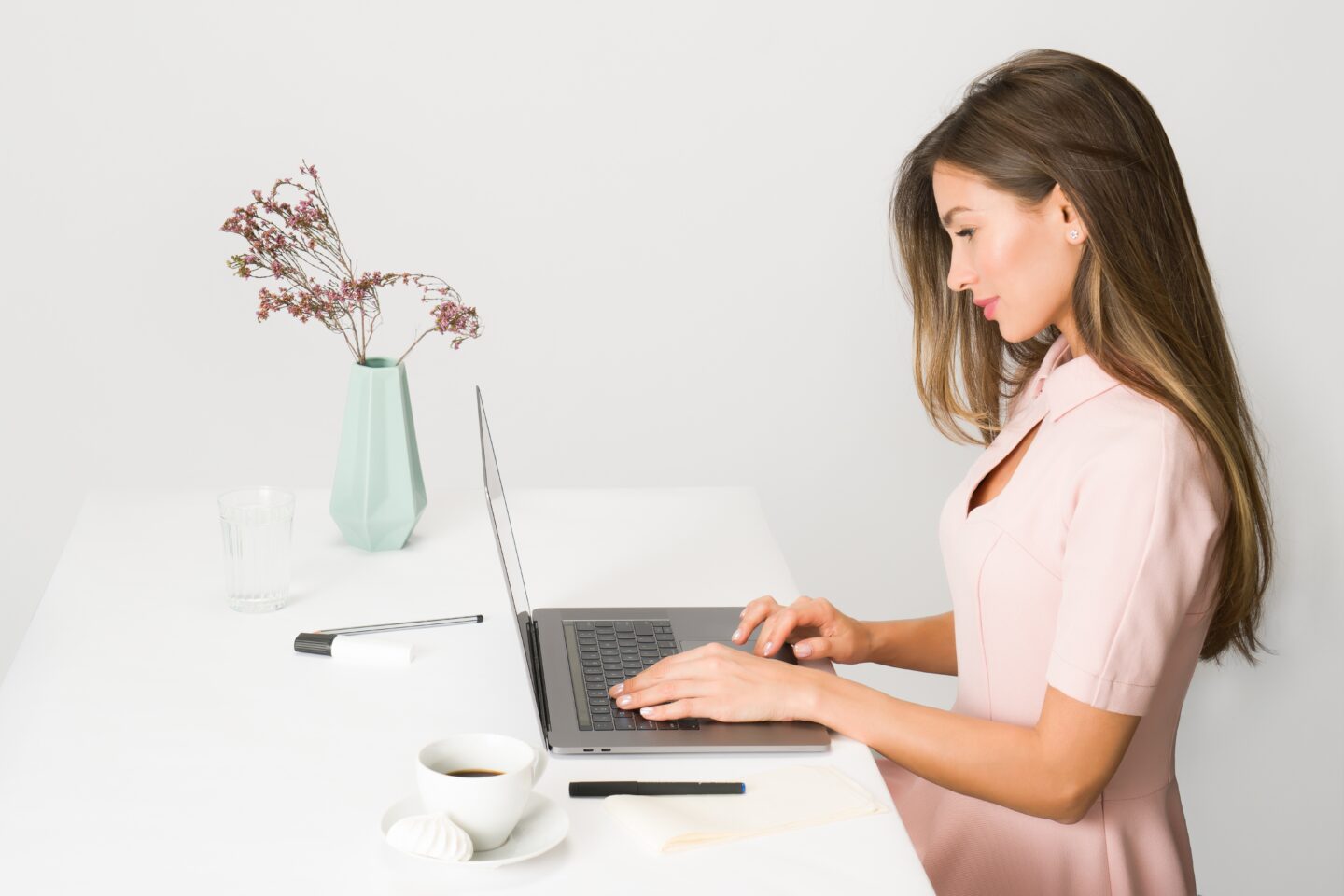 Strategic Email and SMS Marketing
Leverage email and SMS marketing to reach out to engaged couples:
Tailored Email Campaigns: Segment your email lists to target couples interested in specific wedding services. Send personalised emails that address their unique needs and reflect the limited-time offer.
Exclusive Early Access: Provide your loyal subscribers with early access to the limited-time deal. This not only acknowledges their loyalty but also encourages them to share the opportunity with their engaged friends.
Collaborations with Complementary Suppliers
Collaborate with other wedding vendors for relevant added bonuses. For example:
Bundle Deals: Partner with a local florist to offer bundle deals for couples booking both wedding photography and floral arrangements. This not only extends your reach but also creates more enticing combined offers.
Joint Promotions: Promote these collaborations on your website and social media platforms, multiplying the visibility of your limited-time offer. Couples will appreciate the convenience of booking multiple services at once.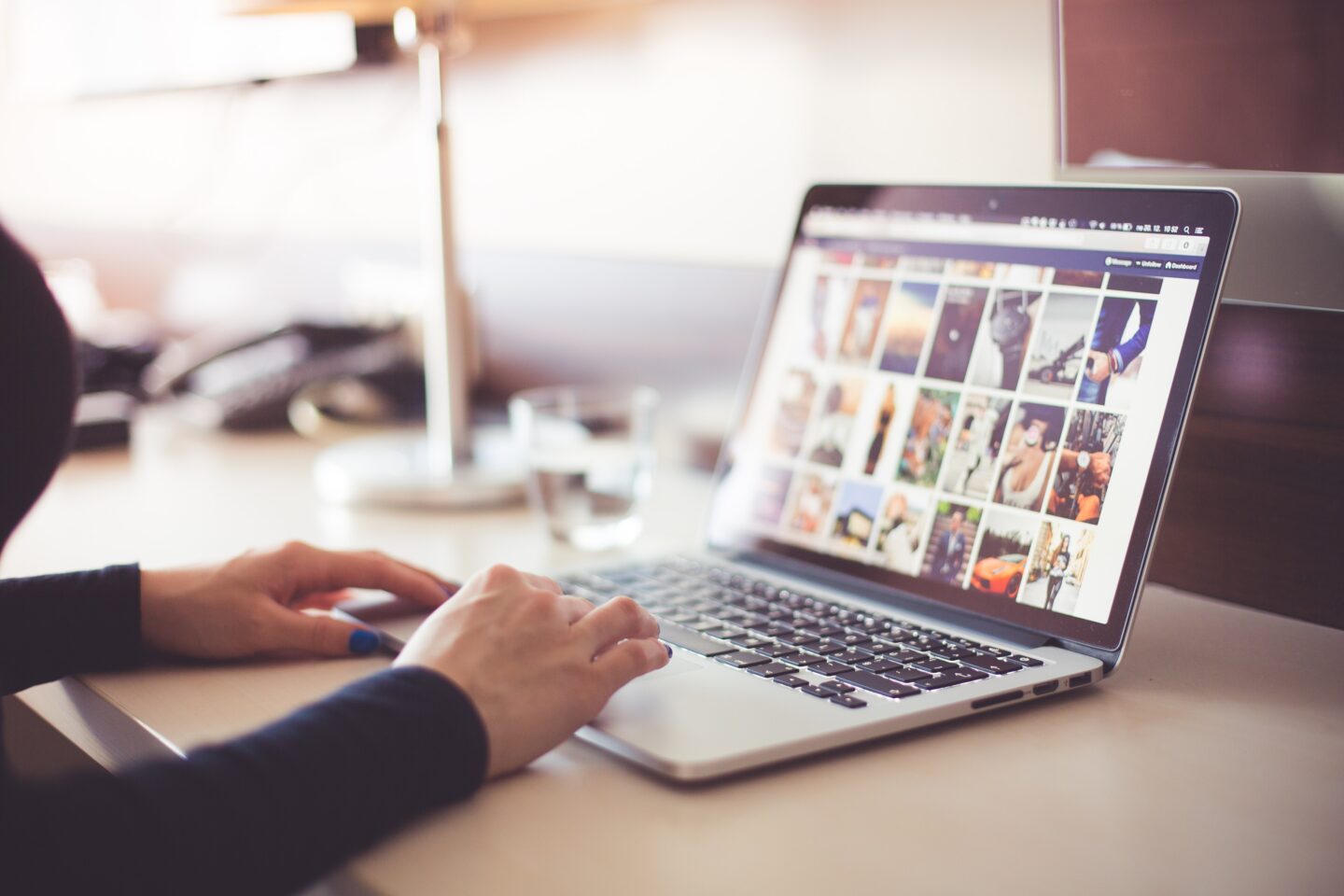 Continuous Testing and Improvement
Commit to ongoing improvement by incorporating A/B testing and gathering customer feedback:
A/B Testing: Regularly conduct A/B tests to refine elements of your offers, such as bonus types, offer durations, and messaging. Use data-driven insights to continually enhance your strategy.
Client Feedback Loop: Solicit feedback from couples who take advantage of your limited-time deals. Gain insights into their preferences and expectations to tailor future offers more effectively.
Engaging Social Media Campaigns
Use social media platforms to create engaging campaigns for your bonuses that resonate with engaged couples:
Sneak Peek Posts: Generate excitement with teaser posts and sneak peeks leading up to the offer's launch. Use captivating headlines and visuals that reflect the dreams and aspirations of couples.
User-Generated Content: Encourage couples to share their wedding planning journey on social media, and showcase these user-generated posts on your own profiles. This authentic content connects with potential clients and builds trust.