Writing a wedding business blog post, for many, is hard work. Knowing what to write, when to write it let alone worrying about your writing style or whether anyone will read it. Here's the thing with the latter point. If you don't share it and keep sharing it, no one will read it. Yes of course when it goes up the Google rankings people will find it but until then, you want your current audience to click through and read it.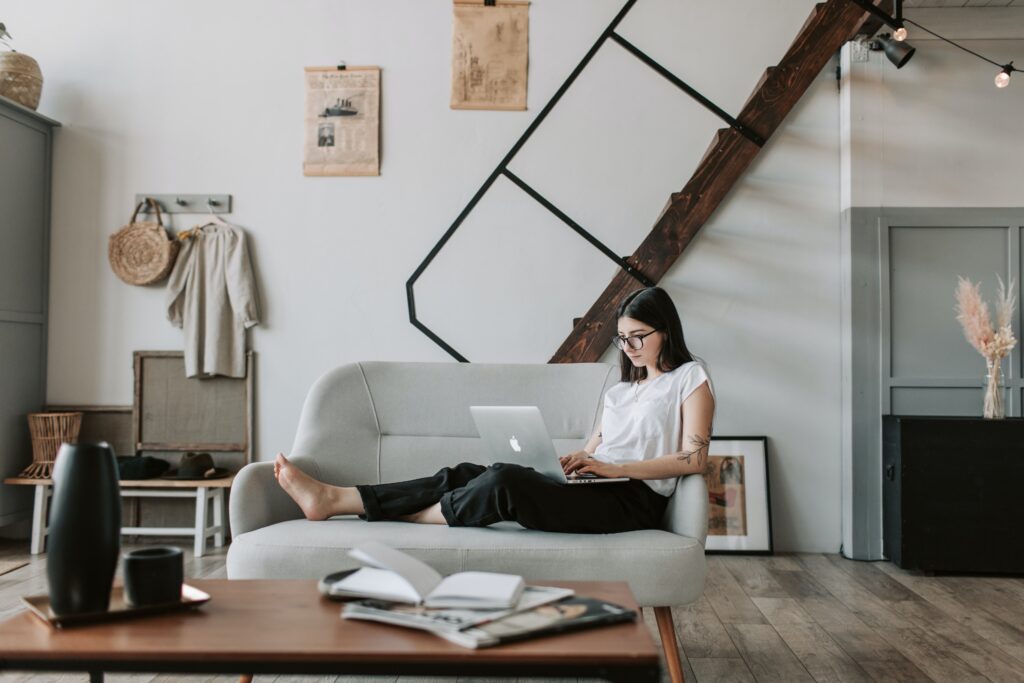 Every time a blog is written here are at least 30+ things you could do. Of course,you don't have to do them all, but it is worth saying that we do these for our marketing blogs over at The Indie Practice – and once you get into a routine it does become easier!
SHARE TO INSTAGRAM (4 shares)
Share the blog post to the grid, to Stories, then make a Reel and at the end of the month, create an Instagram Guide.
SHARE TO FACEBOOK (5 shares)
Share it on your business page, on Stories, and also on your personal page. I find my personal page often reacts really well to our blog posts. Also, share with your Facebook group if you have one. Finally, share the Reel you made for Instagram to Facebook Reels
SHARE TO PINTEREST (5 shares)
Create 5 different pins highlighting the blog post and linking to it – this is what is called a Header Pin. These 5 all have a different look and feel.

SHARE TO TWITTER (up to 10 times)
Share the blog post throughout the day – often more than once. You can also throughout the week – in fact if your blog post is evergreen you can share for years!
SHARE TO LINKED IN (2 shares)
Share the blog post here too. You can also create a LinkedIn Article on the same post.
SHARE TO TIK TOK AND YOUTUBE SHORTS (3 shares)
The same video as the Instagram Reel can be shared to TikTok and then to YouTube Shorts and Pinterest Ideas.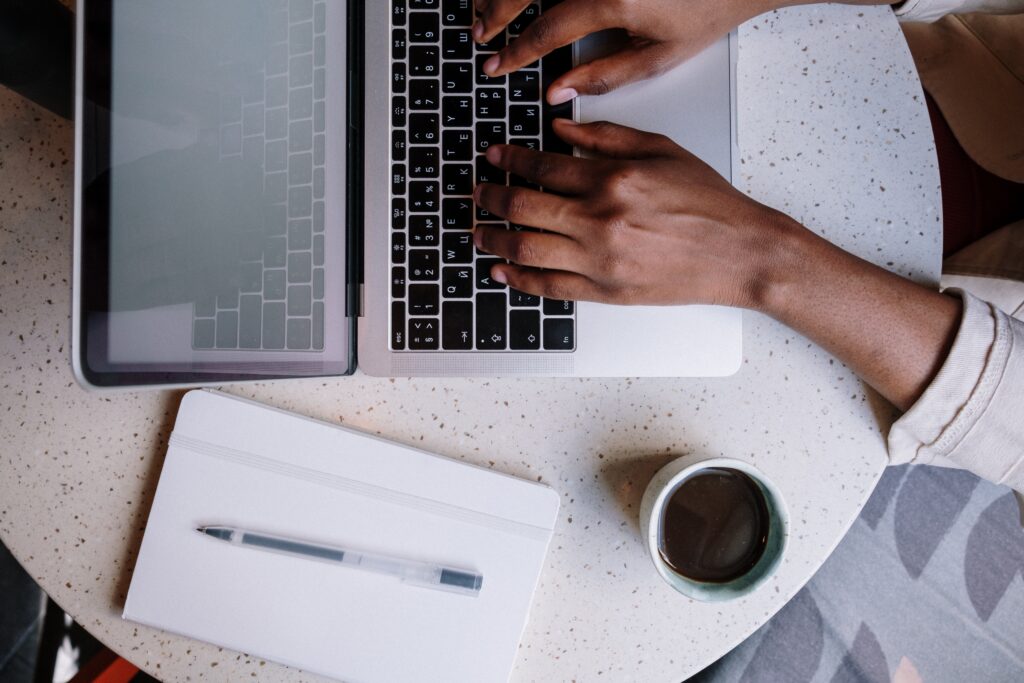 SHARE ON THE NEXT 3 BLOG POSTS (3 shares)
In the next three blog posts, link back to the original blog post (this helps with SEO too).
SHARE IN A NEWSLETTER (1 share)
Share your wedding business blog post in a round-up newsletter to your mailing list. Or create multiple shorter emails linking to the key messages that featured in the blog post.
It is important to get traffic to it fast, to share your work and potentially what you are selling but also to show the search engines that you have content that people care about. If you get into this habit traffic will increase organically – plus it gives you loads of content ideas for social media.
Do you share your blog posts? Or do you leave them all lonely and unread?
Want help with your wedding business blog? To help we can help in three ways:
and you can read our other business blog in The Clubhouse here.