Instagram Stories are a great way to increase engagement with your audience, as they love to see behind-the-scenes action and to get an insight into the real you. But are you utilising the many add-ons that help you get your message across as well as reach more people? Here are 12 that are currently available with many new ones rolling out all the time.
POLLS
This is a poll for a quick yes or no question although the words can be changed to suit your needs. This is a great way to gauge what is important to your audience and could be used to find out more about them. We like to add the question separately so you can choose your font or colour.
ASK ME A QUESTION
This is where you invite your audience to ask you a question about anything or a topic of your choice. What works really well is to set a time when you will come and answer all the questions, maybe in a live session to create an event of it.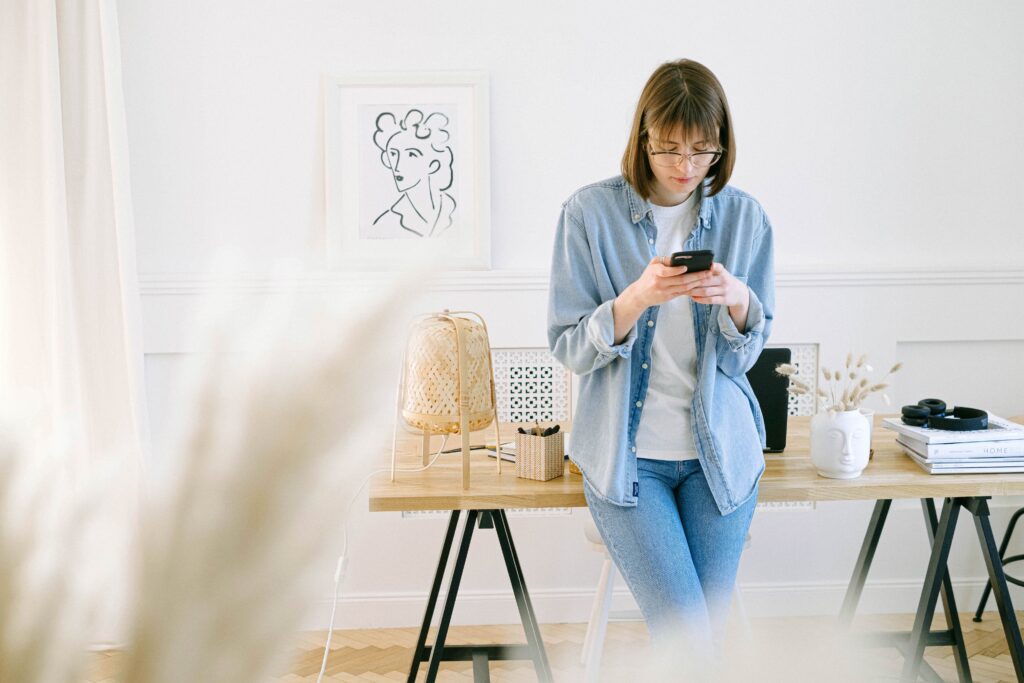 ADD STICKERS AND GIFS
Most of you know about this but adding stickers and call-to-action GIFS shows personality although it is worth considering keeping them on brand. If you are a luxury brand, for example, unicorn stickers may not cut the mustard with your customers. However, Swipe Up arrows would be great. Did you know that you can design your own GIFS?
ADD A LOCATION TAG
Adding a GEO tag helps to increase your reach as your story is more likely to be shown to people nearby in your location. This is perfect for events and "bricks and mortar" shops – and we would suggest using them every time. Click on the tag to make it see-through if you want it to be more subtle.
TAG OTHERS
Tagging other people involved is a great way to get noticed and re-shared – people love to be included so it makes sense to tag them. You could tag your team, the photographer who took the image, or the brand you are sharing.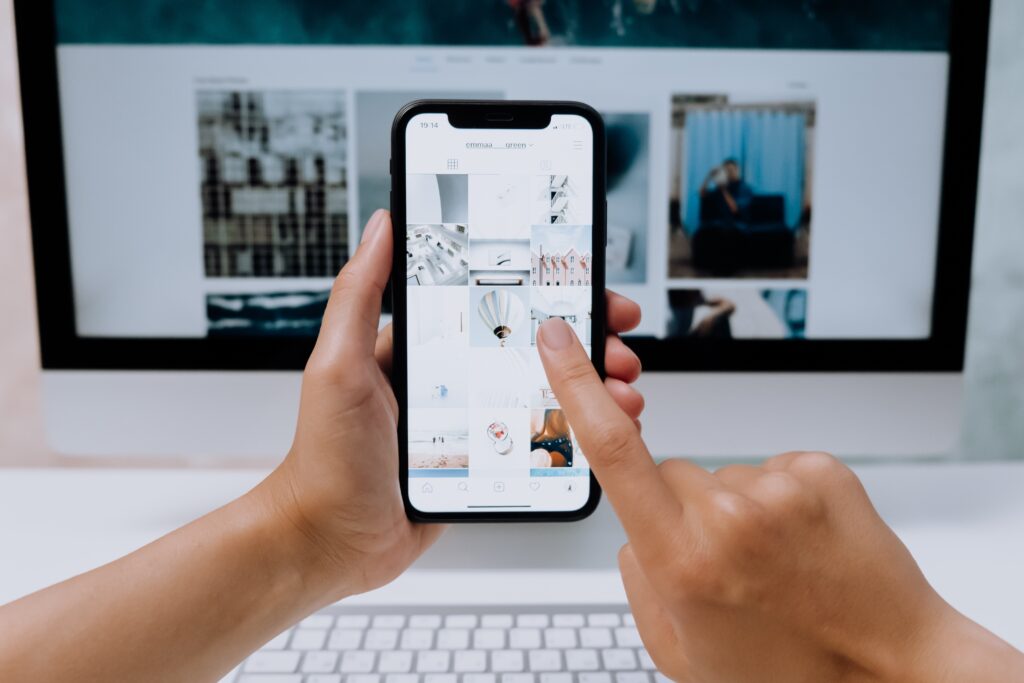 ADD A LINK
Link to a blog post, a lead magnet or even your shop via the link sticker. You can change the title of the link also to something like "read here" or have some fun with "I need this info now".
TAG PRODUCTS
If you have an Instagram shop you can tag the products that you are sharing in your Story. You can link to the shop as a whole or link to individual items – up to you.
ADD AUDIO
You can add sounds to go behind your Stories whether they are static images or videos. The choice of music depends on the type of Instagram account you have; business accounts have access to royalty-free sounds whereas creator accounts have a wider choice.
ADD YOUR AVATAR
You can now create an Instagram avatar and add it to your Stories. For some brands such as luxury brands, this may feel wrong but for more personal brands this can add some fun to your Stories.
ADD A HASHTAG
I am sure you all add hashtags to your grid posts but consider adding key ones to your Stories too. They work the same way, helping you to get noticed. Just like the location tags, consider making them see-through and resizing them so they don't take over the picture.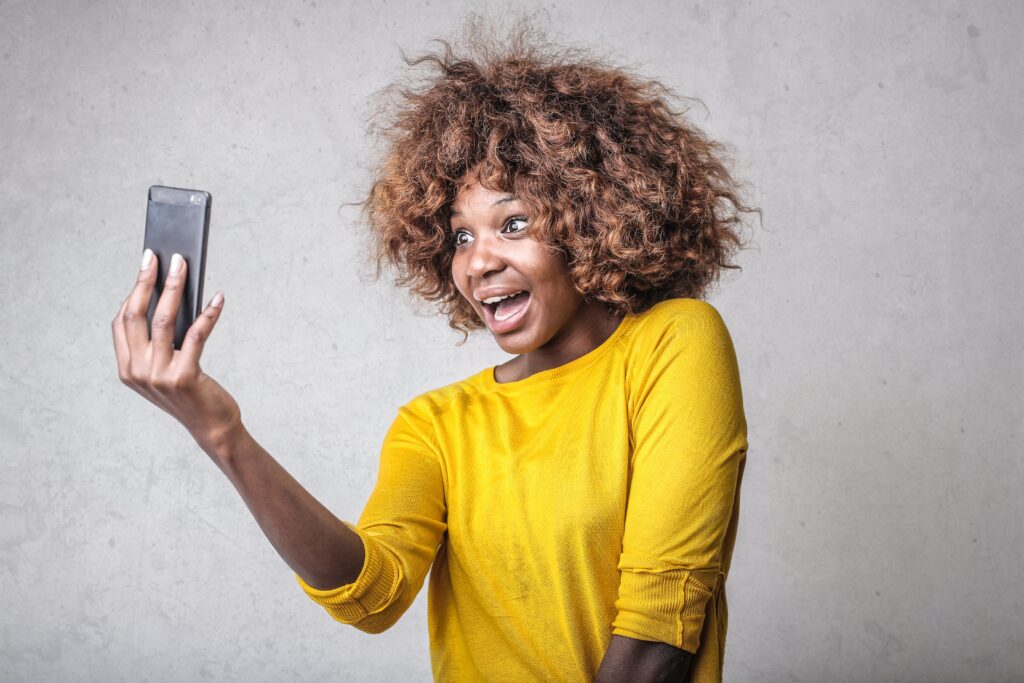 DO A LIVE VIDEO
We all know we should be going live but doing a Live on Instagram via Stories is a great way to be seen. When people are browsing there, a notification pops up to say you are live plus it only lasts for 24 hours which is great for anyone nervous. Do remember to save it afterward onto your grid but you may want to add a cover photo.
CREATE A BOOMERANG VIDEO
Boomerang videos are fun and quirky but we also love them for showing the features of products. For example, video both sides of your product this way to really highlight it – plus you can add text and stickers over afterward
ADD A COUNTDOWN
The countdown button is great for launches of events, new products, sales etc – and adds a sense of urgency to any campaign. Remember that you can sell through Stories so using this add-on will encourage people to buy, buy, buy.
CREATE A QUIZ
We love the quiz function as you can add multiple choices to your polls. For example- which colour would you prefer this in or answer yes, no, or maybe to a question. Just remember to view the responses before your 24-hour window is up.
START A CHAT
Invite people to join you in your Stories, especially video ones. This is a great way to add someone in maybe from your team or an industry expert.
ADD A DONATION TO GIVE TO CHARITY
It is great to give back so adding a charity donation add-on is useful, especially for a campaign linked to a cause.
Need help with your wedding business Instagram or your Instagram Stories specifically? We are here for you with:
IF YOU FOUND THIS USEFUL THEN WHY NOT PIN IT FOR LATER?