If you are planning to buy a gift for a friend or relative who's tying the knot in 2021, we have 4 personalised wedding gifts ideas for you. But, unfortunately, gifts can be a tricky subject for people to navigate if there is no gift list and if you don't want to give money. So, if you're looking for something thoughtful but different than the norm, think outside of the box. The following are four unconventional but thoughtful gifts that would make your friends and relatives smile with happiness.
Customised Plates
Consider gifting the newlywed couple customised number plates, especially if they have a new car. You can customise it with their names' initials, or wedding date.
It's also a great gift to accompany a more significant gift like a car. In such a case, you might get two for one regarding prices. No matter your choice, a customed number plate is a thoughtful gift.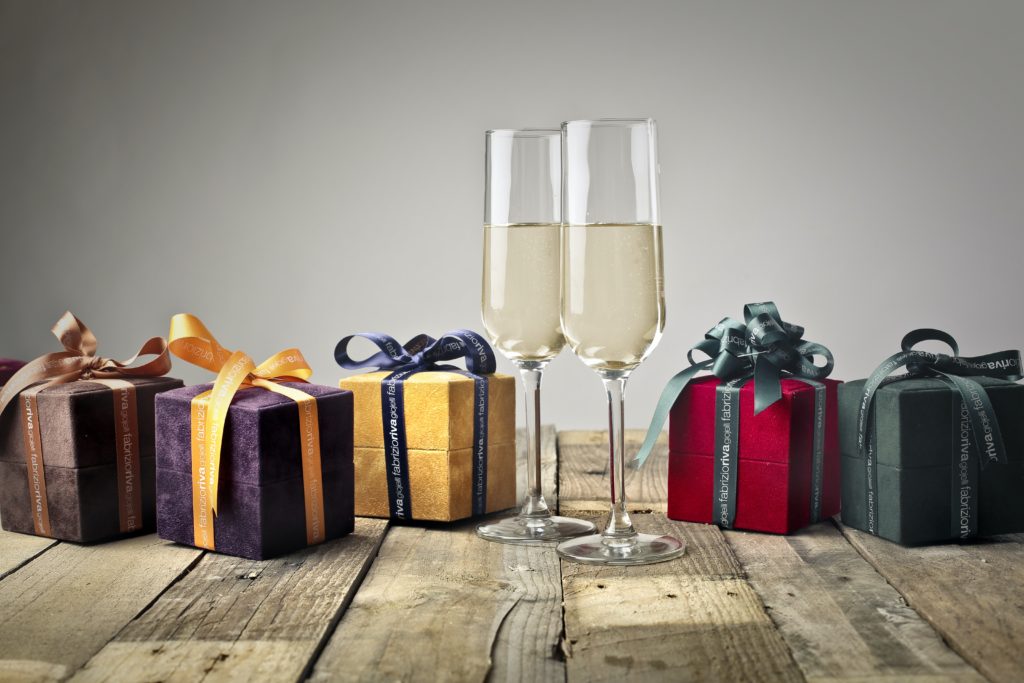 Wine for Their Wedding Night
When the newly married couple goes to their hotel room on their wedding night, they will expect many things. Among them is a bottle of wine. Wine is one of the most traditional and conventional gifts that you can give on any occasion—including weddings.
But wine bottles with personalised engravings or labels are always considered special because it shows that you have made an extra effort to make this gift unique and different from others. The couple will enjoy a nightcap while reminiscing about how they met, fell in love, and got married. A personalised wine bottle with their names inscribed would be an unforgettable gift that makes a lasting impression.
You could also get a vintage present or classic like Chateau Lafite Rothschild 1945 from France and have the year customised for your recipient's wedding date.
Personalised Chopping Board
Personalised gifts are always thoughtful and unique, as it shows thoughtfulness beyond normal or typical gifts. For example, in cooking, a customised chopping board can help with organization and make everything neat while cooking for the family.
It's not just brand-name products that you can customise. For example, you could also get a personalised chopping board with the couple's name and other details engraved on it, which will bring them fond memories.
Unique Sign for Their Home
Many newlyweds will soon move out of their parent's home into a house that they just bought or are about to buy. If you choose this gift, the couple can put up your parting gift outside in their front garden, and everyone who passes by would be able to see how unique and special the new sign looks. In addition, a unique sign with the new couple's name on it can serve as an excellent home decor piece.
It is also a special gift because you will not only give them something to admire but also something they can show off to others.
If you want to give the perfect gift to a newly married couple, choosing any one of these four unconventional but personalised wedding gifts in 2021 is always an excellent idea.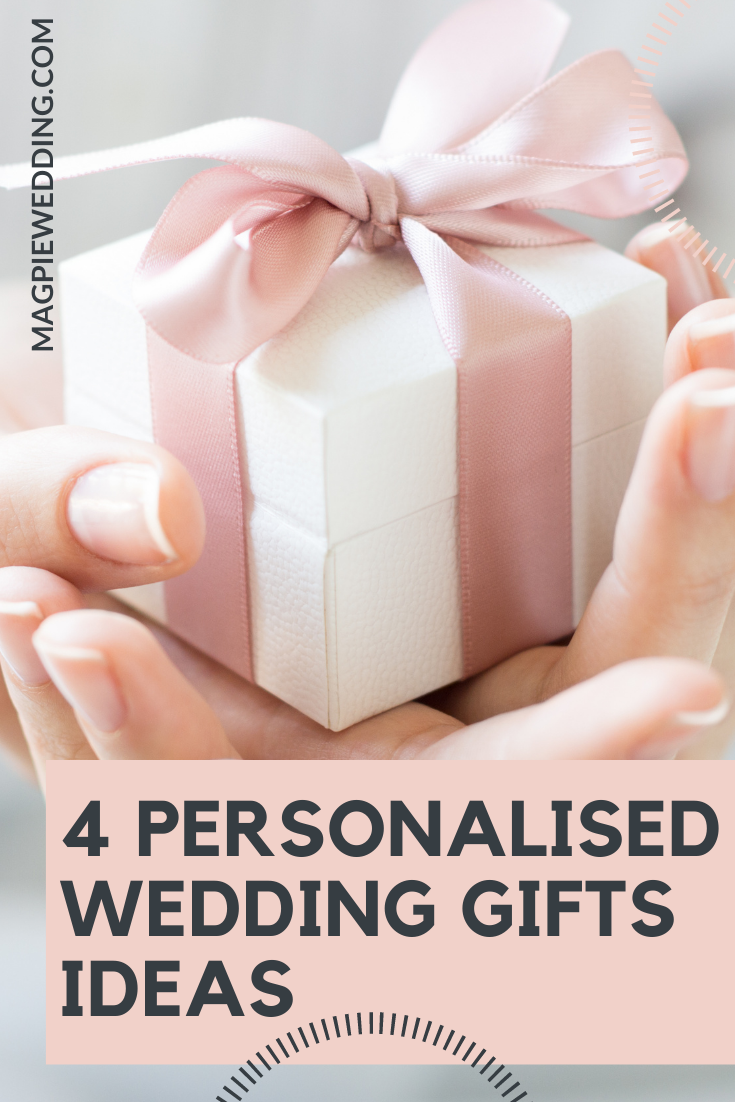 (This is a collaborative post)