Planning your big day can be both time consuming and stressful, trawling through to find the right suppliers for your budget, theme and style. People actually do this for a living, its a full time job, so leave it to the experts, the trained wedding planner, we say.
Here we catch up with not one, but two, industry wedding planning experts, Katie from The Events Designers, and Vanessa from Rock and Frocks Wedding Planning share their knowledge and advice on what they can do to make your wedding planning experience stress free. They give us their top reasons why the first and only thing you should do when planning your wedding, is to get a wedding planner on board to create your perfect bridal vision!
The Events Designers
Wedding Budgeting
Wedding planners know how to get the best value for money! Wedding planners are pros at managing your wedding budget and crunching numbers to ensure you get the best value for money.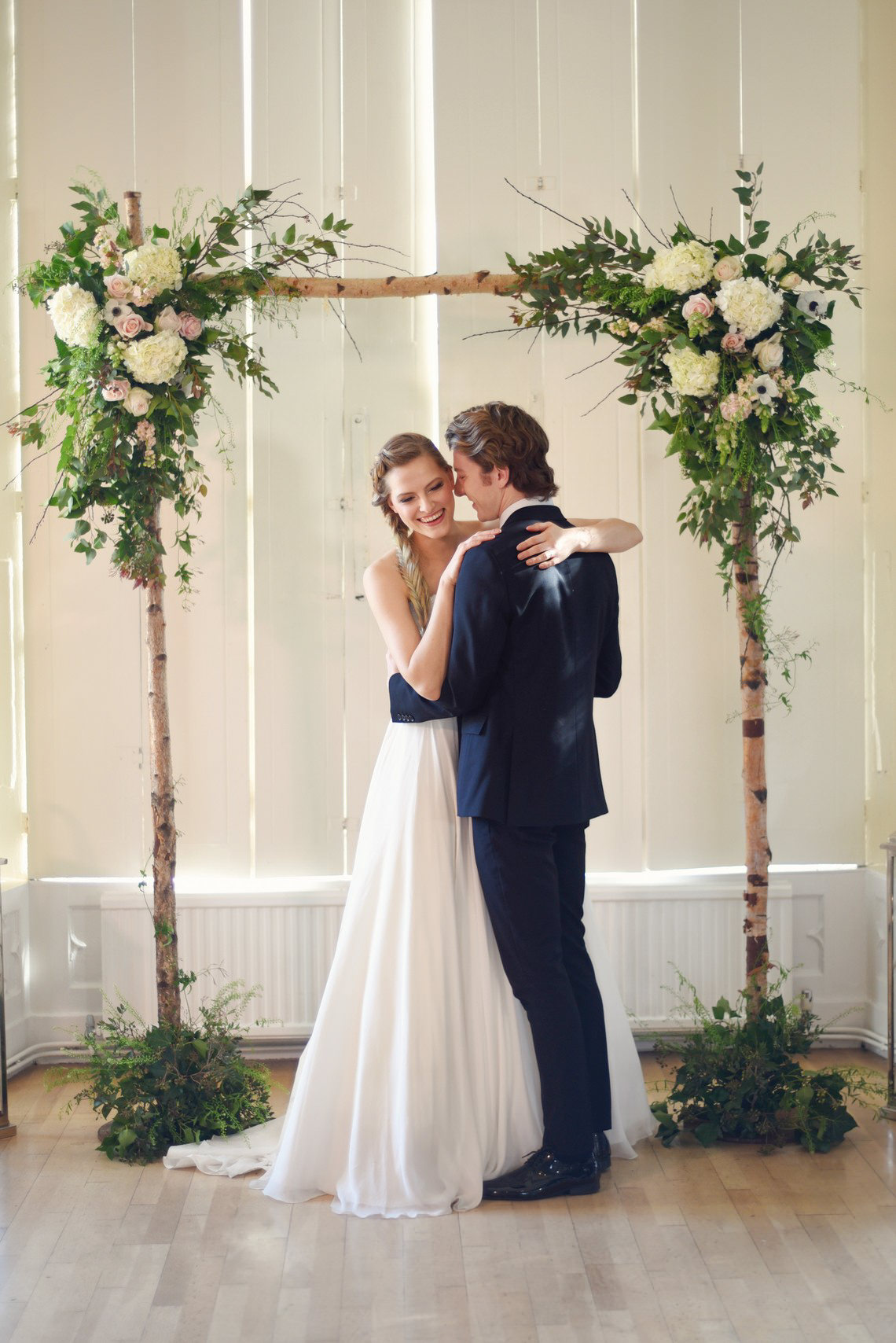 Image: Eva Tarnok Photography
The Best Suppliers
Wedding planners really do know the best of the best! The events designers have a long-list of recommended suppliers, all of whom we most importantly trust.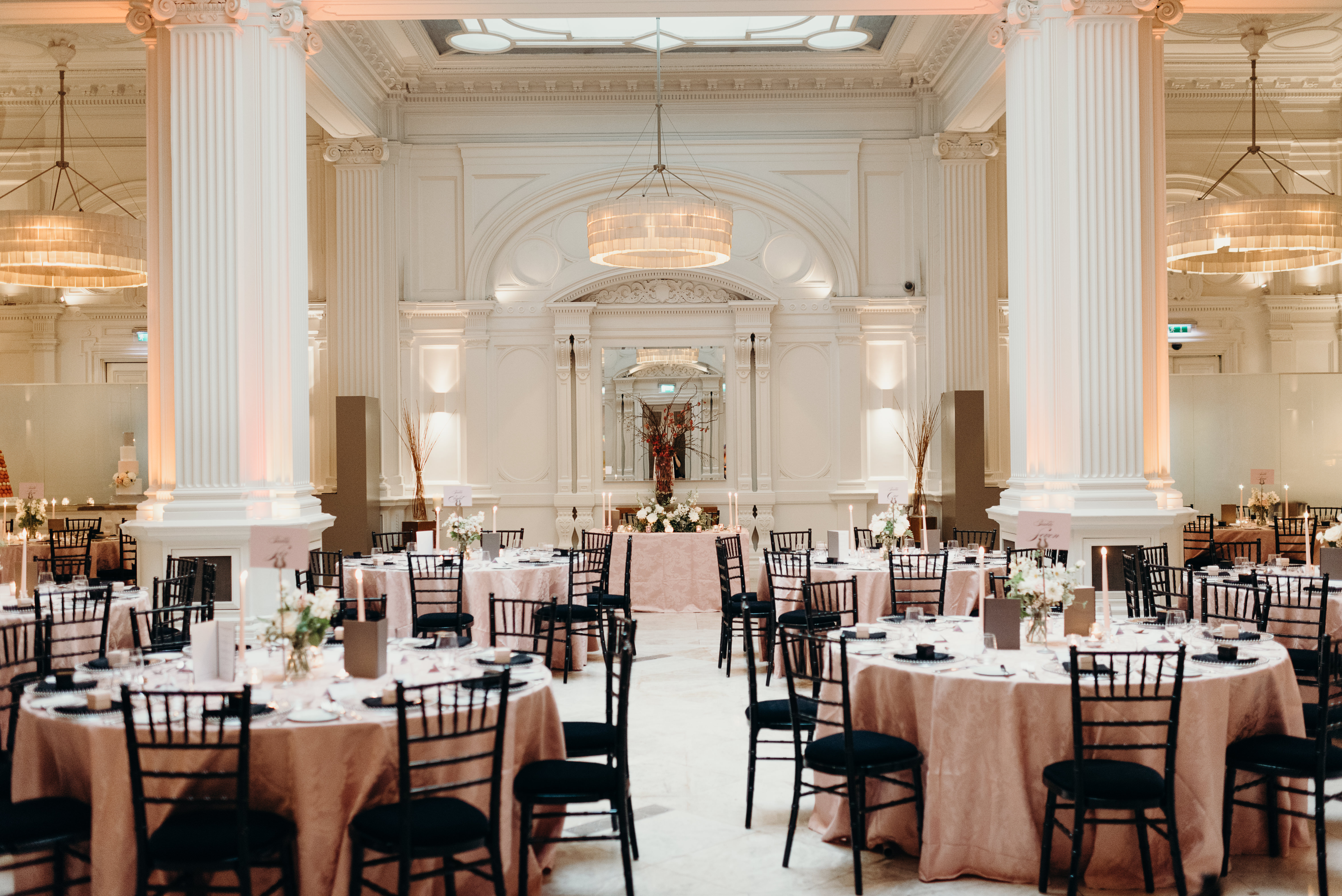 Image: Will Patrick Photography
Knowledge
Wedding planners know the industry inside out! We know how to manage supplier's expectations, what needs to be done by when and have the best insights to the industry. Wedding planners are also amazing problem solvers and can offer advice on problematic situations.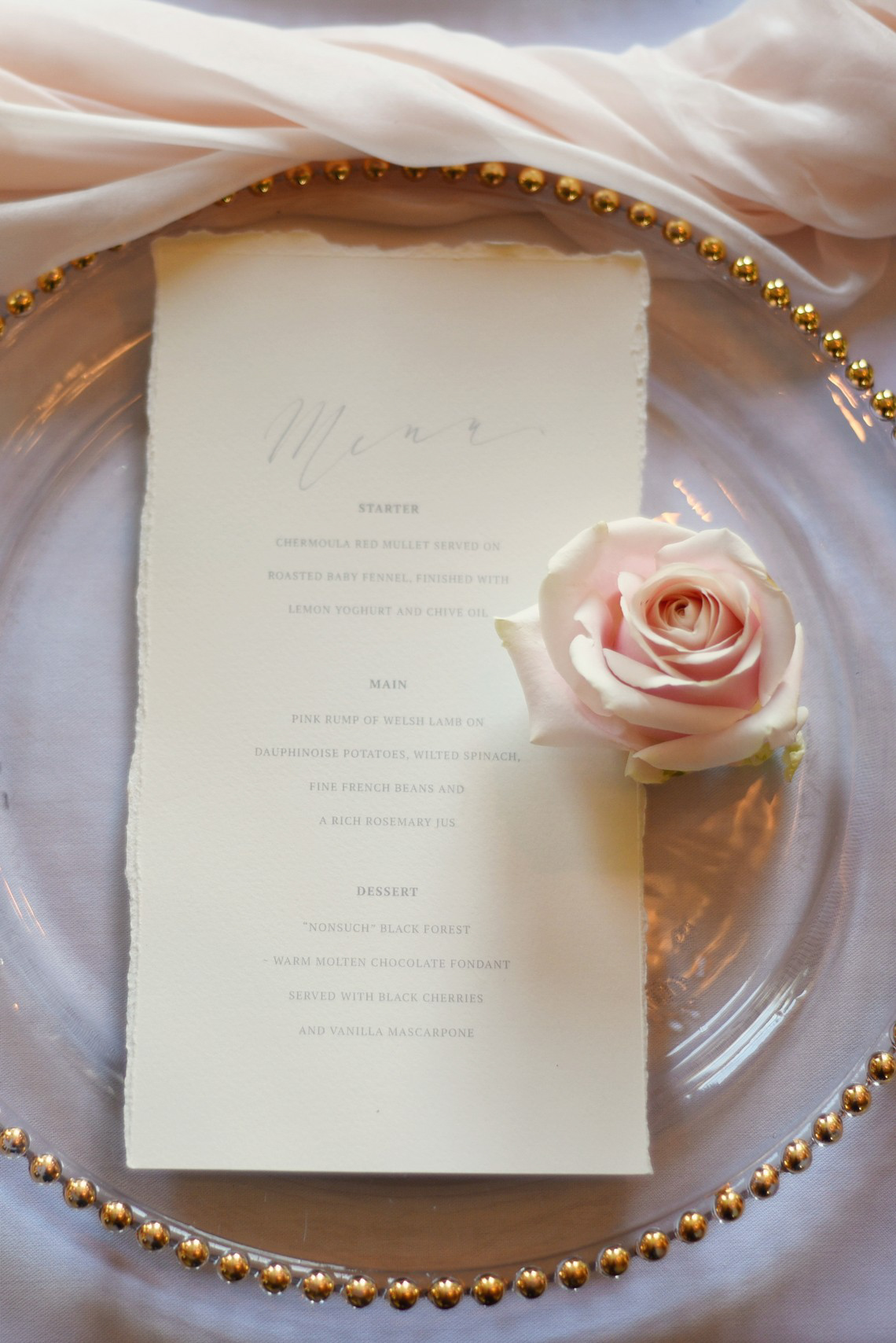 Image: Eva Tarnok Photography
Organisation
Here at The Events Designers we are insanely organised. From to-do lists, diaries, project management software systems, seating plans allocations, notepads beaming with ideas are overflowing on your desks. Wedding planners love to-do lists and ticking of every single small detail – it's just in our nature. We can assure you, from an organisation perspective, you are in the best hands with a wedding planner.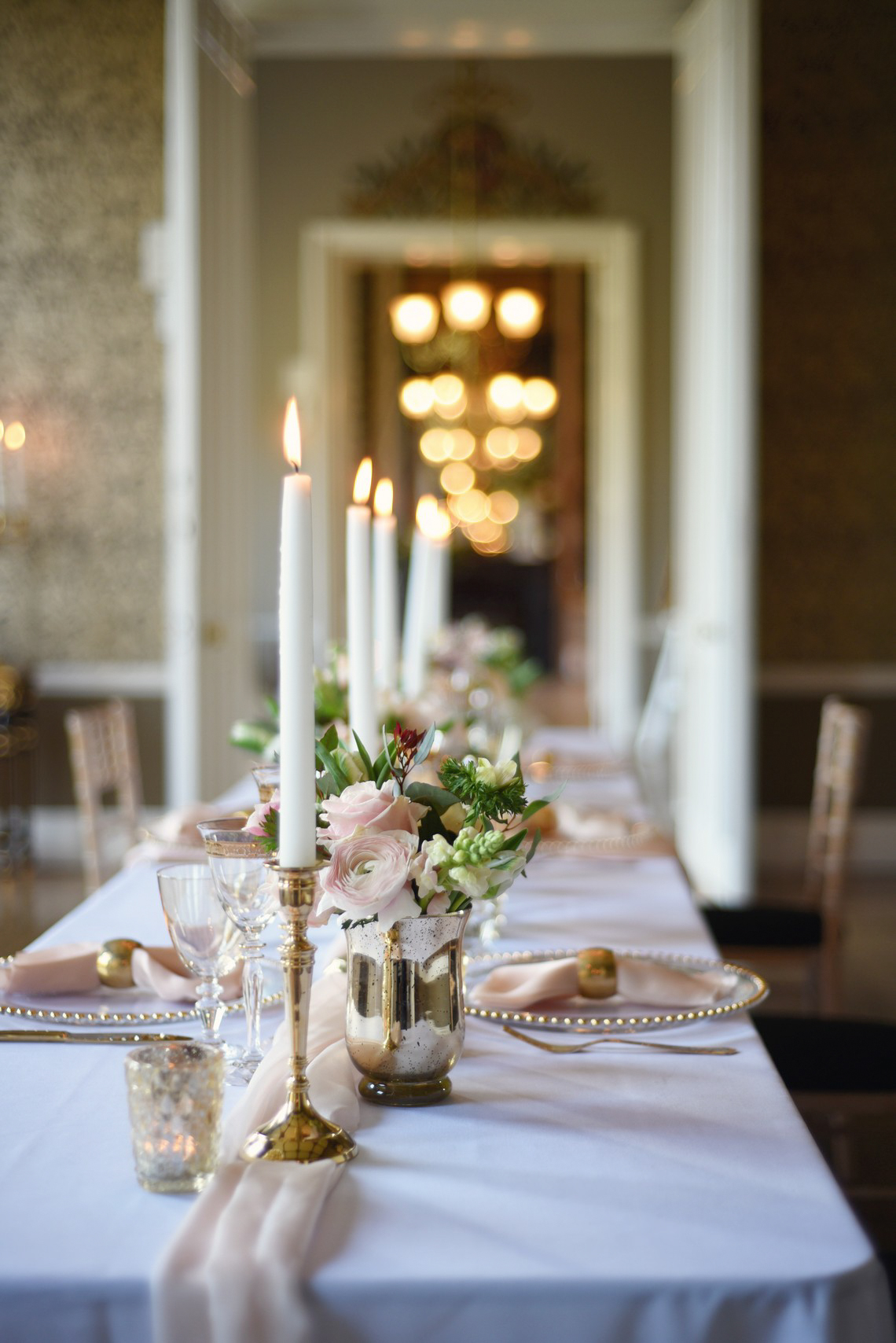 Image: Eva Tarnok Photography
Vision
Wedding planners will understand you as a couple, you as individuals, your wedding dreams and visions and will communicate this vision to all suppliers. It is very important on your wedding day that all suppliers are working towards the same vision.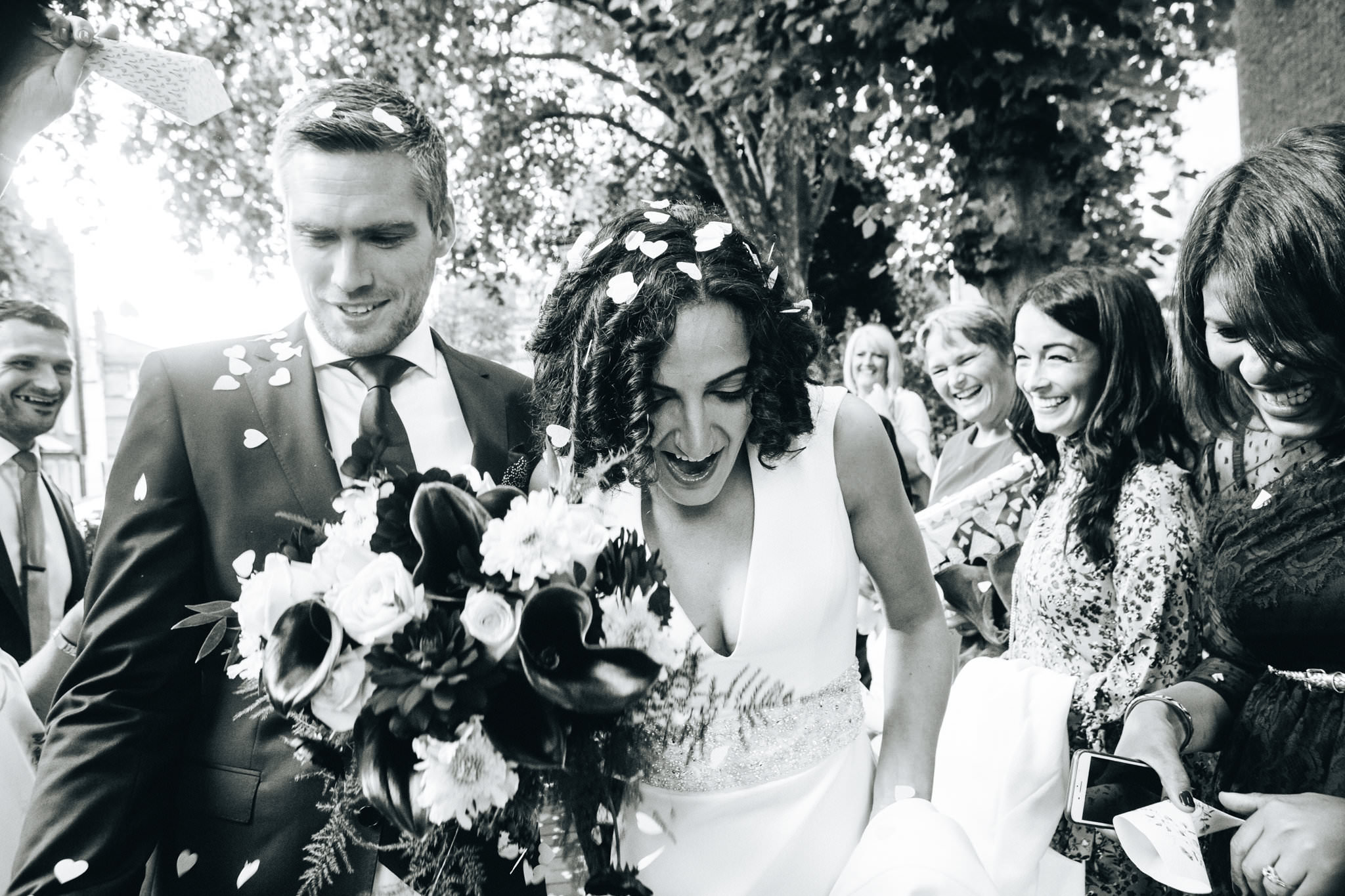 Image: Kristyan Data Photography
Rocks and Frocks Wedding Planning
"We often get asked to explain what we do as wedding planners, well we are your wedding expert, trusted advisor, wedding guru, financial planner, organiser, problem solver and creative genius all rolled in to one. Typically when you think wedding planner you may think Prada shoes, Mulberry handbags and a busy clipboard bossing everyone around? The reality couldn't be further from that stereotype, with perhaps the exception of my trademark Mulberry handbag. A wedding planners primary task is to collaborate with the couple on design, suppliers, guest management and financial management all ensuring that the wedding day delivered is exactly as imagined and perfectly planned."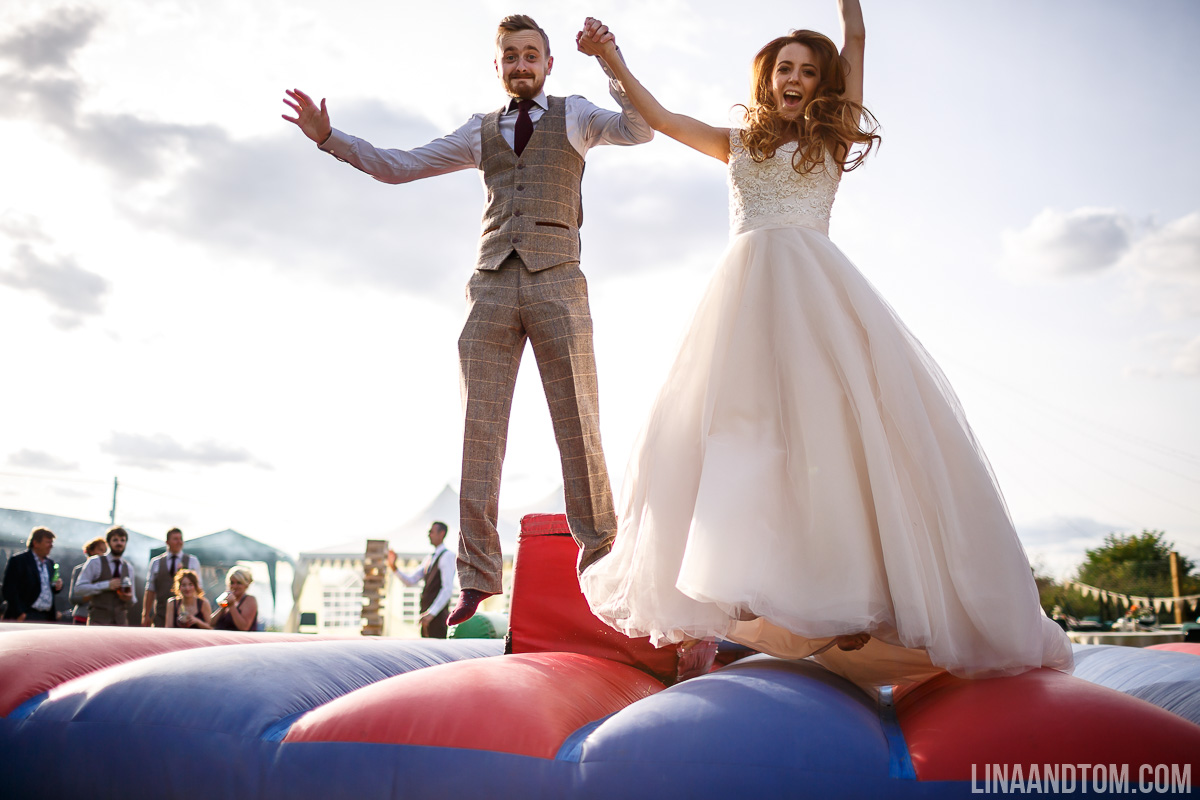 Image: Lina and Tom Photography
Your wedding planner may be the one person brave enough to tell you that perhaps a different style of dress might suit you better or that the make up chosen may be a little harsh for the camera or even play peacemaker when key people within the family have very different ideas of what you should be doing.
Time Management
You simply don't have the time to plan your wedding, or bring your ideas to life. Your wedding planner will collaborate with you ensuring that your ideas, design and personality shine through on your wedding day and everything is exactly as you would want it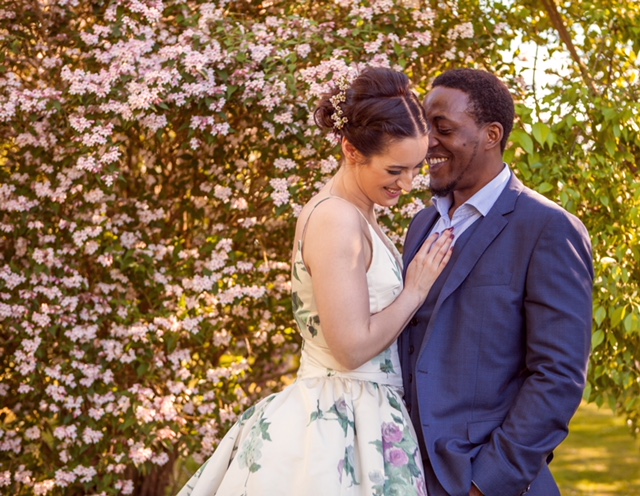 Image: Photography by Emily Fae
The Know How
OK, let's be honest, planning a wedding can not only be time consuming but also quite stressful. Not everyone knows where to start and this can as a result very quickly become very overwhelming. Your wedding planner is there to guide you through the whole journey from creative design to minor but important detail and everything in between.
Investment
Getting married these days can involve a fair level of investment – rarely in life would anybody consider spending tens of thousands of pounds without some assurance that their investment is well spent and going to give them exactly what you want – Your investment in your wedding day should be no different? A wedding planner will ensure that your investment is efficiently spent and used to its full potential with minimal risk.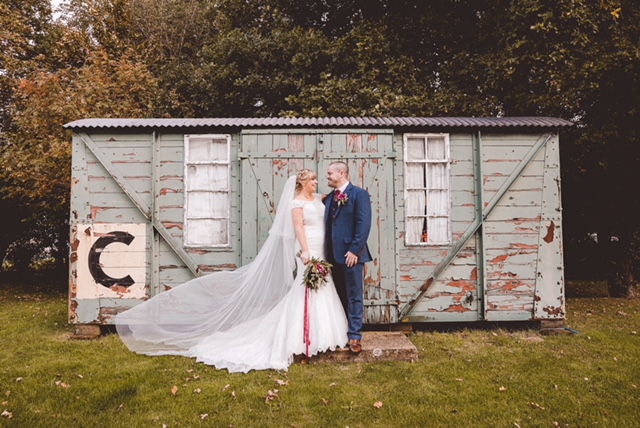 Image: Nicola Casey Photography
Trusted Suppliers
Using a wedding planner means you have access to all the tried and trusted suppliers that the planner has spent potentially years building relationships with ensuring that you have a shortlist of trusted suppliers that meet your brief.
You get access to our planners emergency bag – we have everything from hair clips, to sewing kits, batteries and confetti all at your disposal to cover almost any eventuality.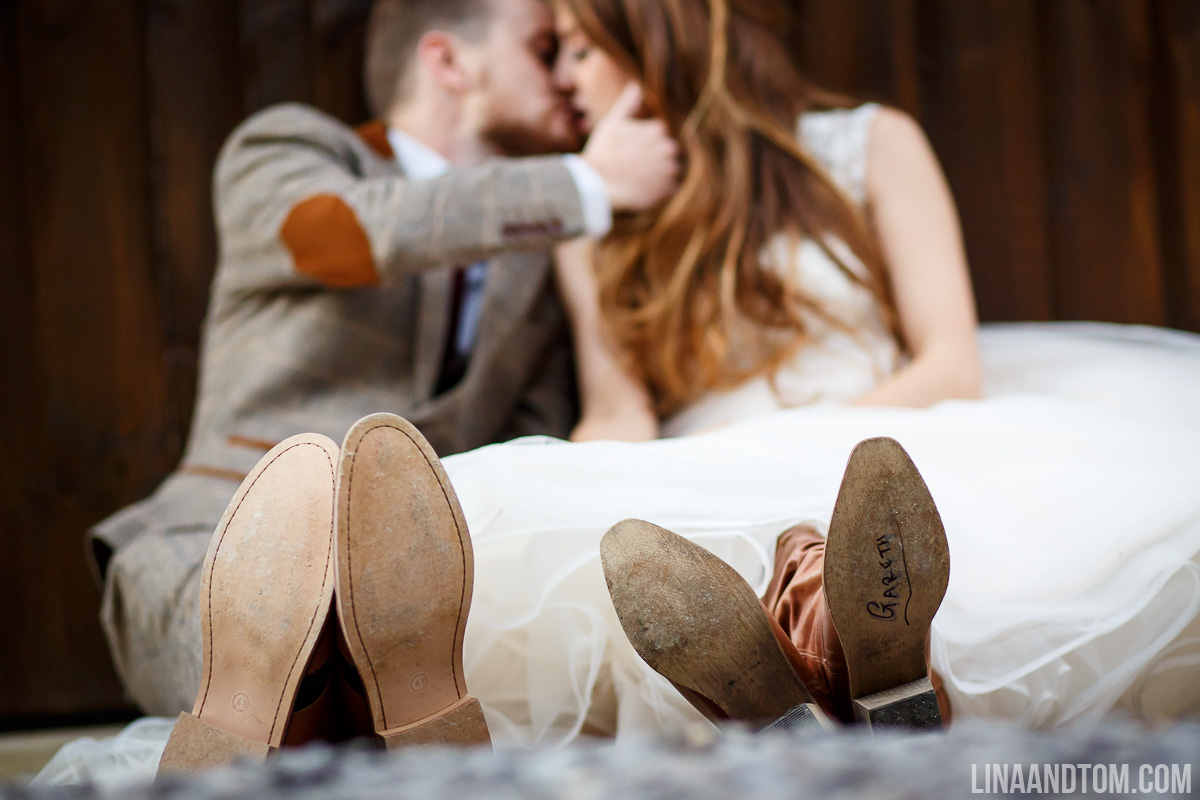 Image: Lina and Tom Photography
Outdoor weddings, tipi and marquee weddings require some special skill sets over and above any other wedding, if you don't know the difference between 13amp, 16amp and 32amp or what an AMF panel is you need a wedding planner that can carry out complex power distribution calculations whilst setting the places or putting final touches to the cake.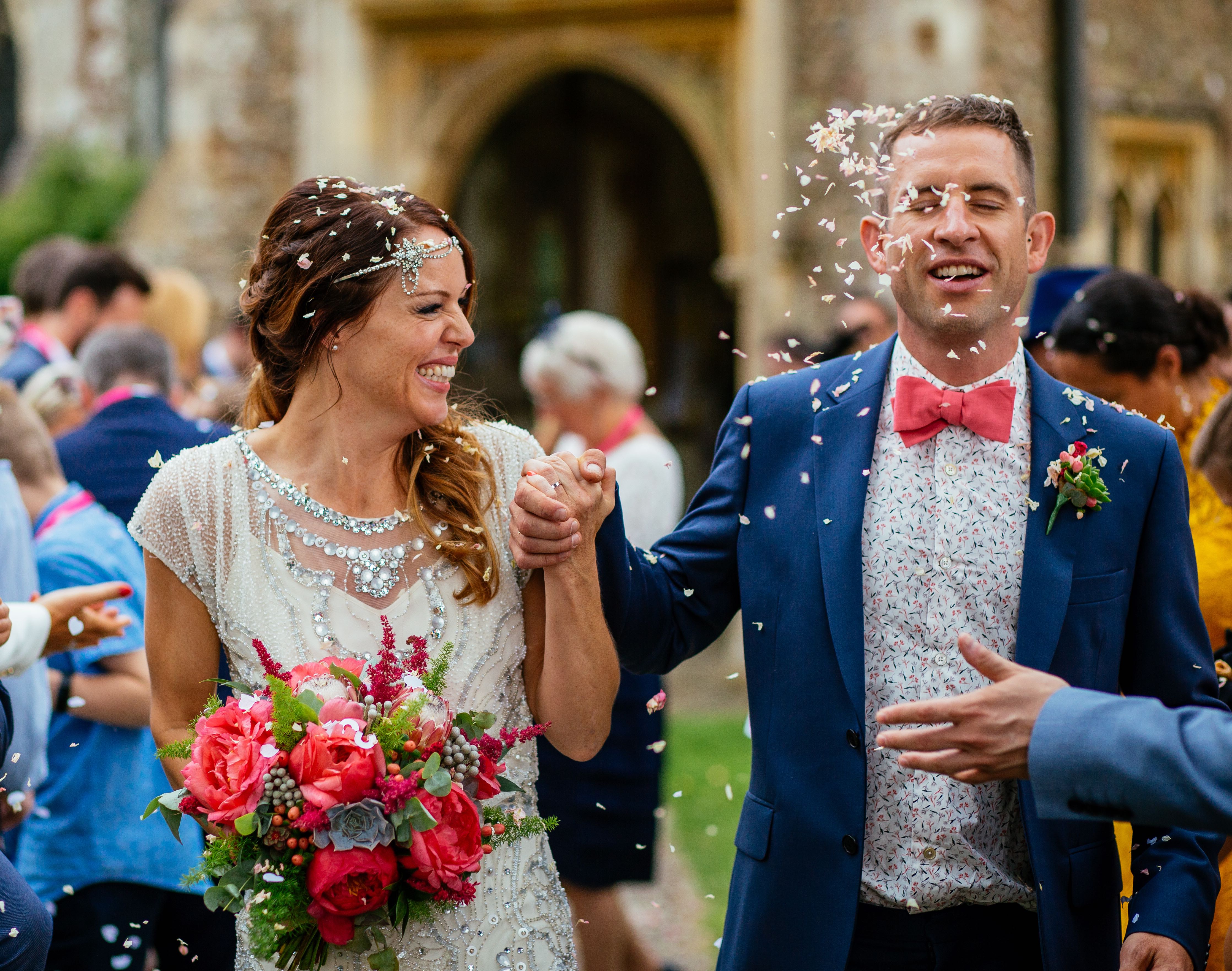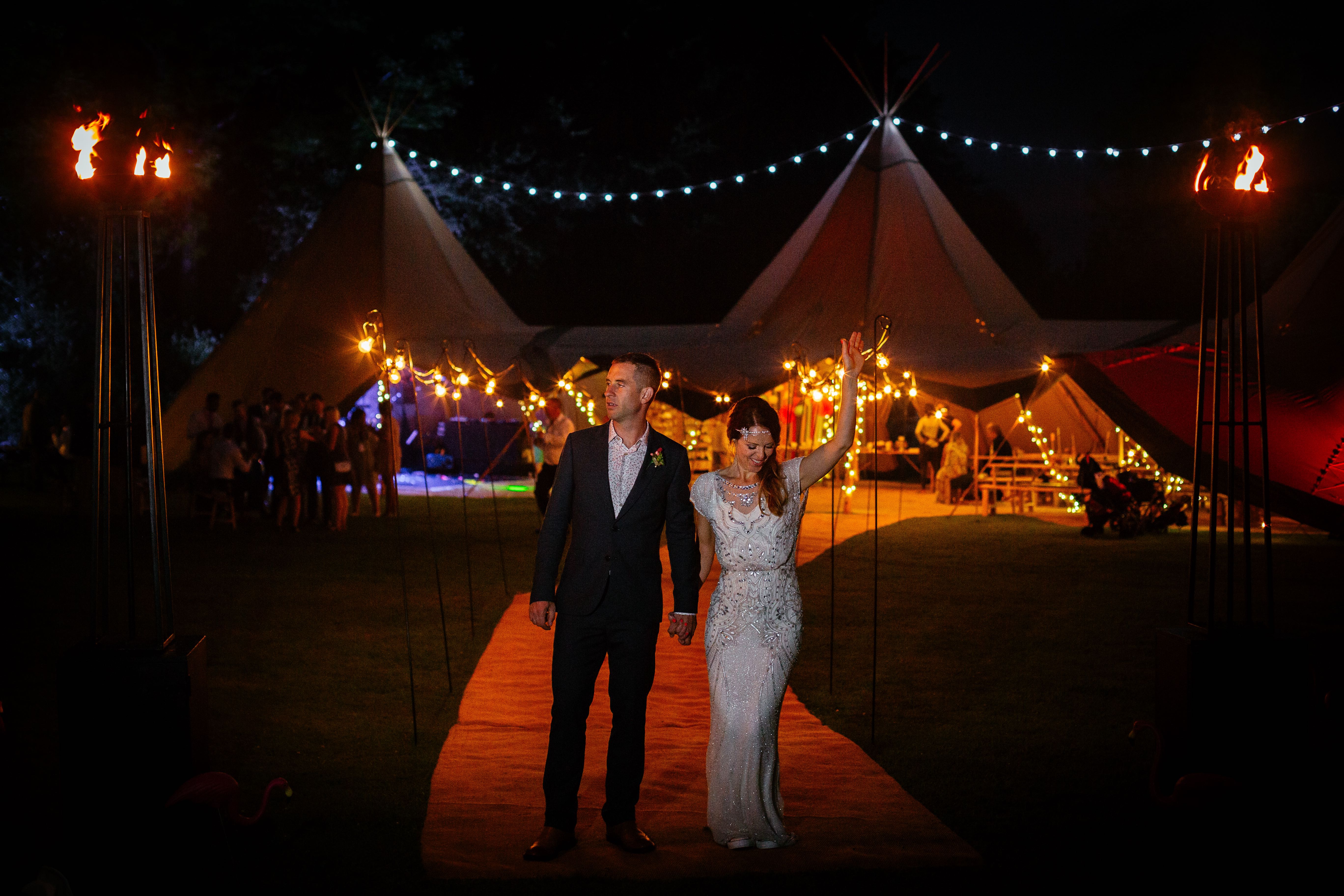 Images: Samson Photography
Thanks to both of you for today's blog. Looking for more wedding advice? Check out our blog on 10 reasons why you need to hire a wedding stylist for your big day!