When you work in the world of weddings or you've planned your own and you feel so passionate about the industry, maybe you're considering going freelance as a wedding planner? Many people are looking for ways to make money online, but few are considering the wedding industry as a viable option. If you're interested in breaking into this industry, you'll need to know where and how to start. We're going to take a look at some tips that will help you get started on your journey.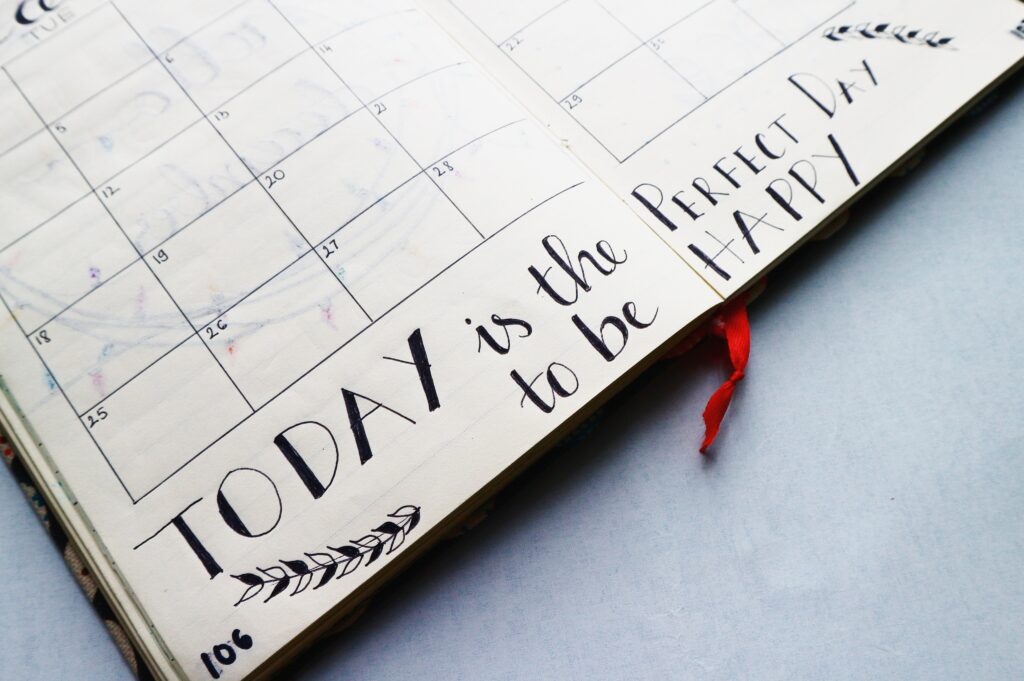 Why Freelance Work is Growing in the Wedding Industry
Today, more people are turning to freelancing as a way to earn extra income and work remotely. In the wedding industry, freelance work has been on the rise for some time now. Freelance workers are not just limited to those in the wedding industry. They can be found in many other industries such as event planning, marketing, and writing.
The gig economy is a term that has been coined to describe how freelance workers make their living by doing one-off tasks online. Freelance work is also seen as a way for individuals or businesses who don't have the resources or manpower to hire full-time employees to get things done efficiently and effectively. When it comes to the wedding industry, it can be great to hire one person rather than a full team to plan your wedding. This is where the freelance demand comes in.
Why You Should Start Freelancing for Weddings
If you are a wedding planner, you should consider freelancing as a viable option. You can take on the task of planning weddings on your own. It's a great way to learn and grow your business. If you're not sure that you're ready, you'll want to focus on the fact that you get to work with different clients and learn new skills, you can make more money by working with multiple clients, and you get to build relationships with other people in the industry.
Everything You Need to Know About Getting Started
Freelancing is quickly becoming the most popular way for people to make money in the digital age. More and more people are turning towards freelancing as a viable career option, but it can be a daunting prospect for those who are new to it. When you're looking into freelancing as a career option, there are some things that you should keep in mind to ensure that your journey is as successful as possible. Wedding planner jobs you can search on sites such as Jooble can be a great way to kickstart your freelance career in the wedding planning industry.
If you are thinking of starting a wedding planning business, then it's important that you get started in the right way. Before opening your doors to the world, you will want to make sure your business meets all of the necessary criteria. The most important step is to get your Business License. That way you know that you are following all local laws and that your business can be properly taxed. Then it's all about getting things up and running.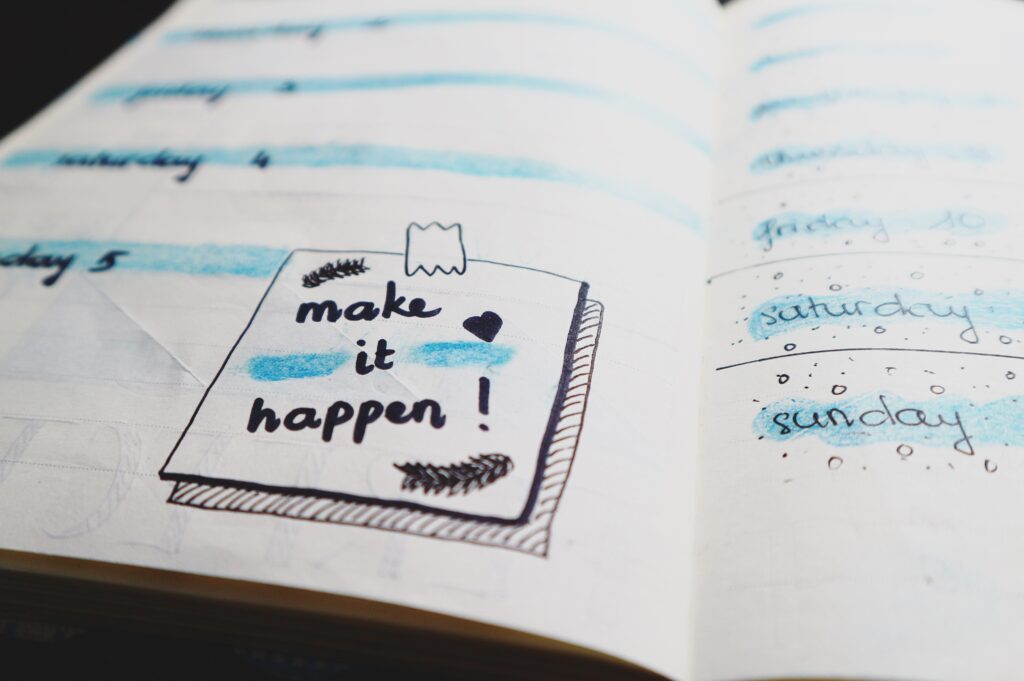 The Skills You Need to Be a Successful Wedding Planner
Being a successful wedding planner requires a lot of skills. You need to be creative, resourceful, and analytical. Being a success really does require key skills such as being detail-oriented and having strong organisational skills. You also need to be able to work well with people, manage your time efficiently, and have excellent communication skills. So if you know that you've mastered this, you'll be ready to get set up.
Getting Set up in Your Business as an Event Planner
If you are looking to start your own event planning business, there are some important things you should consider. Event planning is a lucrative industry and so many people want to get into it because of its potential to make money. To be successful in this market, there are many factors that need to be considered before starting out. Not only will you need the right tool and a customer market base, but you may find that you also need to ensure that you have the right attitude and drive to make it a success.
The Tools You Need as a Professional Wedding Planner
Wedding planners use various tools to help them run their businesses efficiently. Some of the tools that a professional wedding planner uses are planning and social media management software, a wedding venue management platform, a Rolodex for their contacts in various industries, a website for their planner business, and things like smarty sim only contracts and WiFi in order to be able to communicate and work on the go. Aside from this, you'll also find that you need creativity and the ability to create incredible events.
Staying Ahead of the Trends in the Wedding Industry
The wedding industry is growing rapidly and has seen a lot of changes in the last few years. From the rise of DIY weddings to the increasing popularity of destination weddings, this industry is changing at an exponential rate. The trends in this industry are diverse and varied. However, one thing that is common among all trends is that they are all about personalisation. People want to be able to customise their wedding day by picking their own colours, flowers, venues, and more. Being able to not only know this but stay ahead can help you to make your business a success and avoid any setbacks.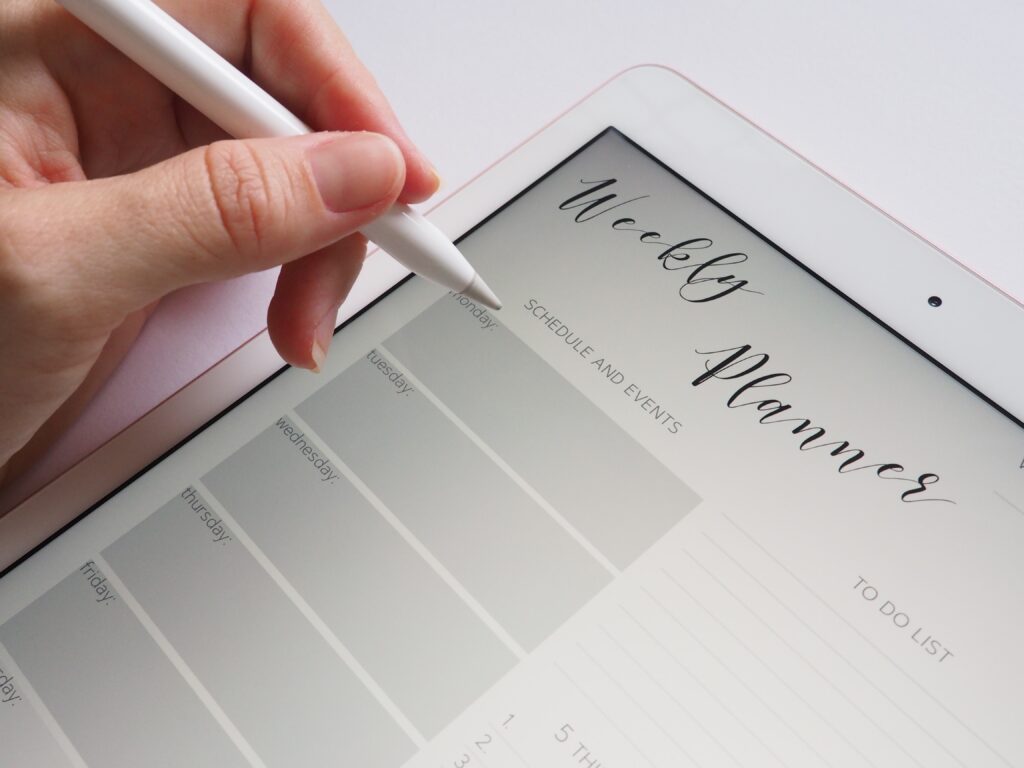 The Top Mistakes That Beginners Make
And about that… how can you make sure that you try and avoid as many setbacks as possible? If we take a look at the most common mistakes that beginners make when they first get started in business, they tend to be;
Trying to start a business before they have a product or service to sell

Trying to figure out how to use the tools before they know how it works

Not having a clear idea of what the business will be about and what kind of customers it will serve

Not being able to identify and target their target audience

Not being able to find a good location for their business
And this is why it's a good idea to try and get set up in the right way and have the right support around you.
How to Get Support as a New Freelancer in the Wedding Industry
Wedding planning is a big business and it has been for a long time. It is one of the most popular wedding industries in the world because of its unique services. As a new freelancer, you should expect to be able to find clients through online venues such as websites, social media, and online classifieds. You will also want to know where you can find good clients who are looking for your services. But what happens when you need support?
In the wedding industry, there are many different roles for new apprentices and freelancers to get into. However, it is important to choose the right person to help you. It is important to find someone who can provide you with work opportunities in order to help you grow as a business owner. A good mentor will be able to help you develop your skills and point out areas where your business could use improvement. They will also be able to give you advice on how best practice should be done in order for you and your business to succeed.
Are You Prepared to Become a Full Time Entrepreneur?
If you are thinking about starting a business, you should be prepared for the long run. If you are not prepared to be a full time entrepreneur, it is best to look for other types of business ideas that can give you more flexibility and less risk. A good way to start your own business is by starting with the type of business that requires less capital and more skills, starting slow and seeing how it goes.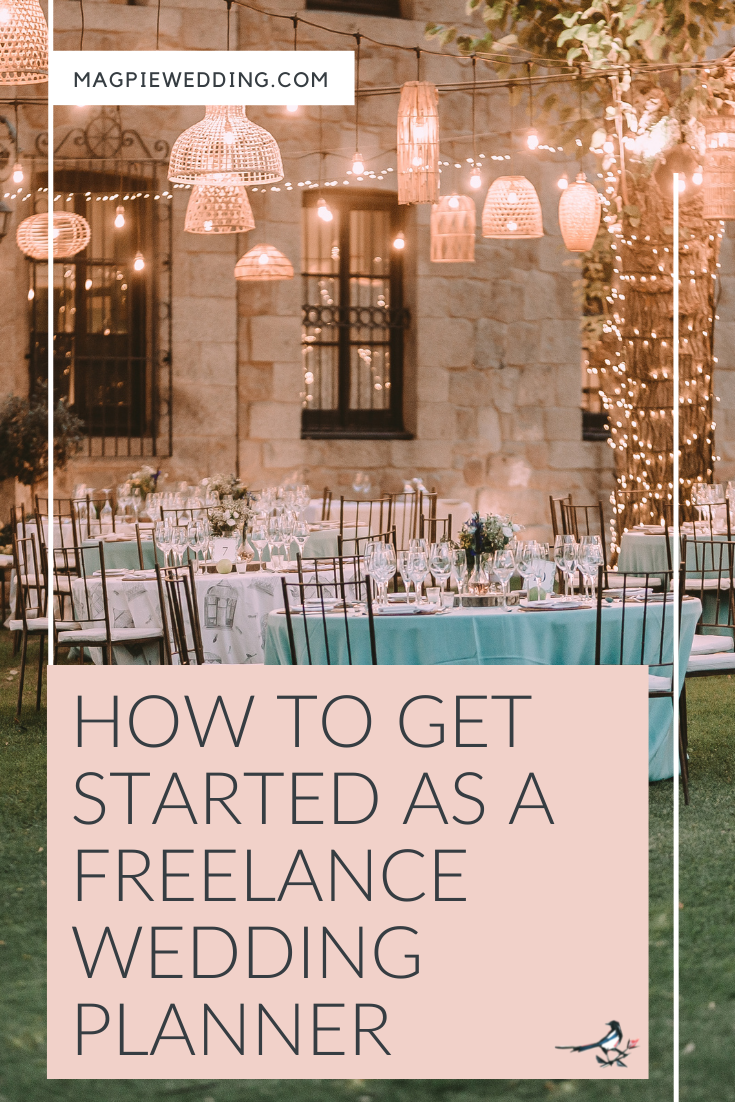 This is a collaborative post