The wedding industry has taken a beating over the last twelve months. But here's the thing – it has taken a beating for years. I wrote this article for Huffington Post back in 2017 and wanted to re-share it here as a call to arms to everyone; to the press, to couples and to society. Please don't make the same mistakes we were making four years ago.
I have read accusations that wedding industry professionals rip off brides intentionally. I listened to features laughing at women who spend 100K on their big day on two radio stations in one day alone. I have read brides in Facebook groups asking for designer dresses and accessories to be re-created ripped off at a fraction of the price. I have even seen a magazine that I respect, advising brides to grab the freebies and create fake email accounts to win stuff at wedding fairs. As someone immersed in the wedding industry, who works with creative, independent businesses every day, whose number one aim is to create an amazing day for couples across the world, I feel that it surely is about time to call a halt to all this negative energy and celebrate how truly awesome it is here in the UK.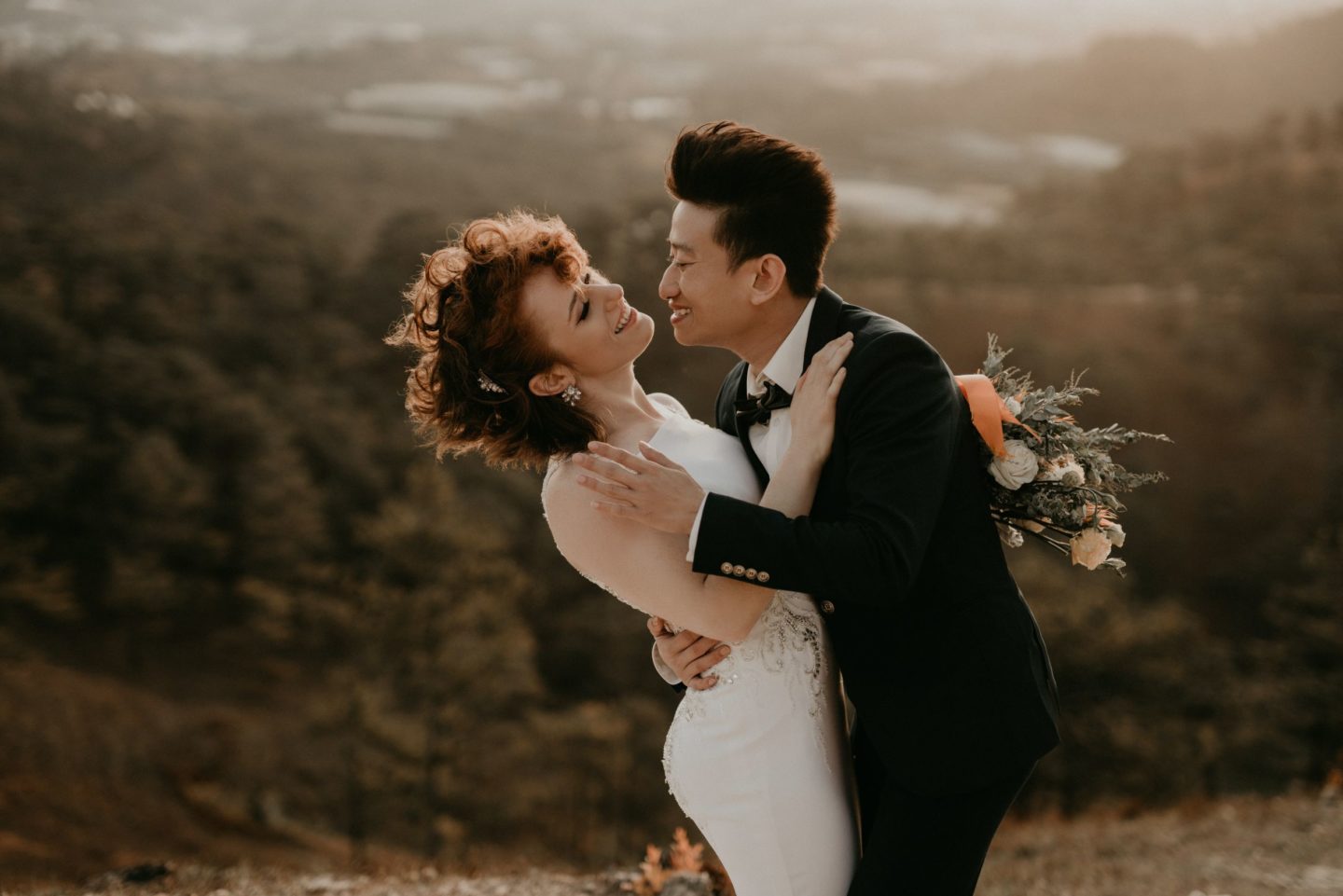 It is time to say the following:
Couples can spend what they want on their wedding
Whether you can afford £500 or £100,000 on your wedding, it is truly up to you. It is not anyone's place to cast judgement – if you want an owl to fly in bearing your rings then do it. If you want to wear a vintage dress to save pennies as well as looking stylish then go for it. Isn't it about time that we can do what we want without judgement? Channel 4 News once asked me whether it was wrong for Kanye and Kim to spend a reported 1 million dollars on their wedding to which I responded that it was up to them. Who am I to say how much they should spend?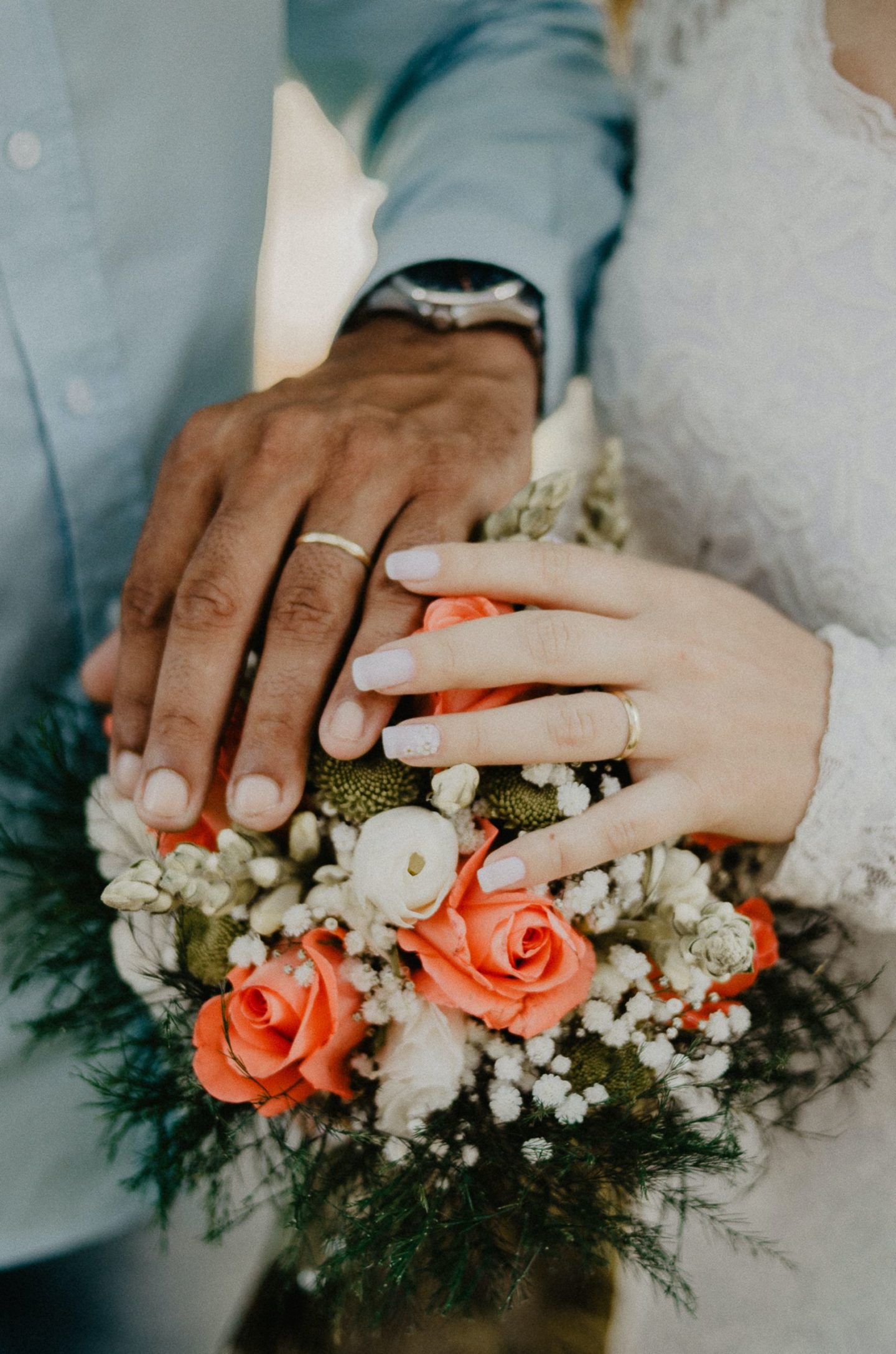 We respect the creatives
There are wedding dress designers who have painstakingly created beautiful gowns using British lace or metres of silk who need to charge what they do so that they can cover their costs, and make a, sometimes small, profit. They are not ripping anyone off and would not dream of doing so. Often working from a city studio with high rents their costs are larger than you can imagine. So, let's not try and steal their ideas. Nor question their ethos. Please.
And let's shout about what they do so well.
There are stationery designers, cake makers and florists who have learnt their craft, often juggling being a parent and even working full time in another job who need our respect. Yes, it will cost more than popping down to Lidl, which of course it should. We need to respect their time, their creativity, their experience and their passion.
If budgets don't stretch that far and you need to create your own bouquets or ask your mum to bake your cake – that's OK too. Just don't try to rip off the creative designs that they have spent hours, sometimes days creating.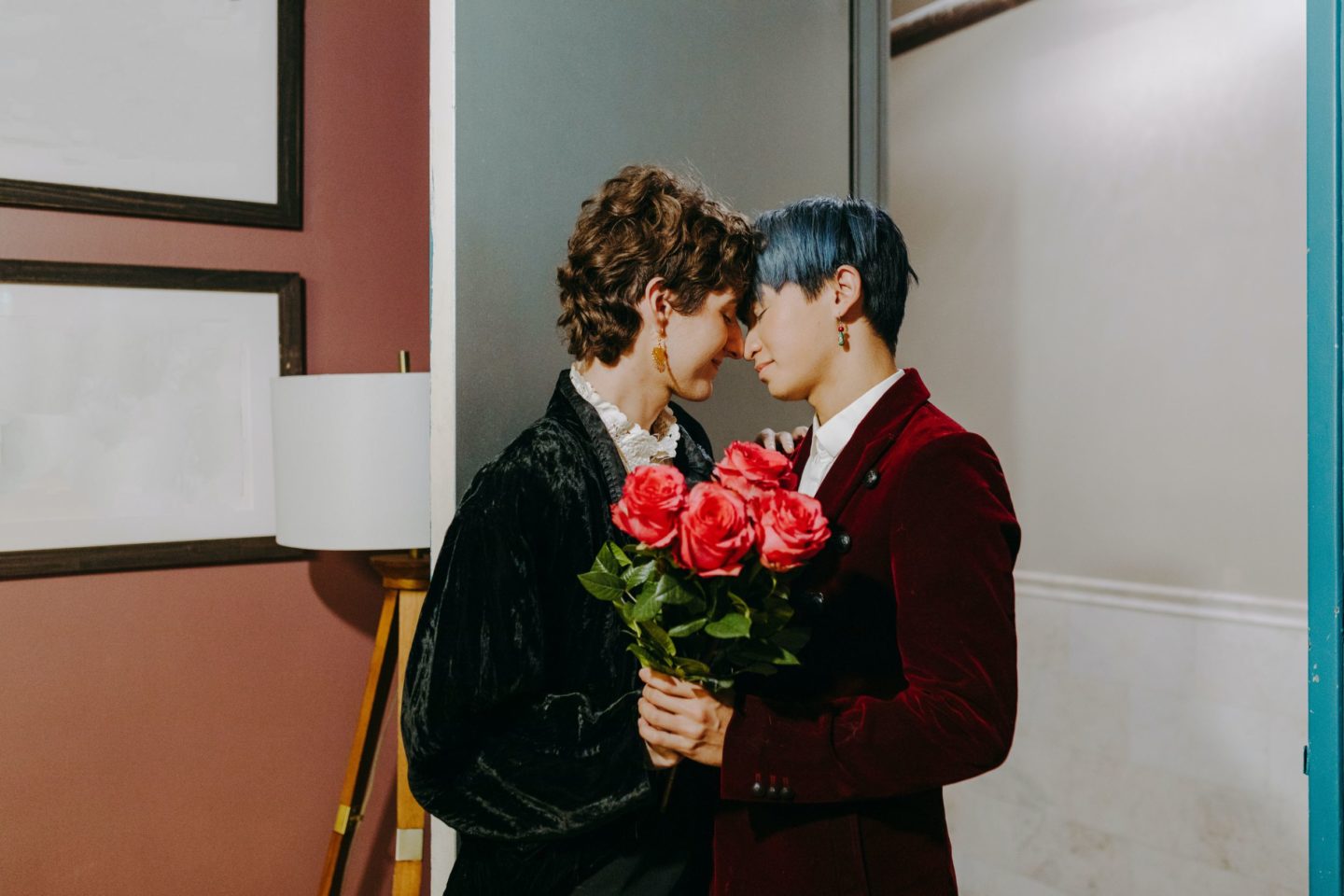 Wedding fairs are for inspiration and not for freebies
Yes, you will be able to try samples and so you should but to go with the sole purpose of grabbing what you can disrespect the businesses who have spent hours preparing, creating and baking to market their business. I don't think many couples do this to be honest, but it is time for the media to understand why we have wedding fairs in the UK. It is a chance for brides to touch and feel the product, to discuss their visions with experts and to make contacts, something that can't always happen when they read magazines and blogs.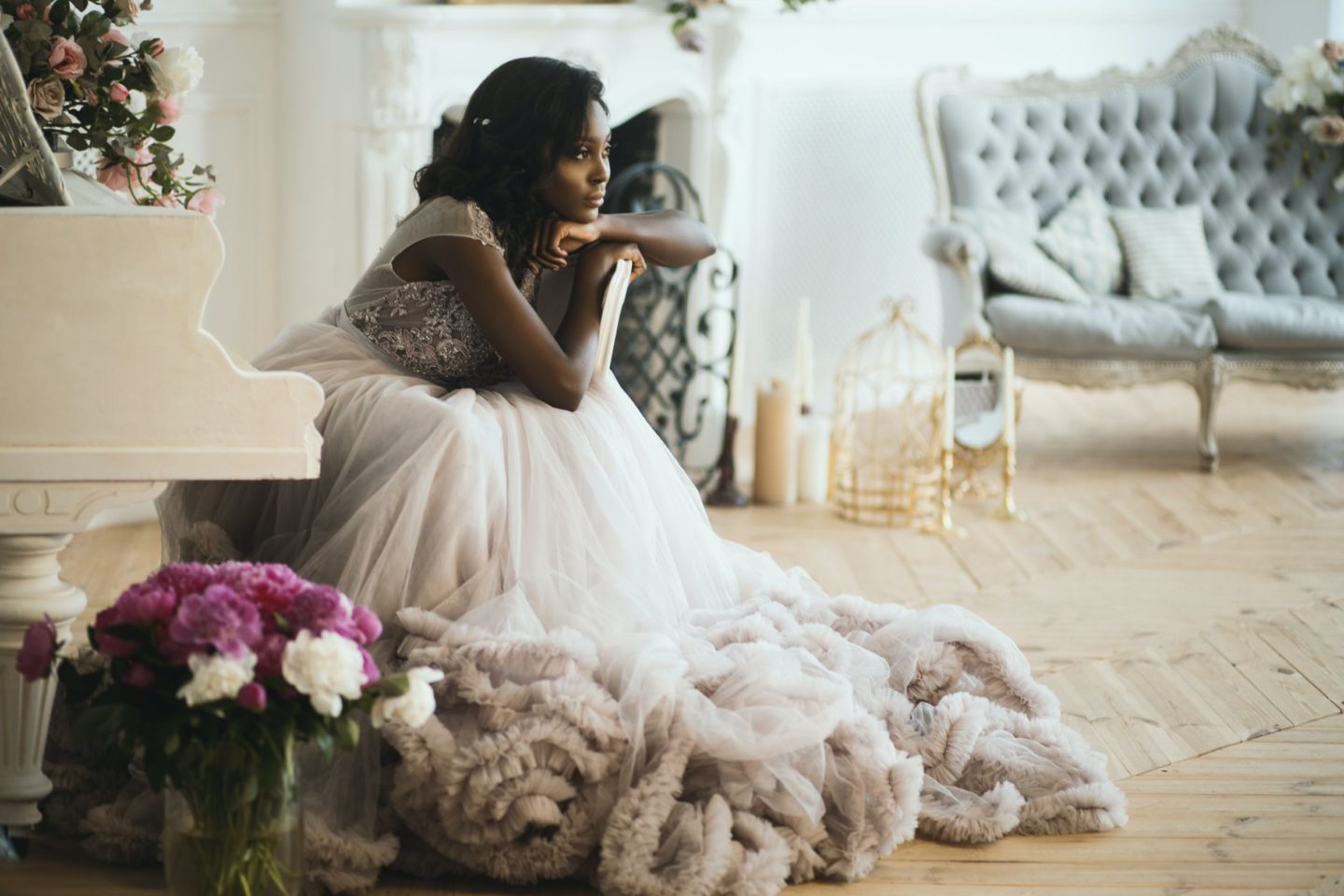 We need to support British businesses
I am sure most couples if money was no option, would want to buy British but it does cost more than mass-produced pieces made on the other side of the world, due to manufacturing costs. But as I say couples should be able to choose what they want and what they can afford.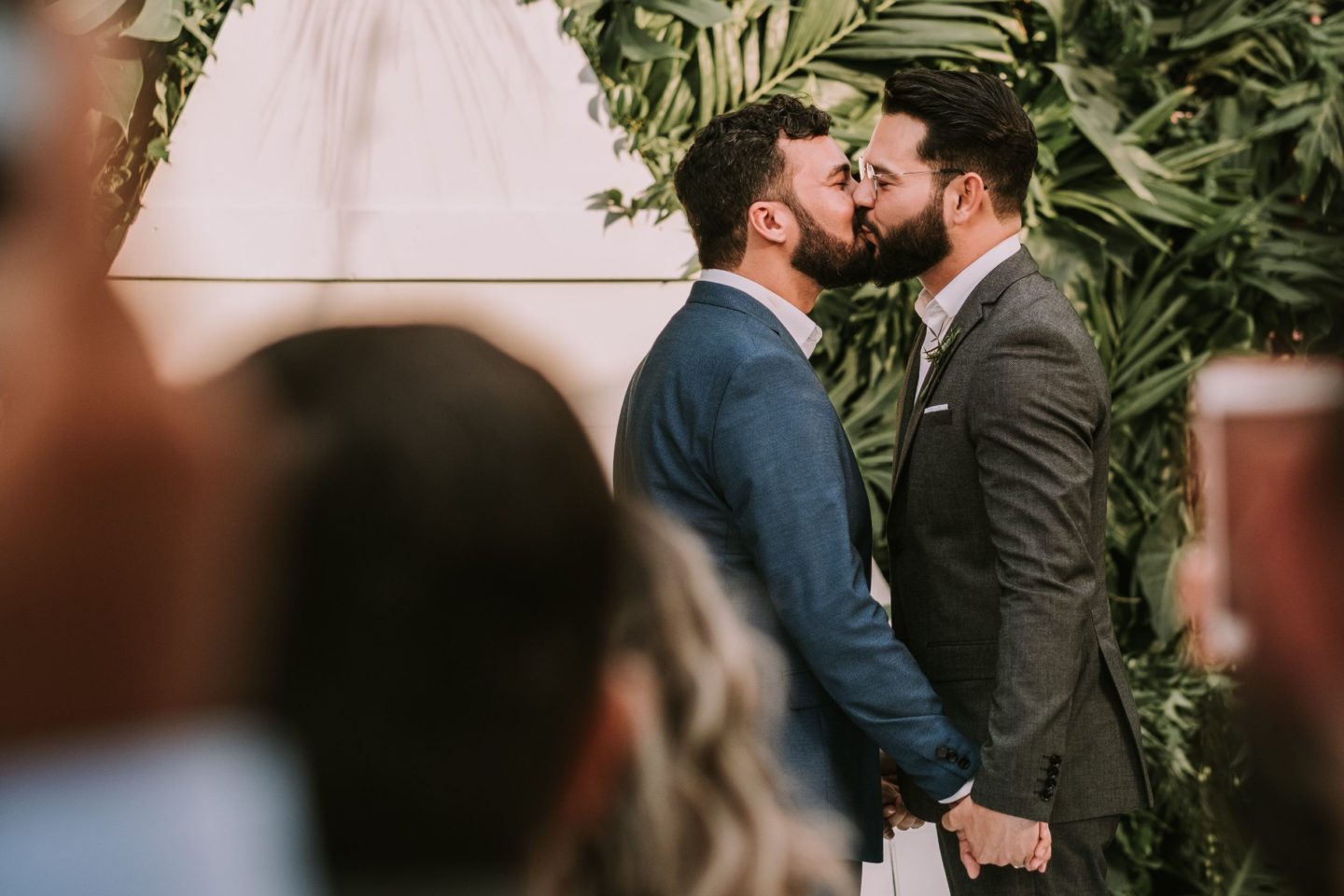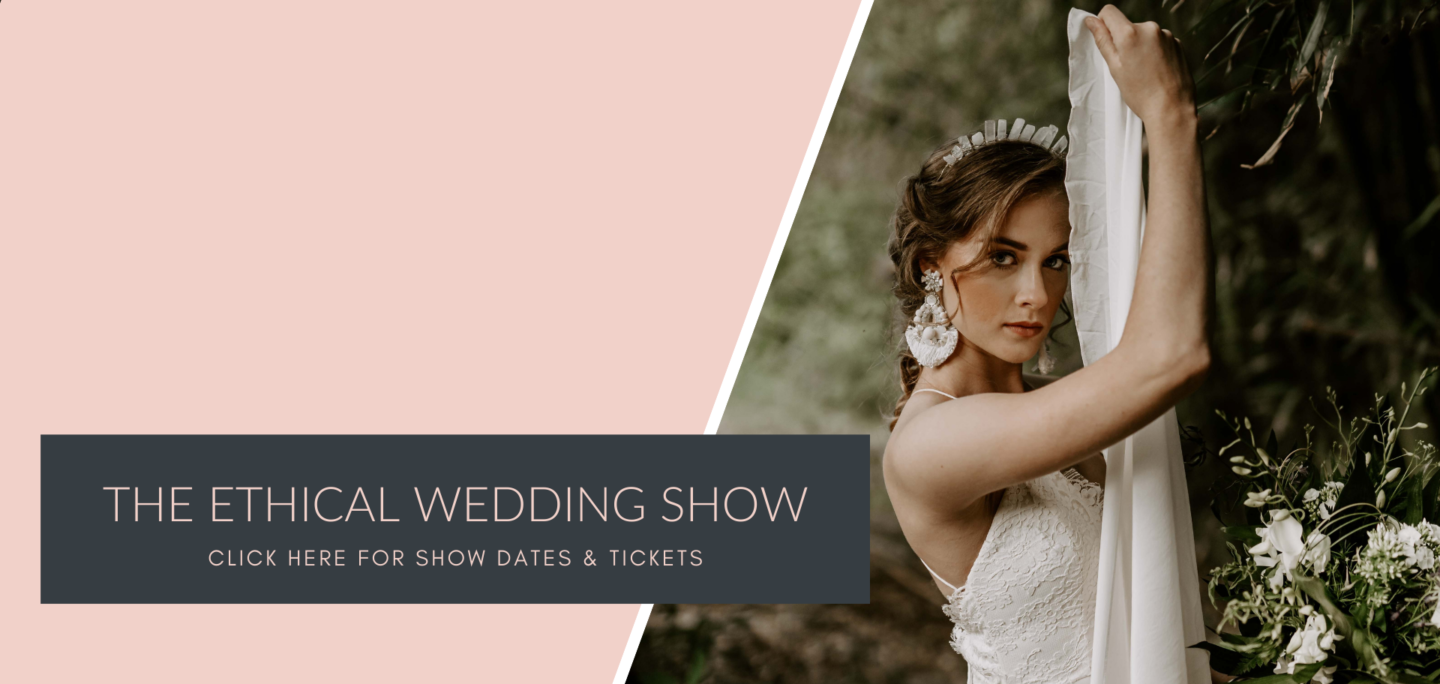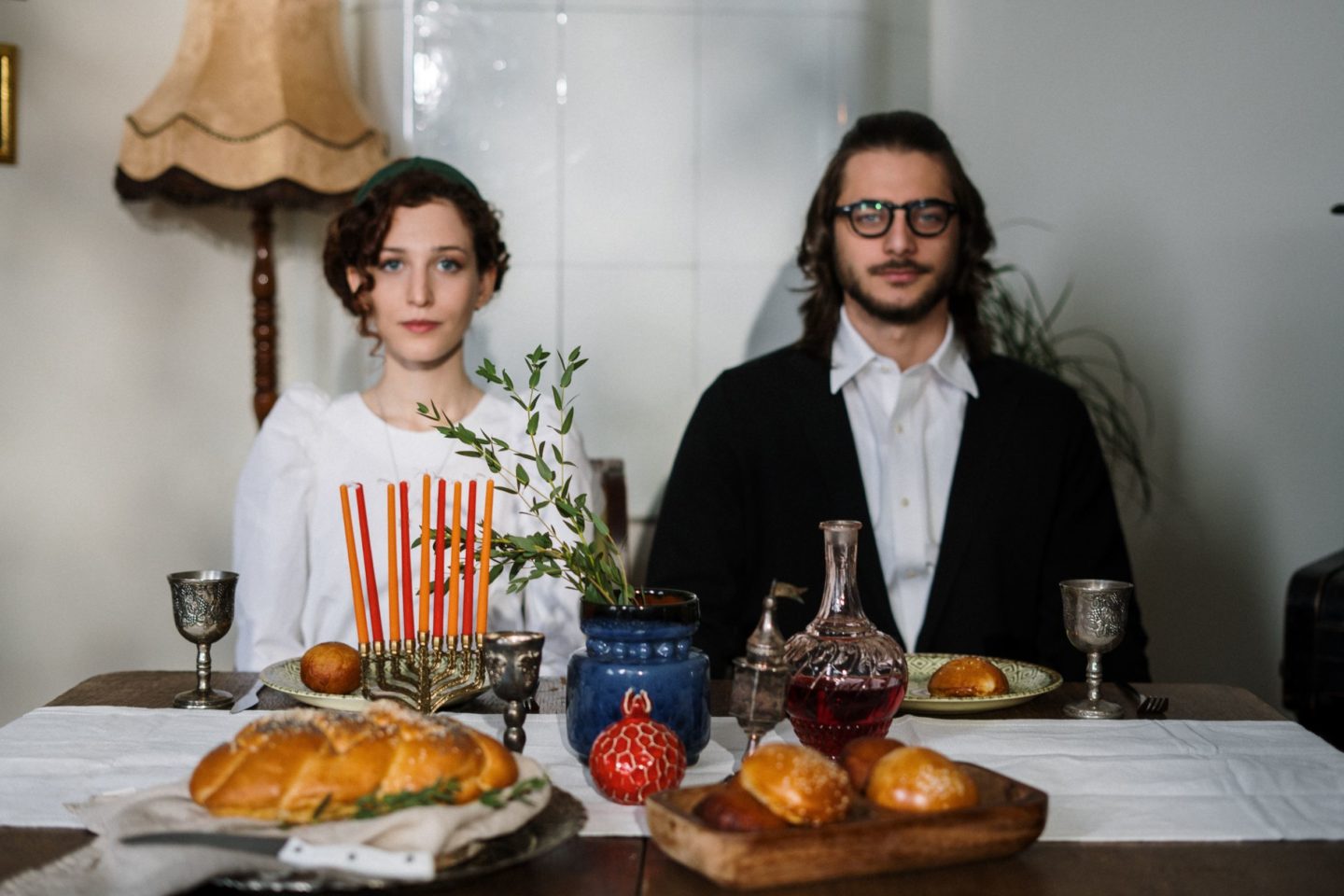 It's time that the press support our homegrown businesses
Everyone is quick to jump to support the high streets new bridal range but where are the articles about the newly graduated designer launching her first capsule range? Or the boutique offering something a little different? These are the ones that need to be shared and often cannot afford to advertise, but they are the ones that are ignored. Designers pushing boundaries, creating something that the free-thinking bride will love need press support otherwise they will not survive against the big players, many of who are jumping on the bridal bandwagon.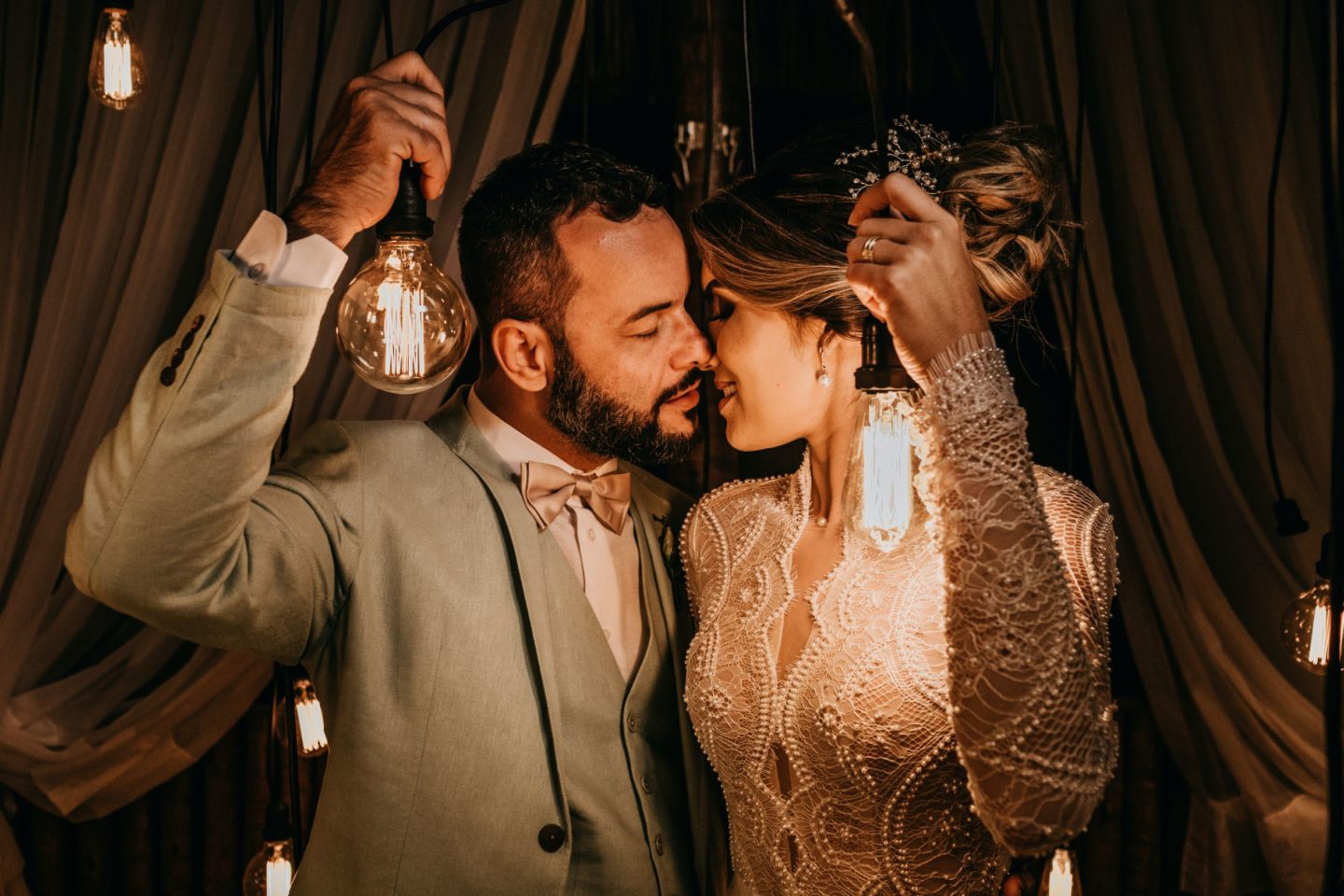 Now is the time to stand up and support our industry. Whether you are a DIY bride or a luxe couple with extravagant tastes, you should be offered choice and respect. And if you are a British independent business, busting a gut to make it work in an industry you love, then keep going. We love what you do, and want you to know it.
Even if for some people, it is easier to put you down.
Let's make a change when we return to "normal".
IF YOU WANT TO MAKE A CHANGE AND SUPPORT THE WEDDING INDUSTRY IN YOUR PLANNING PIN THIS TO YOUR PINTEREST BOARD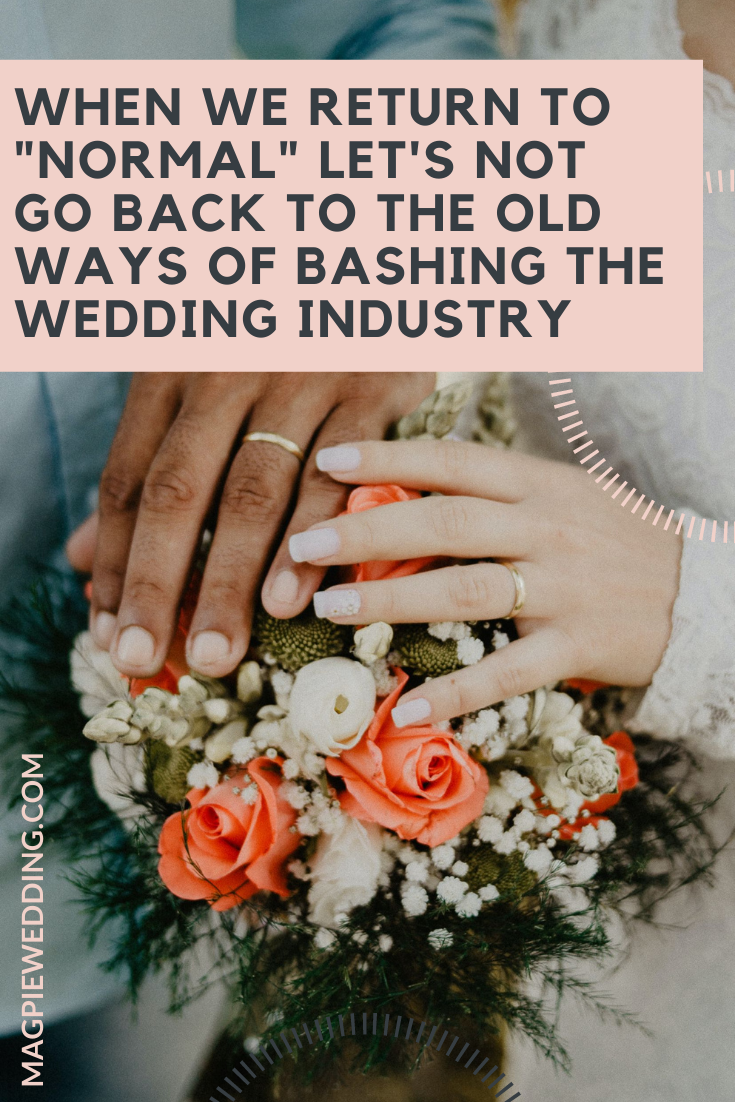 If you love this wedding article you may also like;
Marriage And Your Mortgage: What To Do Once You've Said 'I Do'
Gin Cocktail Recipes and Gin Chocolate Favours That Your Wedding Guests Will Love
Wedding Dress Alterations – Expert Advice For A Stress Free Process