Ethical and sustainable wedding planner Hannah Mullens of Green Soul Weddings is in our Supplier Spotlight today. Based on the Cambridgeshire and Bedfordshire border she works closely with couples across these two counties and their neighbouring regions to plan and execute meaningful wedding and civil partnership celebrations that are reflective of their personalities, their story, and their ethical values. We're all about having an eco-friendly wedding and aim to bring to you some of the best ethical businesses in the industry. Here Hannah tells us all about how she works, what makes her tick, and why she loves to help couples plan their big day…
"I'm Hannah, the wedding planner behind Green Soul Weddings. As our impact upon our planet comes closer to the forefront of everyone's minds, Green Soul Weddings was established to support mindful couples and show that stunning weddings need not leave a negative imprint on our planet. As someone who has always loved nature and the great outdoors and always wanted to do my bit to ensure future generations get to enjoy this too, it was only natural for my business to embody this too. I provide a friendly and non-judgemental service, taking the perspective that each and every sustainable wedding choice is a step in the right direction and I, therefore, aim to be inclusive of any couples interested in embracing sustainability in their celebration, whether that be on a big or small scale. I thoroughly enjoy the process of getting to know my couples so that I can ensure my services, our sustainable approach and your resultant celebration are truly a reflection of you both."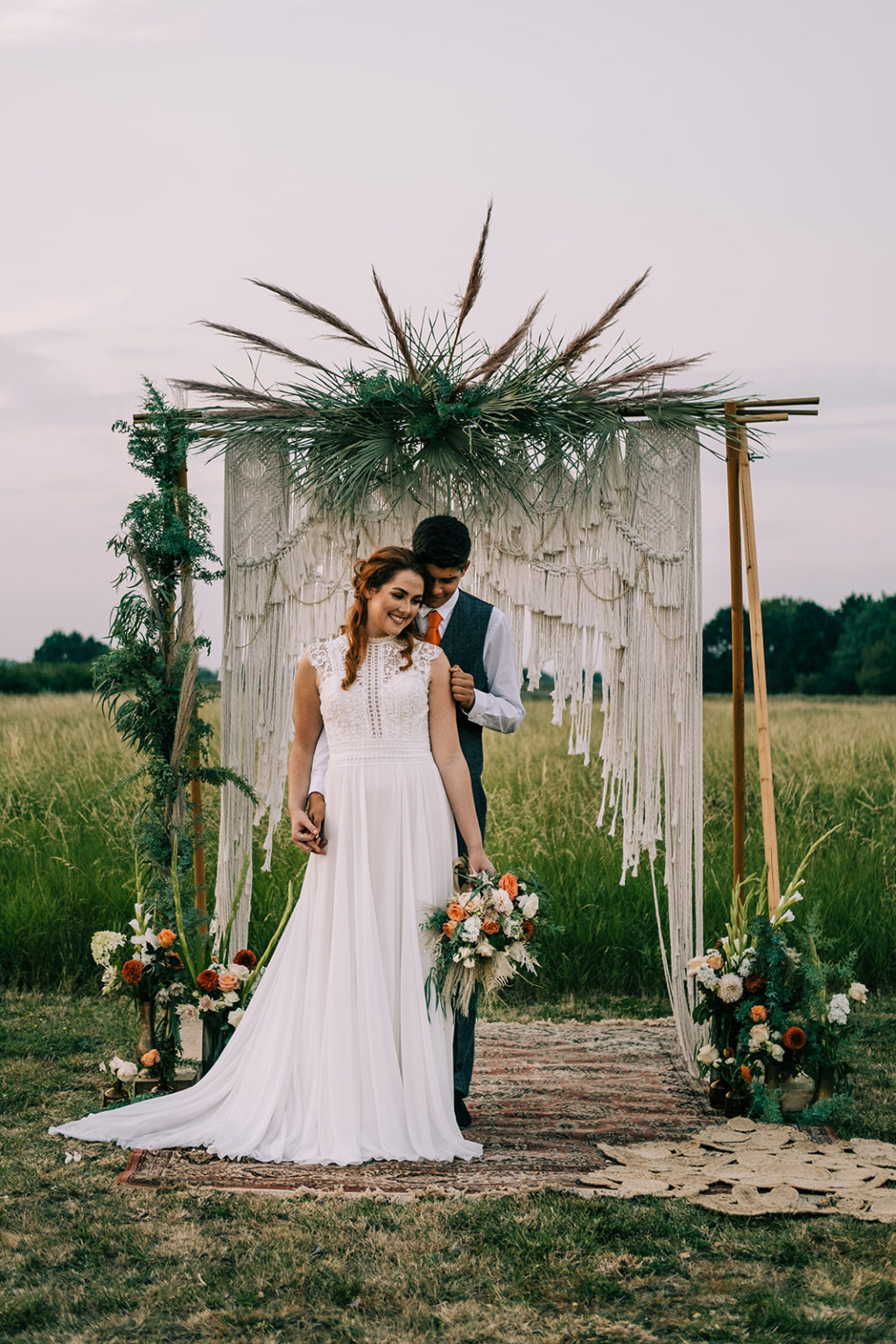 "Recognising that everyone is different, I offer a variety of service options to suit dependent on the level of support you require, at what stage of the planning process you are at, and how much time you have at your disposal. Planning a wedding with sustainability in mind can unfortunately prove more complex and less convenient on occasions, with additional research, thought and education needed to inform your decisions. Green Soul Weddings is here to make a sustainable wedding convenient for you!"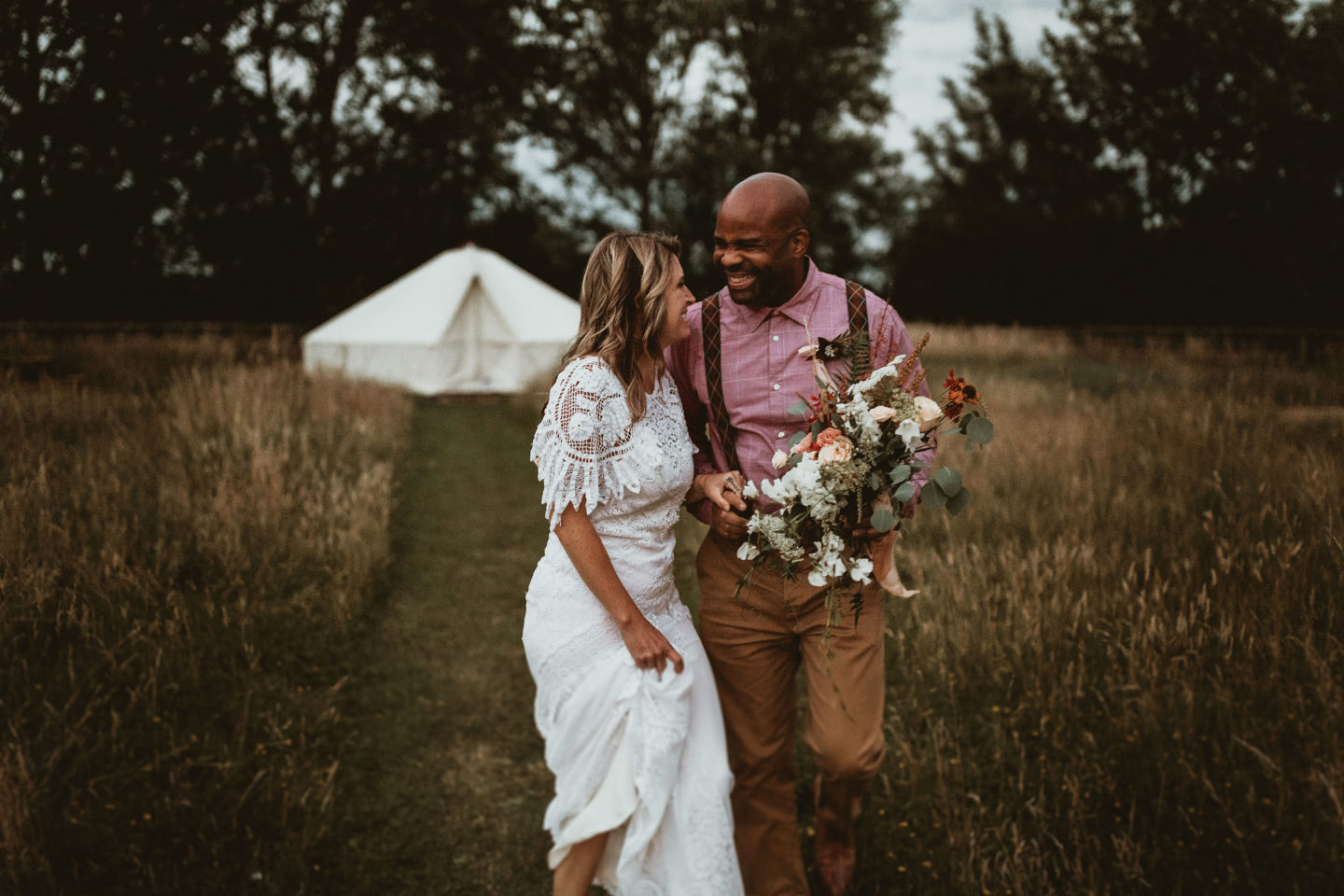 "If you are stuck knowing where to begin I offer a full planning package that sees me support you through the whole process from start to finish, or if you have a few suppliers arranged already my partial planning package includes my helping hand in turning the rest of your vision into a reality. If you dream of a more intimate celebration or elopement then my specialist and highly flexible package can be built perfectly around you and your ideal day, with many add-ons letting you opt for the support you really need. For those couples who love to embrace the planning themselves, my on the day co-ordination ensures the pressure of your plans is taken off you in those last few weeks, ensuring you enjoy every moment of newlywed bliss rather than worrying about which suppliers should be where and when throughout your day! Additionally, Wedding Wisdom 1:1 is my 2 hour consultation option, providing you with an expert to speak to whenever you need one! This option can be used at any stage of the planning process and can be used to seek advice, reassurance, sustainable suggestions or an eagle eye over your wedding schedule; whatever help you need let's chat it through!"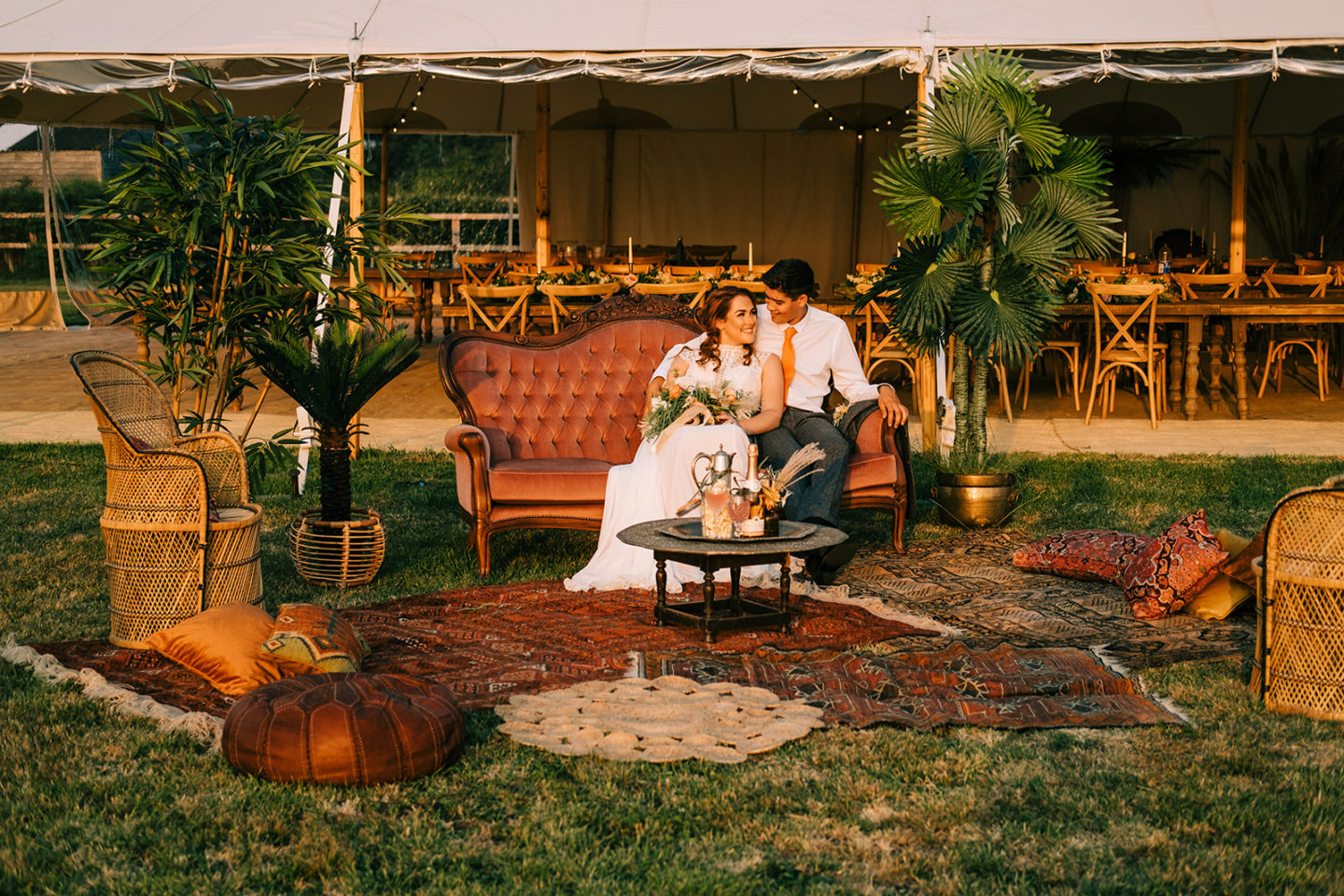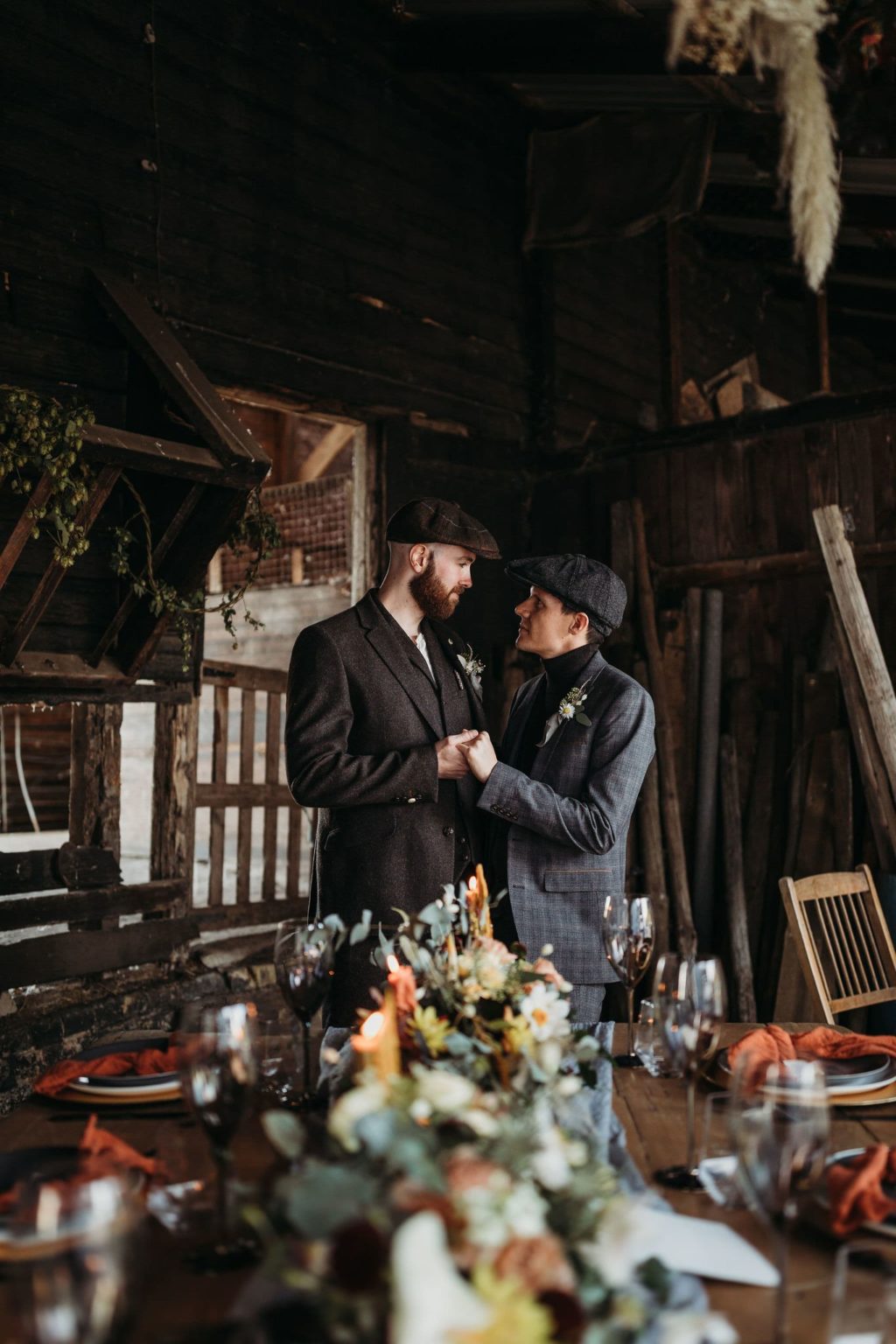 What Are Your Influences When You Create Weddings?
"Each of the weddings I plan and create begin with carefully getting to know my couples, after all you should be the inspiration and influence of your own big day! I believe your celebration should truly reflect you, and you should have your day your way, so I love to think outside the box, ditch the wedding rule book, and create a day that is centred on your values, personalities and unique love story instead. I keep up with many of the key trends in the wedding industry and love to take inspiration from nature and interior design, but the central influence in all of our plans is always YOU!"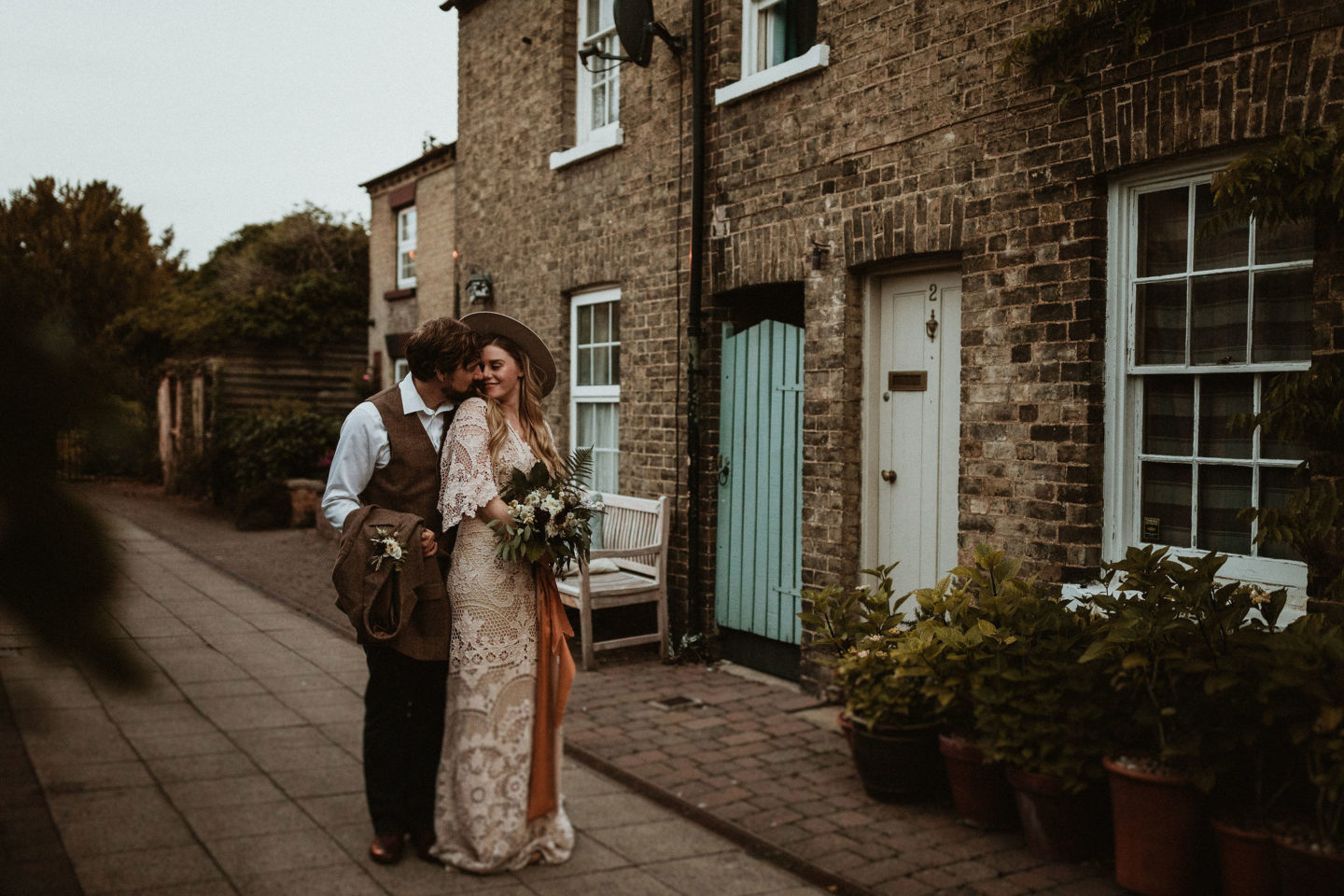 Who Is Your Typical Couple?
"My typical couples are those who love our planet and want to ensure it is here to be enjoyed by generations to come. They want a beautiful celebration full of personality, style and fun,and surrounded by those they hold dear. They want to embrace a more eco-friendly approach to their celebration, whether that be through just one or many changes, and whether that be in the form of no waste, no plastic, supporting local, plant-based or any other approach they may choose to adopt. With sustainability being an approach rather than a 'look', my couples don't have one particular 'style' and vary from desiring an outdoor rural celebration to an urban warehouse or an intimate gathering in their favourite local café … you name it, we'll embrace it in a sustainable fashion!"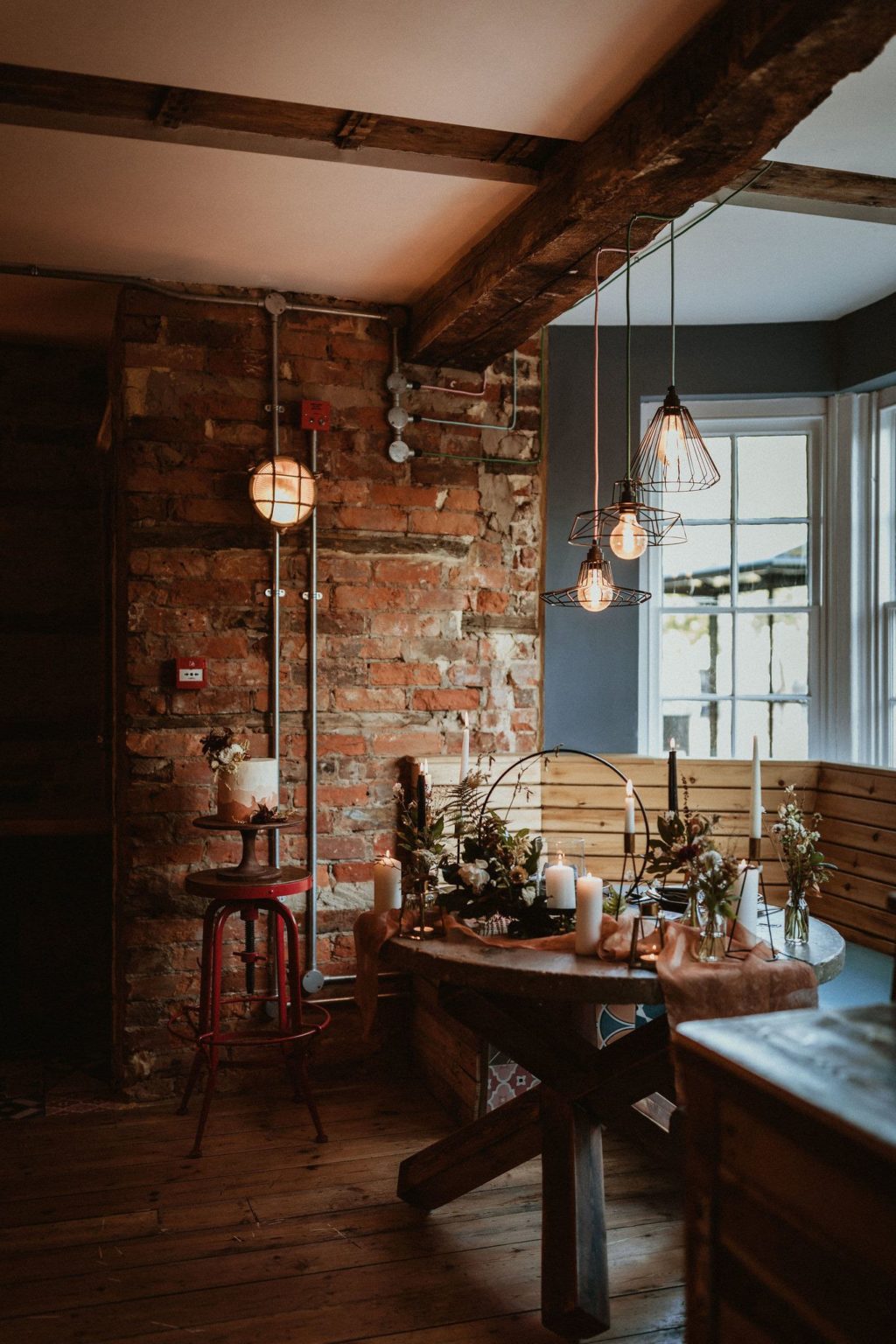 What Are Your Ethical Practices?
"Being ethical is at the heart of Green Soul Weddings! Not only do our weddings specialise in being more sustainable and ethical, but I work hard to ensure the business and myself as your planner reflect this too. I am proud to have only one printed business material, my sustainably made business card coasters, and conduct the rest of the business digitally and online to reduce my footprint. I limit my services geographically to encourage the use of local supplier teams and prevent the need for excessive travel, however, I love to help spread the sustainability message and advice further afield with the use of video call consultations. I am constantly looking for sustainable swaps and improvements I can make within my day to day life as well as behind the scenes in the business, and to supplement these efforts I also contribute to a carbon offsetting scheme. It is very important to me to give back to my community and to help others, therefore I am also proud to support a local charity, with 1% of all business sales being donated to The Wilderness Foundation. This fantastic Essex based charity uses the beneficial powers of nature to promote the well-being, self esteem and education of young adults, all whilst also spreading the conservation message throughout their work."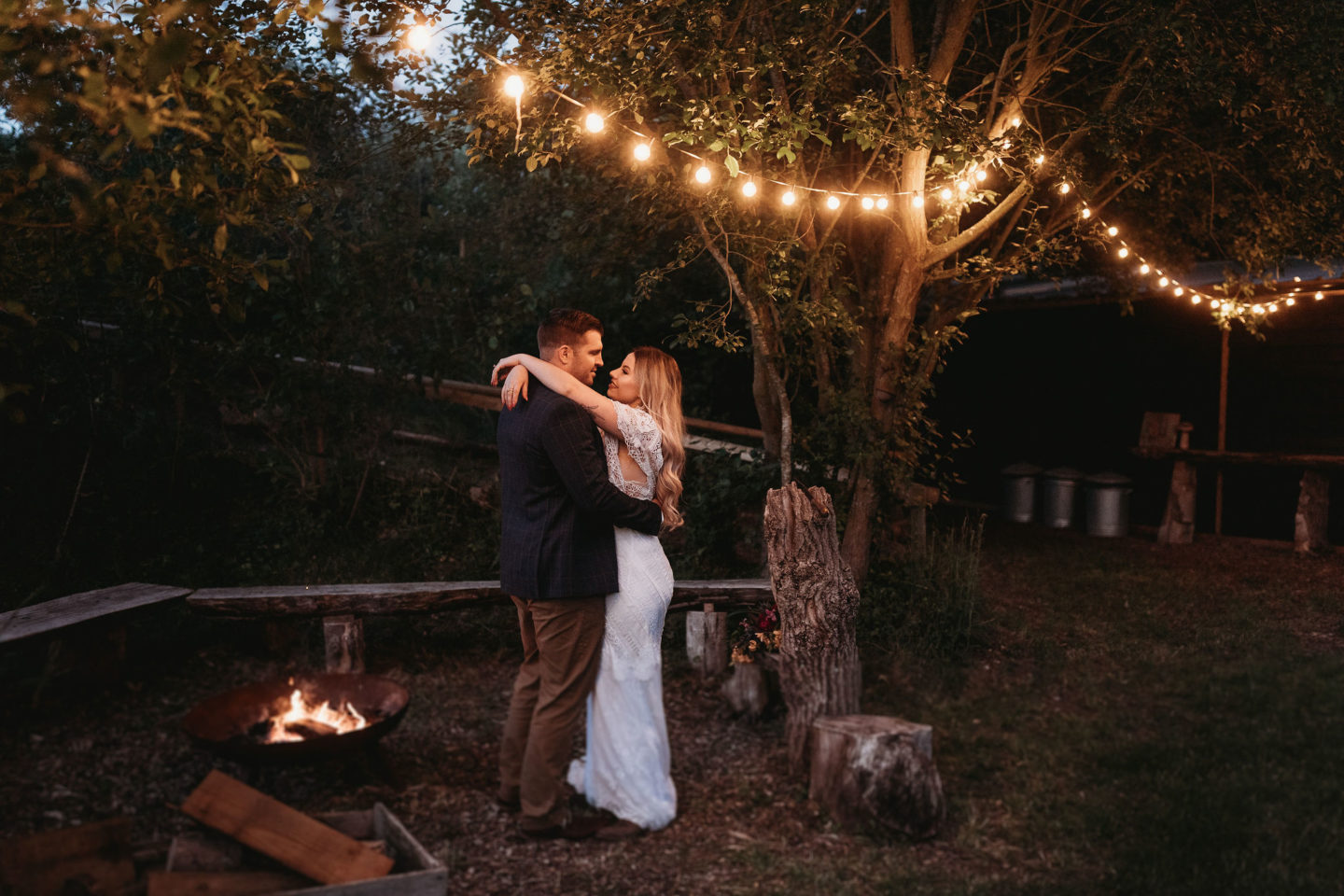 What Are You Most Proud of so Far?
"I am most proud of the journey this business has gone on so far and the fantastic opportunities, connections and couples I have got to meet. Green Soul Wedding launched in January 2020 after I'd spent a few years training with a well-regarded online academy and assisting a well-established local wedding planning business. Since its launch at the beginning of this year we might not have had the year we had all hoped for (thanks Covid!) but my passion remains, the business continues to develop well, there's exciting collaborations on the horizon and the support from like minded suppliers and couples has been amazing."
Why Do You Do Wedding Fairs?
"Wedding fairs are a fantastic opportunity to meet couples within the area and hear about their plans, not only to be able to offer my support but also to be able to learn from you about how I could be better meeting your wedding planning needs. I am forever looking to learn, adapt and ensure my services are inclusive of all, so love to hear from you when we meet at shows. I also love the opportunities that arise to meet fellow suppliers as I am always on the look out for new and exciting ideas and suppliers to be able to share with my couples. As part of the sustainable ethos of Green Soul Weddings, I love to support local, and local wedding fairs enable me to do just that."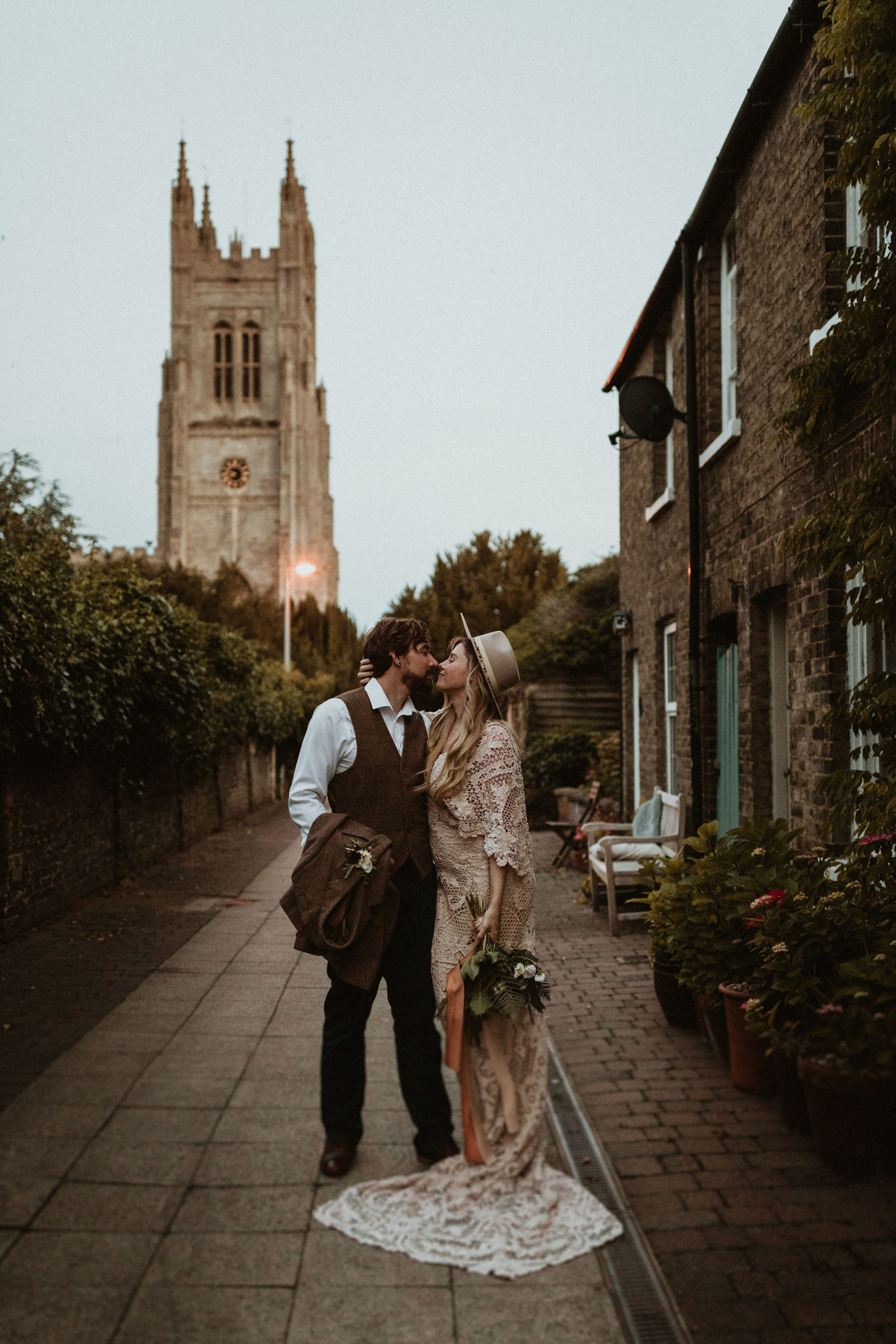 What's Next for Green Soul Weddings?
I am very excited to be working as a brand ambassador with Magpie Wedding to bring the Ethical Wedding Shows to East Anglia! These fantastic shows will be an opportunity to showcase the amazing local talent available and help couples to identify a like minded team to help them bring their ethical wedding vision to life. Watch this space for more announcements and exciting plans to come!
How Can We Contact You?
I'd love to hear from you and am always up for a chat. There's lots more information available via my website and I can be found sharing advice, tips and inspiration on Instagram, Facebook and Pinterest. If you have any questions or would like to get in touch, I'm always just an email away… hannah@greensoulweddings.co.uk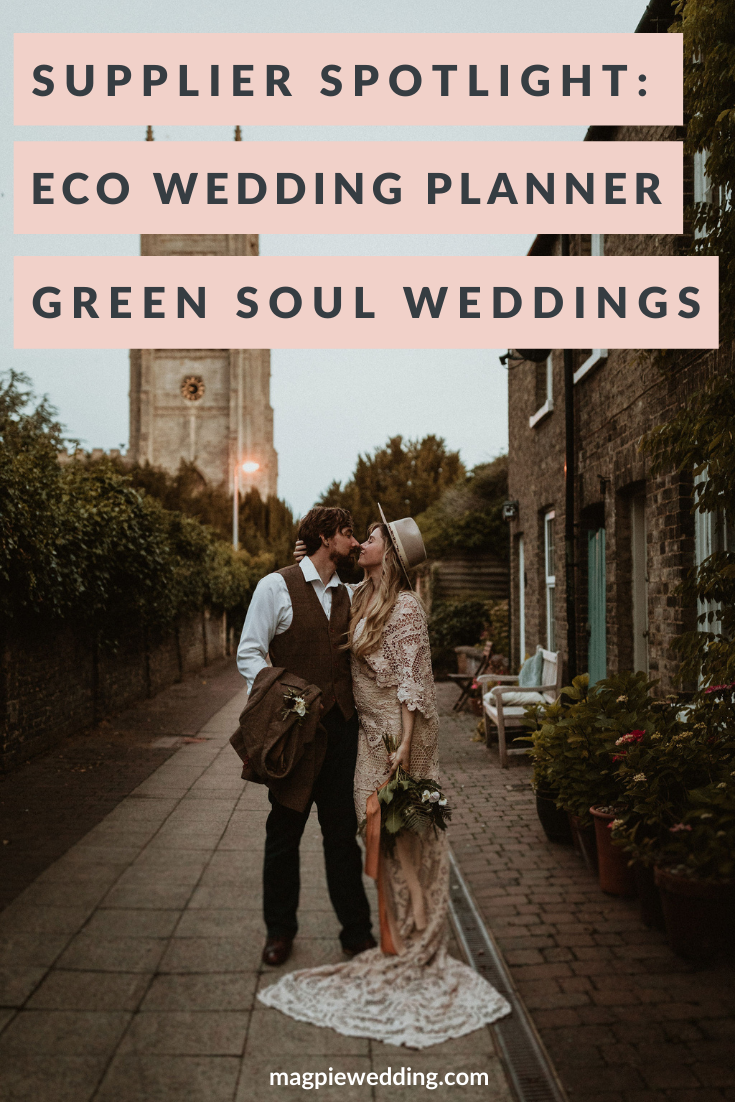 If you loved Green Soul Weddings you may also like;
Supplier Spotlight: Ethical Wedding Planning With The Village Green Events Company
Supplier Spotlight: Bespoke Wedding Stylist To Be Revealed