Cutting the cake is one of THE most photographed elements of the wedding, It is the first role you perform as a married couple so you want to ensure your wedding cake is as camera ready as you are. To help you design the perfect cake for your wedding here are our top 5 wedding trends for 2018 brought to you by Michelle at La Belle Cake Company – who create classic luxe cakes that you will adore.
Metallic Wedding Cake
At La Belle we are seeing lots of metallic accents coming through in 2018. Lots of silver, gold and rose gold we I love this!! The great thing about metallic is they can be incorporated whatever your theme. A splattering of gold leaf over a semi naked cake is amazing at a rustic wedding. Gold details are especially effective on geometric inspired cakes.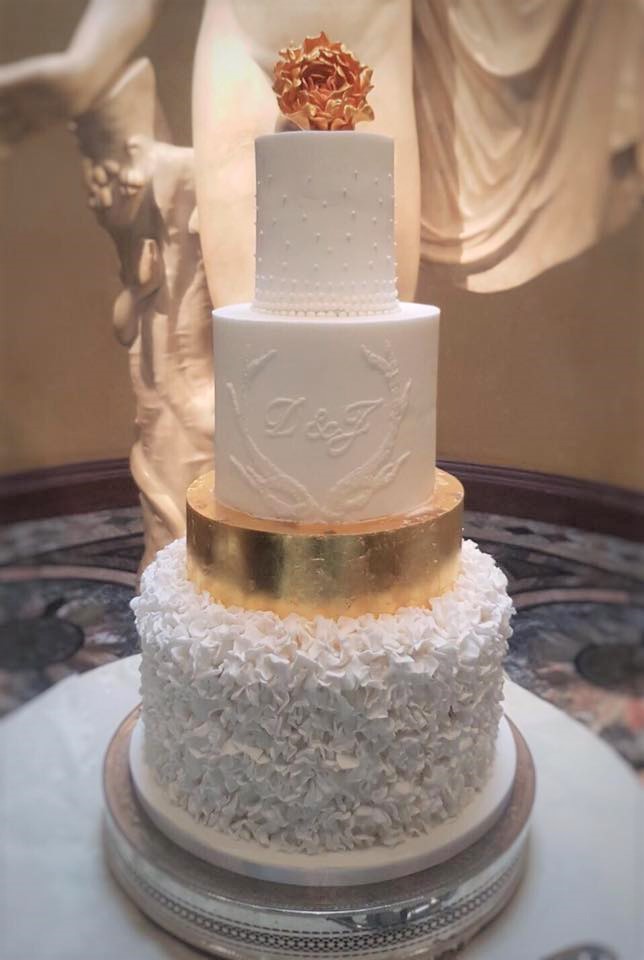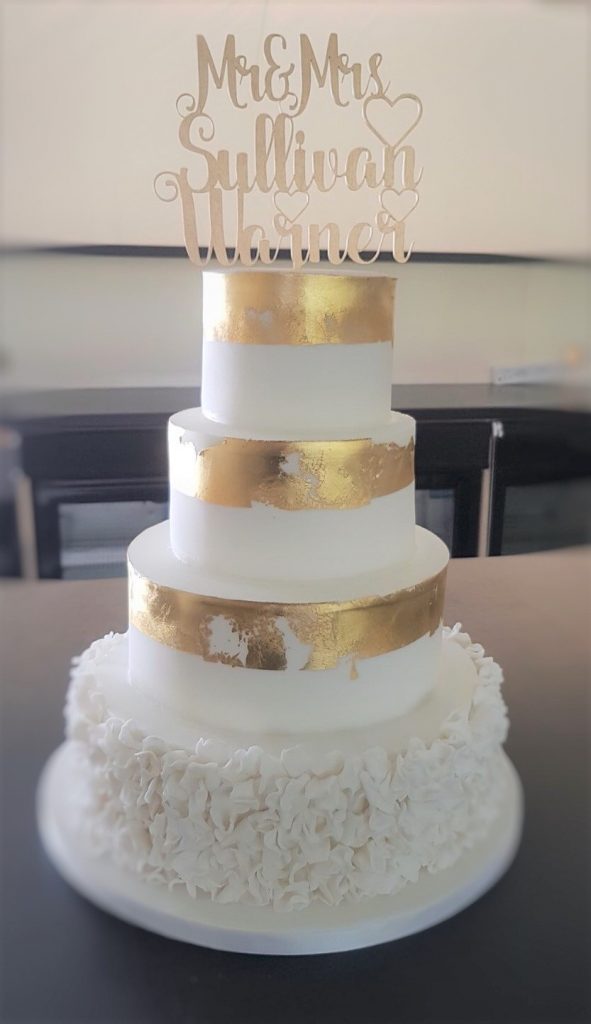 Marble Wedding Cake
We saw a rise of marble wedding cakes in 2017 and they continue to be hugely popular in 2018. In any colour you like, these cakes incorporate luxury and beauty. Marble cakes have a real contemporary feel that looks super impressive. Opt for all tiers to have a marble finish or just one or two statement tiers.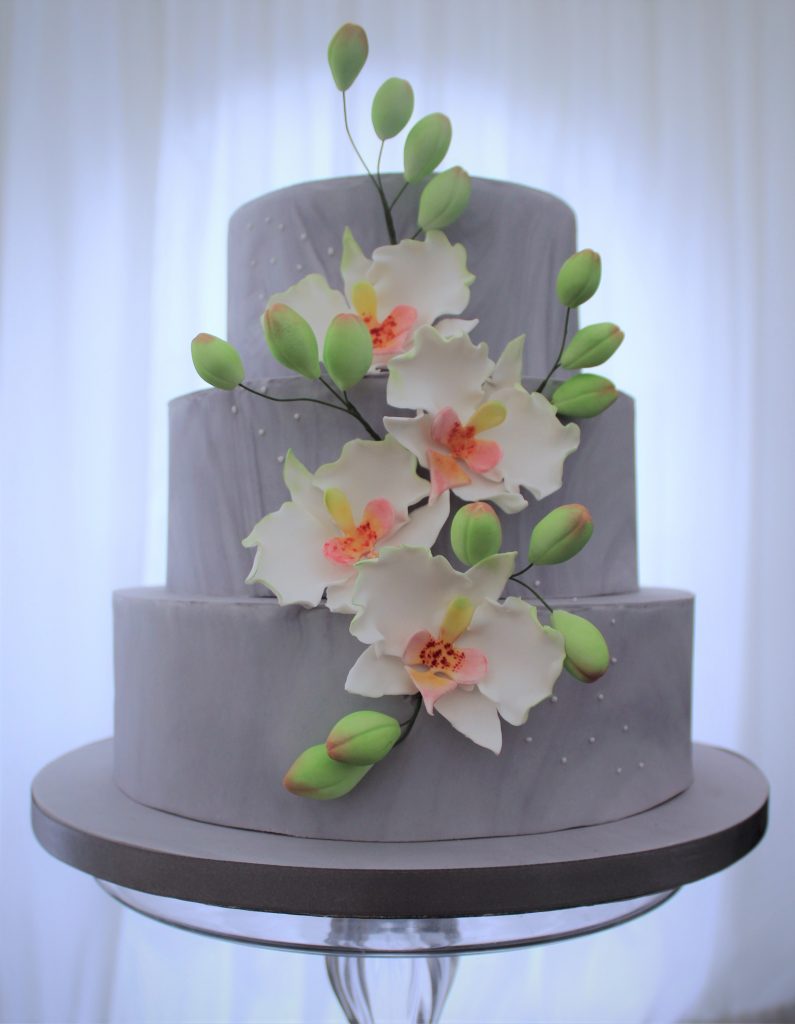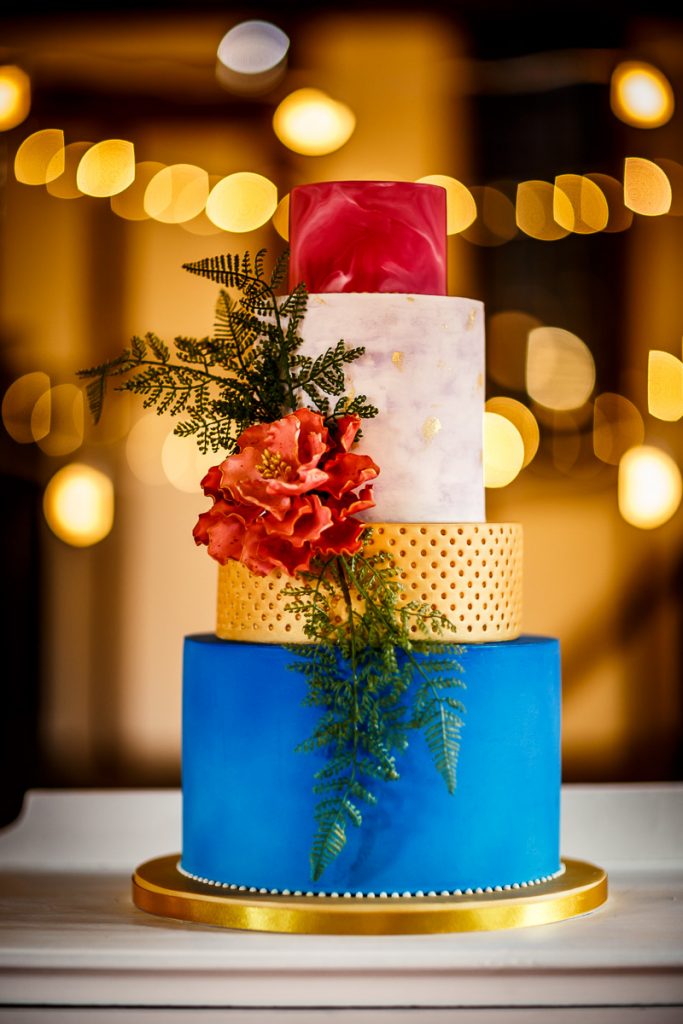 Vegan Wedding Cakes
2018 has shown a huge increase in demand for vegan cakes with over 500,000 people in the UK now following a vegan diet. Whether that is for moral or dietary reasons it certainly does not mean you have to compromise on your wedding cake designs or flavours.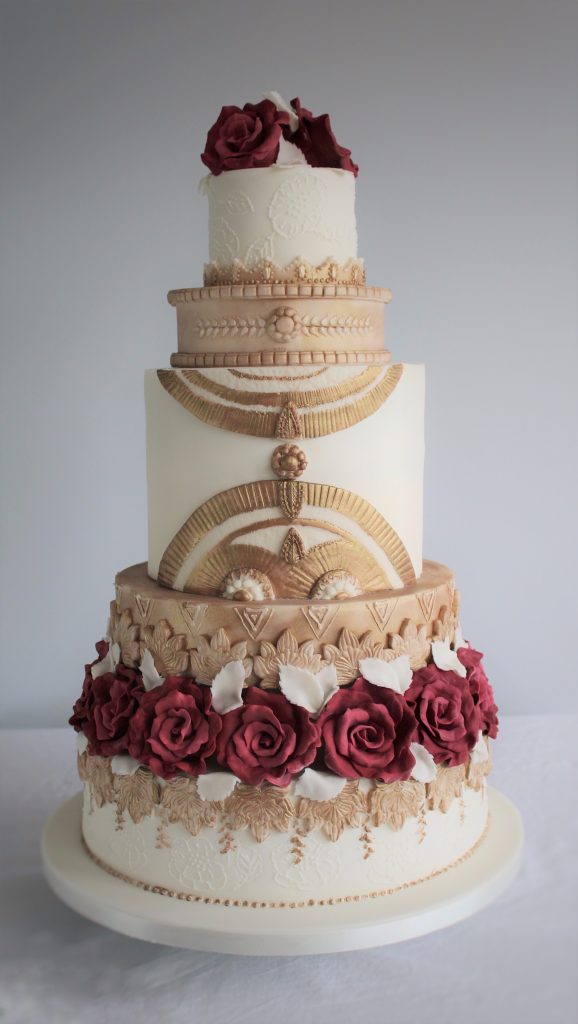 Semi Naked Wedding Cakes
Taking over where naked cakes left off semi naked cakes will have your guests mouths watering. The simplicity of these cakes is secret to their popularity. A thin layer of butter icing allows the the "oh so delicious" cake to show though.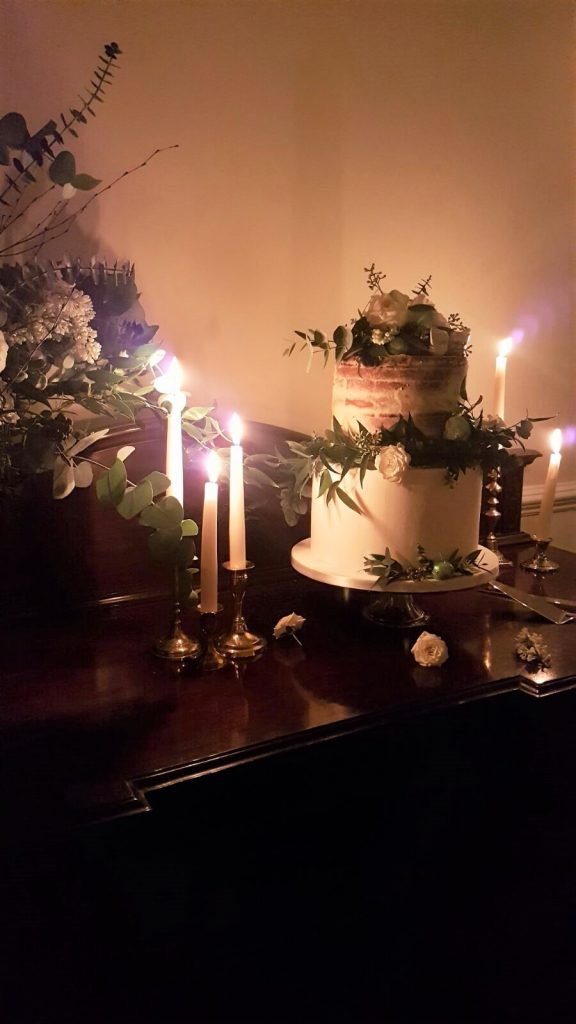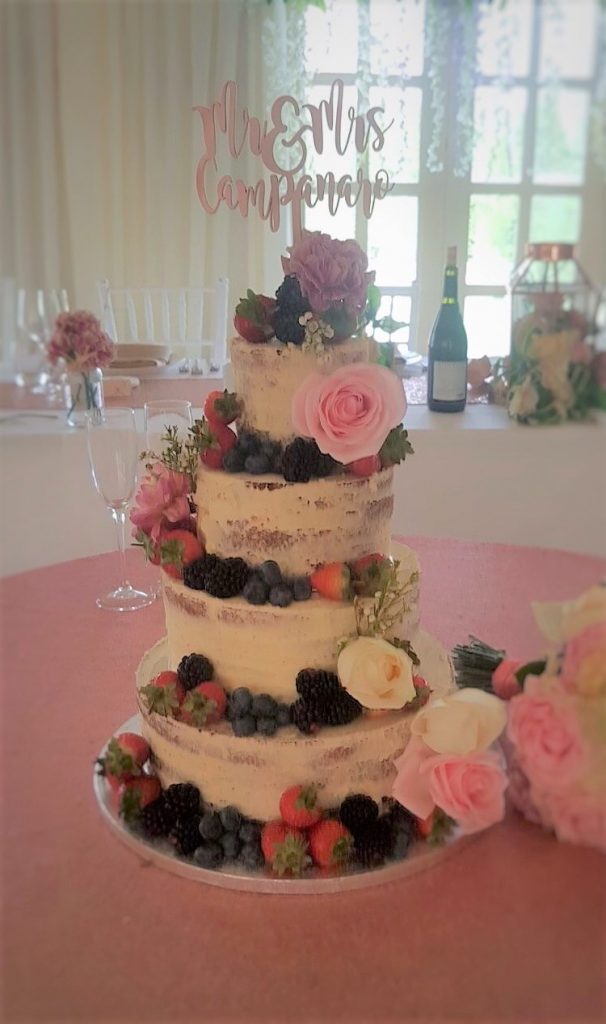 Purple Wedding Cakes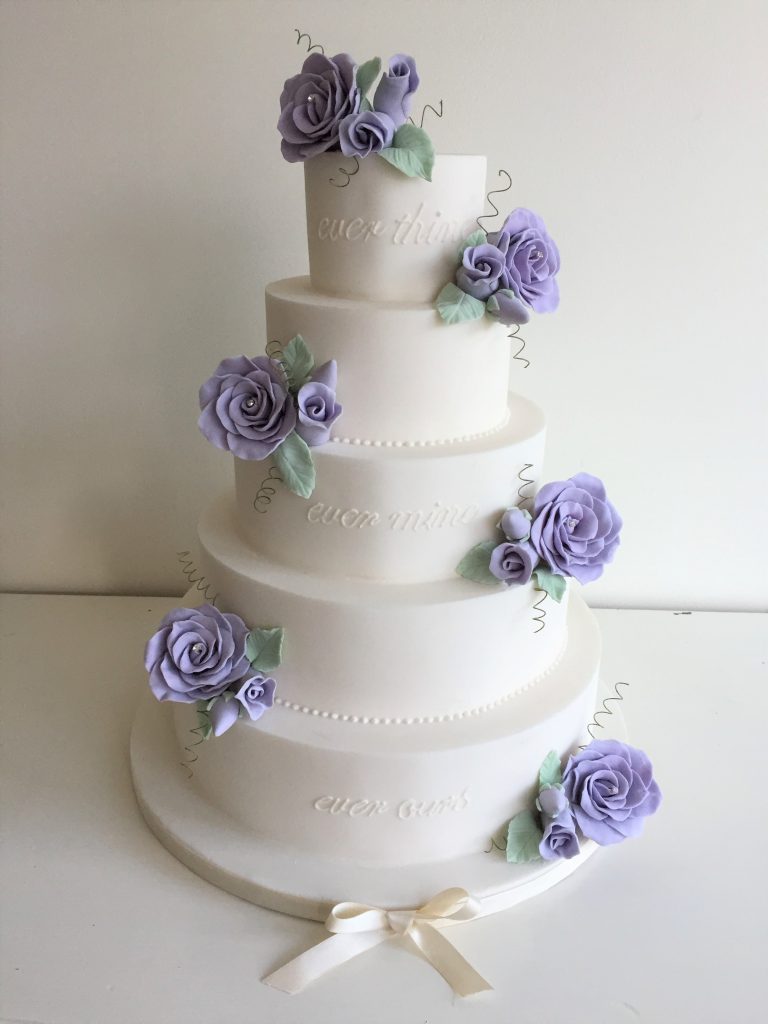 With Pantone announcing the colour of the year as Ultra Violet, we are seeing an increase in couples choosing shades of purple as a colour scheme. This doesn't necessarily have to be bright Ultra Violet. Beautiful lighter shades such as lilac and lavender can be just as impactful.
If you like any of these do check out La Belle Cake Company's website!