Today we catch up with the photographer Dan Walker who is sharing how to get the best from your wedding photography.
He has decided to write a guide to help couples get the best photos from their super-massive day. He says, "I'm going to go to the most basic, sometimes seemingly common sense ideas in this, but when you've got a million other decisions to make on a crazy array of other exciting wedding stuff, this can easily be forgotten about."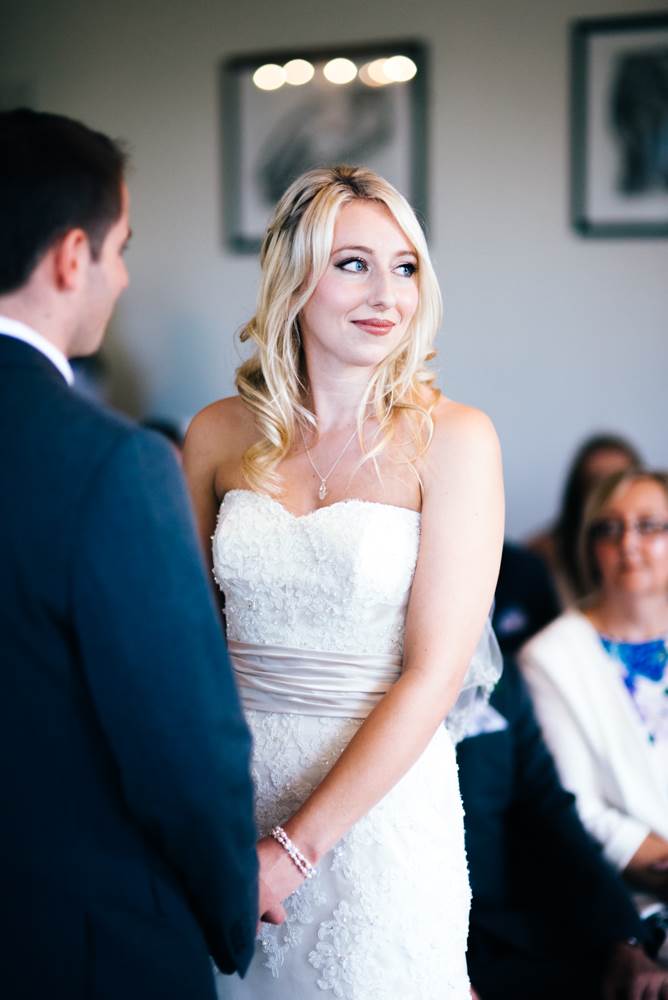 "I think it's important to know a bit about my own business and style before I start telling you what you should be doing. I'm a practicing wedding photographer. I've worked in the arts since graduating, specialising in photography and printing. I moved into wedding photography when my wife and I were planning our own wedding and looking through a lot of photography portfolios. I had a clear idea of how wedding photography should be, I love natural and candid photos of people having the best time of their lives. This is the direction I took with my own style of photography."
Meet the photographer
The first thing to do is to meet the photographer, or at the very least talking over the phone. Chances are you are going to end up spending more time with the guy/gal you choose to take your photos than anyone else you employ for the wedding, including some of the most intimate moments of your entire life, so you need to make sure you feel at ease with them and enjoy their company. For example, before I commit to a wedding booking I will make sure I've met with the couple and I've enjoyed at least one beer or coffee with them. When booking a photographer make sure you know what contact and communication you'll have with them in the lead up to your wedding.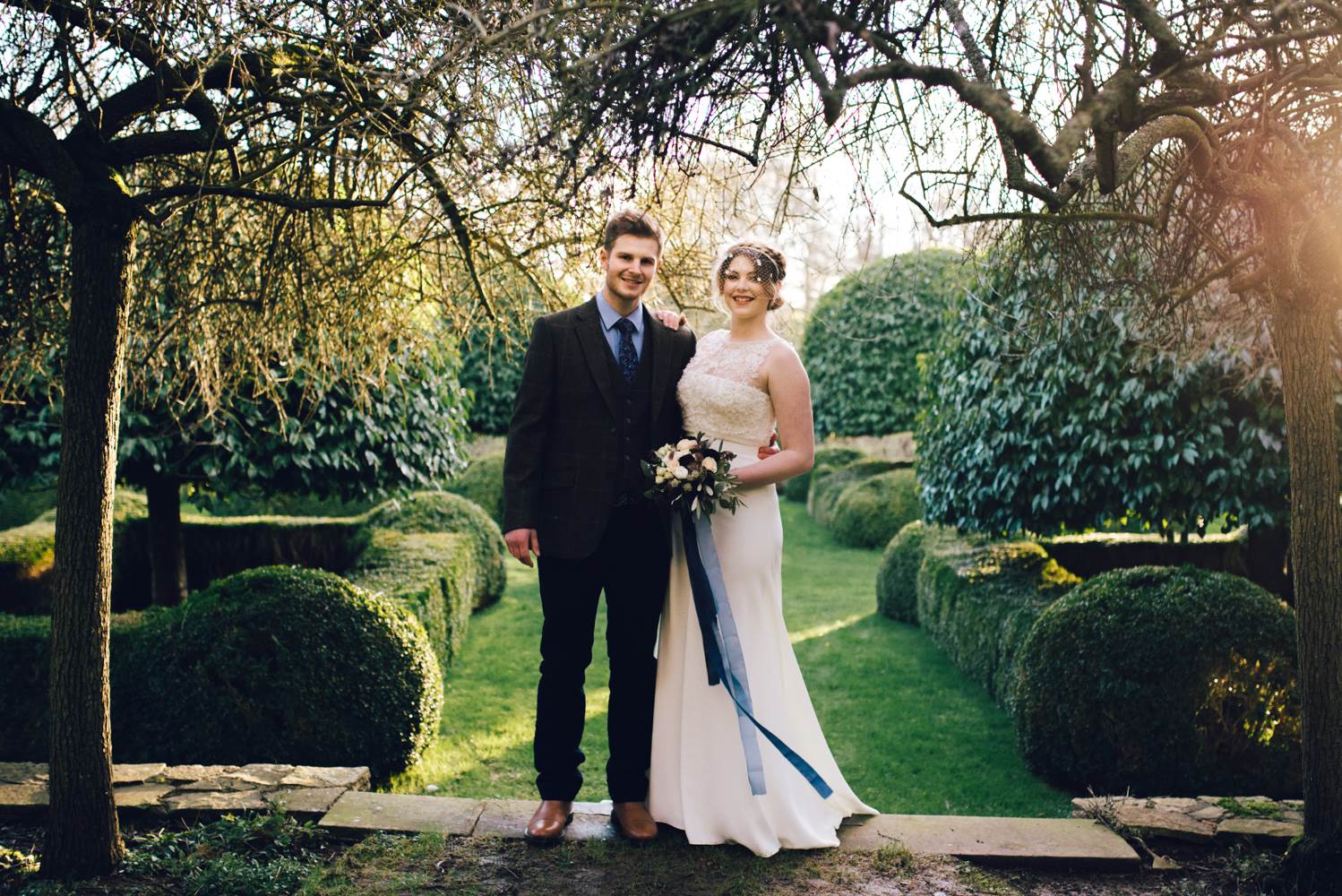 Share your plan
Secondly, make sure the photographer knows where you're going to be every minute of that day and every big moment you plan. Every wedding runs differently, even if you follow a tradition or ritual your day will inevitably be different to your predecessors. You might not want to have a first dance, but that doesn't mean you don't want to be showered in confetti, I mean who wouldn't want to be showered in confetti?! My couples provide me with an extensive itinerary, so I can track them down whenever I need to and to make absolutely sure I'm not missing any moments that need capturing.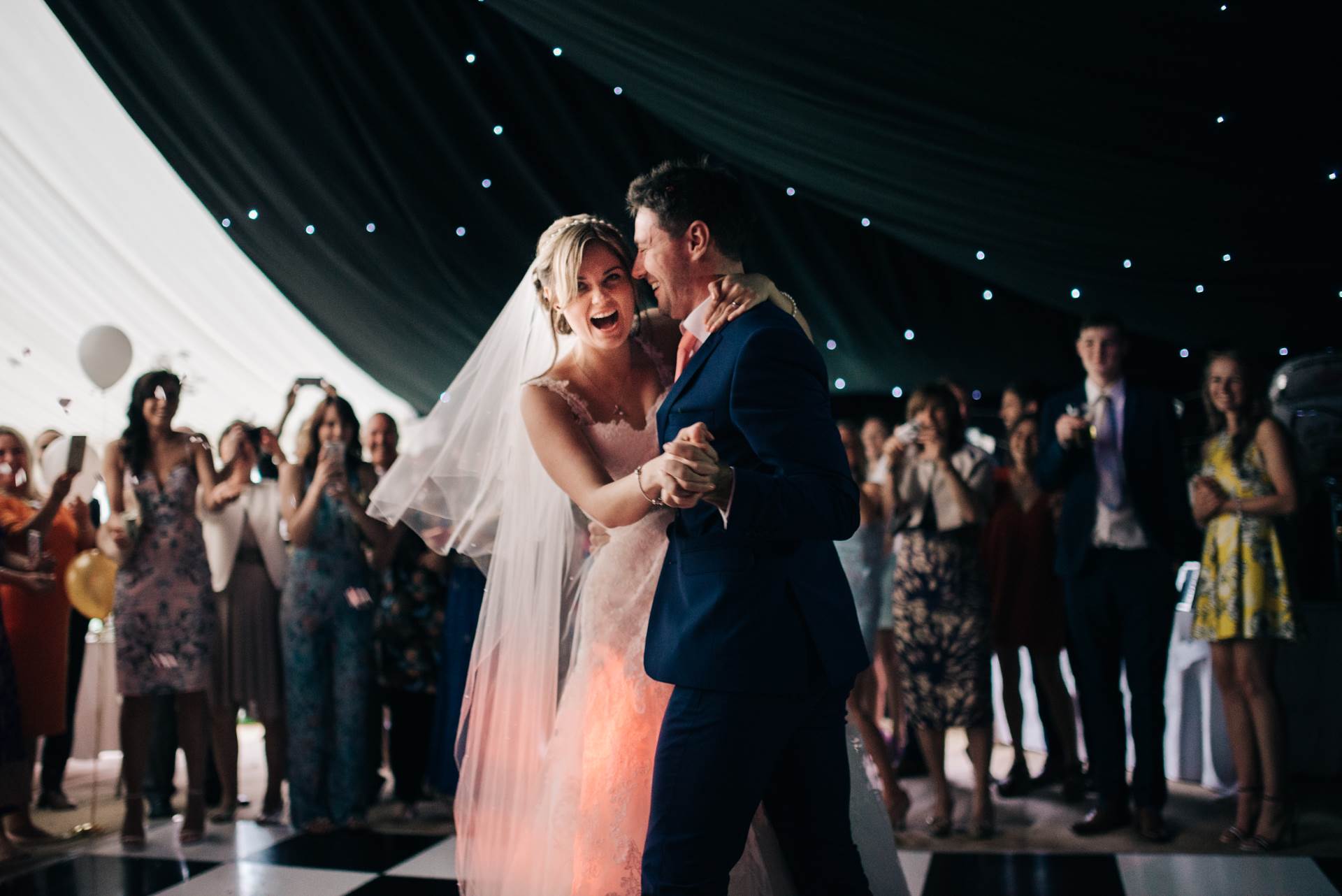 Think about your "must have" photos
You should make sure your photographer knows every group shot you want from the day. Everyone is going to want a photo with you that day, and the likelihood is that will happen naturally, however putting twenty minutes aside to gets photos with those closest to you will make sure that they don't get missed in any of the festivities. Making a list of these for your photographer will eliminate any potential of missing people out and they can be as productive as possible when taking the photos. If possible keep this list for family members, the wedding party and closest friends, otherwise you could end up spending far too much of your day in a photo lineup when you should be making the most of the day.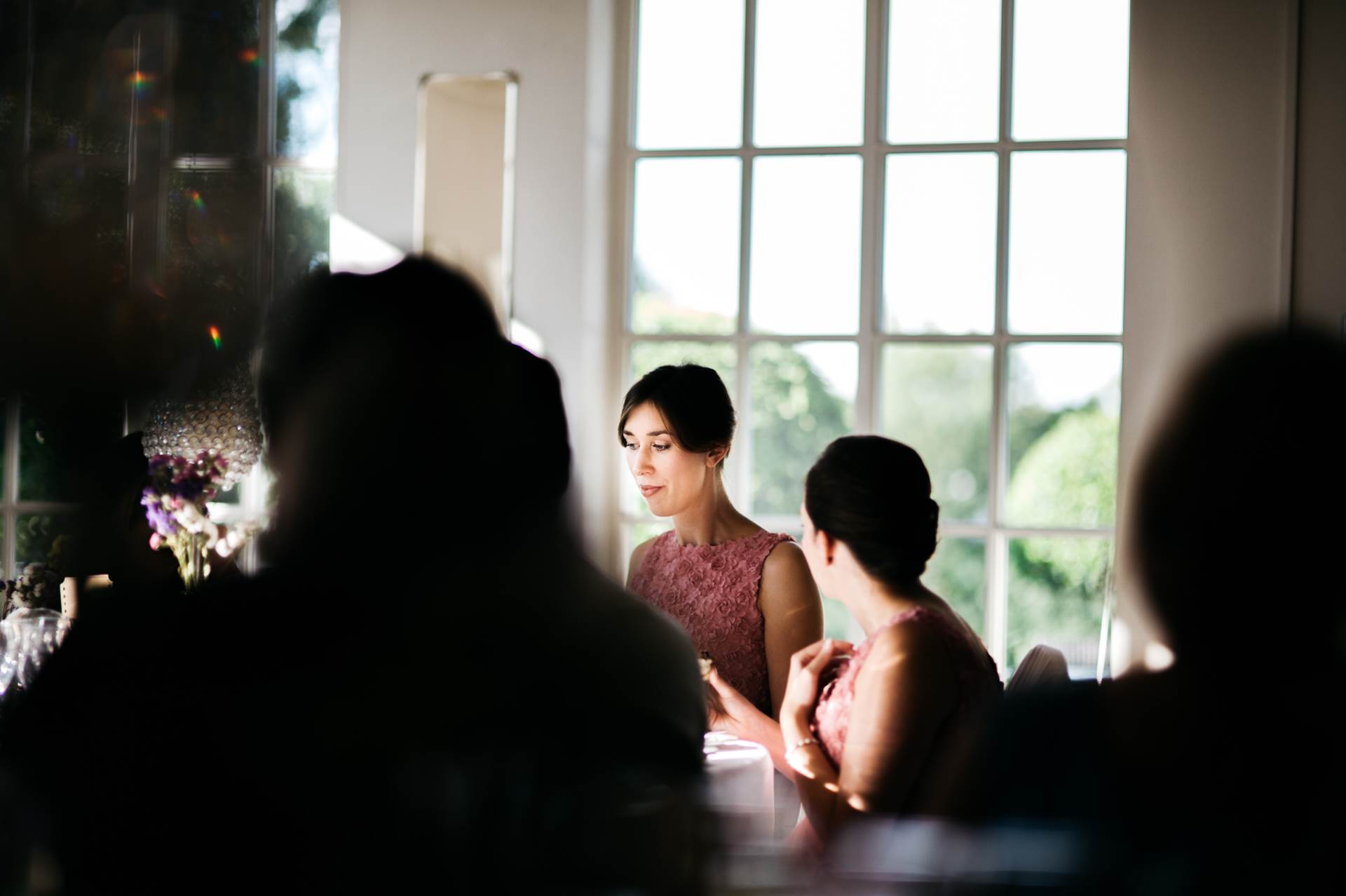 Share your vision
Don't be afraid to show your photographer images or location ideas that you've found and would like to incorporate into your day. Most photographers you meet will work towards a certain style, but they should also be flexible to trying out new ideas especially at the request of the bride and groom.
Remember all these points are just ideas and things to think about. Everyones wedding is different and there are so many ways you can decide to capture your own. It's your day and you should spend every minute of it having the best time of your life, if you do that you're just about guaranteed amazing photos.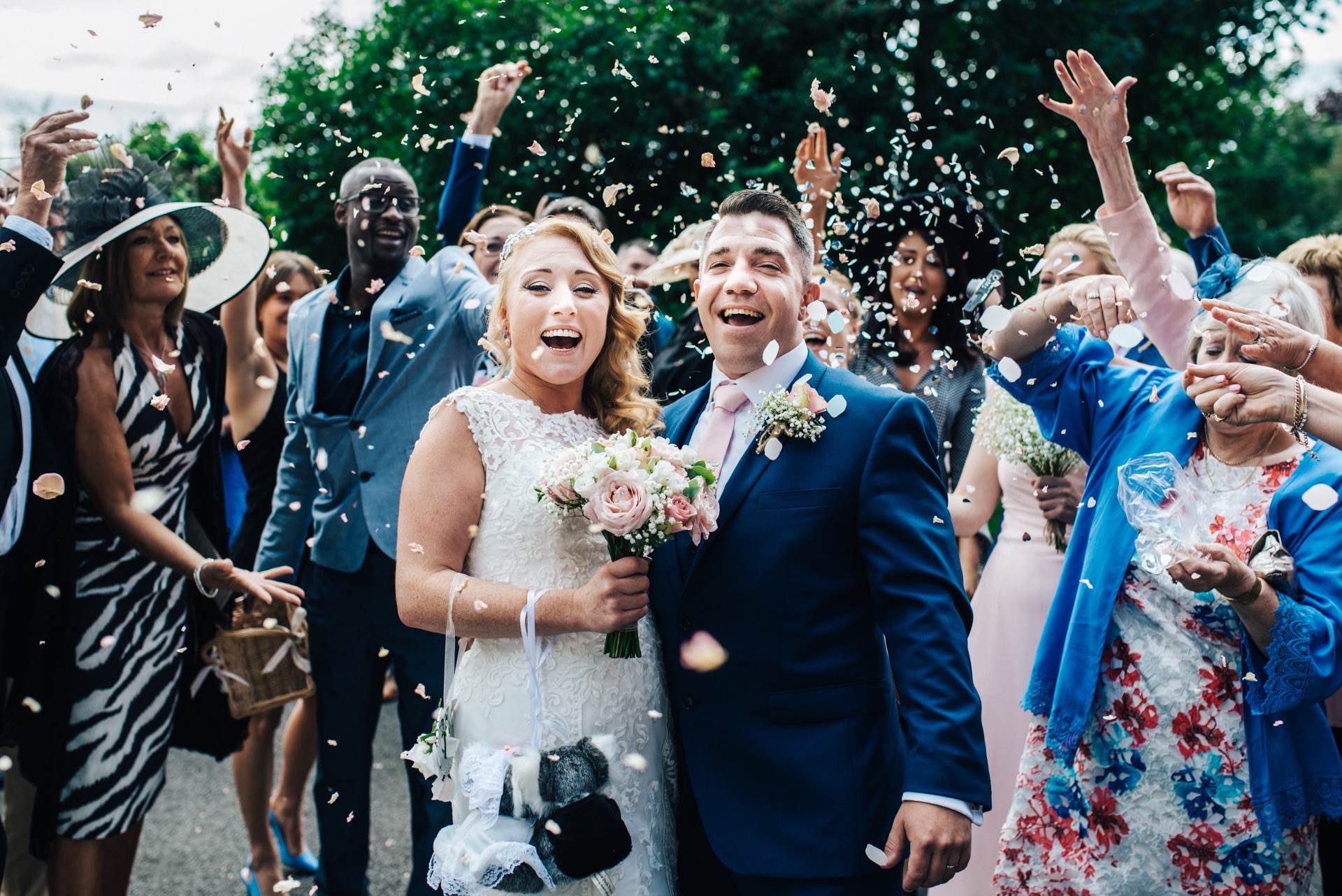 Check out Dan's Facebook page for more examples of his work.
This blog post has been written as part of our exhibitor package.