Recently we returned to the south west for our Cheltenham wedding fair after a years break to the beautiful Ladies College hall. It is simply stunning and a great venue for a party or indeed a wedding! As always we had a fashion parade featuring both genuine vintage and modern dresses which we are pleased to share with you today. All images are by Amy Rose Photography.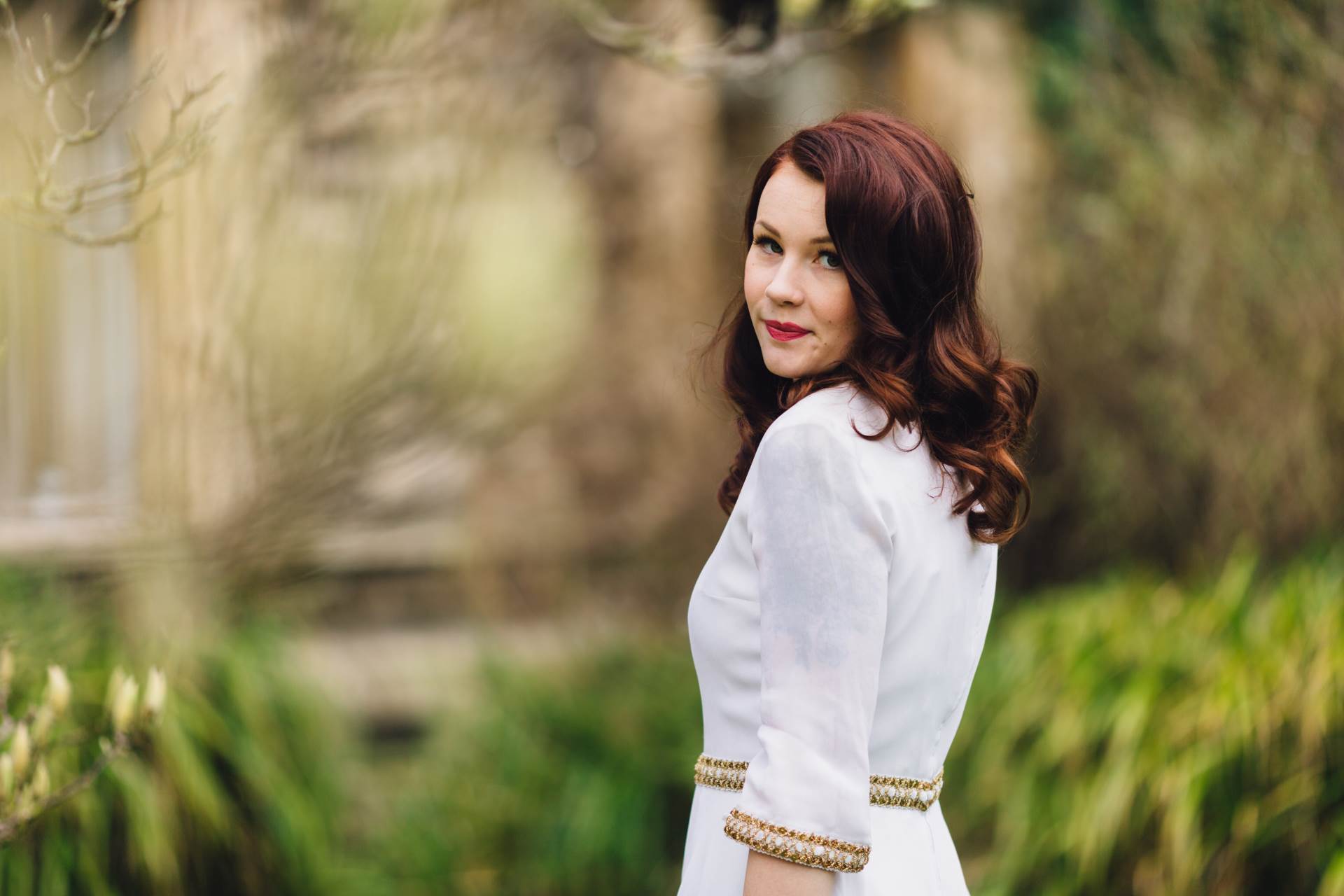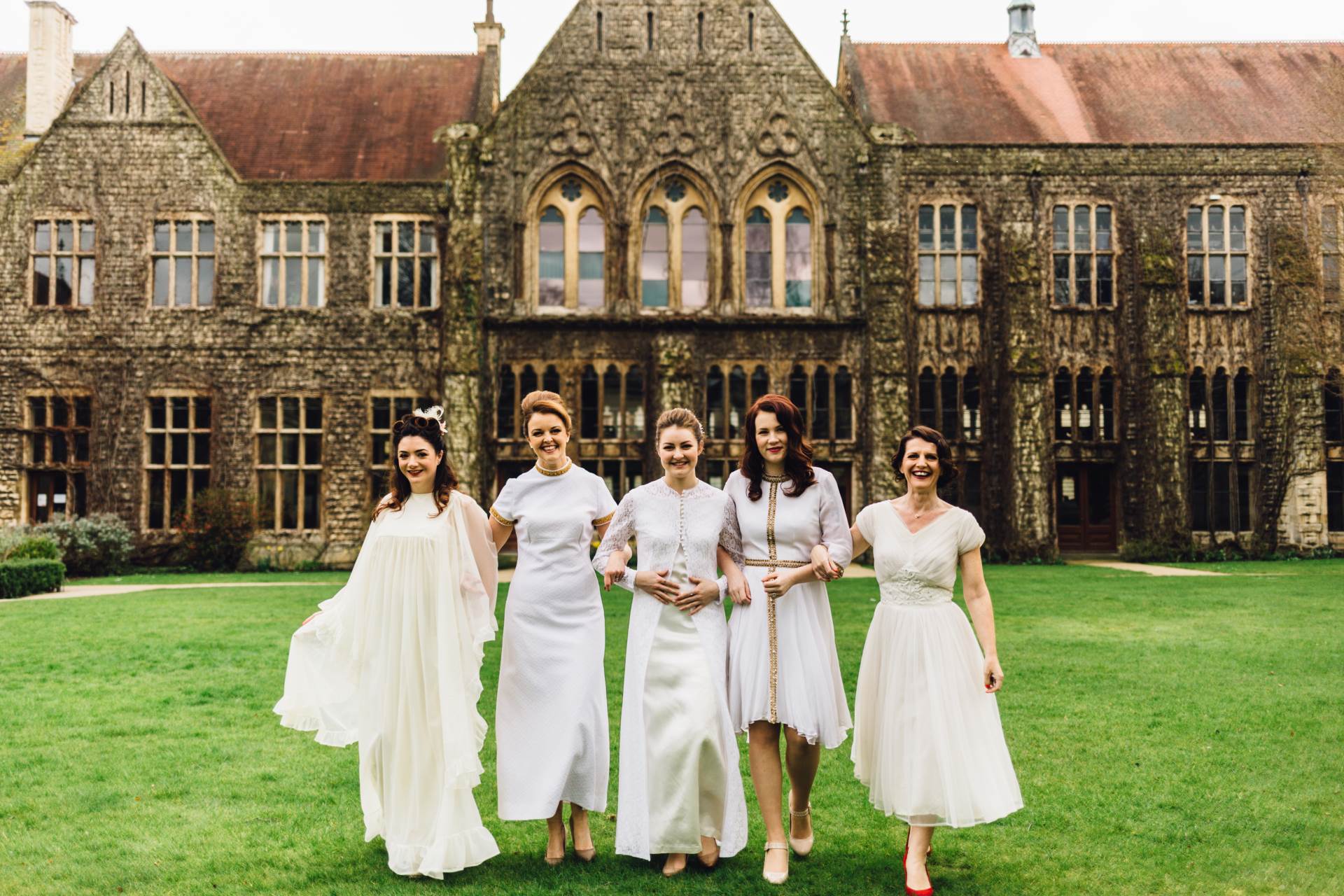 Here are some highlights from our exhibitors too.
We are not sure when we will be back in Cheltenham but we are in Bath on October 22nd 2017. See you there!