Are you looking for a wedding photographer with a unique style? ECO Wedding Collective member Liam Collard Photography is a world-renowned artistic powerhouse that redefines wedding photography. Led by photographer couple Liam and Stam, their exceptional vision and technical mastery produce breath-taking imagery that captures the essence of love, joy, and celebration. They seamlessly blend creativity and storytelling to create truly unforgettable photographs and are the go-to choice for couples seeking a unique and extraordinary visual representation of their wedding day. Want to know more about them? Stay tuned…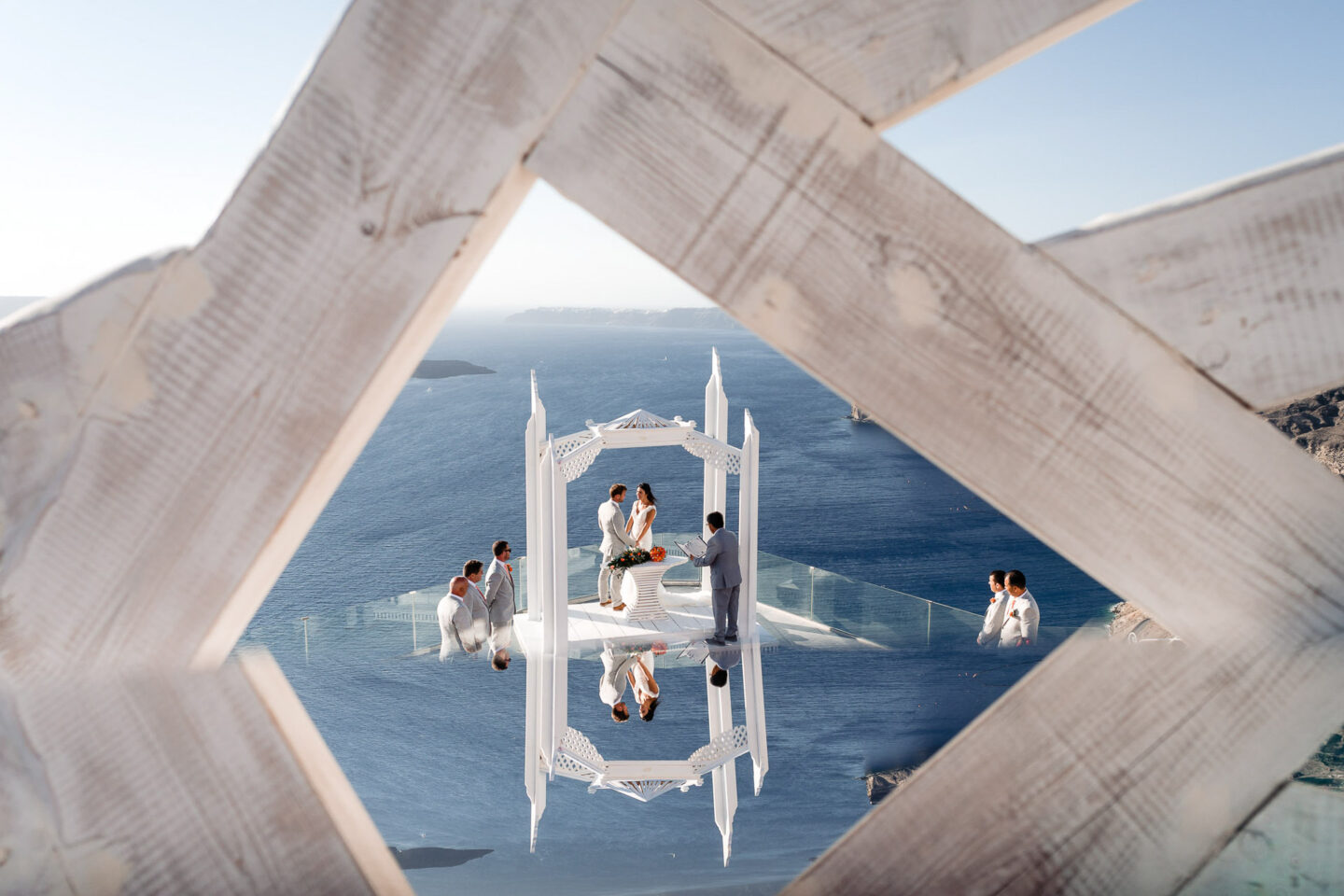 Liam Collard Photography
Liam and Stam, the talented duo behind Liam Collard Photography, boast 10 years of experience and a string of prestigious awards as London wedding photographers. They are currently in the top 25 photographers globally at Fearless Photographers, the Oscars of the wedding photography world. With their unmatched expertise, they have captured countless love stories in London's vibrant atmosphere many times and across the globe including Italy, Thailand, and Greece. Blending creativity, magical lighting skills, and a deep understanding of their client's needs, their outstanding work has earned them recognition and accolades, cementing their position among the finest in the industry. With Liam and Stam, you can trust that your wedding memories will be captured with artistry and skill, creating timeless images that will be treasured for a lifetime. Their aim is to help couples get the wedding memories they want through the power of photography, without it taking them away from their celebrations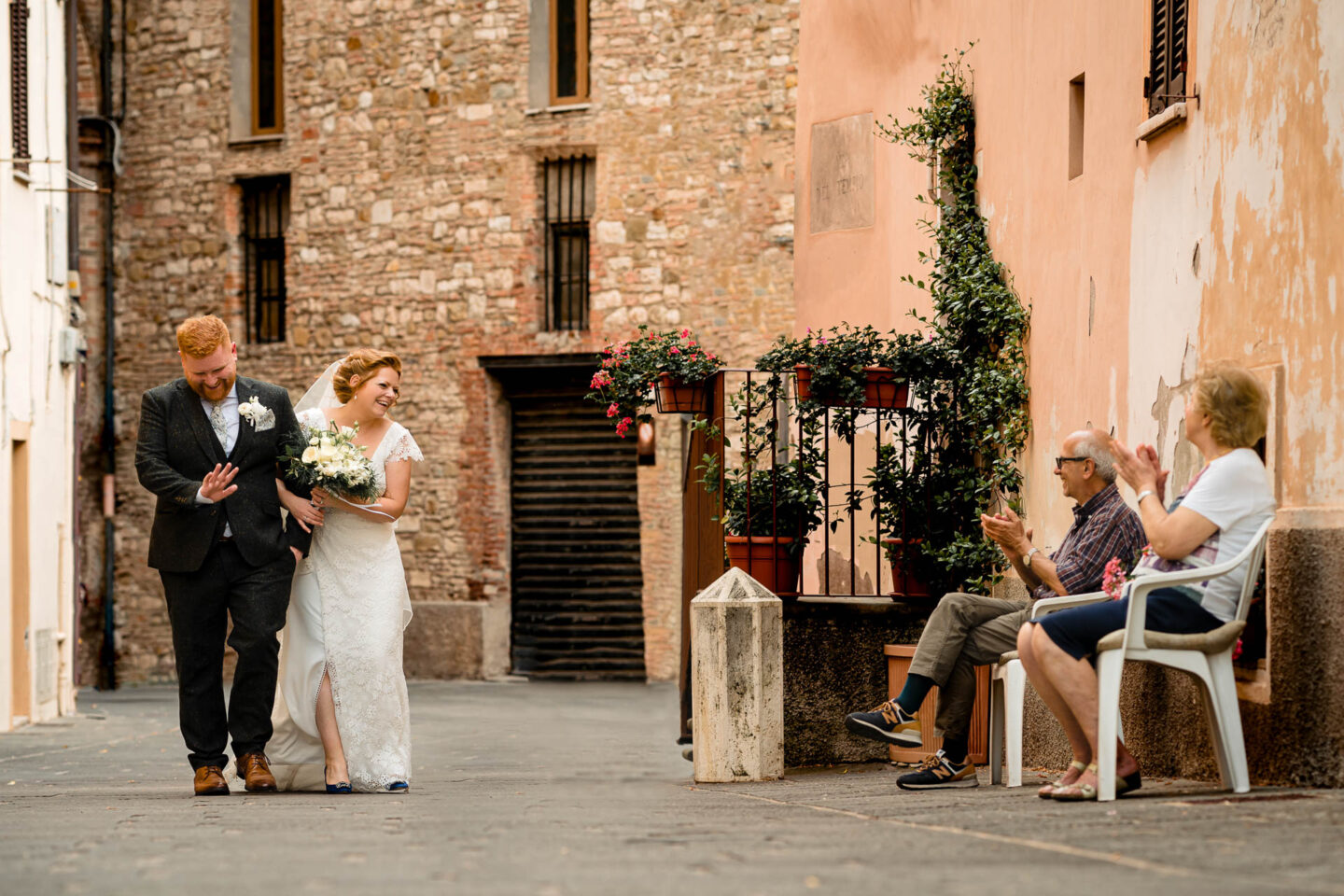 Who Is Your Typical Couple?
"Multi-cultural as we photograph weddings all over the world, from traditional white weddings in Central London to Indian weddings or Chinese traditional ceremonies in Thailand, Bali and beyond. Most of our couples love to travel, enjoy creativity and are keen to capture the real moments that will make their wedding special."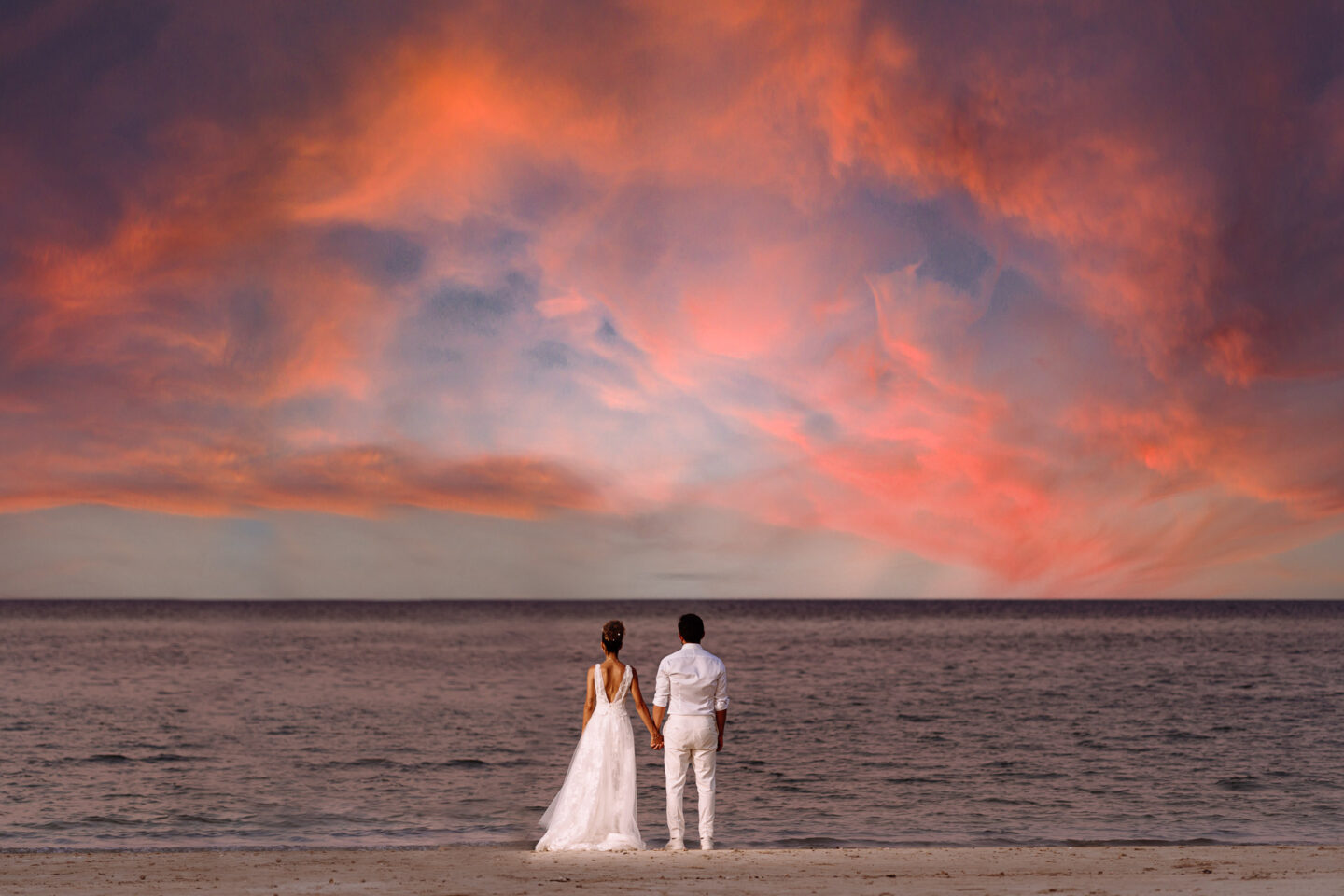 What Are Your Influences in Your Photography?
"We love to get inspiration from art exhibitions and other photography genres and bring those ideas into weddings to create unique images for our couples."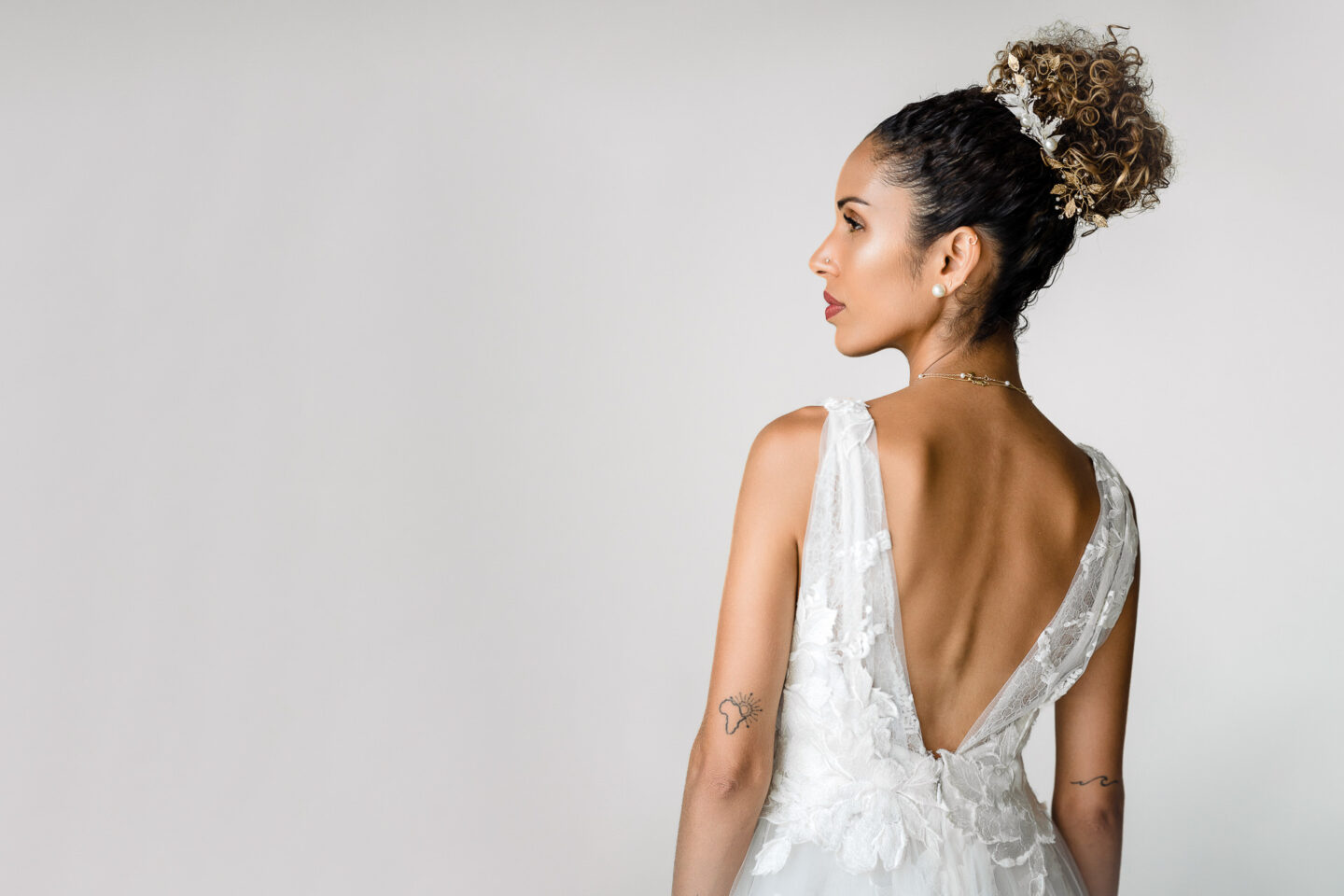 What Are You Most Proud of So Far?
"The pleasure our couples get when they open their wedding album makes the job so worthwhile. We are very focussed on trying to create a special piece of family history for them and making sure every image they receive makes them feel emotional and happy."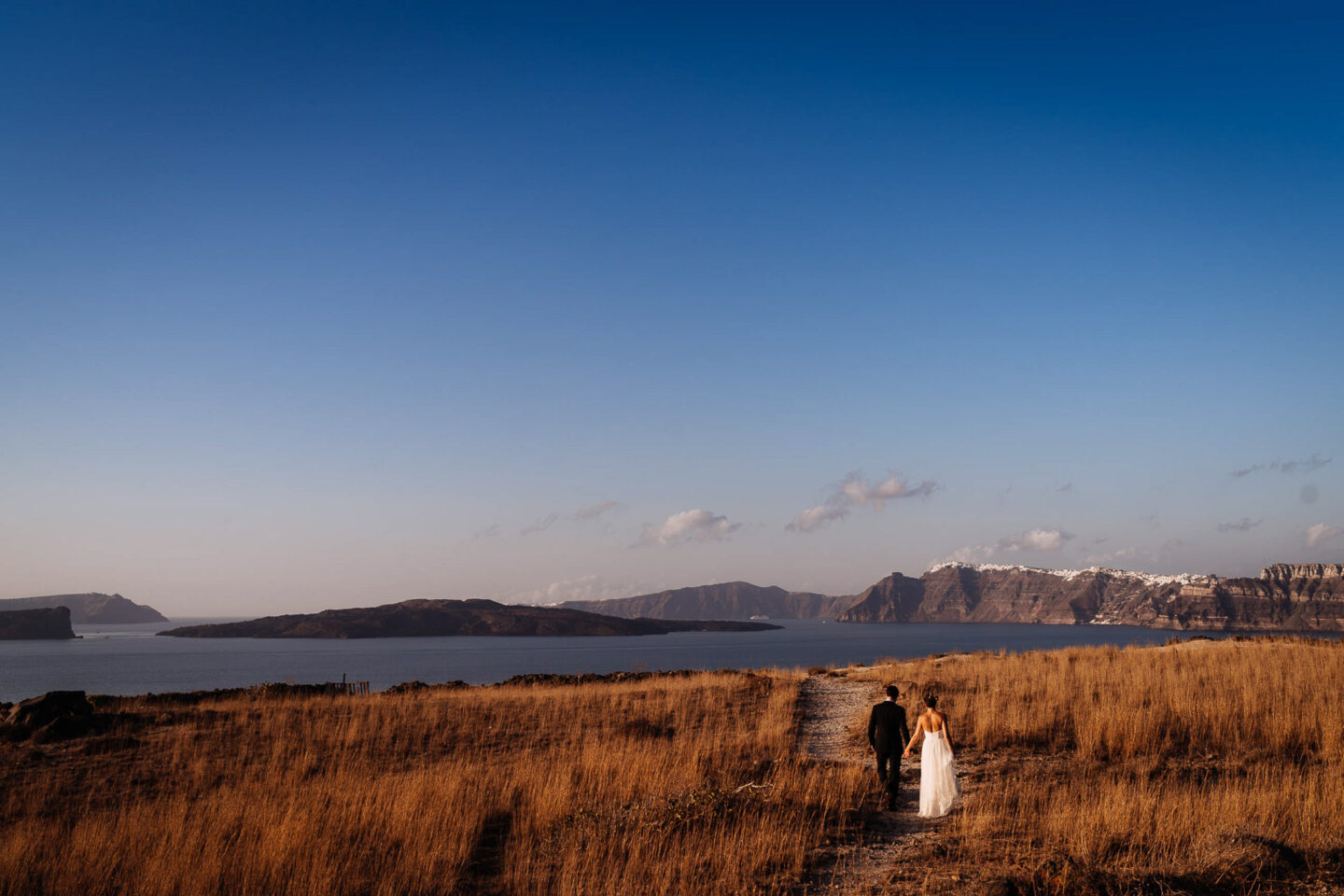 What is Next For Your Company?
"We recently moved back from Asia to focus more on our couples in The UK, but now the pandemic is over we are planning to split our time between the two, covering weddings in Thailand in the winter and European weddings in the summer."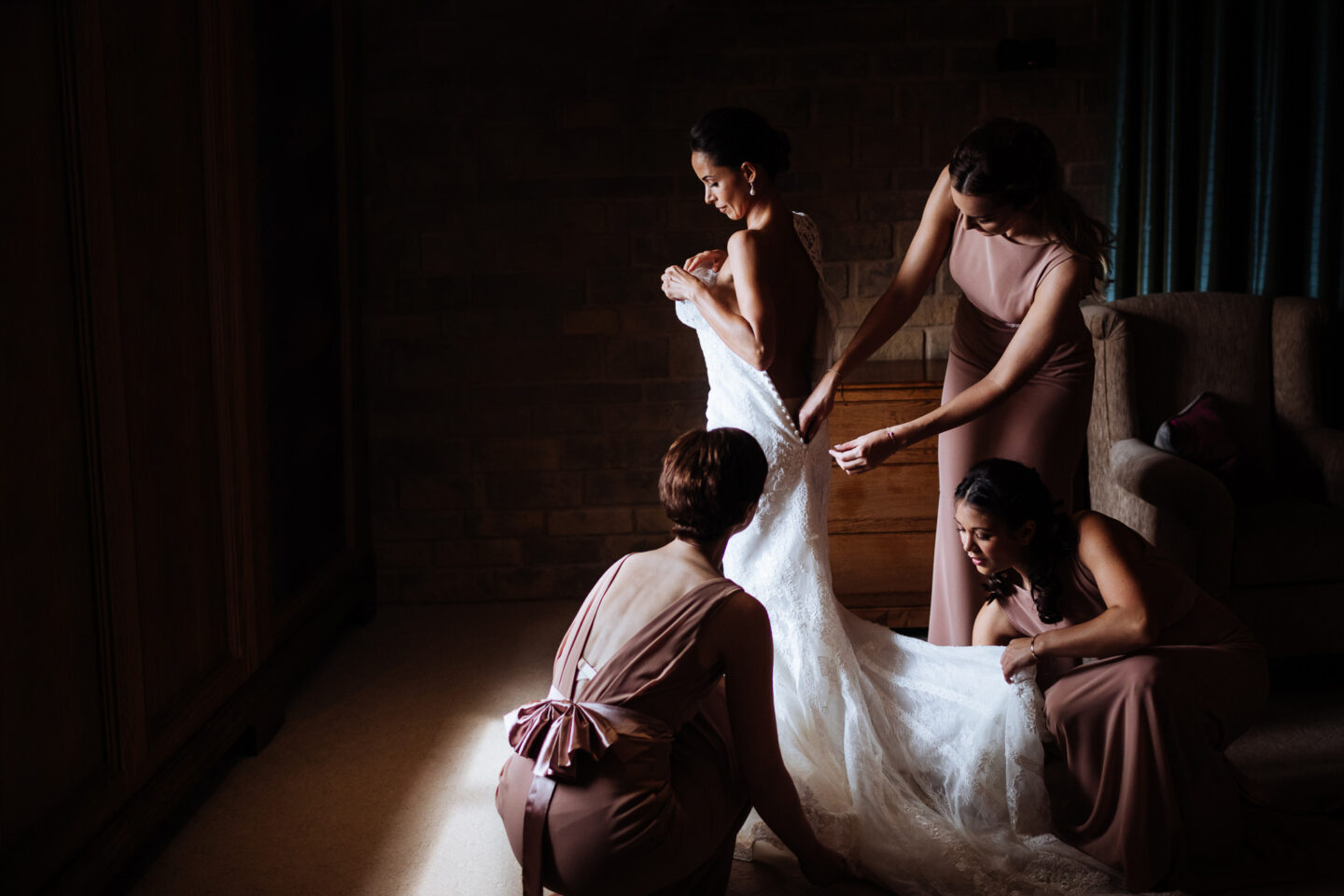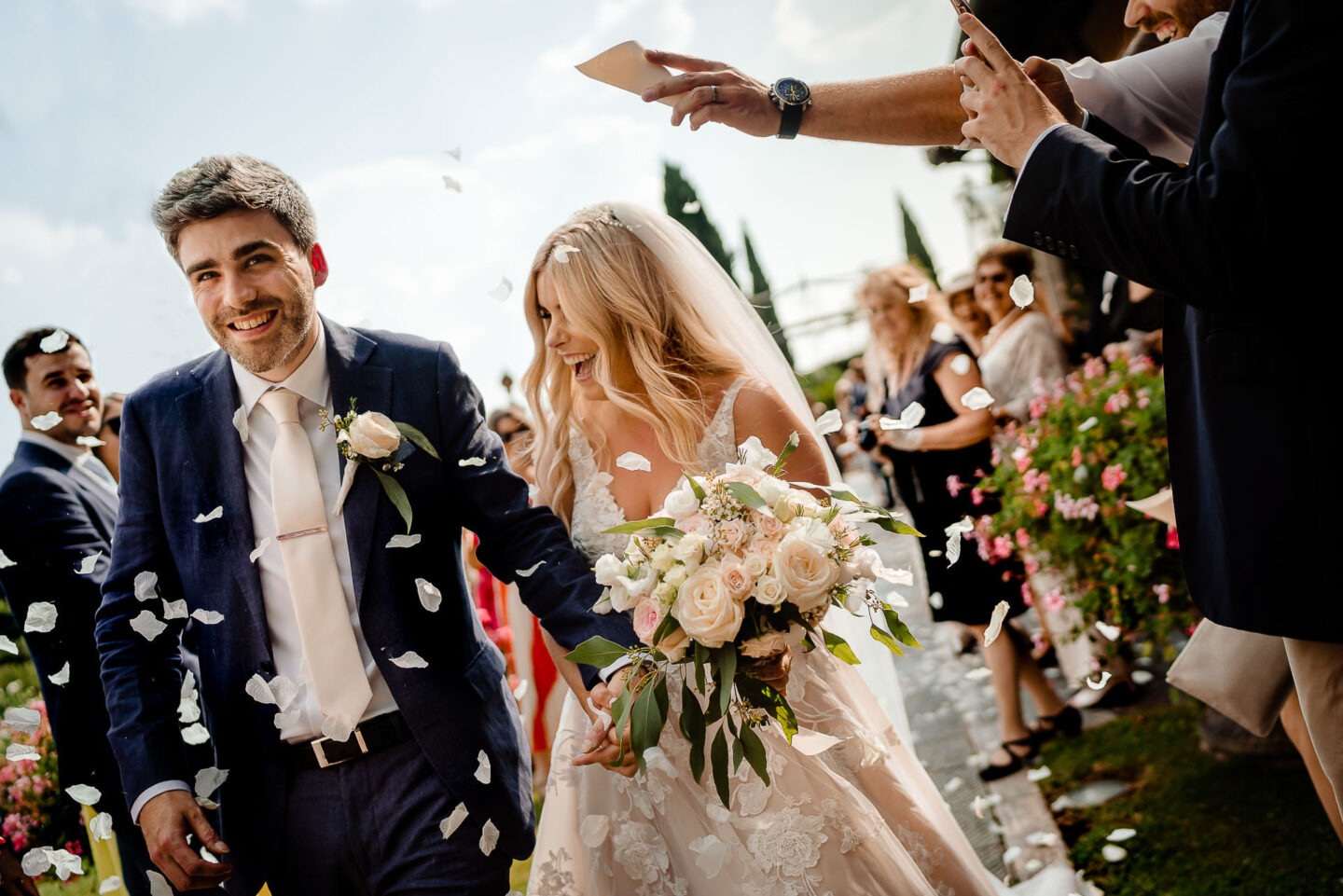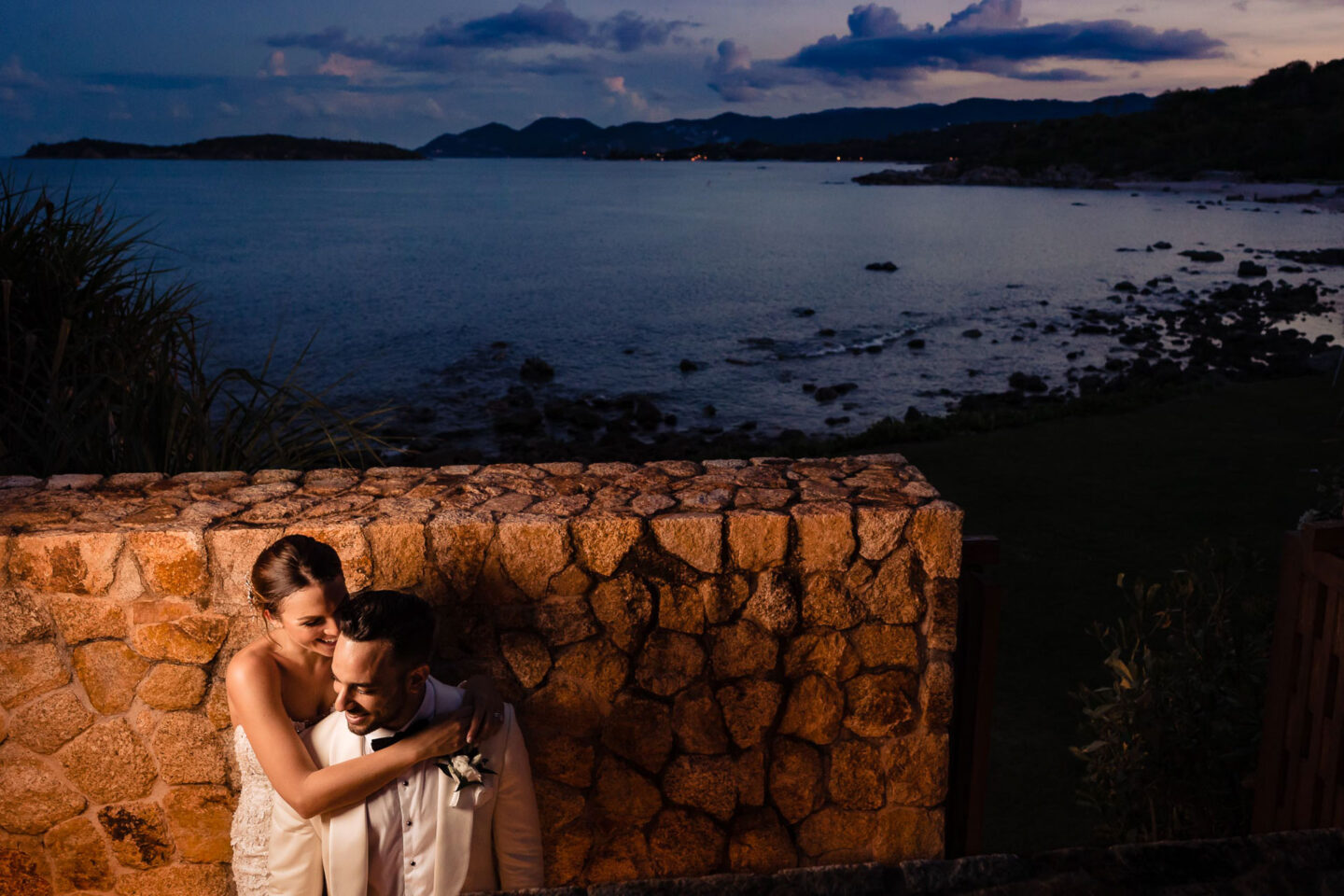 How Can We Contact You?
Tel: 07584255361
Email: liam@liamcollard.com
Website: www.liamcollard.com
Instagram: @liamcollardphotography
Facebook: @liamcollardphotography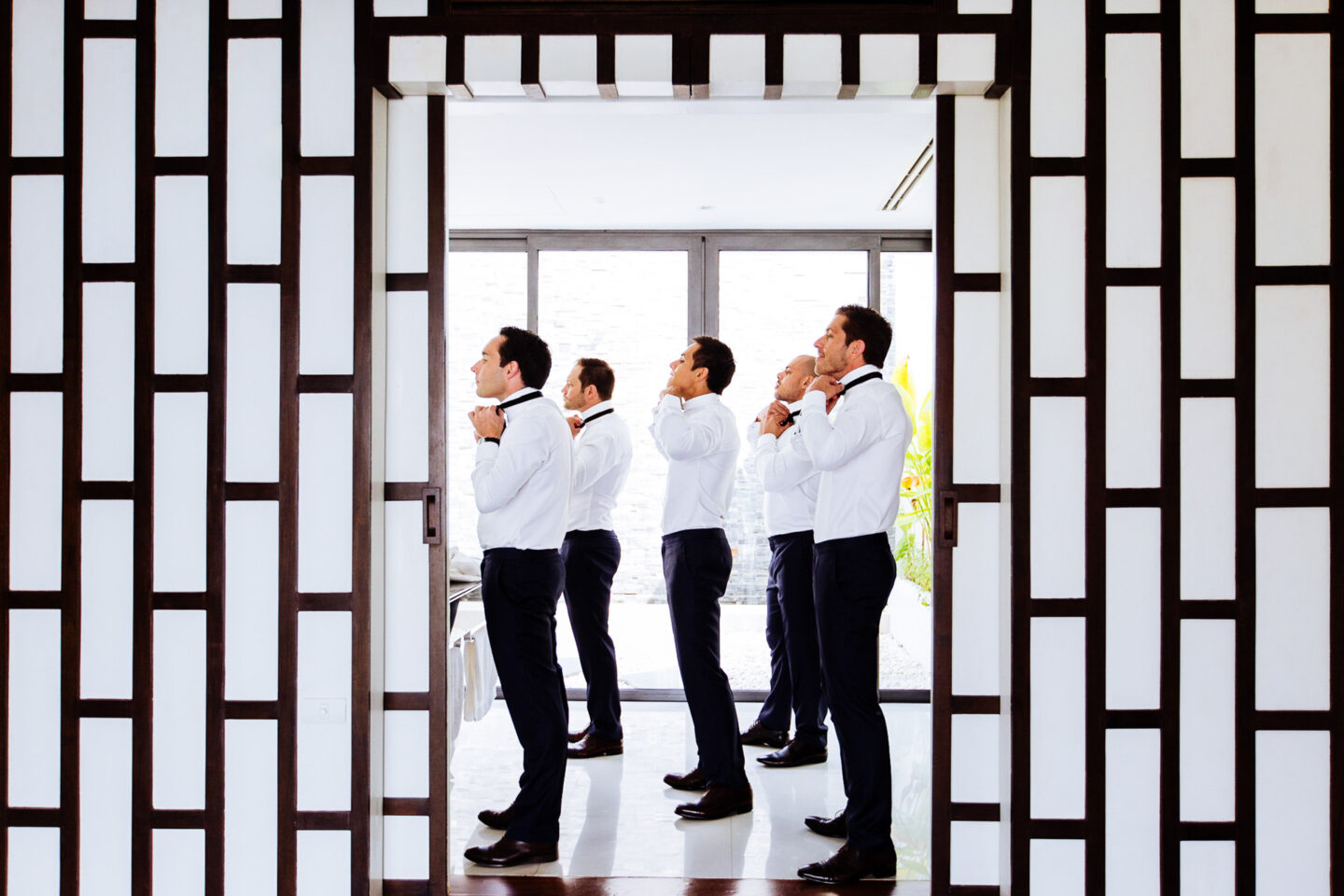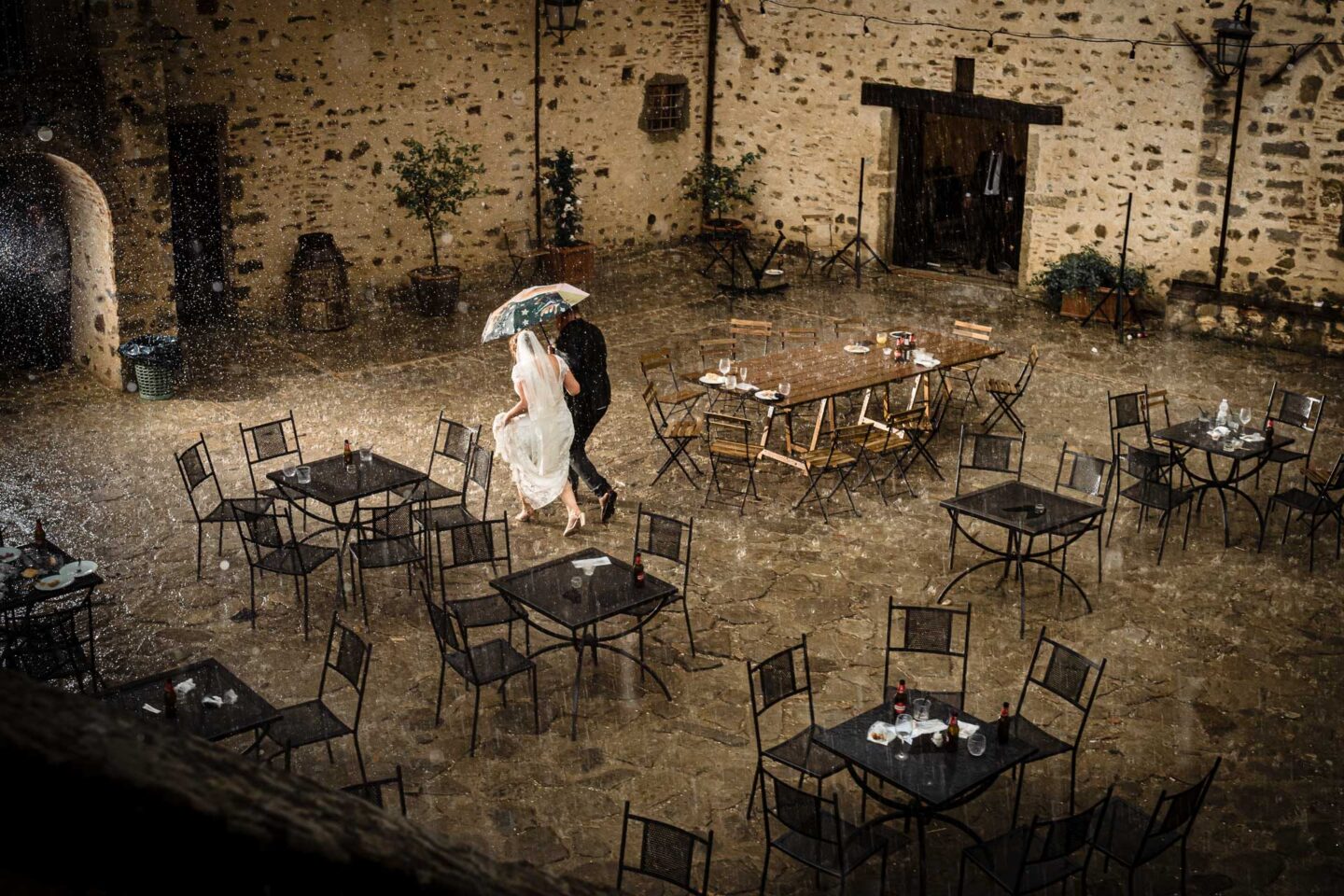 IF YOU LOVED THIS WEDDING PHOTOGRAPHER PIN THEM TO YOUR WEDDING BOARDS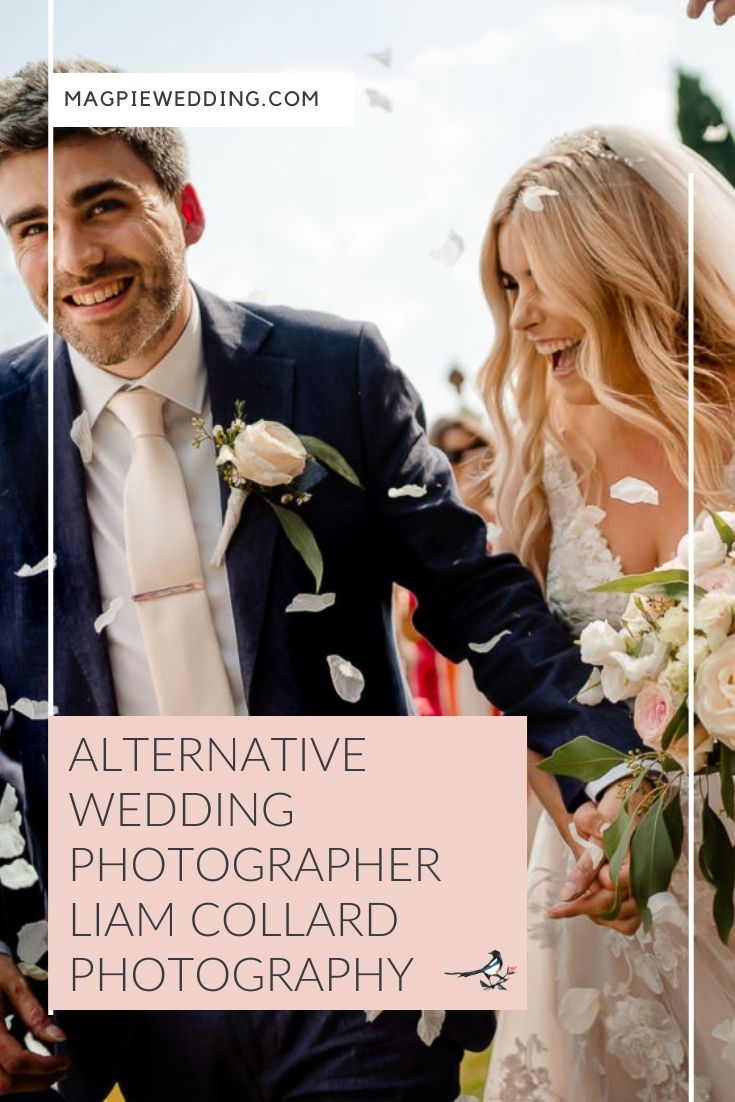 If you loved this wedding photographer supplier spotlight you may also like;
The Ultimate Wedding Photography Guide For Your Big Day
5 Different Ways To Capture Your Wedding Day Using Photography