Your wedding day is bound to be one of the most special events of your life as a whole, so you're going to want to capture the whole thing so that you can treasure it forever. This can be tough when you're focused on actually enjoying your day, yet the regrets that you're bound to feel as a result of not capturing the moment will leave you feeling disappointed. Fortunately, there are in fact a variety of simple methods that you can pursue to help capture your special day with ease, and it couldn't be simpler to begin planning how to encapsulate your day so that it can be treasured for years to come. Here are the top 5 different ways to capture your wedding using photography: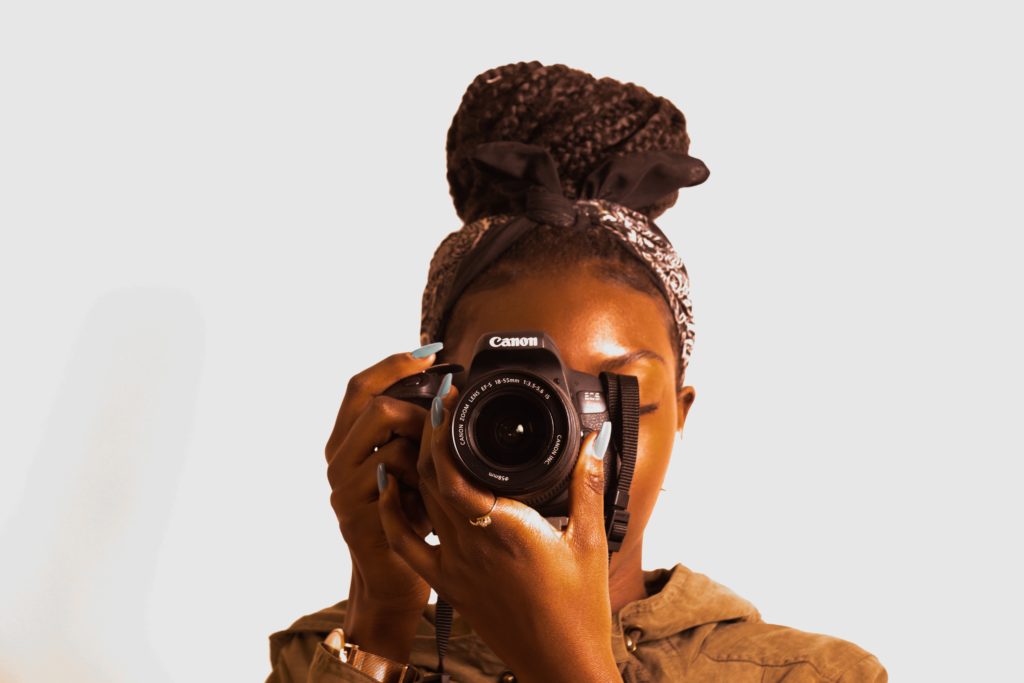 Hire An Expert Photographer
One of the most important steps that you must follow to properly capture your wedding day is to hire an expert photographer. You need to have a wedding photographer if you want to be able to capture you and your guests in action, as they have all of the right material, equipment and training that's required to snap some of the most amazing photography without getting in the way. They have years of experience in blending in with the background so that you don't feel as though you have an extra strange guest at your wedding, making it easier than ever to benefit from a full album of edited photographs that present your special day in the best light. A lot is riding on your wedding photographer as they have to have the right skills to capture your special event, so make sure you spend some time reviewing their past projects in order to decide on the most suitable style for the best price that suits your unique wants and needs.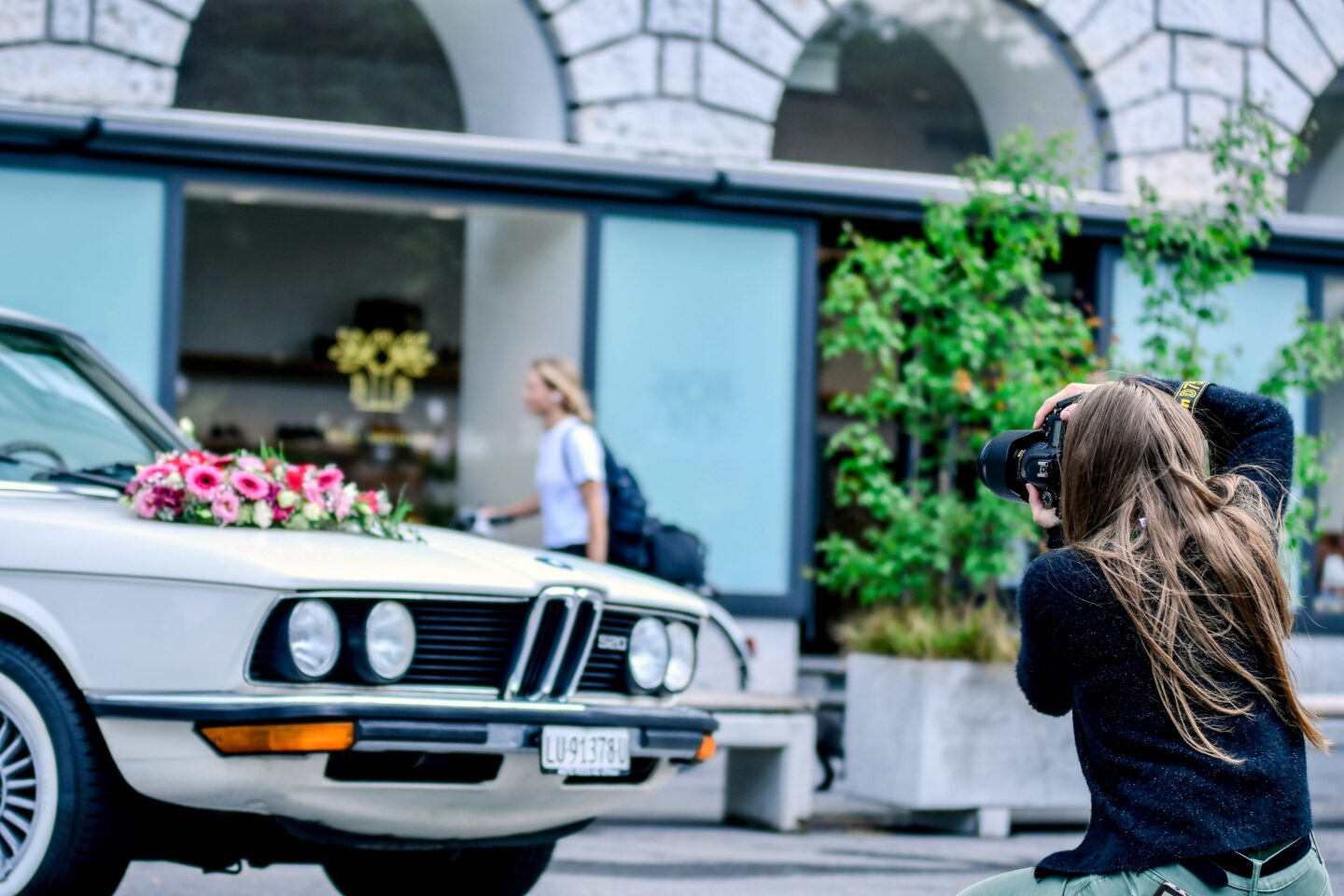 Phone Photography
Unless you've decided to have an unplugged wedding, you can see your wedding photography through your guest's eyes by using a tag on Instagram! Create an account that's wedding specific and then your guests can tag you in them on your account. You could also create a Google Photos account and get your guests to add all their images to your account!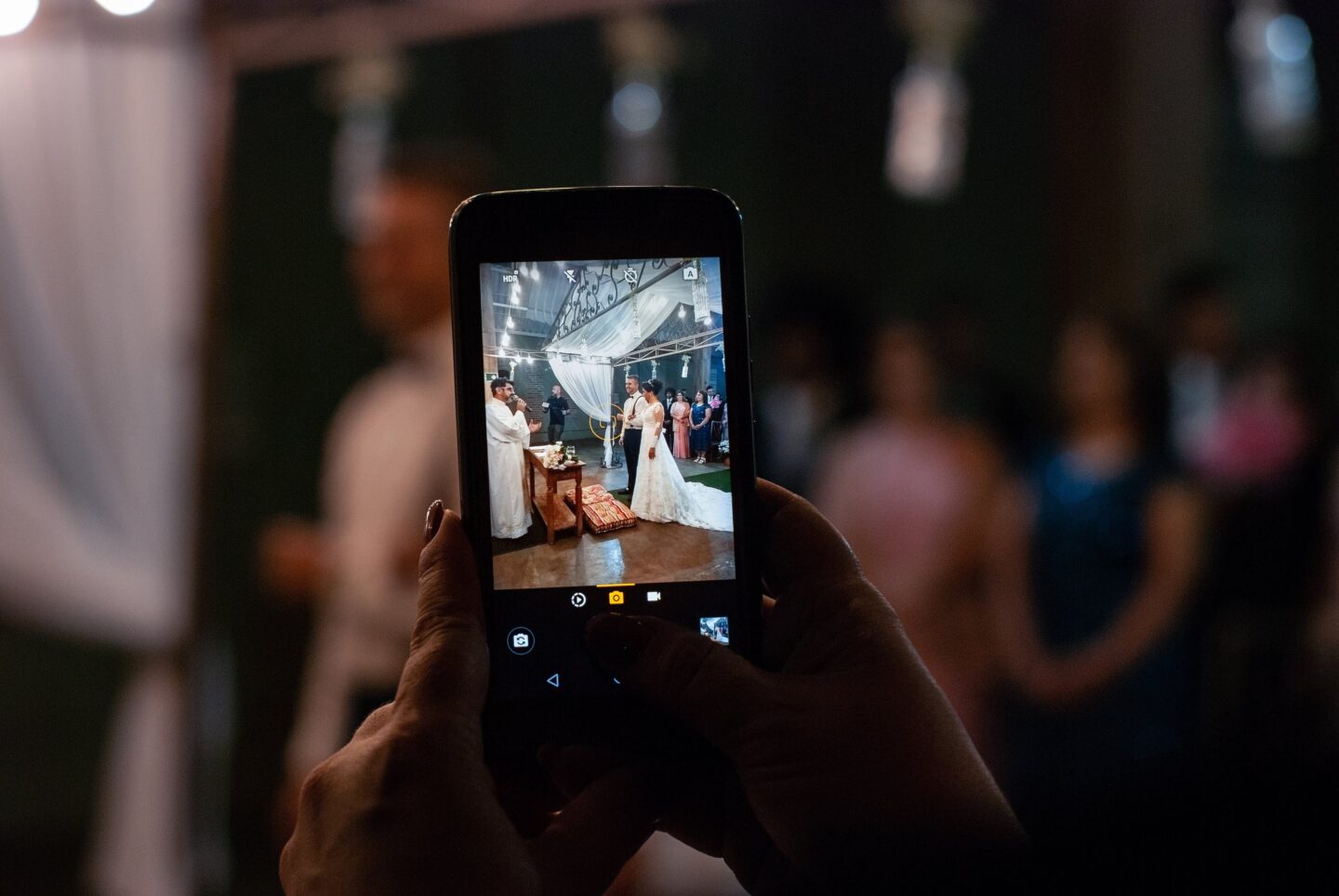 Hire A Photo Booth
Creating a range of different keepsakes that both you and your guests can take away from your wedding is another excellent way to capture the moment, and there are so many choices and ideas that you can look into to find your perfect match. Hiring a photo booth is a great way to encourage your guests to take pictures even if they don't have a camera, and you can fill the booth with all manner of funny and eye-catching accessories to take your photographs to a whole new level.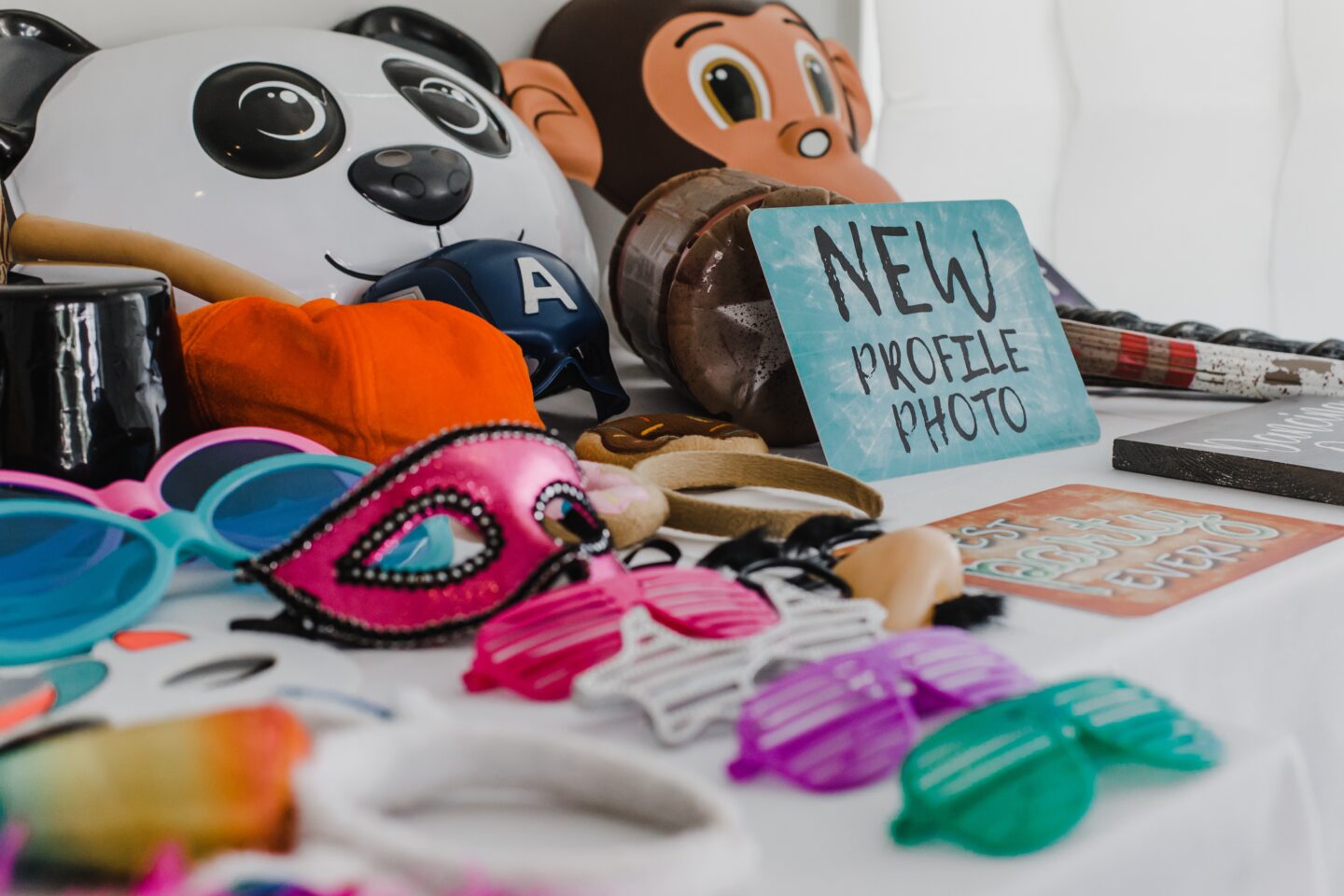 Creating Keepsakes
Using a service like Best 4 Frames to print off and frame some of your favourite wedding day photographs will allow you to hang them center stage at home, so each time you walk past your framed photo you can think back to the wonderful day that you had with your nearest and dearest. Creating a photo album book that's crammed with endless photos that didn't make the cut is another good idea, as the outtakes are what make your wedding real.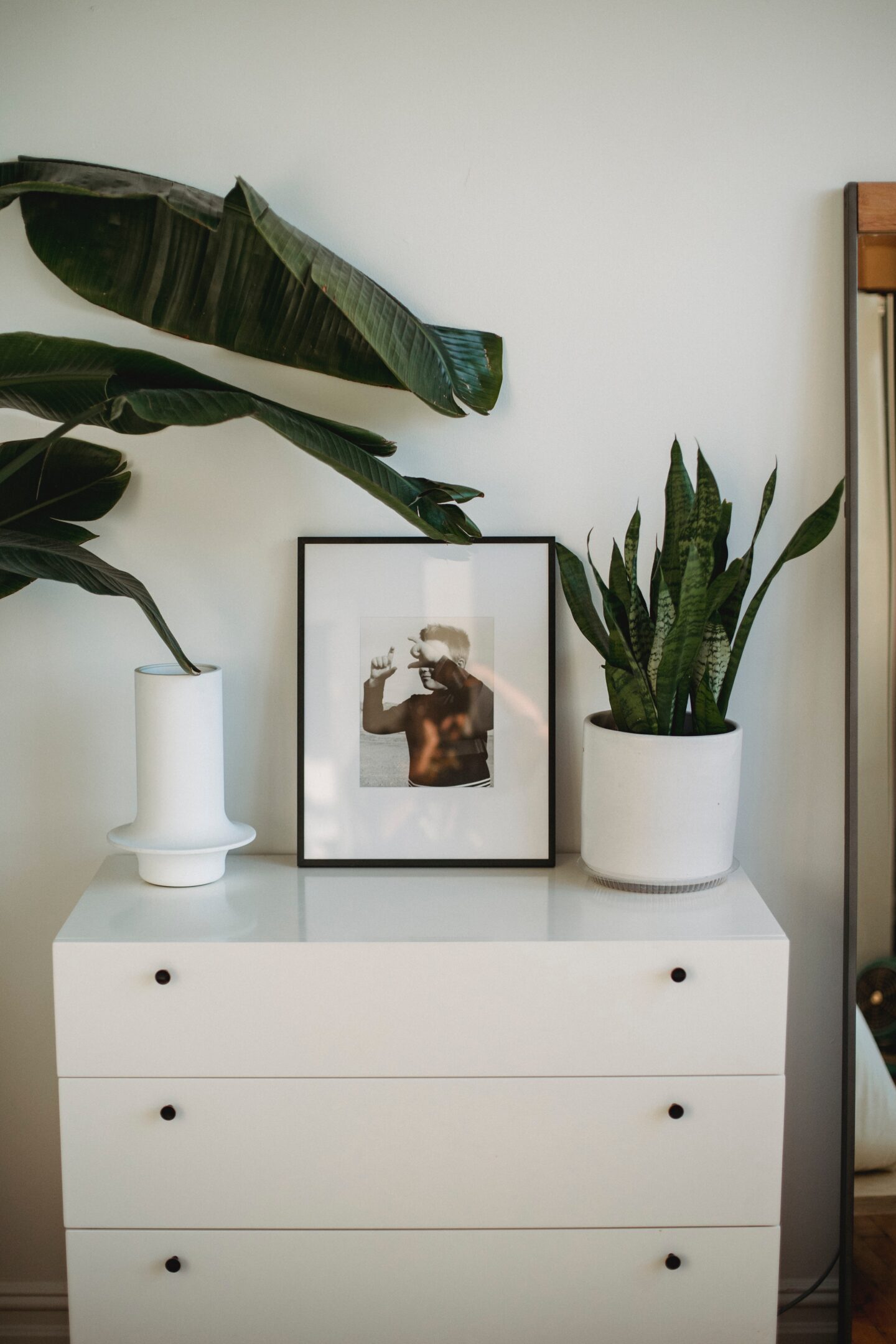 Put Polaroid Cameras On The Tables
Why not ask your guests to capture some funny moments throughout the day but not on their phones. In fact, you may wish to ask them to put their phones away for the whole day! Instead, position Polaroid cameras in key places so everyone can capture themselves. A great idea is to put them on the tables where they eat, or on the guest book table.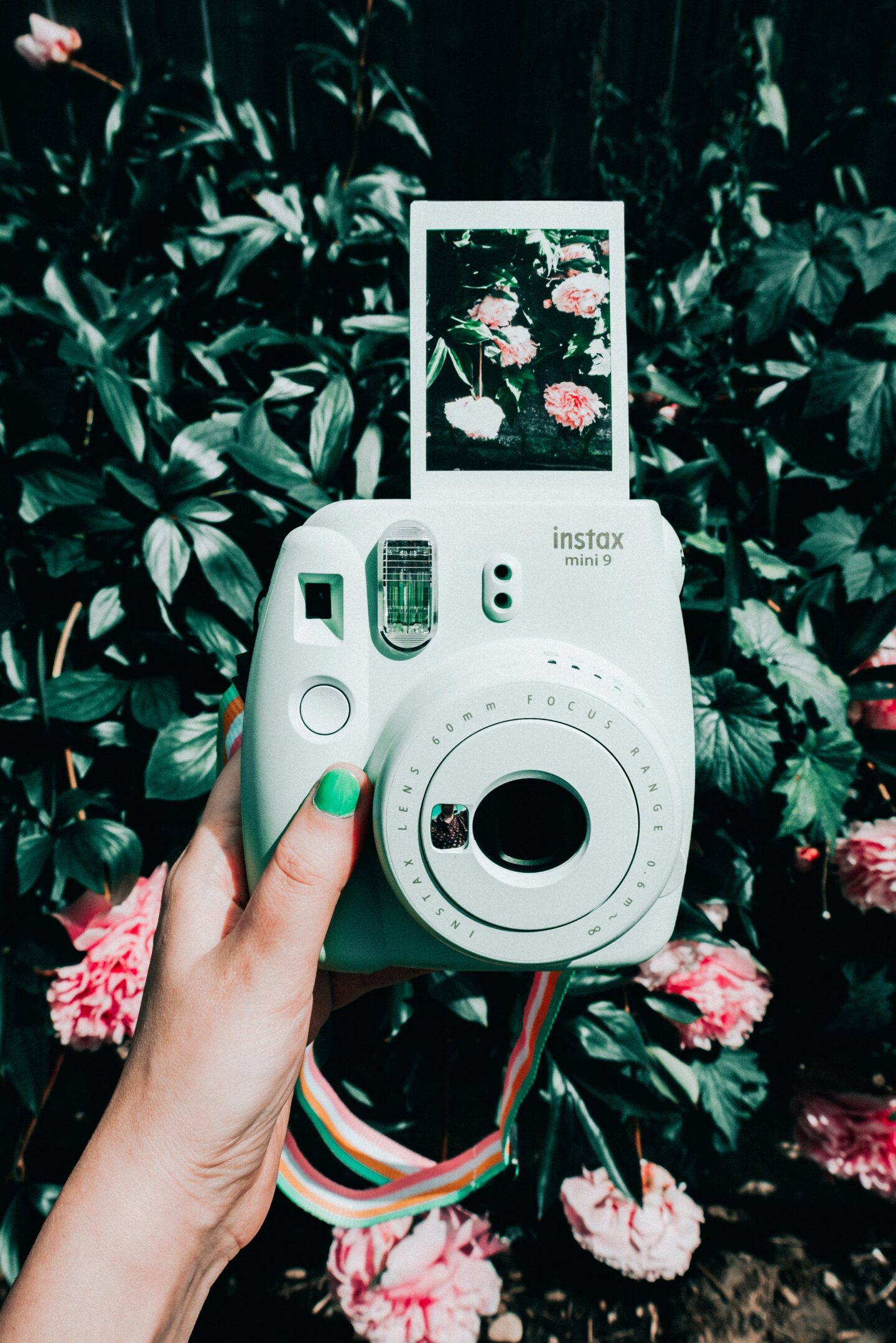 Capturing your special day has never been so simple using photography. Which ones will you use?
IF YOU LOVED THESE PHOTOGRAPHY IDEAS PIN THEM FOR LATER!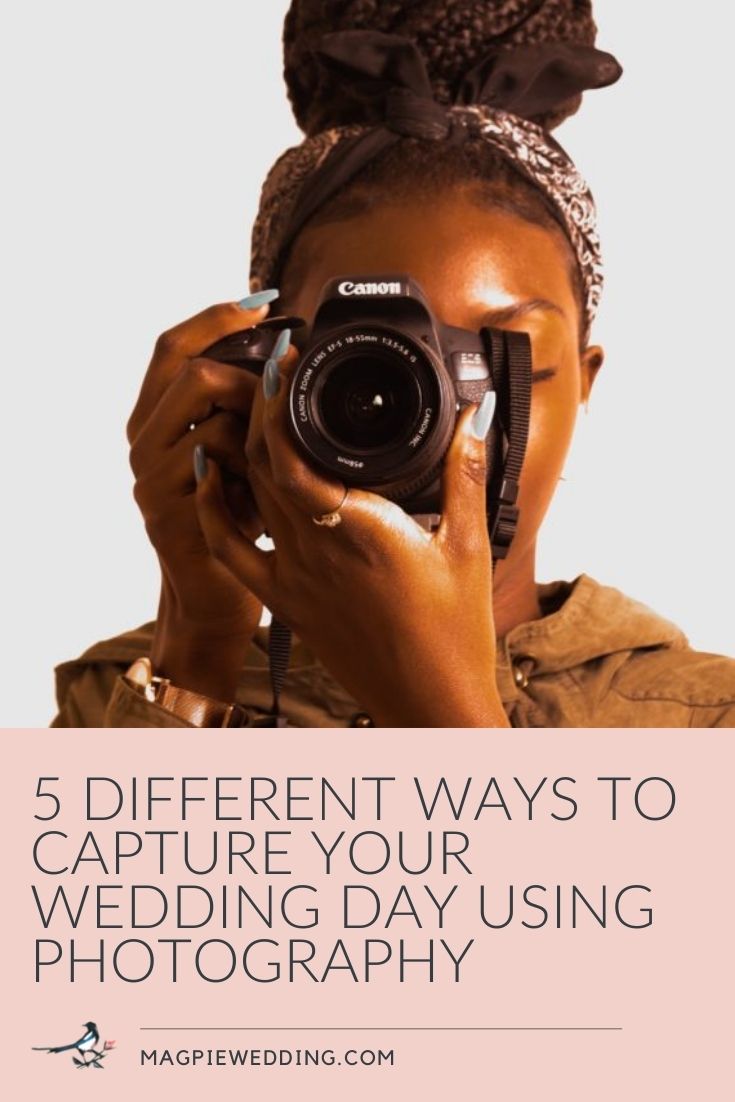 If you loved these ideas for different photography ways you may also like;