Choosing wedding flowers can sometimes be overwhelming and confusing! Especially if you're not a knowledgeable flower person. To keep your cost's down and to be more ethical on your wedding day you need to know what flowers are in season… that's where we come in! Choosing flowers you like is obviously the best place to start but can these be used in the displays you want? Will they work for the venue? Fear not we're here to help with our best in-season summer wedding flower suggestions, which will hopefully leave you feeling more knowledgeable about summer wedding flowers and more confident to know you are making the right choice when it comes to creating your beautiful and unique wedding day.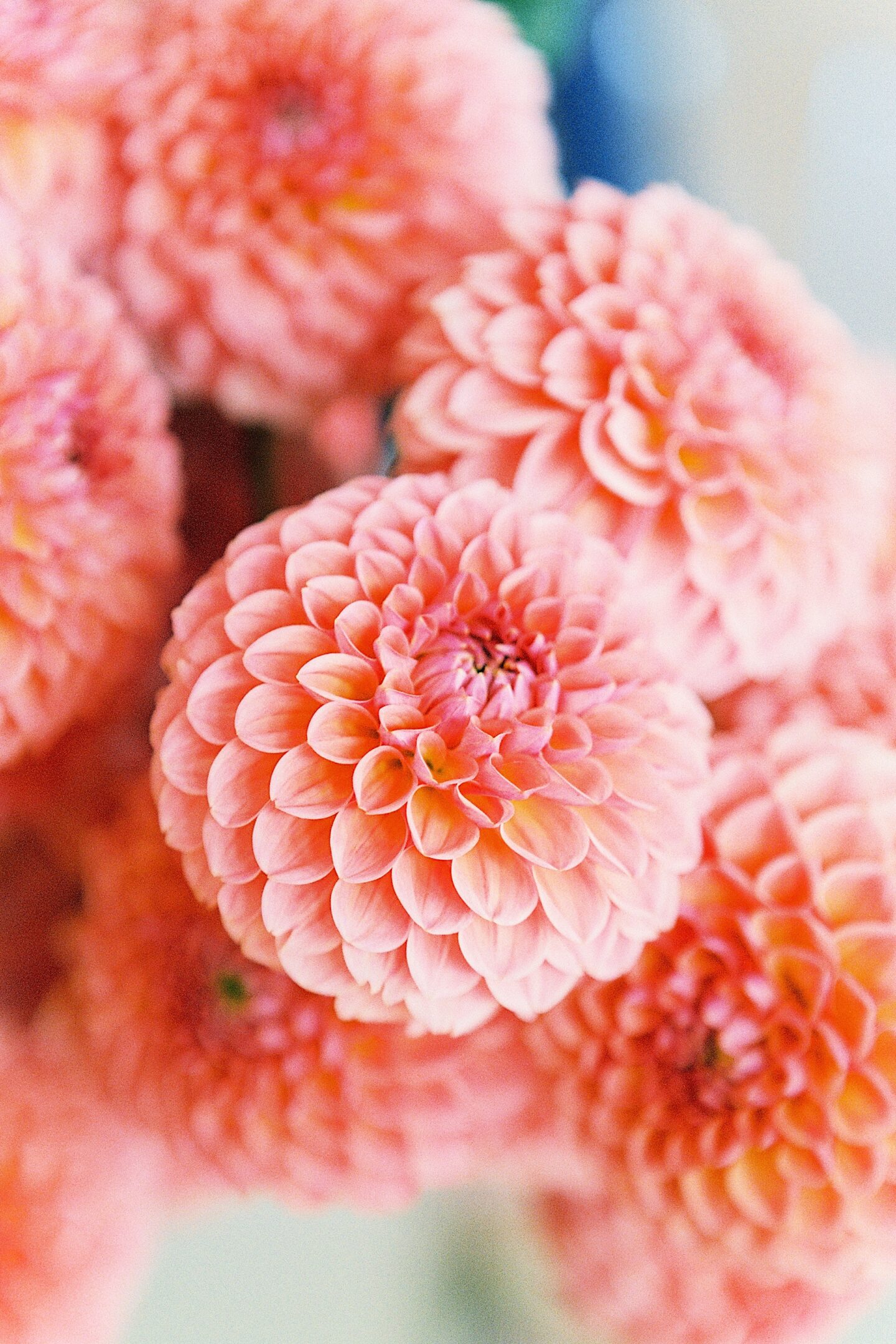 Firstly, your florist is there to help and advise you on choosing the right flowers and discuss with you what flowers will be in season on your chosen wedding date. Choosing seasonal flowers means you are being more eco, sustainable and lowering the carbon footprint. Imported flowers can come with a huge expense both monetary and ethically so working with a florist who works seasonally and buys from local British growers can have a huge impact. The choices are beautiful and varied and your florist can create something really special. Here are some beautiful suggestions of flowers that are in season throughout the summer months…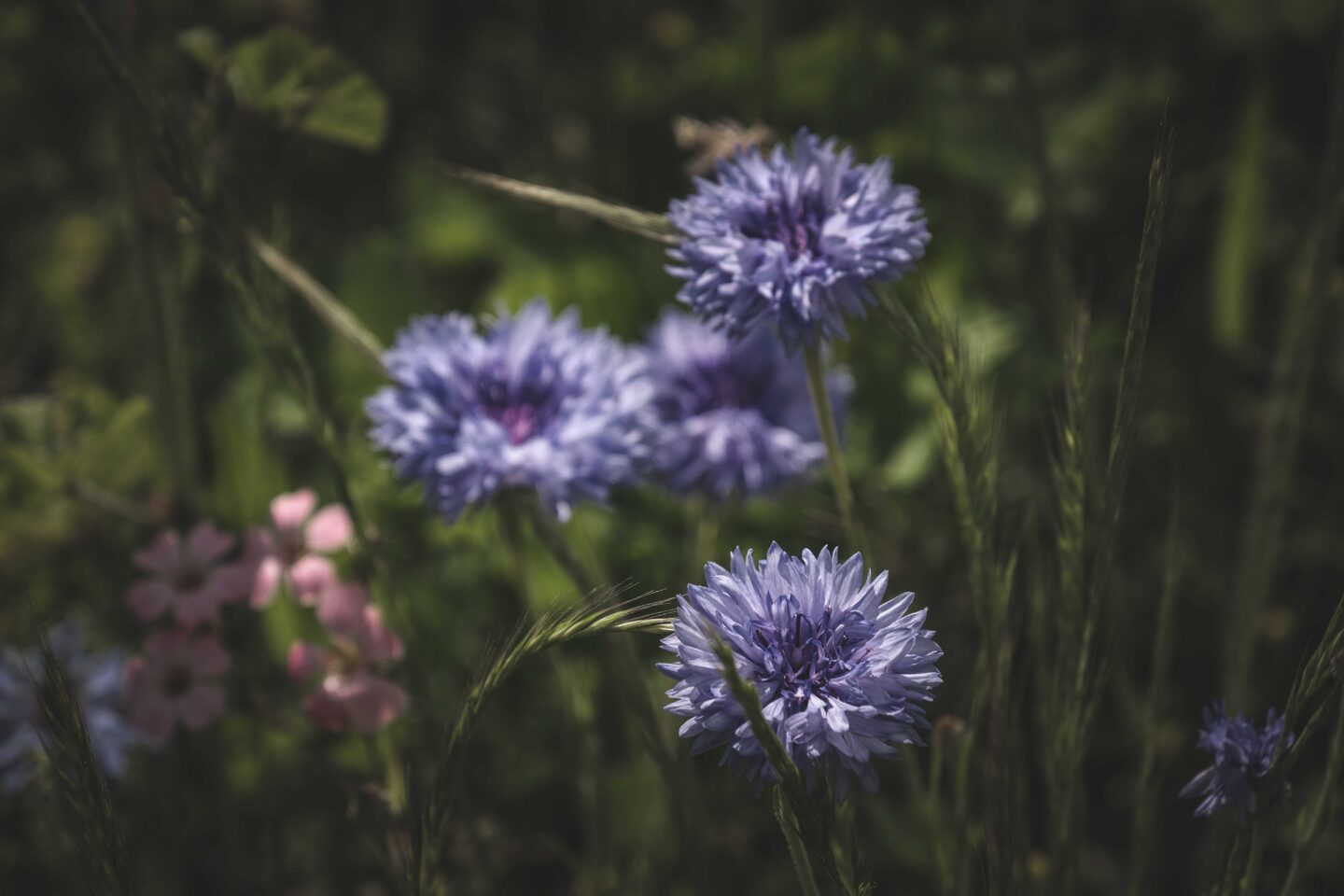 Summer Wedding Flowers
Dahlias

Irises

Lilies

Chrysanthemums

Gardenias

Freesias

Orchids

Delphiniums

Cornflowers

Lisianthus

Carnations

Hydrangeas

Roses

Tweedia

Cosmos

Peonies

Sunflowers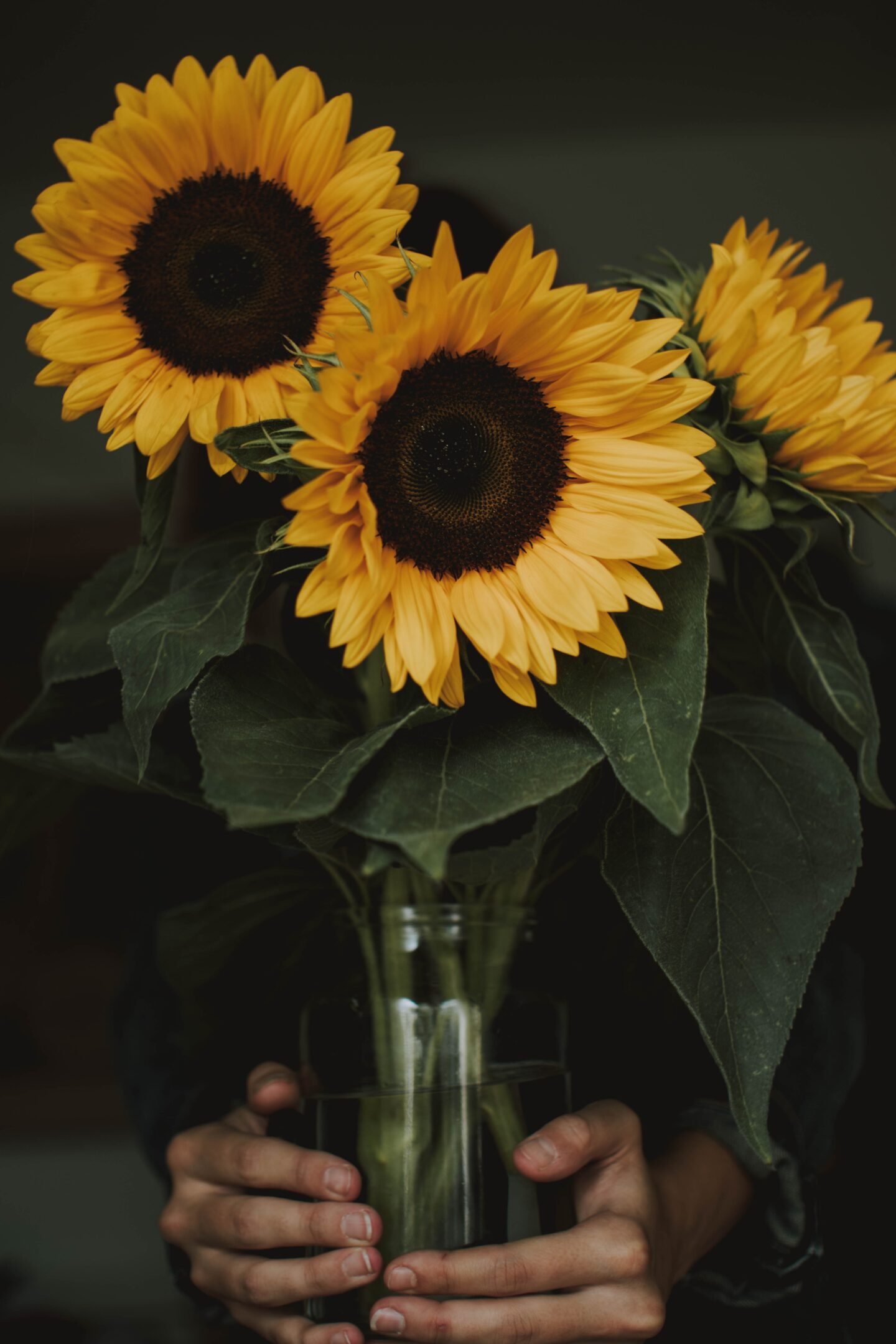 Summer is the prime time for flowers and there are lots to choose from! Classic wedding flowers such as roses are in full beautiful bloom so you'll have your pick of the bunch. Hydrangeas are also in season meaning if you want dramatic centrepieces and a single flower bouquet they're a great choice. also, using a bigger flower may mean that you need fewer flowers for your decor. Finding a florist that sources their produce locally too is another great way to add another ethical element to your wedding.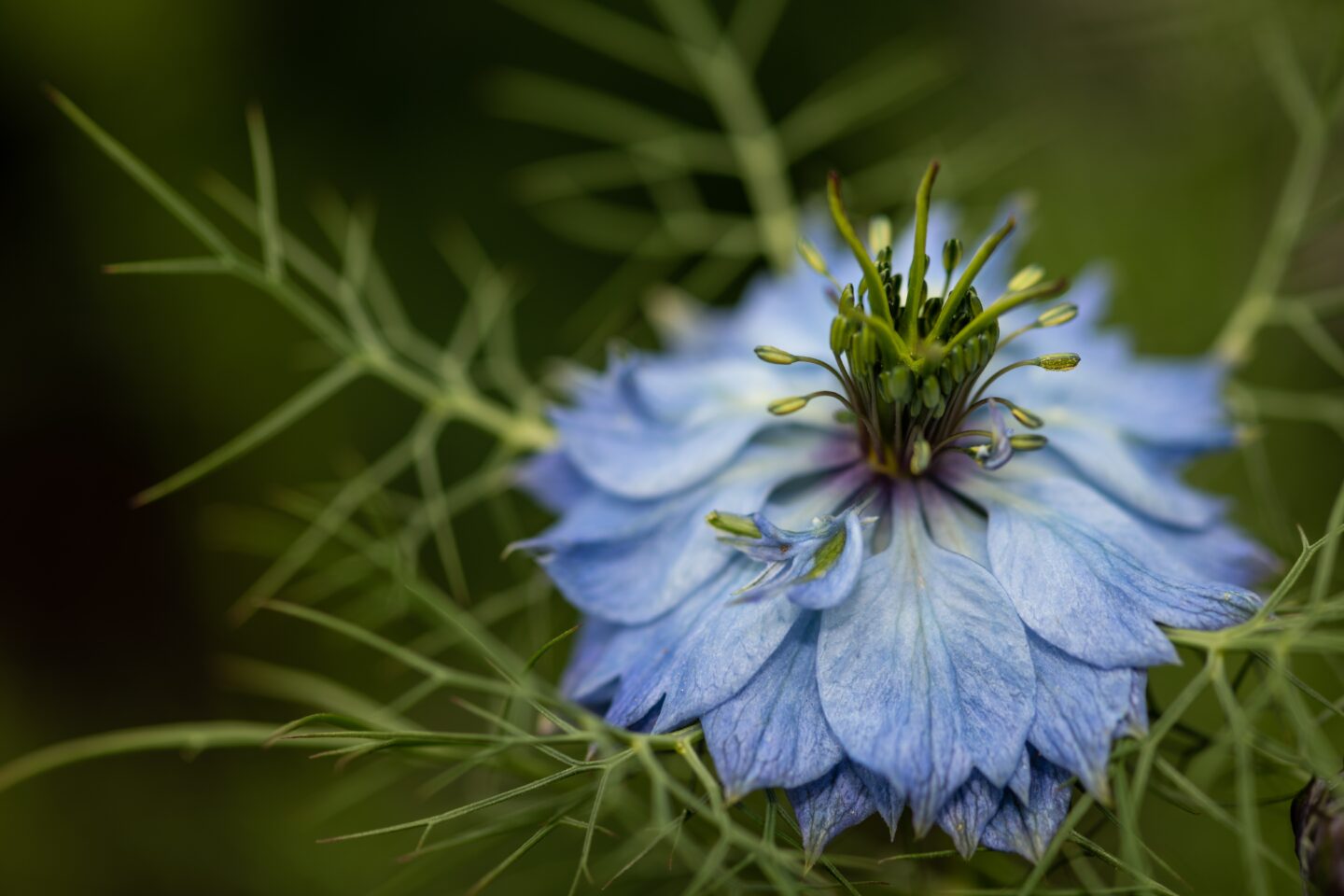 Summer Foliage and Fillers
Nigella
Rubus
Thlaspi Green Bell
Flowering Mint
Honeysuckle
Quaker Grass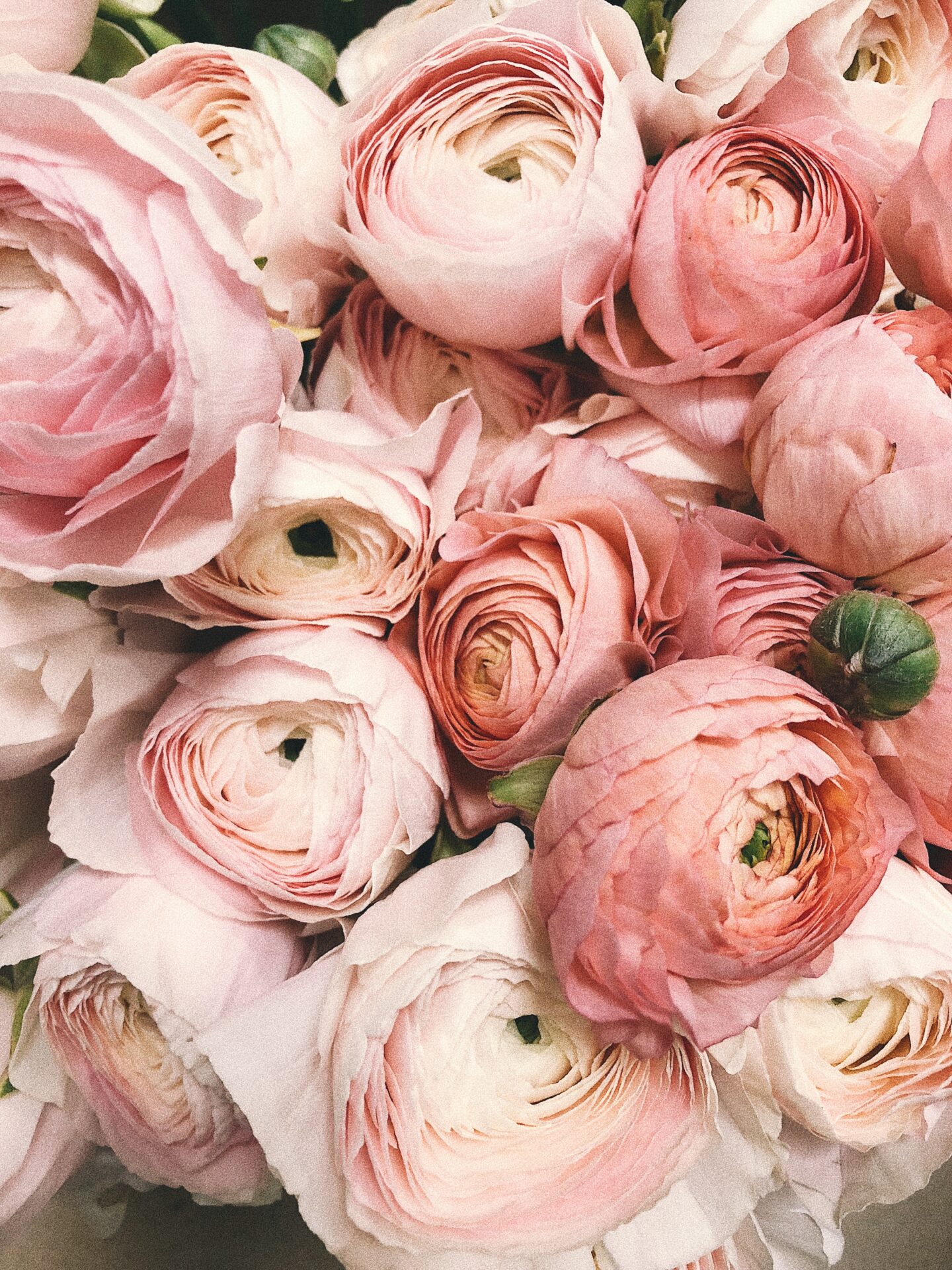 If being sustainable is really important to you then make sure to ask your florist about where they source their flowers or if they grow, and how they grow them. Depending on the date of your wedding, you might still want to crossover into having dried and everlasting flowers too. Often you can combine both fresh and dried to create something beautiful and seasonal that works to the style you love.
LOVE THESE SUMMER WEDDING FLOWER IDEAS? PIN THEM TO YOUR WEDDING BOARDS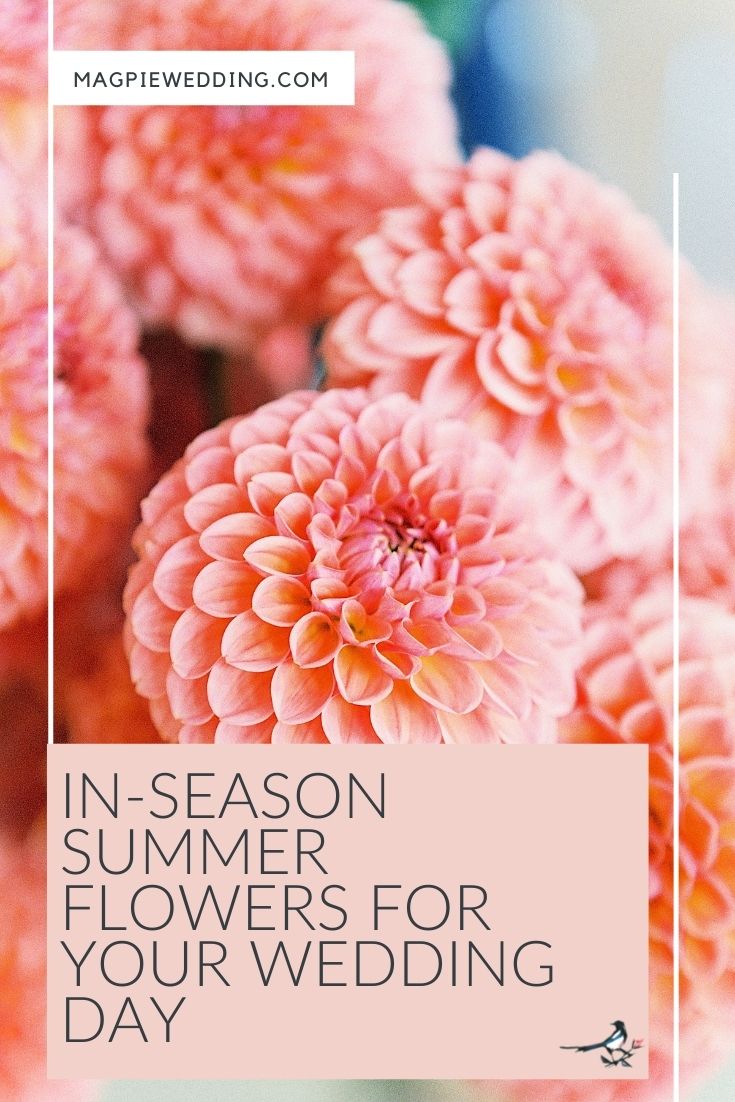 LOOKING FOR A LUXURY CREATIVE WEDDING FLORIST… CHECK OUT MOYSES STEVENS FLOWERS
Love these summer wedding flowers and looking for more summer inspiration? You may also like;
Boho Summer Garden Wedding Inspiration with relaxed and soft colourful Cuban vibes
5 Beauty Products For Your Spring Skin Preparation
Relaxed Summer Wedding With DIY Touches at The Priory, North Yorkshire