You would think planning a hen-do would be the easiest part of the whole wedding planning process, right? Well…not for me. In fact, it has been the most difficult part!
Today we share more of Ami's wedding planning journey. Quick reminder – Ami is a disability blogger who has written a few super helpful pieces for us recently. You can find her here.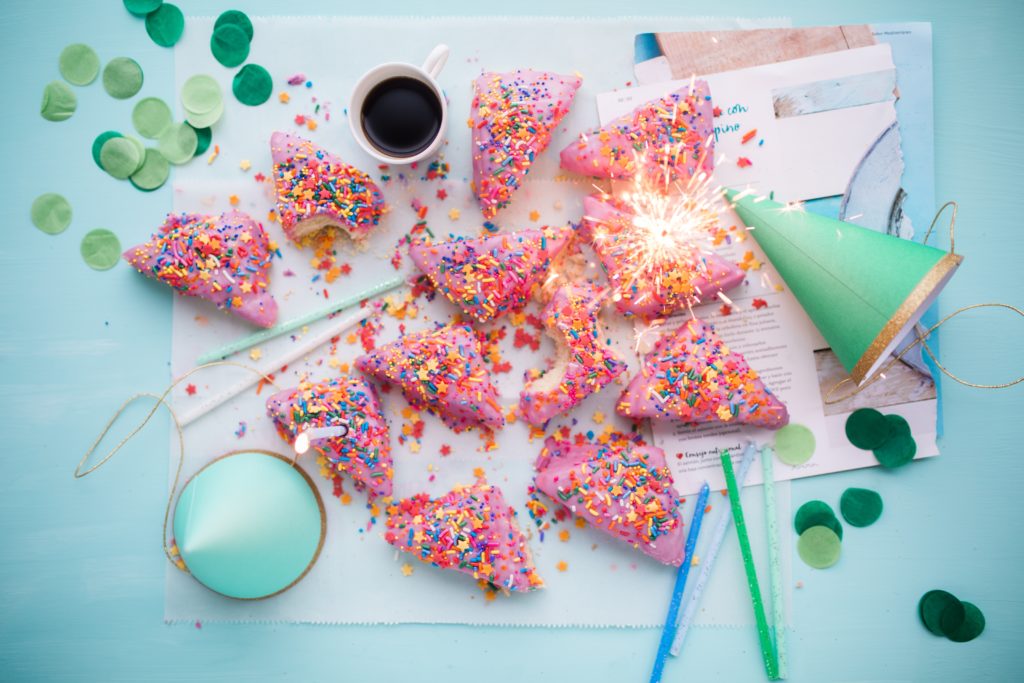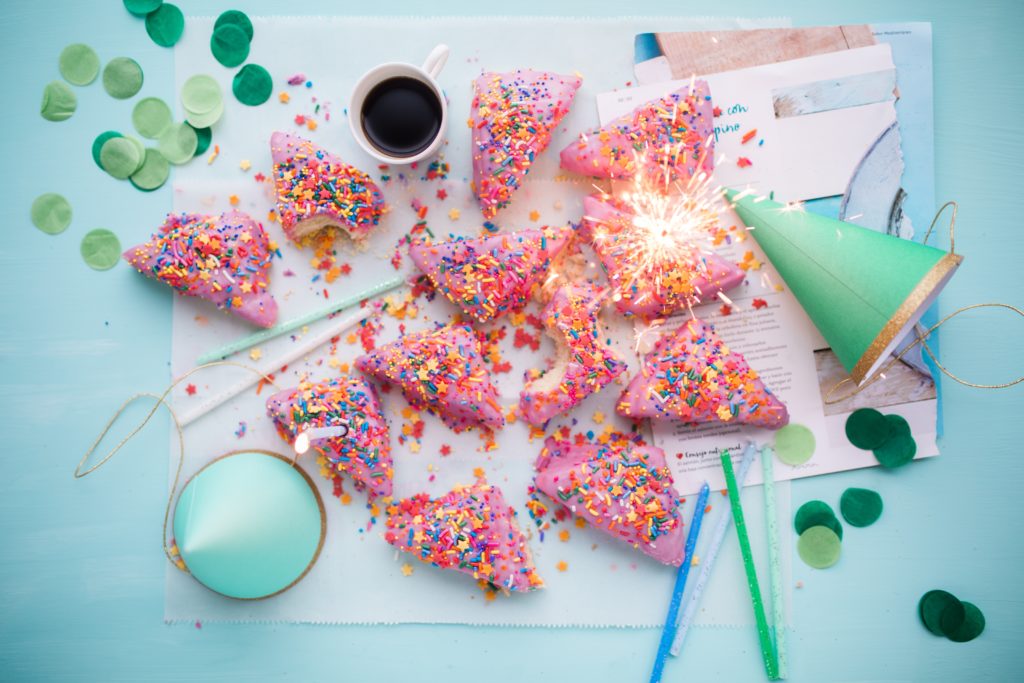 The journey to planning my hen-do began earlier this year when one of my bridesmaids asked me what I would like to do. Now, bear in mind, I don't drink alcohol, I've never been clubbing as it definitely will not be a suitable place for me. I don't like to eat out as I am conscious that others would stare at me when eating (I use adaptive cutlery). A place where there is music would not be any good due to my hearing difficulties. Strippers, well…I have central vision loss, need I say more?
I searched for 'Disabled Hen Night Ideas' and 'Hen Night Ideas for a Disabled Bride-to-be' on Google. I was stunned into silence when the results came up. Every single result was aimed at able-bodied brides-to-be. There was absolutely nothing to suggest for a disabled bride! Nothing. Zero. Zilch. Nada!
I cried with frustration, not because I couldn't find an idea that would best suit me, but instead because I was angry that there were no suggestions for the disabled community.
Reality started to sink in that I may not have a hen-do after all. I wouldn't want to travel or do anything lavish. Just something small and simple. When reality dawned on me, I started to blame myself and began questioning everything.
Are my needs too complex? Am I not meant to have a hen-do? Am I even not meant to get married?
The last question I asked myself, really hit me hard. It caused me to sink into a bout of depression and I became really angry and frustrated with the way I am. I admitted defeat. I gave up trying to find an idea that would suit me.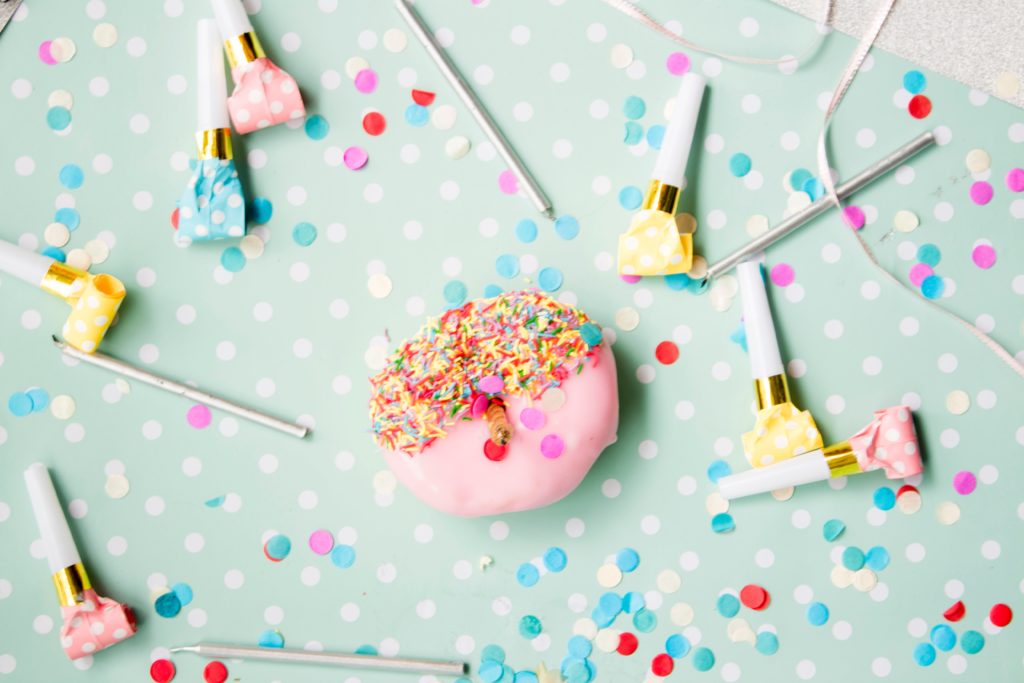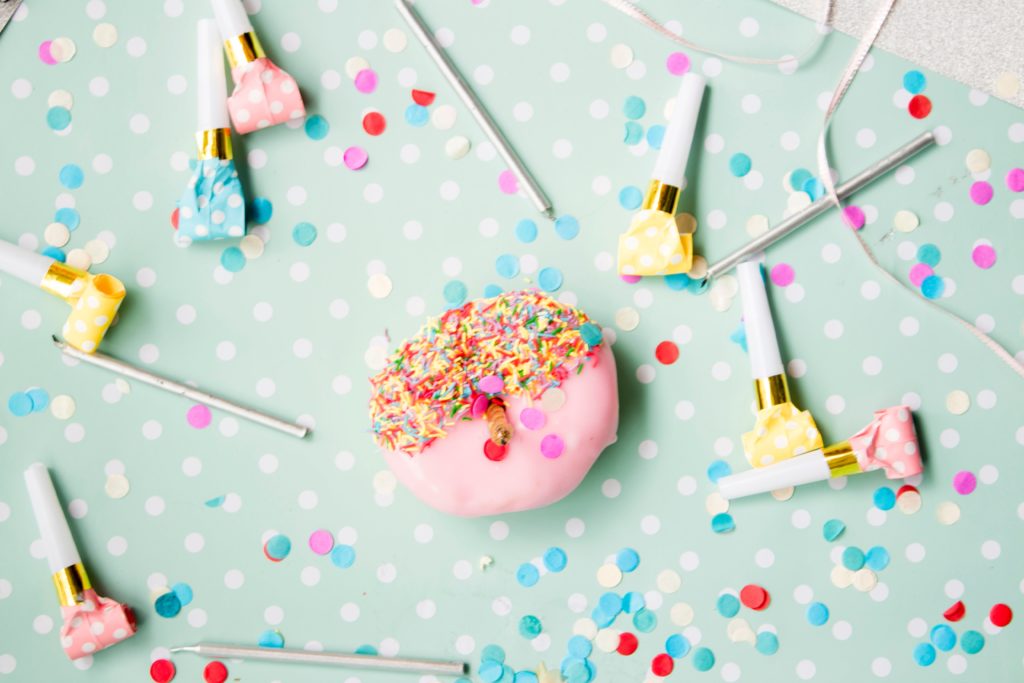 But I felt guilty. I had already chosen a date (as the people I wanted to invite had to book time off work well in advance). So, if I had told everyone that I now was not having a hen-do, I would mess everything up with their work. It took me a while to convince myself to go back to square one and try again but eventually, I did.
I even thought of heading to the amusements/arcade for a few hours for my hen-do! I LOVED going to the amusements when I was younger (I say younger, I really mean up until 3 years ago!). Last month, we went to the amusements as my sister and my nephew came to visit for the weekend. Upon entering, the flashing lights and the background noise immediately overwhelmed me. I didn't want to say anything as we had literally just got there and I didn't want to upset my nephew and niece. But I wanted to at least try 1 or 2 games.
I played on the crane machines and 2p machines – which were my favourites. I quickly realised that being in a wheelchair and having central vision loss, I'm already at a disadvantage with the crane machine because I am unable to level the crane above the soft toy. Next, I tried the 2p machines. Within seconds, I came up against a barrier, the foot plates on my wheelchair prevented me from facing the machine and reaching the slot, I had to sit with my wheelchair alongside the machine which meant that I would have to keep twisting to slot the coins. Then another barrier, due to feeling overwhelmed I forgot that I would not be able to pick up the coins because of my poor fine motor skills and decreased grip. Whereas before, when I was able-bodied, I could play with no issues, I could easily slot the coins within seconds. Now, it took me a while just to be able to pick up a coin. Also, because of my central vision loss, it took me a few minutes, each time, to find the slot. It's obvious what I did next – I gave up! Sadly, I don't think I will be returning to the amusements until they become more inclusive and accessible.
Back to square one, yet again!
Simple, simple, simple – that's all I would like. I asked myself three questions – Where is the one place that i can sit somewhere else other than my wheelchair? Where can i easily use the toilet? Where can I eat without feeling conscious?
Home.
Finally, I had settled on where my hen-do would take place! One obstacle is out of the way. Now, I just needed to figure out what to do. Eventually, I decided on having some of your typical hen-do party games and some nibbles. I apologise for the anti-climax!
The whole process of planning a hen-do has really made me think if the difficulty of it all was due to accessibility, features and activities or purely because of my complex needs. I've come to the conclusion that it is because of my specific needs. I'm not angry or upset, but thankfully this will be the only hen-do I will have!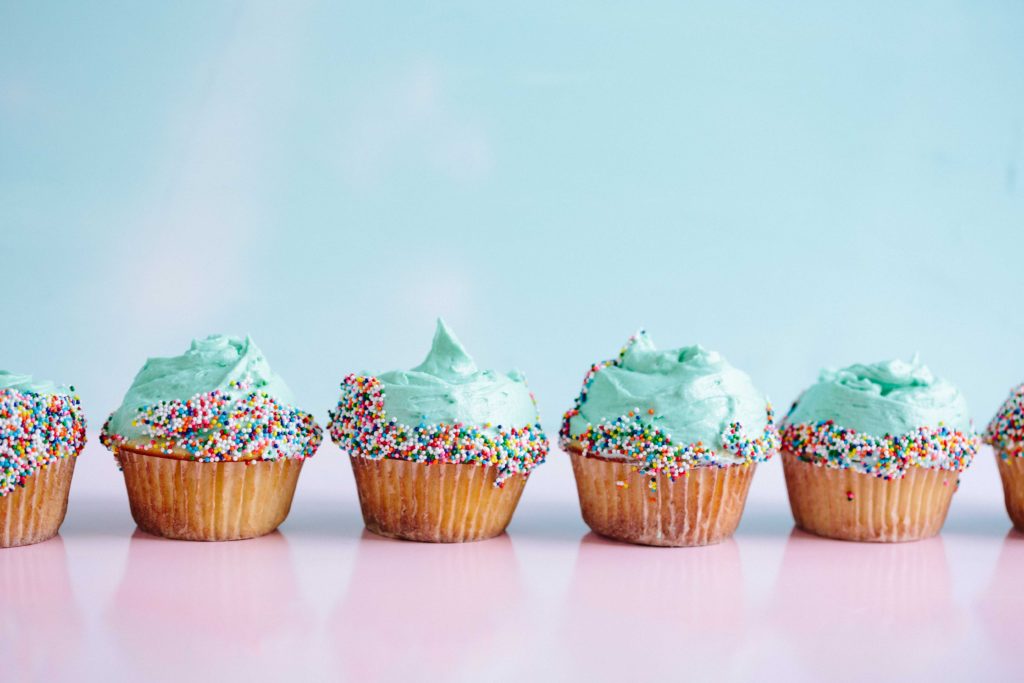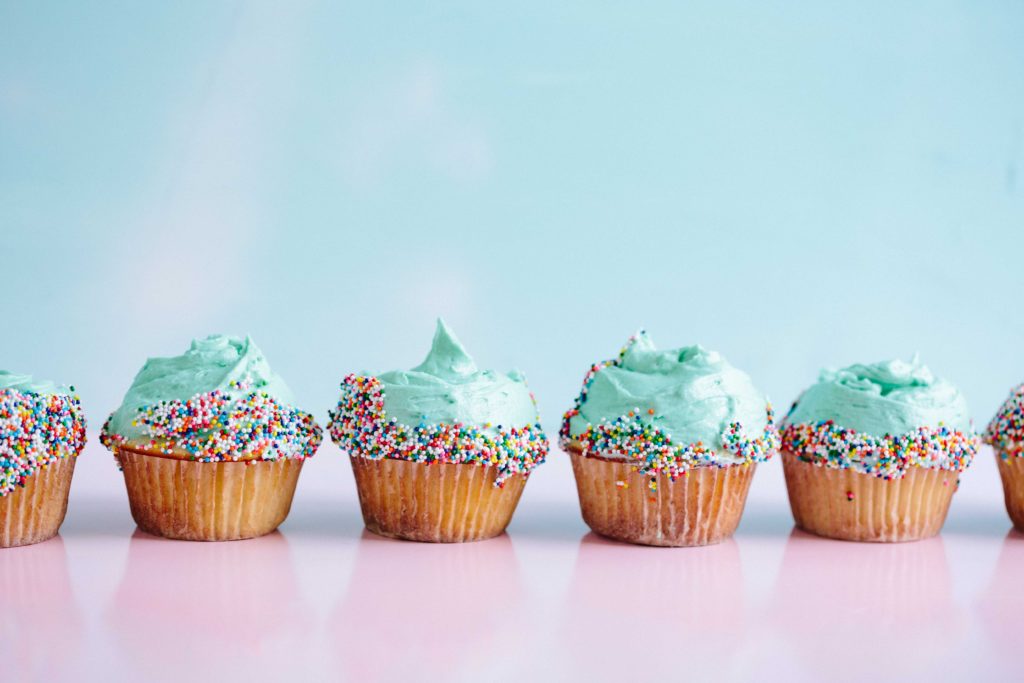 Advice for planning a hen do for a disabled bride to be
Don't Do Anything YOU Are Not Comfortable With
It can be easy to get caught up in the hype of planning a hen do, especially if the bridal party is planning it for you! Don't feel like you have to do anything just because everybody else wants you to. It is your hen party after all! And remember, you and your friends don't even have to plan the hen do if either of you aren't sure where to start. You could hire an event planner like Flock instead to handle the entire planning process for you. Now all you'll have to do is enjoy your party!
Your Needs Come First
If you are not in charge of planning your own hen do then be sure to compose a list to give to who will be in charge of planning. Go into detail, describe exactly everything you need – Accessibility, Activities (Are they appropriate and inclusive?), Support, etc. Write down EVERYTHING! Make a separate list for the ideas that you are AGAINST. Not only will this prevent you from feeling upset or frustrated due to inappropriate activities or inaccessibility, but this will hopefully ease any anxieties you may have about another person being in charge.
Brainstorm Ideas
If your needs are not complex as mine, for example, not having hearing difficulties or vision loss, then there would be more ideas available for you to choose from. Just a gentle reminder, pace yourself – your health is important!
Planning a wedding with a disabled bride or groom? Read more of Ami's blogs here (plus she has written an article for BOND Bride magazine with tips for planning a wedding with a disabled guest)
WEDDING DRESS SHOPPING FOR A DISABLED BRIDE
HOW TO FIND A TRULY ACCESSIBLE WEDDING VENUE
DO HELP OTHERS PLANNING AN ACCESSIBLE HEN DO BY PINNING IT