If you love travelling chances you are you'll be considering a destination wedding or a honeymoon far afield. You'll want to branch out and discover new cultures, meet new people and sample new cuisines around the world. However, keeping your locks in excellent condition while on the go can be difficult. From environmental factors such as humidity to the general unpredictability of travel, your hair can go through excessive amounts of damage which you won't want for your wedding day. Here are a few top tips to help protect your hair while you travel for your wedding or indeed your honeymoon.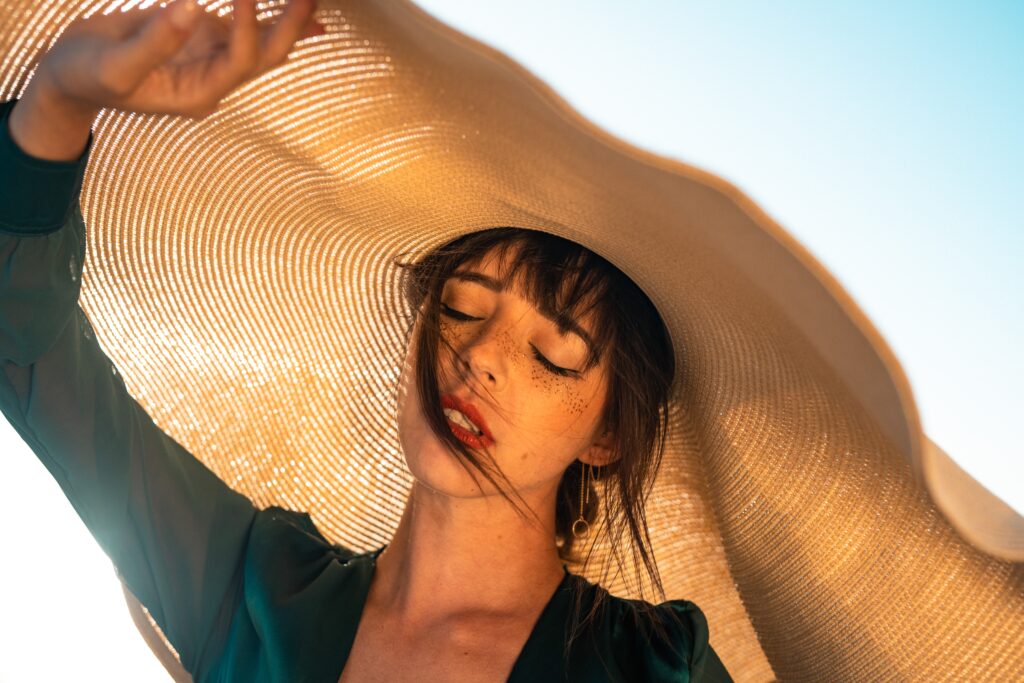 Go with the Flow
Travel involves visiting new places and mixing with new people, and you probably want to look your best as you take in all of these new experiences. Looking good often equates to feeling good, but the last thing you want to do is worry about your appearance. As you travel the world, be open to the many changes around you. One day you might be soaking in the sun on a beach, while the next, you're in an air-conditioned museum taking in some culture. Constant changes in the environment can play havoc with your hair, so you just need to take each day as it comes. Get into the habit of showering before and after a salt-water swim, and use moisturising hair masks to combat the harsh air conditioning in places of interest.
Upgrade Your Look
If you are travelling long term and you simply cannot bear another bad hair day, why not upgrade your look with a new hairstyle? Besides the excitement of a makeover, getting a new haircut will help remove split ends and keep your hair healthy. A top tip is to opt for a low maintenance cut to help reduce the amount of time you spend styling it.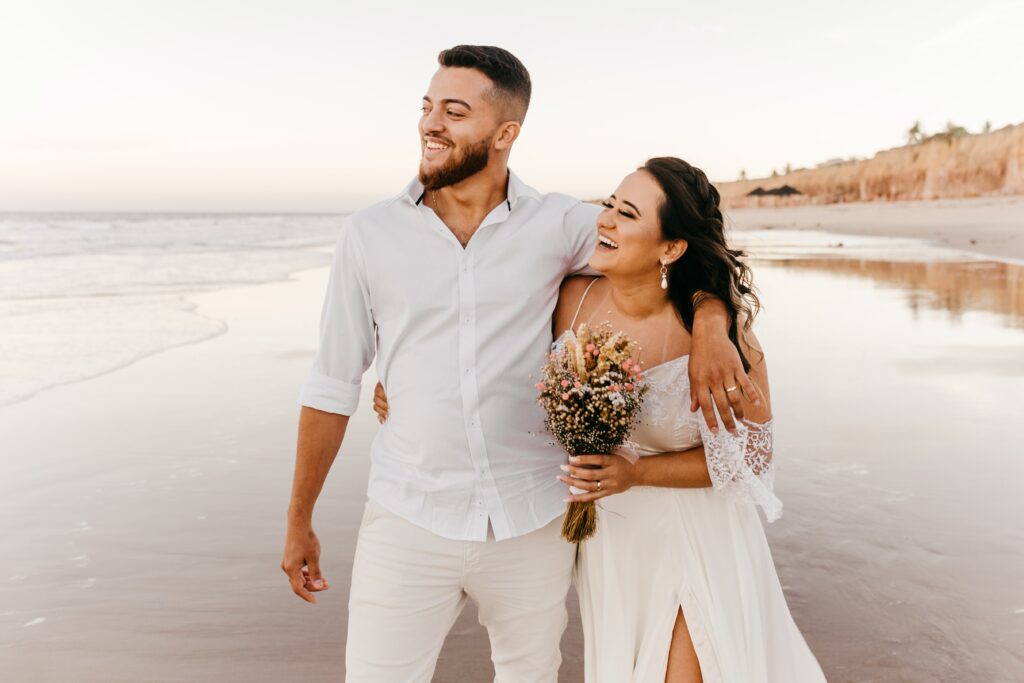 Combat Hair Fall
From constant environmental changes and extreme conditions to stress from an unpredictable travel schedule, travelling can trigger hair fall in some people. To combat hair fall, try to reduce the amount of product you use in your hair, stop using hot tools and avoid super-hot showers.
Cosmetic Hair Treatments
An effective way to combat excessive hair loss is to invest in a follicular unit extraction (FUE) hair transplant. This minimally invasive hair treatment has a high success rate and can give you natural results in a short space of time. The treatment involves extracting hair follicles from one area of the body and transplanting them to the area that needs more hair. HS Hair Clinic, based in London, employs qualified physicians to carry out the procedure. To book a consultation, visit hshairclinic.co.uk.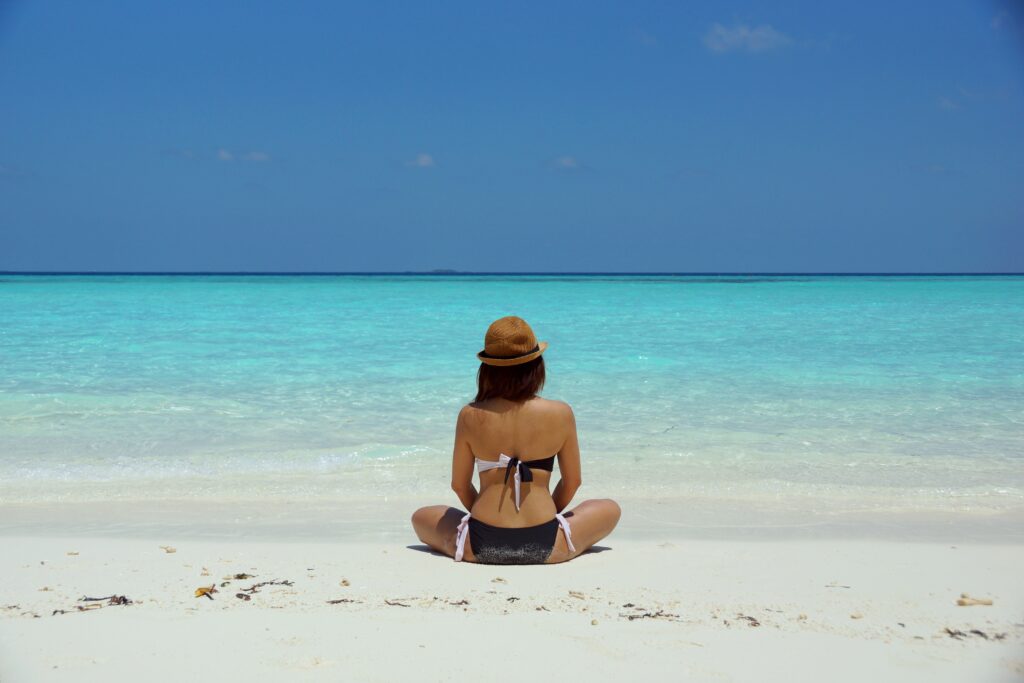 Brush Your Hair Regularly
Brushing your hair regularly is rudimentary in healthy hair care, but it is easy to neglect when you travel. It helps keep your hair smooth and tangle-free, which can reduce breakages and general hair damage. Not to mention, it helps distribute natural hair oil to give your locks a natural shine, and it also removes loose hair.
Adequate Sun Protection
Everyone knows how much damage the sun can do to your skin, but some forget that excessive sun exposure can also weaken your hair. Protect your hair from the sun by wearing a headscarf or a hat. UV protection sprays can also help reduce hair damage too.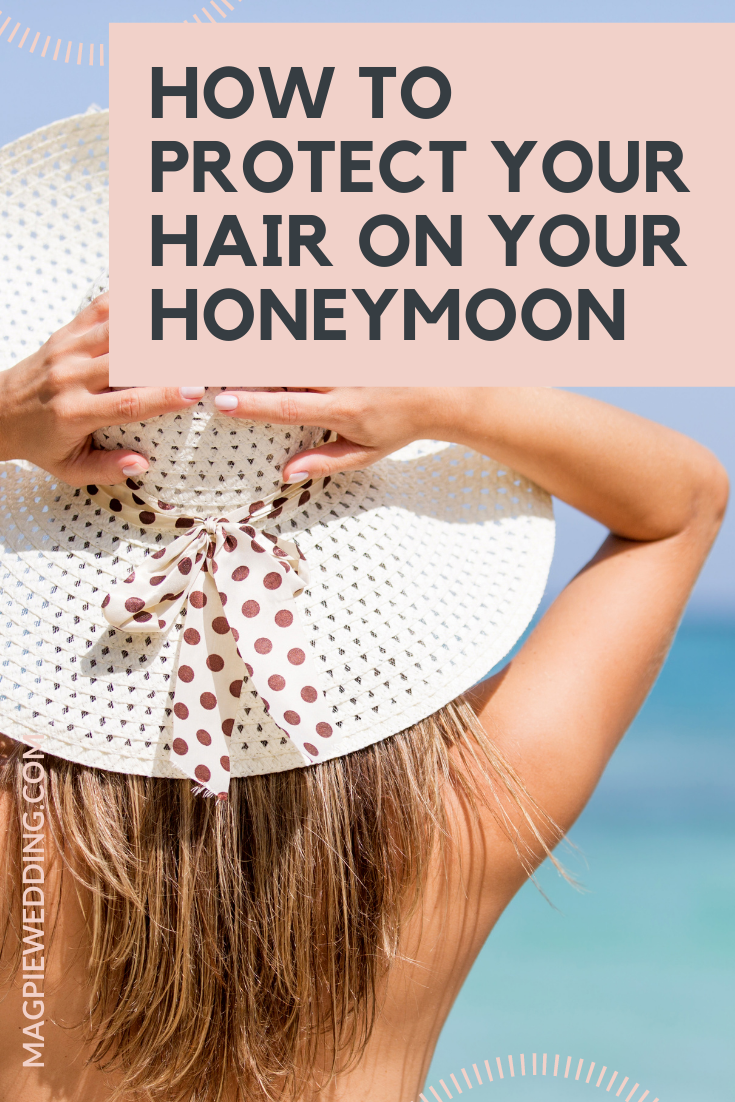 This is a brand collaboration