If you're planning a wedding that's a little out of the ordinary, why not reward yourself with an alternative honeymoon too? Sailing can offer a luxurious, romantic way to see the world, especially if you both love the sea already.
Perhaps you've always wanted to splurge on a yacht experience, diving off for secluded swims and enjoying sunsets and glasses of bubbly from a lounge deck. Or maybe you're experienced sailing and want to sail your own vessel for the first time as a newly married couple.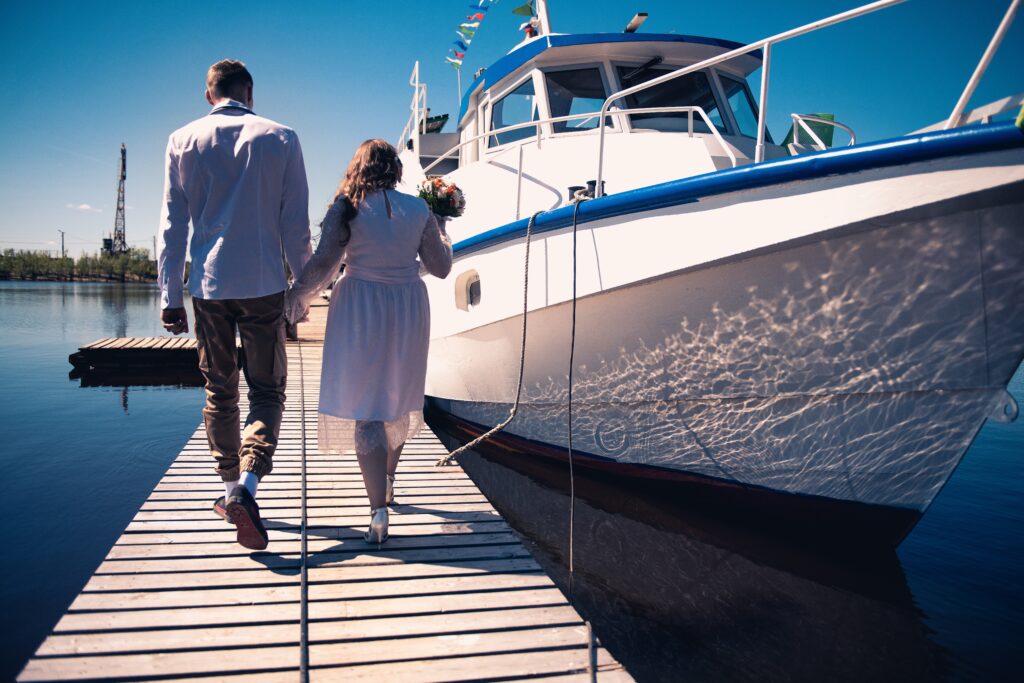 If it's the latter, consider some extra training and whether specialist boat insurance could give you peace of mind.
With the practicalities taken care of, now's for the fun bit: choosing where to go! Here are five romantic destinations you might want to depart for after tying the knot.
Croatia
Data from booking providers found that Croatia was the most popular sailing destination in the world in 2022. Its coastline offers countless islands to explore and weave between, from the glitzy Hvar to the quieter Brac and Korcula.
If you want to moor up for a day or three, the Krka waterfalls and Plitvice lakes are stunning inland sights.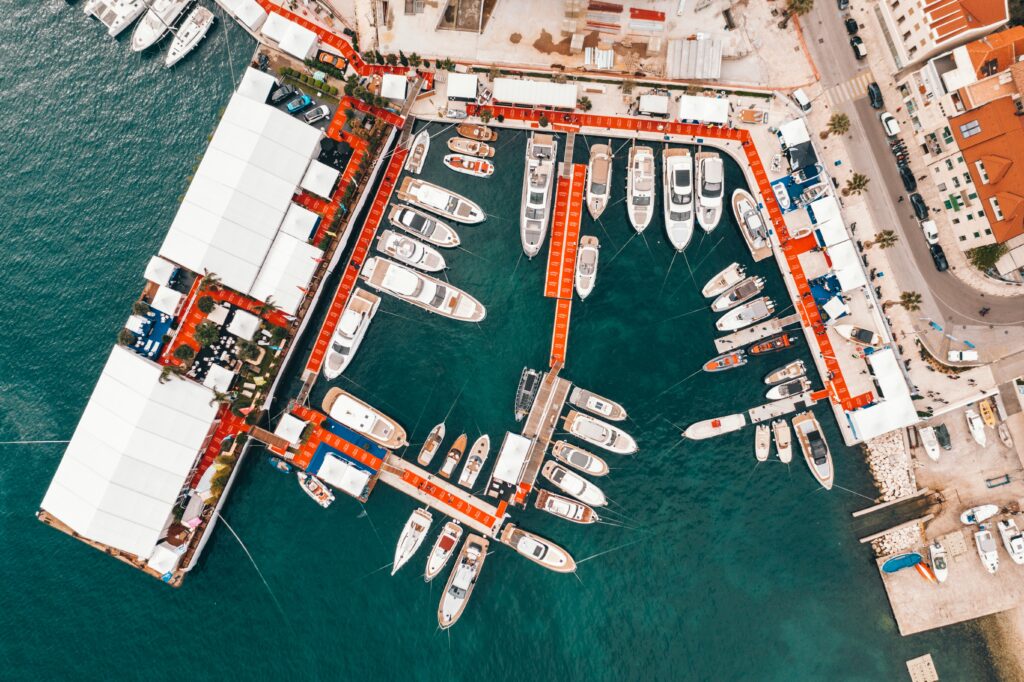 Greece
The second Mediterranean adventure on this list, Greece remains a premier holiday destination for tourists the world over. Its islands are similarly plentiful and possibly more diverse, including one of the most romantic destinations found anywhere: Santorini.
Safe sailing conditions mean you shouldn't get stuck in one place, though, with both livelier and quieter stop-offs available nearby.
Italy
The Amalfi coast is famous for its dramatic scenery and glamorous clientele, perfect if you're feeling like a million dollars after getting hitched. But Italy has plenty more to offer, from the colourful coastline of Cinque Terre to the dramatic landscapes of Sicily and romantic waterways of Venice.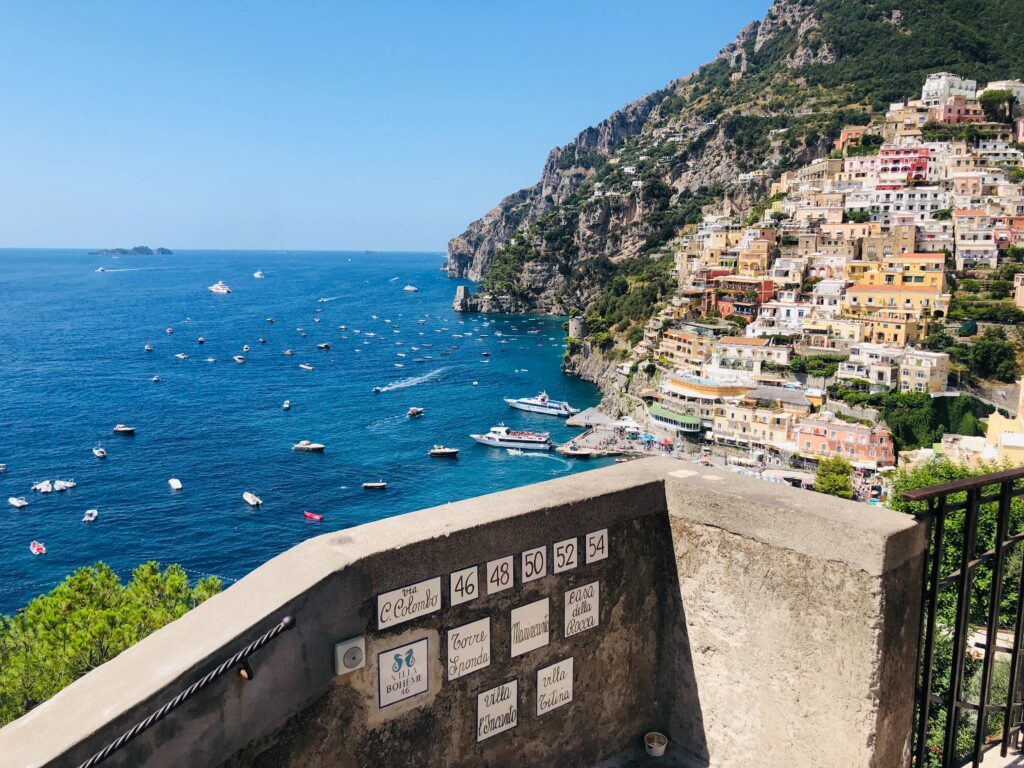 Caribbean
A little further afield, the Caribbean is famous for its palm-fringed beaches, crystal-clear waters and relaxed vibes. For many, it's the classic vision of paradise and synonymous with romance.
You could explore the pink coral bays of Antigua, the lush St Lucia or the secluded Grenadines. The Caribbean is your oyster!
Seychelles
Equally paradisiacal is the Seychelles – ideal if you want to stop off and dive or snorkel or simply escape after a hectic few days. The locals are famous for their hospitality too, so you'll be sure to enjoy special treatment after your special day.
You may even be lucky enough to catch a peek of whale sharks on your travels through its warm, clear waters.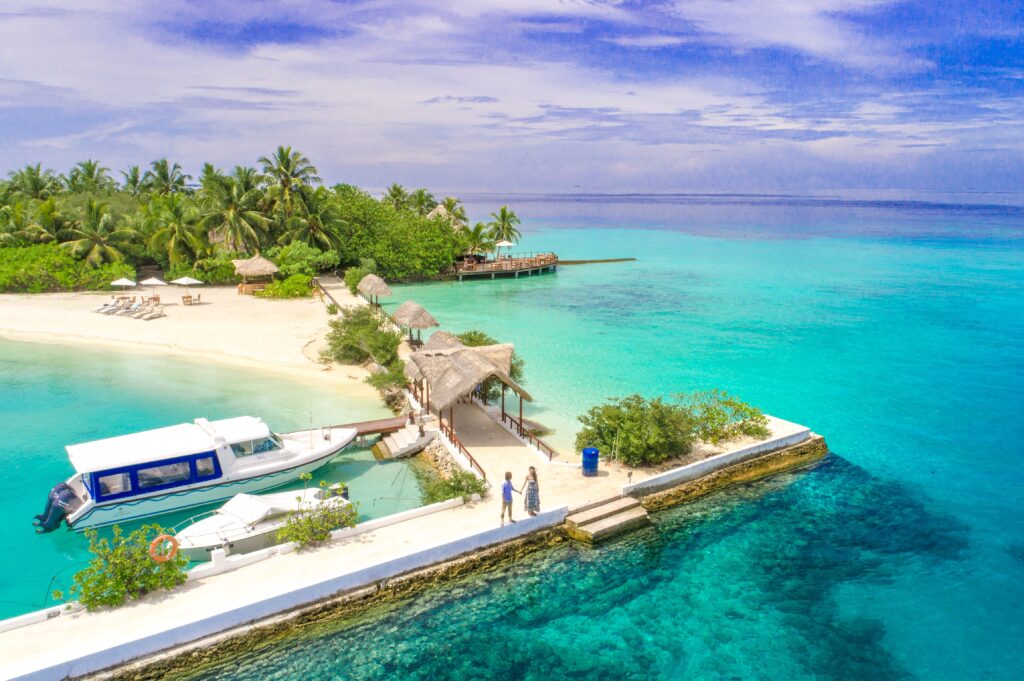 Do any of these destinations tick your boxes? For sea or sailing enthusiasts, they could be the perfect match.
IF YOU FOUND THIS USEFUL WHY NOT PIN IT?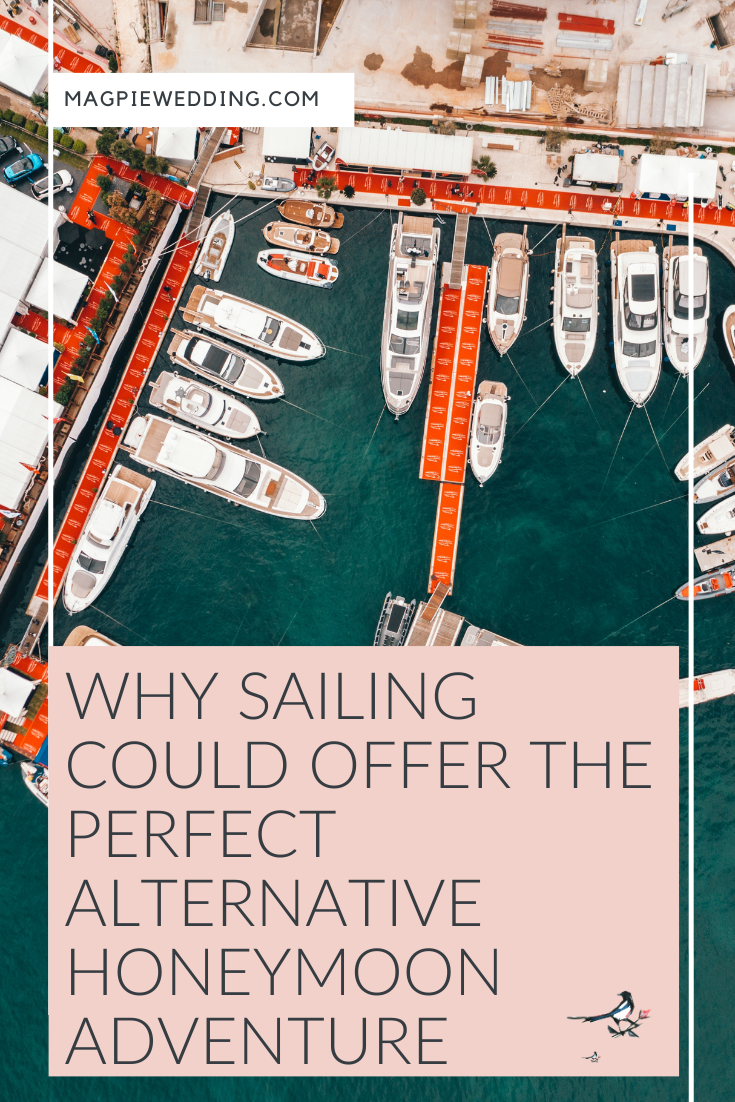 For more honeymoon ideas check out these blogs:
Top Tips for Travelling Europe for Your Honeymoon
5 Alternative Honeymoon Accommodation Options To Consider
Top LGBTQI+ Honeymoon Destinations