One of the highlights for us at last week's inauguration in the USA was the powerful poem written and delivered by Amanda Gorman. I am sure you will agree it was a pivotal moment in history. On a fashion note, we also loved her head band, inspiring us to share some of our favourite bridal headbands.
(This post contains affiliate links)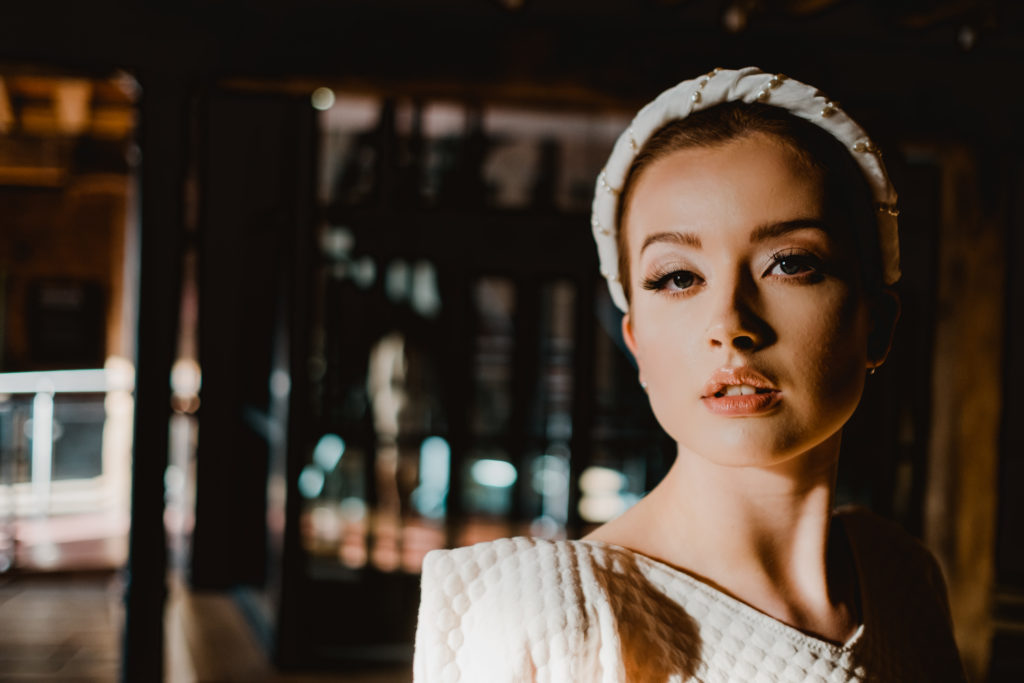 Pearl and velvet bridal head bands by Gemma Sangwine
Photo credit Kate McCarthy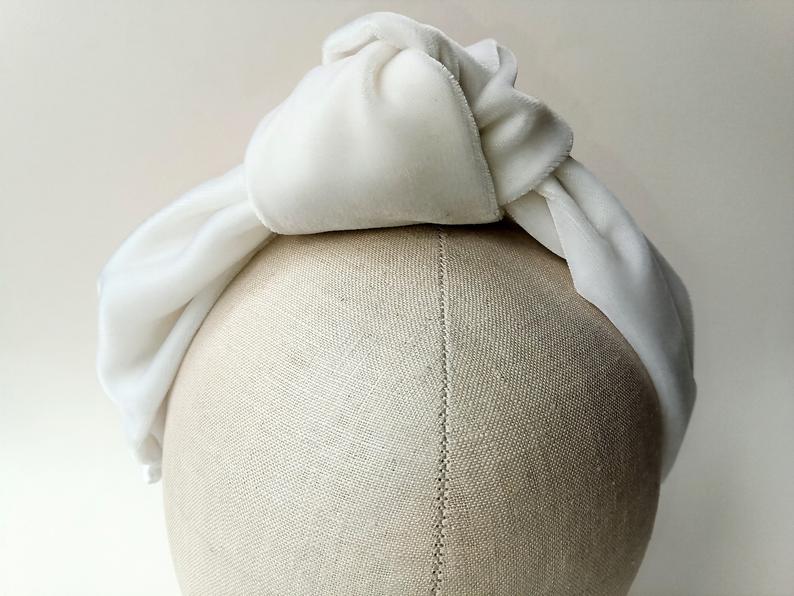 Velvet turban by Gemma Sangwine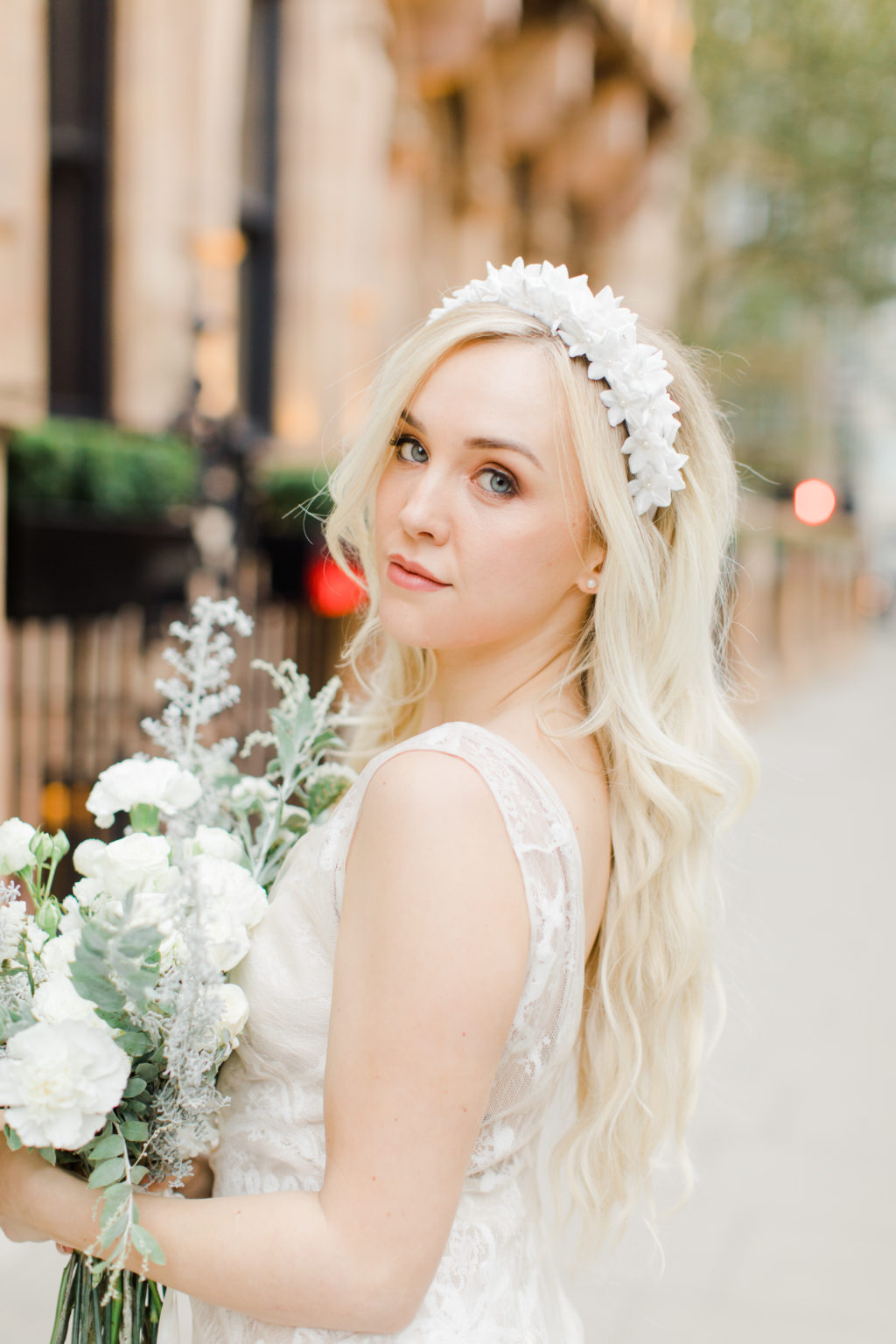 Photo credit Natalie Stevenson Photography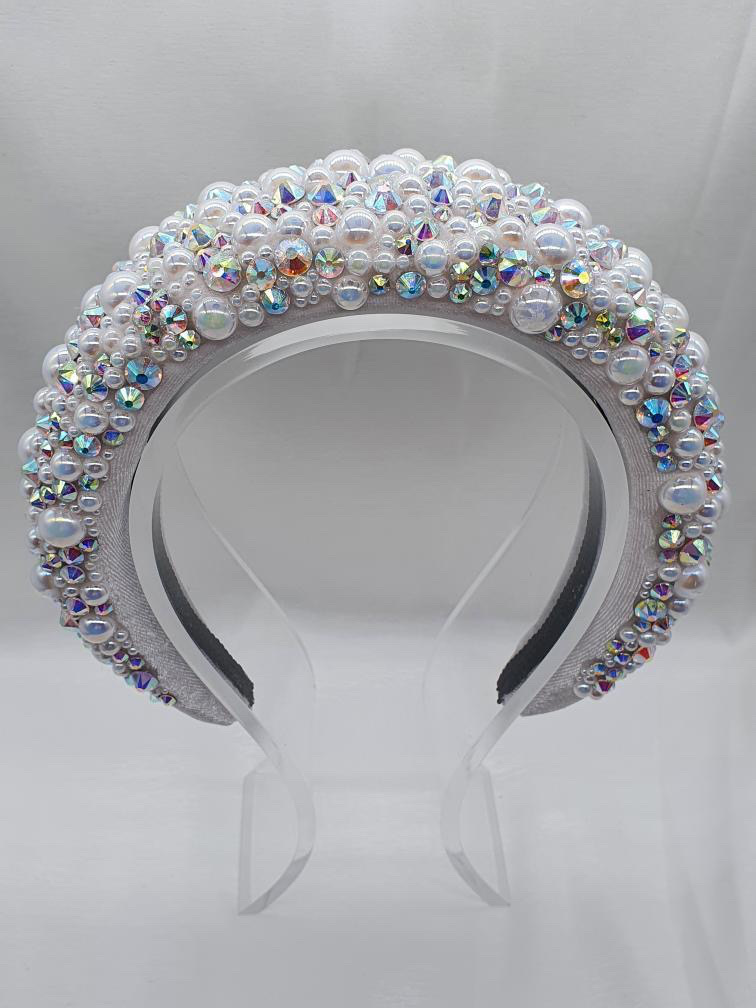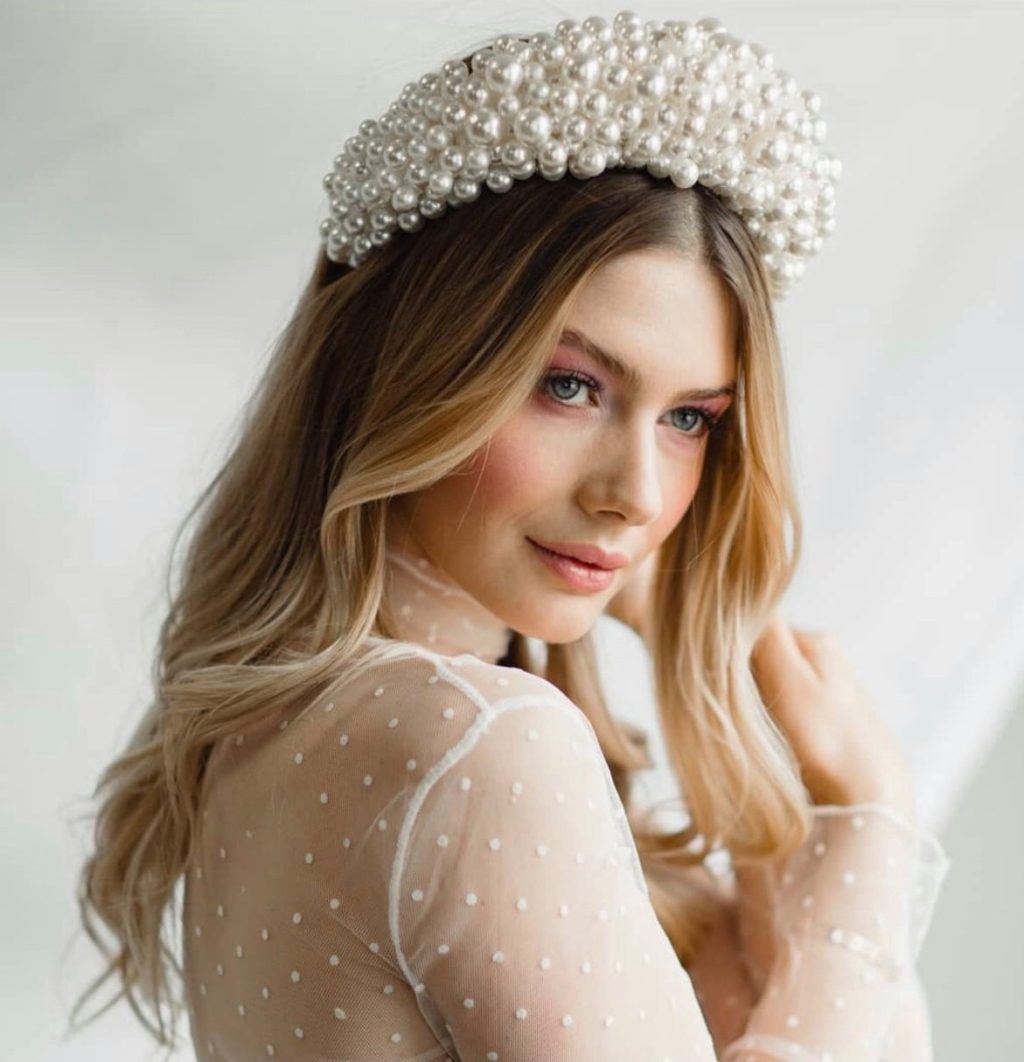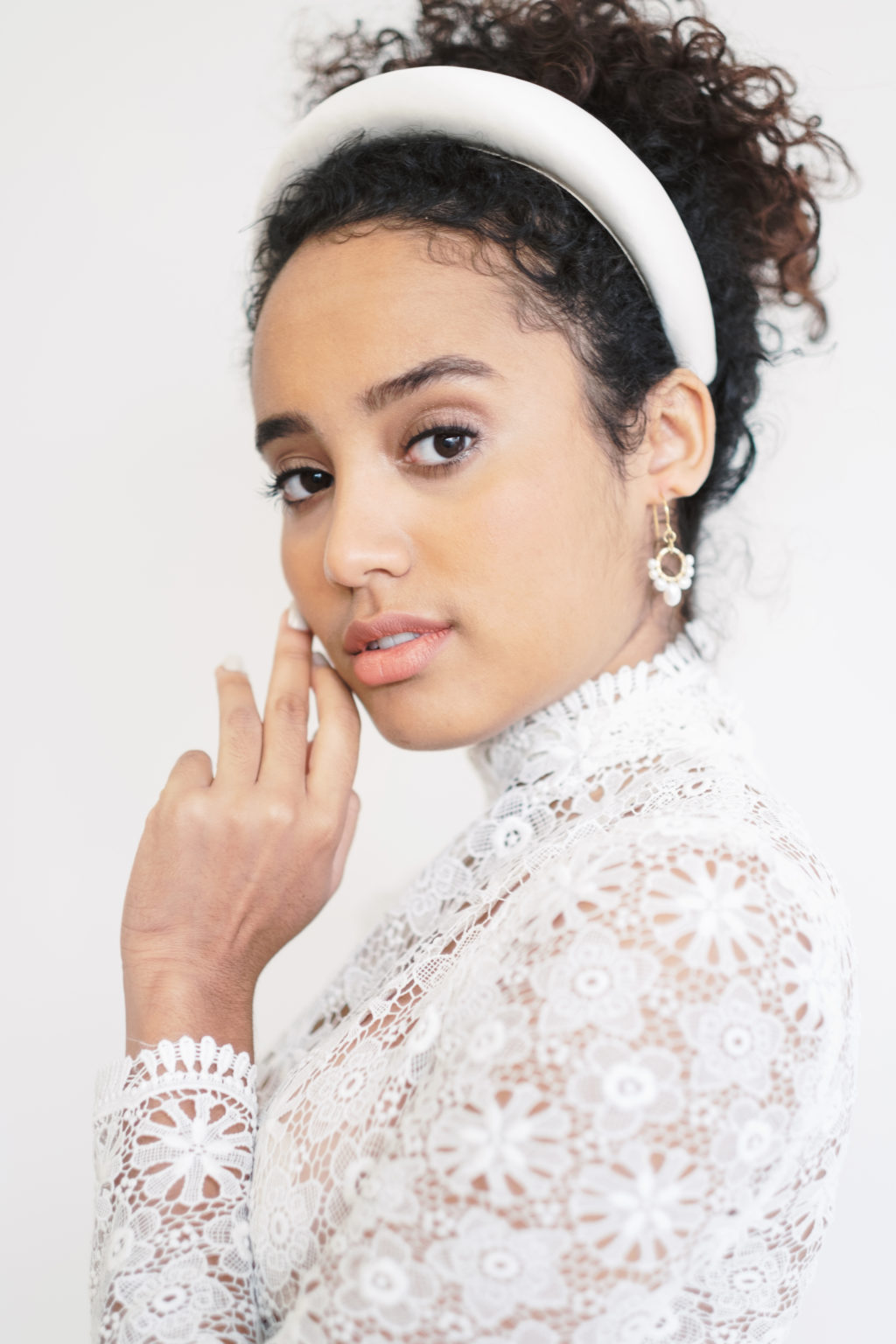 Victoria Fergusson Accessories
Photo credit Emma Pilkington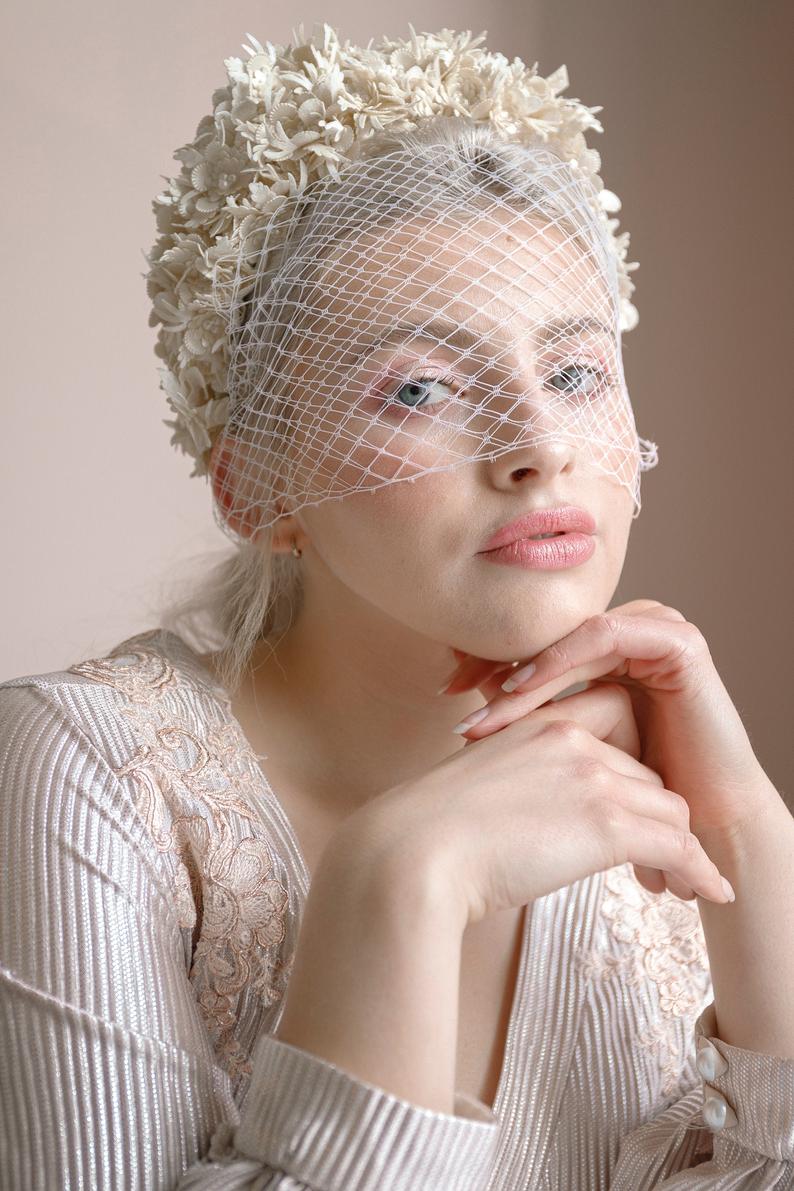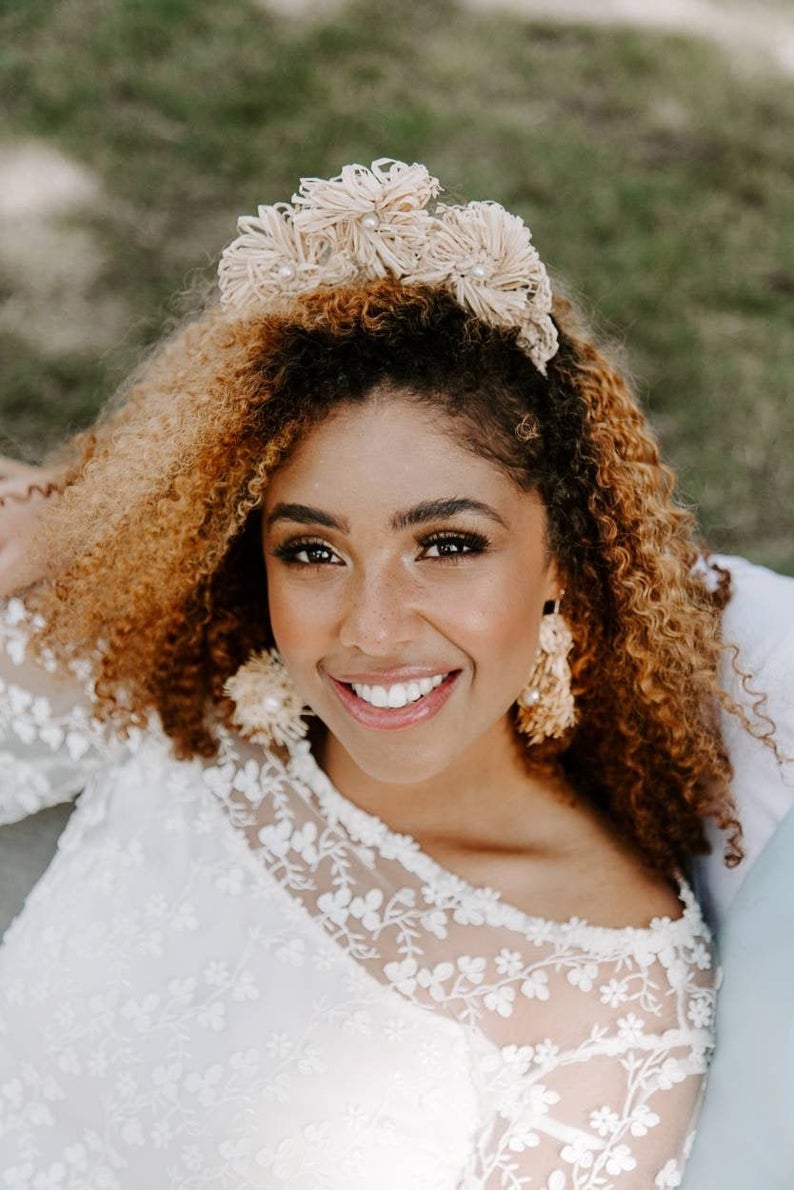 Raffia floral head band by To Be Adorned
(photo credit Caroline Opacic Photography)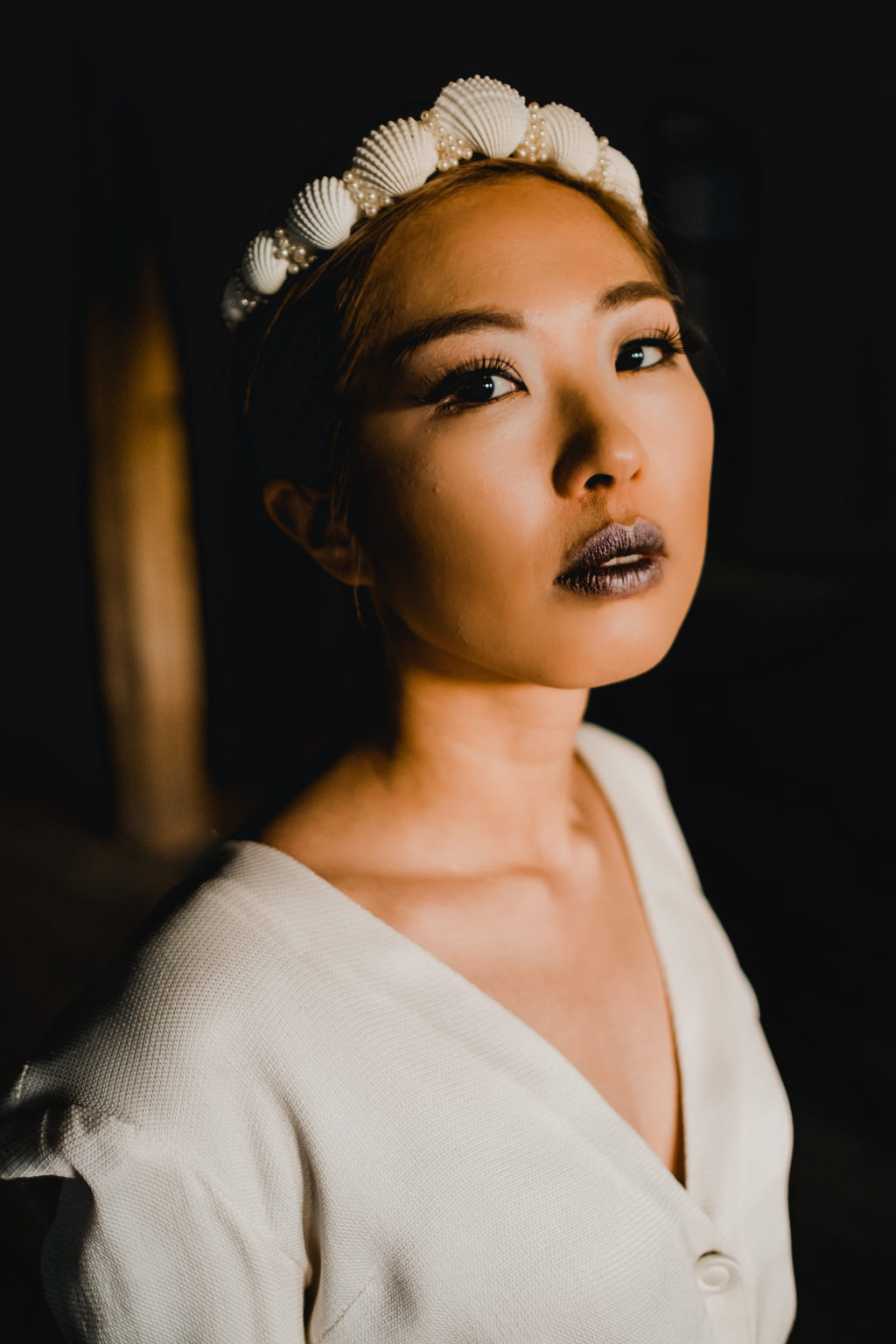 Shell head band by Gemma Sangwine
Photo credit Kate McCarthy
But how should you do your hair when wearing a bridal headband? Jenny Buckland shares some top tips:
"Have your bridal hair styling trial when you have your desired hair piece as this way your stylist will be able to place the headband on you and embed it into the hair style. You will be able to see how the headband will look in your chosen hairstyle. Ask your stylist to cover your headband with tissue to avoid contact with hairspray as this can dull the appearance of your accessory.
If you've decided to wear your hair down or half up, headbands will be the best option for the bride. They negate the need for extra pins and stay in place beautifully.
It's worth wearing your headband for a few hours to get gauge if it feels comfortable. My preference is bespoke made pieces over off the shelf head bands. Not only the difference in quality and the finishing touches but how it feels wearing it. You will be wearing it a long time and you don't want a head ache by the end of the day!
Headbands work well with all hair types be it fine hair to thick coarse hair. If you have fine hair choose a band that is thinner.
This will sit and stay in the hair style be most importantly it will be more comfortable for you."
IF YOU LOVED THESE BRIDAL HEAD BANDS, DON'T FORGET TO PIN THEM TO YOUR PINTEREST BOARDS!