Big ticks for this ethical British bridalwear designer Frock Goddess, who create affordable bridalwear that is kind to the planet. Their simple, chic and laid back designs are perfect for brides that are looking for something different for their big day. We catch up with designer Jenny McCarthy who tells us all about the ethics and style behind the brand.
"We are a bridalwear business based in Stockport, Greater Manchester. We know that not all brides want to spend thousands on an elaborate gown that they will only wear once. So, we create fuss free, affordable dresses and separates. Our pieces are designed to be kind to your budget and the planet."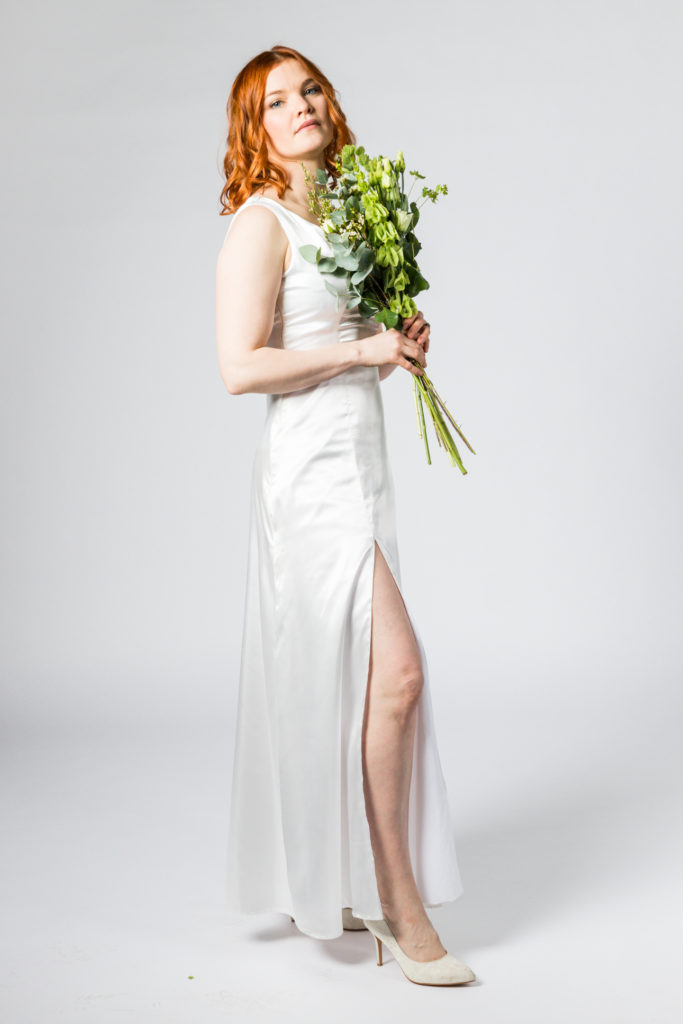 Describe Your Range?
"Our pieces are laid back and stylish. We only use sustainable fabrics such as bamboo silk, organic cotton lining, and repurposed fabrics. Our pieces are designed and handmade in house in Manchester and Leeds"
What Are Your Influences When Your Styling?
"We love old style Hollywood glamour and our obsession with Audrey Hepburn certainly creeps into some of our pieces!"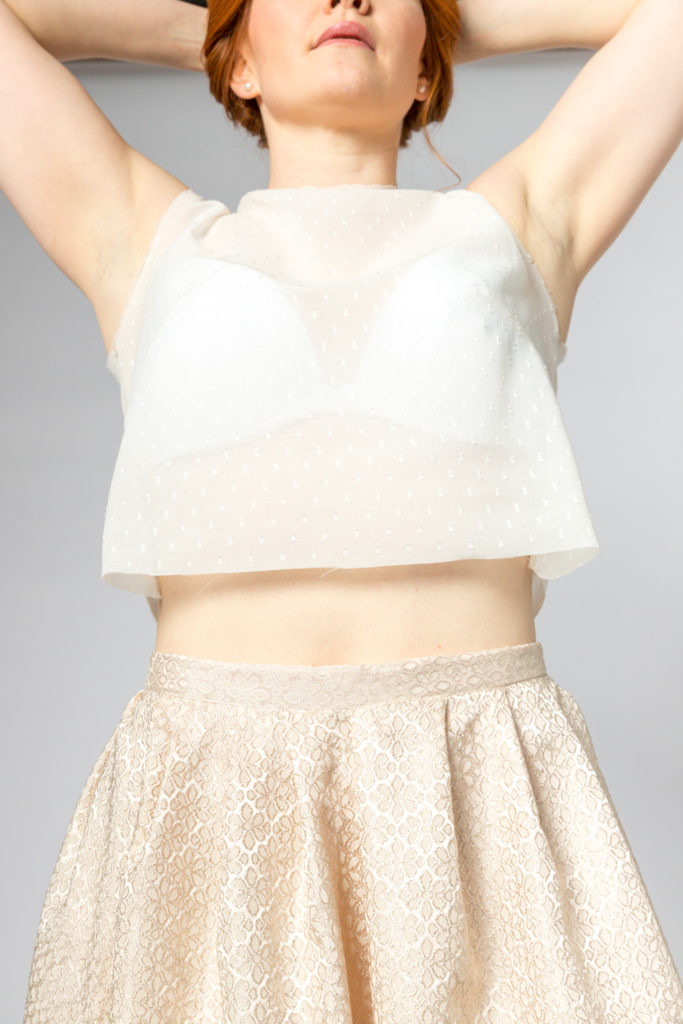 Who Is Your Typical Bride?
"Our typical bride is smart, laid back, and likes to do things a little differently. She wants to dress for her wedding without wearing the full on traditional voluminous dress."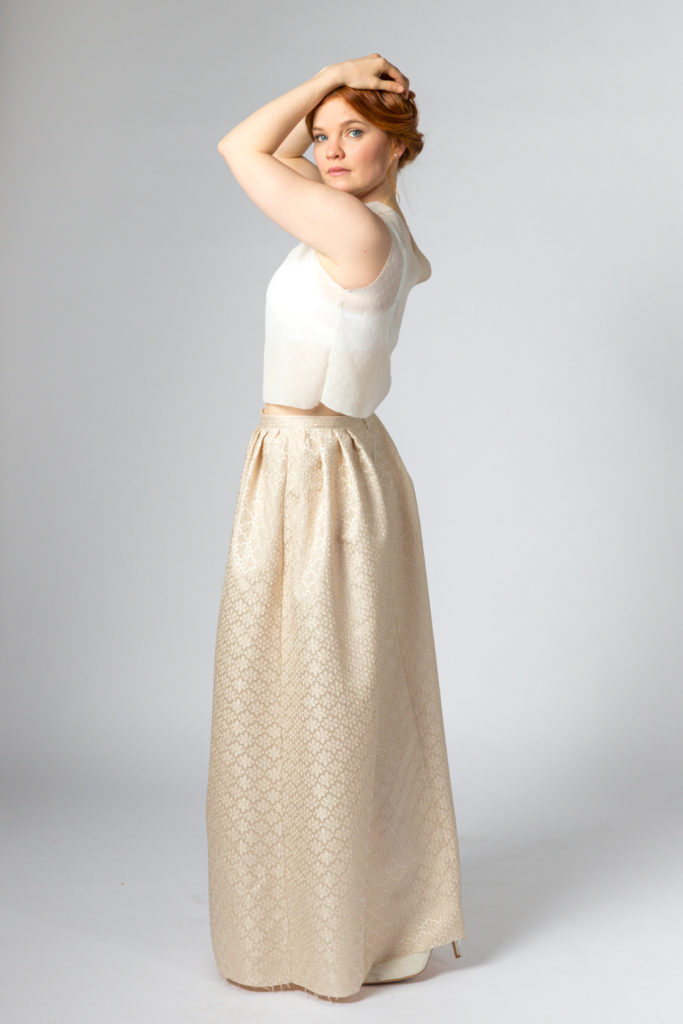 How Important Is Being Ethical?
"To us being ethical and sustainable was an obvious and necessary path. We have worked hard to source fabrics which are sustainable but also beautiful. We make our pieces in small batches so there is minimal waste. And our pieces are handcrafted locally either by ourselves or seamstresses we know personally. We strongly believe that clothing can be beautiful and also ethical; and that this also applies to bridal wear. Some of our pieces are designed to be worn again."
What are you most proud of so far?
"Our 'Carmen' dress is made from fabric that we have sourced which is 50% recycled plastic bottles! The fabric is beautifully silky and it's hard to believe its origins."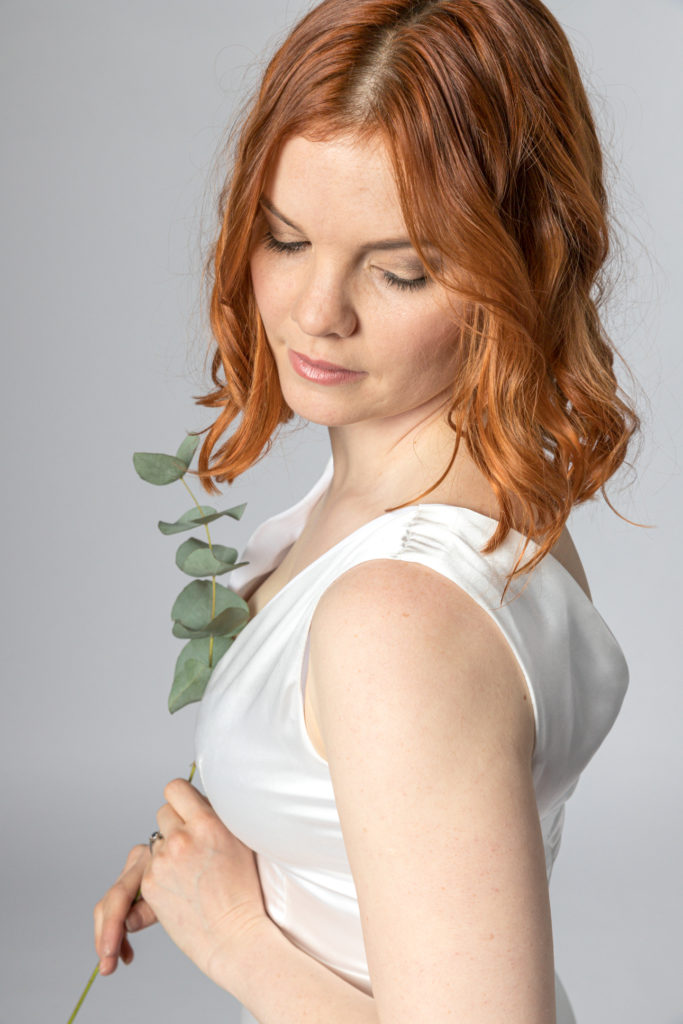 Why Do You Do Wedding Fairs?
"We would not do all wedding fairs but only focus on wedding fairs with a difference such as the Ethical Wedding Fair by Magpie. This is because this fair fits in perfectly with our brides. Otherwise you can find us on Instagram and Facebook"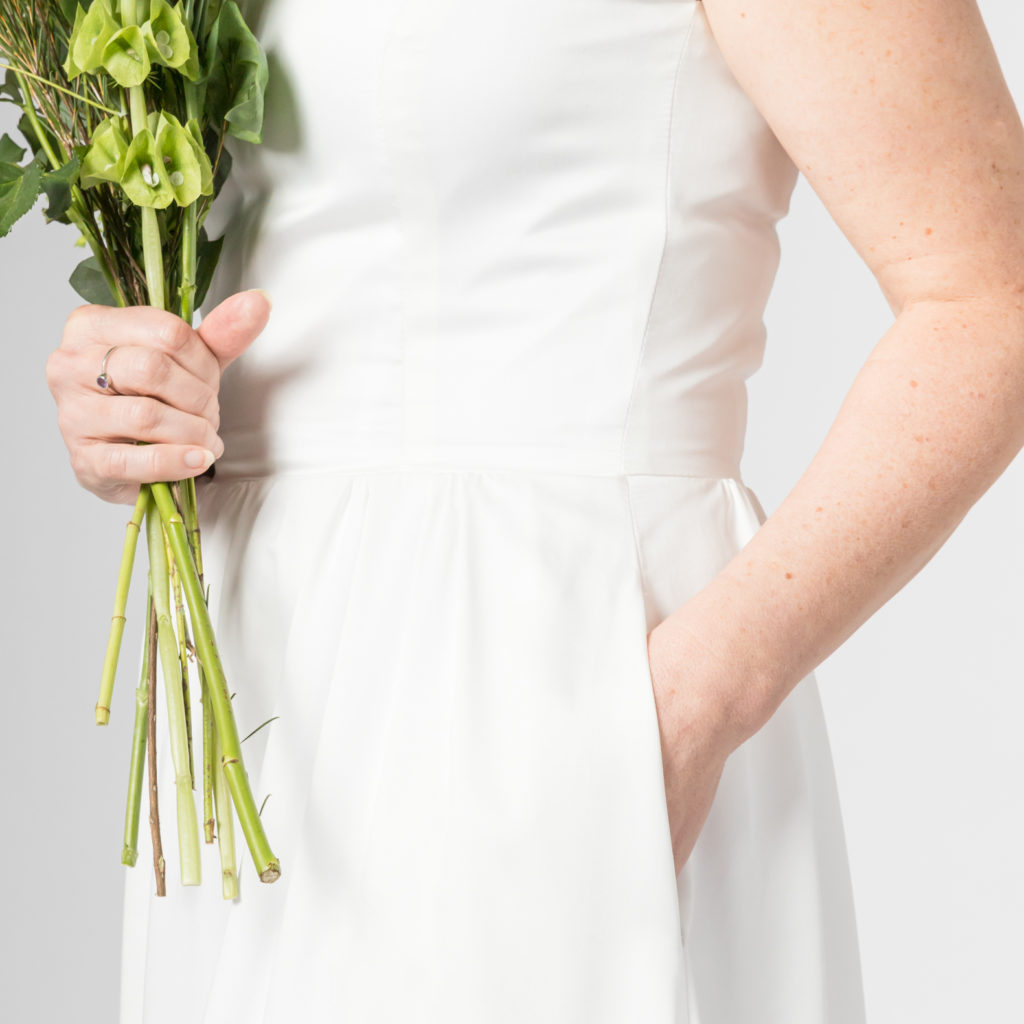 Any News On What Is Next For You – Any Exciting Plans?
"We were on the brink of formally launching our brand when the Coronavirus pandemic hit. As soon as life gets back to normal; we will be formally launching. Keep an eye on Instagram and Facebook for more news!"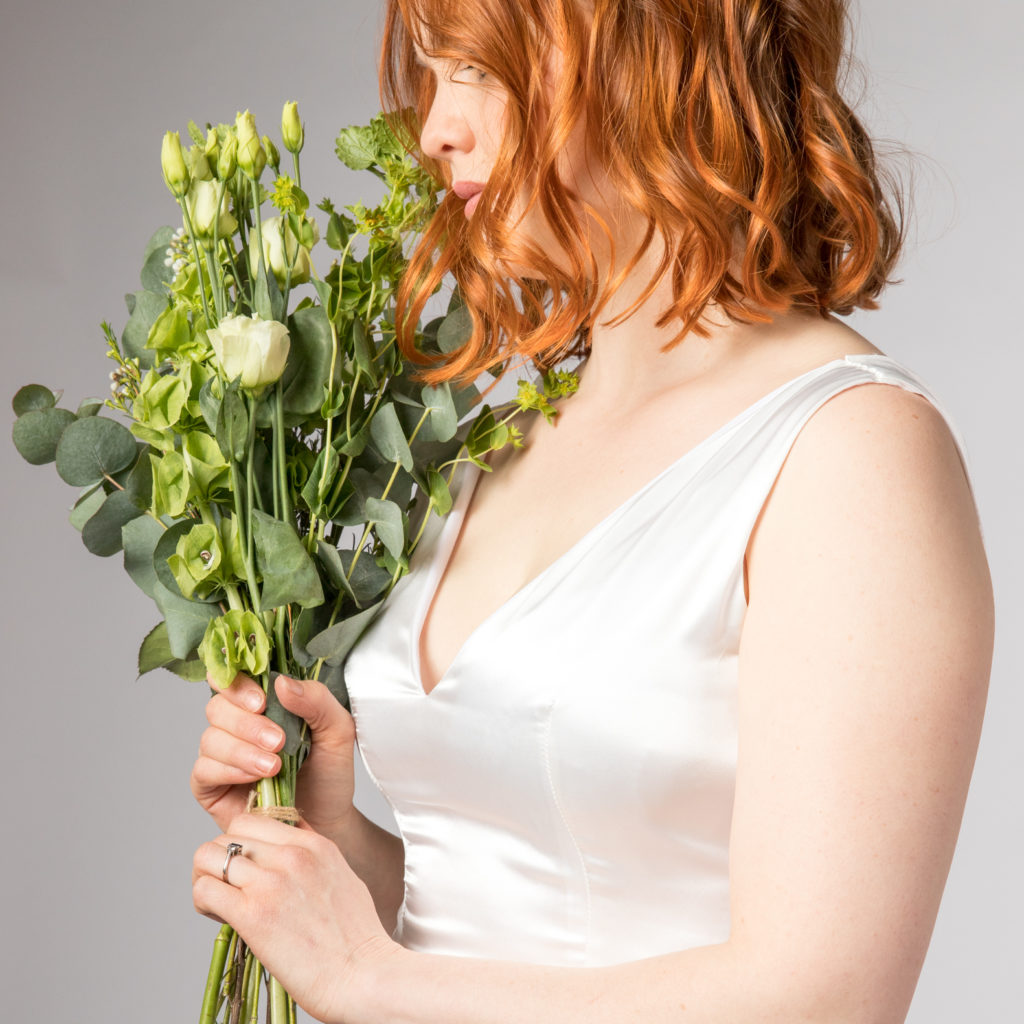 How Can We Get In Contact With You?
Instagram and Facebook @frockgoddess
Email: info@frockgoddess.co.uk
Please do get in touch if you want more information. I would be very happy to hear from you!
IF YOU LOVED THIS LOOK PLEASE PIN IT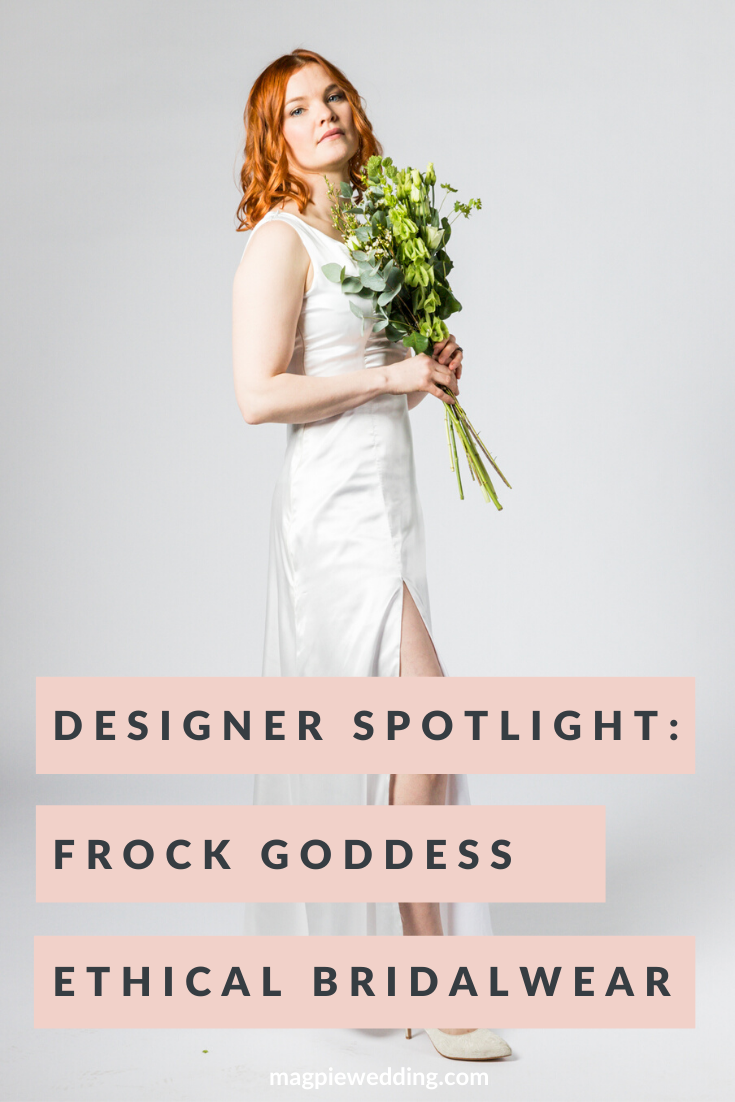 If you loved this ethical British bridalwear designer you may also like;
How To Find The Perfect Sustainable, Eco-Friendly and Ethical Wedding Dress
A Winter Outdoor, Ethical, Eco-Friendly, Tea Party Wedding at That Amazing Place, Essex.
10 Sustainable Wedding Ideas – With Our Free Ethical Wedding Guide