Buckinghamshire Railway Centre is today's alternative wedding venue for the big day of Danny and Candice. With beautiful vintage details and some inspired touches of Disney's Cinderella throughout, it's a personal and unique day to the wonderful couple. We catch up with them to find out all about how they met, the planning and the big day itself.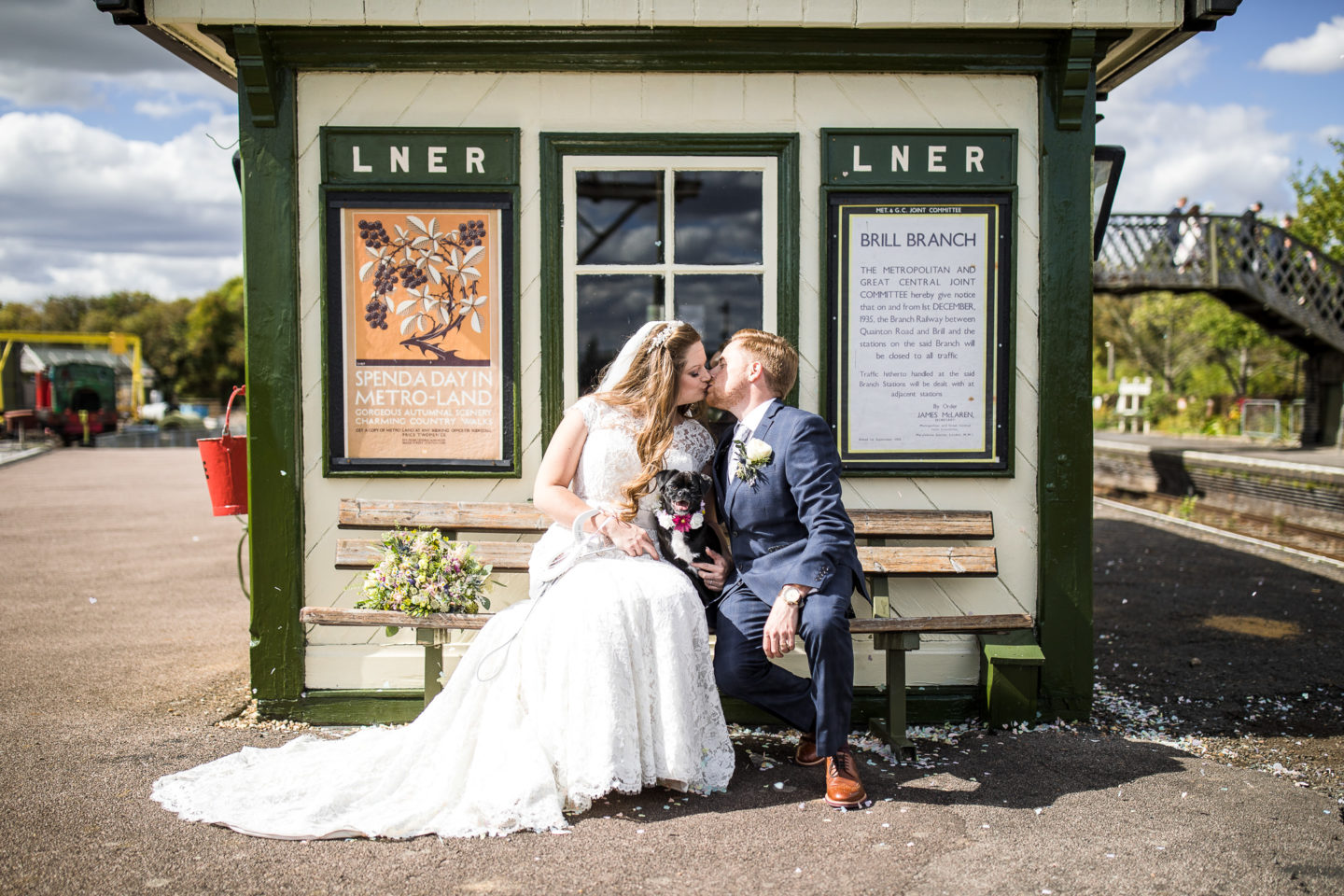 How Did You Meet?
"We met at work, I thought Danny was cocky and he thought I was stuck up, however we had a great friendship for a couple of years before we realised what we were both looking for was right in front of our eyes…"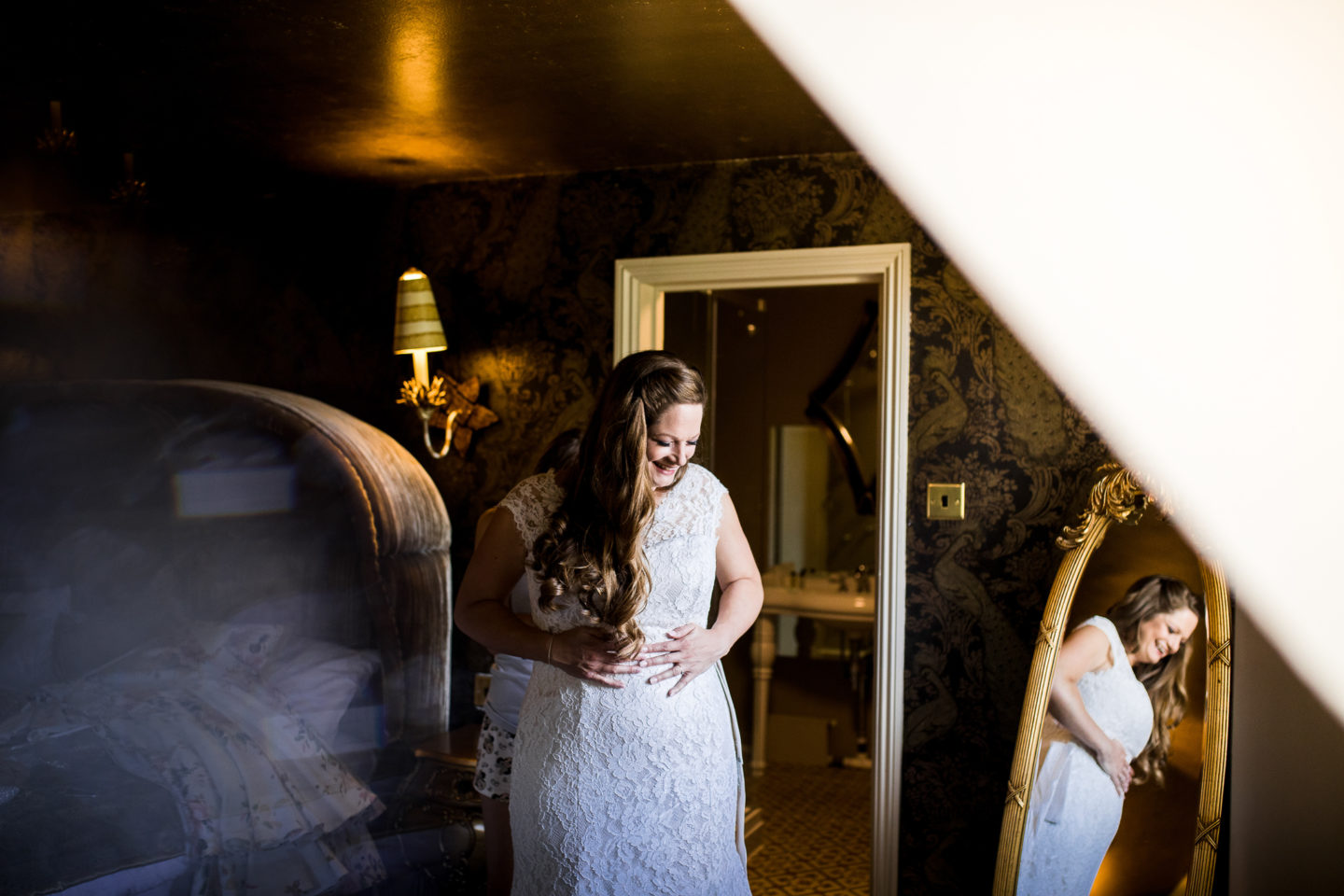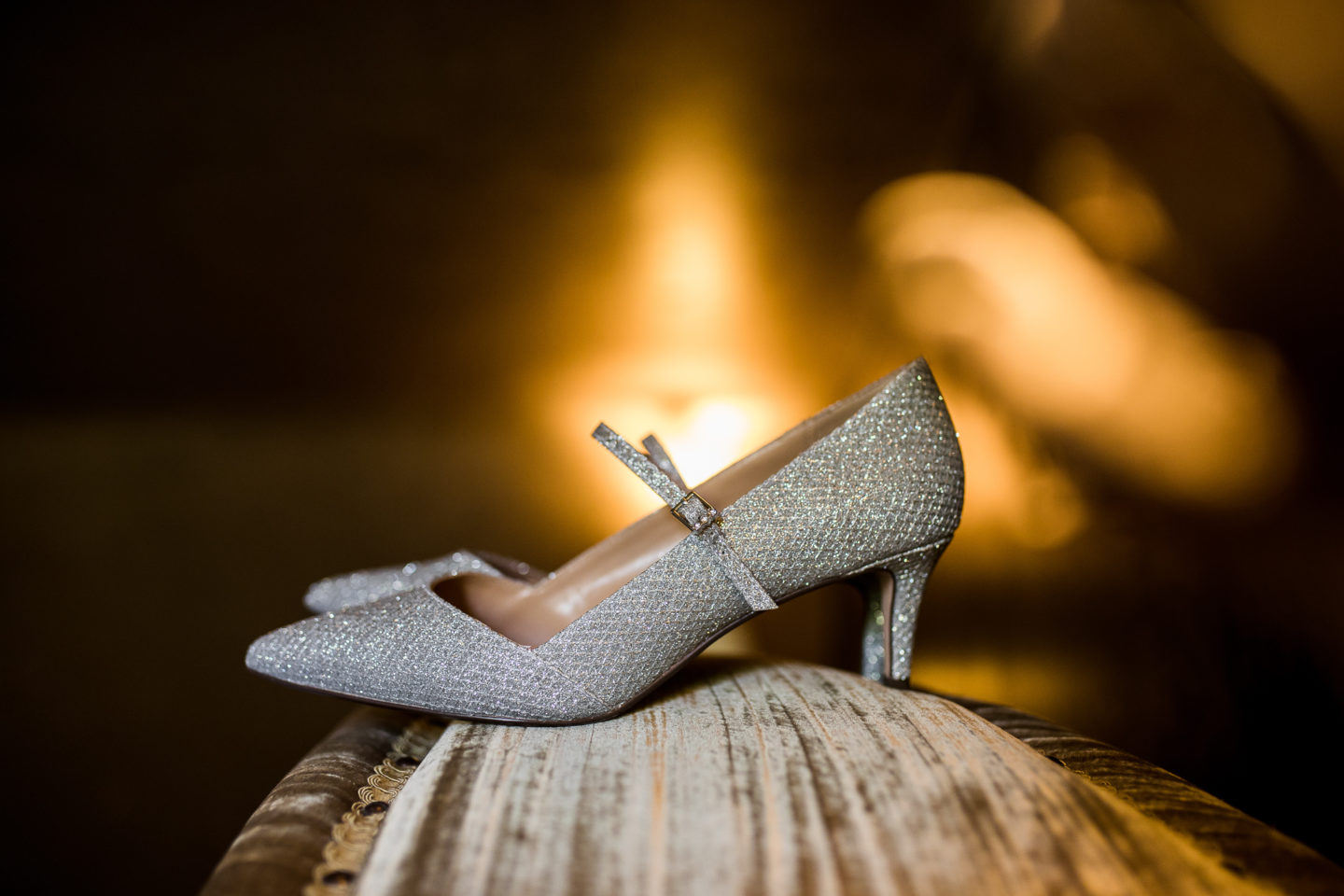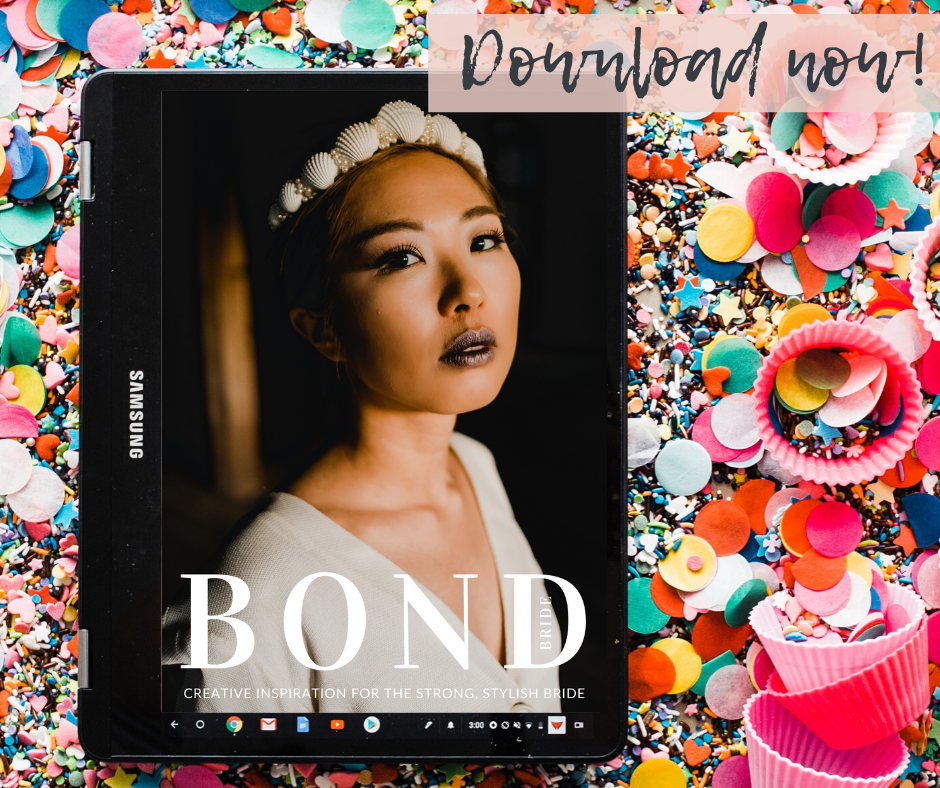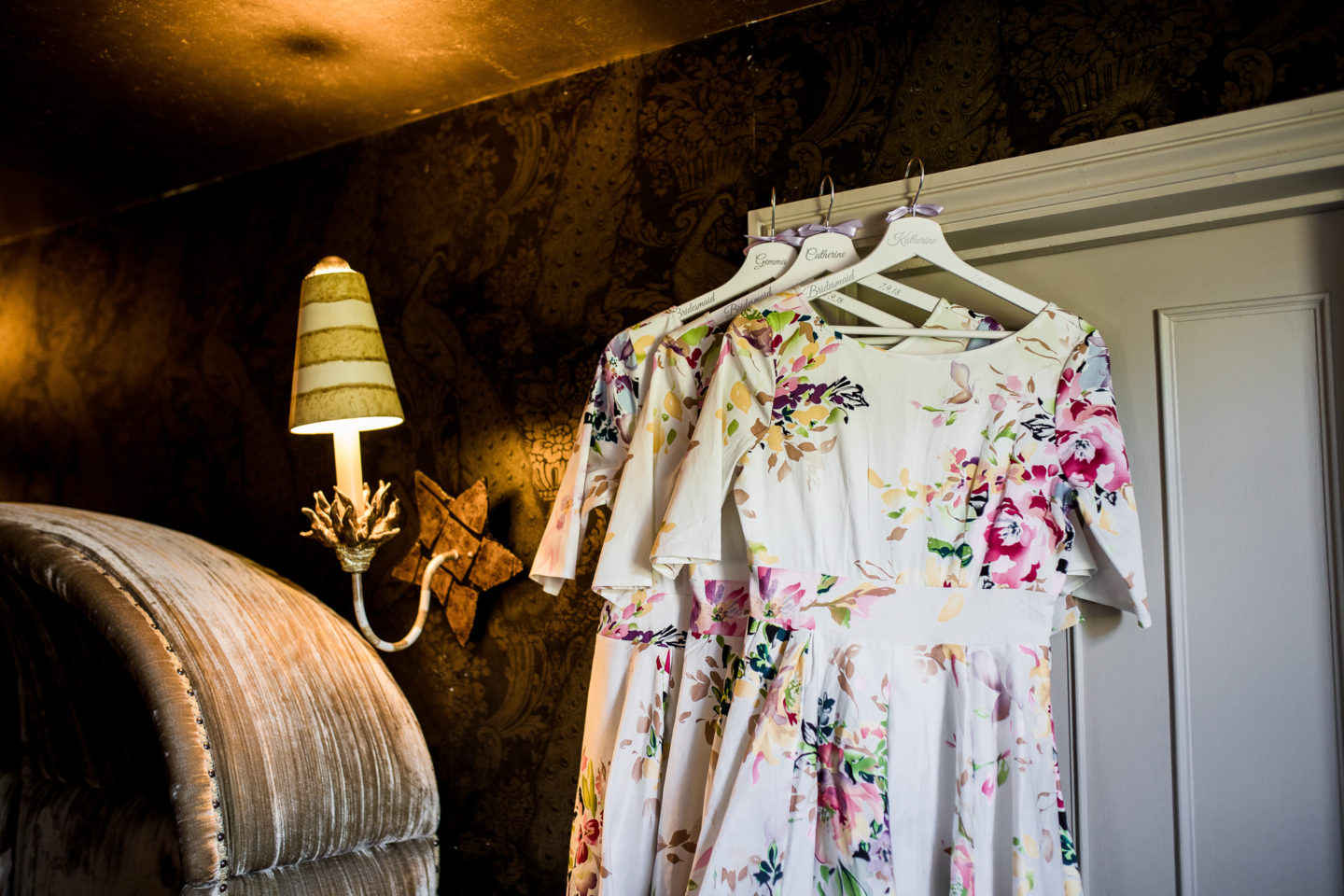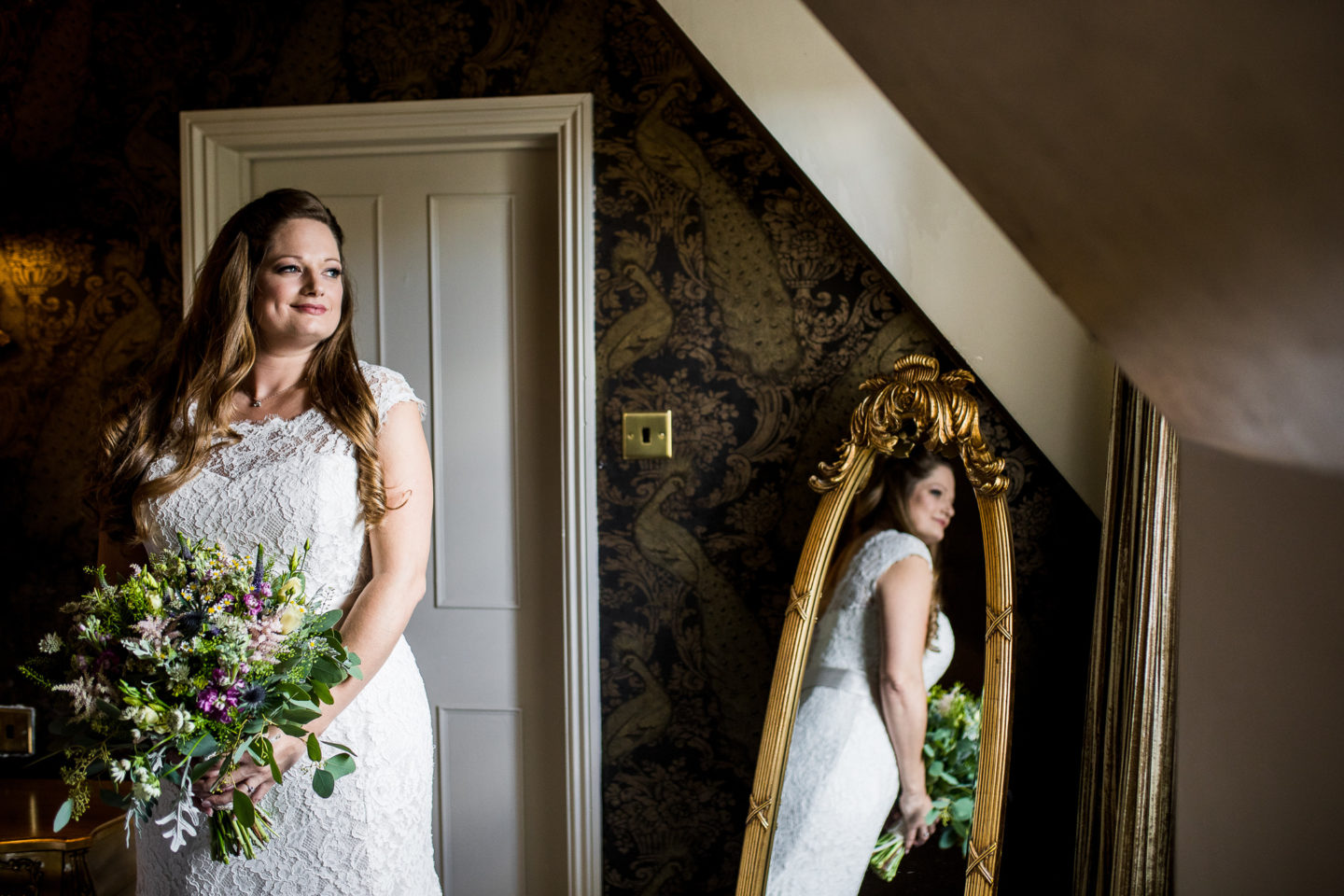 The Proposal
"Danny asked my mum if he could propose and she instantly handed him my grandmothers ring, as they both knew I wouldn't want any other ring on my finger. We both went away to Bath for our 2nd anniversary, Danny took me to the highest point looking over the whole city and got down on one knee after pretending to have cramp and me telling him off, he popped the question, it took me a while to say Yes as I was so shocked."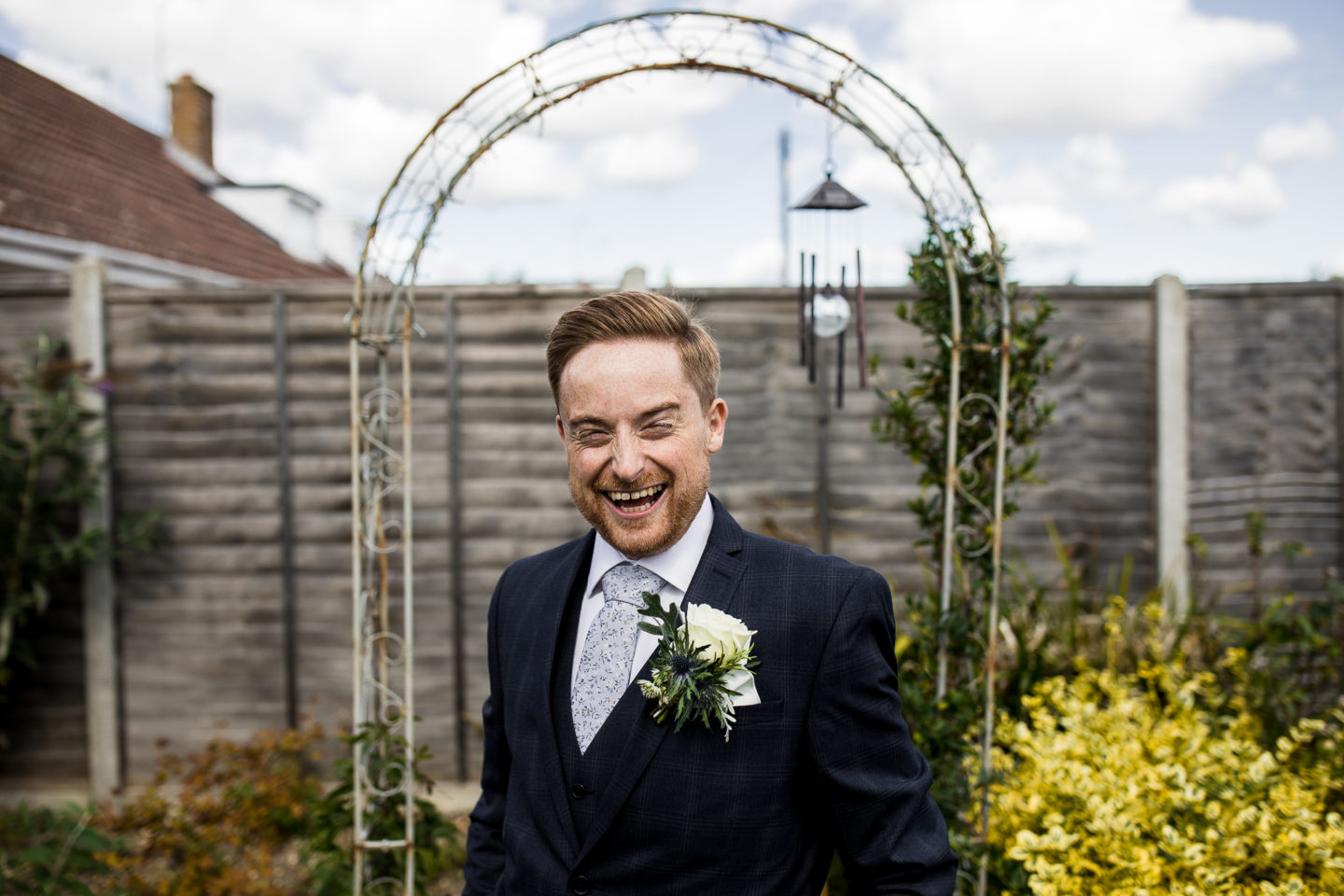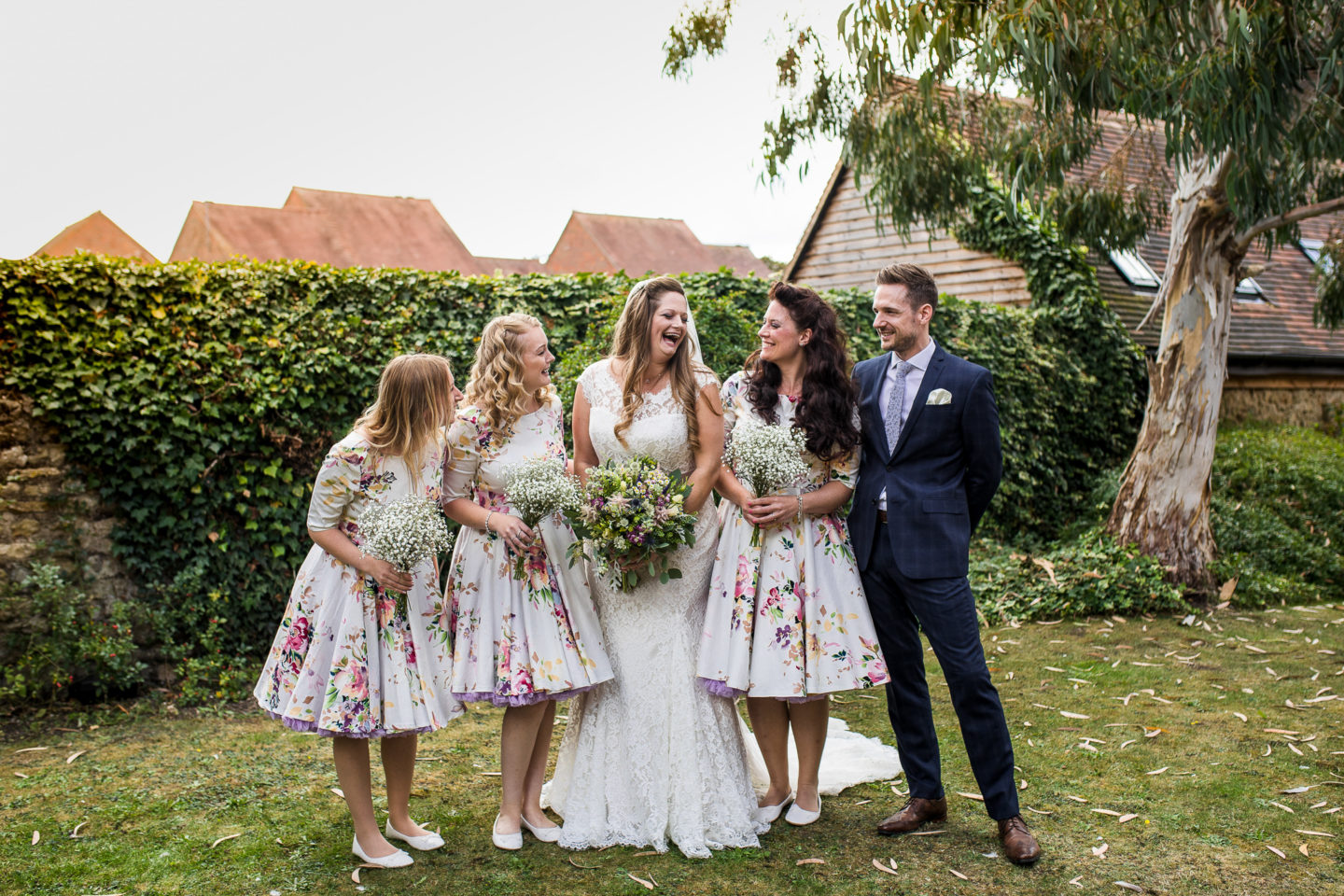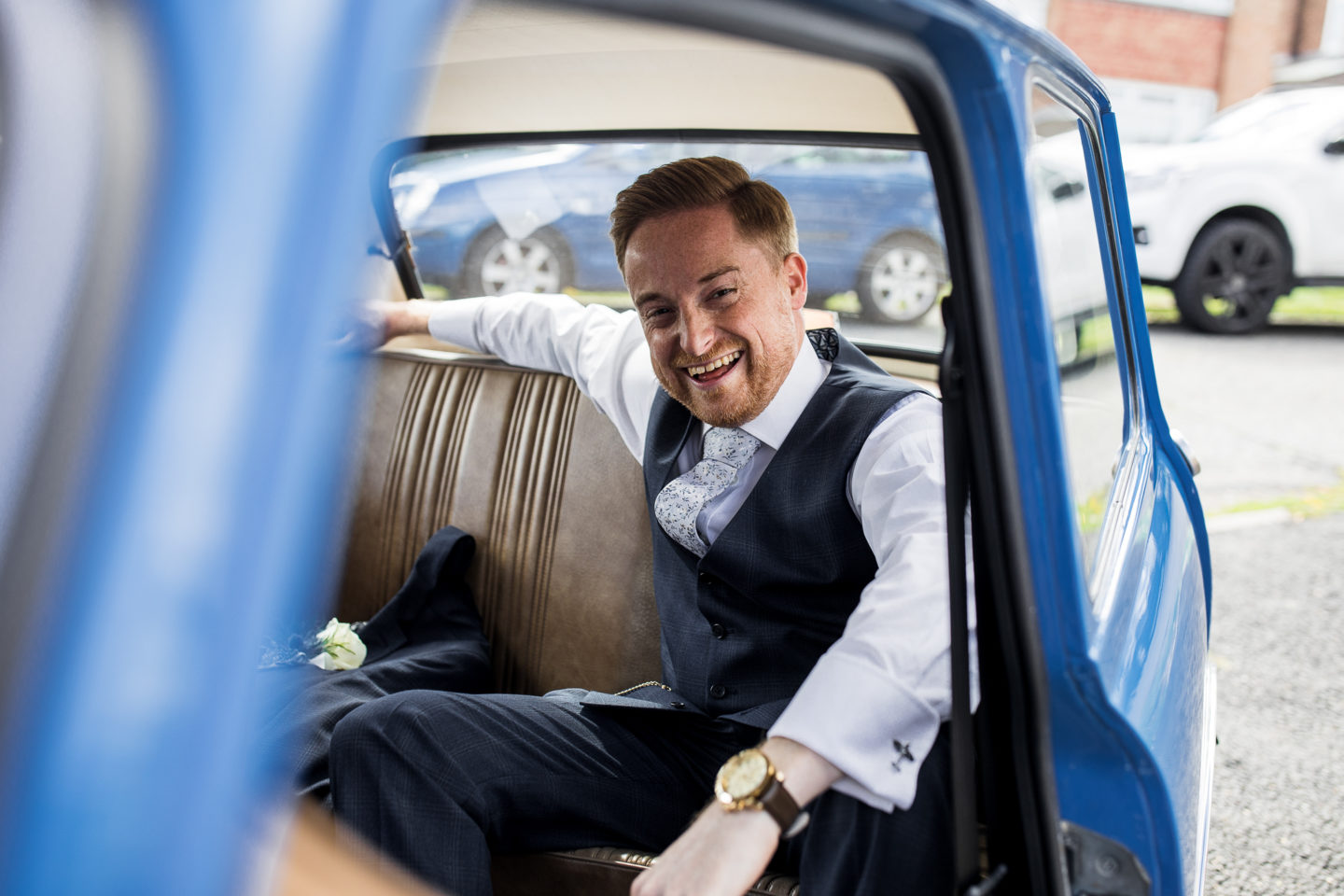 Planning The Wedding
"We knew we wanted something very personal to us, a day that represented us as a couple and something people would always remember, we both love anything vintage and also Disney, for me especially Cinderella. So straight away that was our starting point, ideas were thrown around and we just got more and more excited by what we wanted."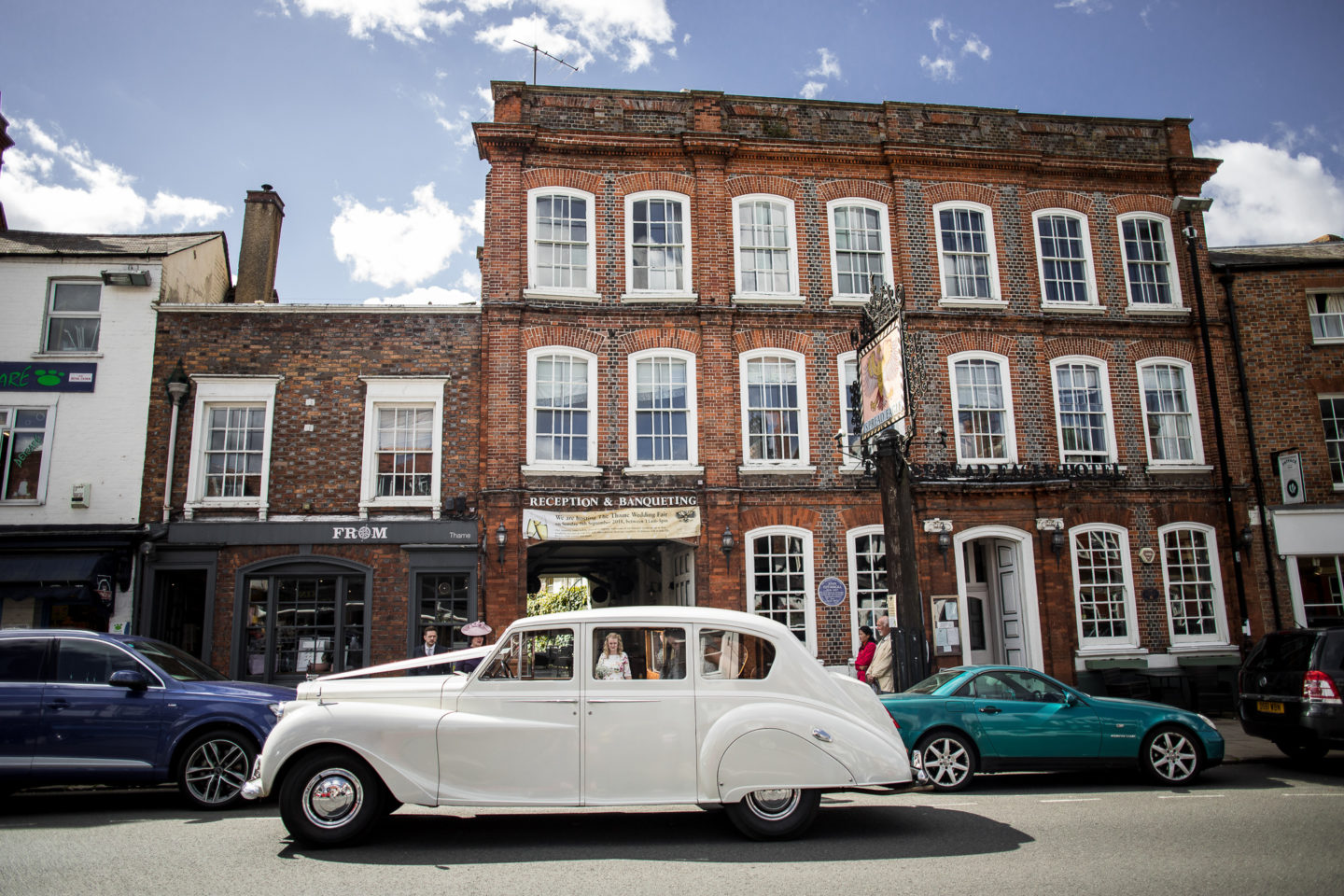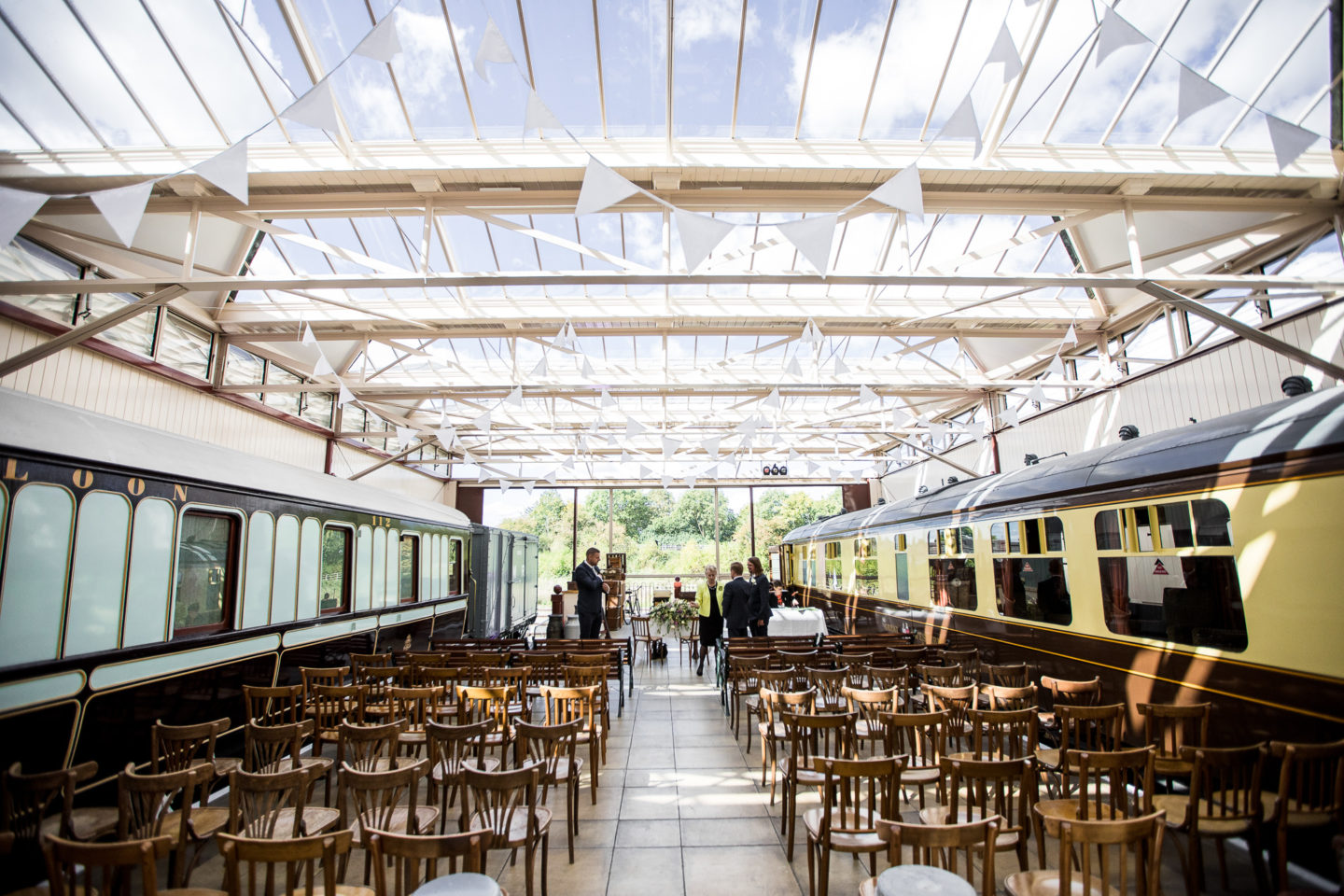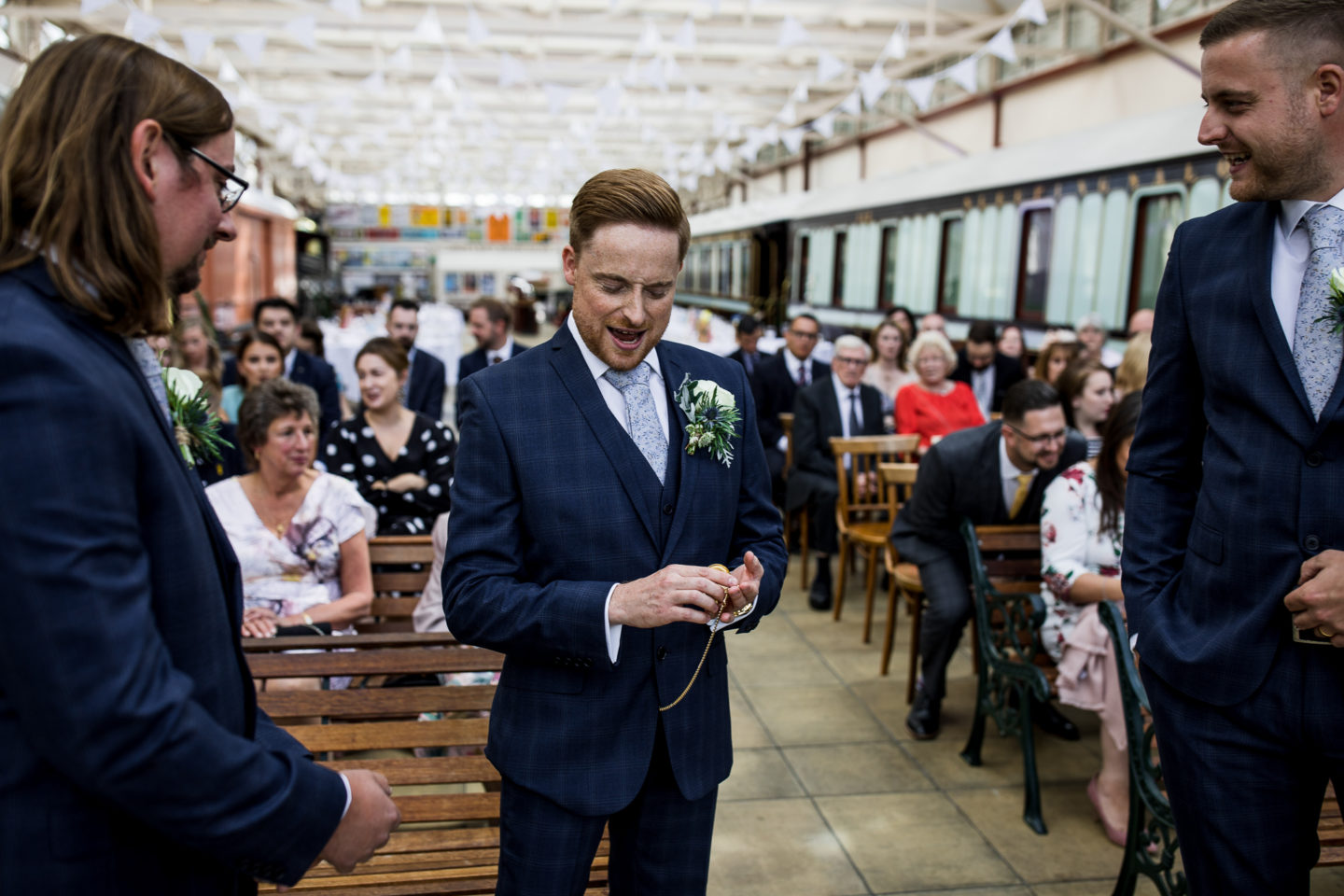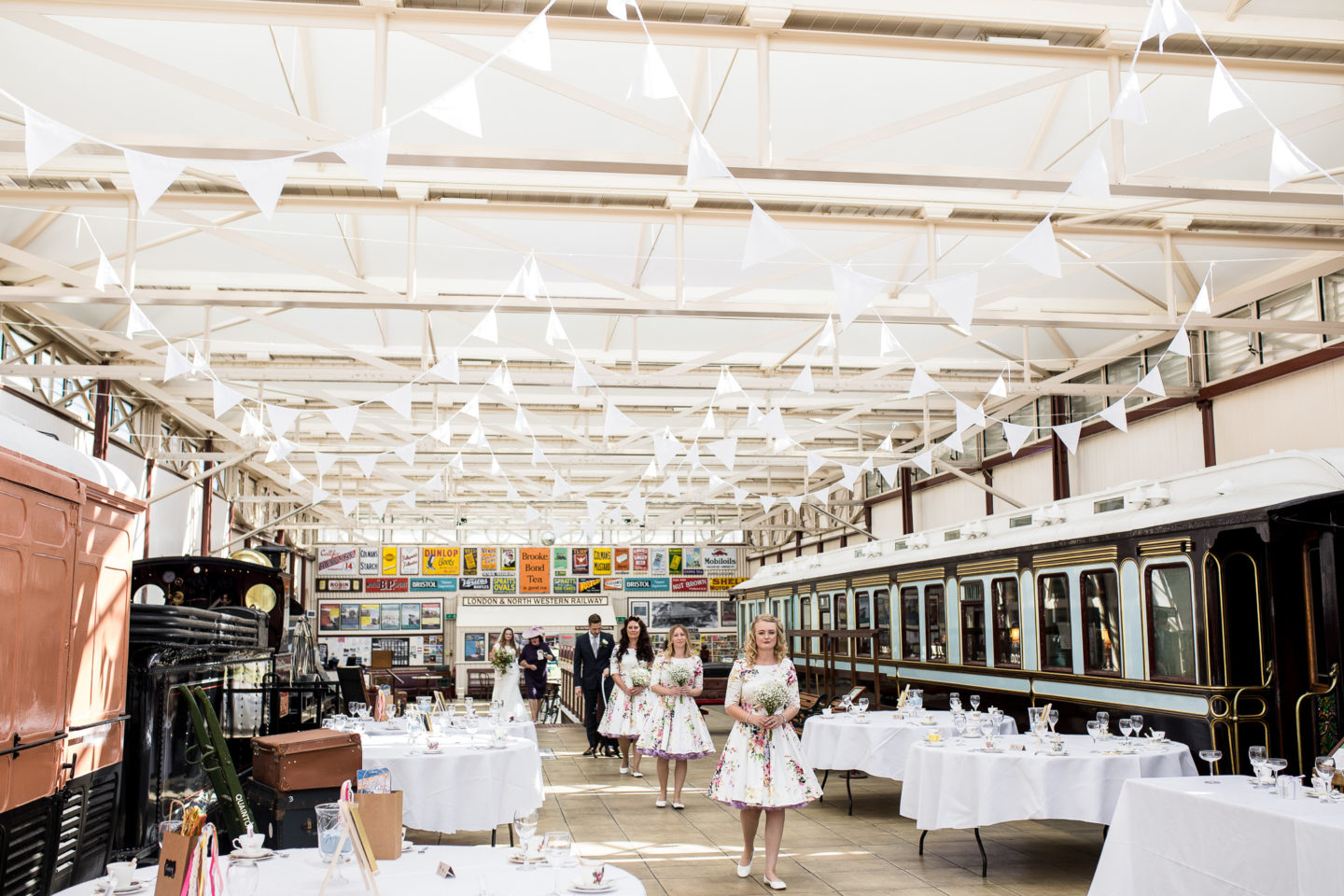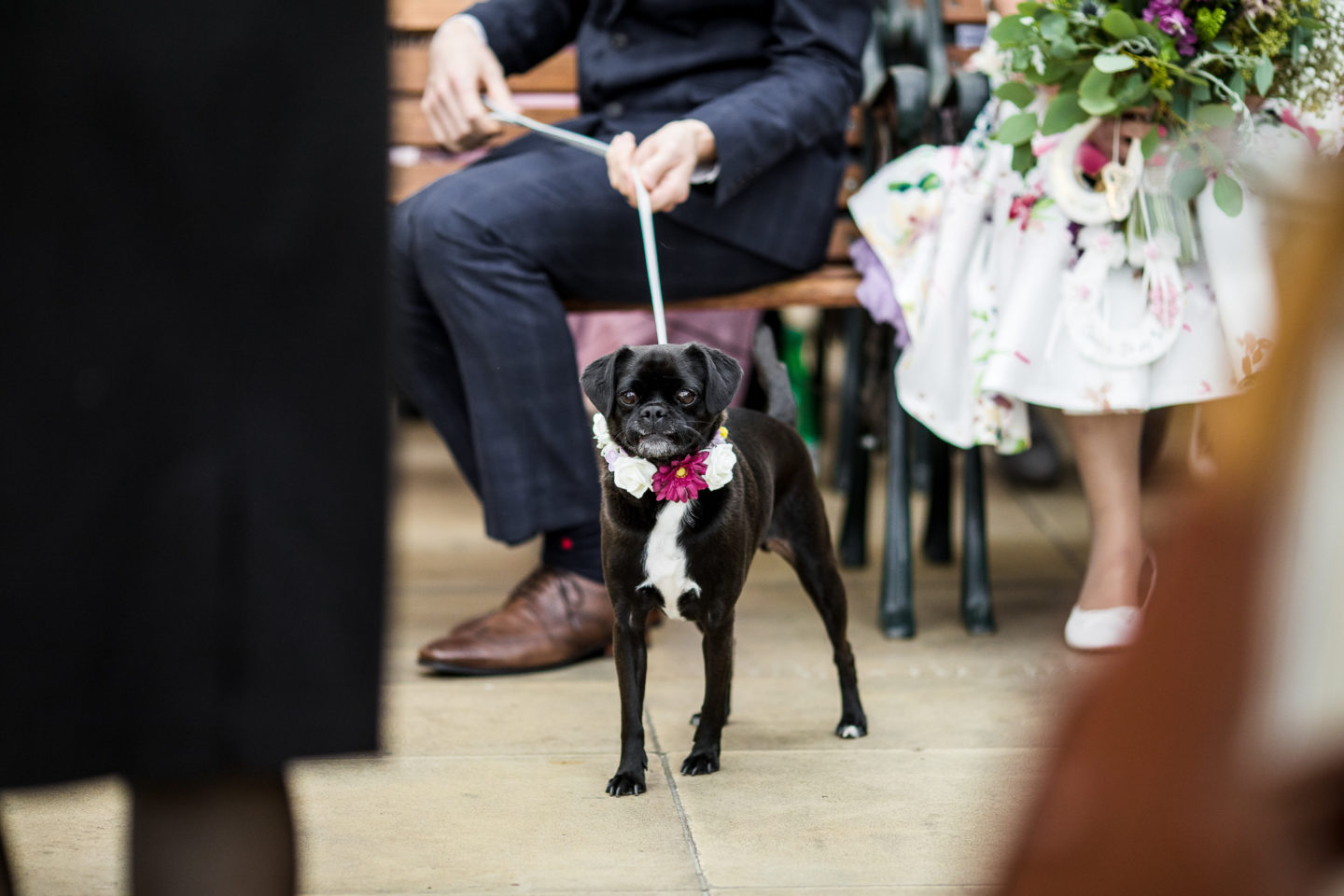 The Location
"We both knew we wanted something a little unique, Buckinghamshire Railway Centre was the first venue we viewed by chance as we went to their wedding show, as soon as we found out you could hire it we were both set on booking, we added the steam train and the wedding was starting to take shape."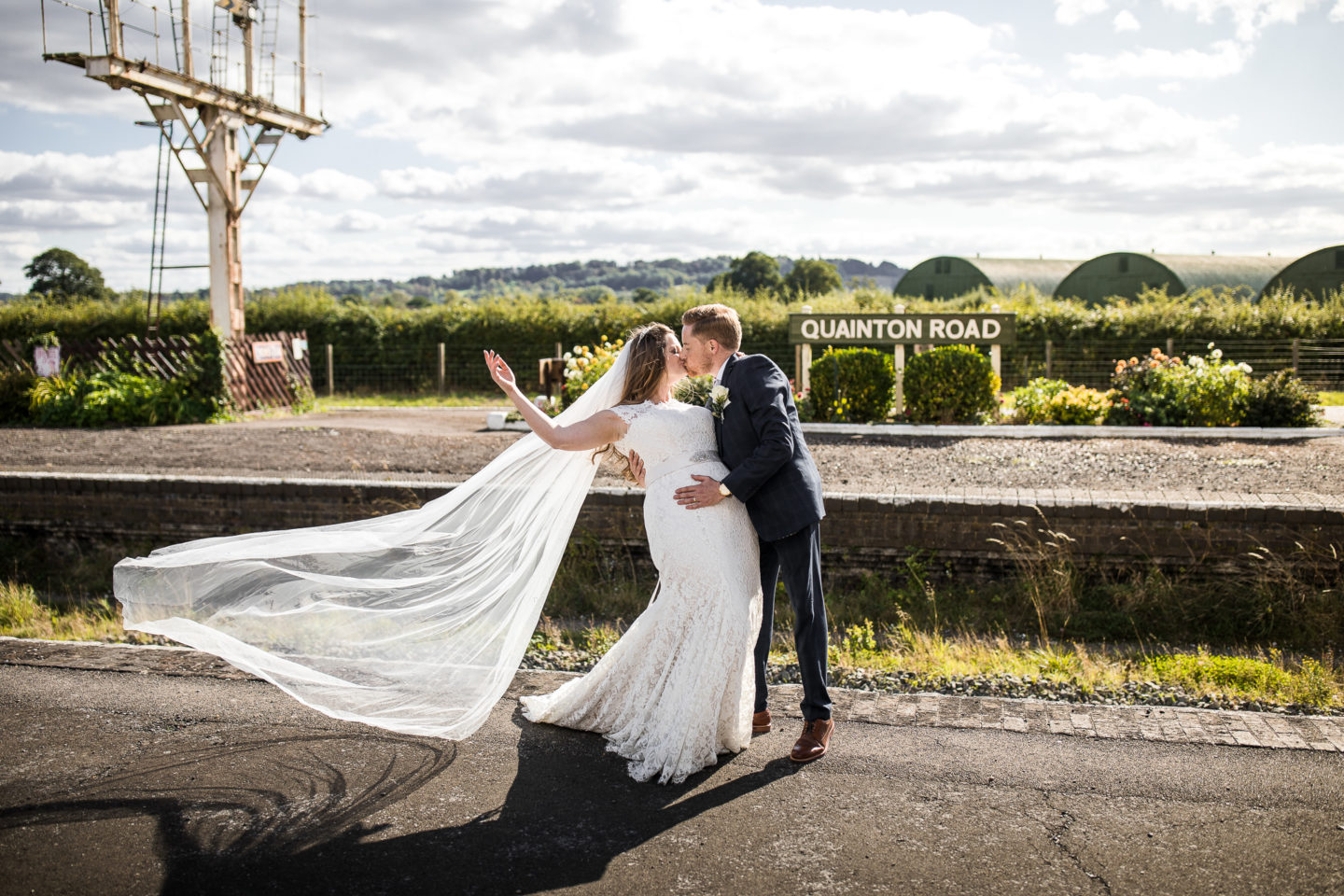 The Dress
"I couldn't choose between 2 dresses so I got them both, I had a stunning mermaid style lace dress with a long train that flowed beautifully all day coupled with a long sparkly veil and tiara and sparkly shoes. Danny got me a beautiful Cinderella carriage pendant to open on the wedding morning which I wore with pride for the day. My evening dress was a 50s style tea dress with a beautiful lace underskirt finished off with a dipped neckline and simple flower detailed belt."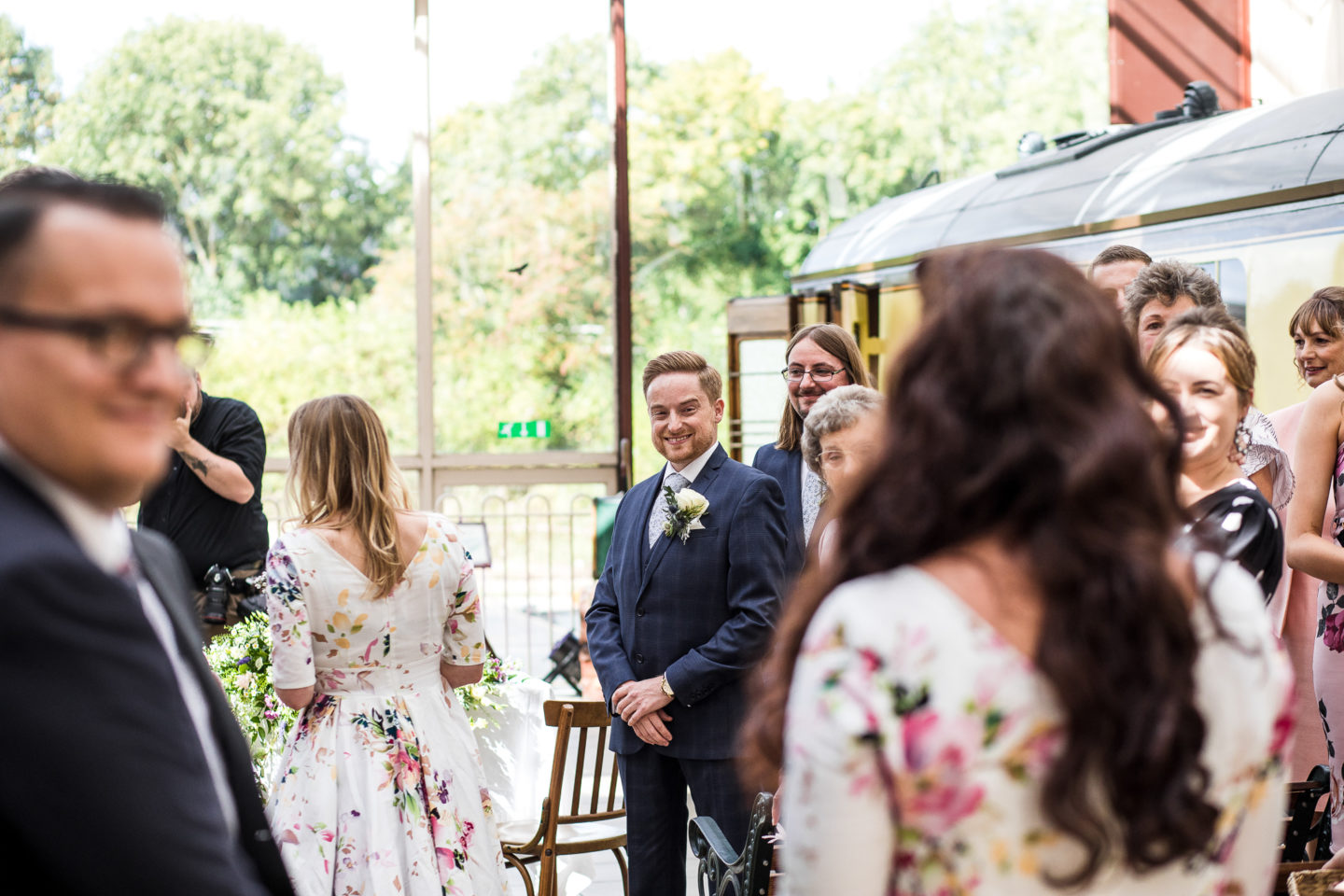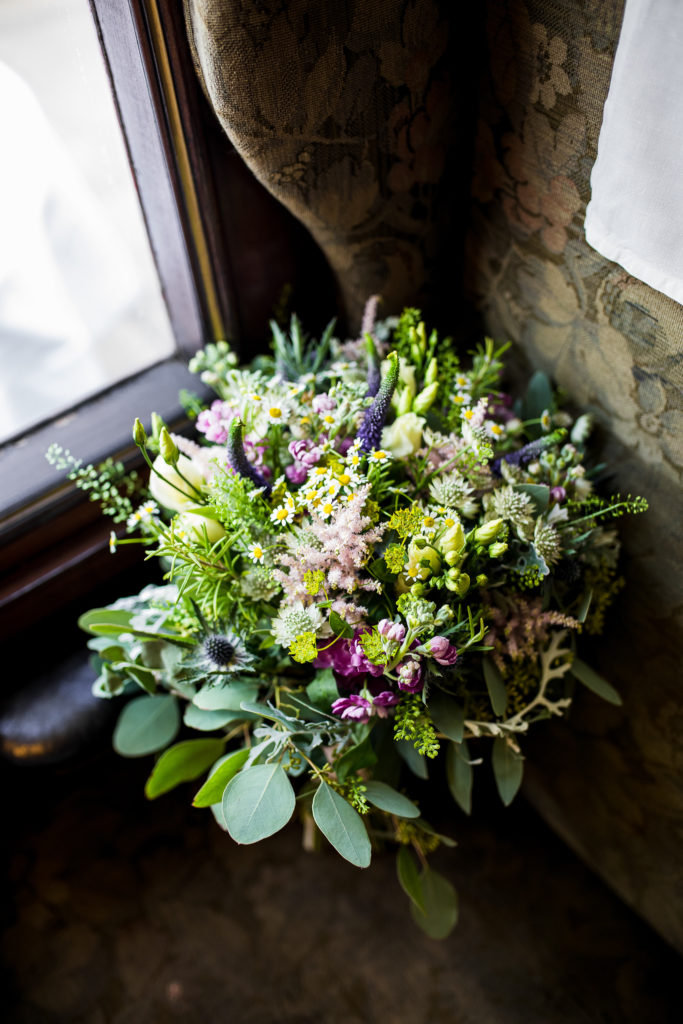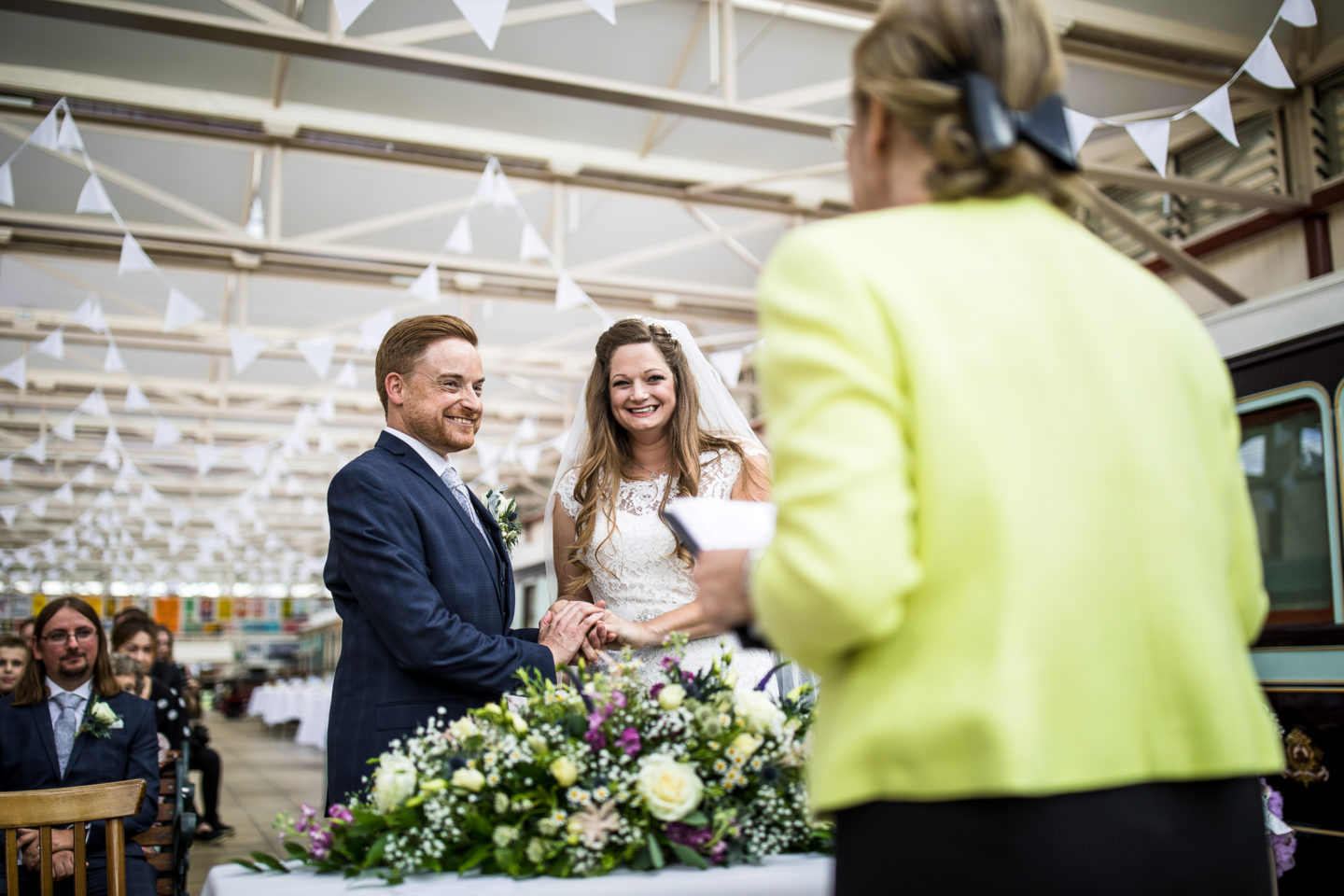 The Suit
"The Groom and Ushers wore matching Navy suits in a classic slim but with a feint tartan design in a nod to Danny's clan tartan, with tan brogues and floral ties. Danny's button hole was bigger than the other guys in the party and he wore a waistcoat in matching fabric along with his gold pocket watch. All of the Groom's party wore personal cufflinks. Sam in their Dad's dragonflies, Ollie in minis and Danny in Spitfires."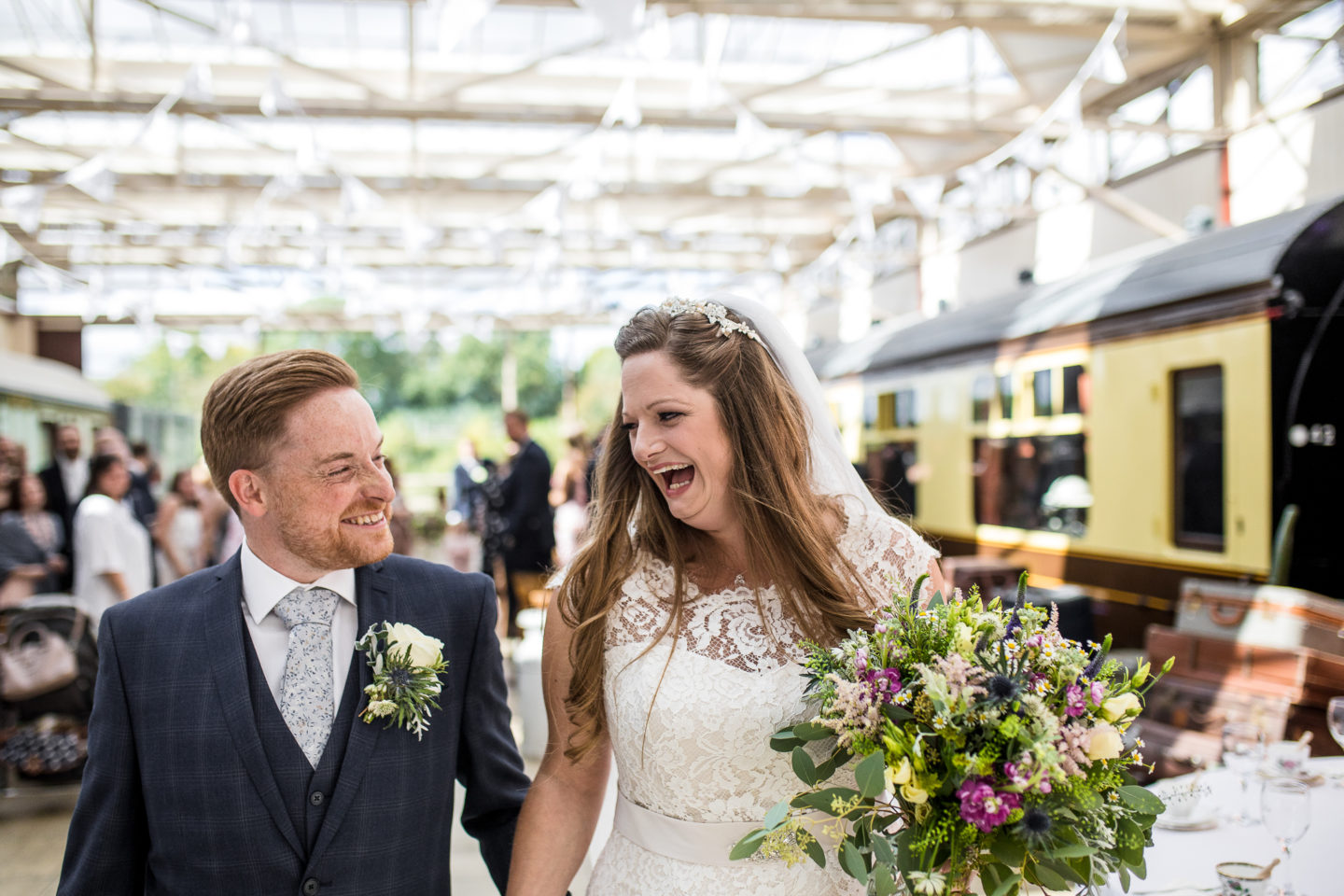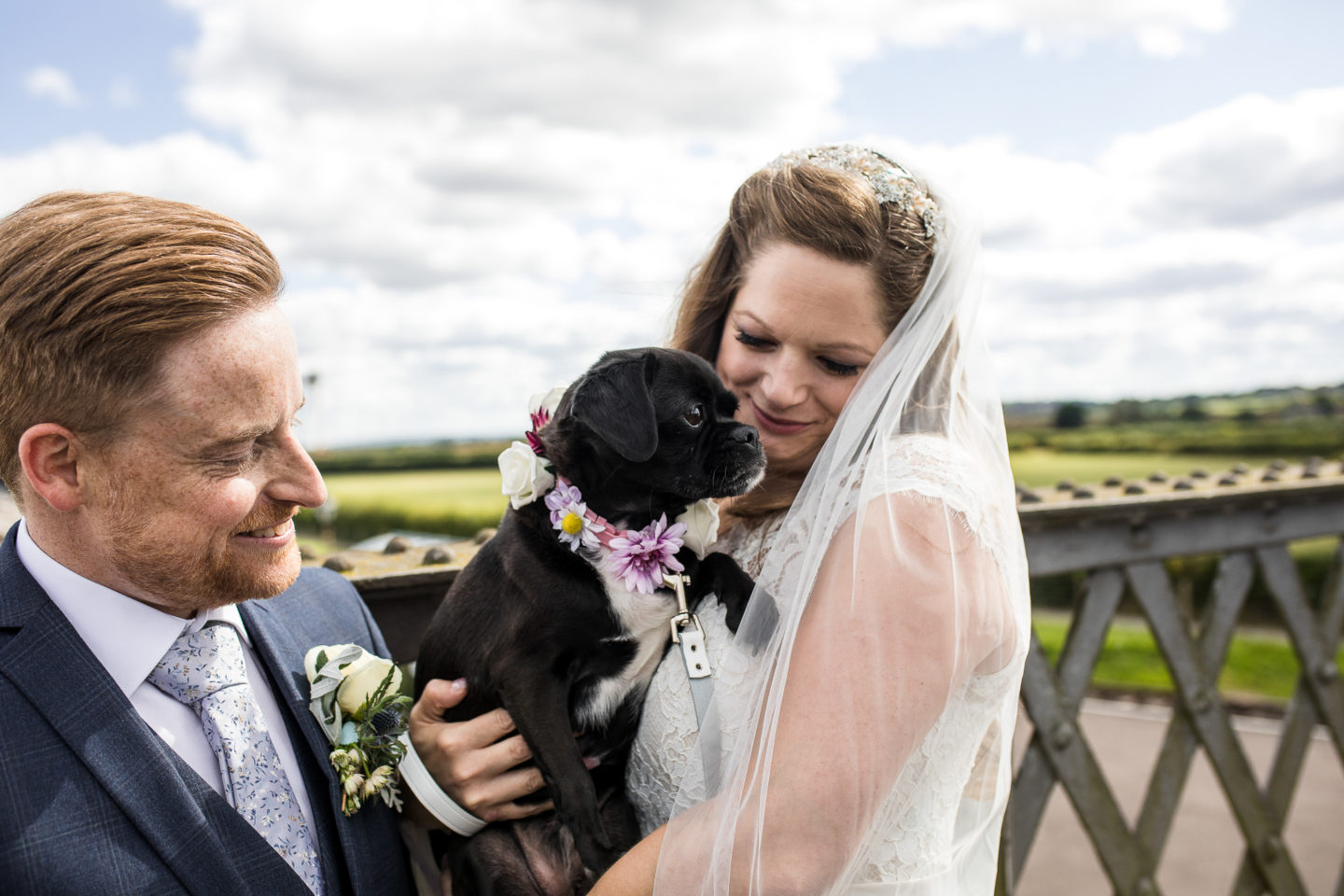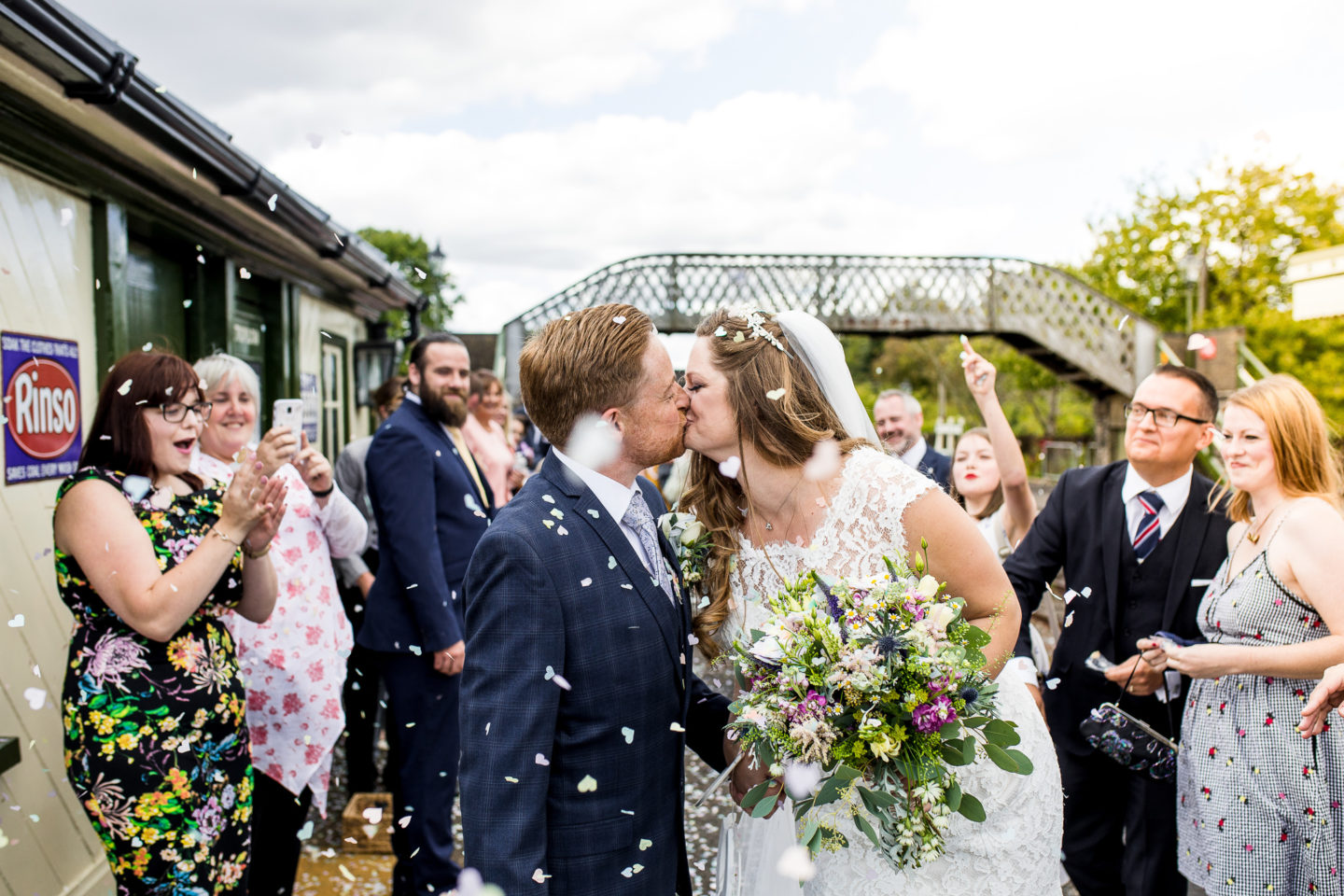 The Bridesmaids
"The bridesmaid dresses wore a vintage style floral tea dress with a lilac underskirt and simple white shoes. They carried a simple bouquet of gypsophilia."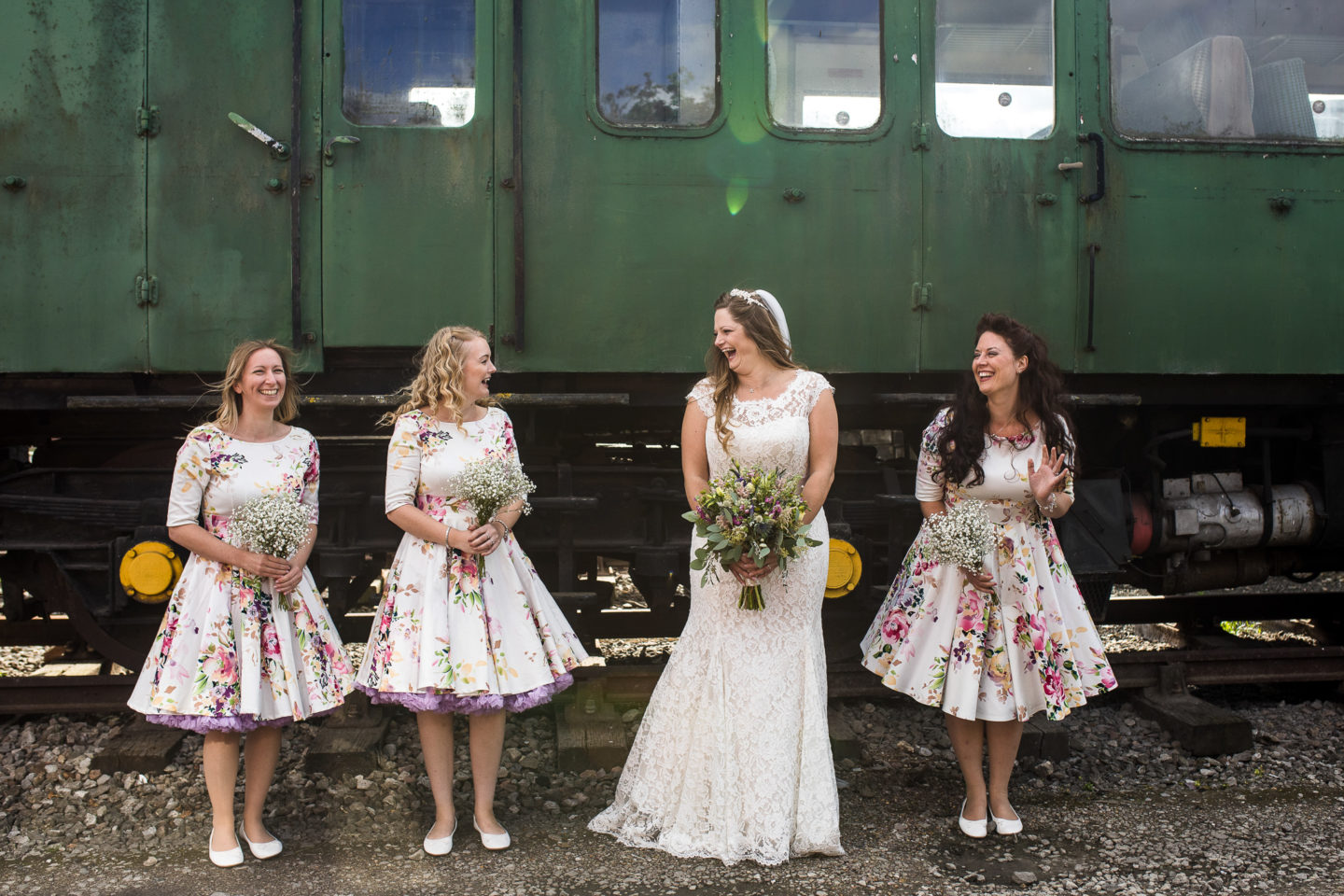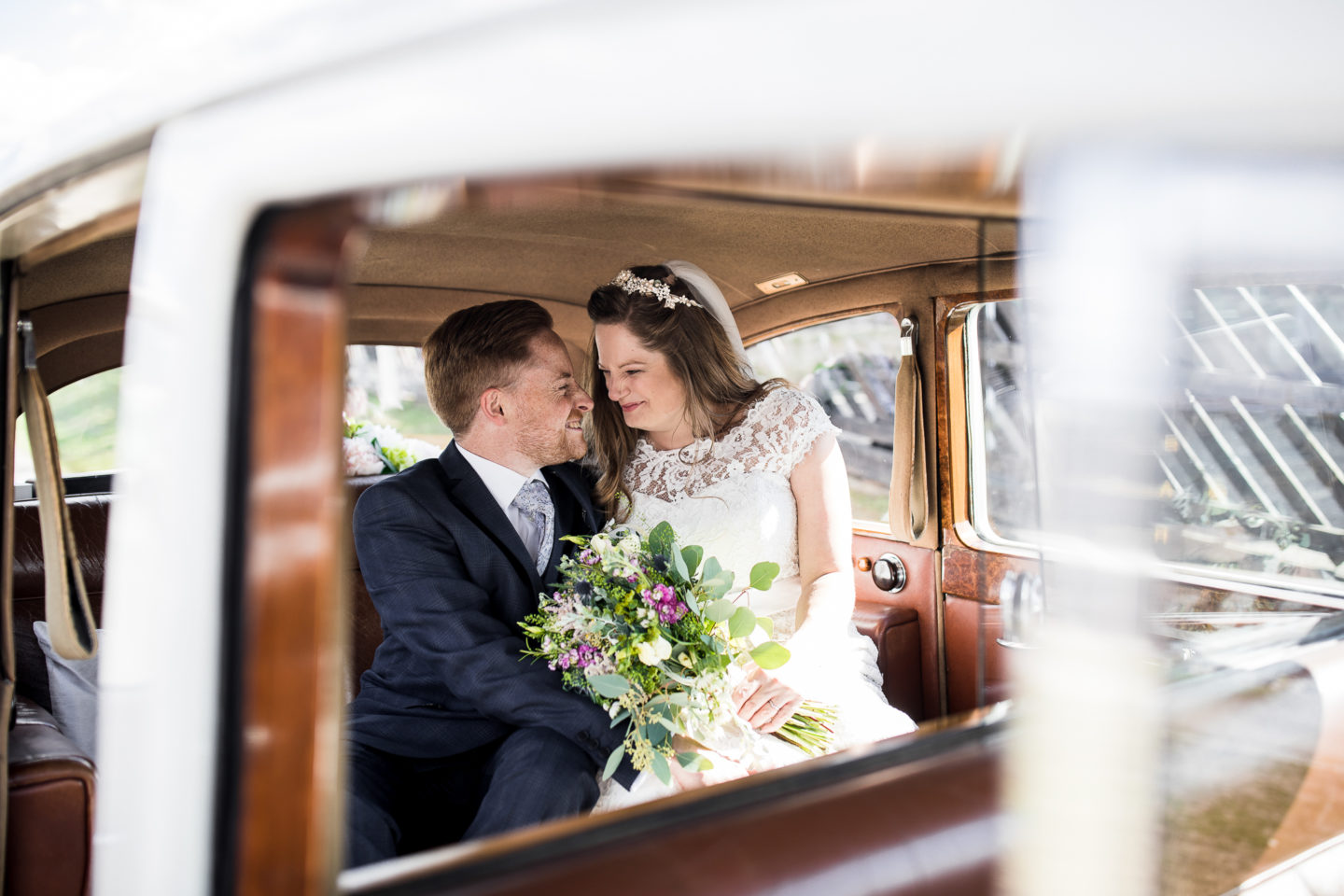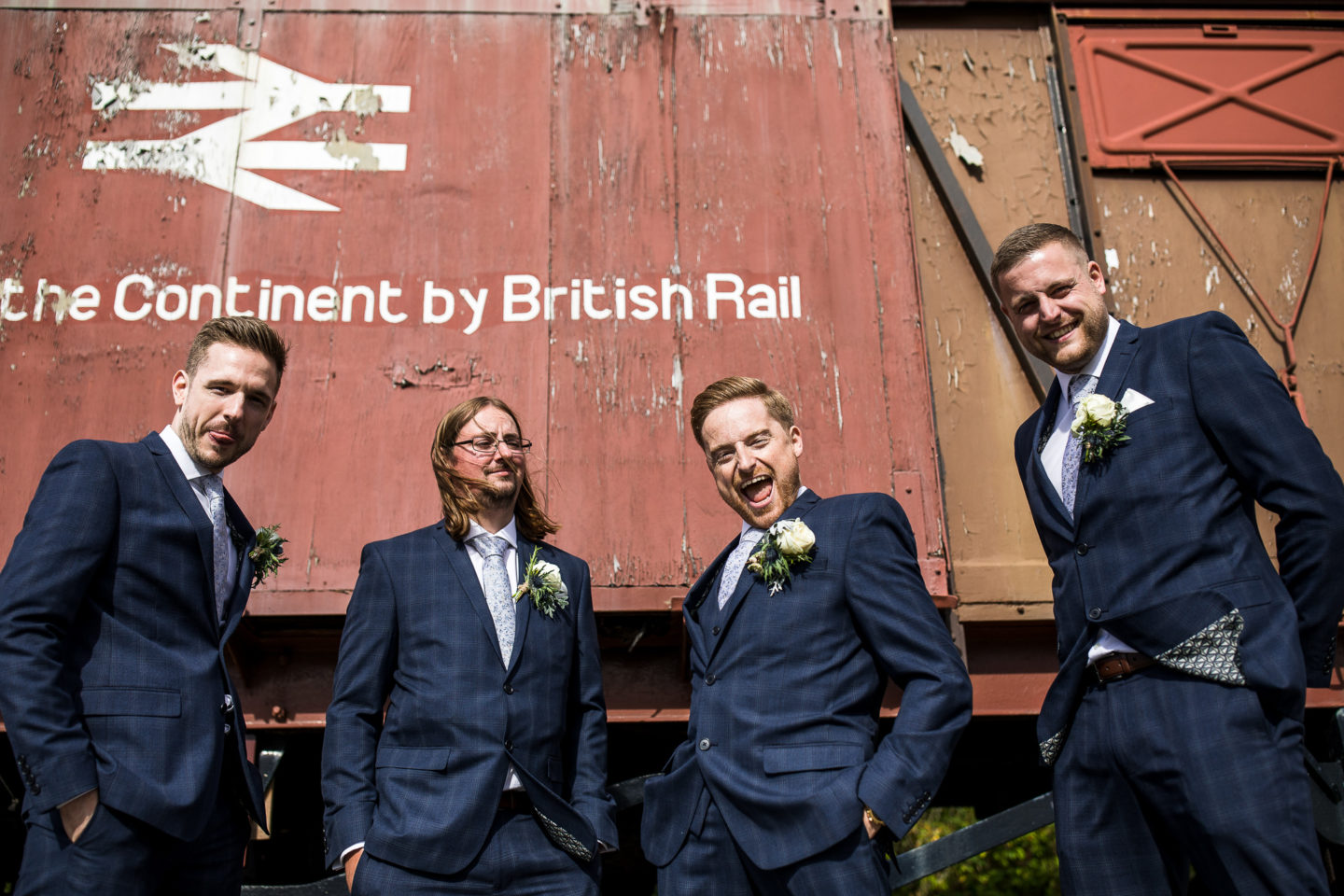 The Details
"Danny made our personalised postage box, he drew all the Cinderella table name pictures, I made the centre pieces of a blue cushion, a glass slipper and lights in a vase on a cake stand, Danny designed and painted a Cinderella style welcome board. We had the best of the best photographers, both were amazing from start to finish, couldn't have captured our day any better. We laughed so much and nothing was ever out of reach for them. We had doughnuts, Milkshakes and Prosecco then a traditional Afternoon tea."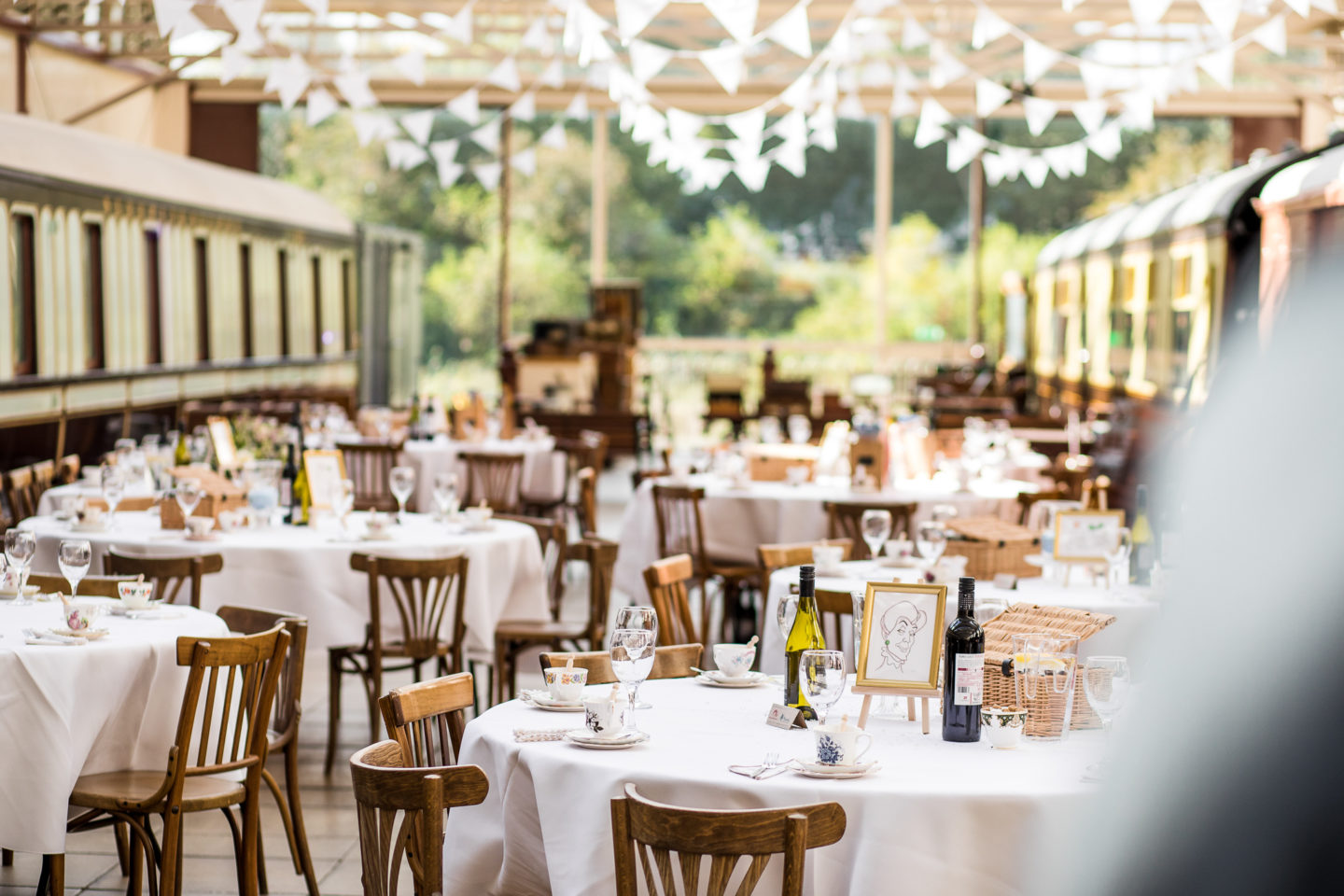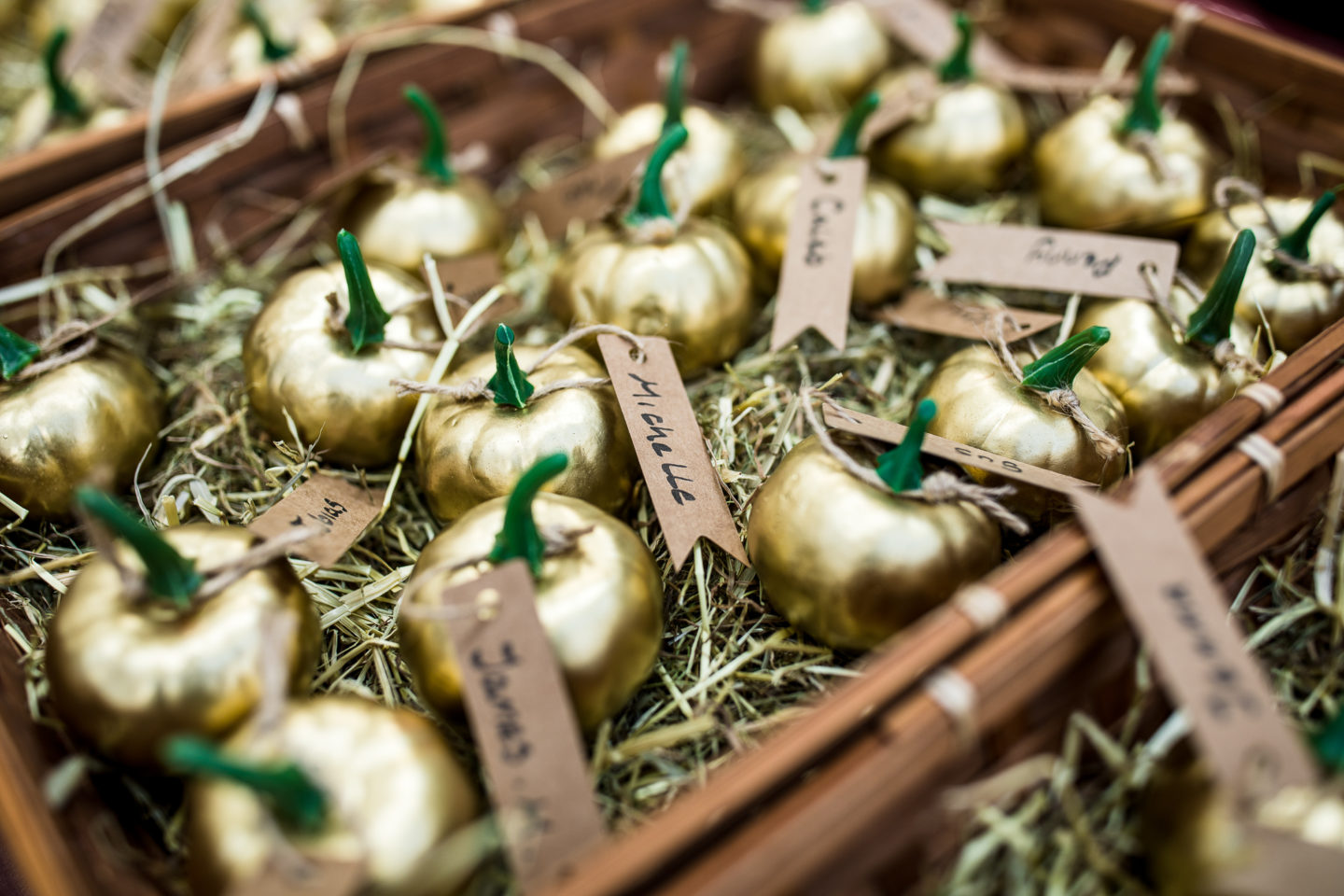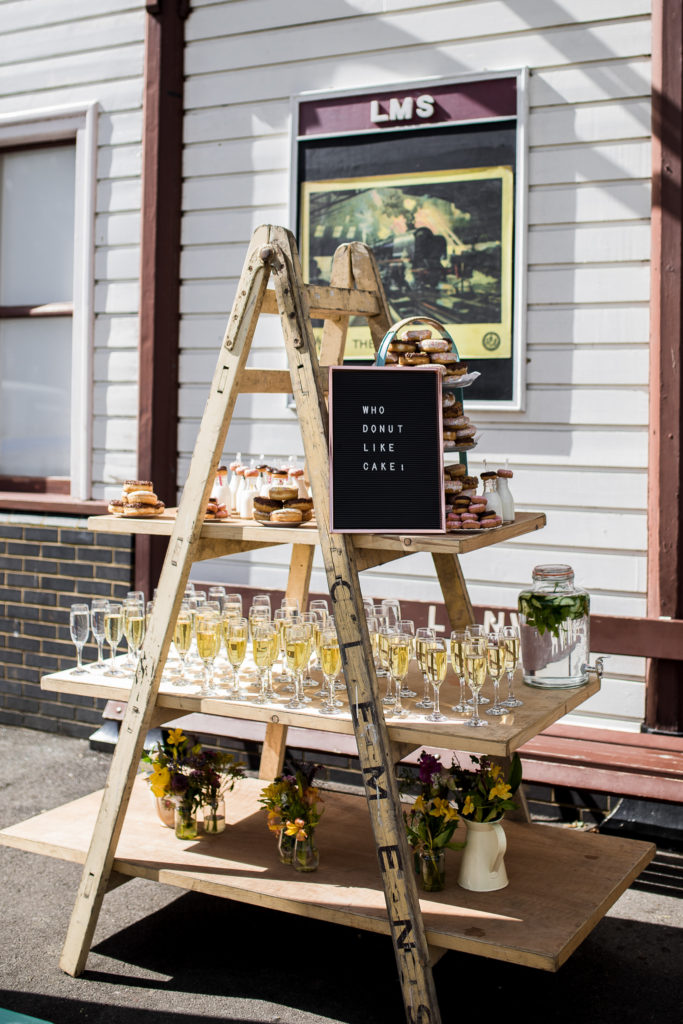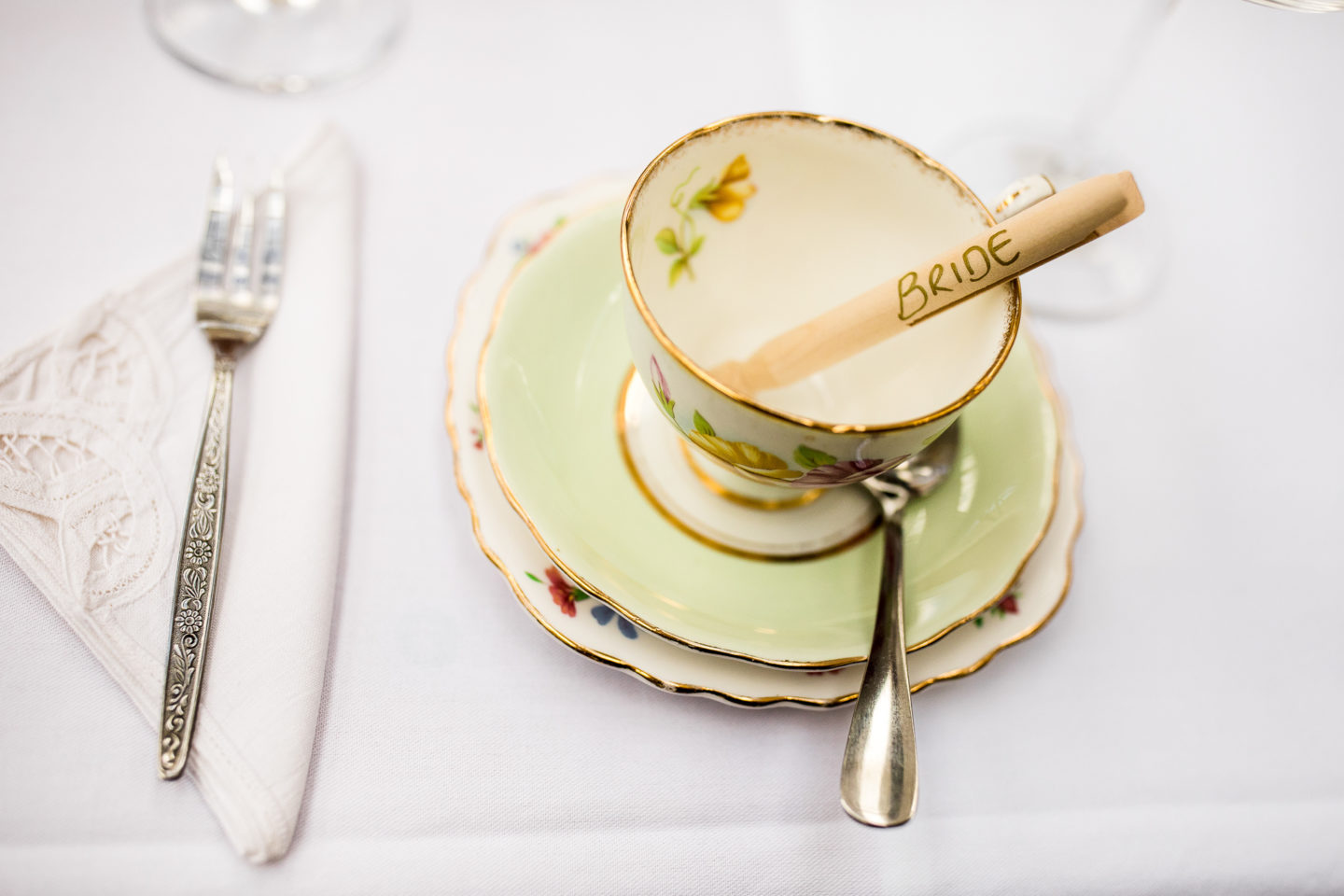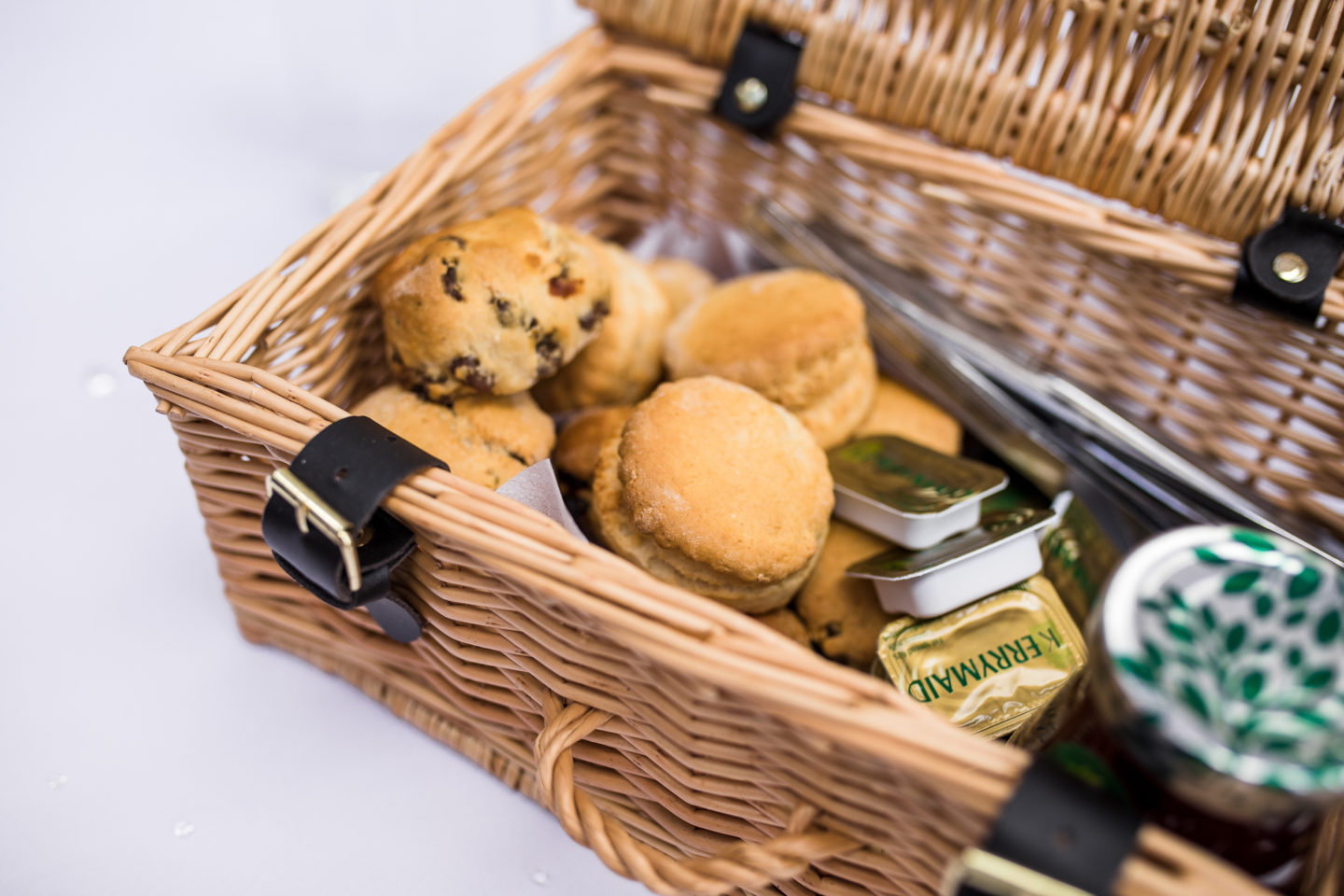 "Our cake was a show stopper, we had two birds floating on the top tier wrapping a pink ribbon round the cake with a personalised cameo badge and beautiful pearl detail."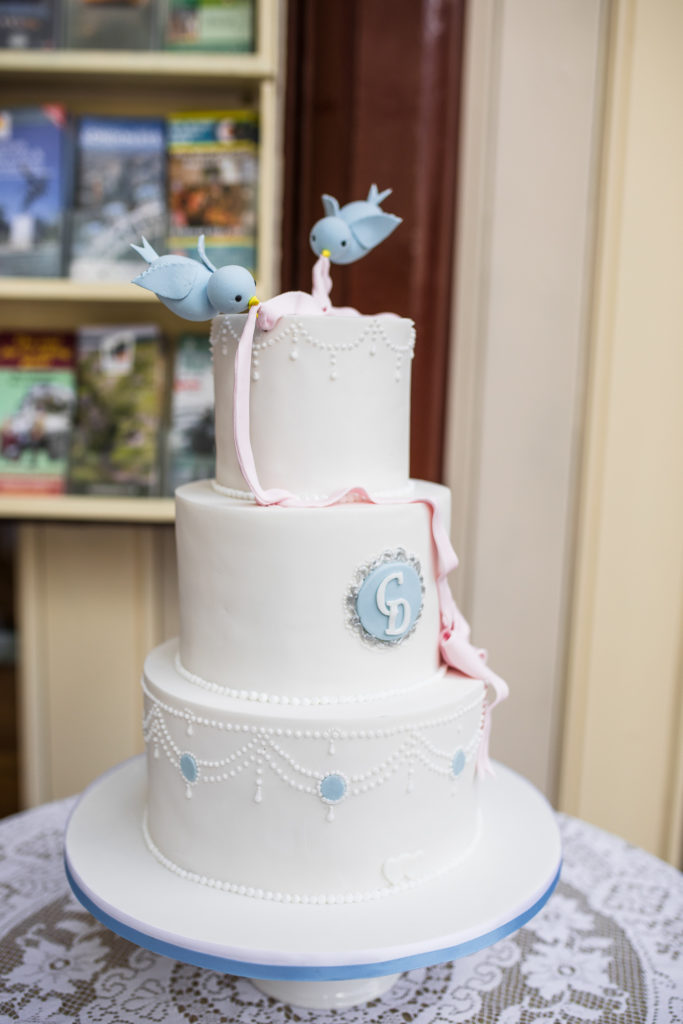 "We hired a 3 piece vintage band who performed music from 40s right up to modern day. Our flowers were the most beautiful bouquets of wild, country style."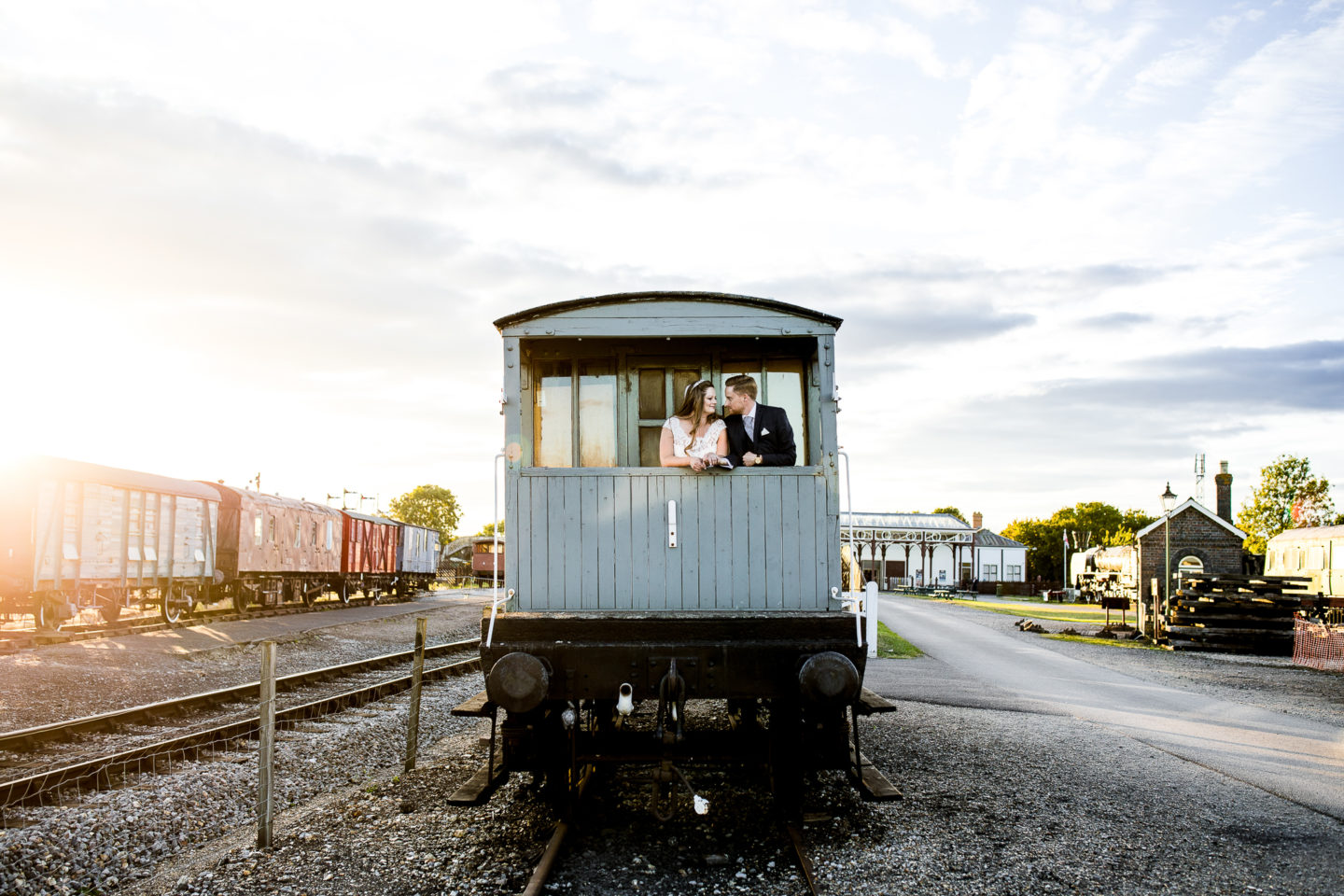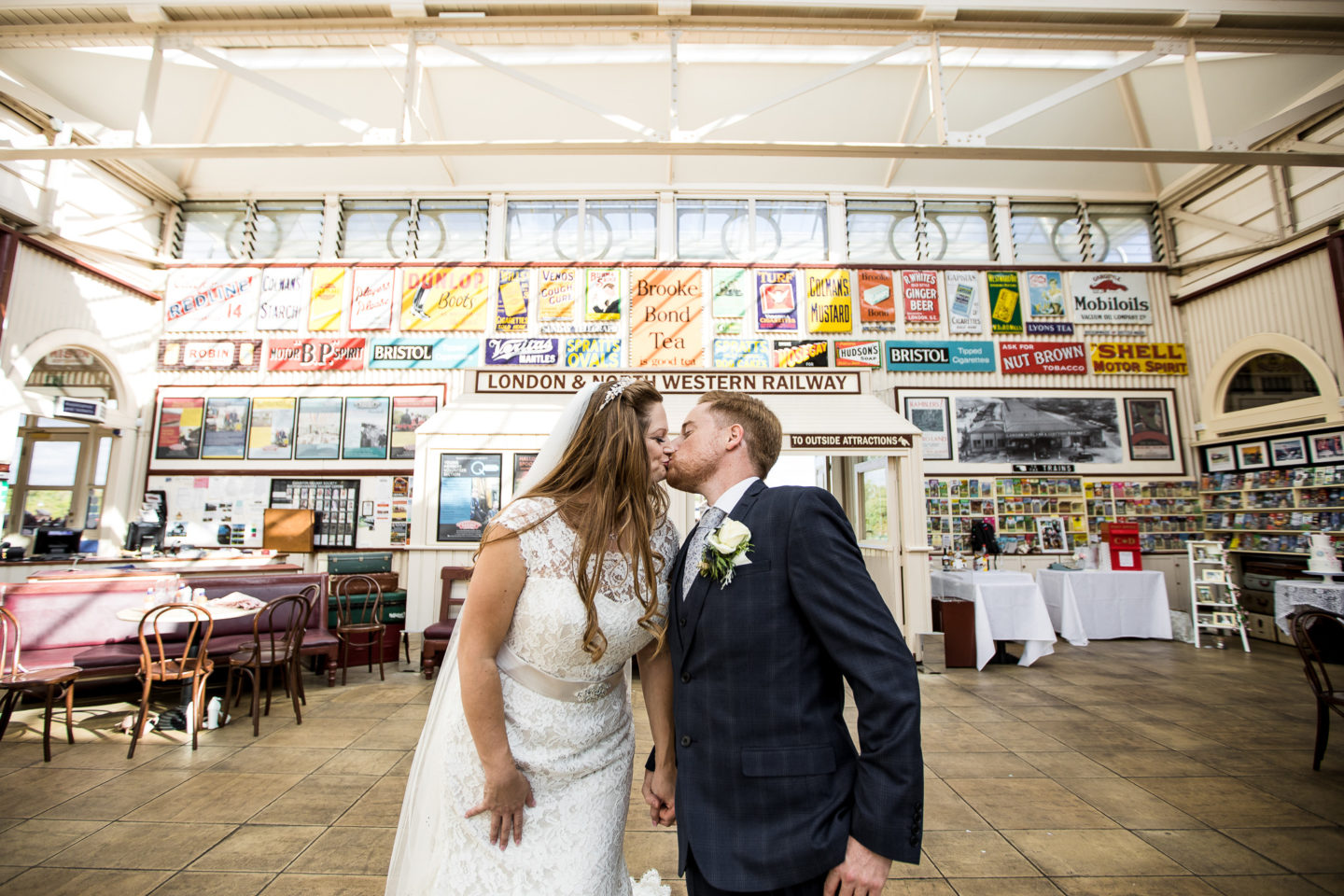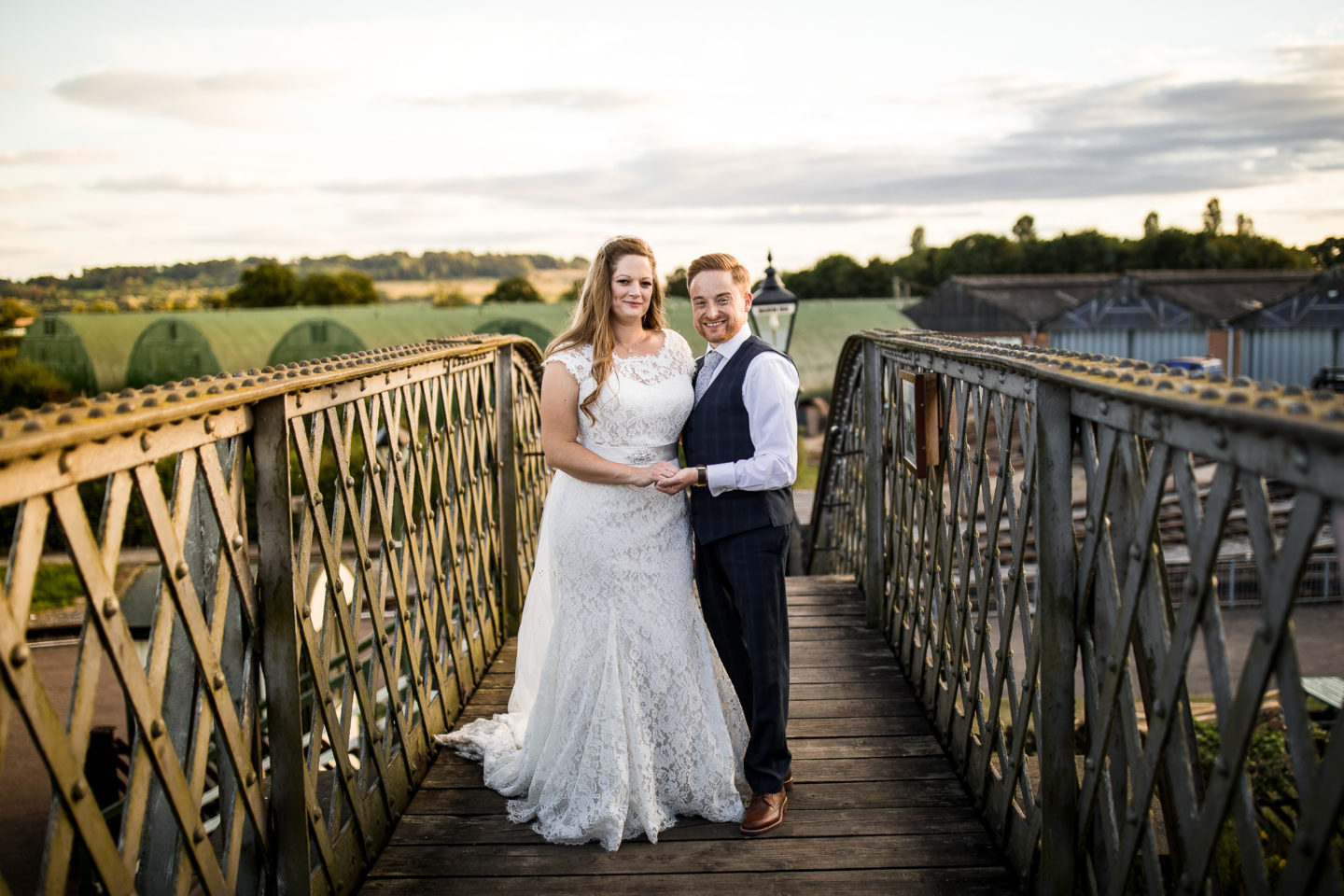 Ethical Elements
"Instead of favours we donated money to two charities important to us, mind UK and endometriosis UK.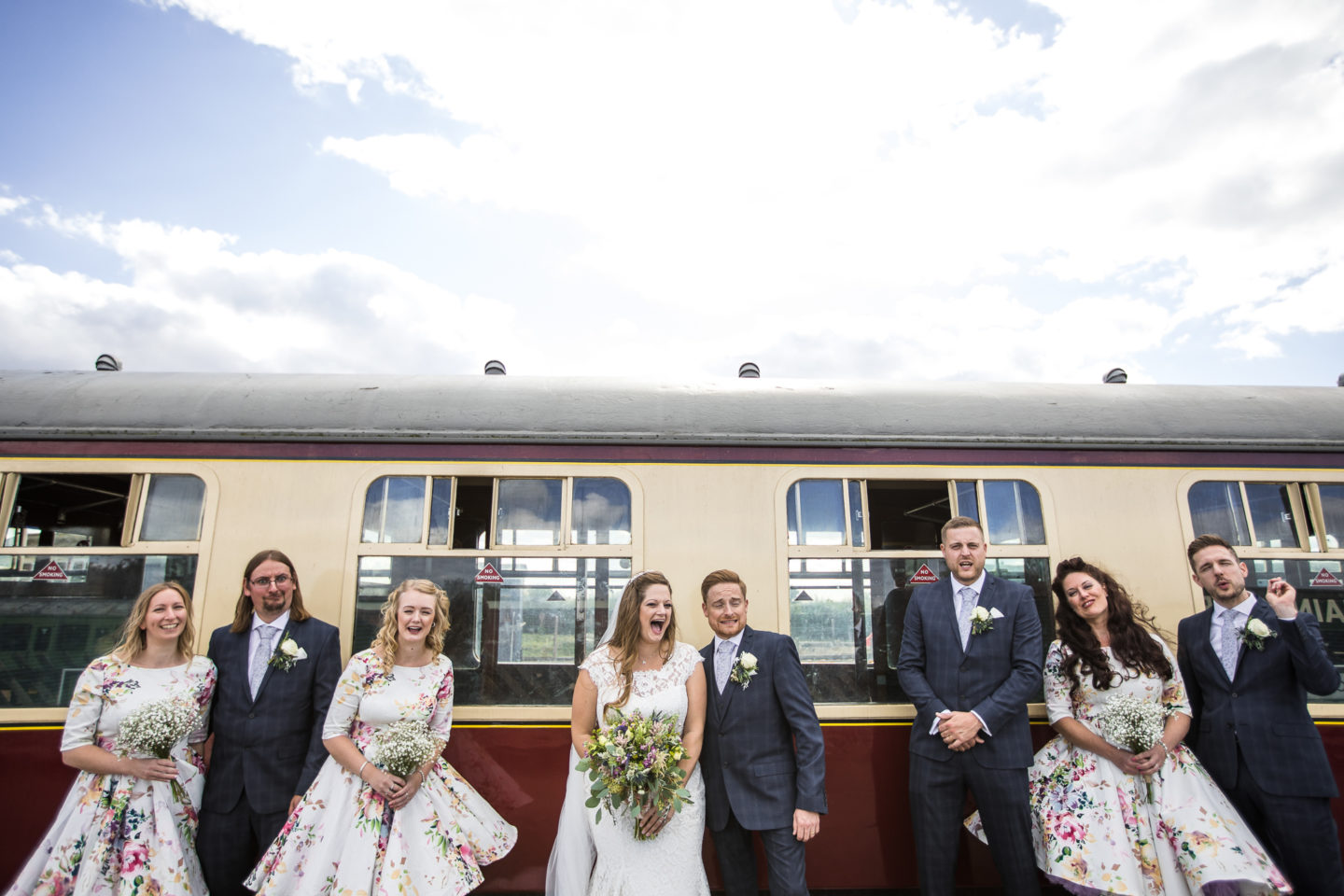 The Best Part of The Day
"For us both it was the moment we sat together and took it all in."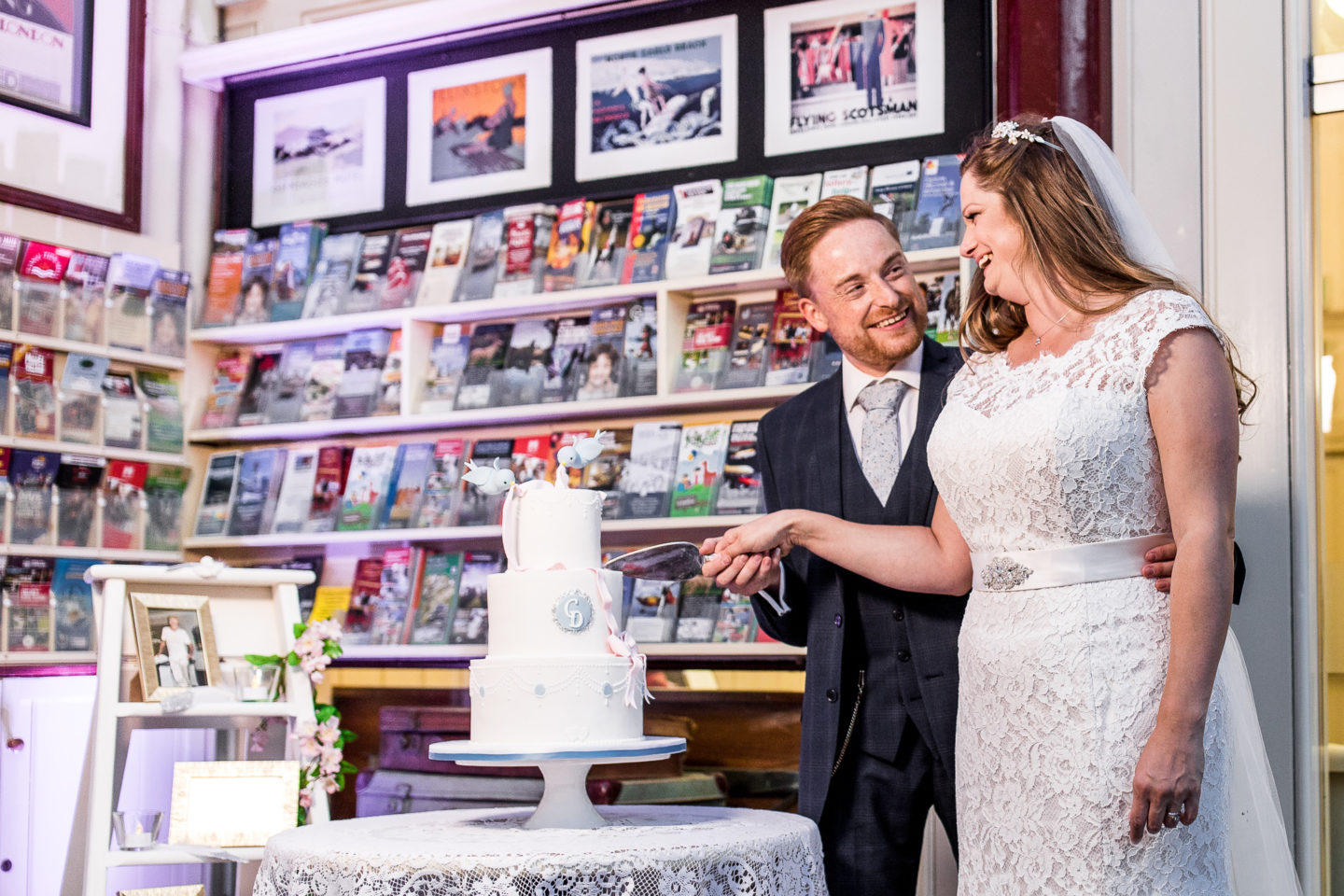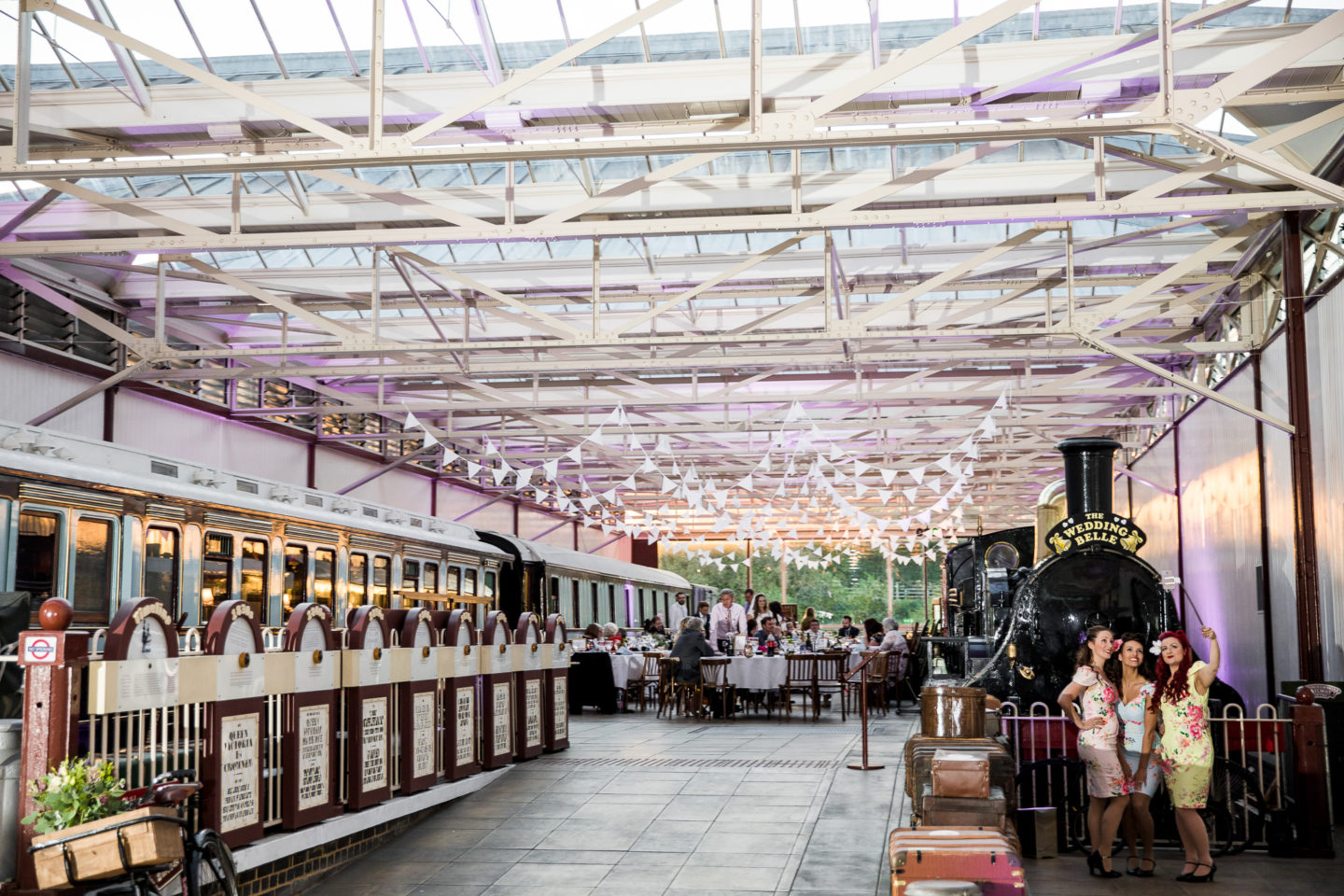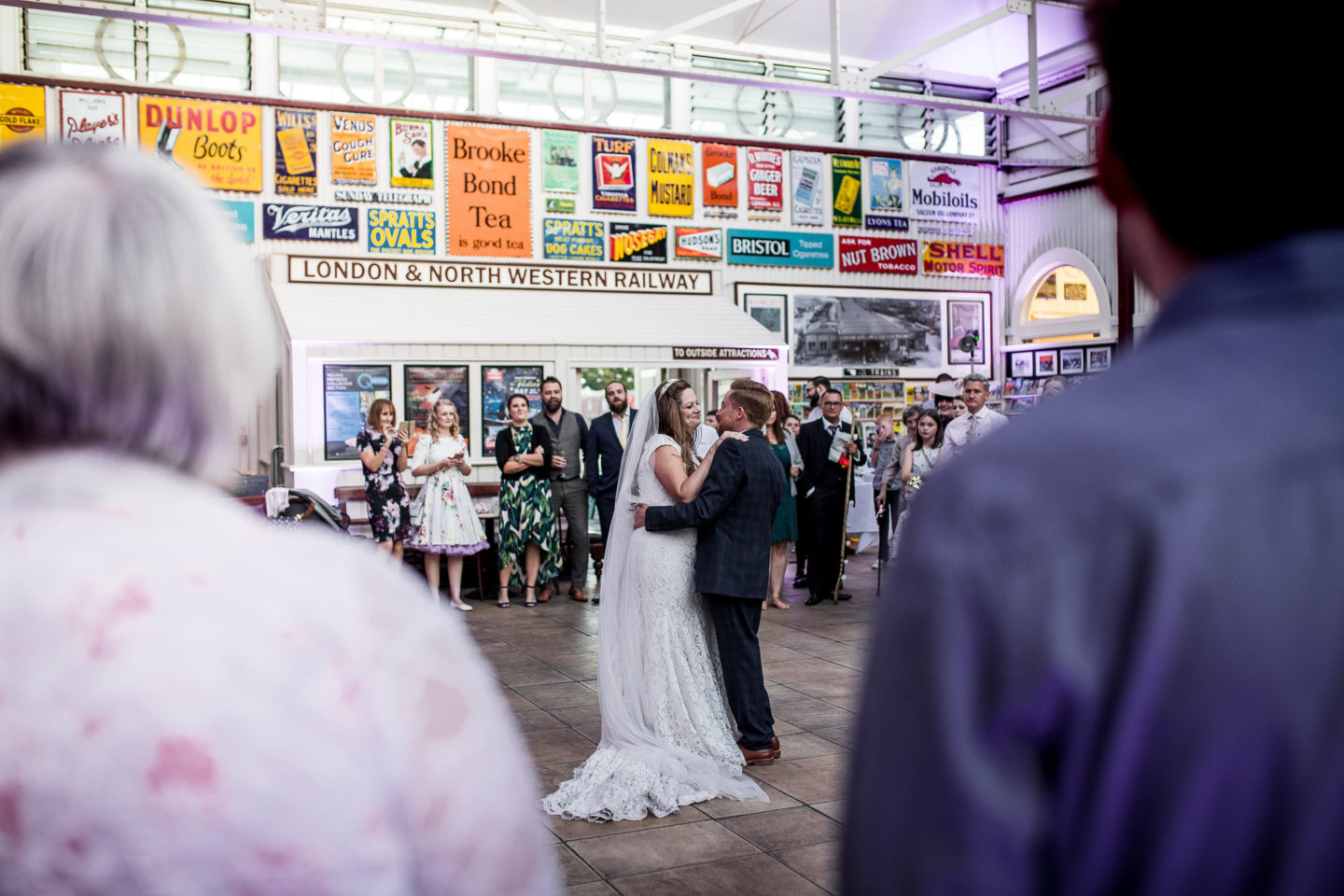 Why Choose Vintage
"Although it wasnt all completely vintage, we had aspects of vintage shining through, we love the music the fashion, we attend alot of vintage events and dress up and dance."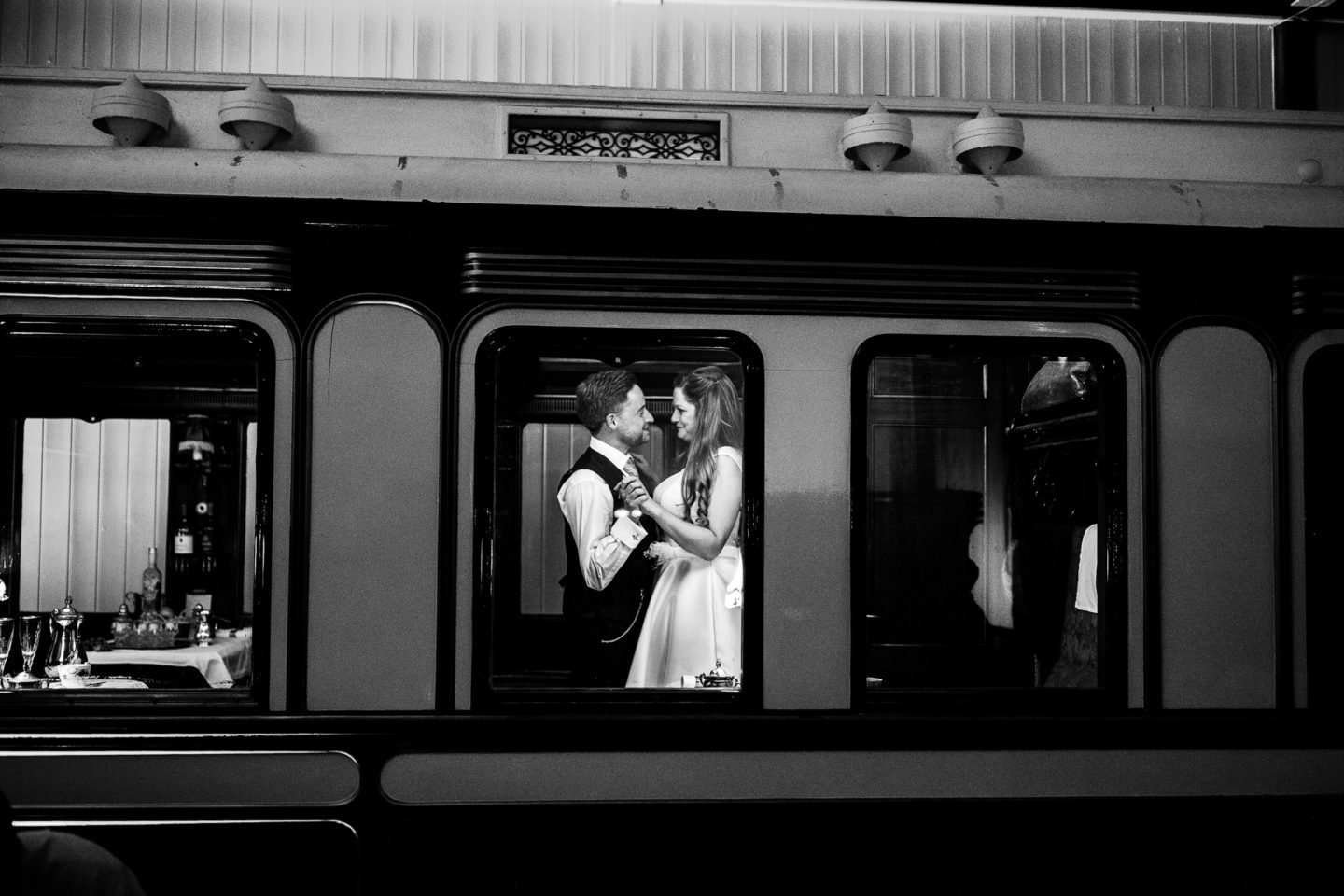 Words of Wisdom
"Take time for yourselves. Your guests are there for you, not the other way around. Enjoy one another's company and step back and make some mind photos of the experience and how you are feeling."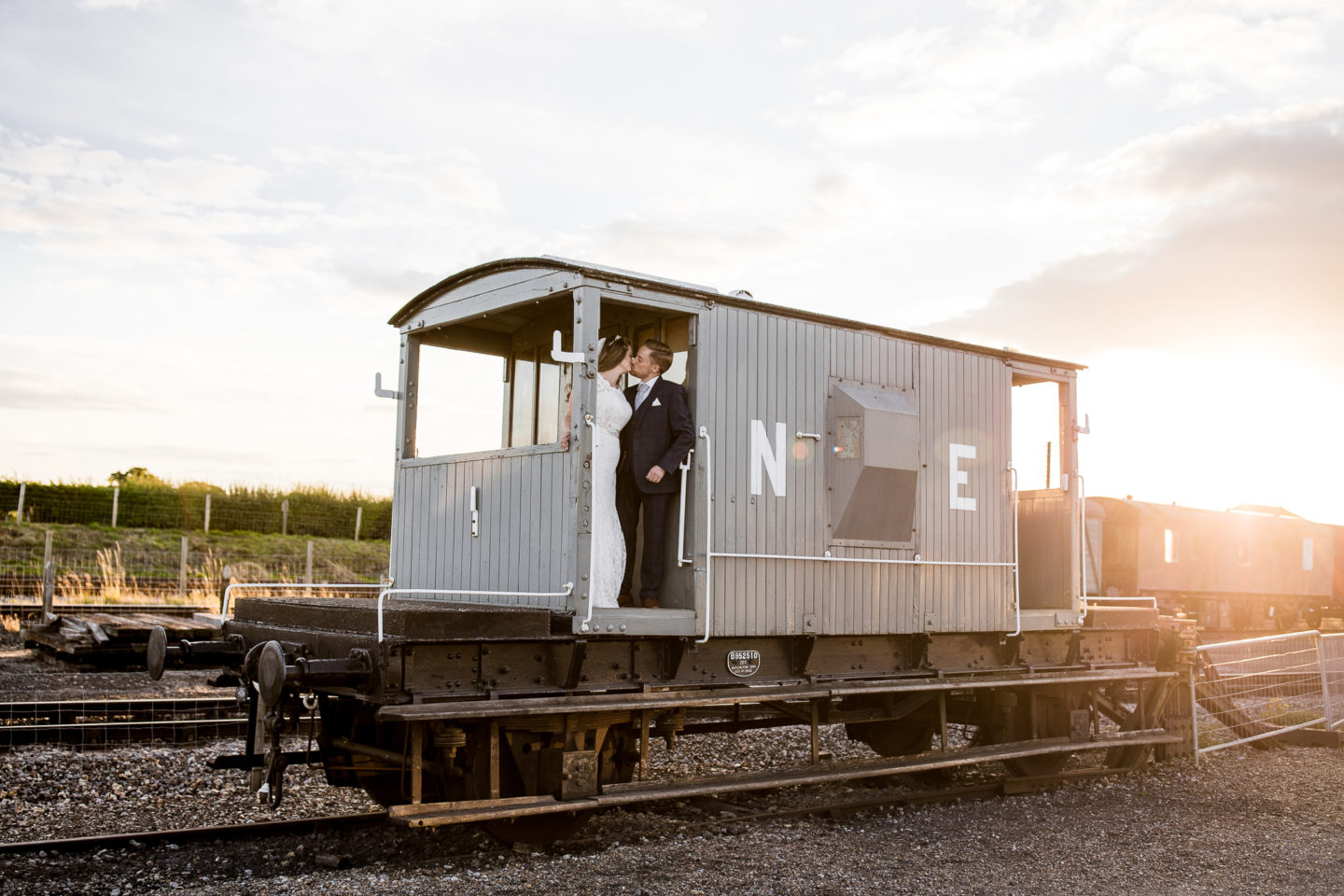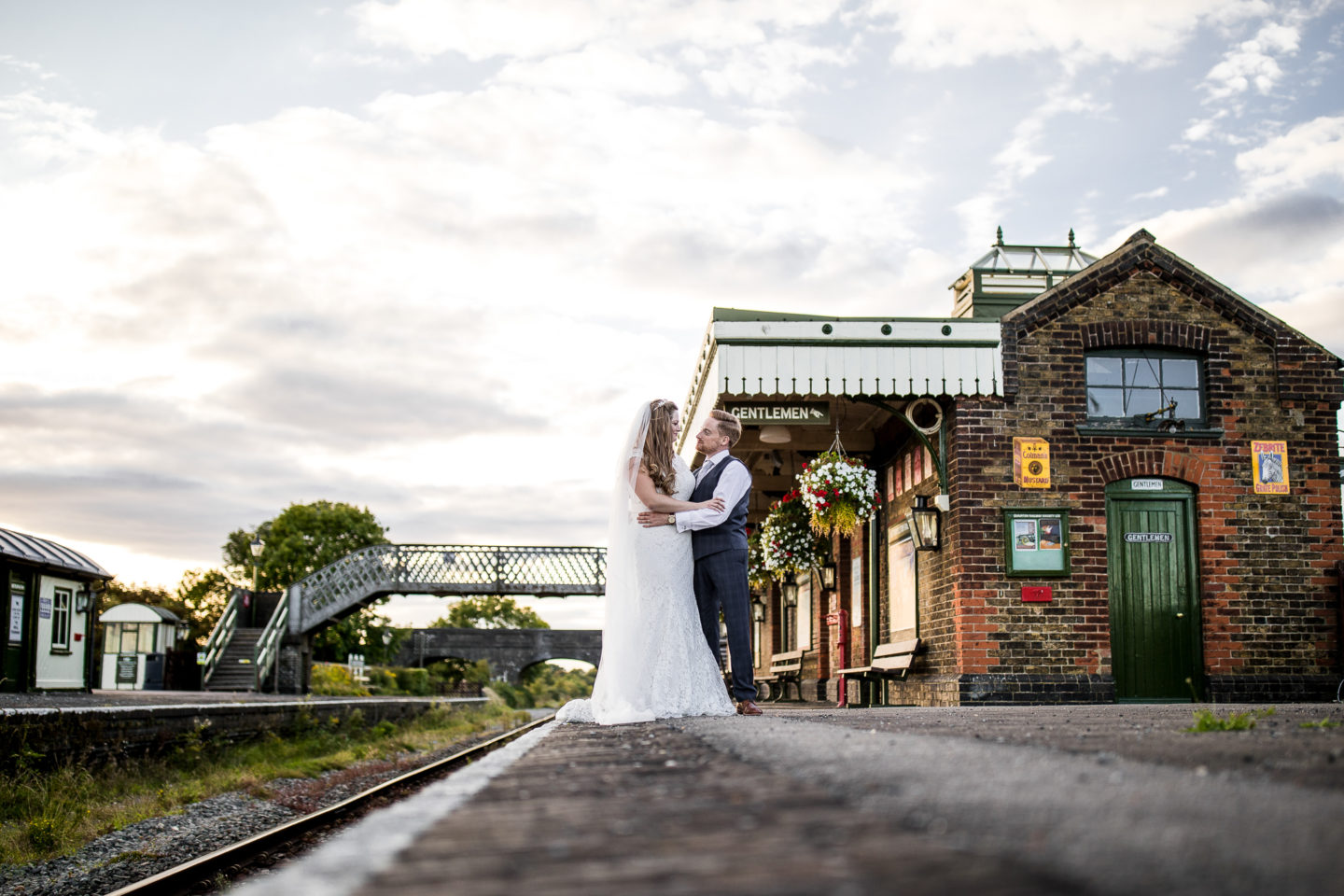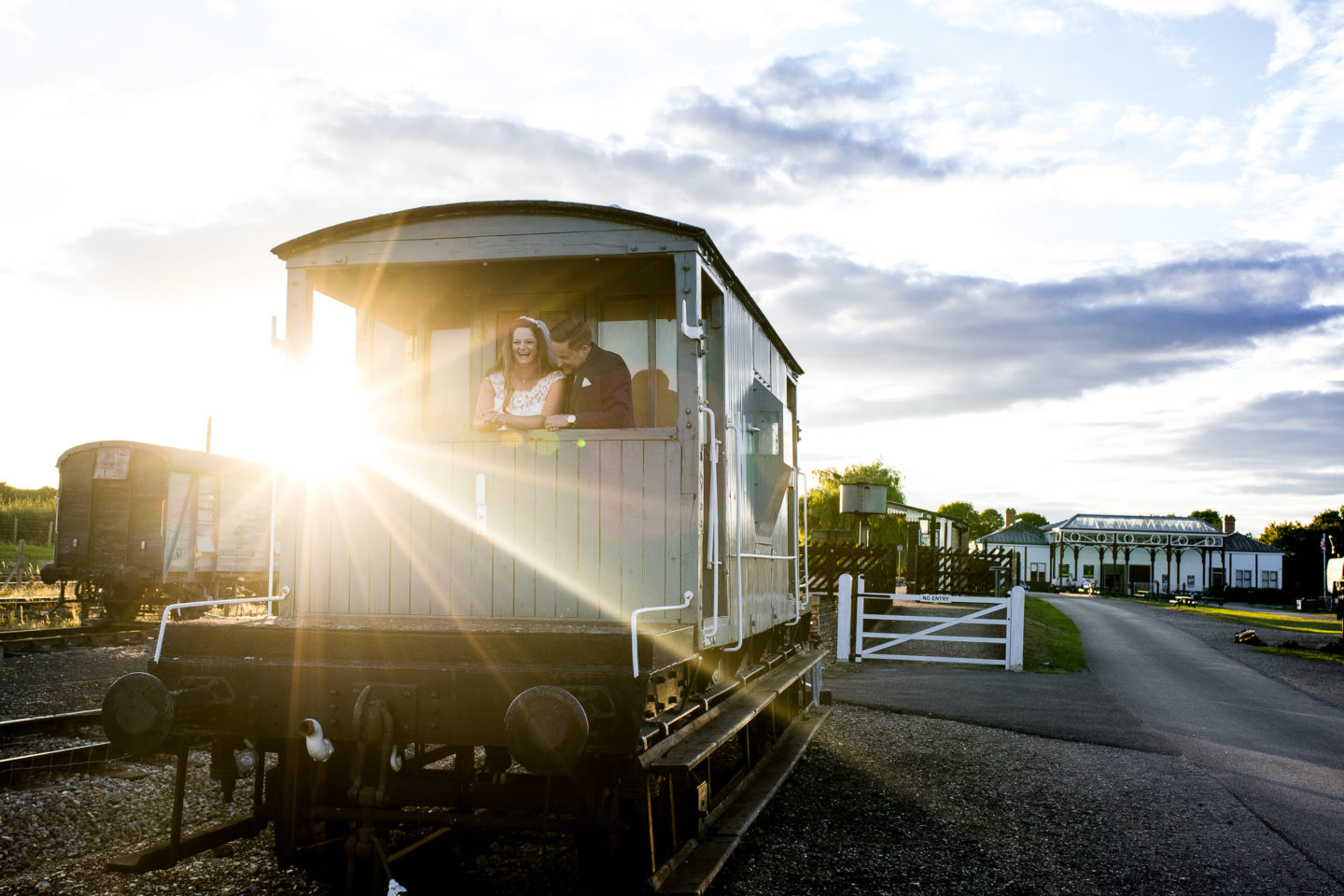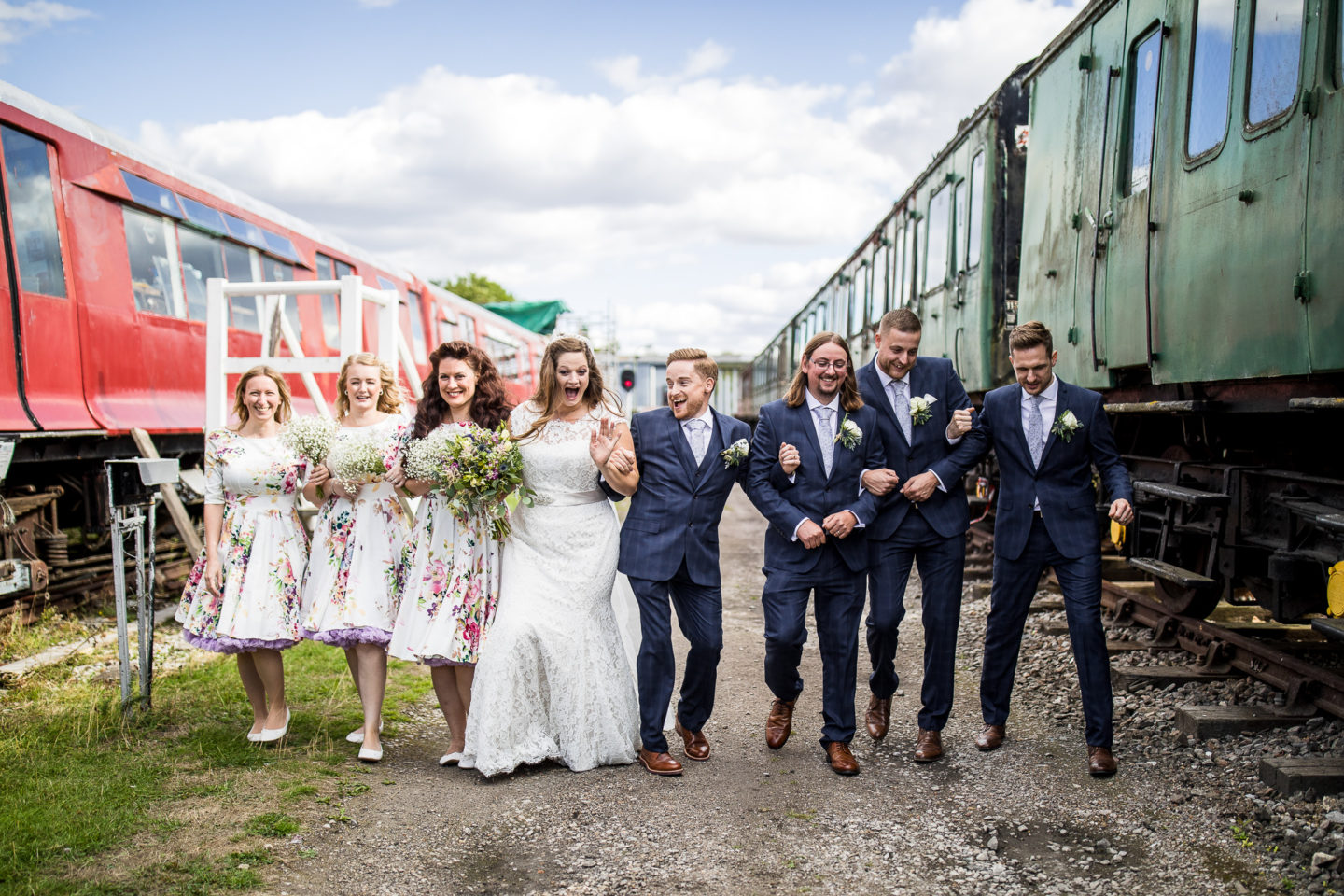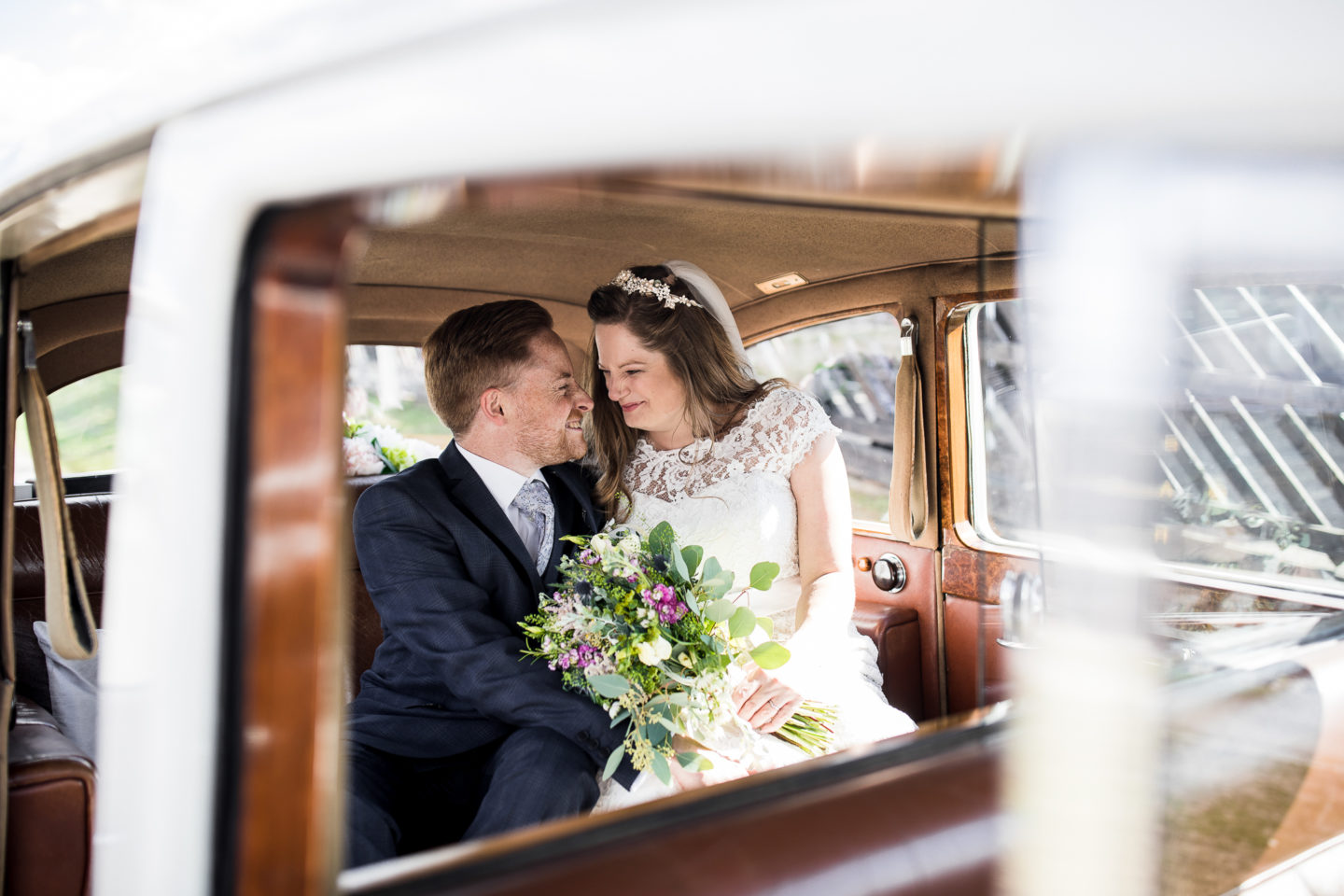 IF YOU LOVED THIS LOOK PLEASE PIN IT