Jacqui and Ricky's Vintage Art Deco Wedding at Charlton House, is full to the brim of personality, style and authentic vintage styling! We are in love with this wedding with so many personal touches, so much opulent decor, and the most beautiful setting! Here we catch up with Jacqui who tells us all about her and Ricky's Vintage Art Deco wedding at Charlton House which she planned and styled to perfection!
Vintage Art Deco Wedding at Charlton House with Authentic Styling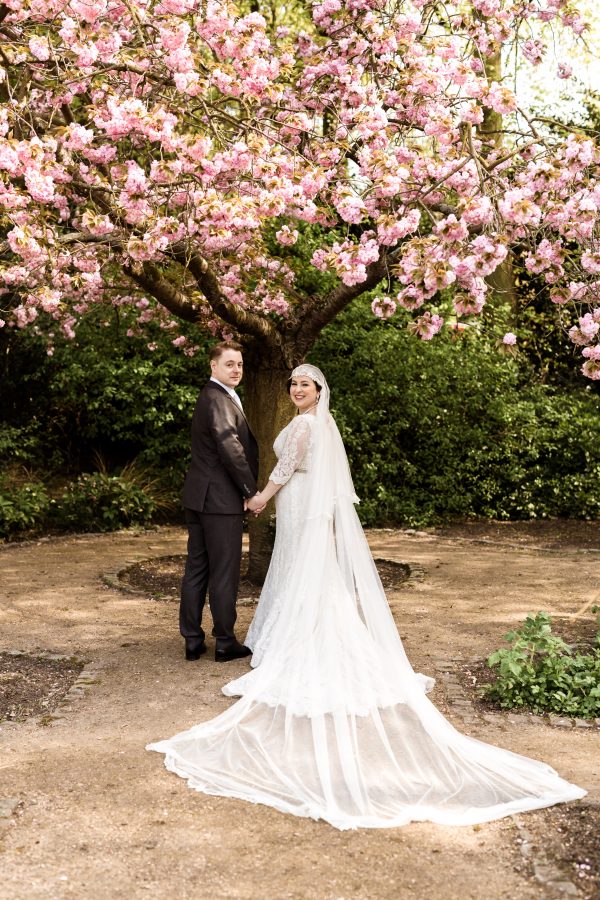 How did you and Ricky meet?
We met online on the dating website Ok Cupid. You have to answer a 100 questions and then
you are matched as a percentage with other people, Ricky and I were a 96% match, which I
thought at first was unlikely. We met first for a coffee in Brixton and had a second date two
weeks after and a third date on valentines day. It was a the end of our third date I knew he was going to be my husband. This was the day we consider to be our anniversary, as this was the day that we decided we wanted it to be a serious relationship.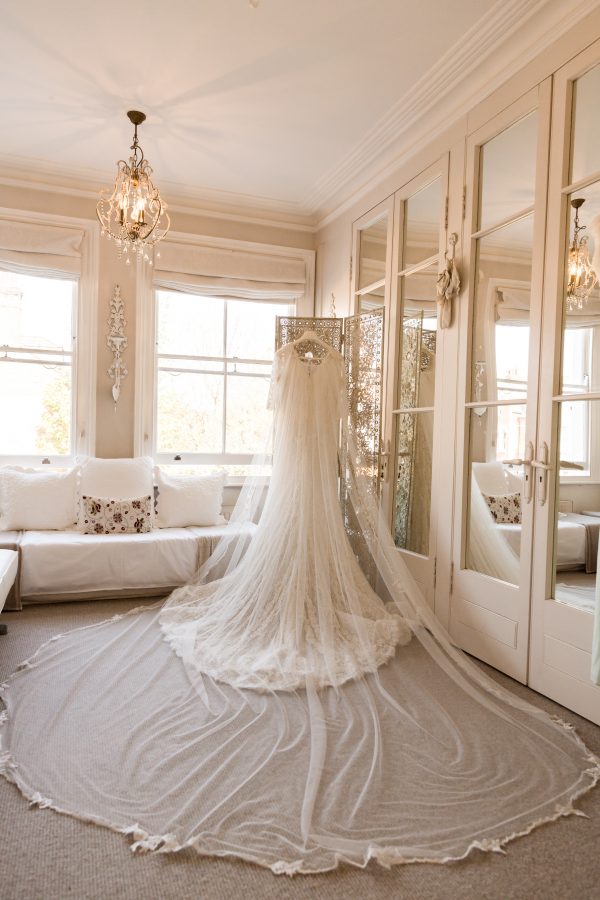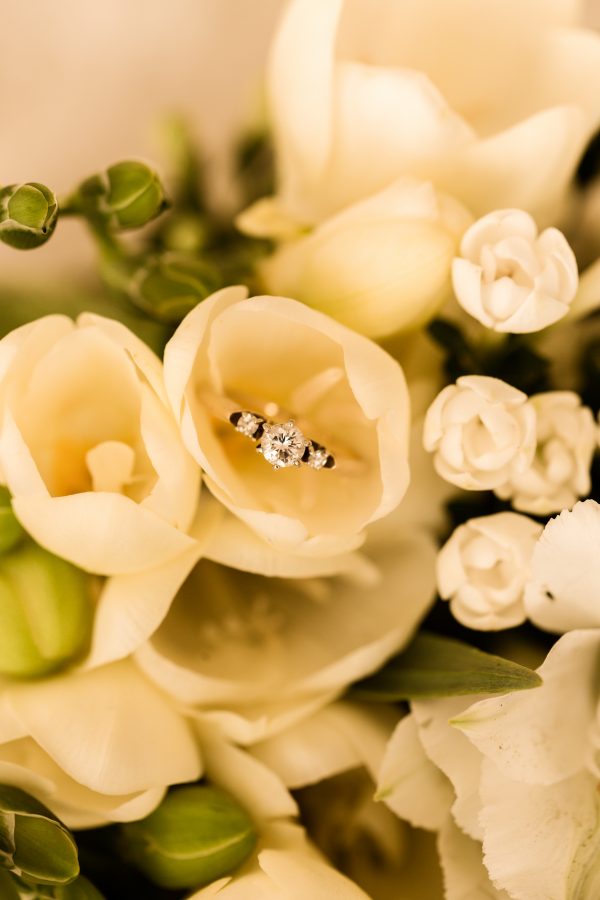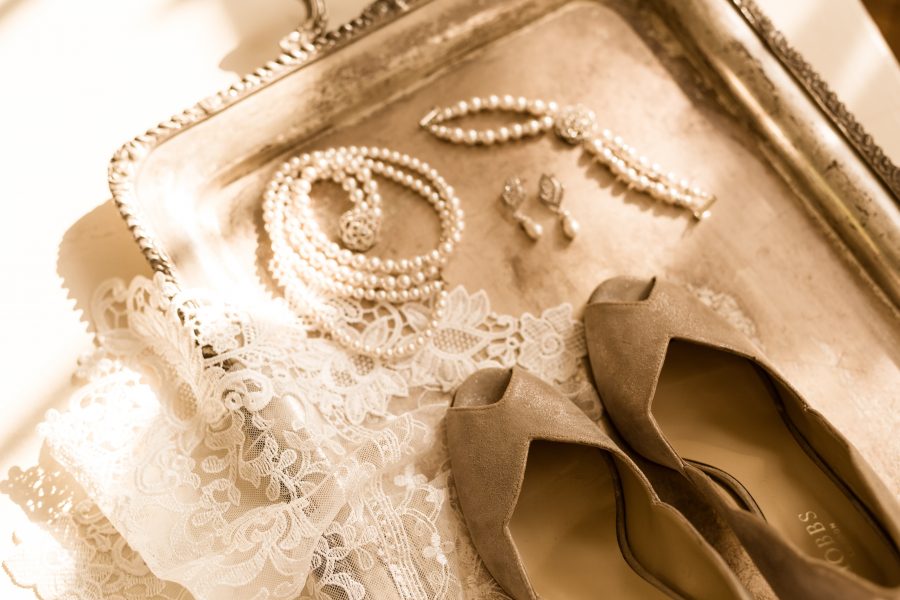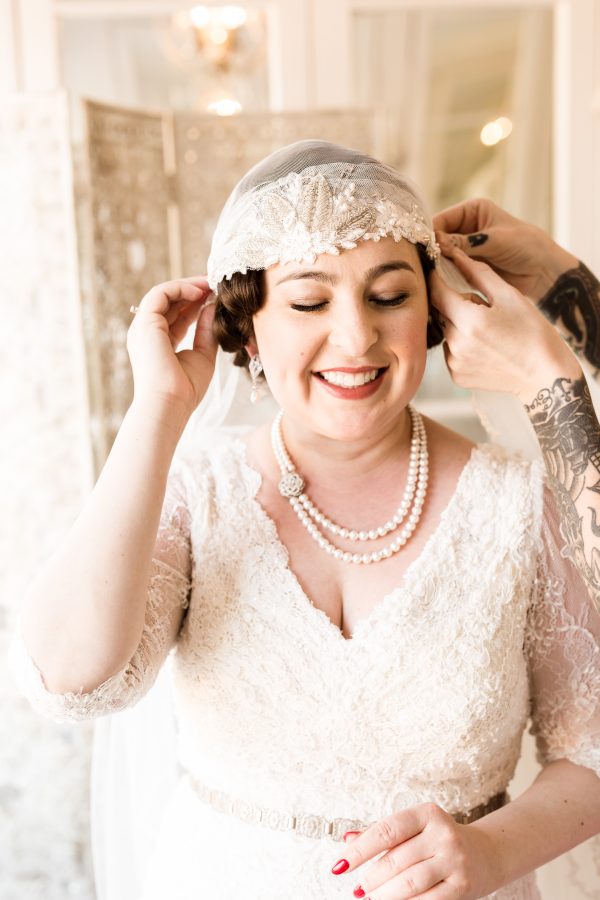 The Proposal
We took the week of our anniversary off (Feb 14th) and the 15th, my birthday and did some nice things around London. On our anniversary, Ricky suggested that we go for a walk in Hampstead Heath, as we had never been and there is a nice view there from Parliament Hill. After walking around the park for a few hours, I was ready to call it a day but he was insistent that we go to see the city from the view on Parliament Hill. He brought his fancy camera and small tripod, so we could get a picture of us. After taking a couple shots of the two of us, I was ready to head off for a drink but turned around to see him on his knee with a ring. I was so surprised I kept shouting "Oh my God!!" He got a picture of the moment he proposed, it's such a special memento, I don't think many women get something as amazing as that.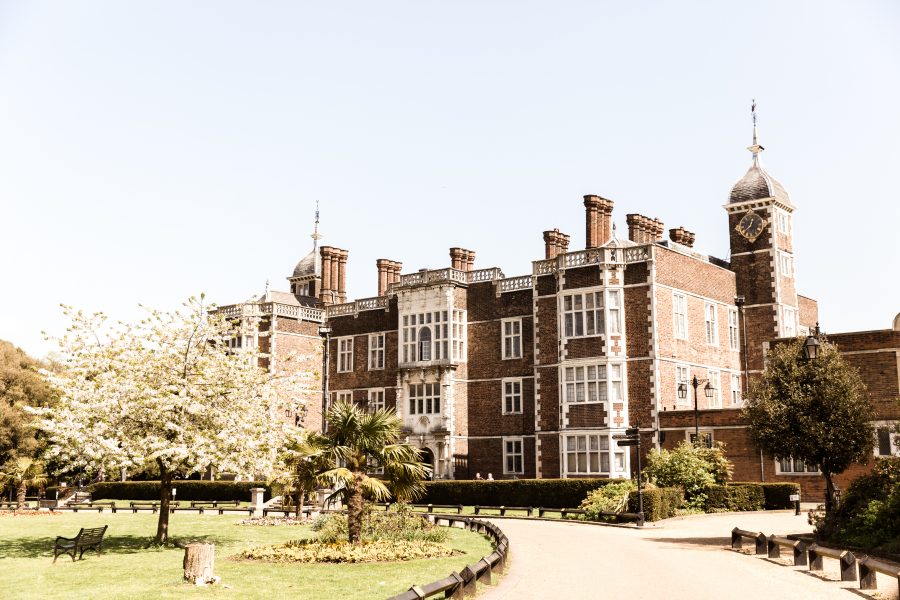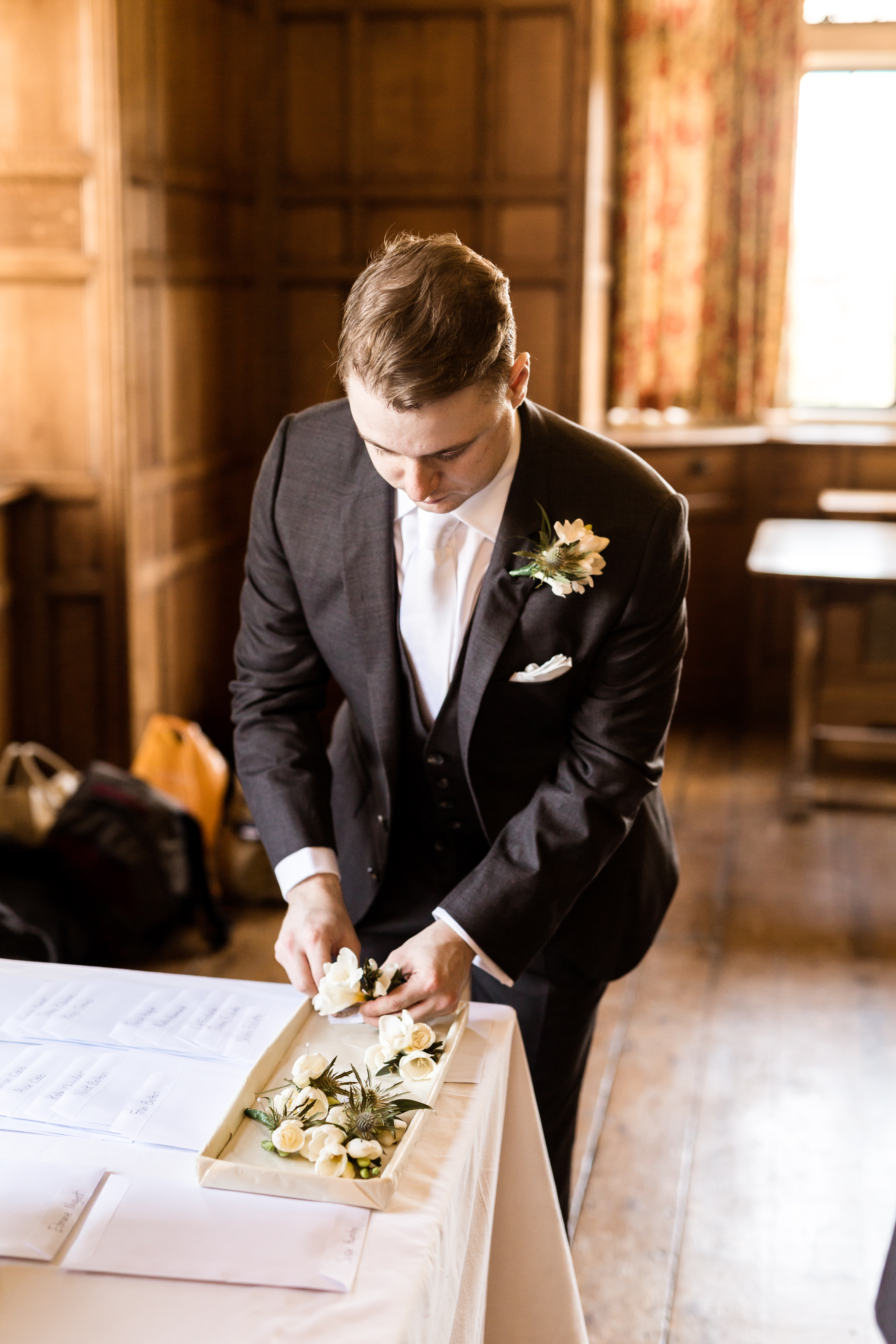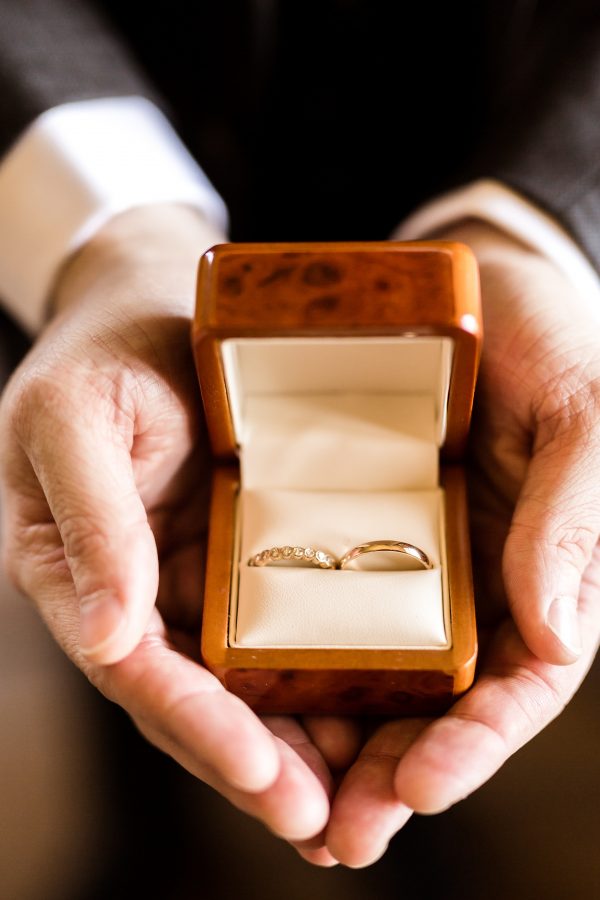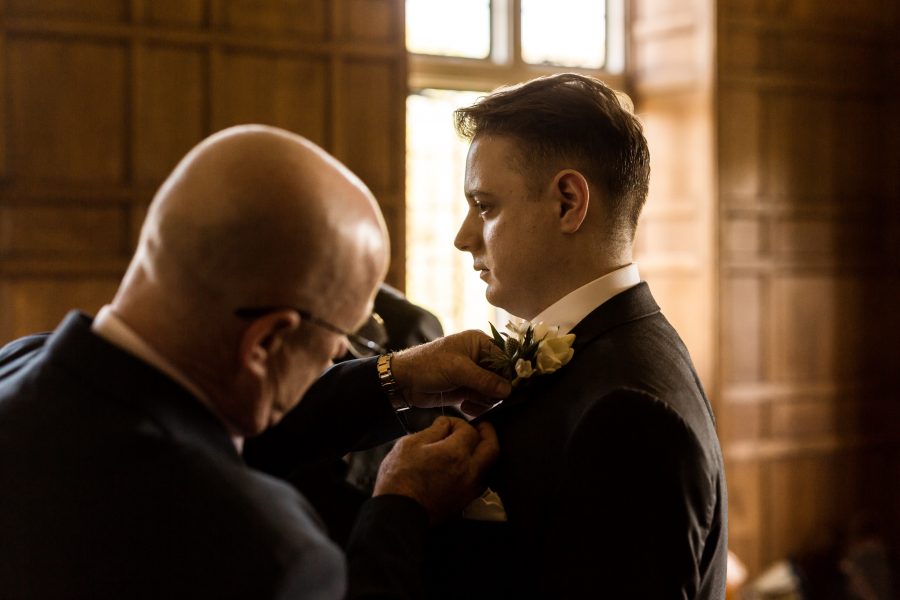 Planning the wedding
Having planned events for work for a few years, I knew that my wedding was going to be the
best thing I've ever organised. I wanted something that felt authentically vintage, not just a few Art Deco looking bits dotted here and there. Ricky said he just wanted good food and alcohol at the wedding and was happy to leave the details to me, as I had such a specific vision of what I wanted. I created a power-point slide for each wedding item so I could gather the images and things I liked for each part of the wedding in one location and start to narrow down what I liked and then end up making a decision. I now have a 40 page power-point which has every element of my wedding that bought and organised, which ended up being a great look book for my wedding design.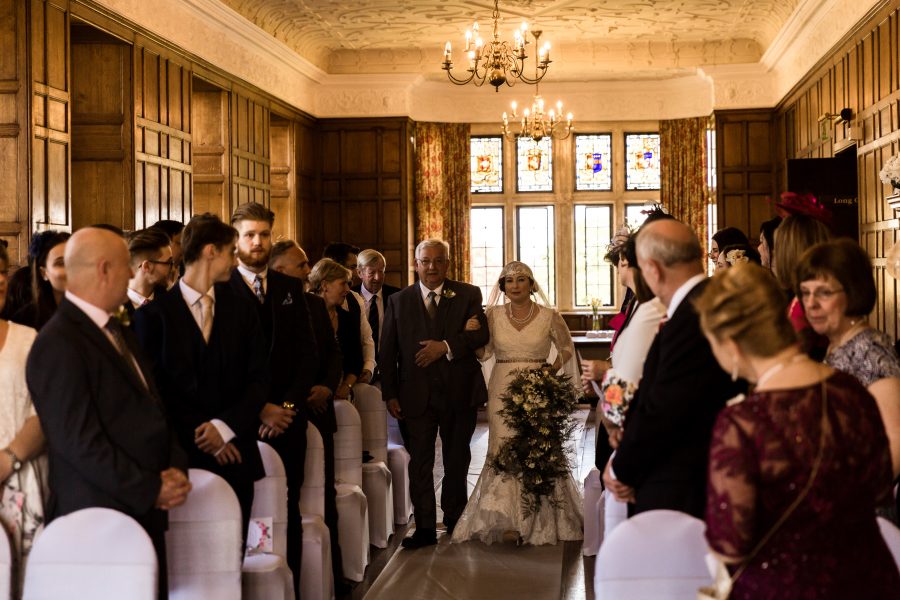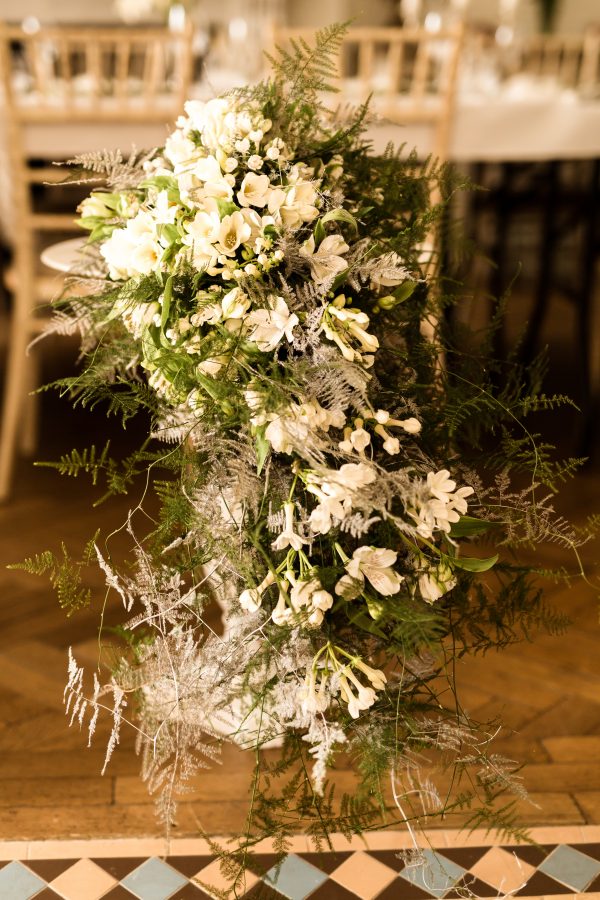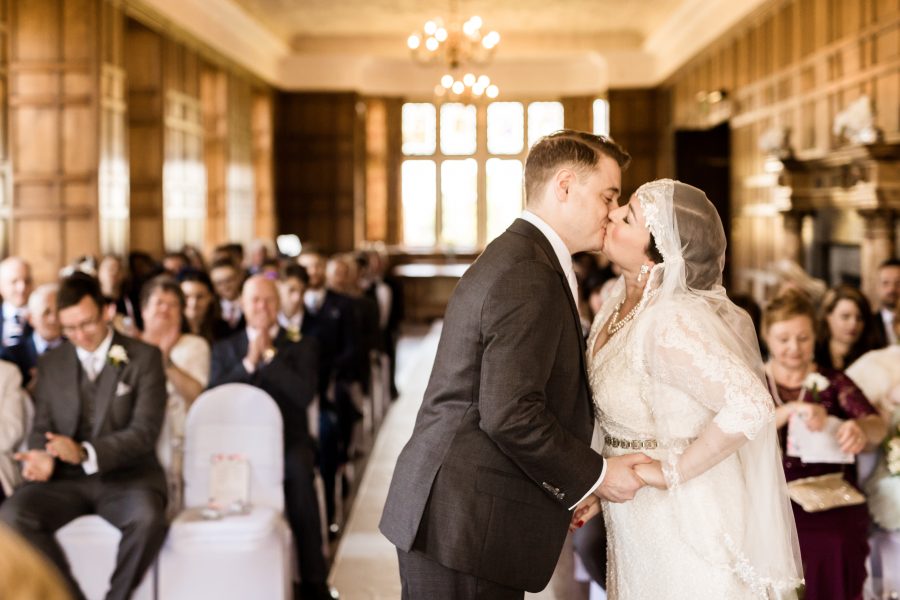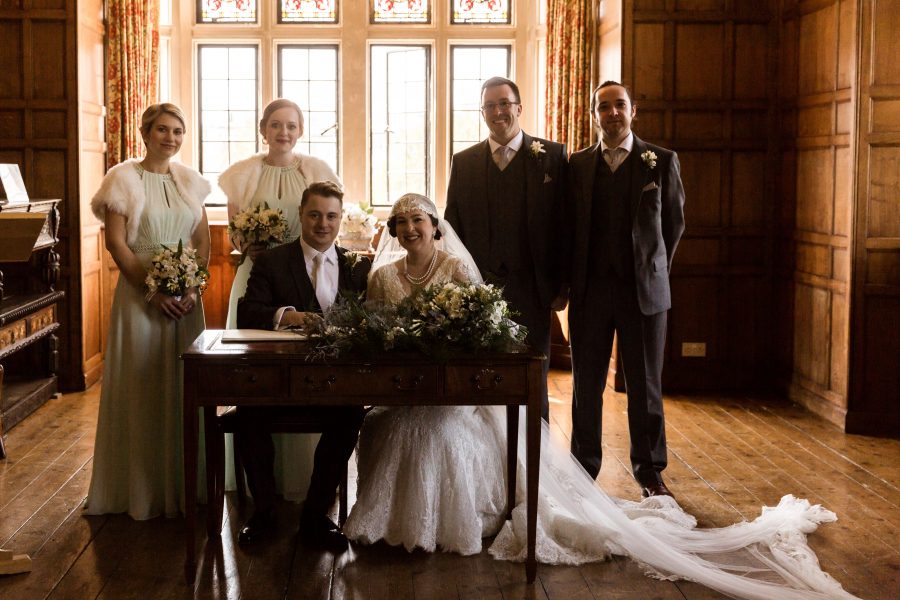 Vintage Art Deco Wedding
I knew before I got engaged that I wanted a authentic vintage wedding, the hard thing would be putting the ideas and vision I had into a reality. I love the Art Deco period, and pulled my
influences from the 1930's. Green uranium Davidson chevron vases, chrome & walnut picture
frames, vintage styled wedding cake as well as a vintage wedding cake topper.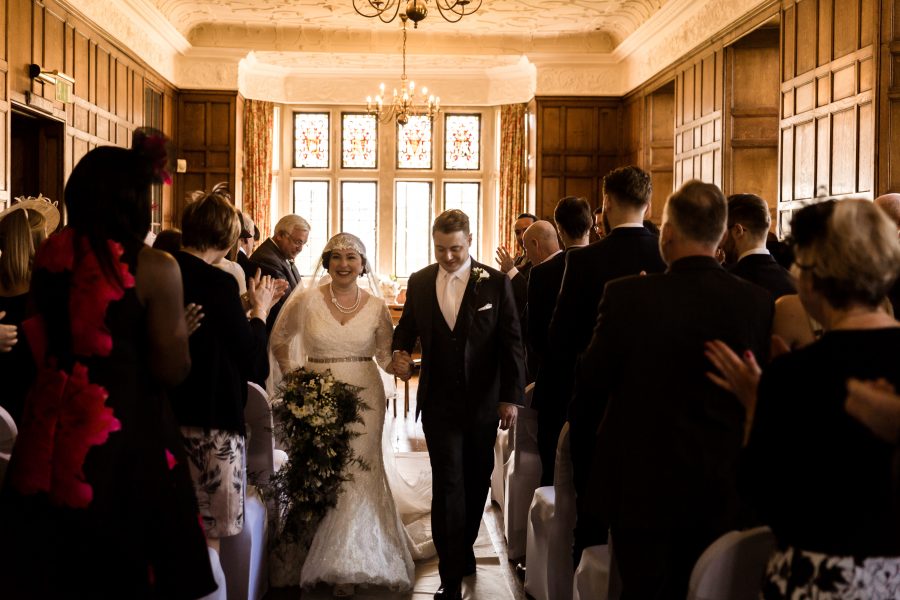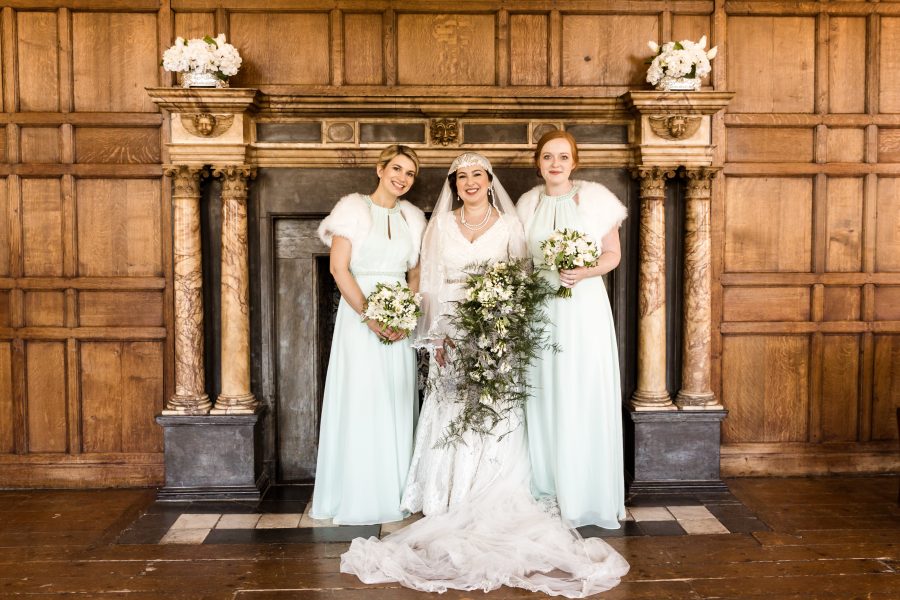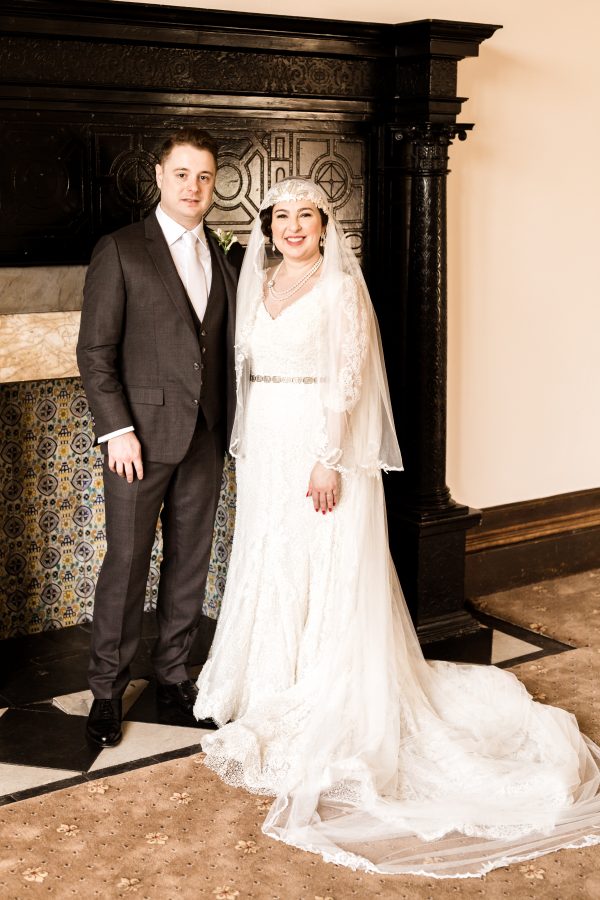 Vintage Art Deco Wedding – The Location
We found the ceremony venue after looking at a couple others and I immediately knew it was
the place. The room that we got married in was called The Long Gallery and dates from 1570's. The room was so beautiful it did not need loads of decoration and was a perfect setting for a vintage wedding. The reception was in a different location as I didn't like the restraint of having a wedding in a venue where they only let you use their approved suppliers and charge over the odds for cheap bottles of wine. After doing a lot of research, we found a house in Balham, on Tooting Bec Common that we could hire for the week and for an additional charge, also host the wedding reception there. The house was a large seven bedroom, property that was used for photo-shoots for magazines and adverts. It was beautiful and elegant and the perfect backdrop for the vintage wedding I had imagined. All of the international friends and family that I had coming to the wedding from my side, staying in the house for the wedding week, and it was wonderful to be able to spend more time with my guests other than just the wedding day.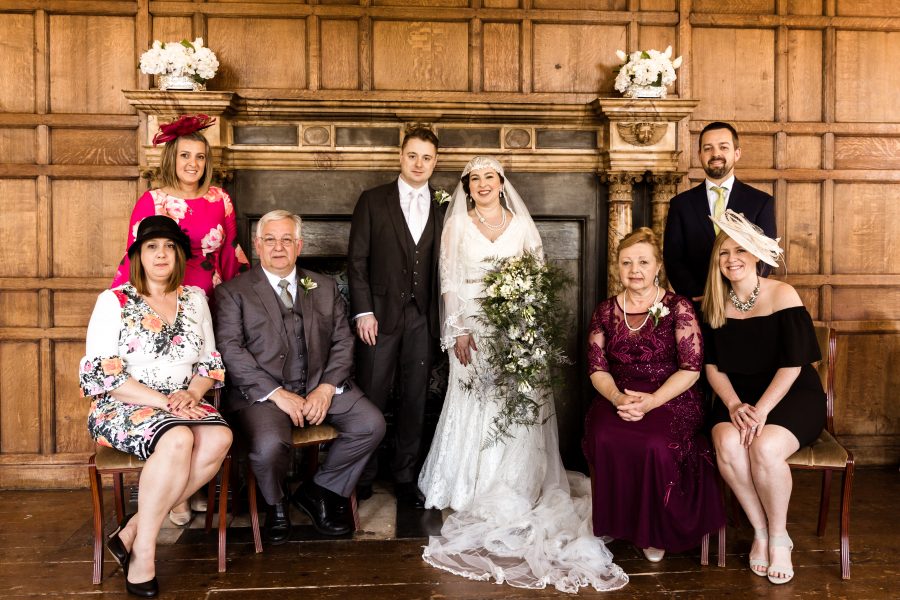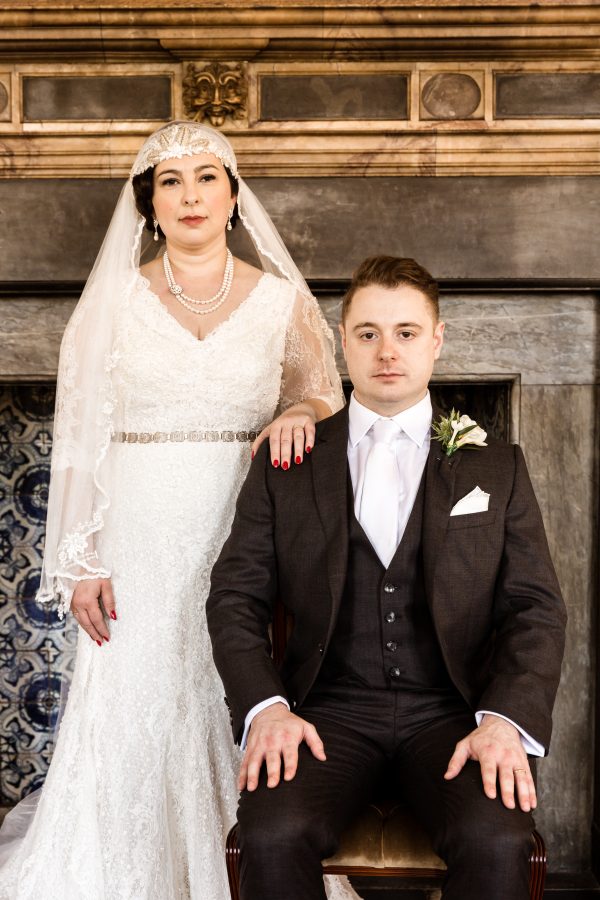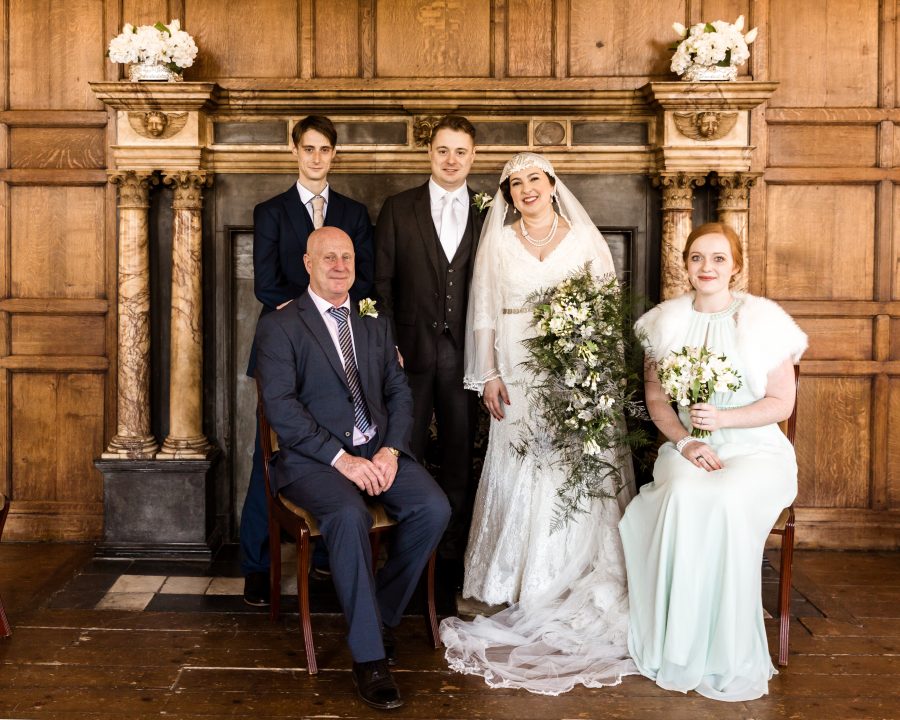 The Dress
I knew that I wanted a lace dress but aside from that I really didn't know what I was looking for. I looked at several styles and went to about 8-10 shops before finding the one. It was a Pronovias Atelier dress that was on a mannequin in the front of the shop and luckily was about 50% off because it was from two seasons ago. As soon as I tried it on, I knew it was special and with some alterations, would be exactly what I wanted. The dress shop contact the factory in Spain where my dress was made and purchased two extra metres of matching lace so I would have ¾ length sleeves made as well as adding more material at the back and the front. After four dress fittings, the dress was ready and just what I always hoped for.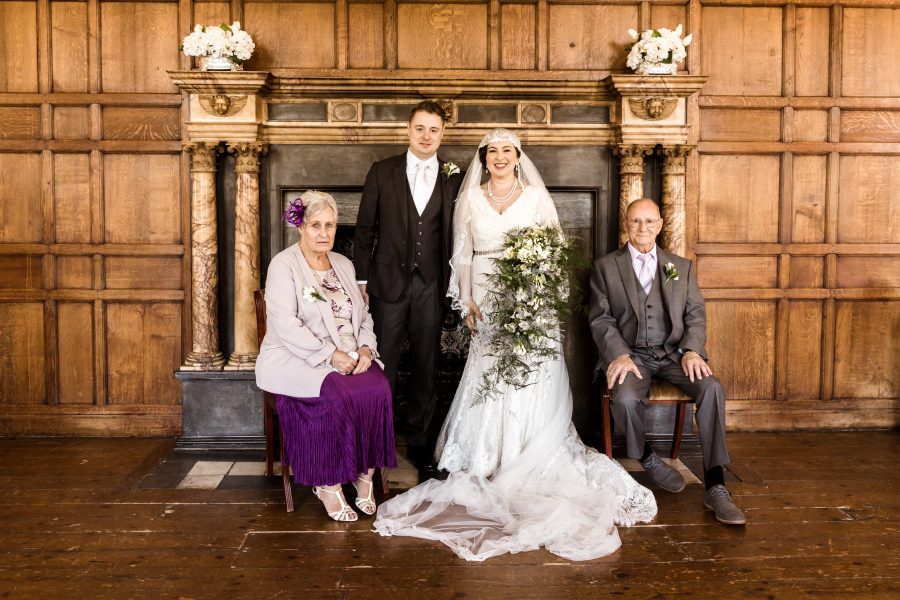 The Suit
Ricky did not want a vintage suit, so we went to Selfridges and found him a beautiful Hugo Boss suit, and match it with black Loake shoes and a white dress shirt, white tie and pocket square.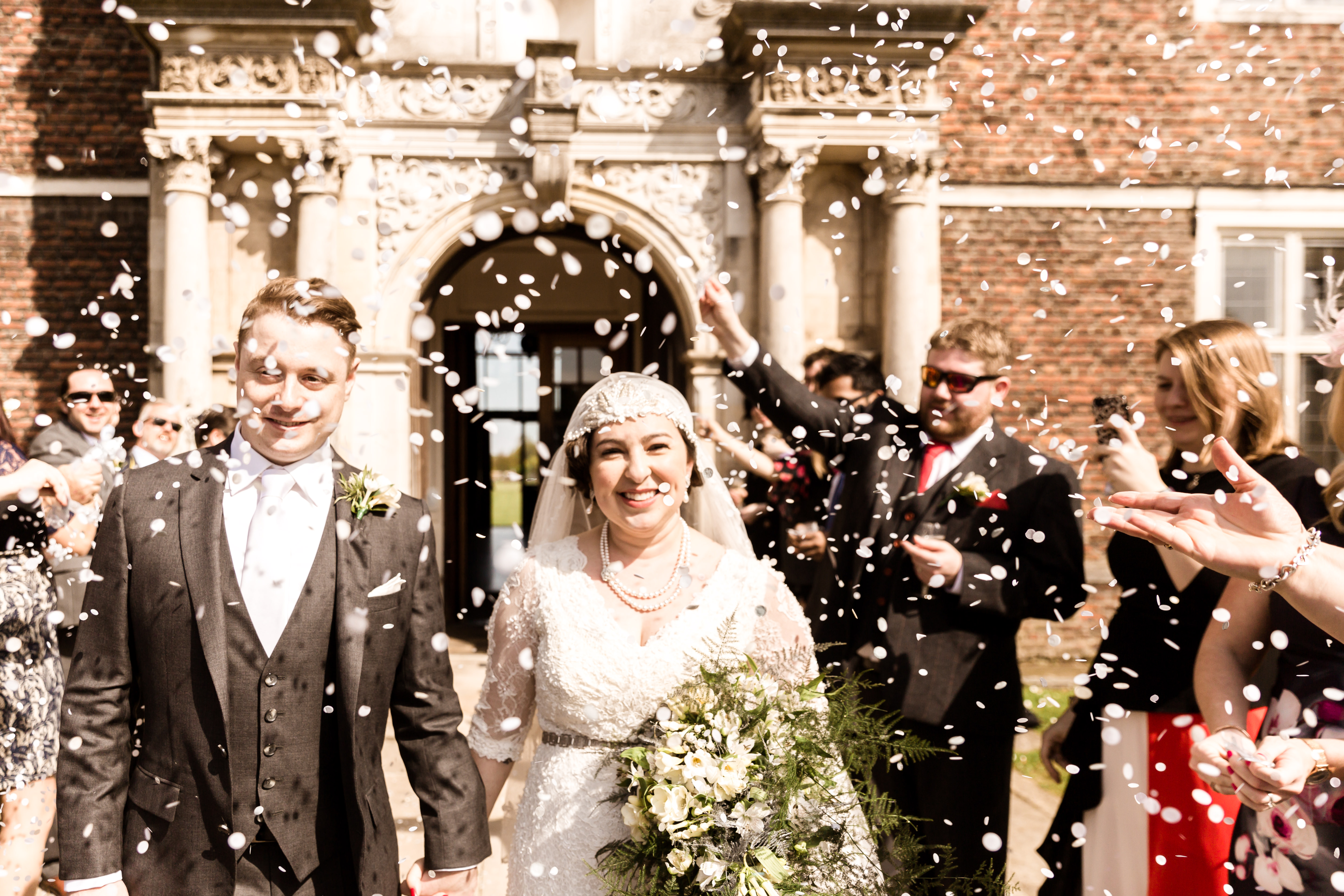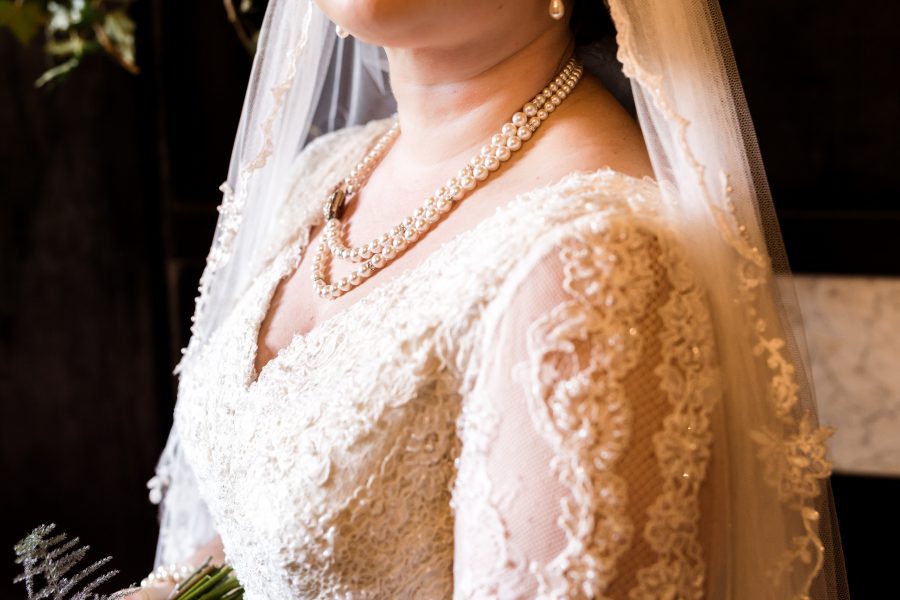 The Bridesmaids
All of the bridesmaid dresses I found were either ugly or felt cheap. I was lucky to have found
some Jenny Packham dresses in Debenhams which were also the mint/sage green colour I had in mind. I got them fur bolero coats and matching pearl bracelets. Luckily my bridesmaids were easy going and were happy in anything that made them look nice.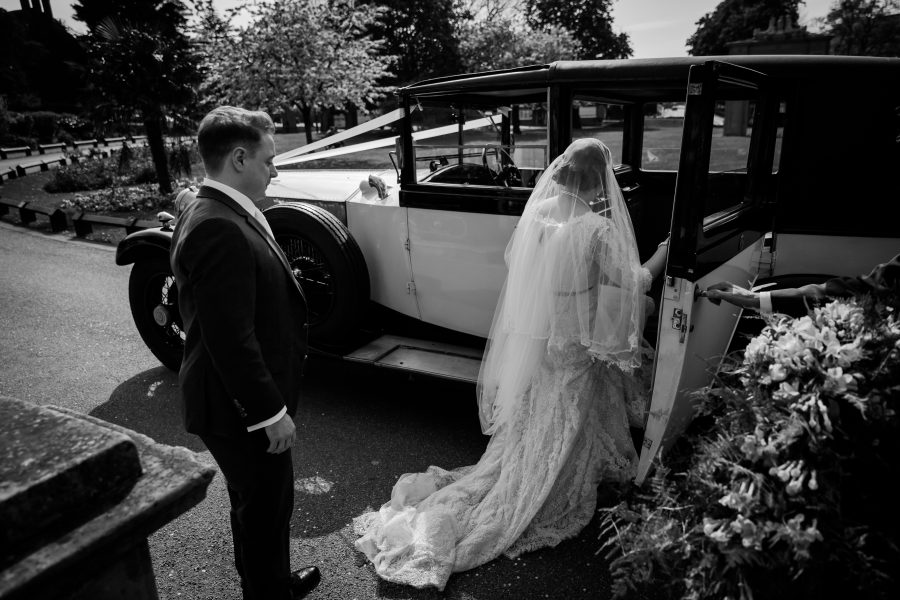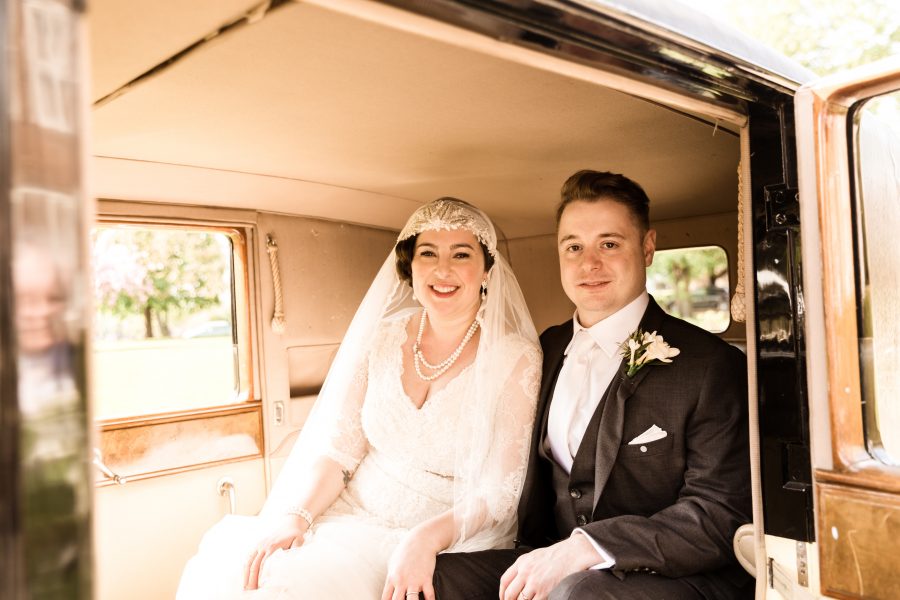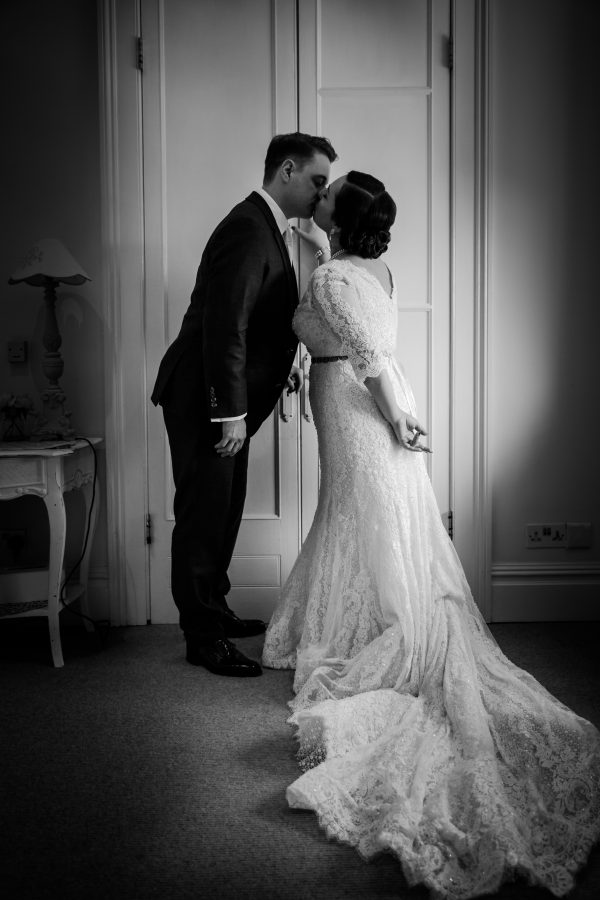 Vintage Art Deco Wedding – The Details
I wanted a cake that was vintage in look so I did a lot of research for styles and decided on royal icing, which is very traditional and actually the style that is used at royal weddings. I was very lucky to find my cake maker as not many people specialise in royal icing. I knew as soon as booking my venues that I wanted all white flowers. After getting some quite high quotes, I decided to do all of the flowers myself except for the bouquets. The week before the wedding I went to New Covent flower market and bought all white flowers, about 4-5 varieties and made up cases for the wedding house myself. My bouquet took a lot of research as I wanted something vintage but not sure exactly what I wanted. I decided on a cascading style with all white flowers, including orange blossom as it's a very traditional flower for a bride to carry. To this day I still have my bouquet as I loved it so much I didn't want to get rid of it.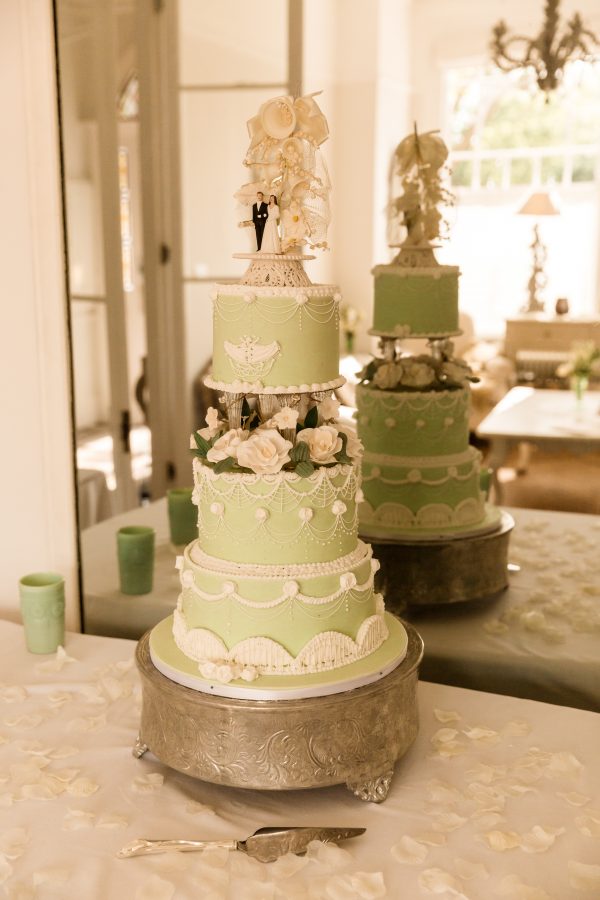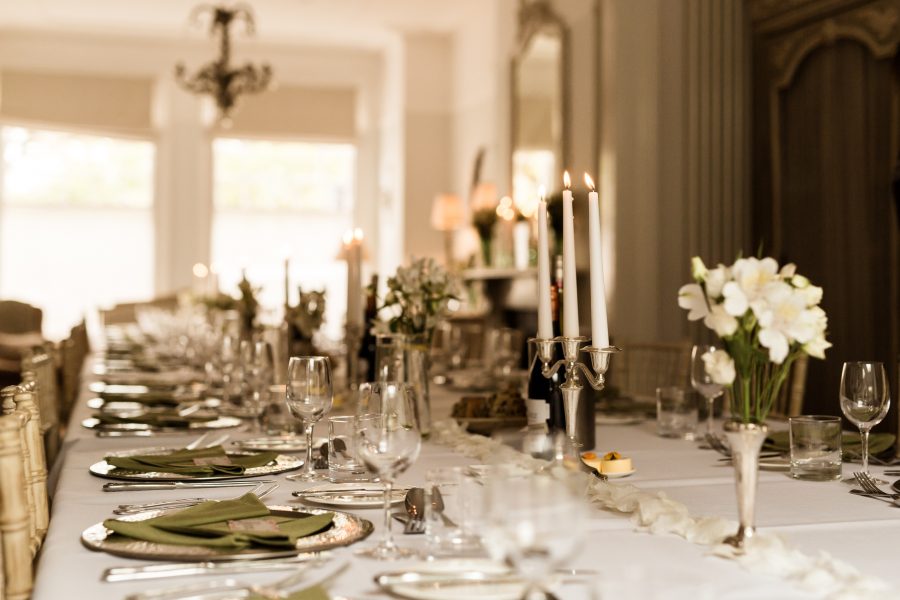 The Best Part of the Day
There are so many special moments on the wedding day but what really sticks out in my mind
was saying our vows to each other and feeling like we were the only two people in the room
when looking at him. I thought I'd be nervous but it was such a beautiful moment, I was too
happy to be nervous.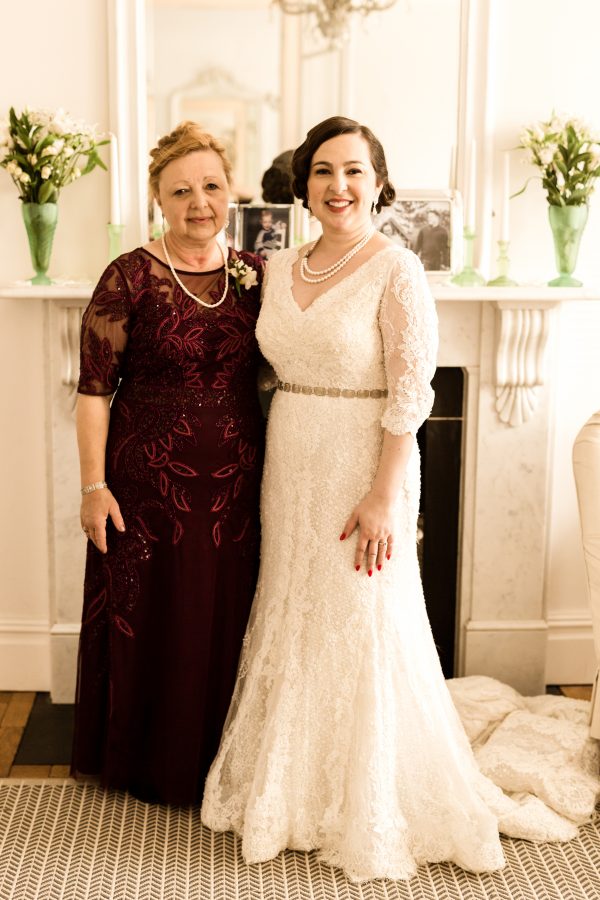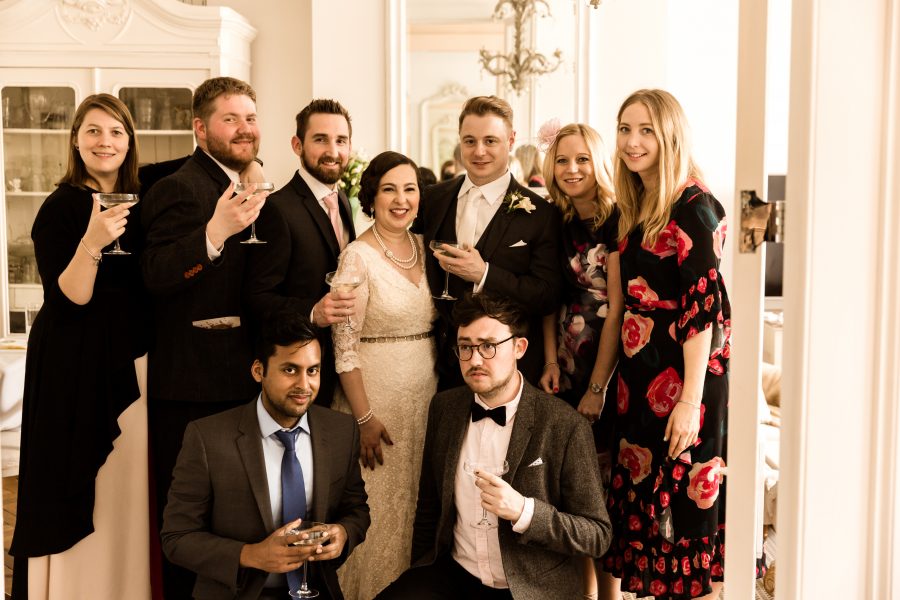 Why Choose Vintage?
I've never been big on trends and as I started to think about my wedding I realised that so many weddings look very similar and end up looking very dated years after the wedding and not in a good way. With a vintage wedding you can still show your personal style without your wedding looking like everyone else's. I also think vintage weddings look more romantic and less likely to look very specific to the year/time that you were married.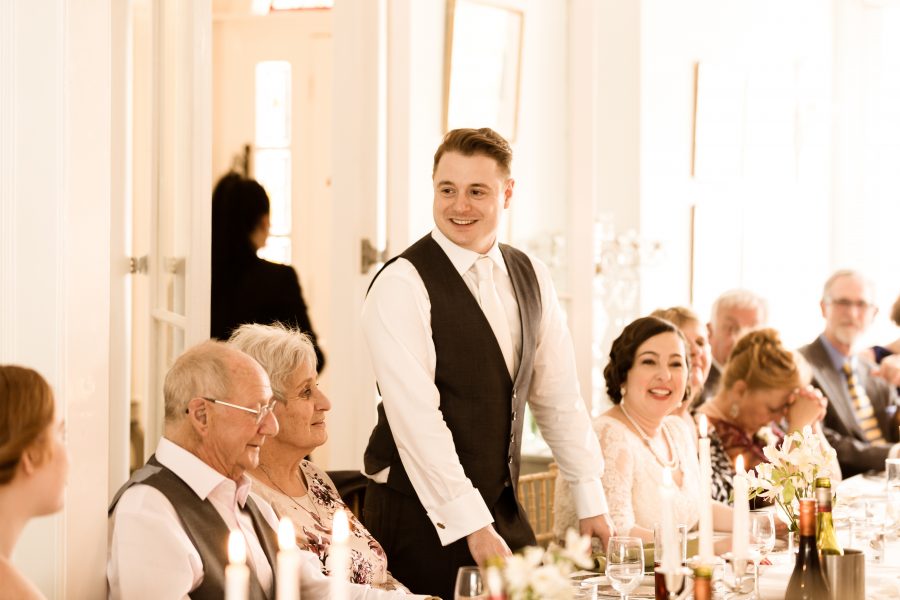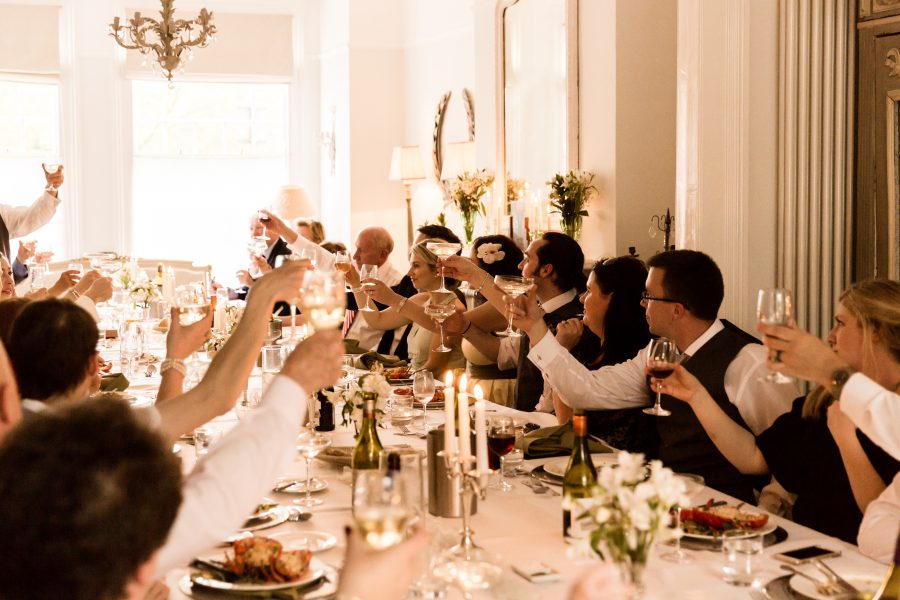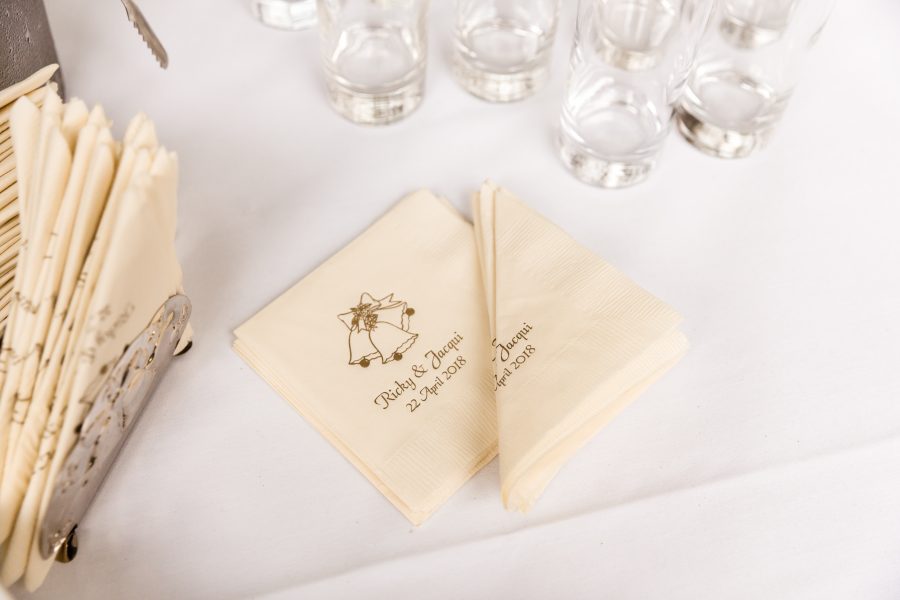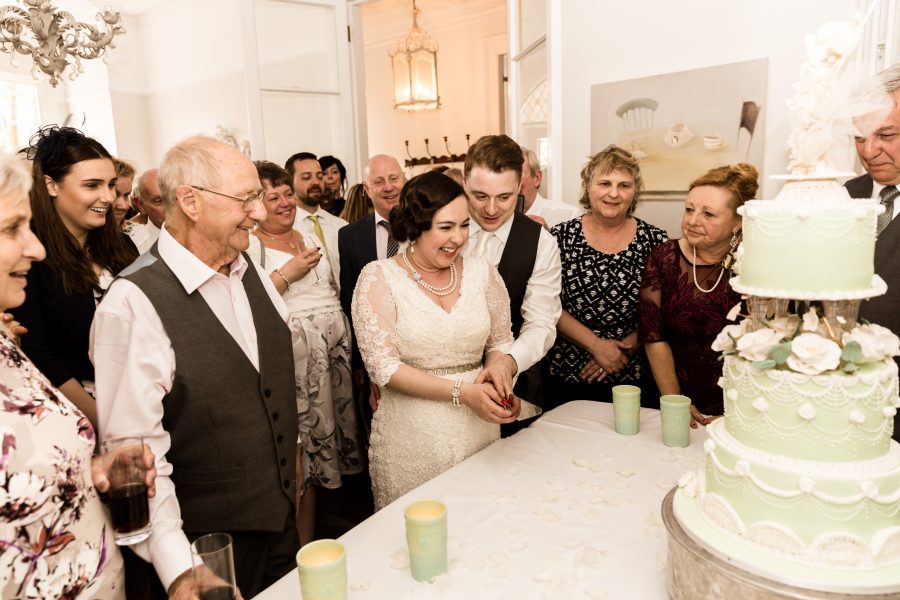 Words of wisdom
As much as you organise and prepare for the big day, be prepared for something to go wrong. It'll be fine, just make sure you delegate problem solving to a groomsmen or bridesmaid on the day so you can be blissfully unaware of any issues and just enjoy the day. You don't get that day back so try and enjoy every second possible. Make sure you take time on the wedding day to just spend the two of you. Our hour long car journey from the ceremony to the venue in our 1930's Rolls Royce limo, was a wonderful hour just enjoying being a newly married couple together without the hassle of wedding guests or endless pictures being taken.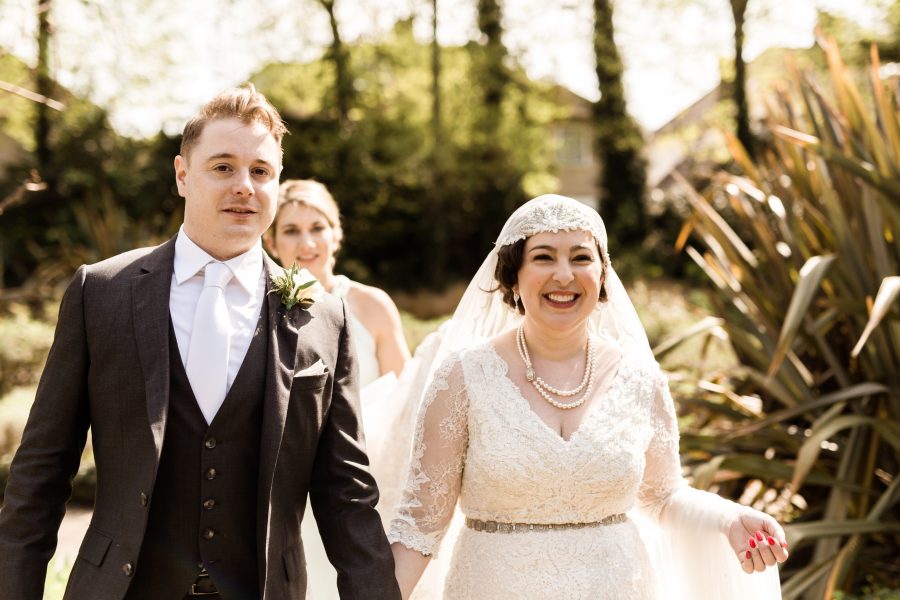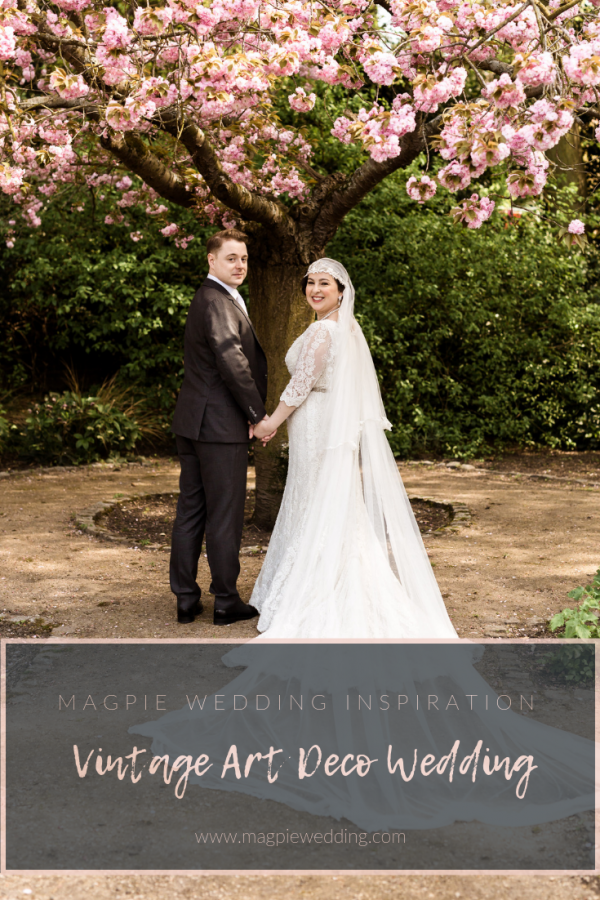 The Suppliers – Vintage Art Deco Wedding at Charlton House with Authentic Styling
Dress – Pronovias
Shoes – Hobbs
Veil- All things Lucy
Jewellery- Luxe de luxe
Bouquet – Flowers By Eve
Make up/Hair – Lipsticks and Curls
Grooms suit – Selfridges
Bridesmaid dresses – Debenhams
Venue – Charlton House
Photographer – Sarah Brookes Photography
Wedding car hire – Ucchire
Love the Vintage Art Deco Wedding and Looking for more wedding inspiration? Check out our edition of BOND BRIDE where Jacqui and Ricky's wedding was first featured!