Having spoken with our brides in our Facebook group 'Unique Bride Club' we know that many of you are in need of some simple, smart tips to overcome your introverted ways on a day when all the attention is on you! We caught up with Lisa Phillips from Amazing Coaching for some much needed confidence tips.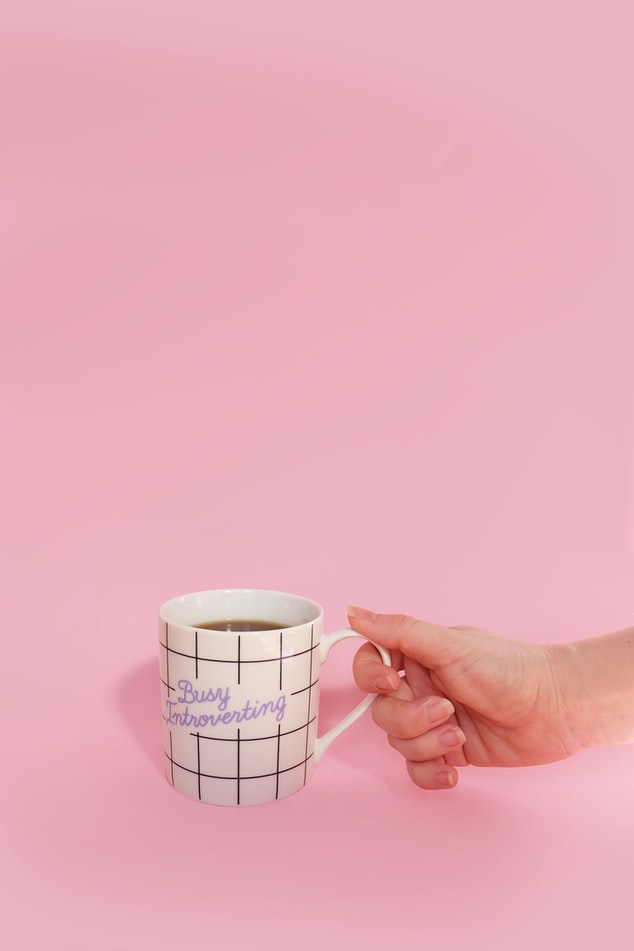 Listen to your body.
If you are starting to feel tired, honour your emotions. Know your limits and respect them. Don't keep going because you feel you should do.
Ask for support from those close to you.
Many introverts prefer to talk to one person or a small group rather than holding the attention of a crowd. Gain the support of your partner or bridesmaid when talking in big groups. Ask them to make sure you are not left alone to hold a long conversations and ask them to get involved. Get help from more extroverted friends.
Change your self-talk.
Our self-talk has a huge impact on our resilience. So, instead of convincing yourself that you may find your wedding day difficult as an introvert, tell yourself that you will be able to handle it. Use encouraging statements such as 'I am really looking forward to a wonderful day where I feel great and energised all day'.
Don't start worrying about 'what other people will think'.
Remind yourself that it is good self-care to look after your emotional needs on your wedding day. This is not selfish, this is self-care. Don't start worrying about 'what other people will think' – make your own emotional needs a priority.
Make time for solitude on your wedding day.
Have a room or quiet space available for you to retreat and regain your energy. If you start feeling overwhelmed or exhausted, retreat to this room to restore your energy.
Take time to relax and ground yourself.
On the morning of your wedding, take time to relax and ground yourself. Do some yoga, meditation or go for a walk. If you can start your day feeling grounded, then you have far more chance to end the day feeling grounded.
Cover your solar plexus
It is likely that many people will want to talk to you. If you find someone particularly draining, cover your solar plexus with your hand. This will stop you picking up negative energy . It will also help you protect your own precious energy.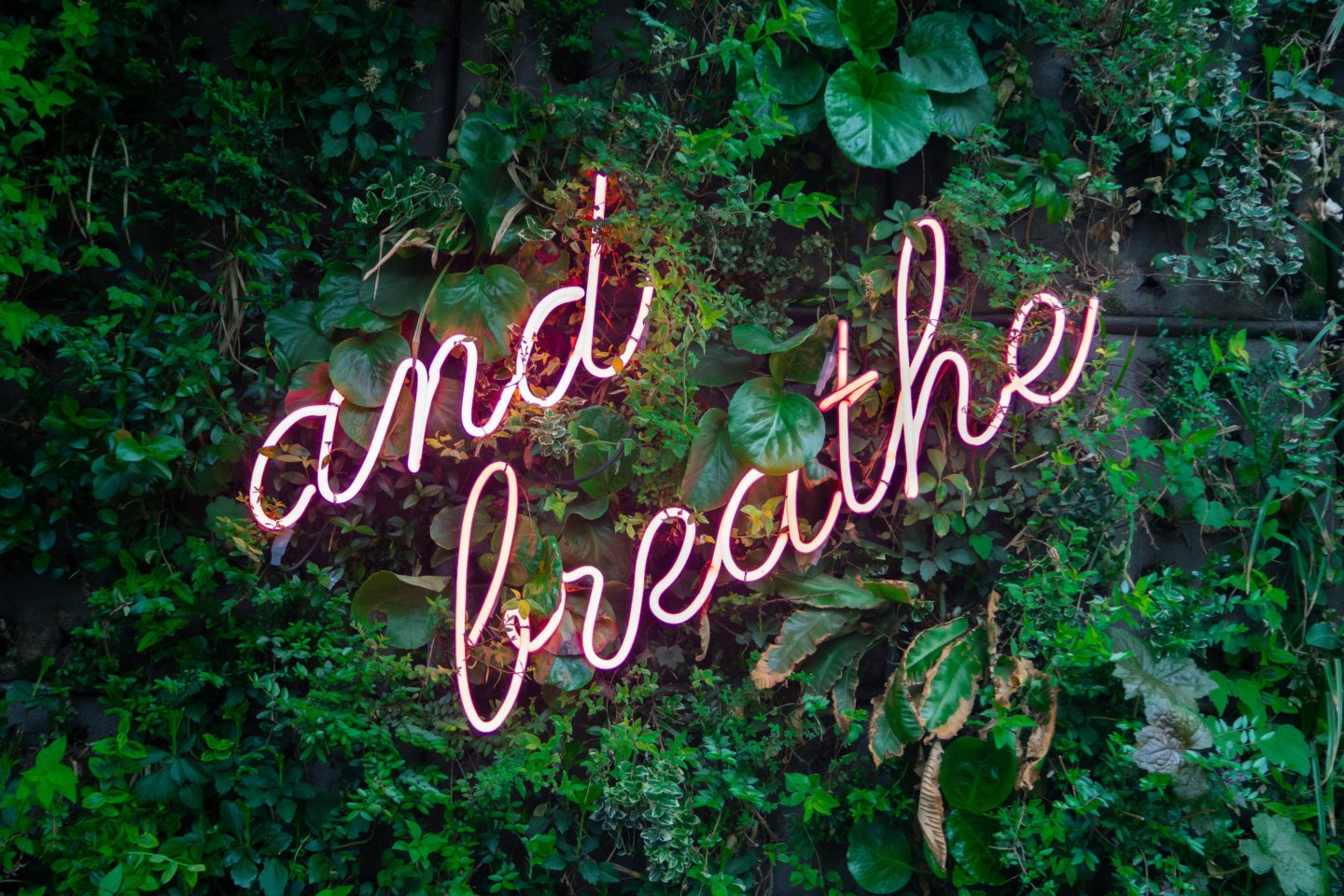 Limit your time with draining friends and relatives.
Limit your time with draining friends and relatives as this will only drain your energy. As much as possible, spend time with people who add to your energy, instead of removing it.
Give yourself Time Out.
You may want to give yourself specific' time out' times during the day. For example, after the service, after your wedding meal and before the evening reception. Let your bridesmaids know that you will be retreating to a quiet space for a while to gain some solitude.
Make a note of what triggers you.
What will leave you feeling overstimulated? Will it be greeting relatives or at your evening reception? If you know what is likely to trigger you, put self-care steps in place to find workarounds for whatever particularly overstimulates you.
Excuse Yourself.
If you find yourself stuck in a conversation that is draining you, don't be afraid to be assertive and excuse yourself. Remember, you are the only person who is responsible for maintaining your wellbeing.
Allow the extrovert to do the talking.
In a conversation, allow the extrovert to do most of the talking rather than feeling obliged to keep up.
Accept who you are.
Being introverted is not a bad thing – it is just your personal preference. Be honest with people that you are feeling tired and are going to take a break.
Thanks to Lisa for today's tips – do have a look at her website here.
IF YOU FOUND THIS HELPFUL PLEASE PIN IT