There's no better feeling than taking off your bra at the end of the day right? I'm sure many of you will agree! Today is National No Bra Day which encourages people to go braless (wahoo!) but also holds a very important significance to encourage breast cancer awareness for Breast Cancer Awareness Month, so today, and any day you feel like in fact, ditch that restrictive, and sometimes uncomfortable garment in acknowledgement! We're celebrating the day by looking at alternative bridal underwear for your wedding day. Now, we are more than aware that sometimes a bra can work wonders when it comes to the fit of your dress, but, there are alternative options out there if you don't need to wear a bra… so, sit back (bra-free) and take a look at our tops picks for alternative bridal underwear.
(This post contains affiliate links)
Bodysuit
A bodysuit can be the perfect alternative bridal underwear option for your wedding day. Effectively you can get rid of any undergarments and have your bra and knickers all-in-one…perfect! With straps, it will give more support for a fuller bust and will provide a smooth finish for underneath your dress!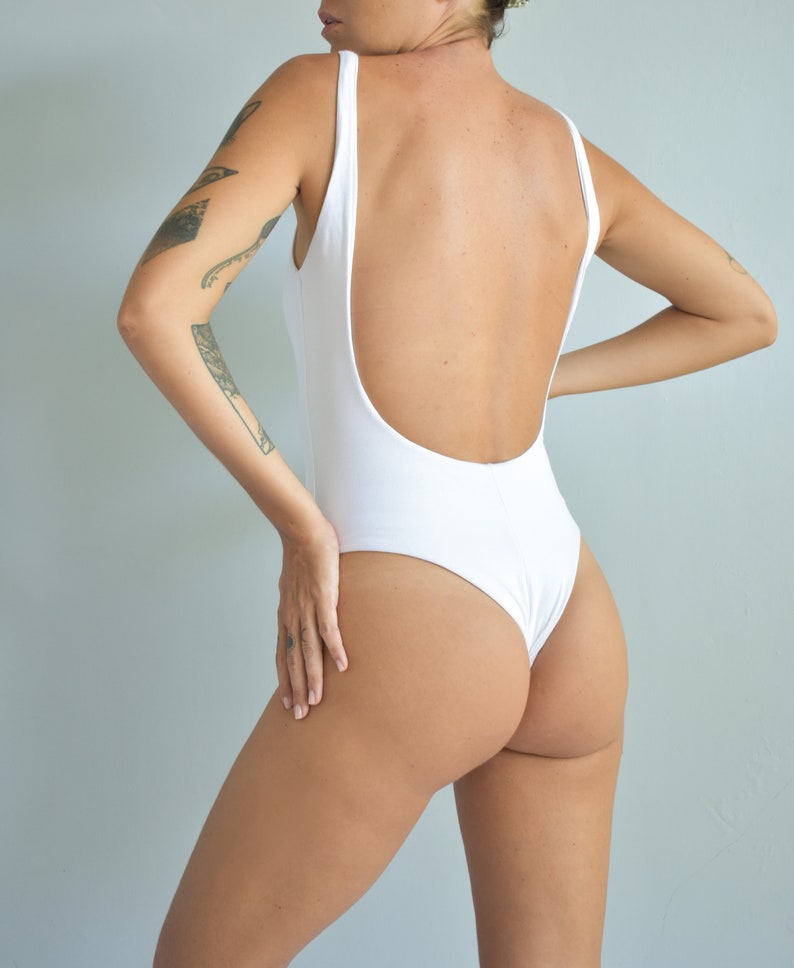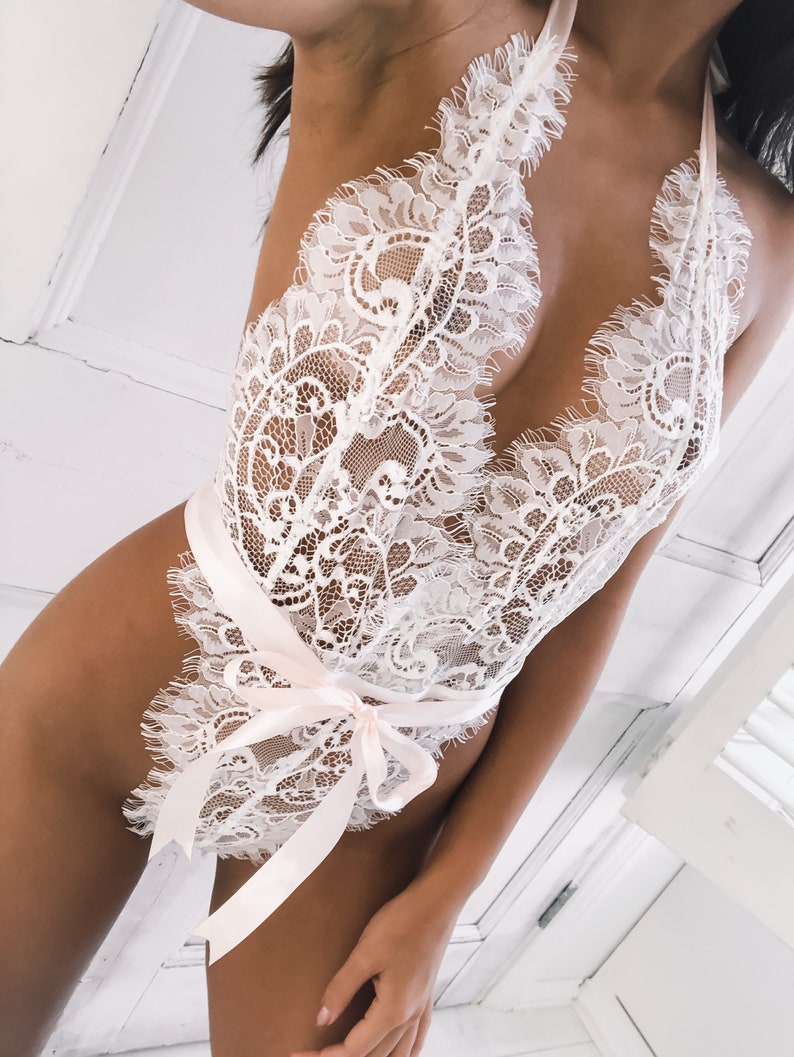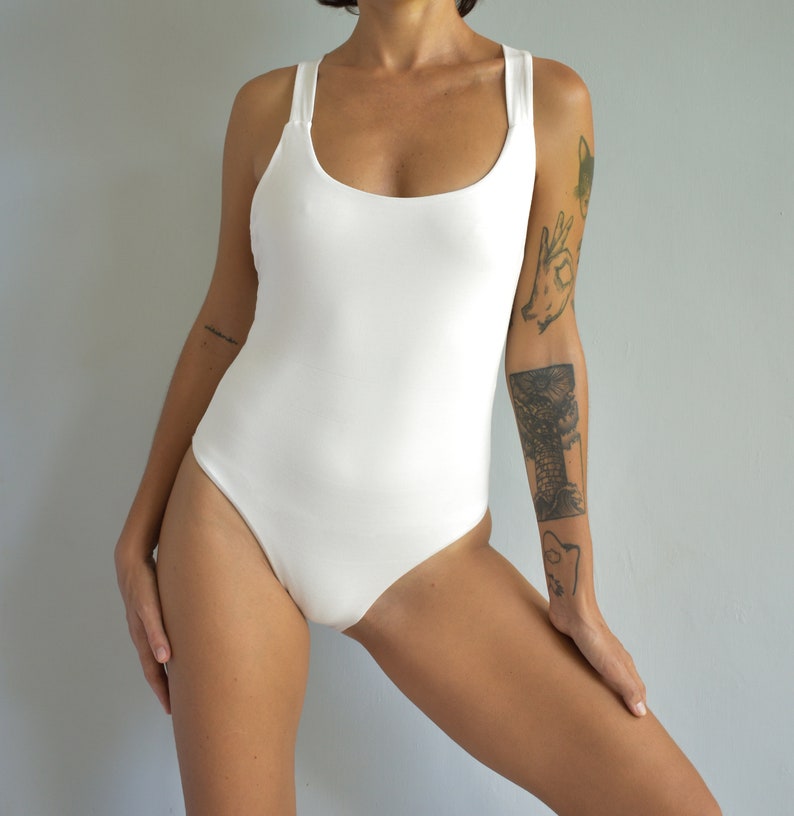 Cups
Sew in cups are perfect to get create shape with a little bit of support underneath your dress without having the restrictiveness of a bra. This is not an option for everyone, or for all dresses but it's probably quite a popular one. Speak with your bridal alterations specialist who can stitch these externally into your dress!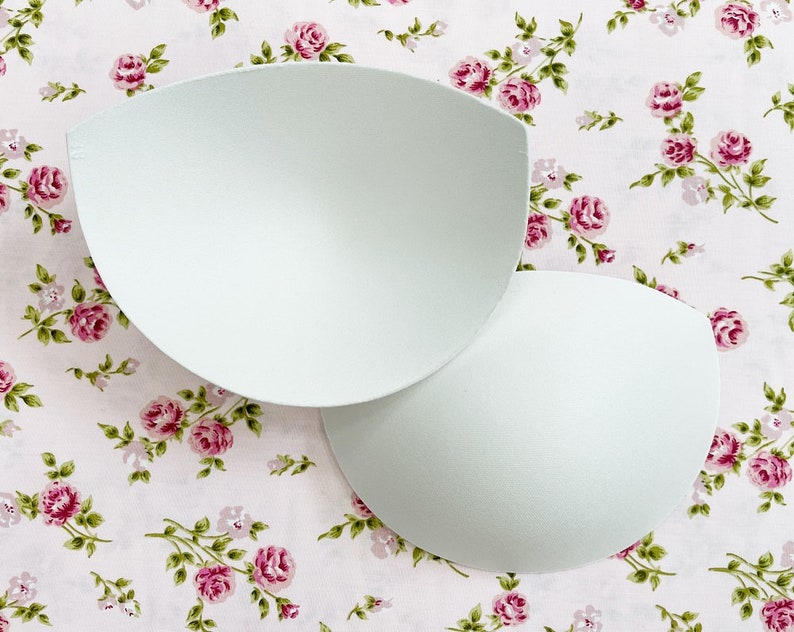 Bralette
Okay so technically this is a bra, but not as we know it. Bralettes are soft comfortable and provide support, for most dresses with straps you will be able to find a bralette that will sit perfectly underneath. Go for lighter fabrics that are soft against the skin and super comfortable. If you need a smooth finish underneath your dress choose plain fabrics that are seam free.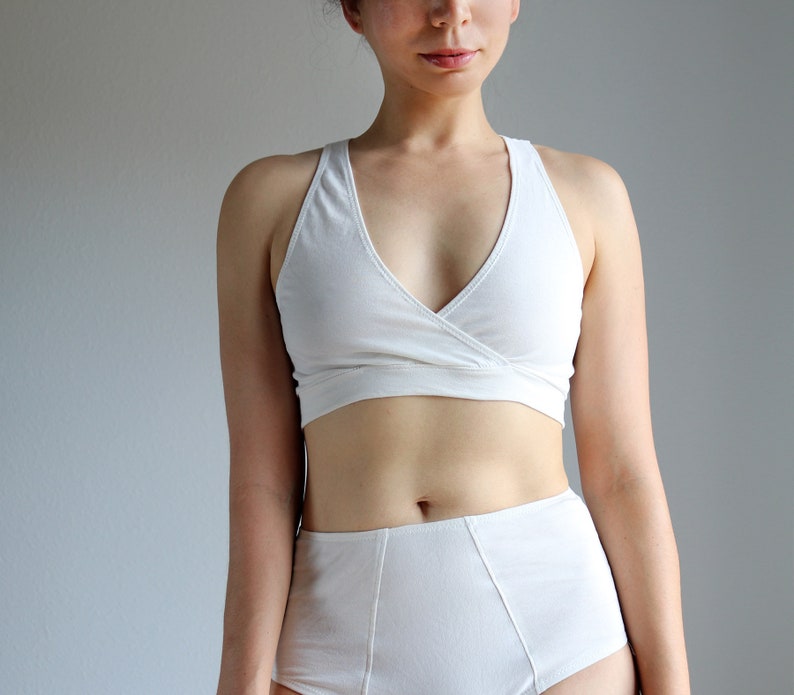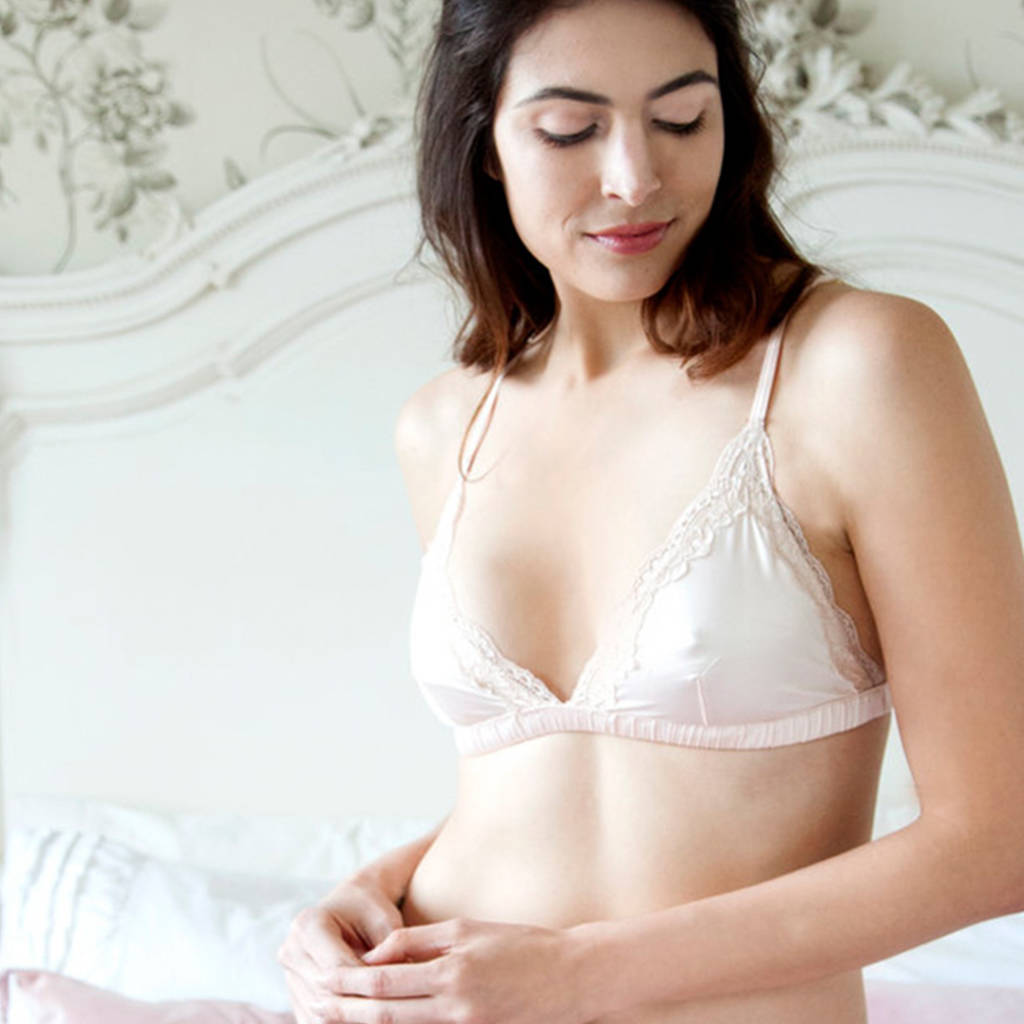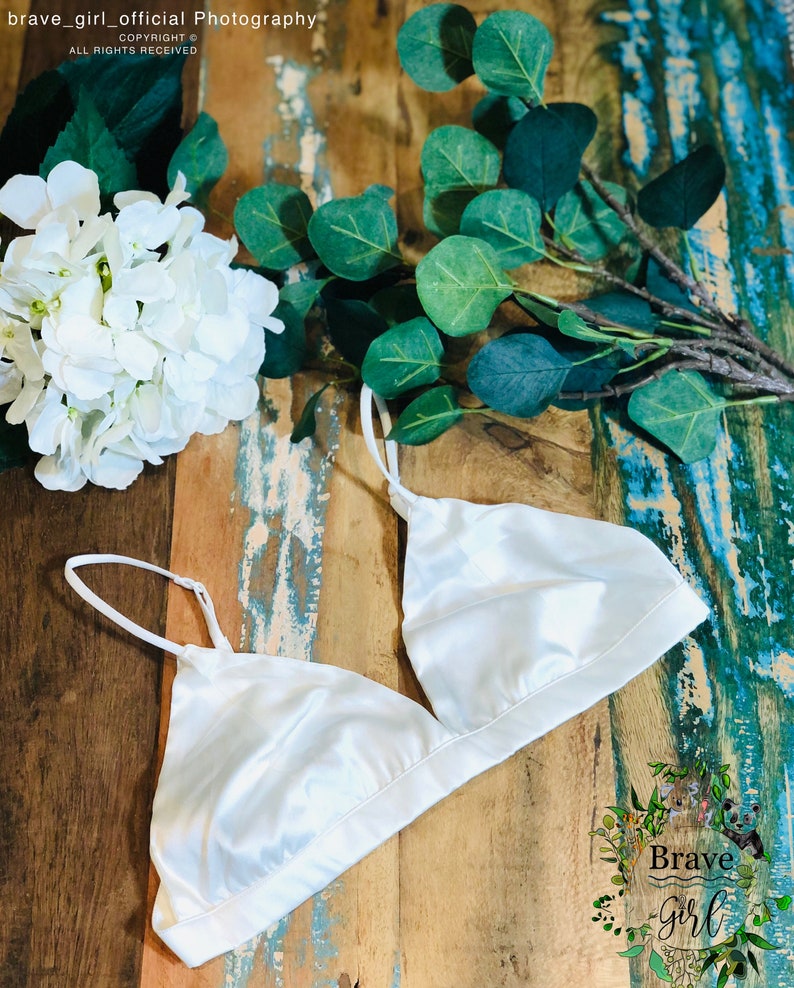 Pasties and Nipple Covers
Just after some nipple coverage? No problem, pasties and nipple covers are widely available in lots of different forms and colours so your sure to find some that will be perfect for you. There are fabric-covered, gel and padded or even fun shapes that you can go for. All you have to do is stick on and go!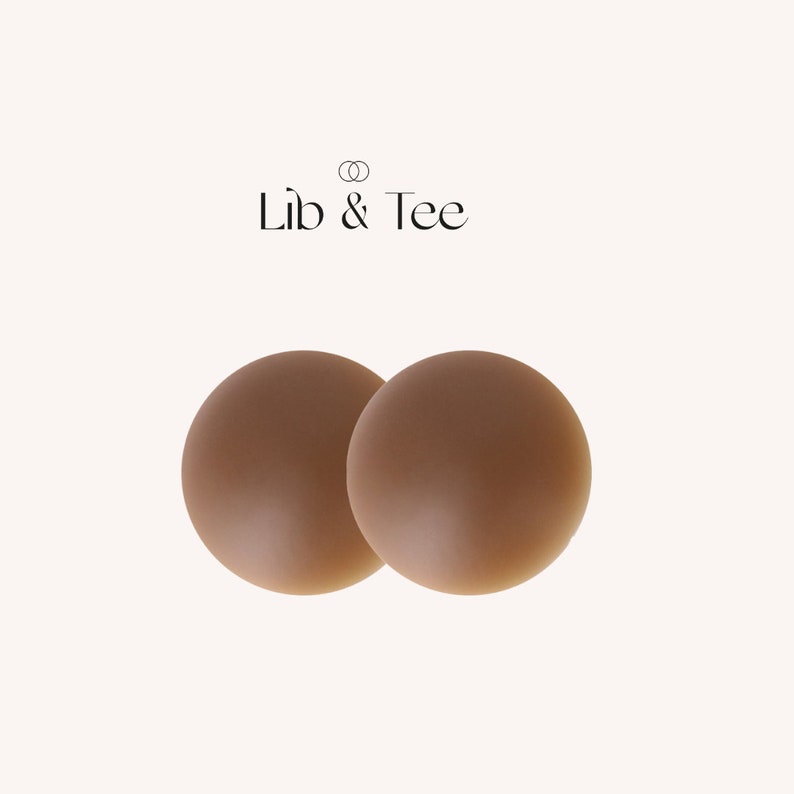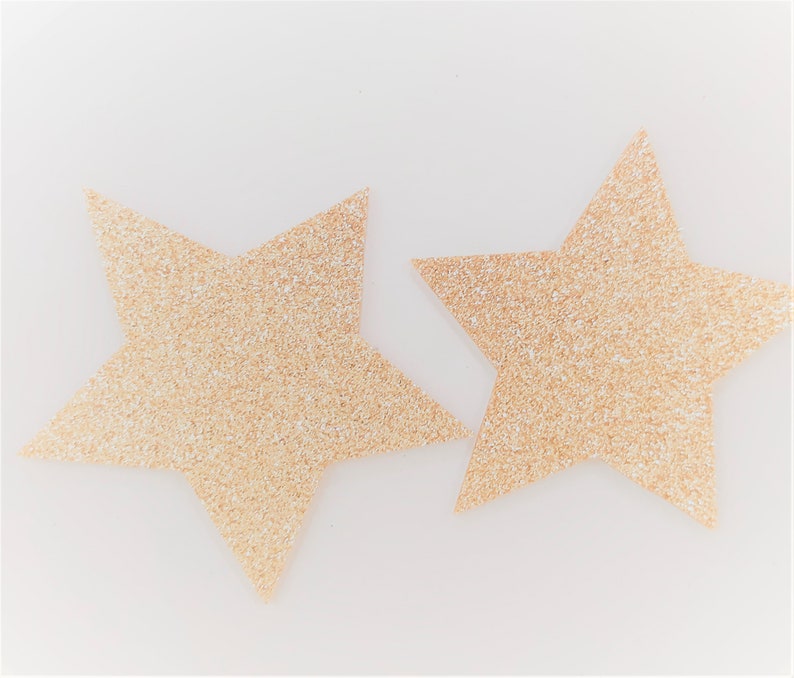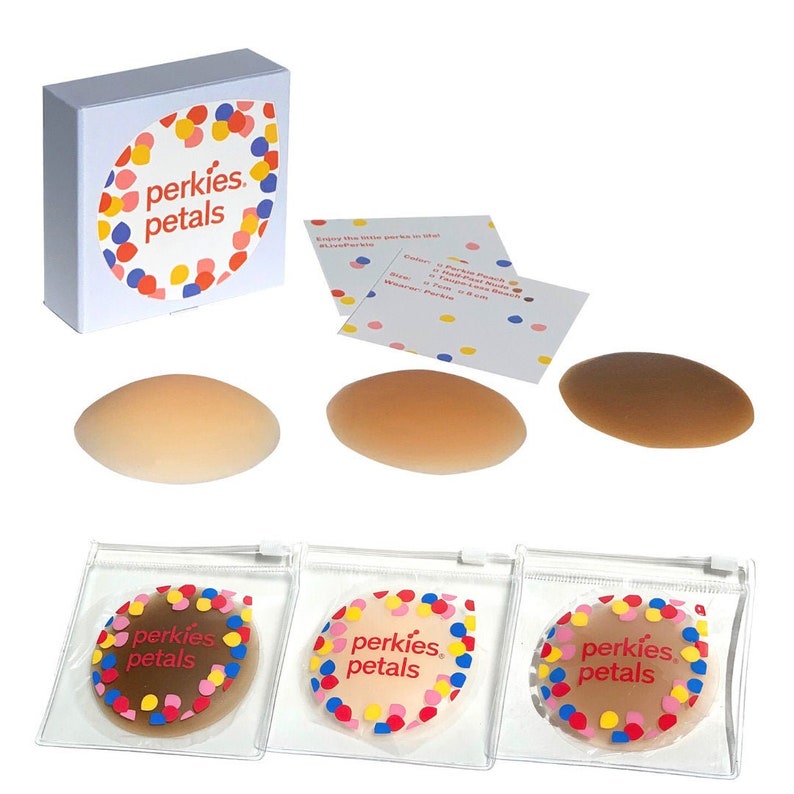 Bandeau
Perfect for a strapless dress and super comfortable. They don't offer much in the form of support but are a great alternative bridal underwear option. You can get a bandeau top in pretty much any style of fabric or colour so finding one won't be an issue if that's what you choose to wear instead of a bra.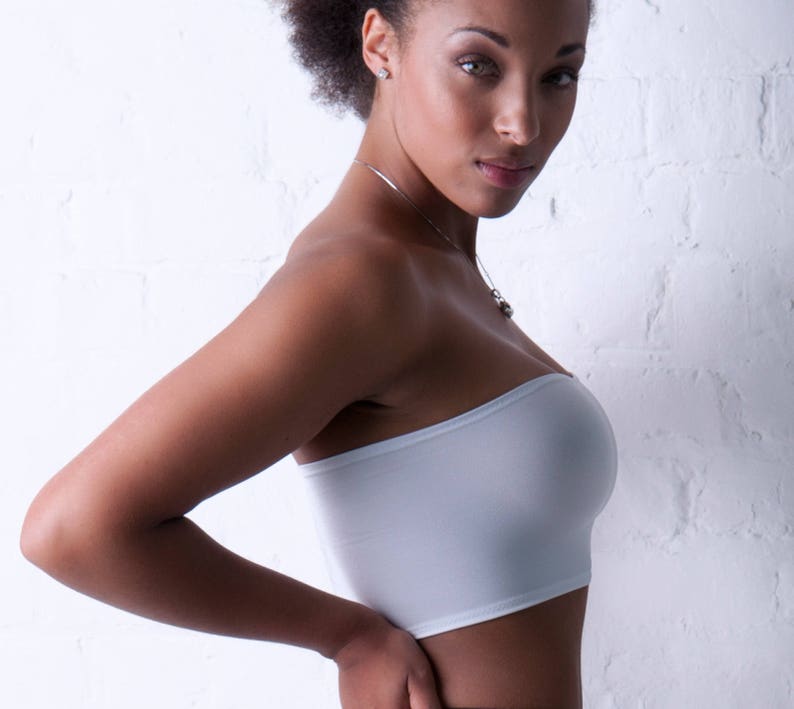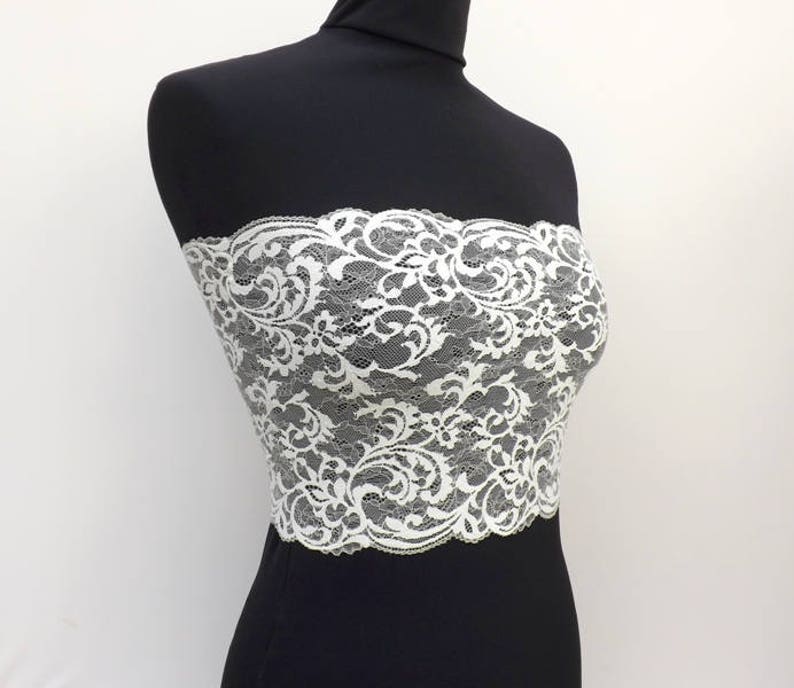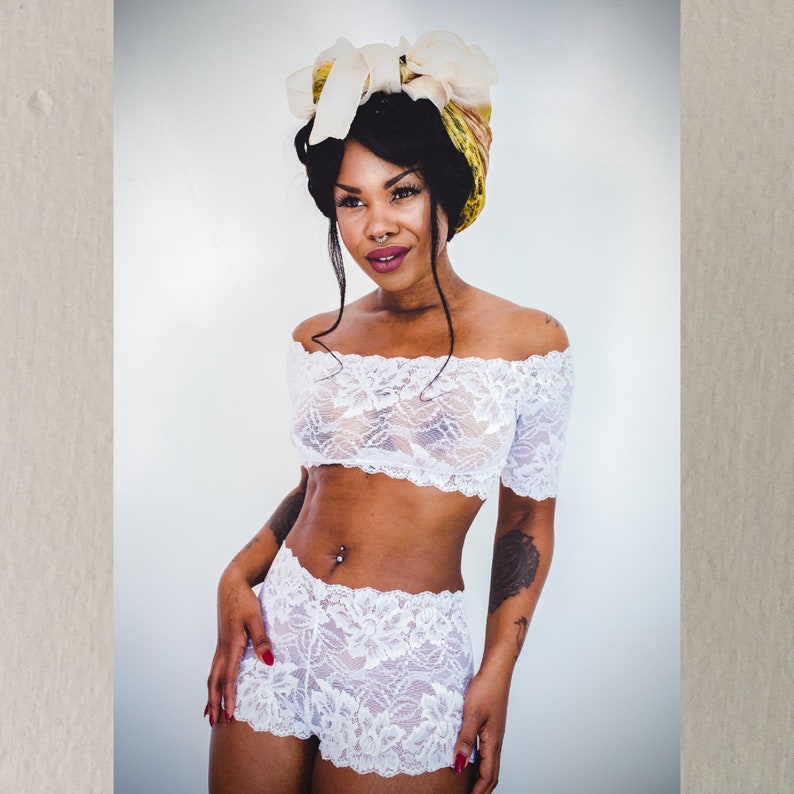 LOVE THIS ALTERNATIVE BRIDAL UNDERWEAR? PIN IT TO YOUR WEDDING PINTEREST BOARDS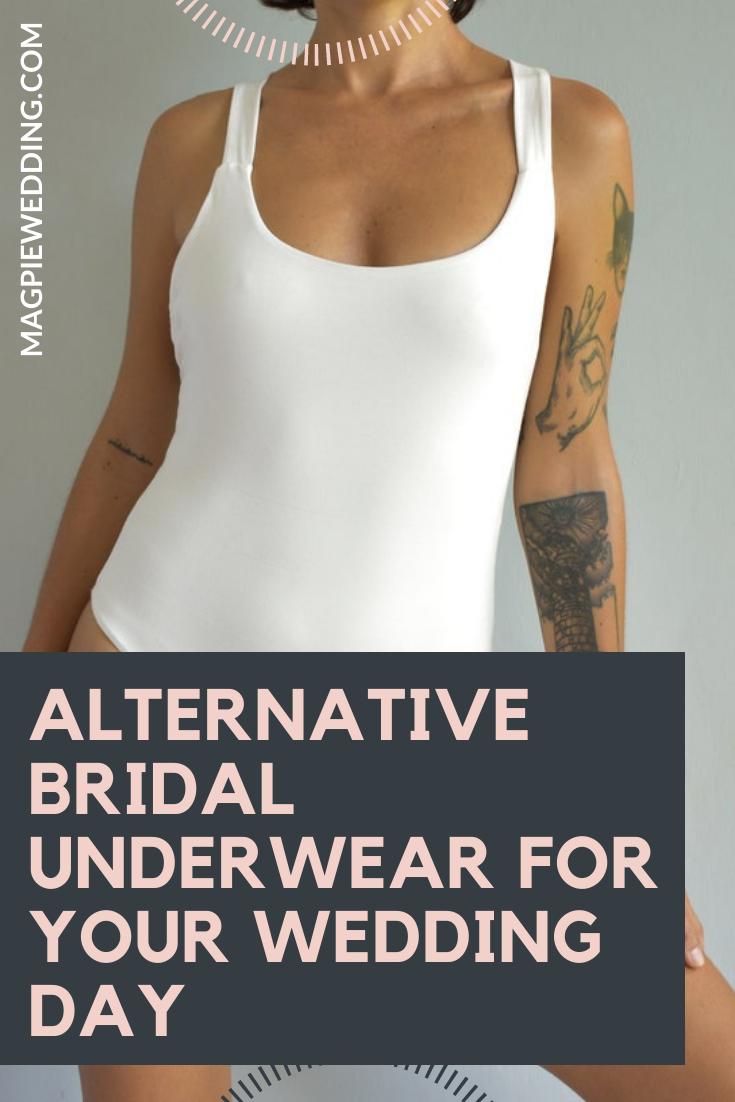 If you loved this alternative bridal underwear you may also like;
Shaping your body for your perfect dress with beautiful wedding lingerie
Supplier Spotlight: The Underargument, Modern Bridal Lingerie For Your Wedding Day