We just love this 1969 advert from Brides and Home for Aristoc lingerie. The styling is cute and sexy but not by today's standards. Her hair is pretty fab too.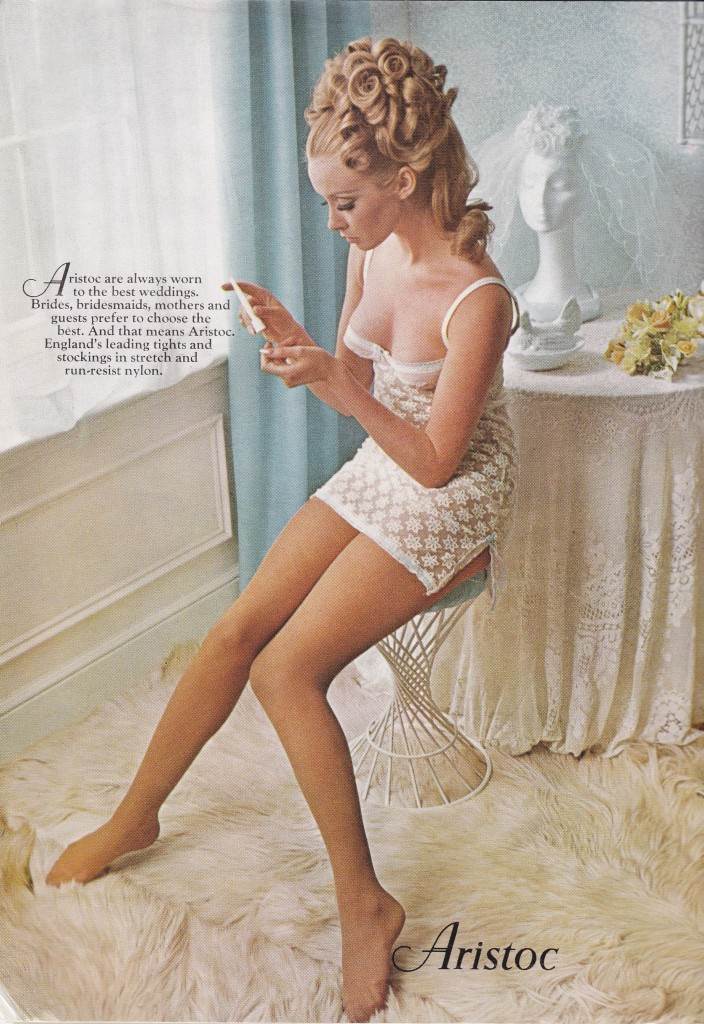 Here are some other great adverts from the decade. First up is from Vanity Fair magazine: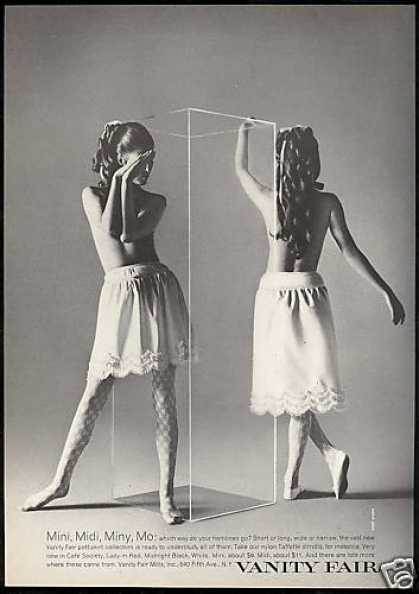 This Christian Dior advert is as stylish as ever!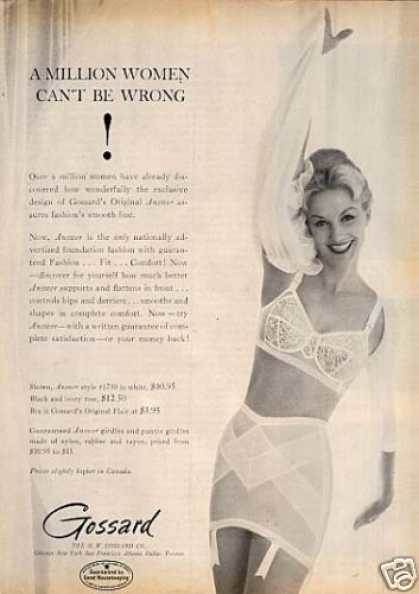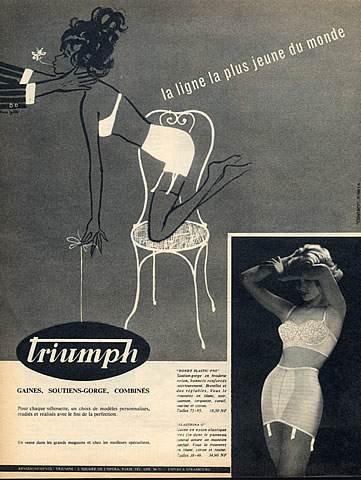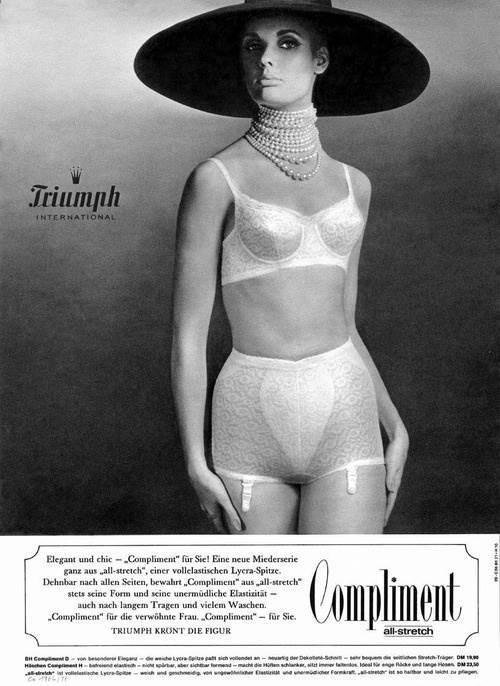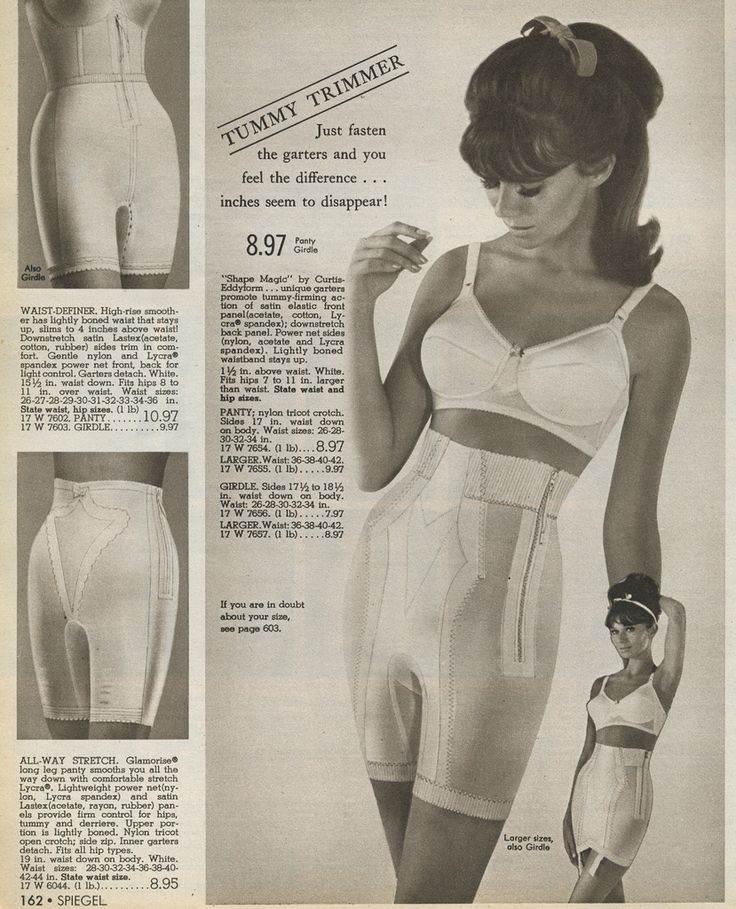 The most important thing to remember when choosing your vintage wedding dress is to get the right underwear to build the "foundations" well. These 1960s shape wear styles would certainly do that!