Mauritius, often referred to as the "Pearl of the Indian Ocean," is a tropical paradise that beckons travellers with its stunning natural beauty, vibrant culture, and a myriad of exciting activities. Nestled in the Indian Ocean, this island nation is a destination like no other, offering a perfect blend of relaxation and adventure. In this comprehensive honeymoon in Mauritius travel guide, we will explore all it has to offer, from its pristine beaches to its rich history and mouthwatering cuisine.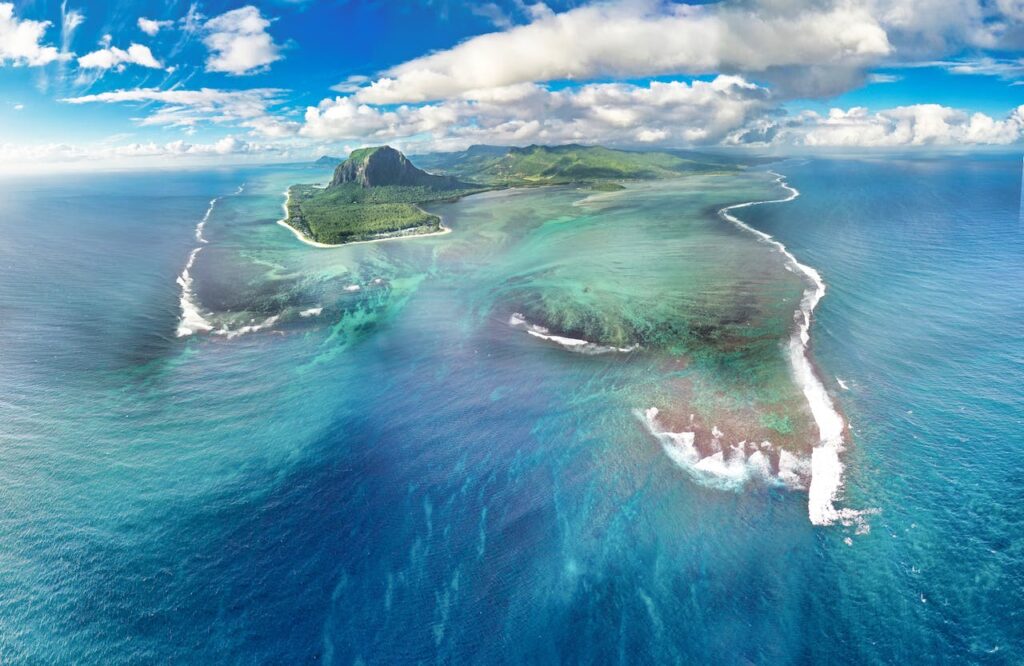 Discovering the Beauty of Mauritius
Beaches Galore
Mauritius is renowned for its postcard-perfect beaches, each one seemingly more beautiful than the last. The powdery white sands, crystal-clear waters, and lush palm trees make for an idyllic setting for sunbathing, swimming, and water sports. Some of the must-visit beaches include Trou aux Biches, Belle Mare Plage, and Flic en Flac. Whether you're seeking a romantic getaway or a family-friendly spot, a honeymoon in Mauritius has a beach for every traveller.
Coral Reefs and Underwater Wonders
For those who love underwater adventures, Mauritius is a snorkeler's and diver's paradise. The island is surrounded by vibrant coral reefs teeming with marine life. Grab your snorkeling gear or opt for a scuba diving expedition to explore these underwater wonders. Don't miss the opportunity to swim with dolphins in the open sea or visit Blue Bay Marine Park for a kaleidoscope of colours beneath the surface.
Lush Landscapes and Hiking Trails
Beyond its beaches, Mauritius boasts lush green landscapes and dramatic mountain ranges. The Black River Gorges National Park is a haven for hikers and nature enthusiasts, offering a network of trails through dense forests and waterfalls. A hike to the summit of Le Morne Brabant provides panoramic views of the island and a chance to learn about its history as a refuge for escaped slaves.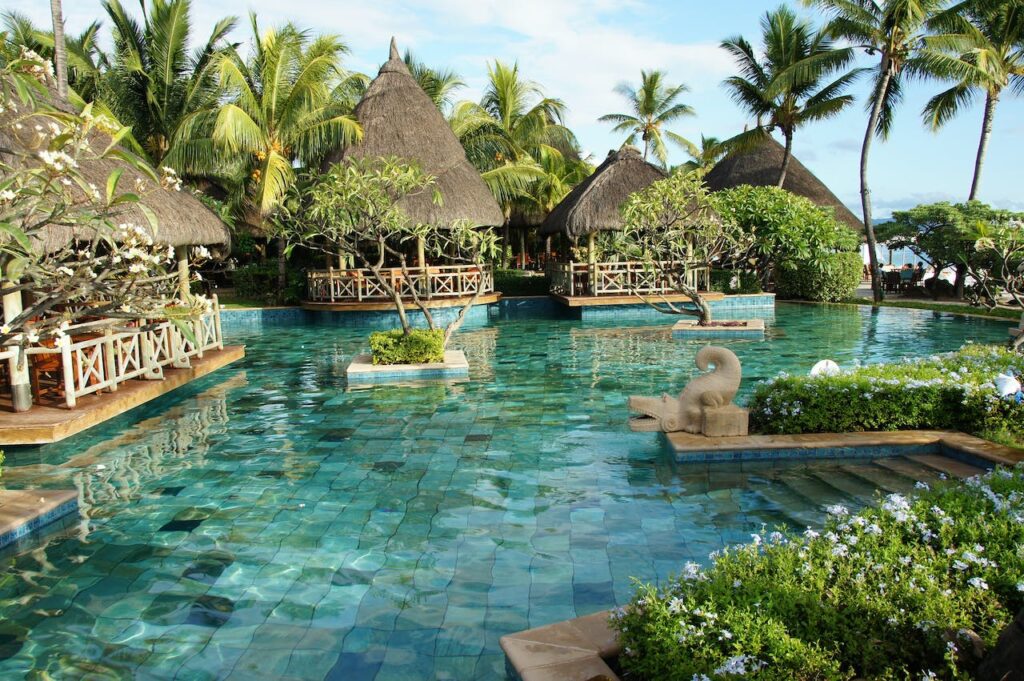 Embracing the Culture of Mauritius
Melting Pot of Cultures
Mauritius is a true melting pot of cultures, and this diversity is reflected in its festivals, traditions, and cuisine. The island's population is a mix of Indian, African, Chinese, and European influences, creating a unique and harmonious cultural blend. Visitors can experience this rich tapestry through local festivals like Diwali, Eid, and Chinese New Year.
One additional aspect of Mauritius that shouldn't be overlooked is its friendly and welcoming people. The locals, known as Mauritians, are known for their hospitality and are always eager to share their love for their homeland with visitors. To make the most of your trip, consider hiring a local guide who can take you off the beaten path and show you hidden gems that are not found in guidebooks.
Delicious Fusion Cuisine
Mauritian cuisine is a delightful fusion of flavors and spices. Be sure to try the famous street food, "dholl puri," a delicious flatbread filled with spiced lentils and chutney. Seafood lovers will relish the opportunity to savor fresh catches prepared with Creole, Indian, or Chinese influences. Local markets and food stalls offer a chance to indulge in authentic Mauritian flavours.
Exploring Historical and Natural Treasures
Historical Sites
Mauritius has a fascinating history, with influences from Dutch, French, and British colonial periods. Explore the capital city of Port Louis, where you'll find the Aapravasi Ghat, a UNESCO World Heritage Site that was a key immigration point for indentured laborers in the 19th century. You can also visit the historic Le Morne Brabant, a symbol of resistance and freedom.
Unique Flora and Fauna
Mauritius is home to some of the world's rarest plant and animal species, including the iconic dodo bird. While the dodo is extinct, conservation efforts are ongoing to protect the island's unique biodiversity. Take a trip to the Sir Seewoosagur Ramgoolam Botanical Garden to see giant water lilies and other exotic plants.

Practical Travel Tips
Best Time to Visit
The best time to visit Mauritius is during the dry and cool season, which runs from May to December. This period offers pleasant weather for outdoor activities and exploring the island. As you plan your honeymoon in Mauritius, keep in mind that the island's unique charm lies in its ability to cater to all types of travellers. Plan your trip, pack your bags, and get ready to experience the ultimate tropical getaway in this Indian Ocean gem.
Language
English is the official language, but French and Creole are widely spoken. Learning a few basic Creole phrases can enhance your interactions with locals.
Currency
The currency used in Mauritius is the Mauritian Rupee (MUR). Credit cards are widely accepted, but it's advisable to carry some cash for small purchases.
Safety
Mauritius is generally considered a safe destination for travellers. Exercise common-sense precautions like you would in any other tourist destination.
Accommodation
Mauritius offers a range of accommodation options, from luxury resorts to budget-friendly guesthouses. It's advisable to book in advance, especially during the peak tourist season.
In conclusion, Mauritius is a paradise that offers an array of experiences for every type of traveler. From its stunning beaches and underwater wonders to its rich culture and history, this island nation has it all. Whether you're seeking relaxation or adventure, Mauritius is ready to welcome you with open arms.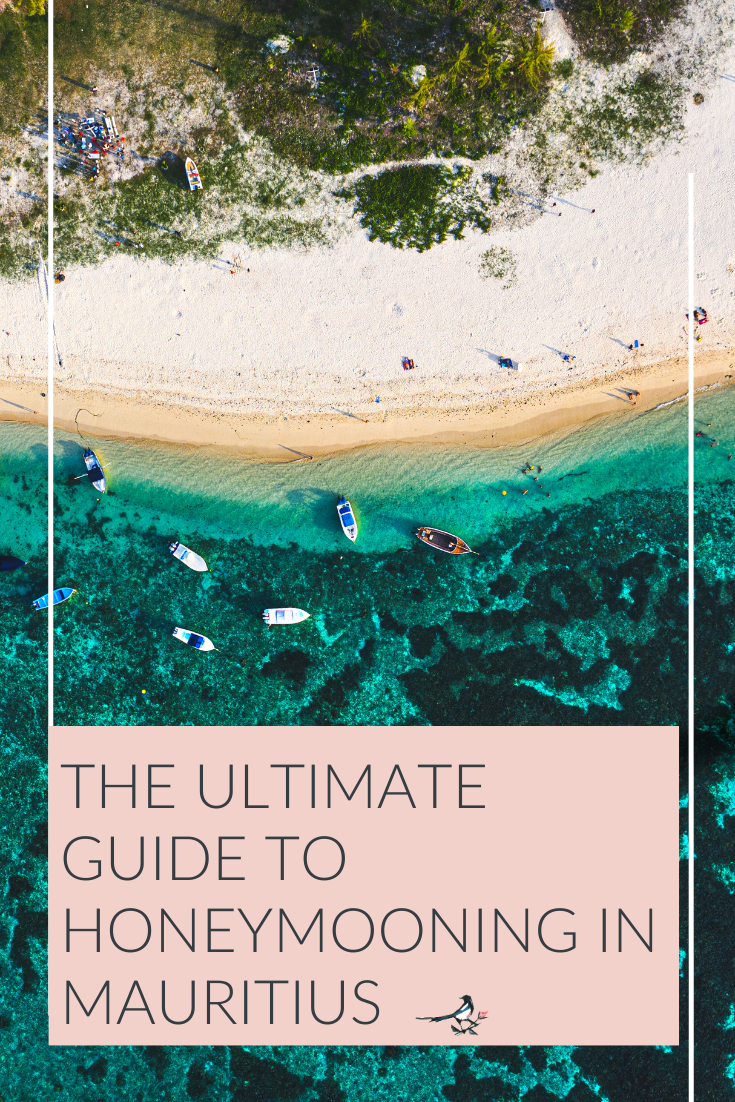 This is a collaborative post.