After the nuptials, it is natural to want to celebrate with friends and family, but this can be expensive. Venue hire, food costs and entertainment can quickly become costly, and your choices may be limited due to regulations. A relaxed garden party wedding reception can be an ideal choice for those looking for a low-key alternative option and give you the freedom to have the wedding day you deserve. Here are four good reasons to consider using your outdoor space as your venue.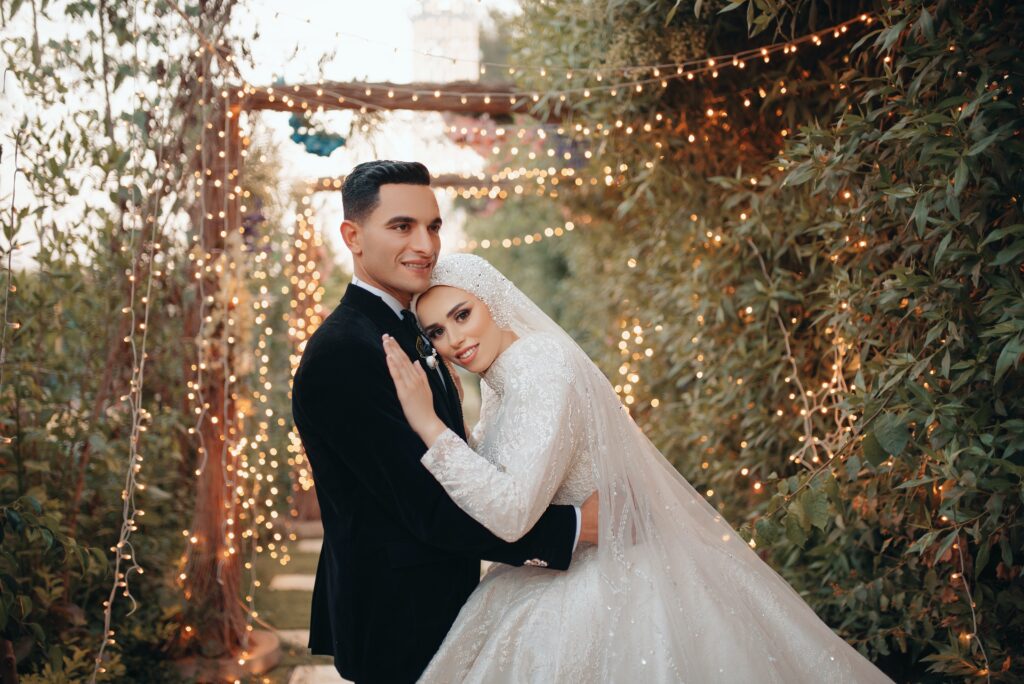 Cost Effective
Weddings are expensive, but there are so many ways to reduce costs without compromising on style. Transforming your garden into a magical space can be done on a budget using fairy lights, candles in jam jars and traditional bunting. Saving money on venue hire means you can save for the future or spend on your honeymoon, home or other areas of your big day.
A Slice of Home
Every wedding should have a personal touch and what better way to have your wedding stand out from the crowd than by holding it at home? This is also the ideal option for anyone who feels uncomfortable in the spotlight – being in familiar surroundings will be sure to put you at ease if you're worried nerves may impact your wedding. A wedding reception in your own space is also a wonderful choice for animal lovers who want their pets to be involved in their big day.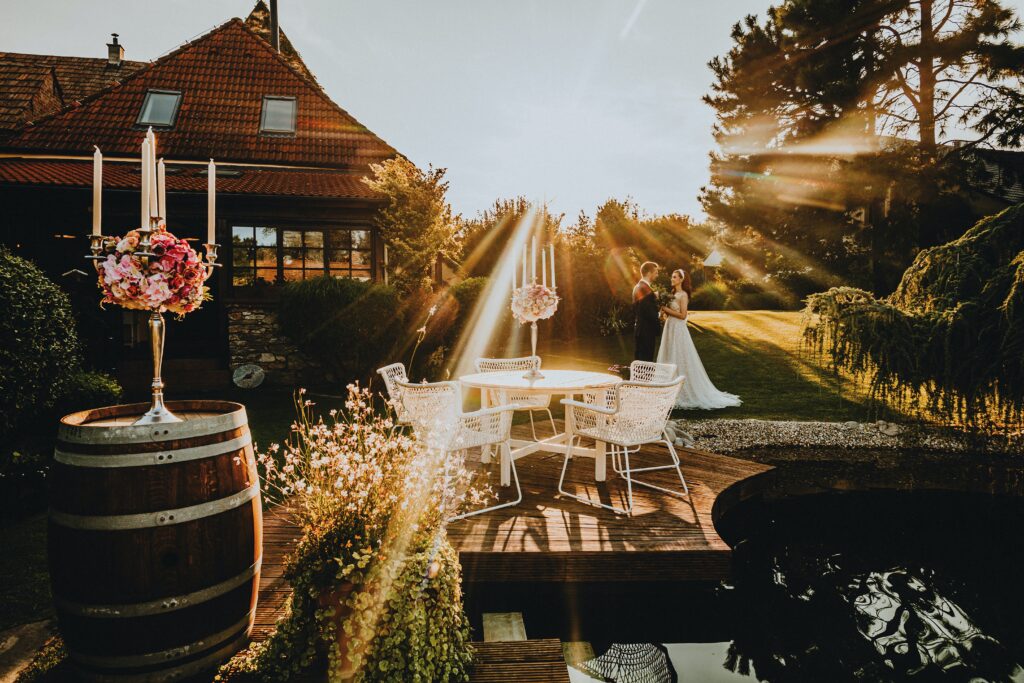 The Eco-Friendly Choice
Although many couples are becoming increasingly aware of the disposable nature of wedding paraphernalia — opting for reusable crockery over paper plates and hiring glasses rather than single-use plastic goblets — enjoying your wedding day in your garden is an eco-friendly choice. By using what you own and having complete autonomy over what you buy, you can choose items that meet your ethical values. This also extends to food options – perfect for vegetarians and vegans who may find venues offer a limited selection.
Having your reception at your home also means you can use your own homeware (or treat yourself to new items that you can later enjoy and reminisce over your wedding day). Lazy Susan offers a wide range of garden furniture from loungers to dining sets so whether you're planning a laid-back affair or a sit-down meal at your garden party wedding reception, investing in new garden items that can be reused time and time again is good value for money.
Closer to Nature
For couples who love the great outdoors, a celebration in the garden is an obvious choice. It is also a great motivator for keeping your outdoor garden party wedding reception space in pristine condition in the run-up to your wedding date. If wildlife and the environment are close to your heart, maybe consider asking for donations for a charity that supports these issues.
Hopefully, the sun will shine on your special day whether you choose to party in your garden or not but don't be downbeat if it rains – tradition states it's good luck!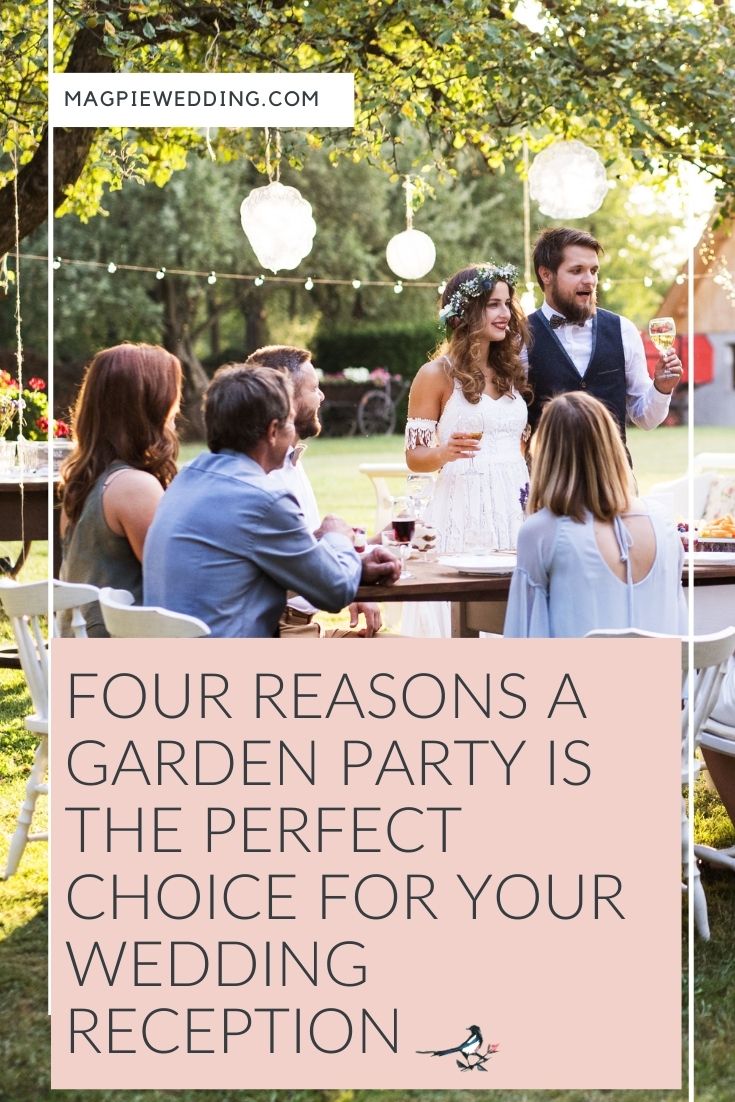 This is a collaborative post