If you are getting married to the love of your life in the next year or so, you may be wondering how you go about planning a honeymoon. With interest in luxury travel on the rise, if you are looking to go all out for your honeymoon then here are a few things to consider.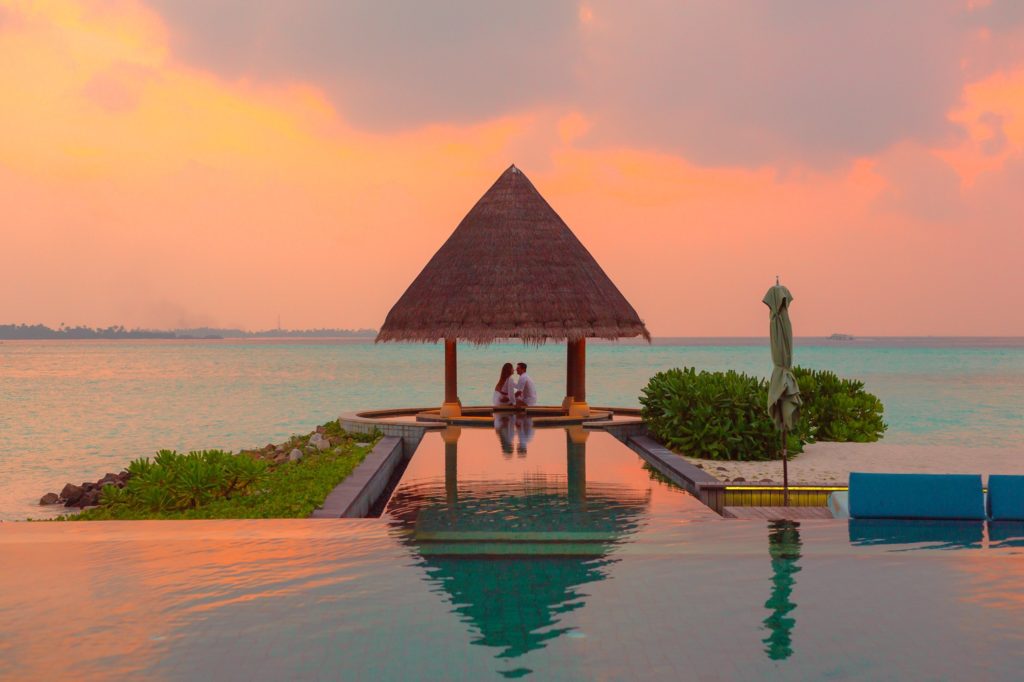 When should I plan my honeymoon?
While the concept of planning your honeymoon at the same time as your wedding may seem odd, it is definitely the best thing to do.
You should look to start planning your trip eight to twelve months in advance to ensure that you have enough time to work out all the details without feeling stressed. You will need to consider your destination, method of travel as well as accommodation and anything that you want to do while you are there. All of this can get very overwhelming if you also have a big wedding to organise so it is best to give yourself time to work through your plan.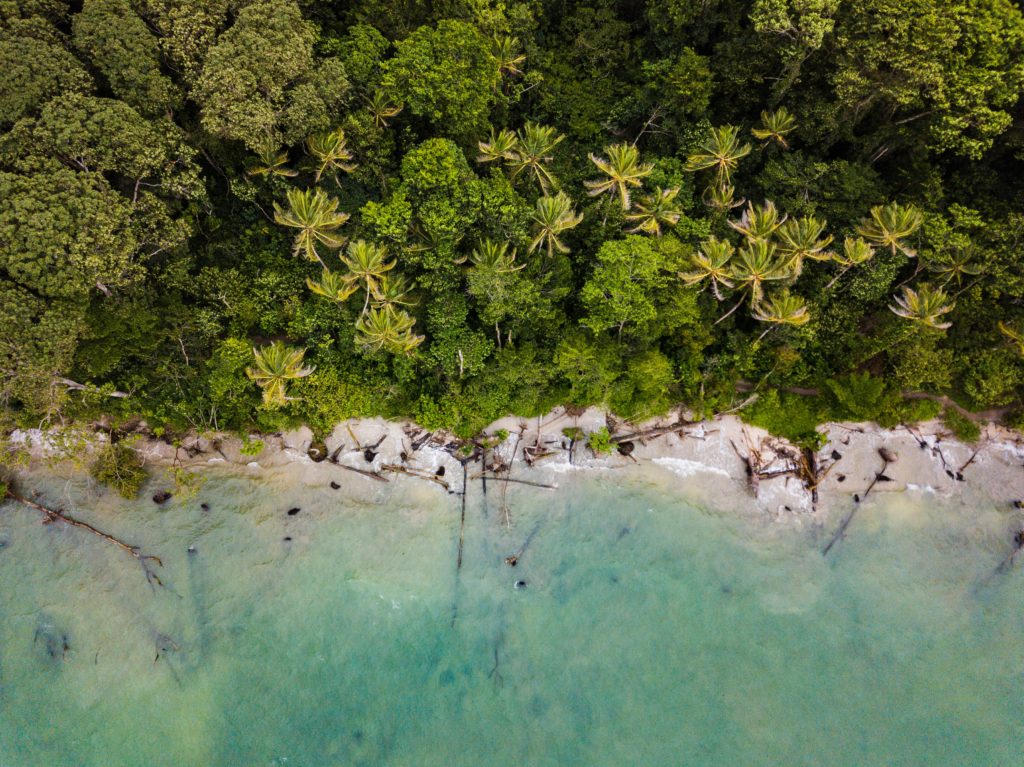 How do I get there?
If you want to experience a truly luxurious honeymoon, you should look to charter a private jet to take you to your destination. On a private jet, you will be able to sit back and unwind after spending the last few months busily organising your wedding celebrations.
Rather than having to deal with microwaved meals, you can dine in style at 45,000 feet with specially curated menus for private dining. You can start your honeymoon early with a wine-tasting experience in the sky, specifically designed to ensure that you don't lose the taste – an issue that is often found on commercial flights due to air pressure and noise.
Another idea to travel in style is to book a luxury honeymoon cruise. This can help to remove the stress that comes with organising transfers and accommodation but being on the sea is not for everyone!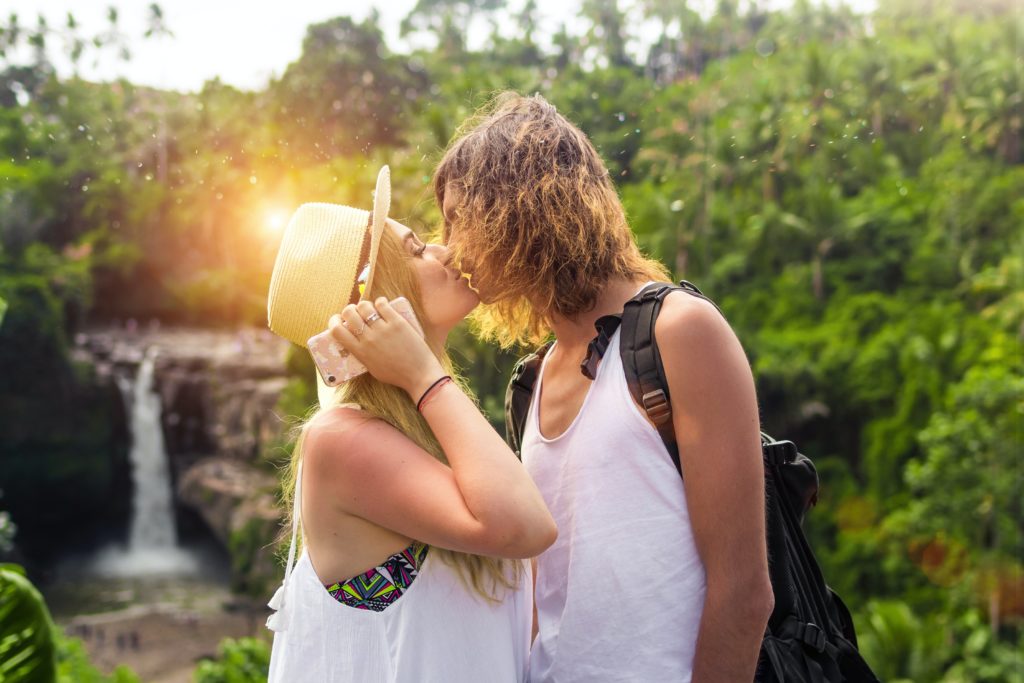 Where should I go?
When it comes to the destination it is totally up to you and your other half. You should consider what you are looking for from your luxury honeymoon. Do you want a relaxing beach break, an adventure holiday or maybe both?
There are so many gorgeous places to explore around the world but there are some that are noted as favourites among honeymooners. These include Bora Bora, The Maldives, Mexico and The Caribbean.
Regardless of where you go, you are sure to find a suitable place that gives you a luxury feel. You could opt for a private island or a five-star resort, or maybe your idea of luxury is being totally left alone and catering for yourself. Whatever you choose you are sure to enjoy your time away with your new life partner – enjoy!
This is a collaborative post.
IF YOU LOVED THIS LUXURY HONEYMOON ADVICE PIN IT FOR LATER!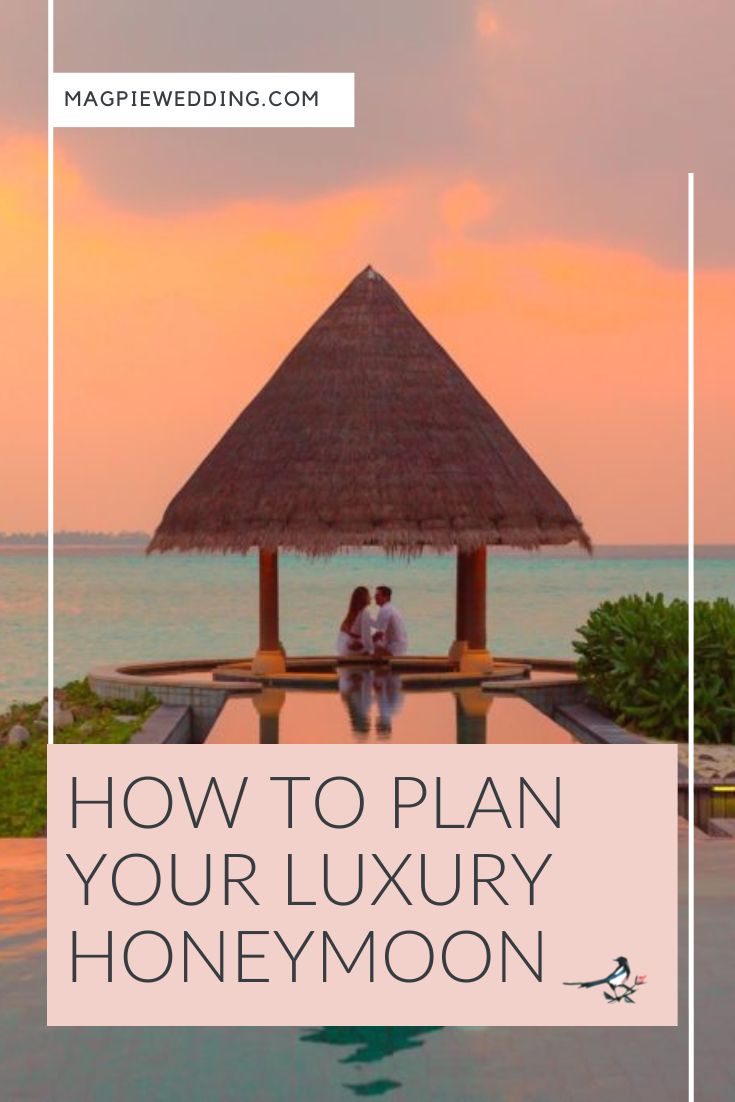 If you loved this advice on planning your luxury honeymoon you may also like;
Honeymoon Planning – How To Plan The Perfect Honeymoon
Honeymoon Planning – 6 Golden Rules For A Stress-Free Honeymoon