Sometimes the classic lovesongs just say what we need them to say at the right time, and if any day is more perfect for a classic song full of romance it's your wedding day. Your first dance song should be something personal to you, or the lyrics should be meaningful! We've pulled our top 10 faves from our classic first dance song Spotify playlist, and yes of course we were singing along whilst we wrote this! Enjoy…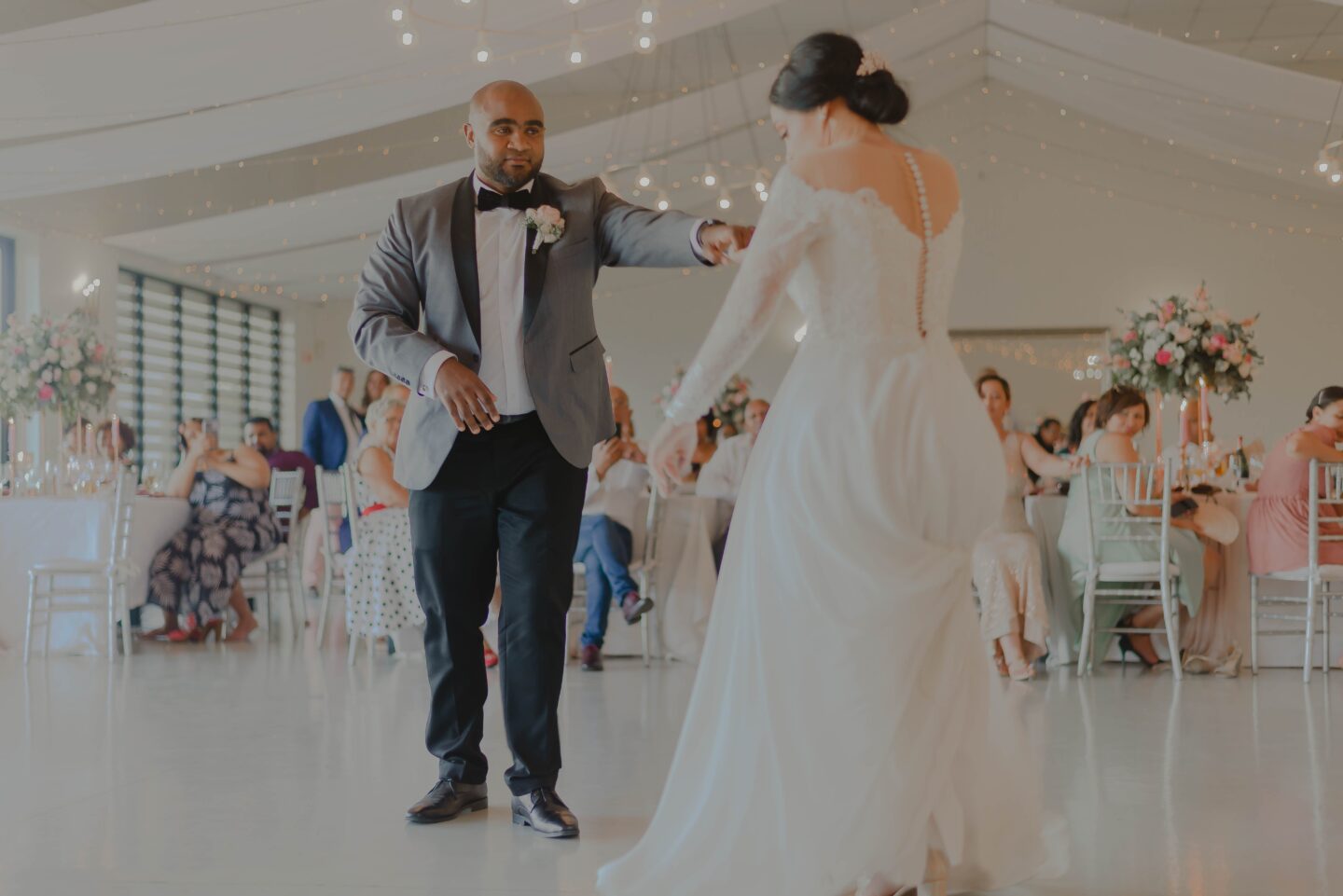 All Of Me – John Legend
What would I do without your smart mouth? Drawin' me in and you kickin' me out, you've got my head spinnin', no kiddin'…
Can't Help Falling In Love – Elvis Presley
Wise men say only fools rush in, but I can't help falling in love with you
At Last – Etta James
At last, my love has come along. My lonely days are over, and life is like a song…
Everything – Micheal Buble
You're a fallen star You're the getaway car You're the line in the sand When I go too far…
Better Together – Jack Johnson
There's no combination of words I could put on the back of a postcard. No song that I could sing, but I can try for your heart…
Stand By Me – Ben E.King
When the night has come, and the land is dark, and the moon is the only light we'll see, no, I won't be afraid…
Your Song – Elton John
It's a little bit funny, this feeling inside, I'm not one of those who can easily hide…
Perfect – Ed Sheeran
I found a love for me, darling, just dive right in and follow my lead…
Wonderful Tonight – Eric Clapton
It's late in the evening, she's wondering what clothes to wear. She puts on her make-up and brushes her long blonde hair…
Make You Feel My Love – Adele
When the rain is blowing in your face, and the whole world is on your case I could offer you a warm embrace…
WANT THE FULL PLAYLIST? CLICK HERE…
LOVED THESE CLASSIC FIRST DANCE SONGS? PIN THEM FOR LATER!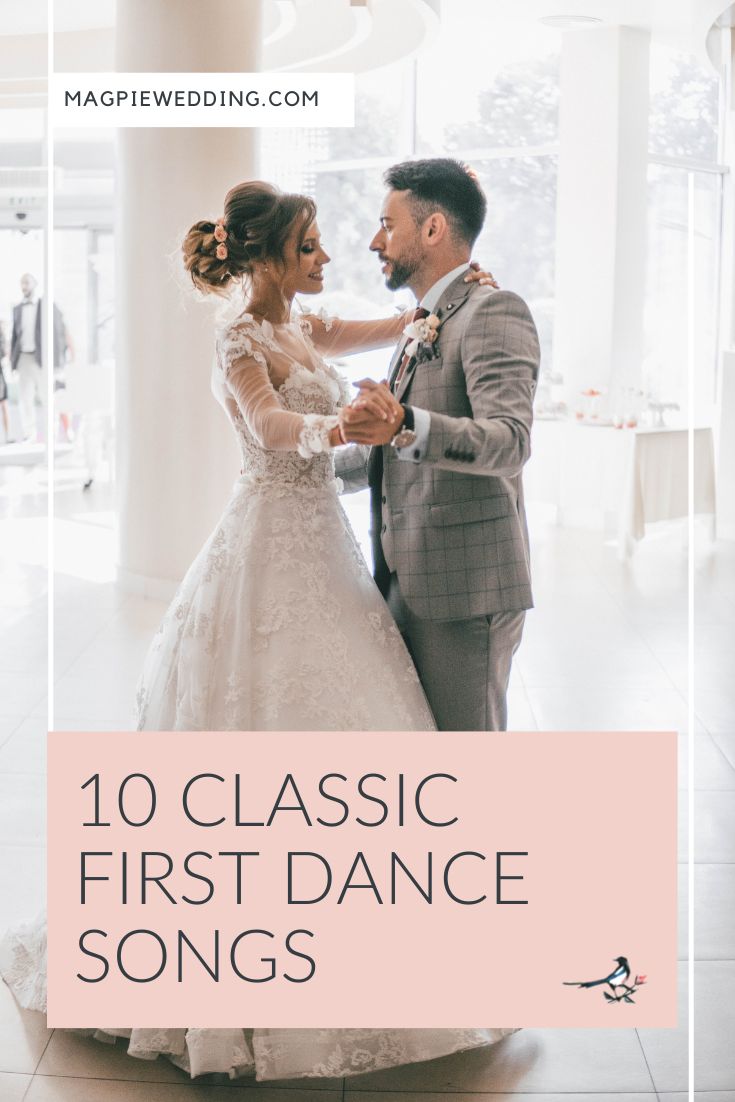 If you loved these classic first dance songs you may also like;
7 Alternative First Dance Songs From Our Free Spotify Playlist
7 Romantic Wedding Ceremony Songs To Walk Down The Aisle To
Magpie Wedding's Spotify Hen Party Playlist – Top 8 Tunes To Dance The Night Away!