Are you ready for The ECO Wedding Show? Held at Wellington Wood Norfolk, the show celebrates all things ethical, creative, and offbeat for your wedding day. The show will include talks and workshops, as well as our awesome wedding suppliers. We're thrilled to be able to share more info about the VIP goody bags, let's take a look at what's inside them….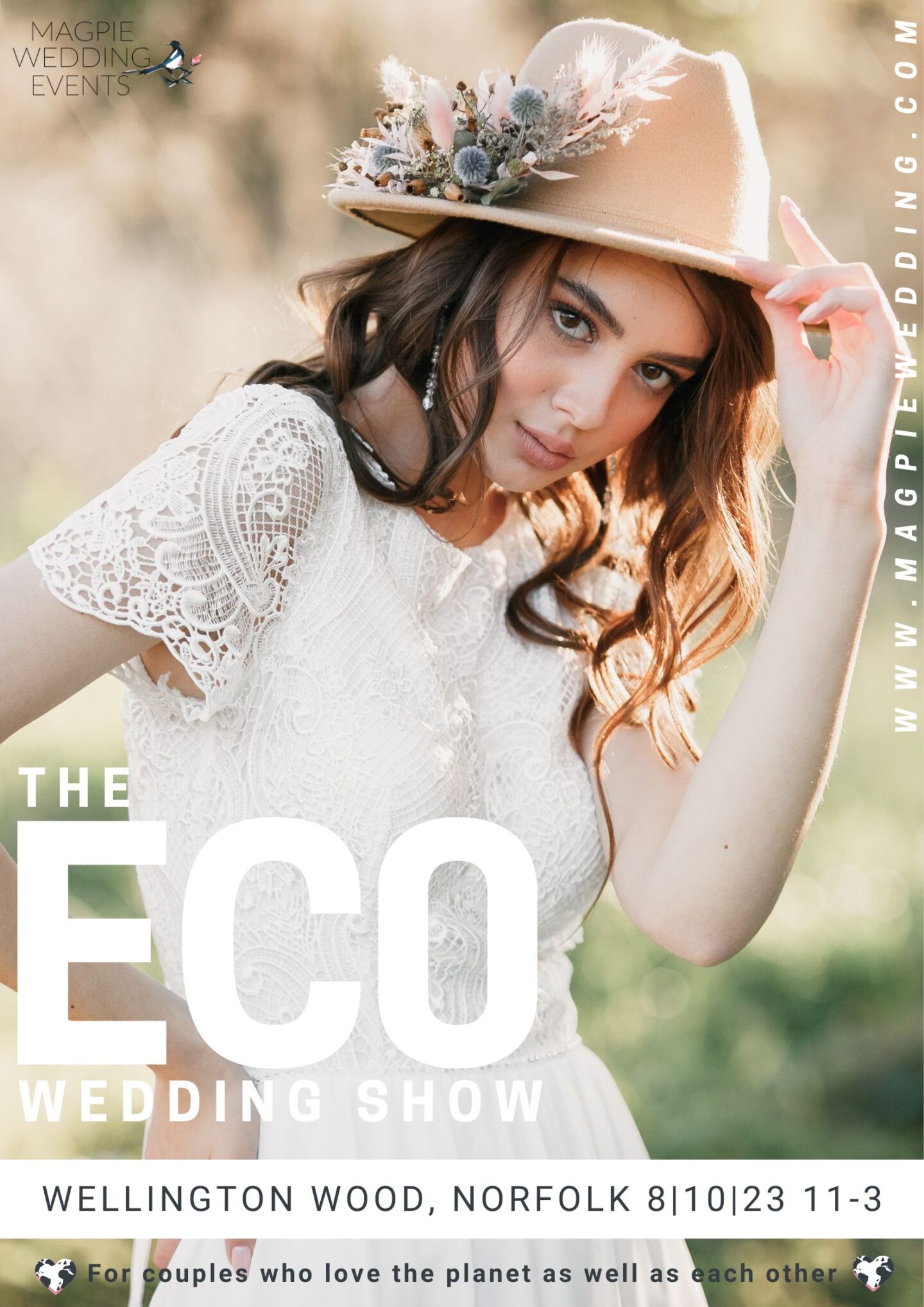 Looking after yourself during wedding planning is so important! OQO wellbeing supplements are fast, tasty, and boost your body inside and out. Diso delivers daily nutrition via pioneering oral strips that rapidly absorb to give a fast, easy, and convenient way of taking vitamins. Peel open the wrapper, place the strip on your tongue, and let it dissolve. The range includes B12, Vit C, and M-Vit, as well as Collagen, Energy, and Sleepy, among others. Liposorbic nutrition shots harness the natural power of lipids to deliver high-strength, rapidly absorbed liquid supplements. Take it as a quick hit straight from the source or as an easy addition to your morning smoothie, mixed into your breakfast porridge or in a glass of water. For refreshingly different nutrition, find your OQO flow.
Face wipes with a difference as they're good for the planet! Cheeky Panda face wipes use the renewable alternative bamboo to create their products and are saving thousands of trees being chopped down in the process. They're also protecting animal habitats along with The World Land Trust too! They are a proud B Corporation certified business, using this as a force for good, celebrating positive economic, social, and environmental practices.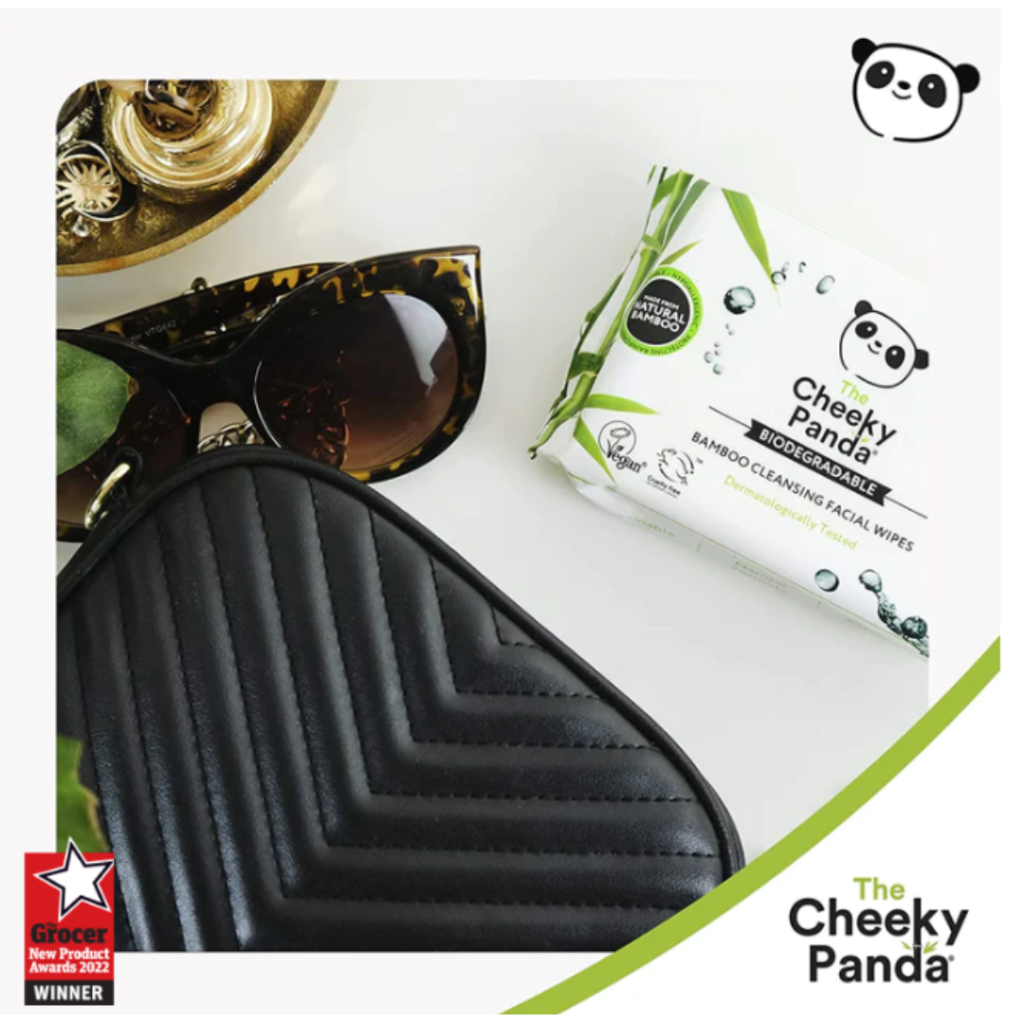 If you're looking for that epic confetti shot then you're going to want to try the Shropshire Petals in your goody bag! They grow a wide range of biodegradable petal confetti from their homegrown British flowers on their farm. In the summer months, they are then picked by hand when they're bloomed to perfection. All of their petals and flowers are sustainable, eco-friendly, and as nature intended.
Bird & Blend Tea Co is an eco-conscious, independent, people-focused, award-winning Tea Mixology Company on a mission to spread happiness & reimagine tea! Sustainability has been at the heart of the business from day one. From leaf to cup, every part of your tea's journey is carefully designed to minimize the impact on our planet, and they'll be giving you a sample of their wedding cake teabags to take away and try!
PLAYin CHOC makes bean-to-bar chocolate that is ethical, plastic-free, and sustainable. Check out this chocolate brand that produces the cutest products, perfect for your eco-wedding day. Their organic chocolate is made using just cacao, coconut, and vanilla which means that it's not only vegan but also free from 14 of the main allergens. This means that PLAYin CHOC is a suitable gift for most people. They have numerous different ranges including their classic range of bars marked with heart and play, a cute way to decorate your tables, and a ToyChoc Box collection which is perfect for children or as quirky favors!
SEE THE PROGRAMME FOR THE SHOW BELOW…