As a Venue Stylist and owner of The White Emporium I get asked all the time – what to think about first when starting to plan a wedding and how to decide on wedding day styling . With so much inspiration available from the wonderful worlds of Instagram and Pinterest it can become far to easy to get swamped and overwhelmed by a mass of disconnecting images.
As a stylist I don't get hung up on the word 'theme', weddings don't have to be dedicated to a certain element, colour or dare I say it character, my personal style is to create weddings that reflect a couples personality and loves. Modern weddings have moved away from the conveyor belt one size fits all model we used to be faced with, now there is a wealth of choice and couples are actively encouraged by all suppliers to use their imagination and to think outside of the box, styling has become much more than just the décor and has become about looking at your wedding day as a whole. So here are my top tips to help you get creative but not stressed!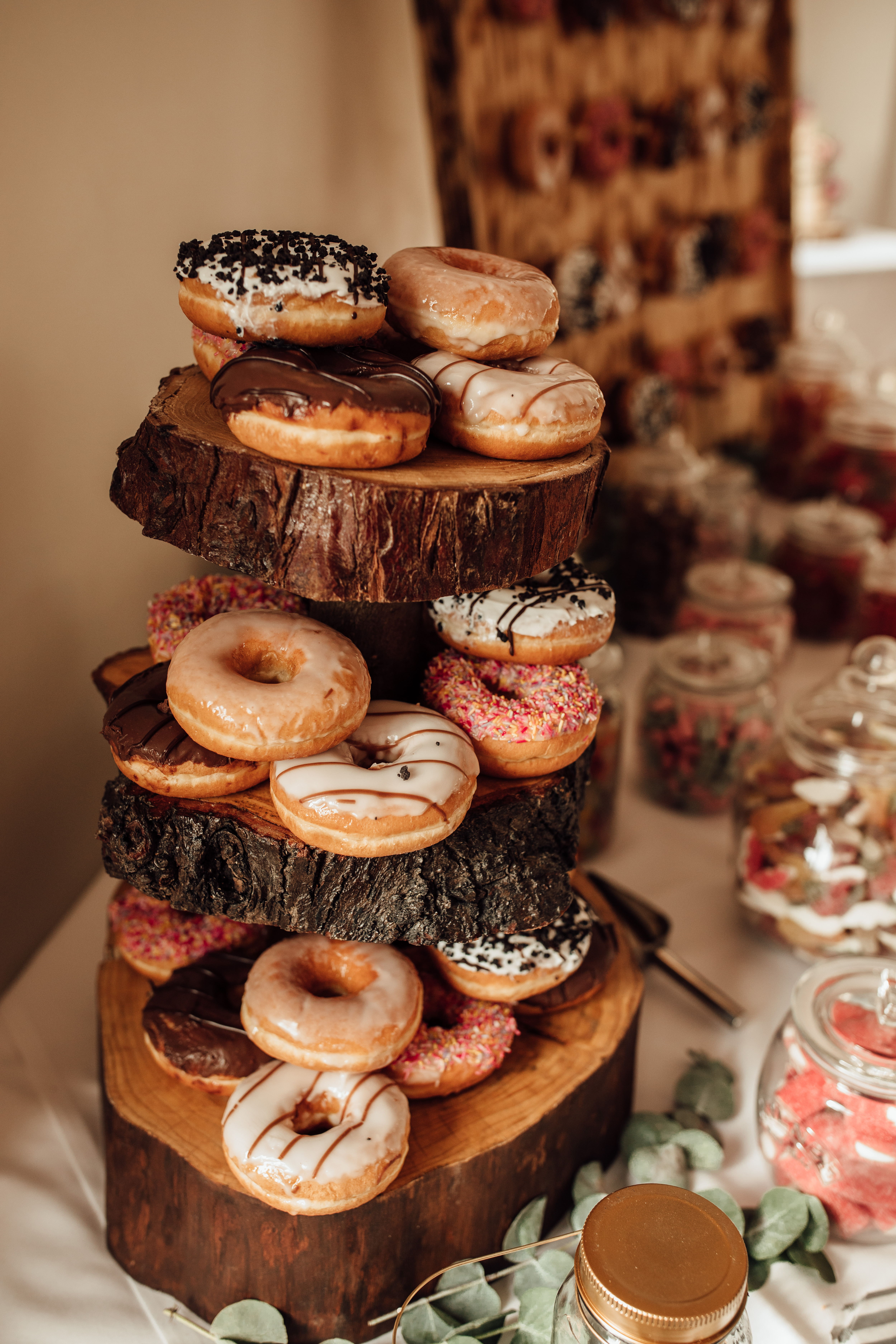 Styling: The White Emporium Image: Ania Ames Photography
Wedding Day Styling: What's Important
Make a list of what is important to you on your wedding day and what elements of your lives together you would like to include. For example if you love the outdoors, then you could look at bringing the outdoors in through heavy foliage details and natural British grown flowers. If drink is important to you then focus attention on the bar area and possibly create a relaxed chill out area where guests can sit and enjoy a signature cocktail.
Wedding Day Styling: Let Things Go
Be prepared for your tastes to change and for your wedding to evolve. With most engagements lasting 18 months what you initially love at the beginning of your wedding journey may not still be fitting at the end. Don't be afraid to let an element you initially loved go. If you are relying on Pinterest boards for direction then make sure you remove any images that no longer sit with your style.
Wedding Day Styling: Ask The Experts
Ask the experts, stylists, florists, planners etc, have all been doing this a long time and will have a lot of experience. Never be afraid to ask the views of your supplier team, after all these are the guys you are trusting to bring your vision to life.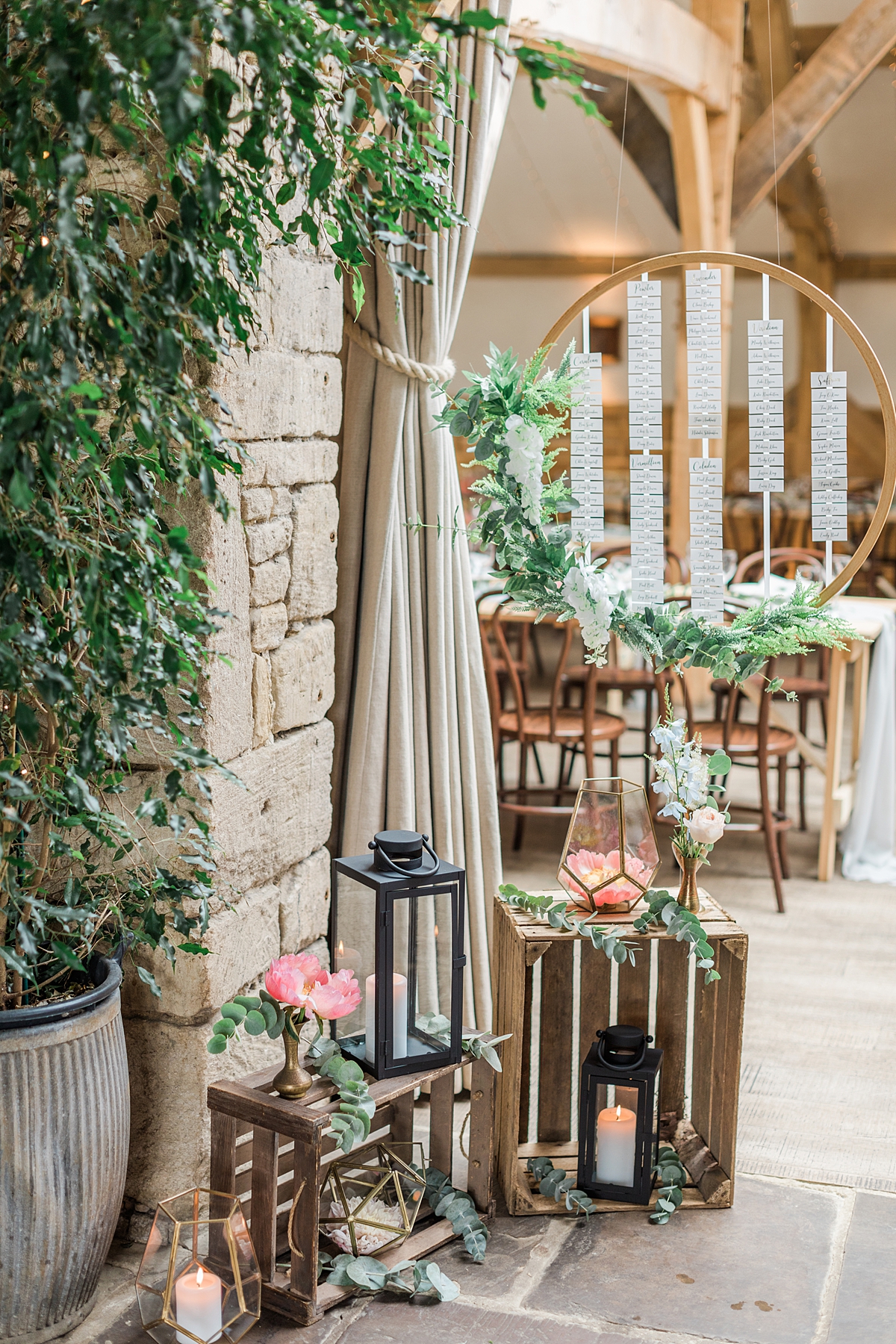 Styling: The White Emporium Image: Summer Lily
Wedding Day Styling: Be Realistic
Don't fall into the Pinterest and Instagram trap. A lot the beautifully curated images you see on Social Media come from America and Australia, especially the outdoor, boho – vibe weddings. Its not saying we can't do it over here, just be aware the seasons are very different and the flowers, dresses, furniture you love on your Pinterest board may not be readily available in the U.K. Also consider timings especially if you are a DIY bride, installation pieces and lighting take a long time to install, the beautiful draping image you have just saved on Pinterest has probably taken hours to get right, so be prepared to have a team of friends on hand or willing to pay a stylist like myself to recreate it.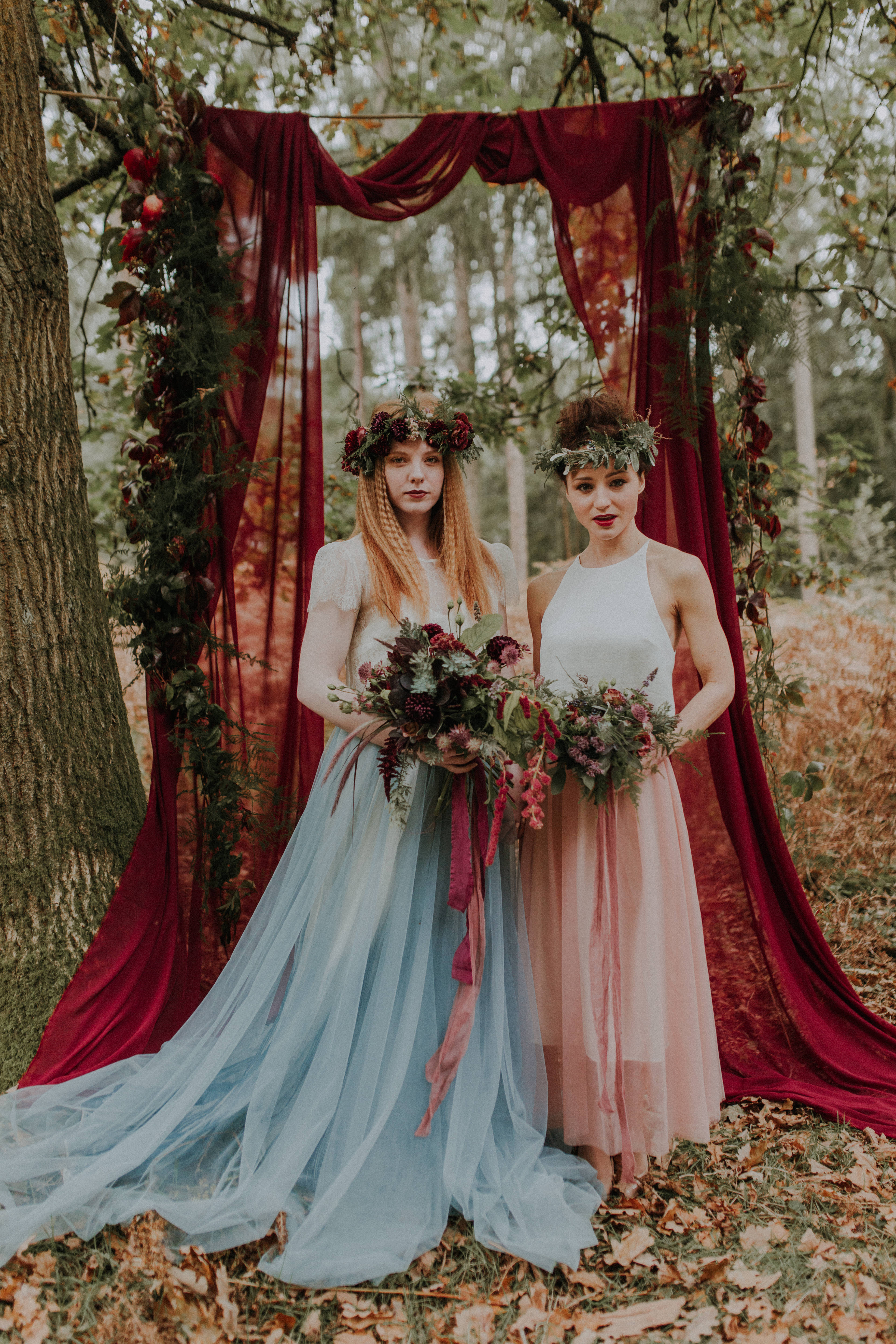 Styling: The White Emporium Image: Lola Rose
Wedding Day Styling: Make Small Details Count
Small details can have big impacts. A styled place setting can really lift a table, there's no reason why you can't work with your caterers/ venue or stylist to recreate the beautiful setting you have been lusting over on Pinterest, its amazing what you can achieve with the basics if you have a play around with different layout.. If your budget allows swapping in coloured goblets, crumpled napkins or coloured napkins can add a really modern edge.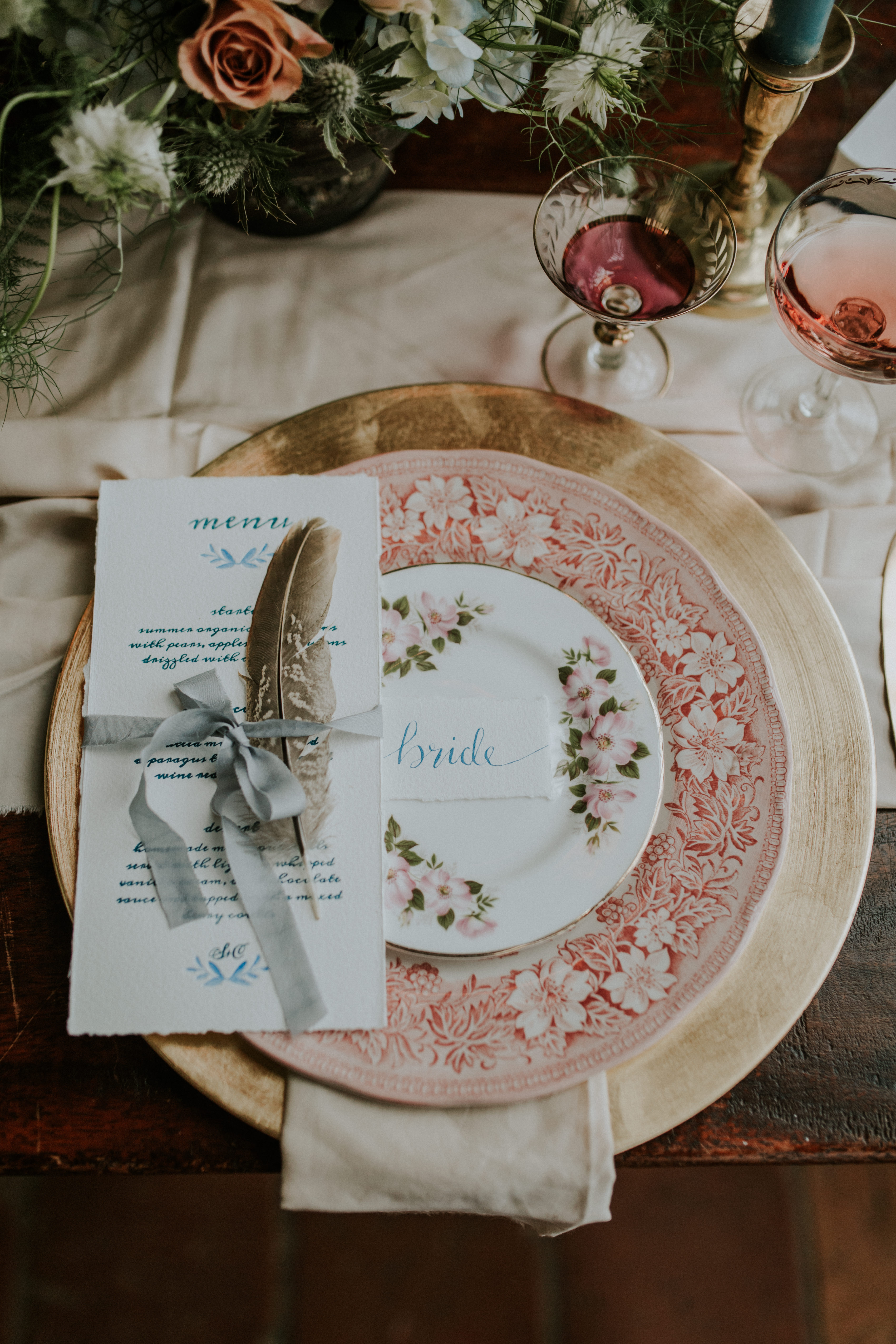 Styling: The White Emporium Image: Lola Rose
Looking for more wedding advice and inspiration? Check out our online magazine
BOND Bride