We usually focus on vintage wedding dresses here at the National Vintage Wedding Fair, but sometimes we find a collection on the high street that catches our eye. This season's wedding collection at Monsoon is one of those collections. We are all about choice here, so if you are on the lookout for a new dress for under £500, then this is a great range for you.
Monsoon is well known for its bohemian vibe as well as beautiful embellishments so fits in so well with a vintage style wedding, especially a 1970s one. It is also a firm favourite for bridesmaids and best boys as their designs are timeless and elegant even for little ones.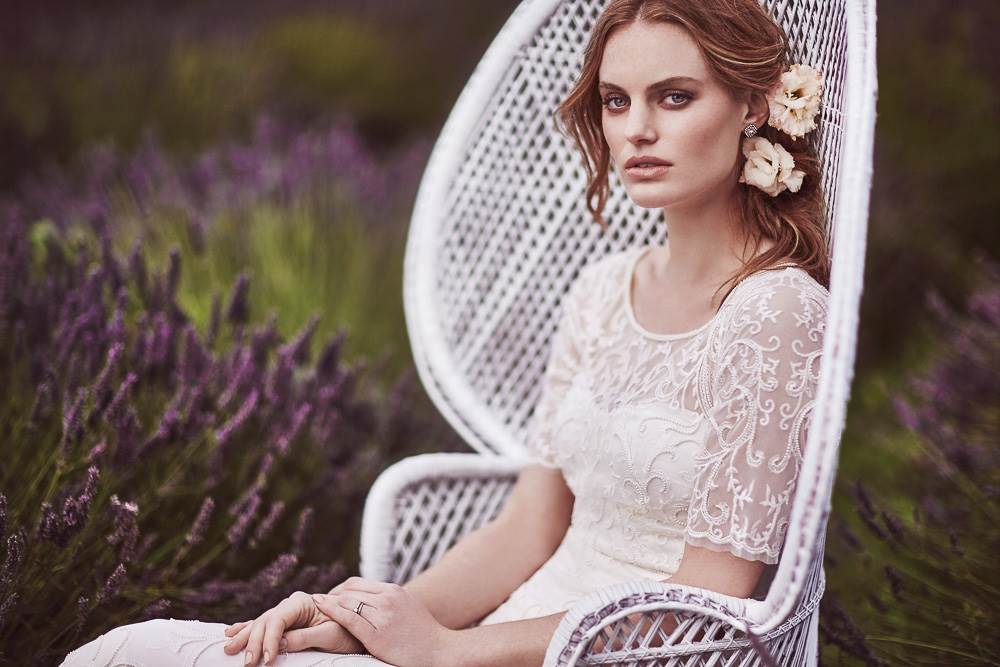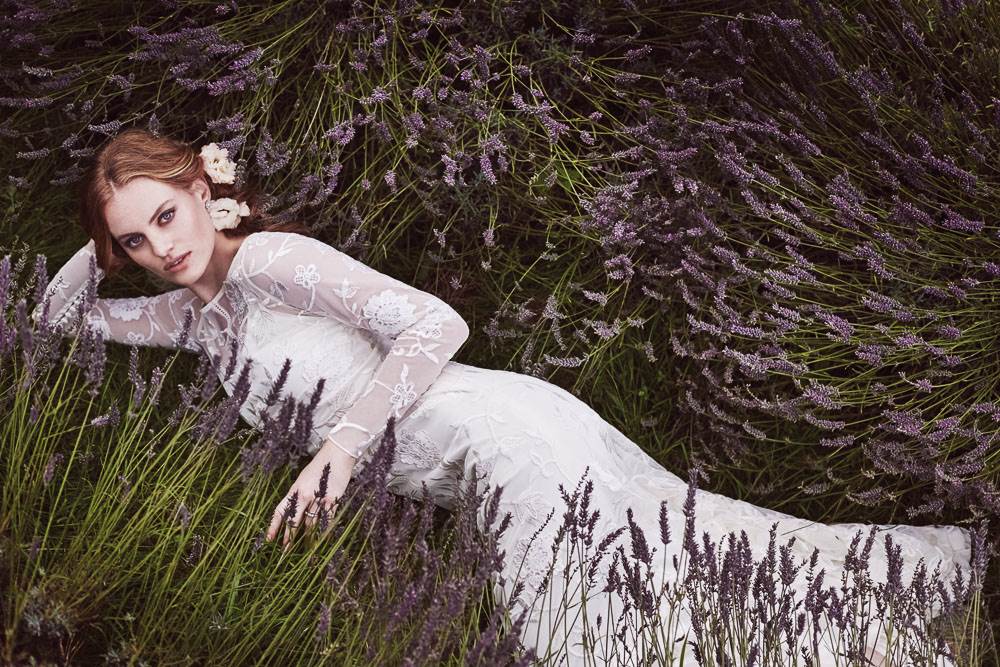 Having worked for them throughout the 1990s, I have always been a fan, plus they are the very few high street brands that I regularly buy and wear. There are 14 designs in 2 lengths, all designed in London.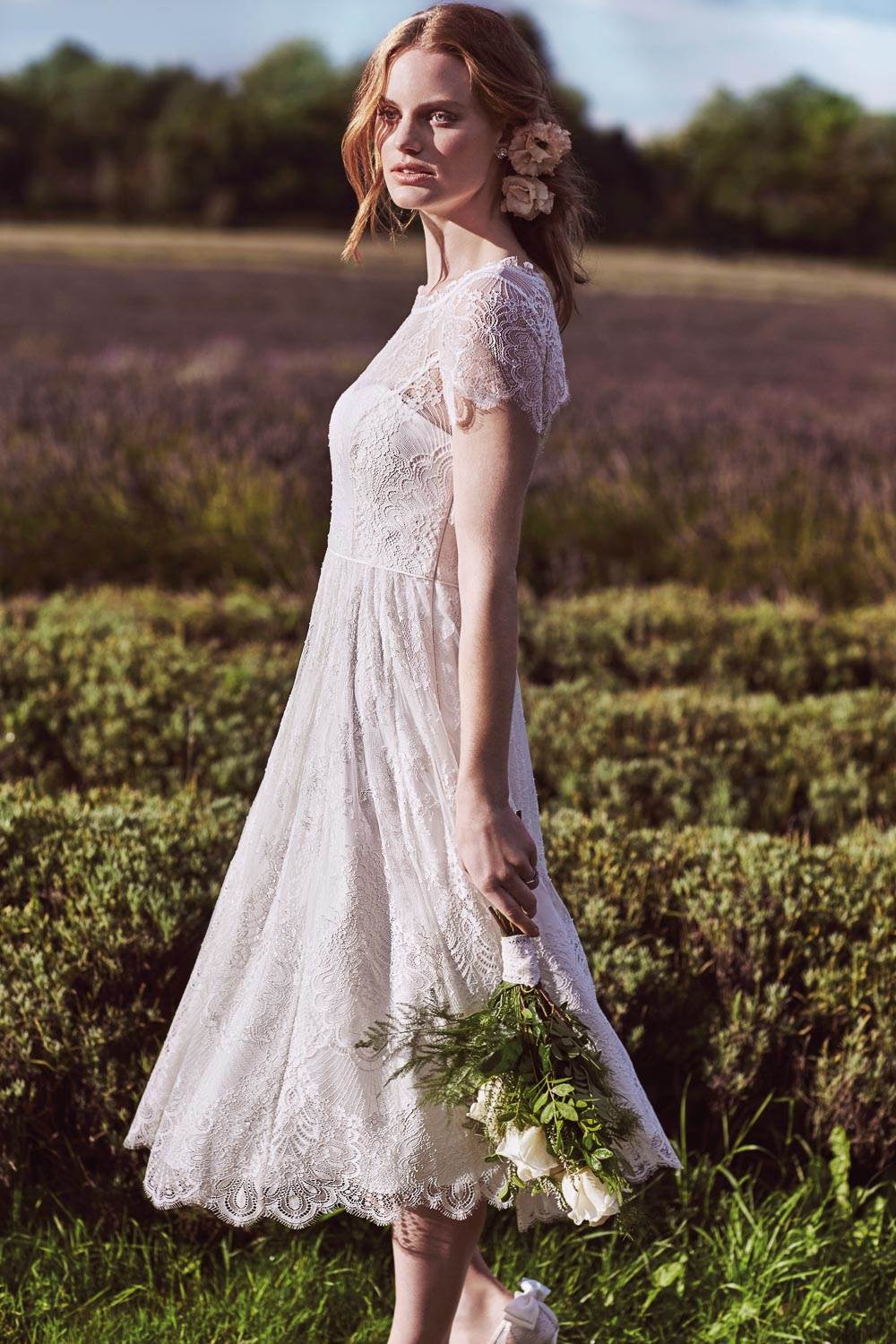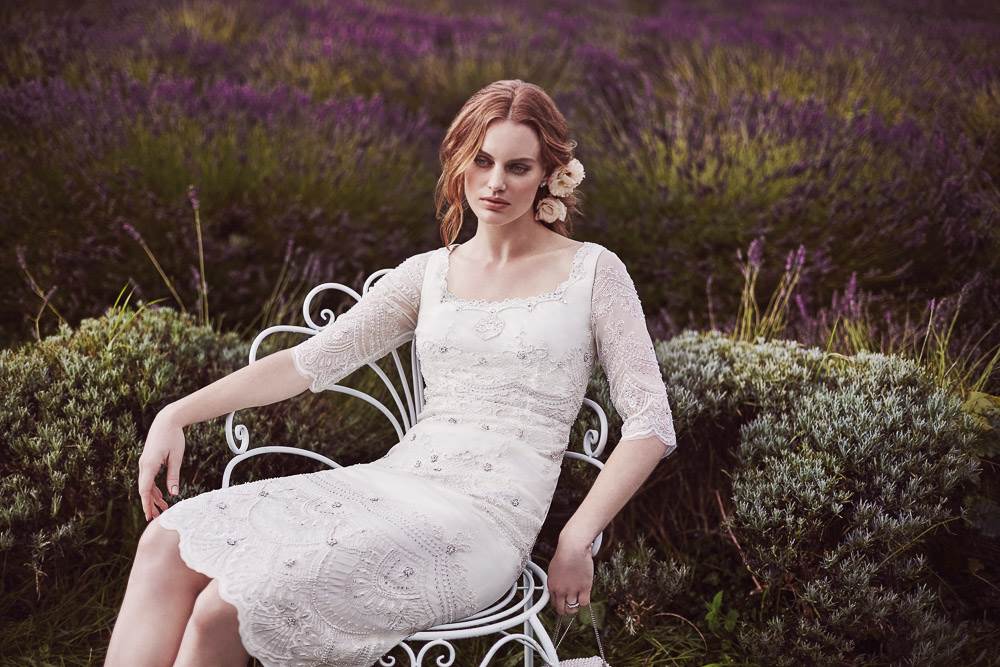 So I am excited to share some of my favourites from the Spring Summer collection.
Firstly there is Savannah which is pure silk and has a lovely slightly billowy lace top over a more structured dress. Seraphina is a short dress with pearl and sequined embellishment, perfect for a 60s style wedding. Analia uses 1920s inspired lace in a 1950s tea length design. All are classic and timeless.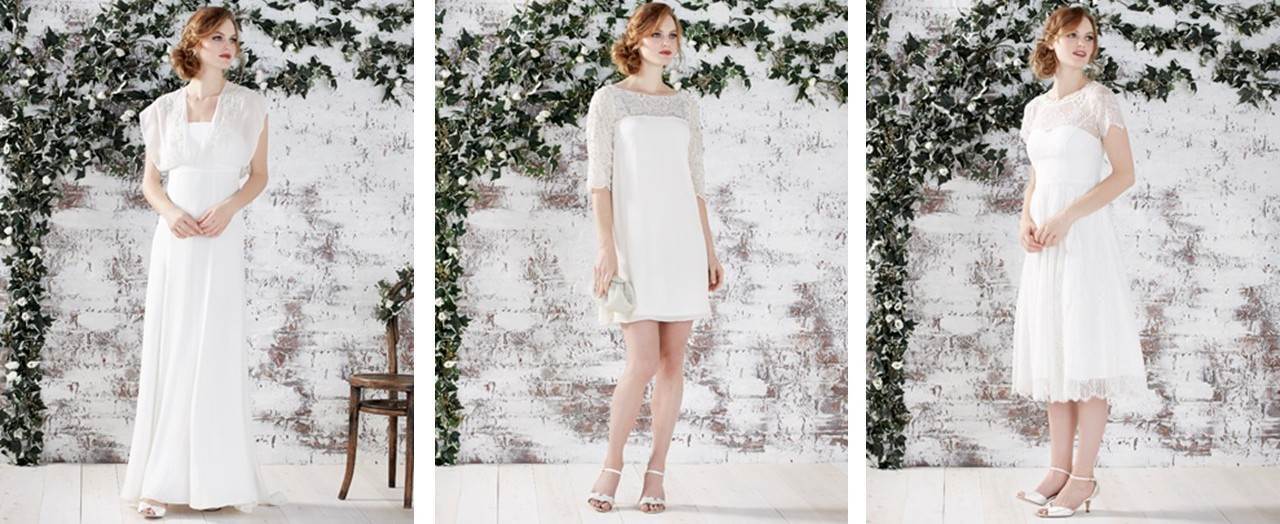 And let's not forget the children…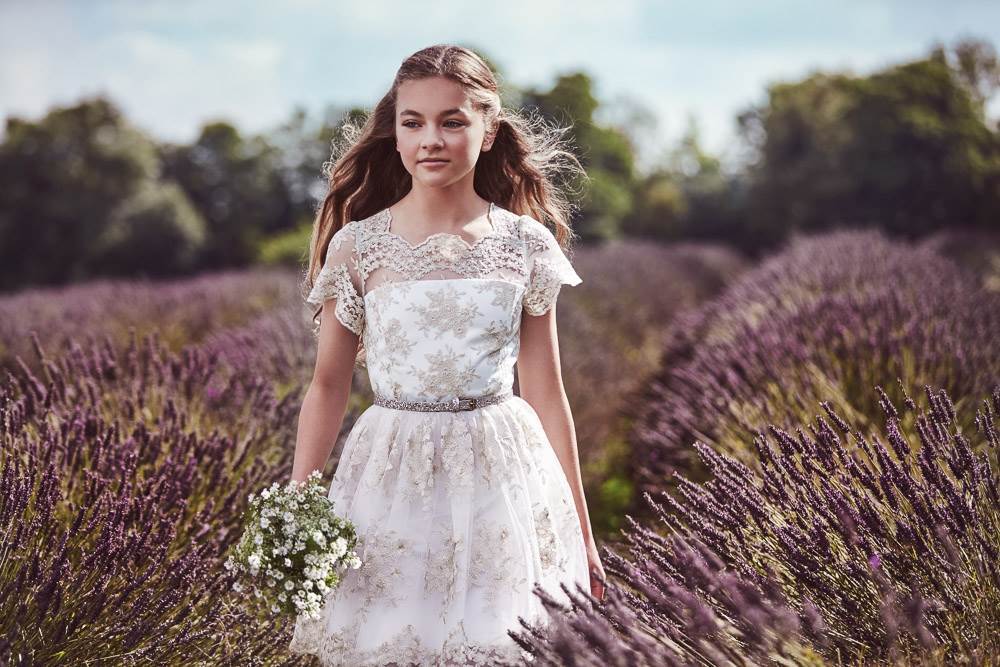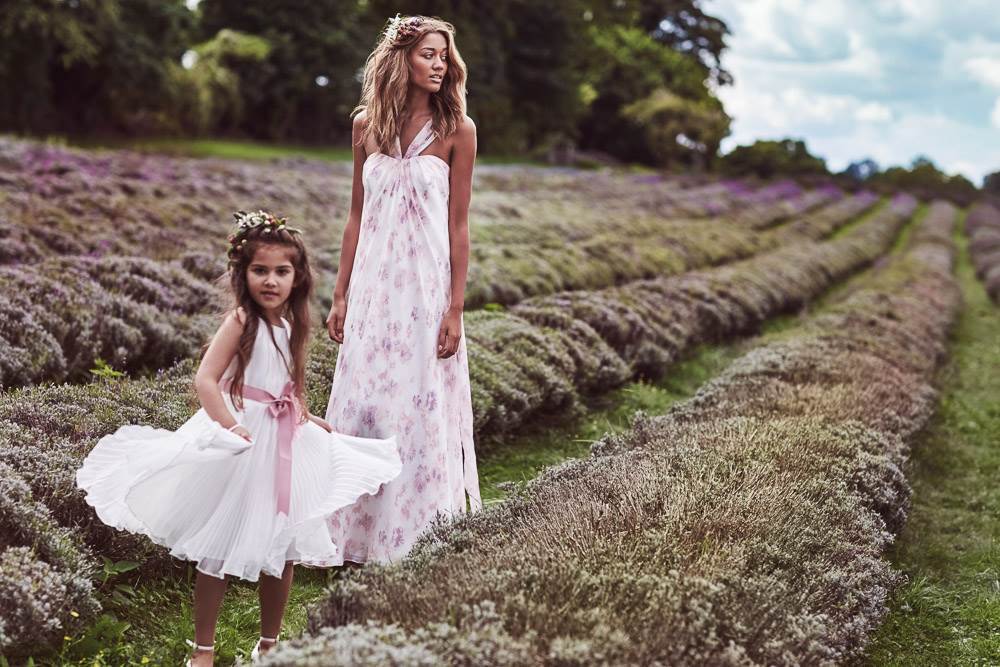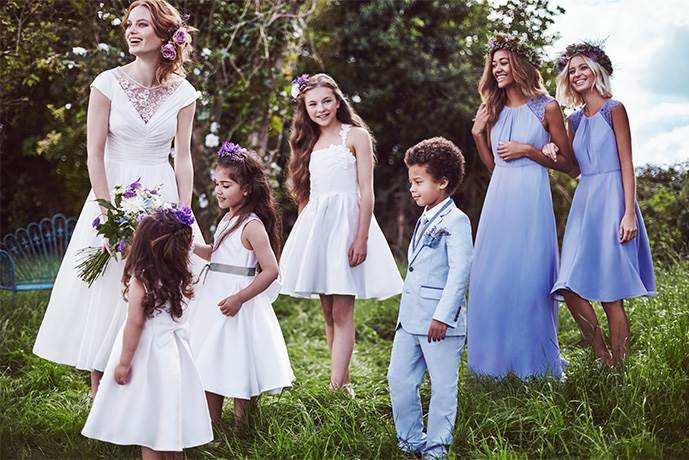 Check out their accessory range too for veils, shoes and jewellery.