I am so excited to share these stunning images, stunning ladies and totally stunning frocks from our latest vintage wedding fashion parade at Chiswick London last month. All are taken by Amber Marie Photography with hair by Hair That Turns Heads and makeup by Viktoria Kohl. The show was curated by Louise from Hope and Harlequin and Julia from My Day My Way.
The show featured vintage dresses by Heartfelt Vintage and Lisa Sheridan with vintage inspired designs by Hope and Harlequin.
Huge thanks to the models too: Emily, Tara, Natasha, Lesley, Katrina and Ria.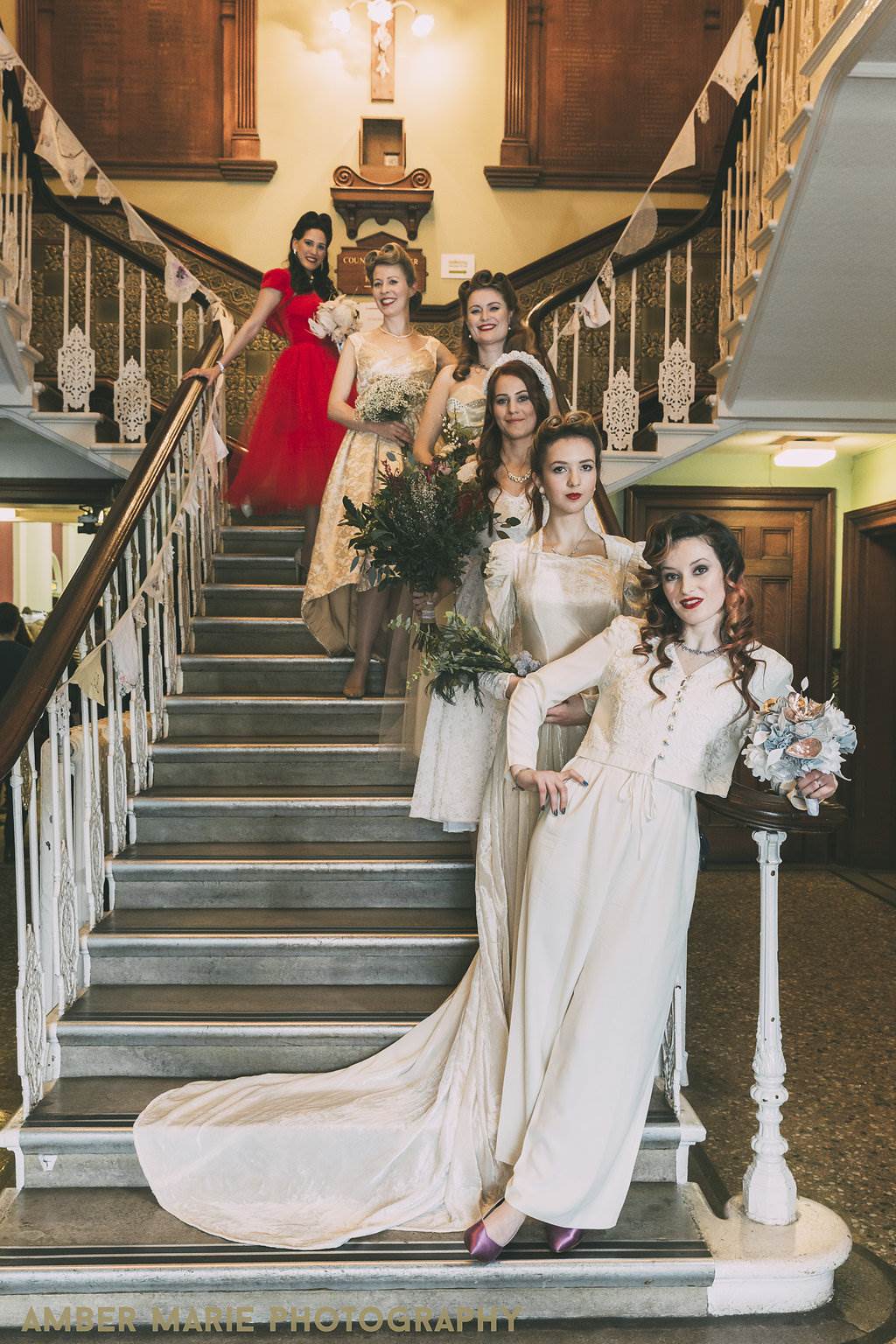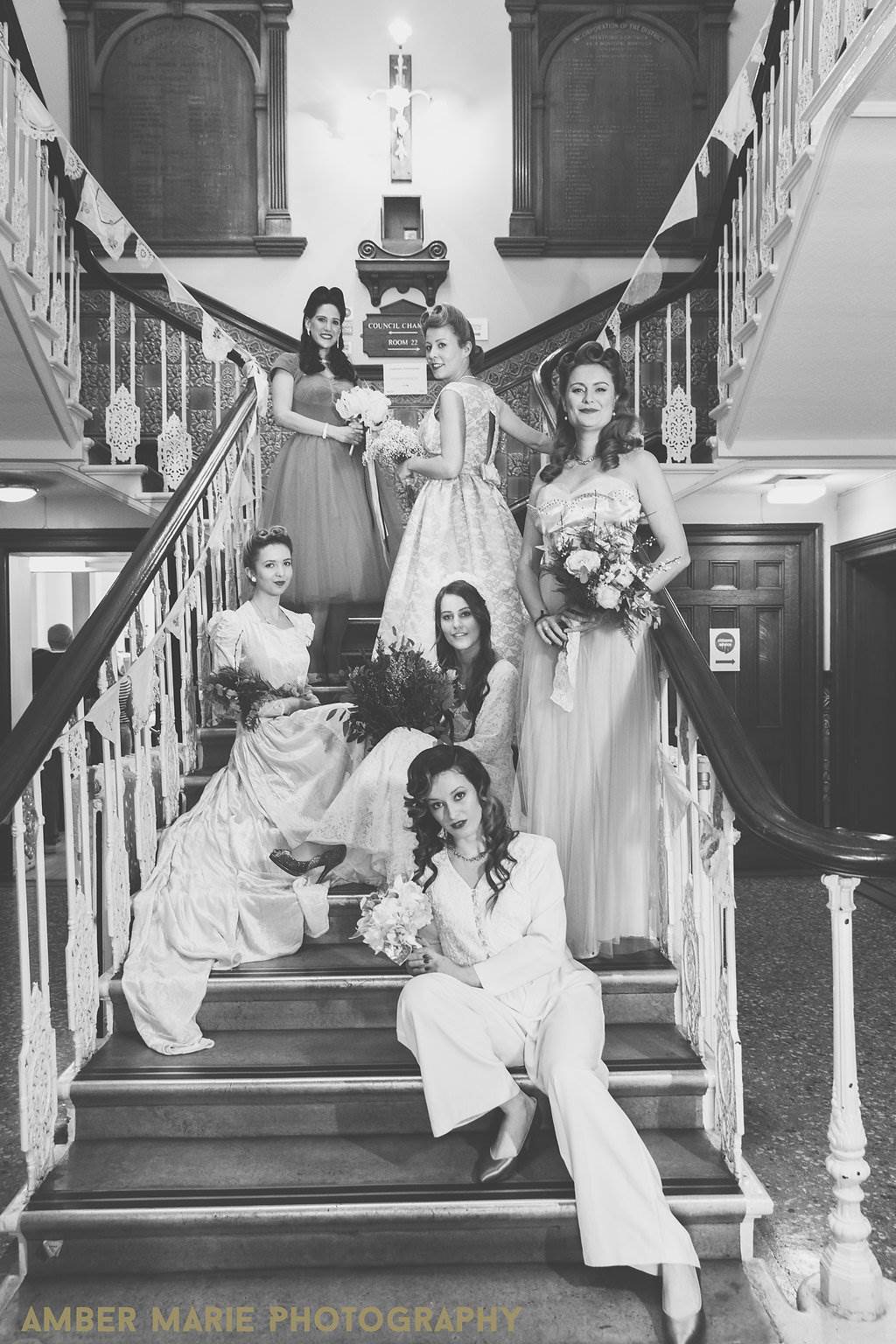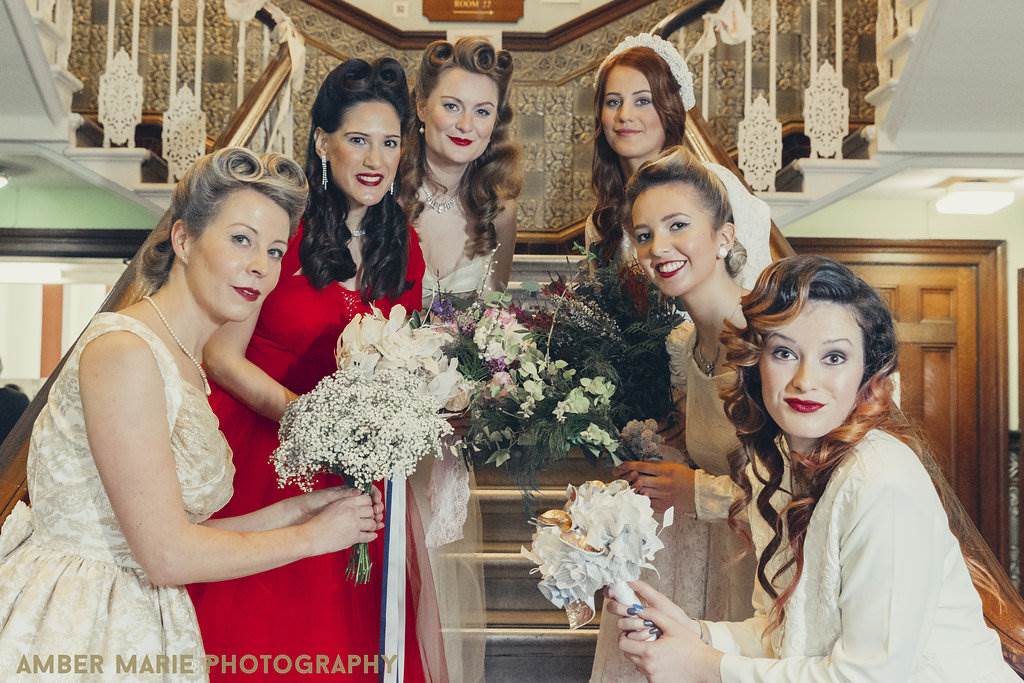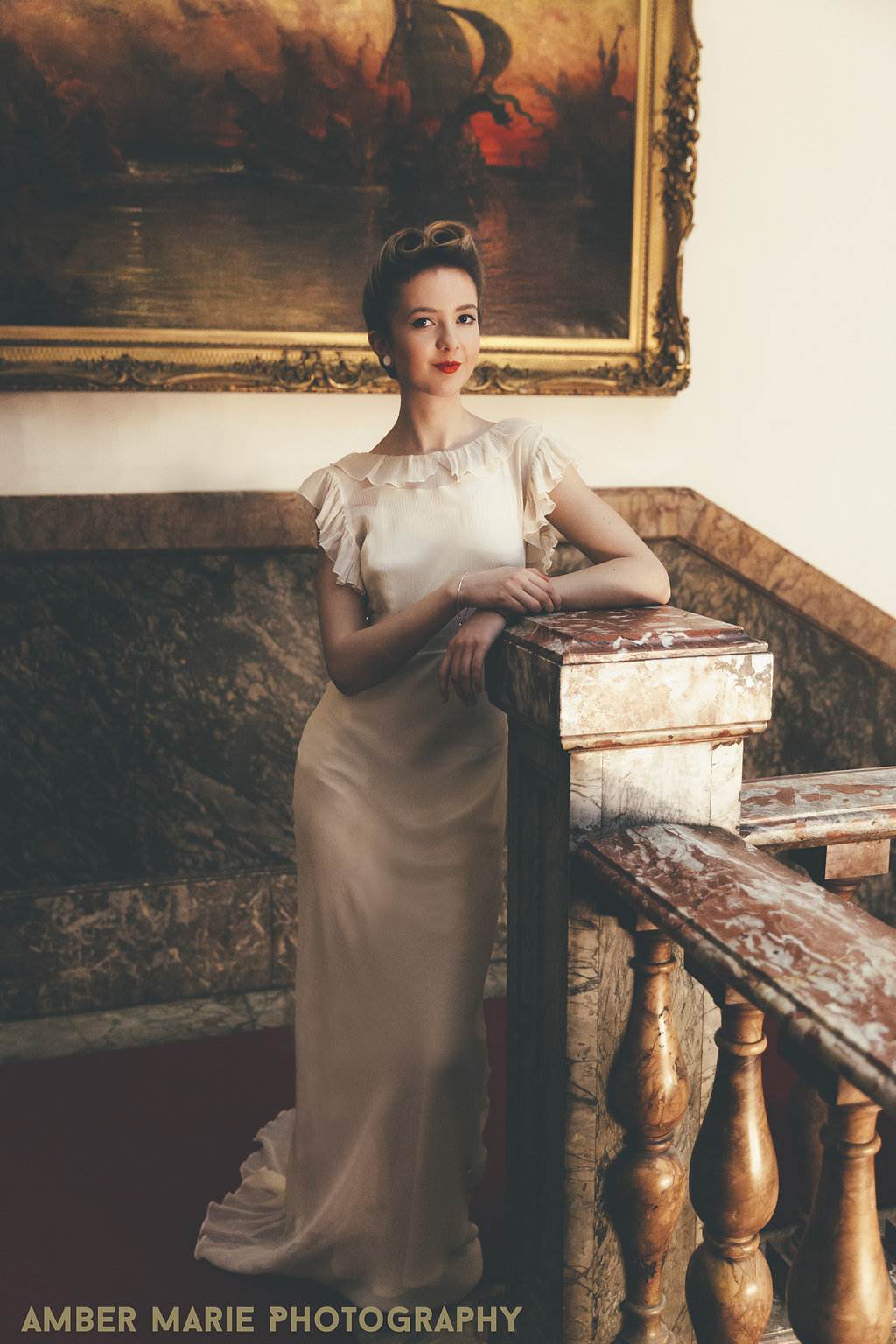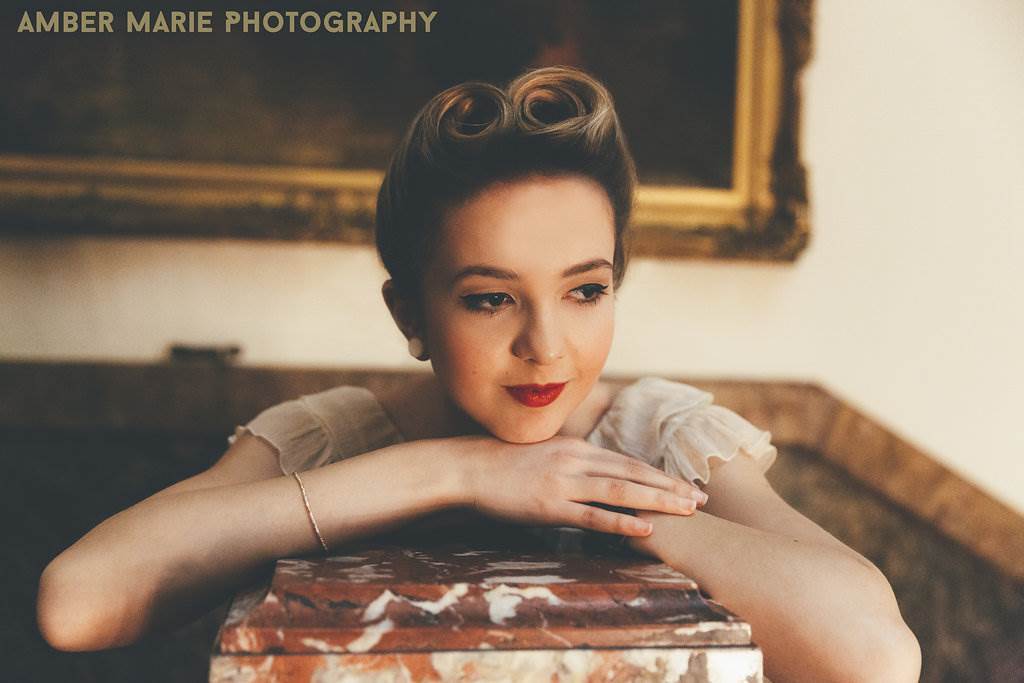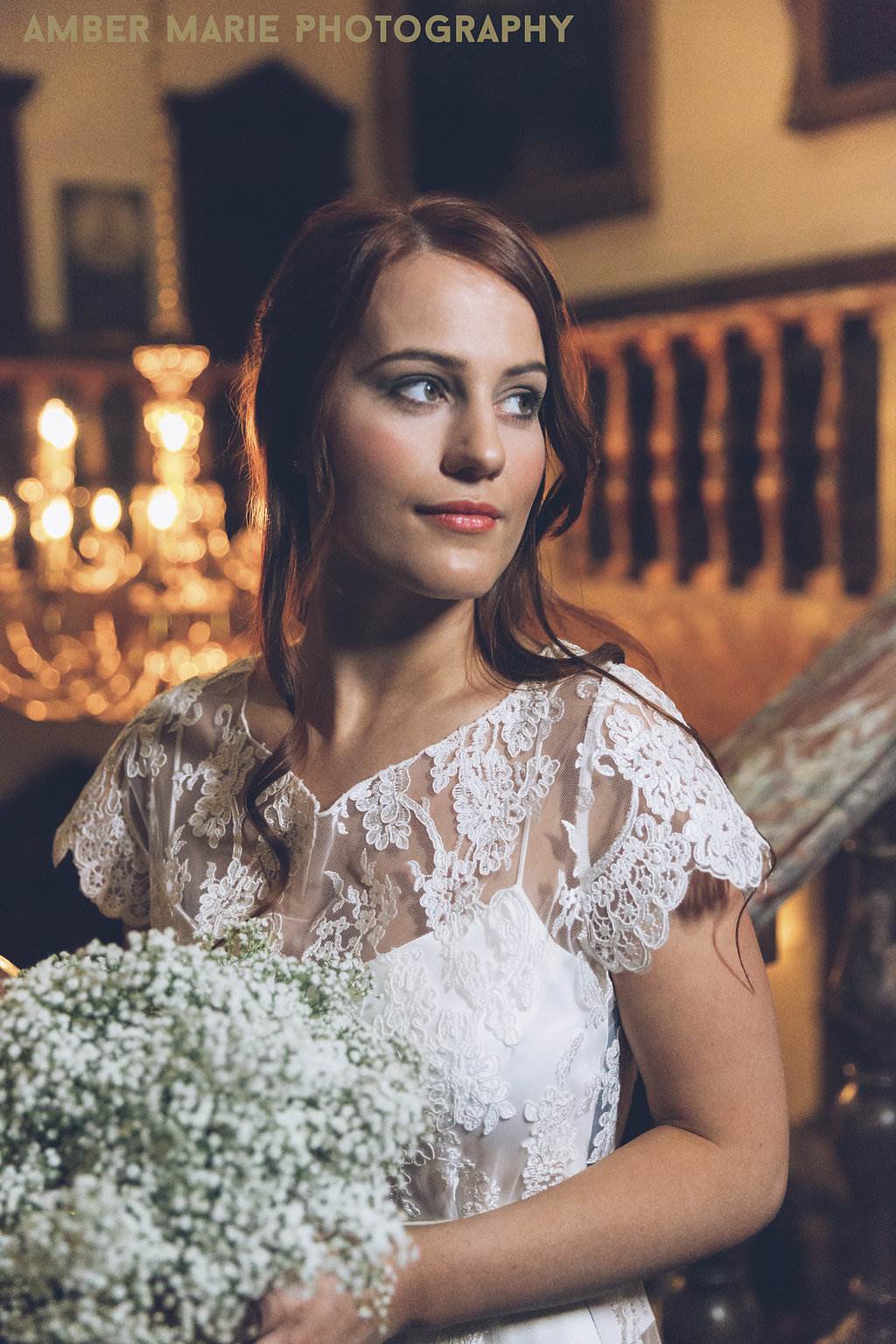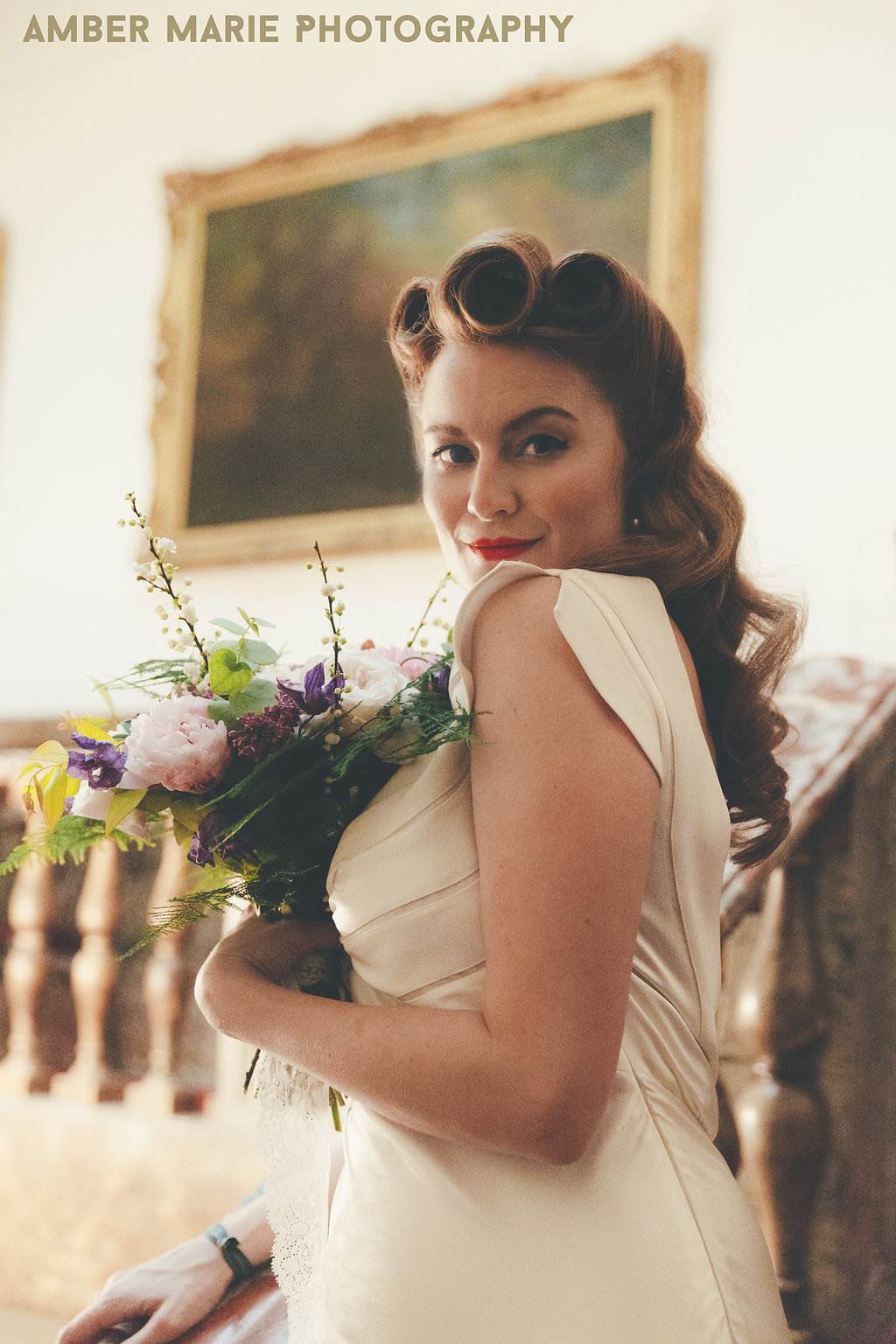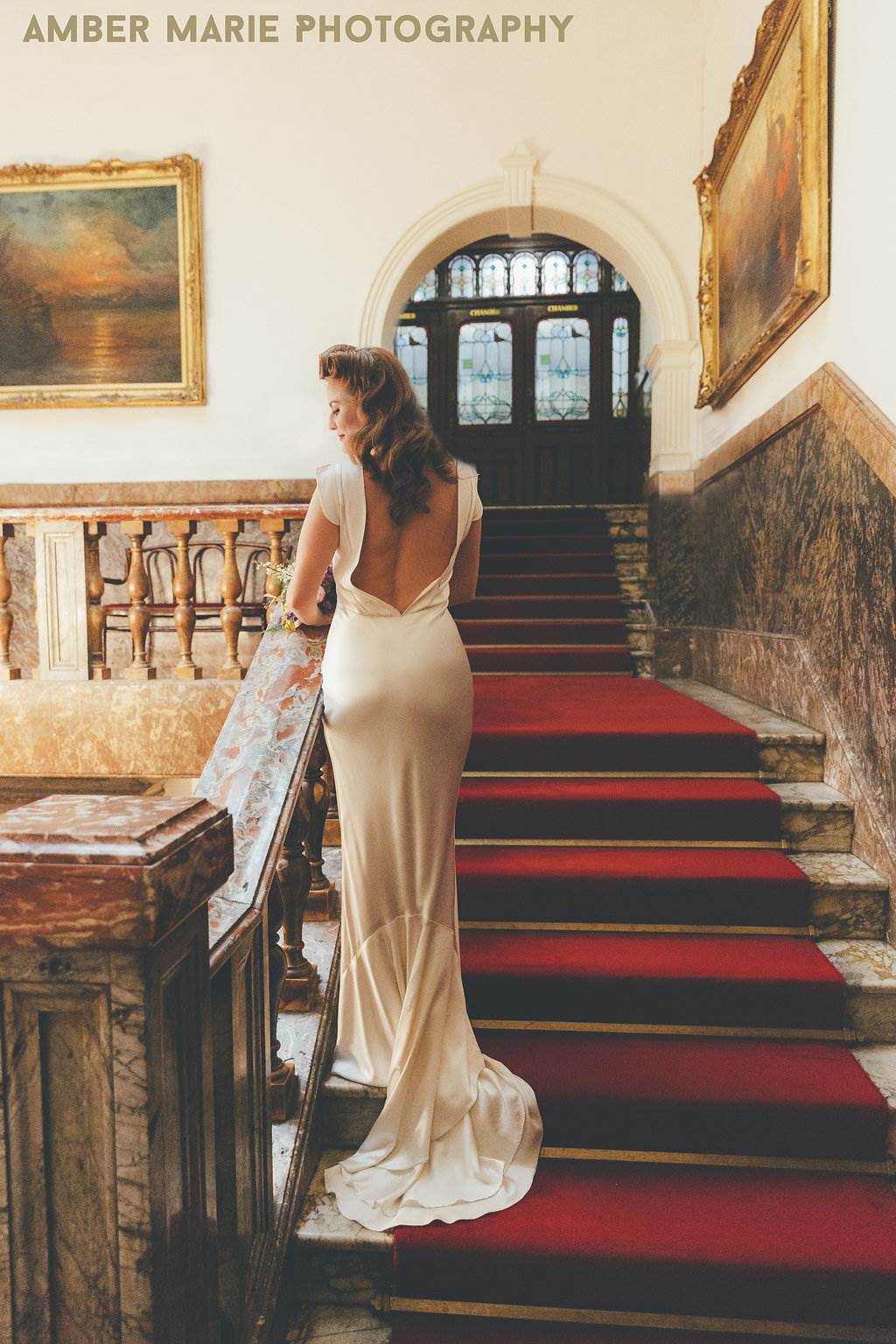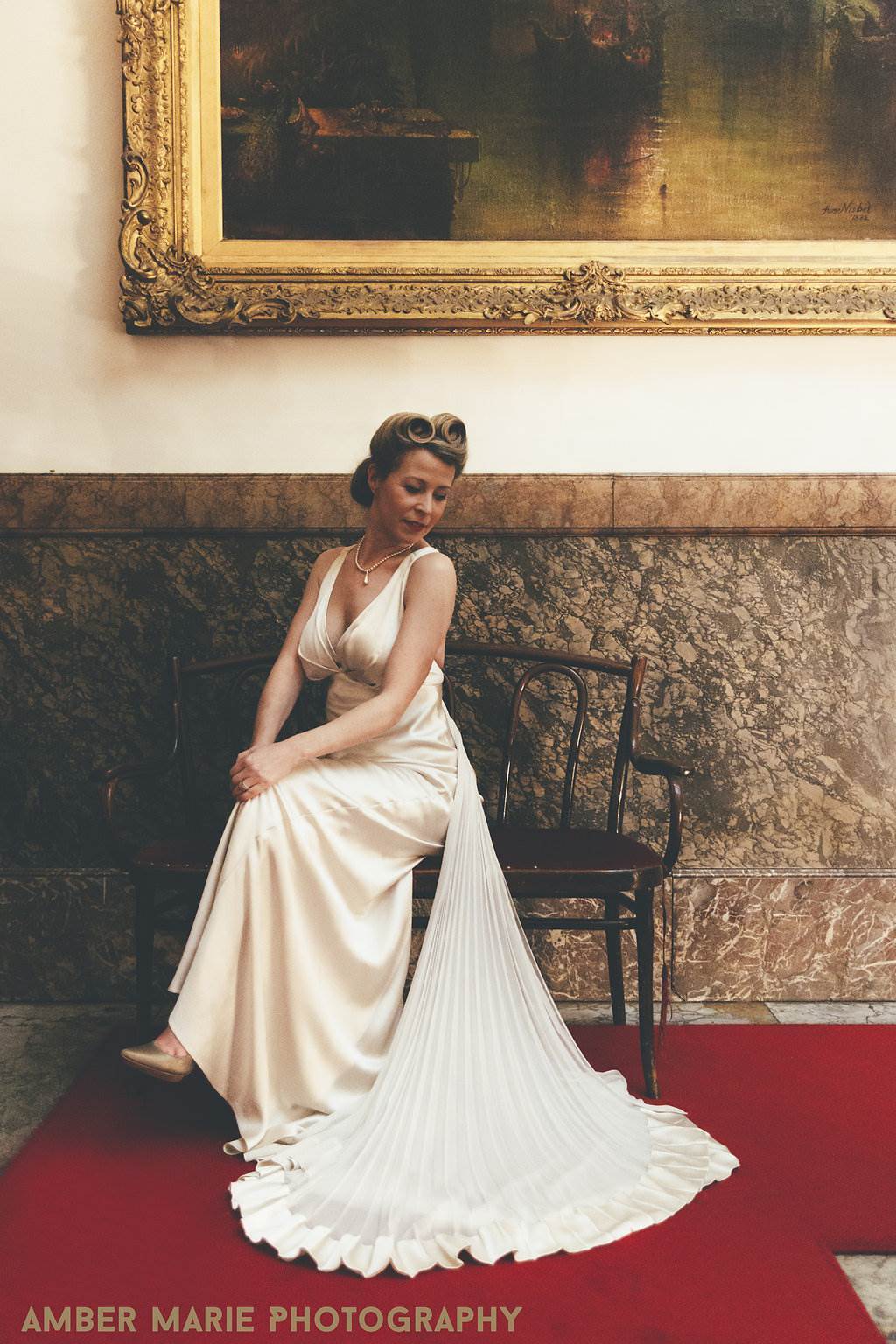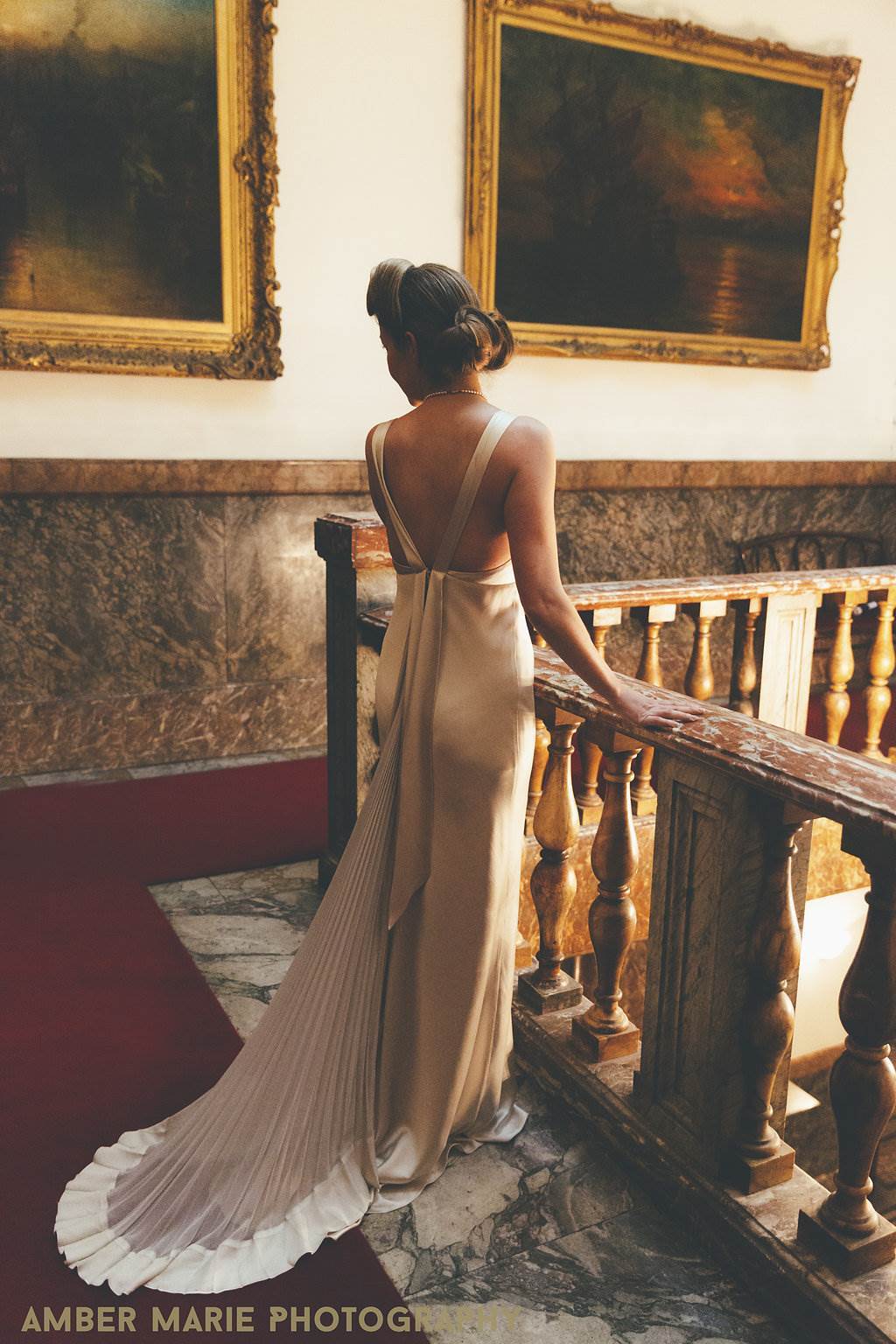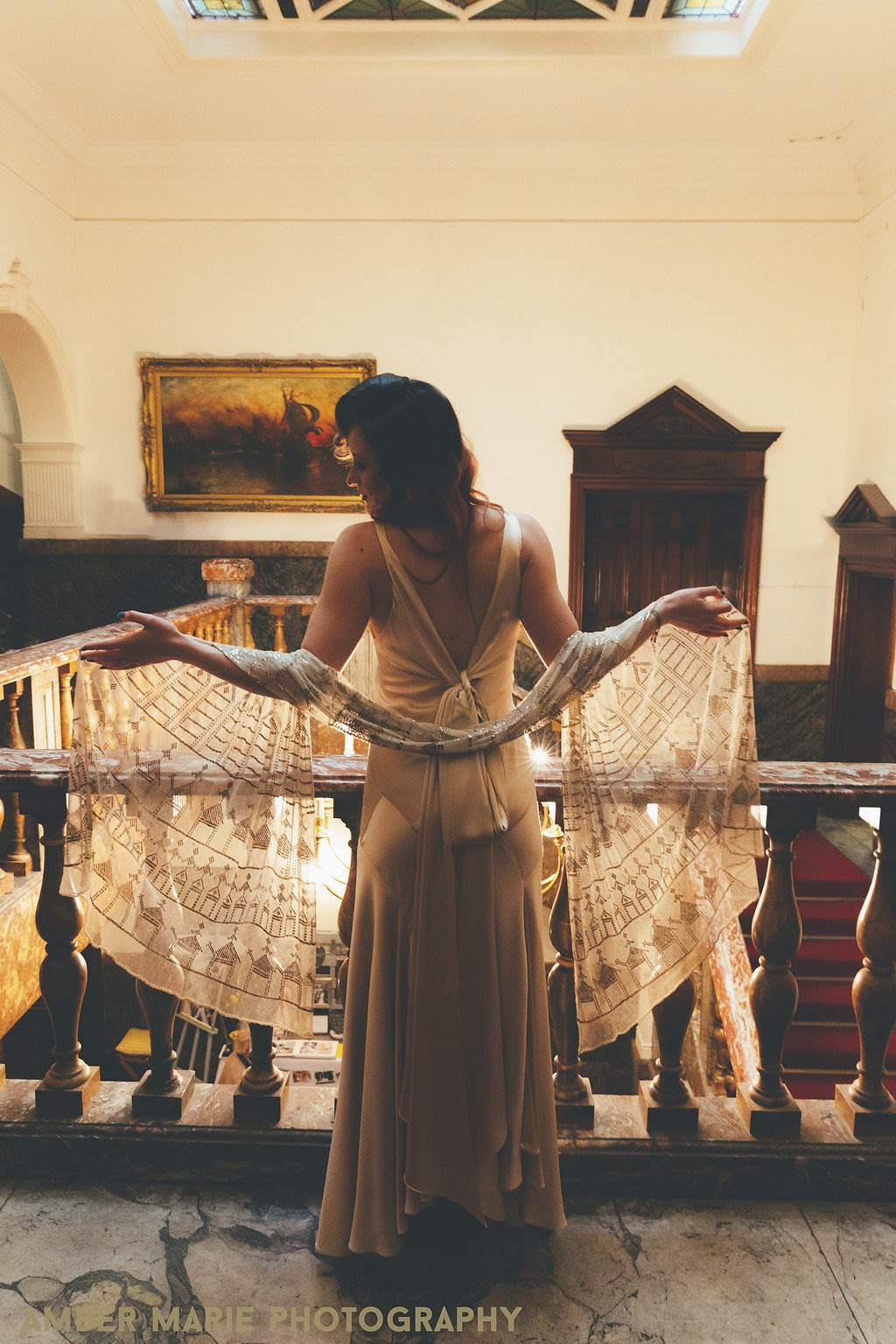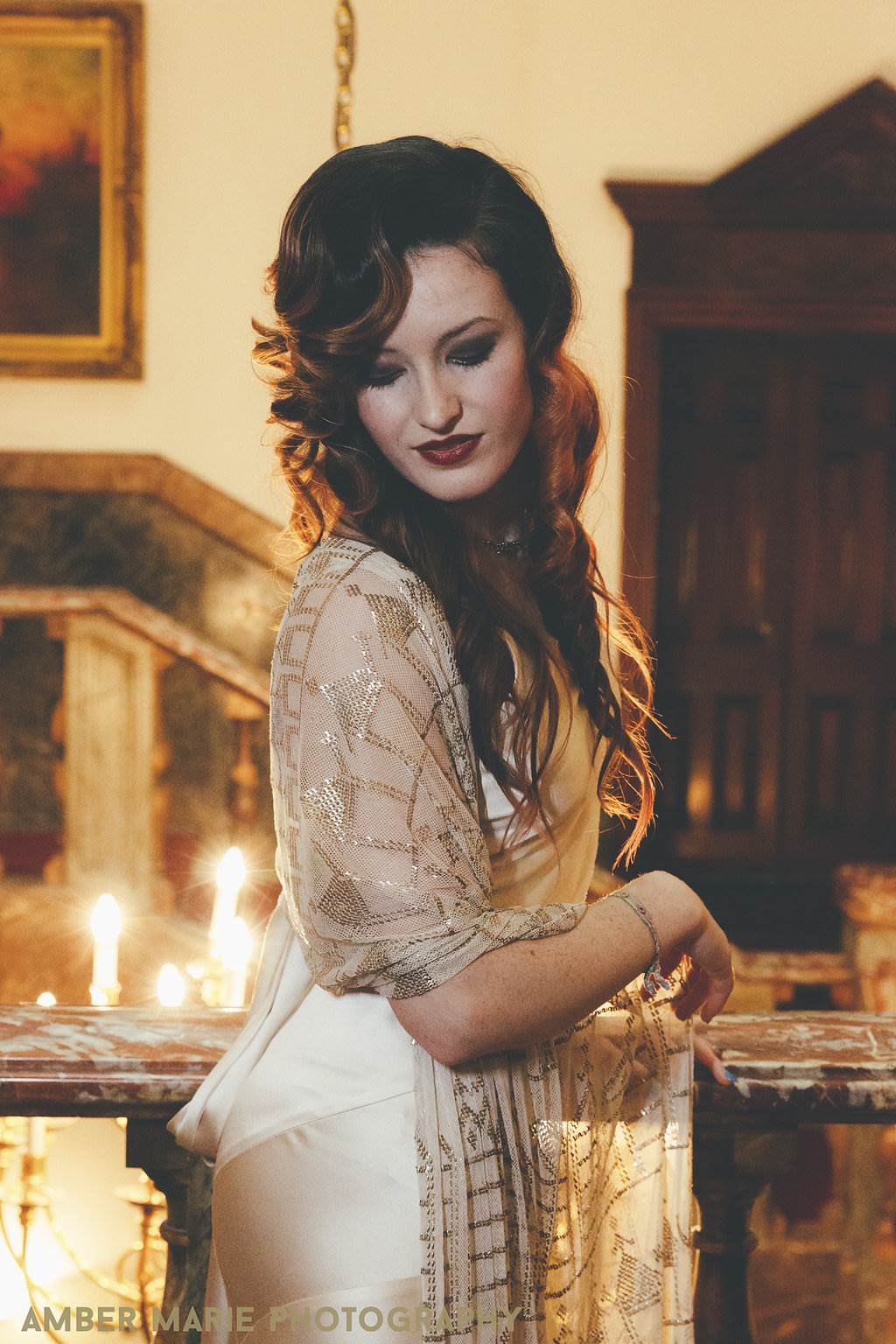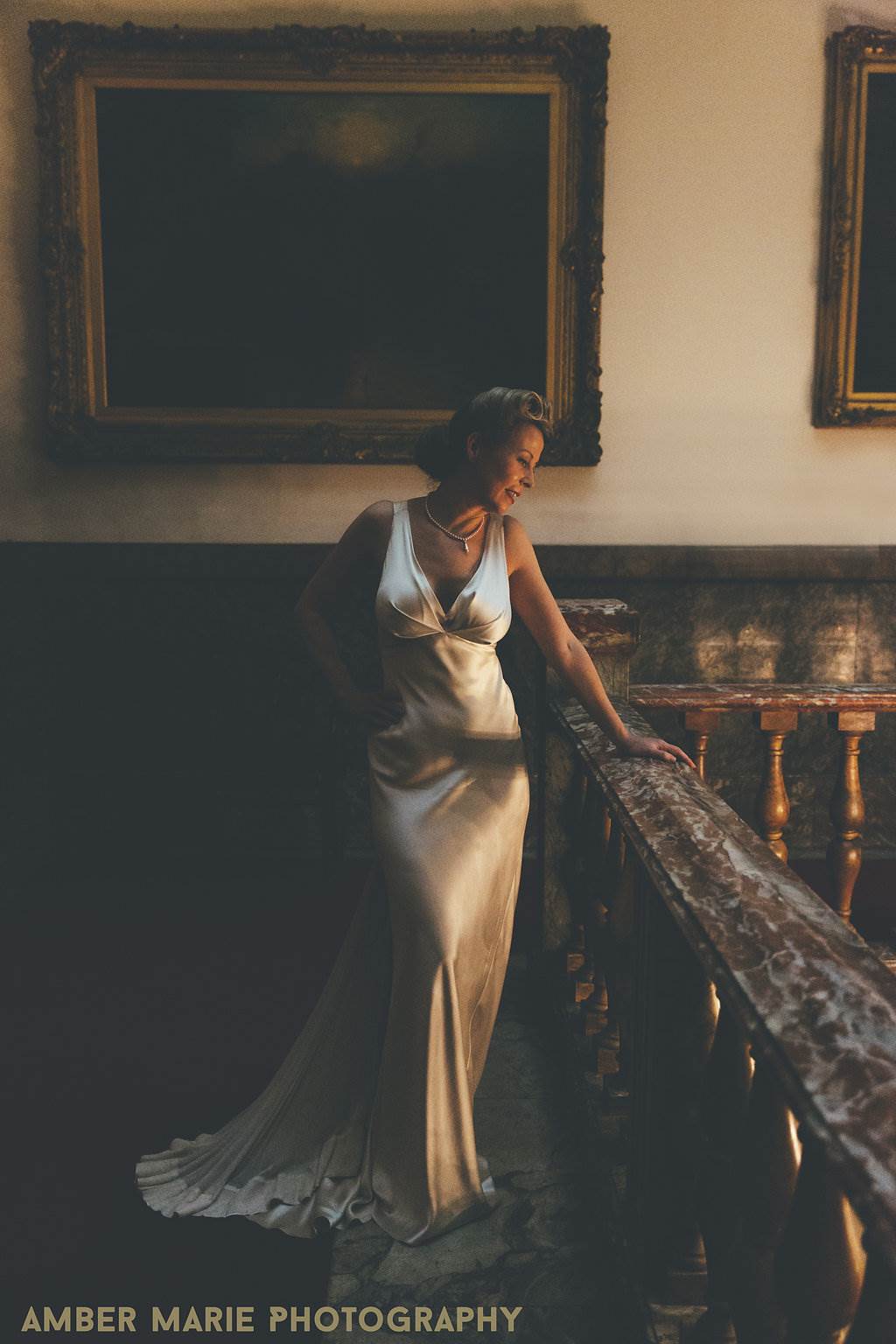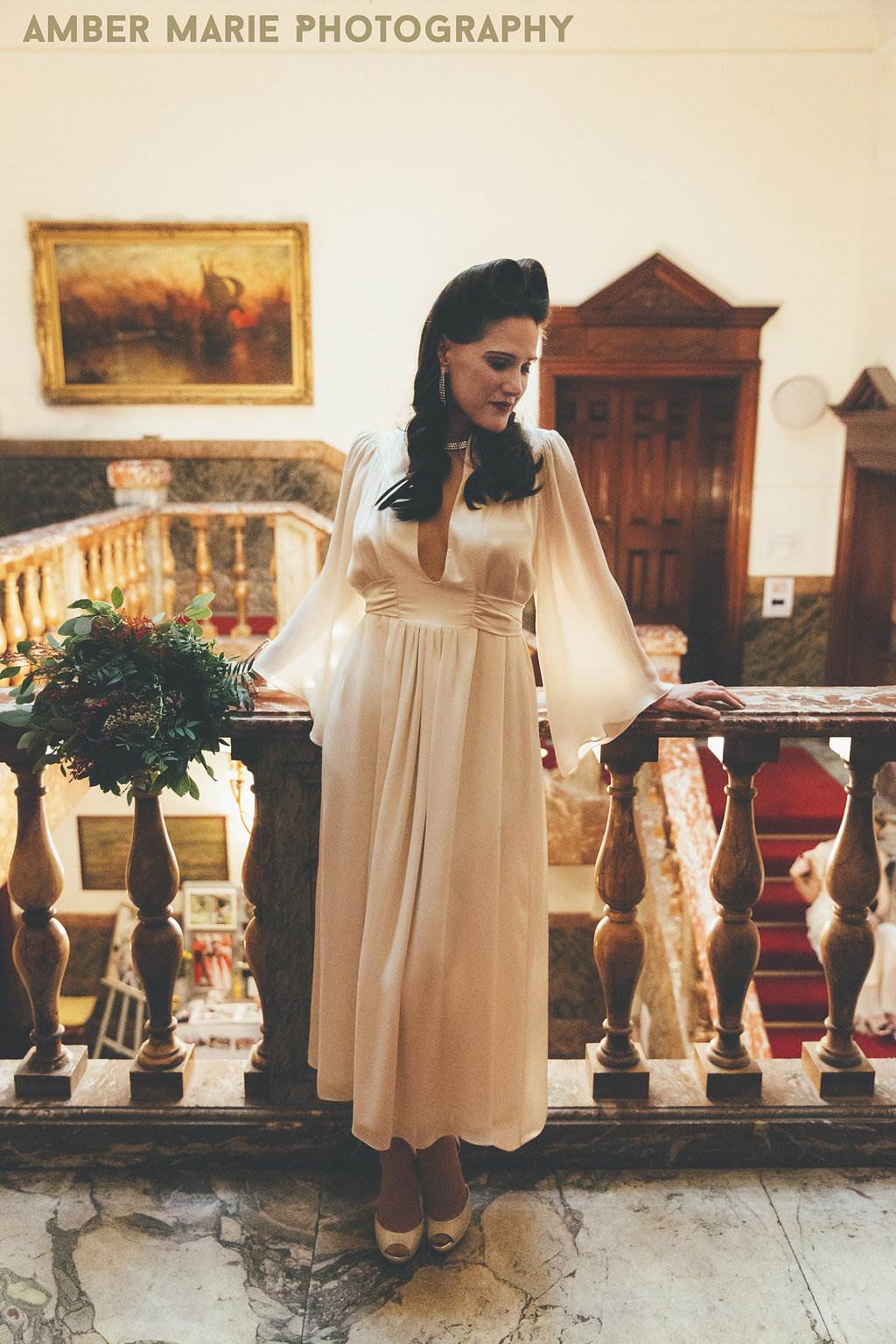 Flowers were by Flowers by Kirsty, Moggy Blooms and Daphne Rosa.