Deciding where and how to spend your honeymoon can feel like a near-impossible task. If you're a couple who have almost parallel travel interests and ideas about how a holiday should be spent, reaching a compromise might be a long and stressful process.
But the whole concept of a honeymoon is to be able to spend beautiful, wholesome, and undisturbed time together. If you're looking for the best way to settle down and just enjoy being with each other, going on a cruise could be the perfect solution.
Not only does it allow you to see and explore more than one destination, but everything you need will be included too. We've answered a few of your burning questions below.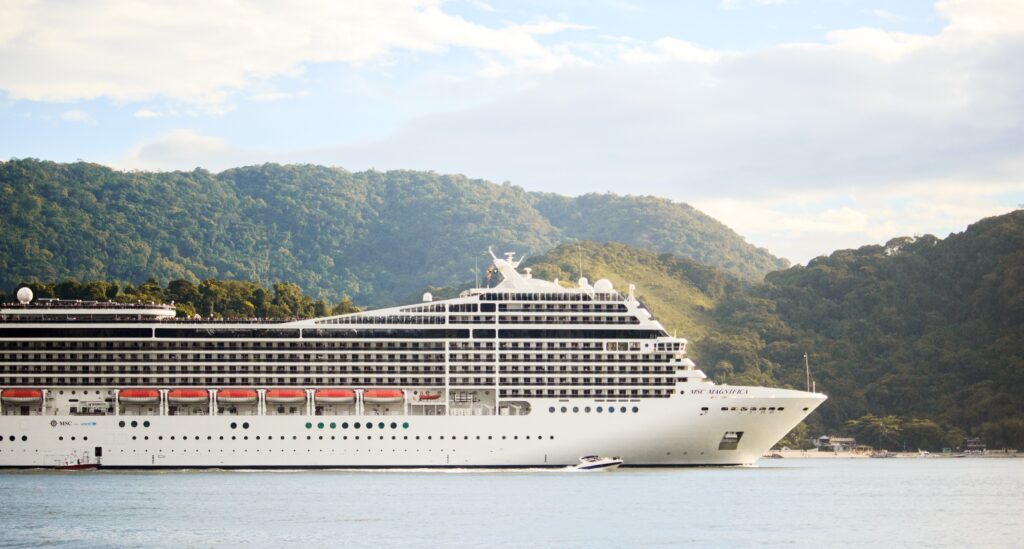 How does a cruise work?
On a cruise, there's a holiday type for almost any budget. Luxury can be arranged without fuss, and you can enjoy social spaces just as easily as returning to your own private oasis below the deck.
A few of the best things about cruise holidays include:
Cruises almost always dock at two, three, or more harbours on their scheduled itinerary. This gives you and your spouse the opportunity to be tourists, free to follow your own schedule in new and interesting locations.
From the food options to the quality of your bed linen, you should expect unparalleled luxury if you've booked a high-end cruise. When you're onboard, you can rest assured that the staff will look after you in all areas, no matter the time or demands.
If it's something you'd like to experience, going on a cruise provides a brilliant opportunity to stay entertained. From live musical performances to comedy and interactive games played together, you certainly won't run short of things to do.
Whether you have a fear of flying or you'd prefer to avoid the faff of the airport, going on a cruise makes a wonderful alternative. You can choose to depart on a cruise from Southampton for unrivalled comfort and convenience, especially if you live in the south of England.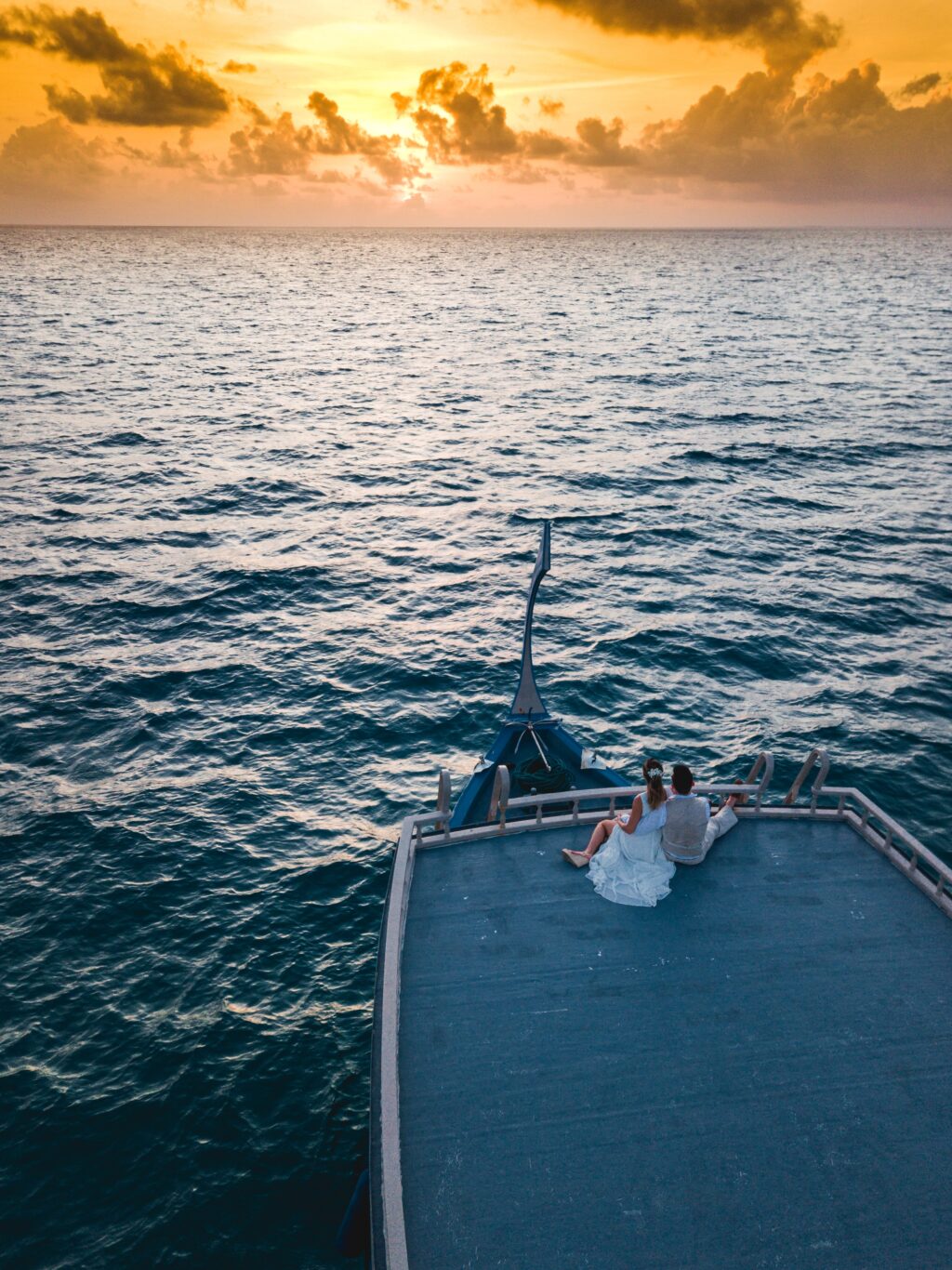 Is a cruise romantic?
The nature of your cruise holiday will depend on the company you book with, the type of vessel you'll be boarding, and any special requests you make for your holiday. However, with a little bit of careful planning and organisation, your cruise could include:
Onboard spas
Spaces to relax
Beautiful sunset views
Private cabins and luxury upgrades
First-class service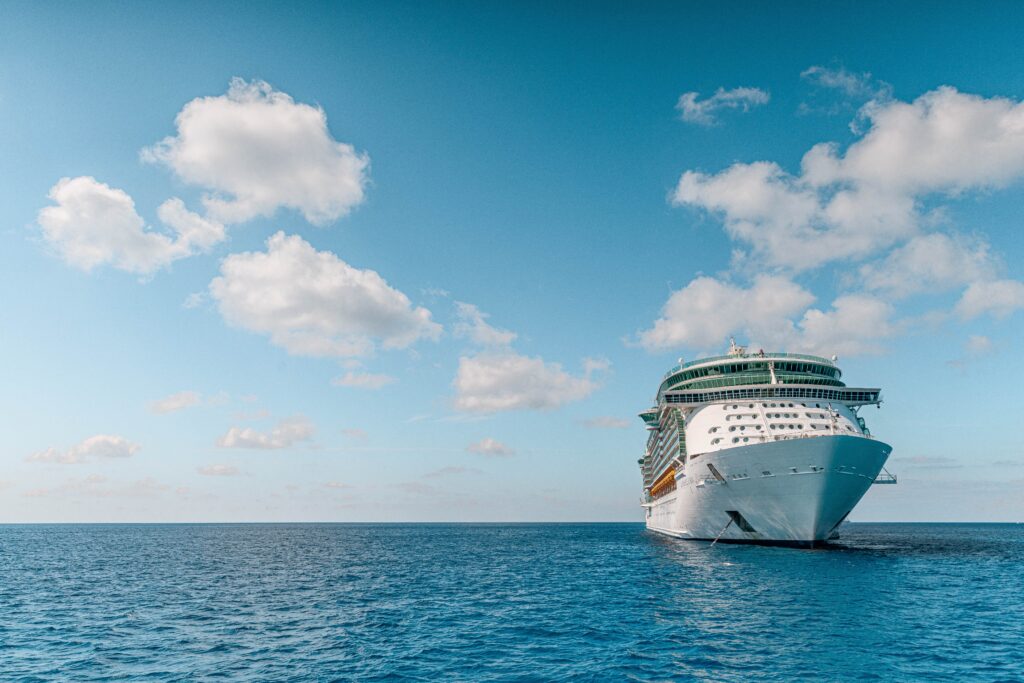 What are the different types of cruises?
There are several types of cruise holidays available, and you should be able to tailor certain packages to suit your requirements too. However, the minimum offering you should expect to see from cruise companies includes some of the following:
If you're ready for a long-haul venture, award-winning ships are ready to take you on one. When you book with a large company, you could be on a cruise for several weeks, if that's the type of honeymoon you have in mind.
Not all cruises follow routine paths through the Mediterranean Sea or between the Caribbean islands. On a luxury cruise, you can traverse undiscovered lands and immerse yourself in beautiful natural scenery. The boat should be much smaller than a commercial liner, and you could meet like-minded travellers who turn into lifelong friends.
These wild and adventurous cruises could be perfect for couples seeking the ultimate once-in-a-lifetime trip, such as exploring Antarctica or the Galapagos Islands. On an expedition cruise, you can make your eco-conscious travel dreams become a reality and genuinely make a difference to the local communities or natural environments you visit.
Not many cruises feel as exclusive as a trip on a yacht. Generally, you should expect to pay a lot more for this type of holiday, but you'll receive almost unparalleled luxury in return. You might even benefit from a private captain and your own personal chef to create your favourite meals on-demand. If this sounds good to you, be sure to start saving early.
Overview: Should I book a cruise for our honeymoon?
If you're ready to experience a new way to travel, don't hold back. If you book a cruise for your honeymoon, you could learn more about each other than you ever expected to.
GET MORE HONEYMOON ADVICE HERE.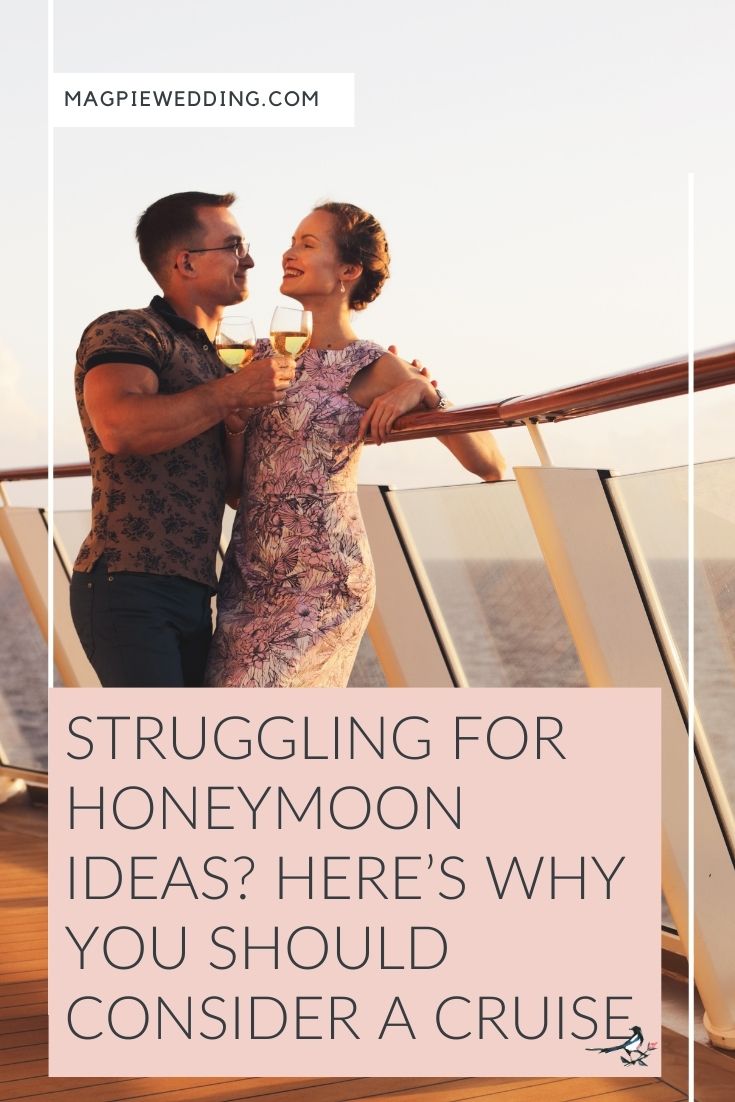 This is a collaborative post.