Every month we send out a Wedding Content Calendar for free – all you have to do is sign up for our mailing list. It has all the National Awareness Days and events that you could use as a springboard for your content on social media, blogging and pitching to the press. Want to know how to use these for your marketing? We wrote a blog called How to use national awareness days for your content creation which will help get you started.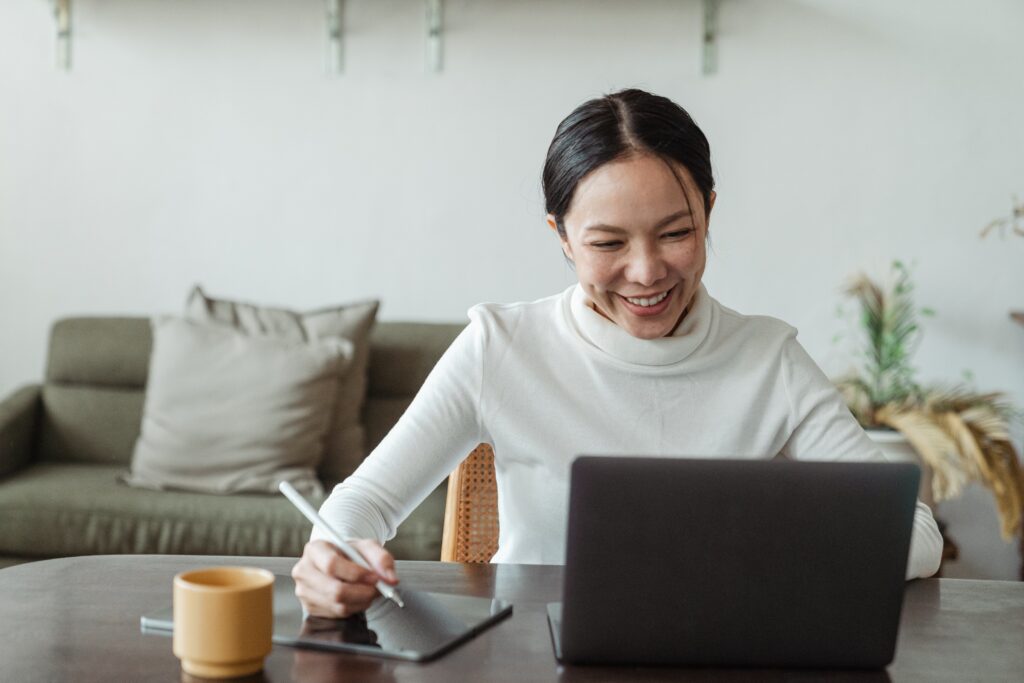 Here are 6 ideas for content that you can use in August:
NATIONAL GIRLFRIEND'S DAY (1st)
Ask your audience to share why they love their girlfriend or how they proposed – get the conversation started! Create a gift idea blog post for the women at the wedding and turn it into a Reel.
NATIONAL UNDERWEAR DAY (5th)
This is perfect for bridal companies; share top tips for choosing the right underwear to wear under your dress. Try to share smaller companies to help promote slower fashion.
NATIONAL VINYL RECORD DAY (12th)
Create a playlist for your audience with your favourite tunes for first dances, last dancers, ceremonies and more. If you're a DJ or wedding planner, share advice for choosing the perfect song. Create a poll and ask your audience to decide on the best track.

NATIONAL RELAXATION DAY (15th)
Wedding planning is stressful so consider how to help your couples to relax. Team up with an expert and offer advice on chilling before the big day. Alternatively, create a post about how to have a relaxed wedding day; from the setting to the organisation on the day.
NATIONAL THRIFT SHOP DAY (17th)
Share advice on buying second-hand for your wedding; from the dress and suit through to the props. Consider where to buy, how to get the best deal, and your favorite shops or businesses.

MEN'S GROOMING DAY (18th)
Don't forget the grooms; today share beauty tips for men. This could be a round-up feature of your favourite products or team up with an expert to offer preparation or skincare tips.
WANT MORE HELP WITH CONTENT IDEAS AND WHAT TO POST ONLINE?