A short-form video is any video that lasts less than 60 seconds, with the ideal length being between 31 and 60 seconds. Short-form videos offer high engagement rates, often generating the most likes, comments, and reactions across social media.
As short-form videos focus on one message only, they tend to yield better results. Viewers can watch one video before moving on to the next. When a video is done properly, it can resonate with the audience and pack a powerful punch.
If that wasn't enough, 89% of businesses with videos enjoy boosted exposure. However, if you want to experience all of these benefits, you need to choose a platform with care. That's why we're going to assess five of the most important platforms to use short-form video for your business below.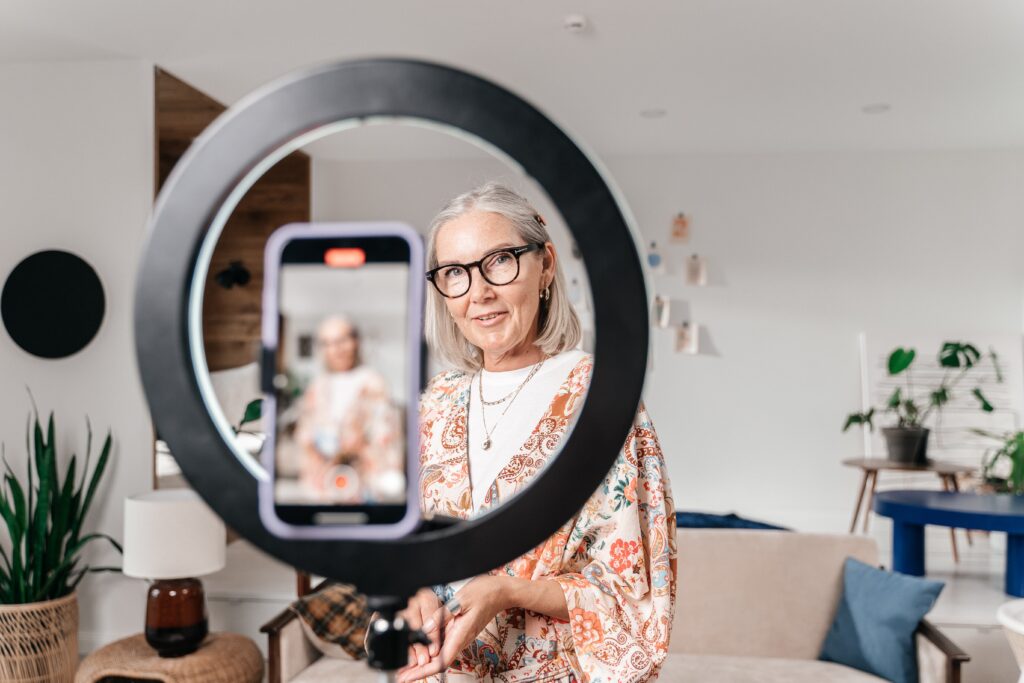 TIKTOK
There is only one place to begin, and this is with TikTok. After all, eight new people sign-up for TikTok every second!
For those who are unaware, TikTok is a short-form, video-sharing app, which enables users to create and share 15-second videos on any subject. And it's NOT just for kids; the fastest growing demographic on the app is between 35-50.
The app offers fun effects, such as animation, stickers, and music, which have users hooked.
TikTok also has some of the most engaged users. It is an app that values creativity, encouraging people to share their unique voices.
INSTAGRAM REELS
Instagram Reels are full-screen vertical videos that you can share with people on Instagram. They provide you with a fresh way of building your community and improving your reach on Instagram.
Reels come with a number of exciting editing tools and a comprehensive library of audio tracks. You can also include stickers, interactive backgrounds, captions, filters, and video clips.
Once you post a Reel, it's on your Instagram until you delete it. It doesn't disappear after 24 hours, as an Instagram Story does.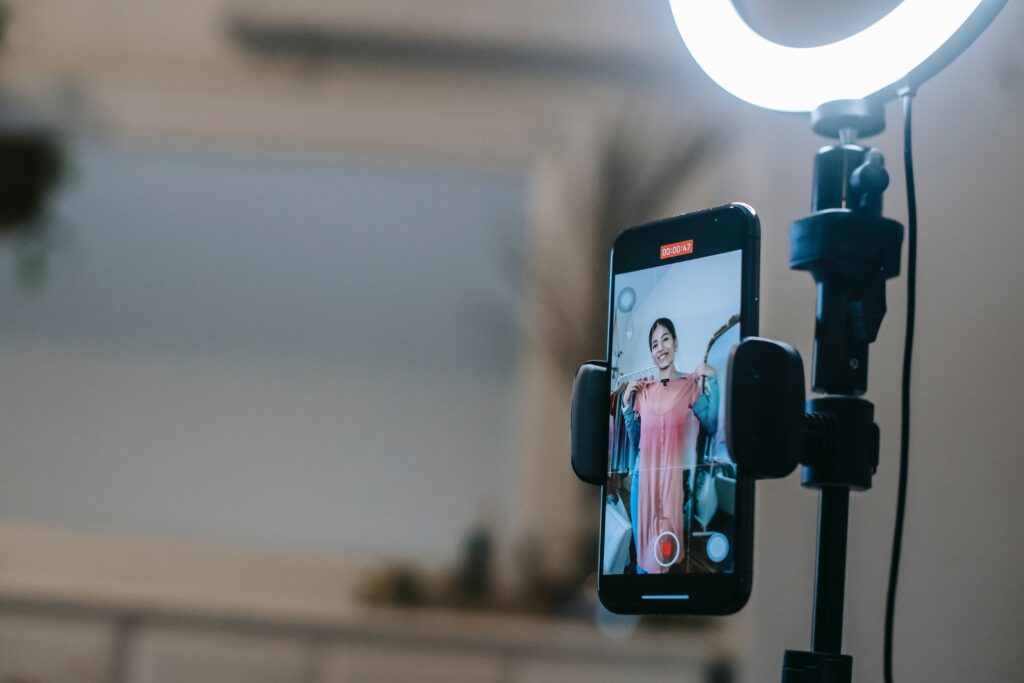 FACEBOOK REELS
Don't forget Facebook Reels! You can link your Instagram to Facebook so that the Reel is published there automatically – but it is also a good idea to post the Reel to your personal Facebook Reels too.
Reels are part of Facebook's broader effort to compete with TikTok, which has become extremely popular among younger audiences in recent years. By offering a similar feature on its platform, Facebook hopes to keep users engaged and attract new users who are looking for a fun and creative way to share content with their friends and followers.
YOUTUBE SHORTS
YouTube Shorts are vertical videos that last no longer than 60 seconds. You can merge several 15-second videos together, or you can upload a 60-second continuous video.
Such short-form videos give you the ability to create accessible content without much equipment. You can provide viewers with content that is easy to digest while they're on the move.
If someone doesn't have the time to commit to watching a full-length video, they can still engage with you on the fly.
PINTEREST
Pinterest is a visual discovery platform where people can find ideas on style, home design, recipes, and more.
We tend to associate Pinterest with images, yet short-form videos have really taken off on the platform.
Back in 2021, Pinterest added a 'Watch' tab where users can scroll through a series of photos or short videos. Users can 'pin' videos to their virtual boards, as well as browse videos that represent their current feed.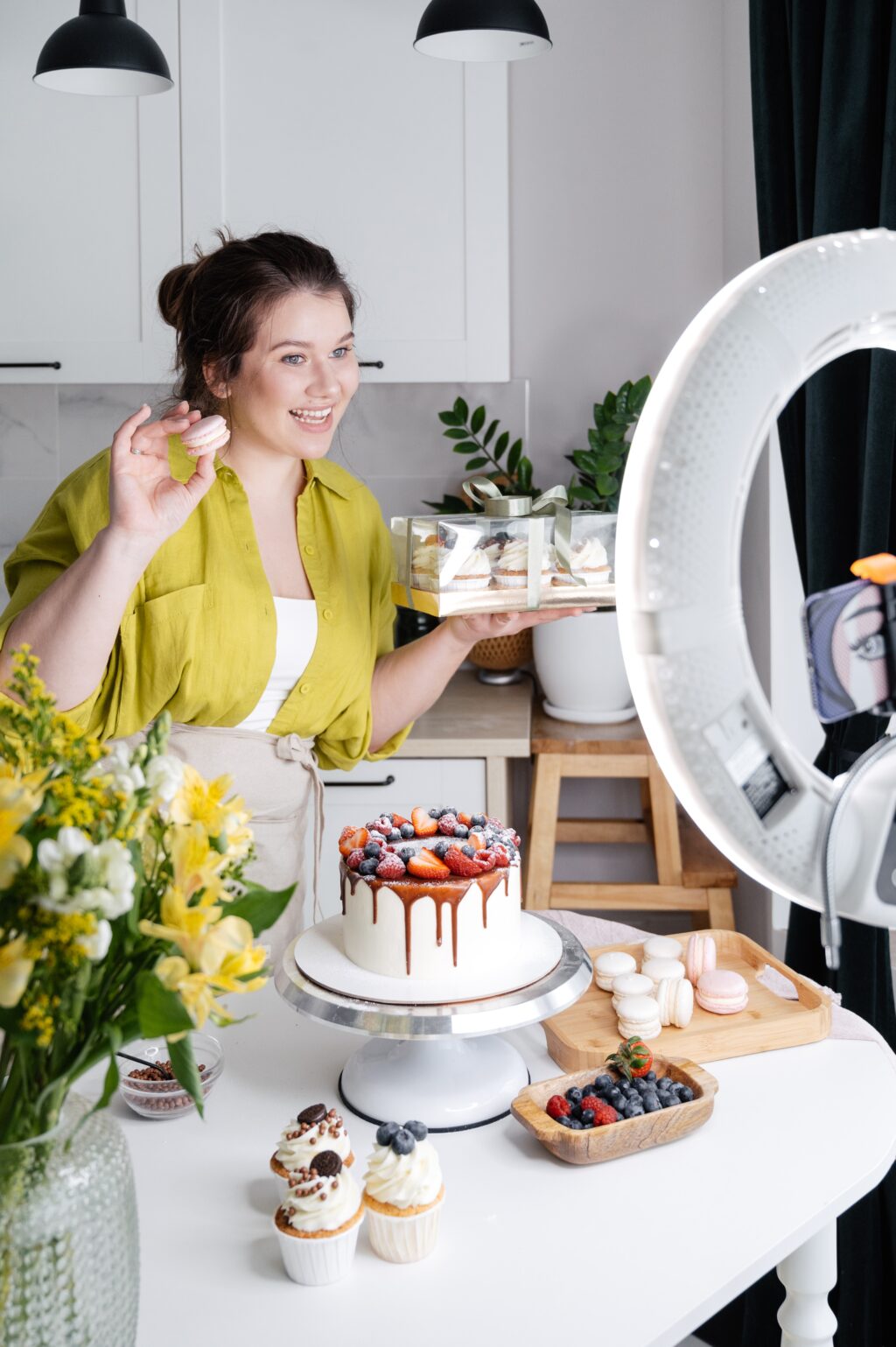 MAKE A REAL IMPACT WITH ENGAGING SHORT-FORM VIDEOS
So there you have it: four of the most important short-form video platforms for businesses to use. If you want to harness the power of short-form video, these are the mediums that should be on your radar.
And the best bit is that you can use the same short-form video on every platform, even LinkedIn and Twitter. Of course, you may well have different audiences on each but if you are new to this type of video, try making them in one app and then reposting them to the rest. I personally create in TikTok and then download using a watermark-removing app such as SnapTik.
Want more help with TikTok and other short-form videos? Here are four ways to work with us: