We love a Reel and a TikTok and have no issue with a bit of lip-synching. However, we know many of you would rather stick pins in your eyes before you started dancing on camera. We have created a free Reels/TikTok guide with ideas you can easily create for your wedding business so thought we would share 5 ideas with you today, that you can do without dancing – in fact without showing your face at all.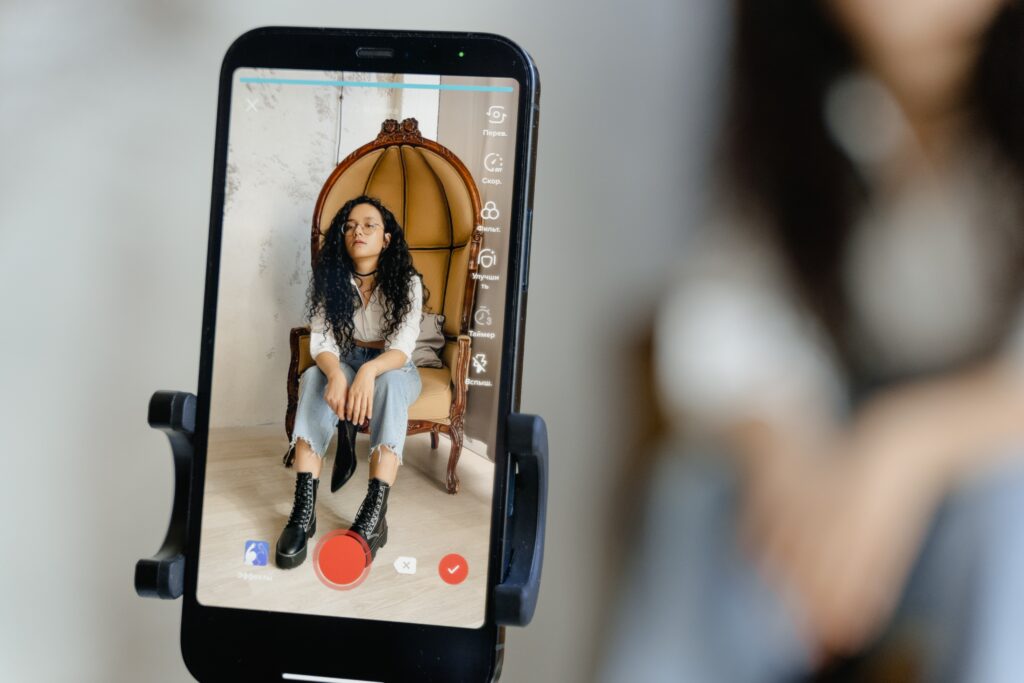 An office tour
Create a Reel or TikTok that shows off where you work. Create it in short clips showcasing all areas including what you are working on currently. Or create one whole 60-second video sharing it in one go. Voice over it yourself, or add music and text. Remember to share what you do throughout.
Day in the life of
Share short clips throughout the day showing what a typical day looks like. Again make sure you include your wedding business. It is a good idea to plan what you want to share first so you ensure you don't miss anything (or run out of time). Be real in this one and maybe show some behind-the-scenes stuff such as your lunch. Or add humour and share the juggling that you do!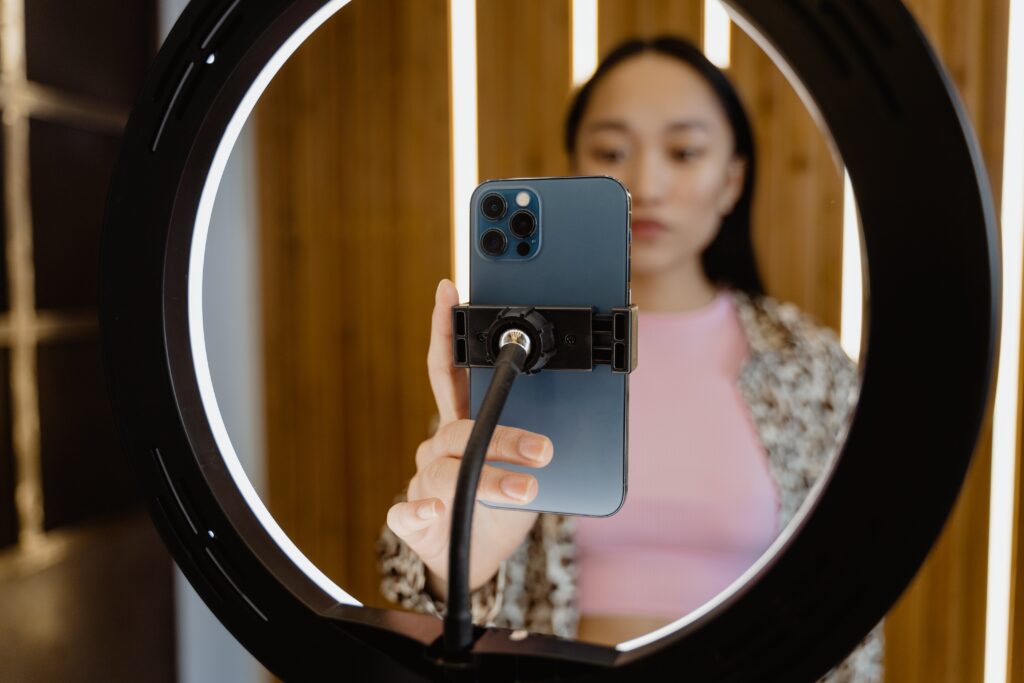 Showcase your products
Create a slideshow or short clips sharing every product that you make. If you have loads, create 2-second clips of each one so that it snaps from frame to frame. This will show the world how awesome you are!
Equipment I use
Create a Reel or TikTok showing all that you need to do your job. A voice-over would work well here as you can explain what the item is and why it is important.
Before and after reveal
Share something you are working on before, during and after so people can see your process. Or show before and after to show the transition.
None of these requires you to reveal your face! You can make them in the app, or create slideshows in Canva.
Need help with your wedding business Instagram or your Reels specifically? We are here for you with:
IF YOU FOUND THIS USEFUL WHY NOT PIN IT?