Wedding show season is fast approaching and with The ECO Wedding Show in two different locations for this spring, we wanted to take a look back at last season's show, which will give you a sneaky little insight into how amazing they really are! Scheduled for March 12th at The Manor Barn Cambridge (a brand new venue for us) and April 16th at Wellington Wood Norfolk, we have some amazing suppliers on board to help you create the wedding day vision you're looking for. Here's what happened at our last fair at Wellington Wood with some inspiring exhibitors and some wonderful images by Neil Senior Photography…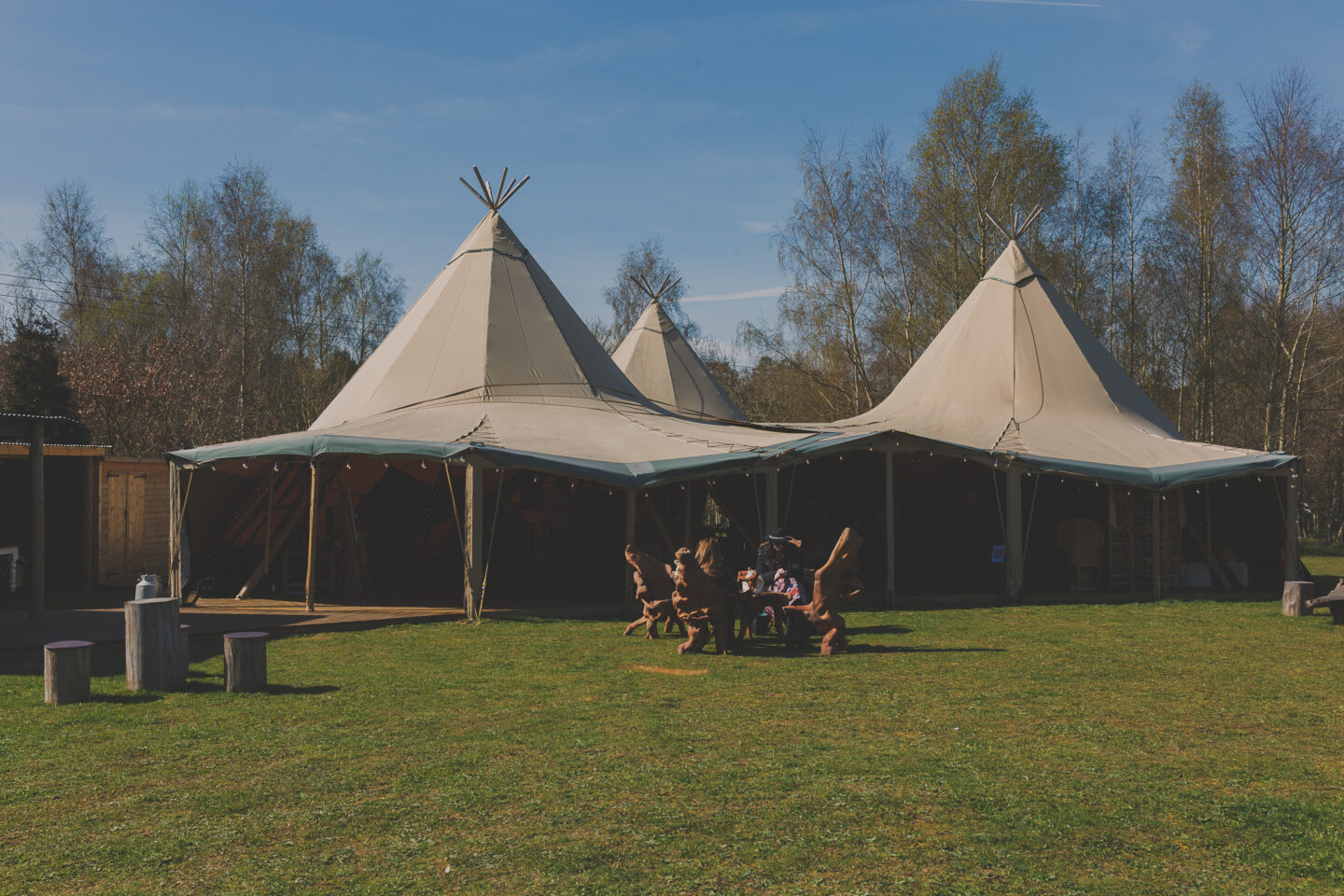 Wellington Wood is Norfolk's inspiring eco-friendly, pet-friendly, and family-friendly Tipi wedding venue for relaxed weddings surrounded by nature. Nestled in 70 acres of private woodland and wildflower meadows, totally secluded yet easily accessible, where stars align and freedom reigns for everything to revolve around your magical wedding ceremony and unforgettable weekend celebration. Enjoy your wedding at your own pace, in your own time, and in your own way, dancing to your own wedding drum with the people you love.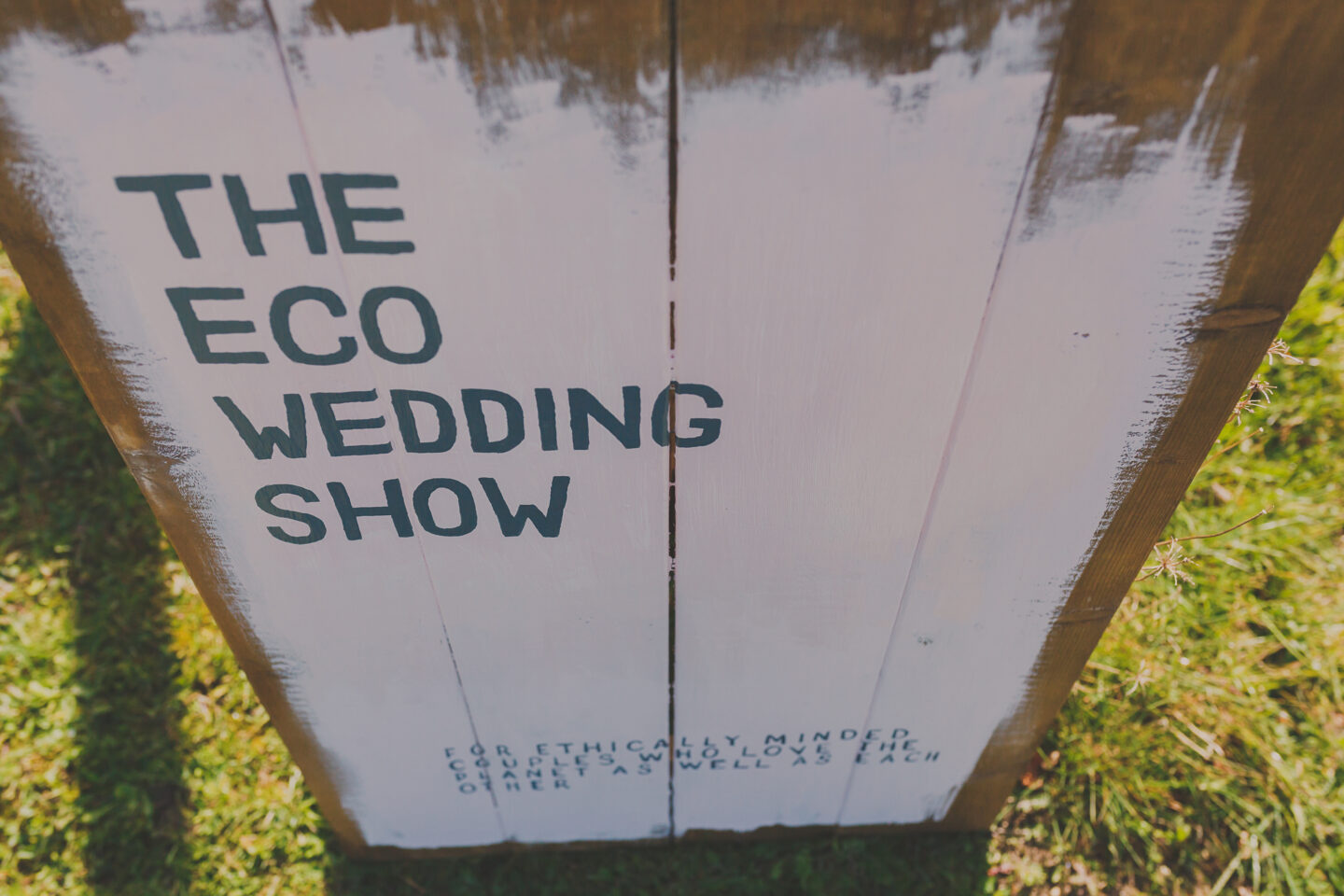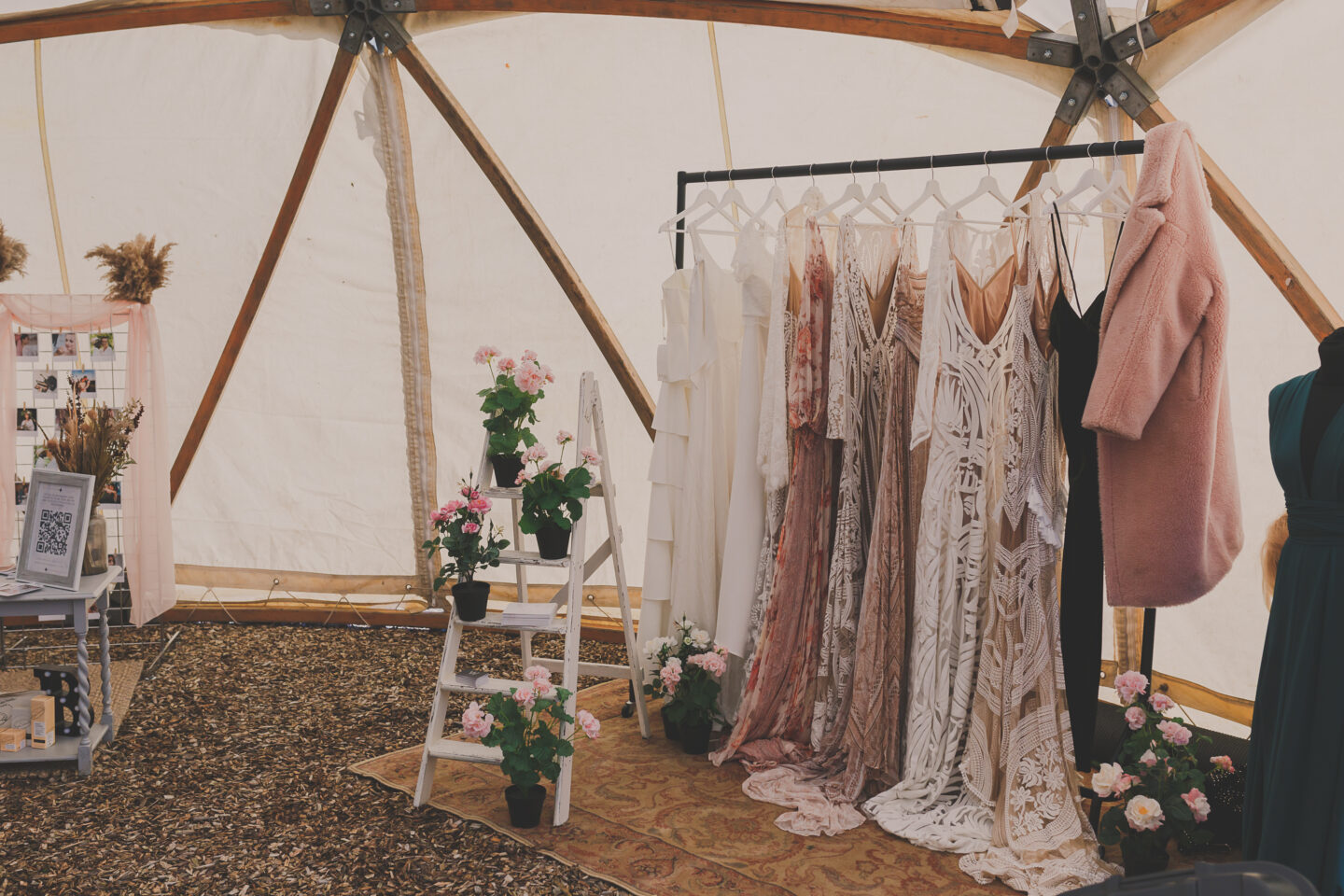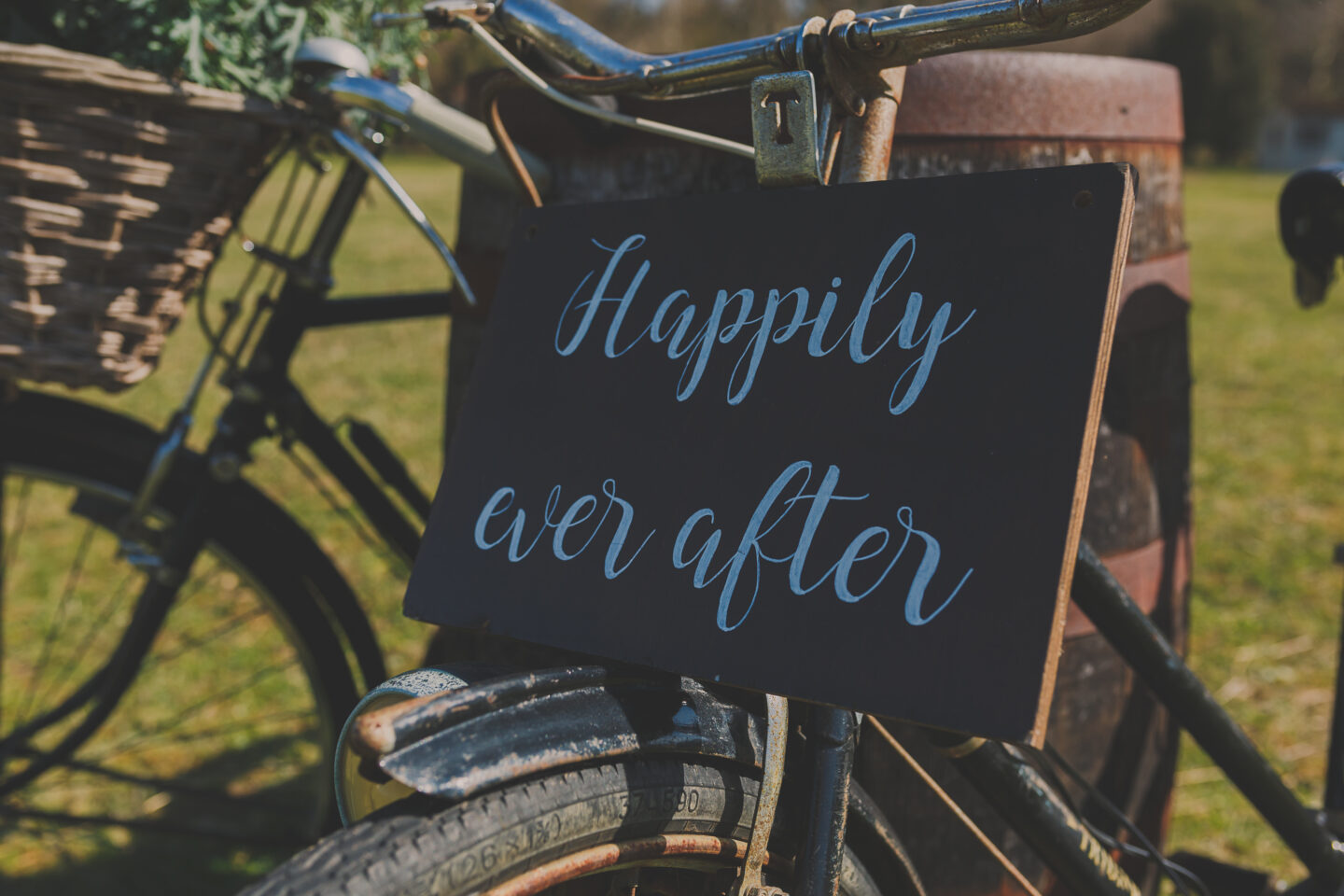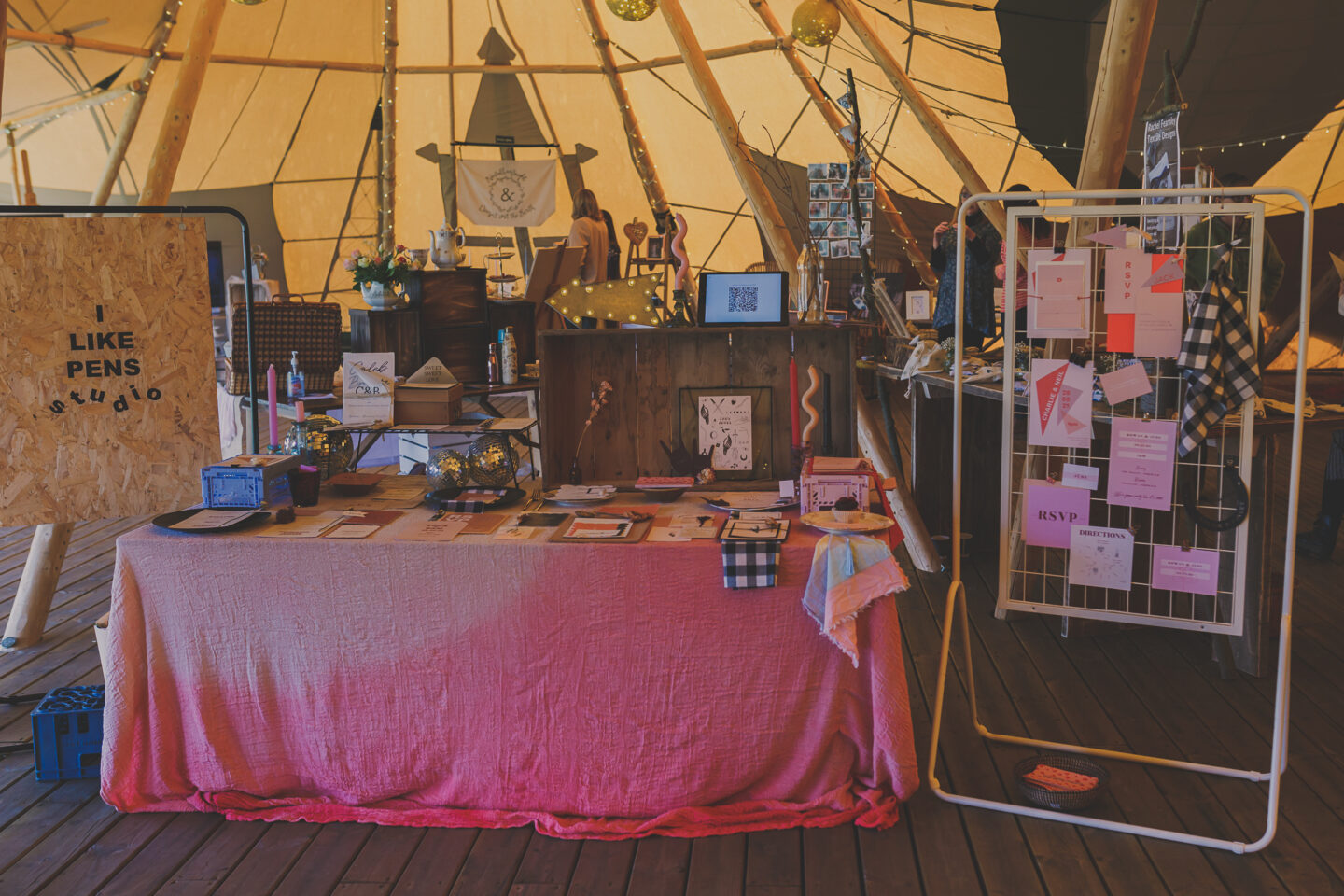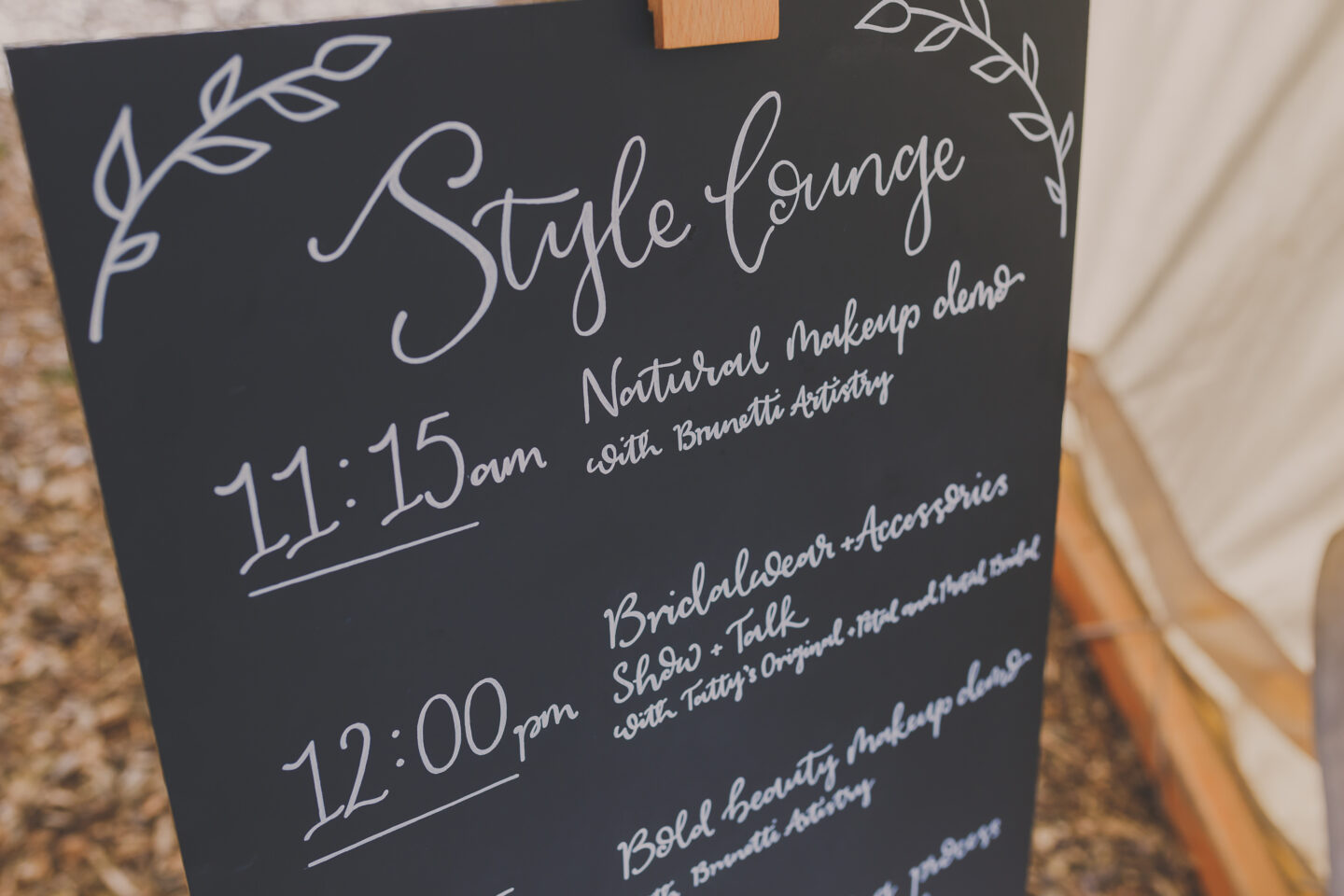 This show and all our shows portray our core values, inclusivity, well-being over weight loss, being eco-minded, supporting UK indie businesses, and holding feminist values. Each show has fabulous suppliers, useful talks to inform and experiences to inspire, live music, cake, a cuppa, the opportunity to go VIP, and above all, an ethos that celebrates you! So no teeth whitening, no weight loss, nothing that makes you feel anything less than beautiful.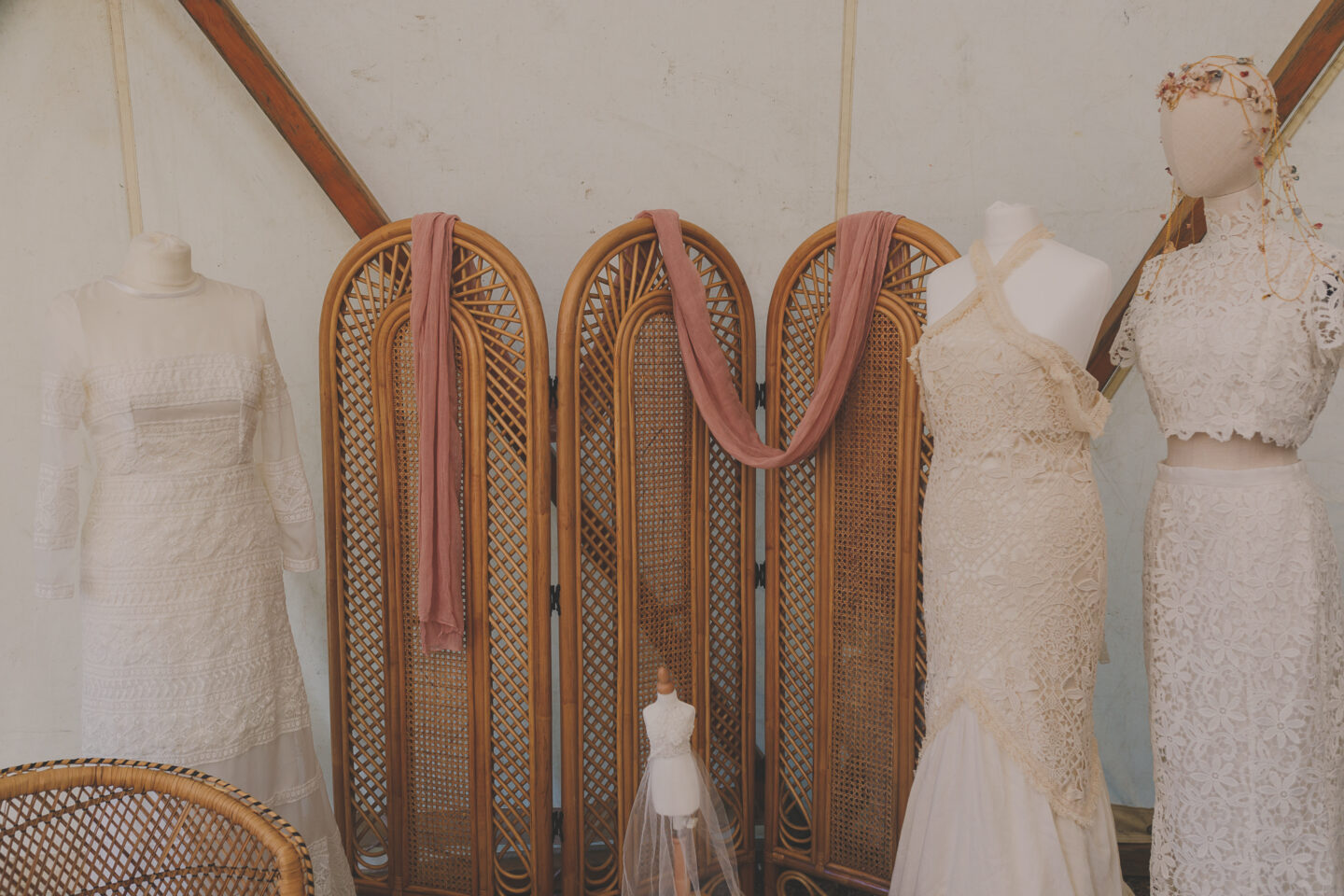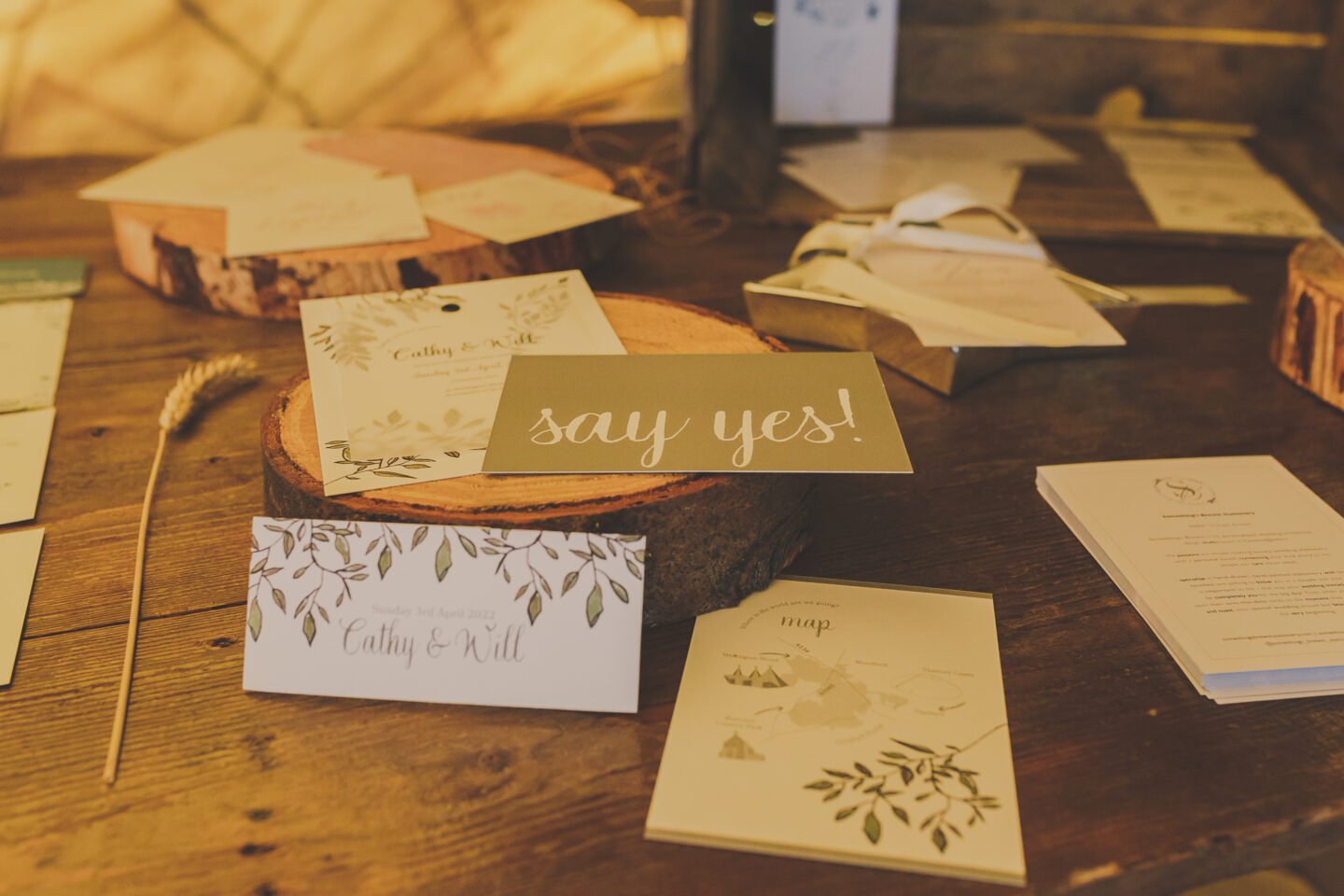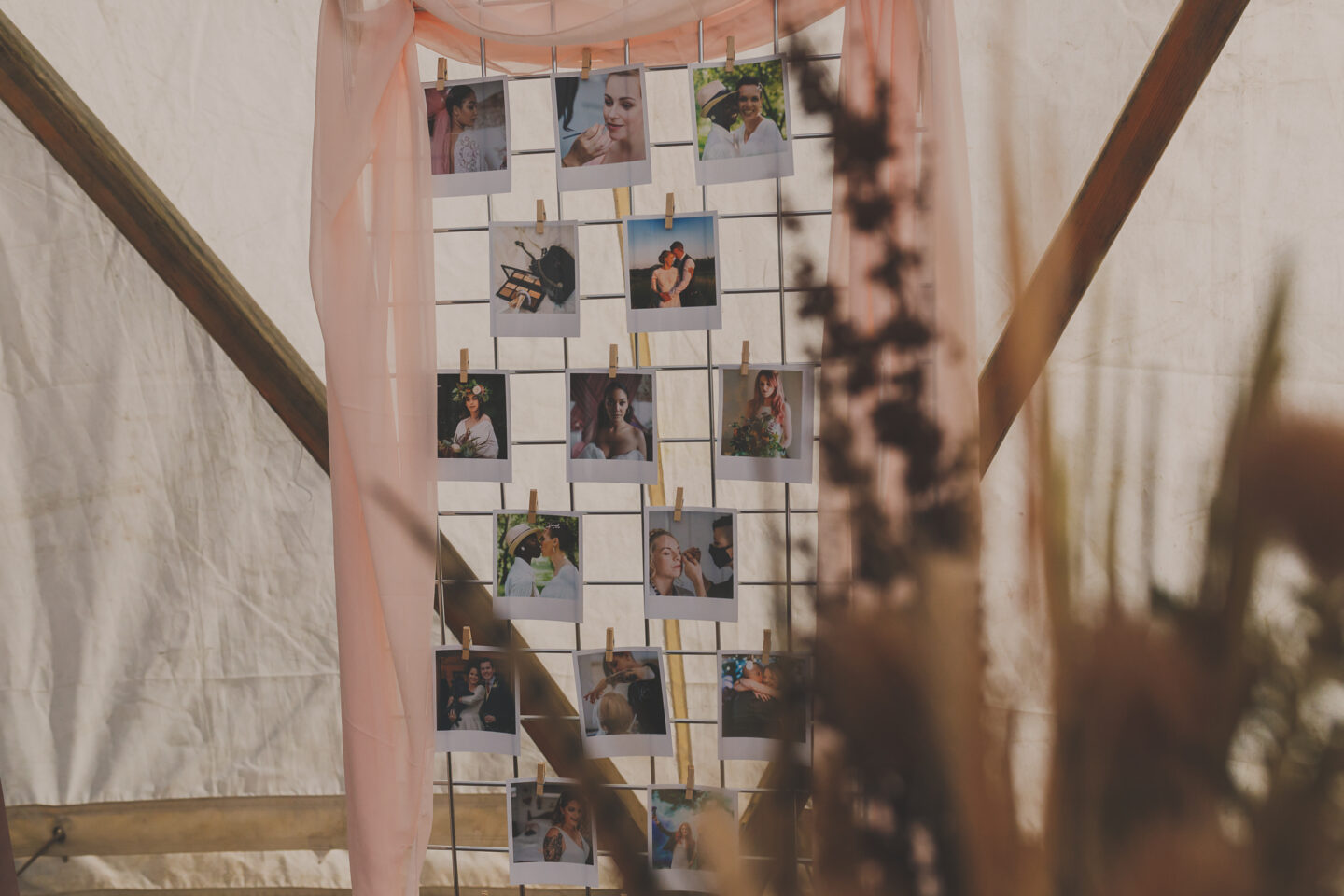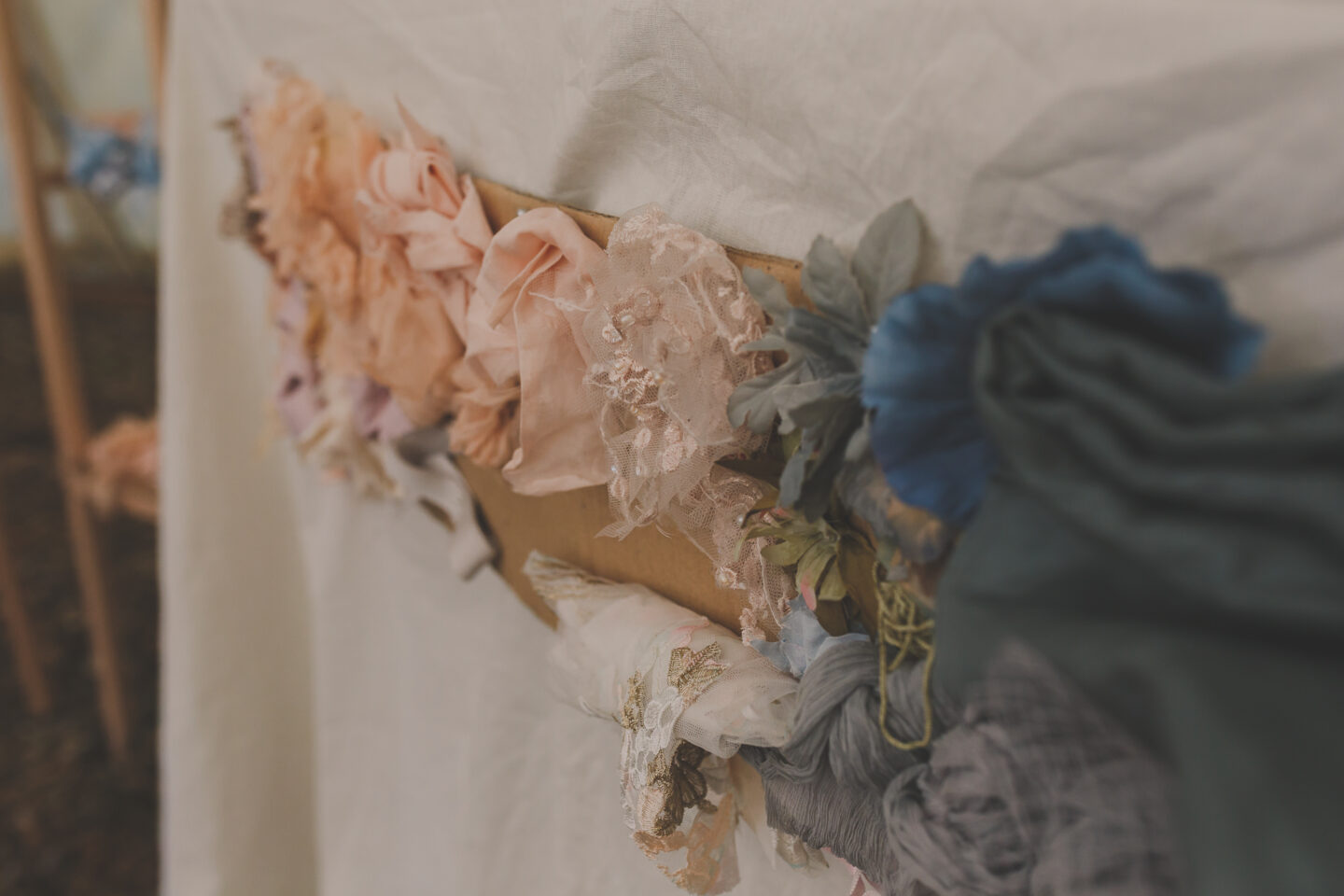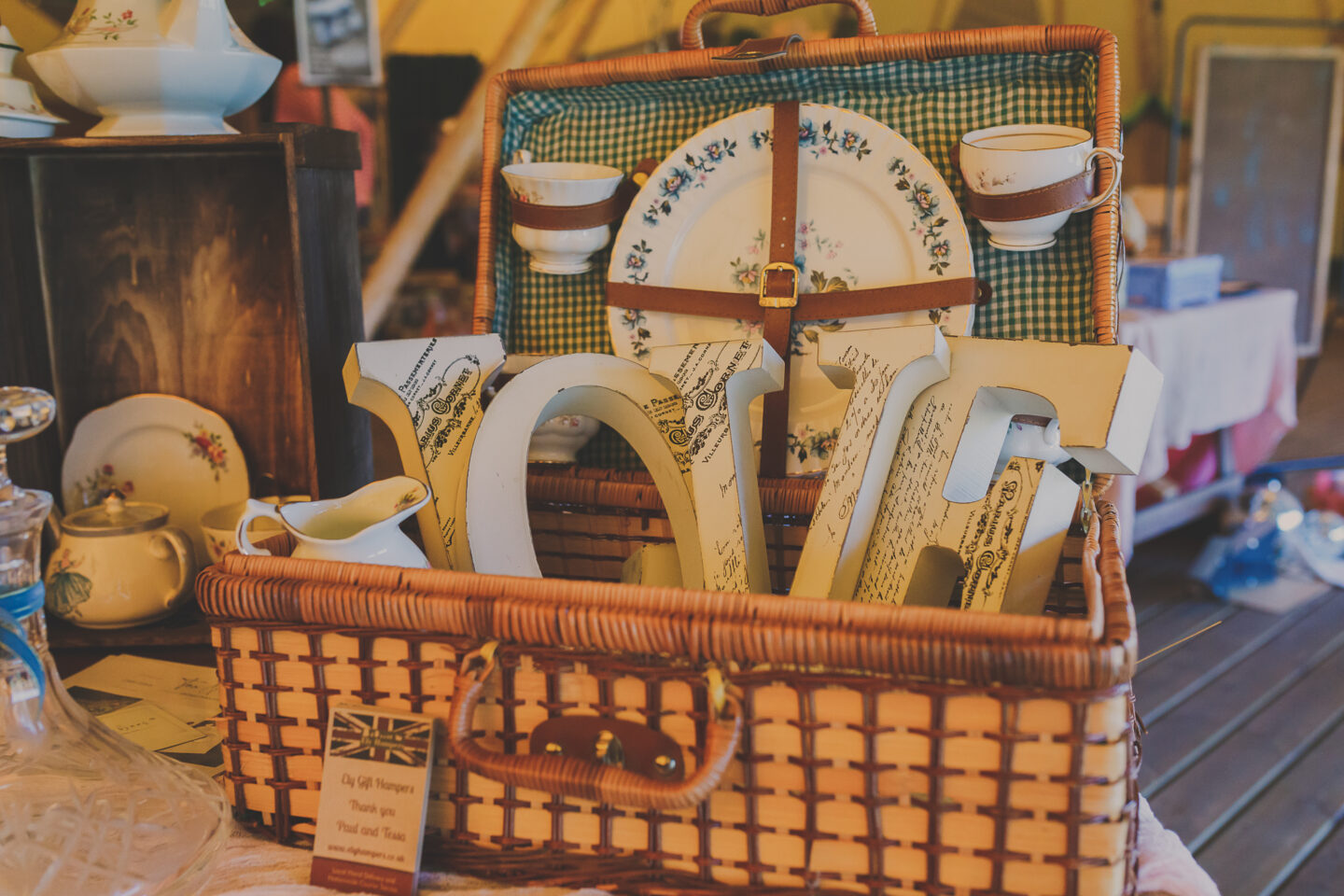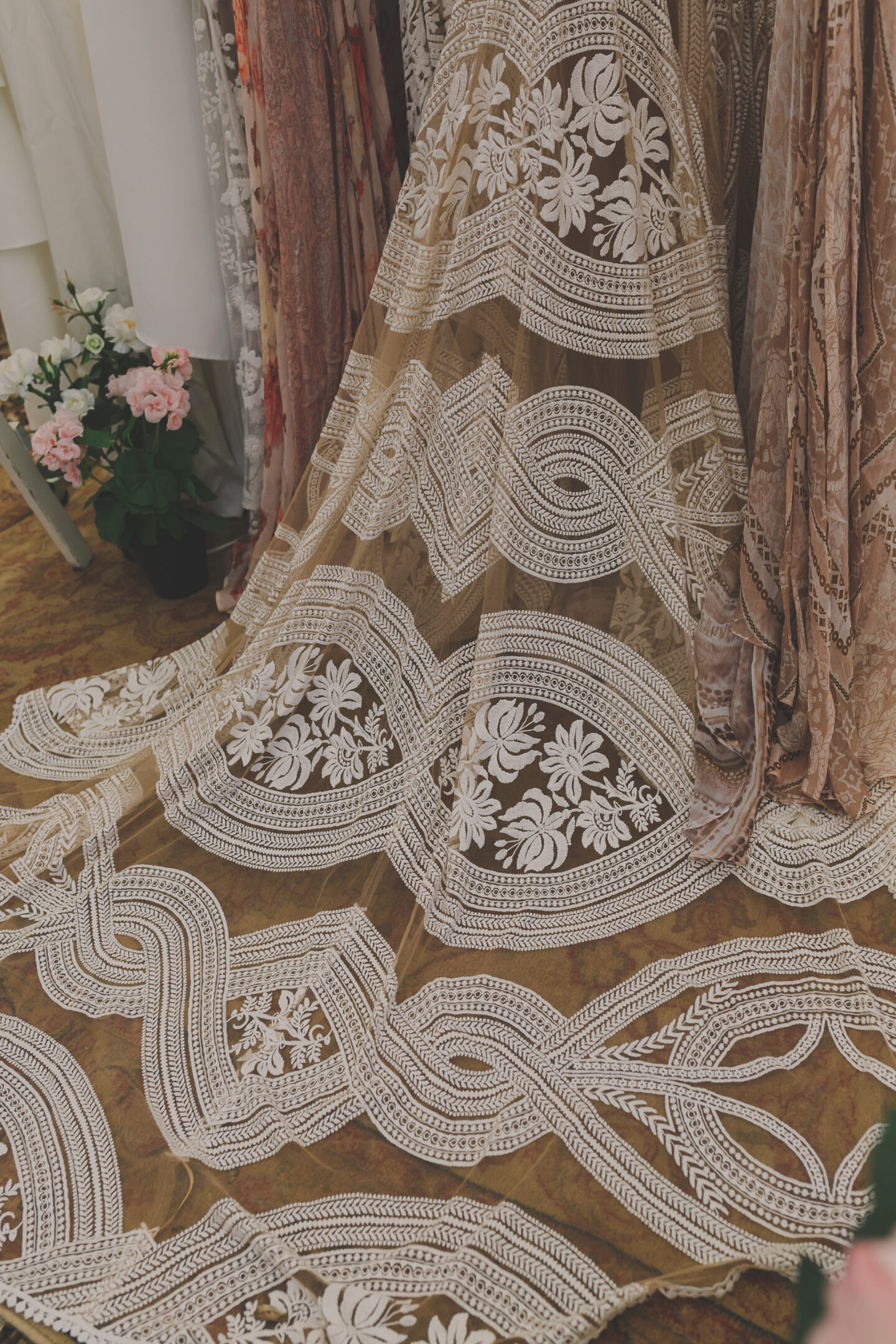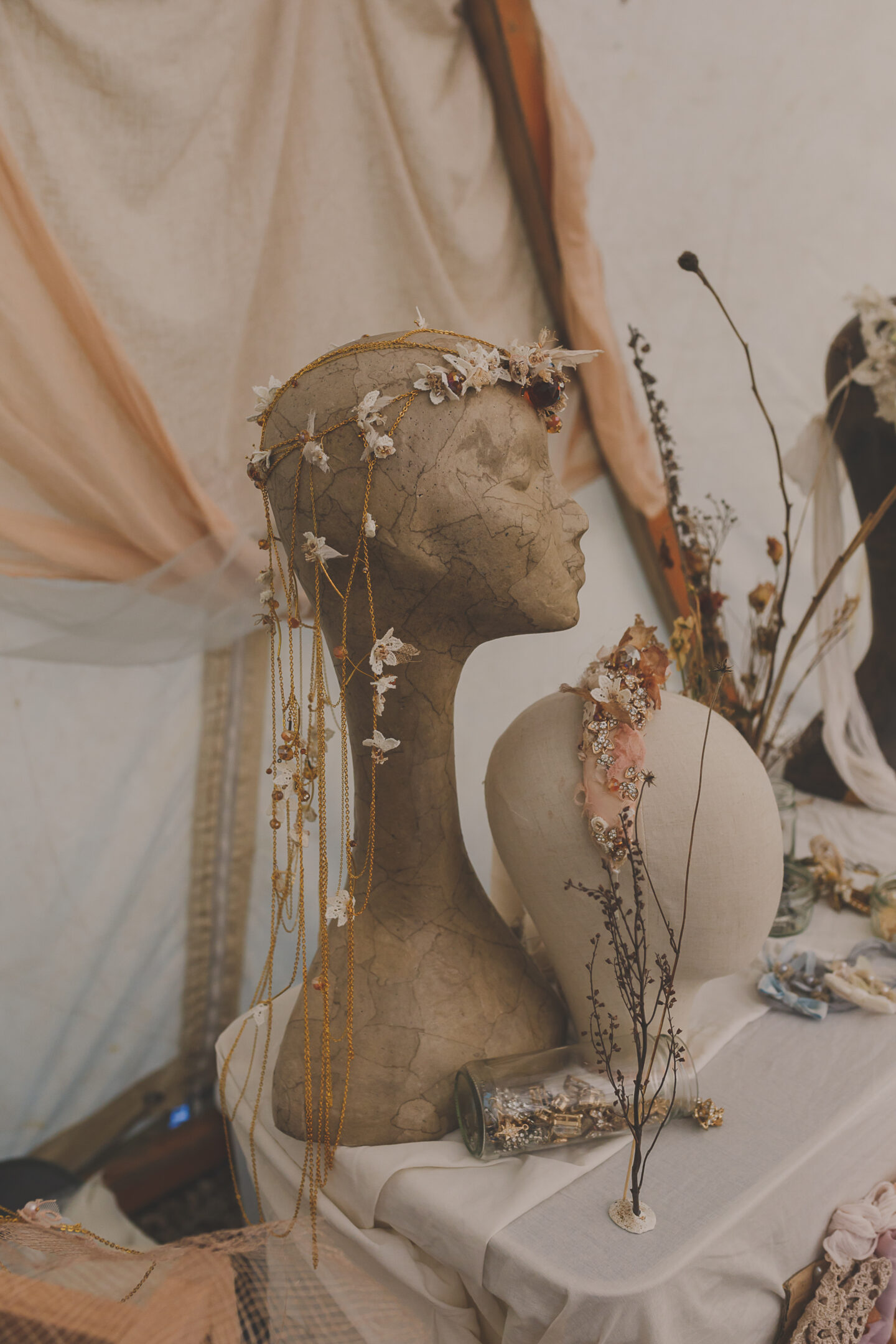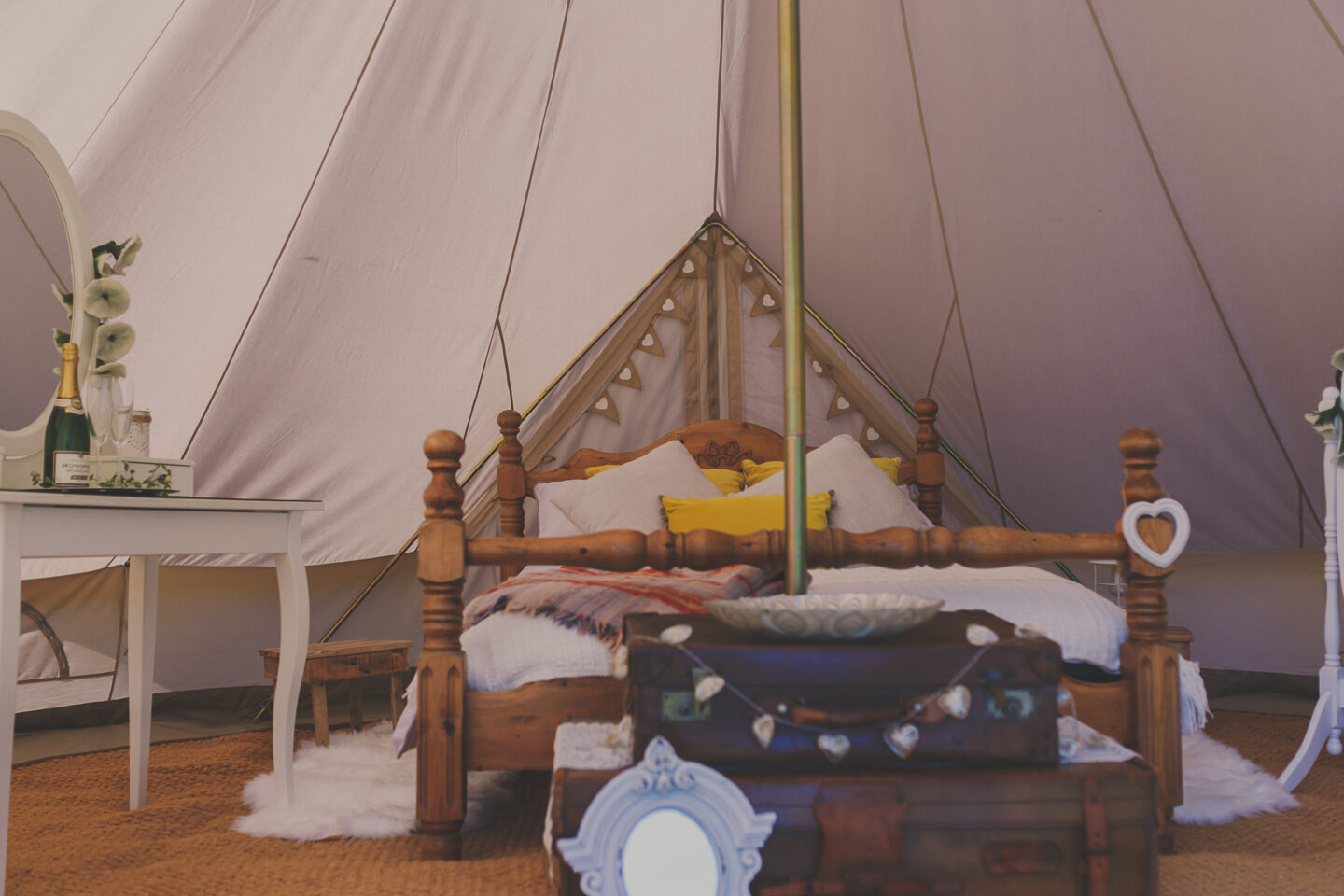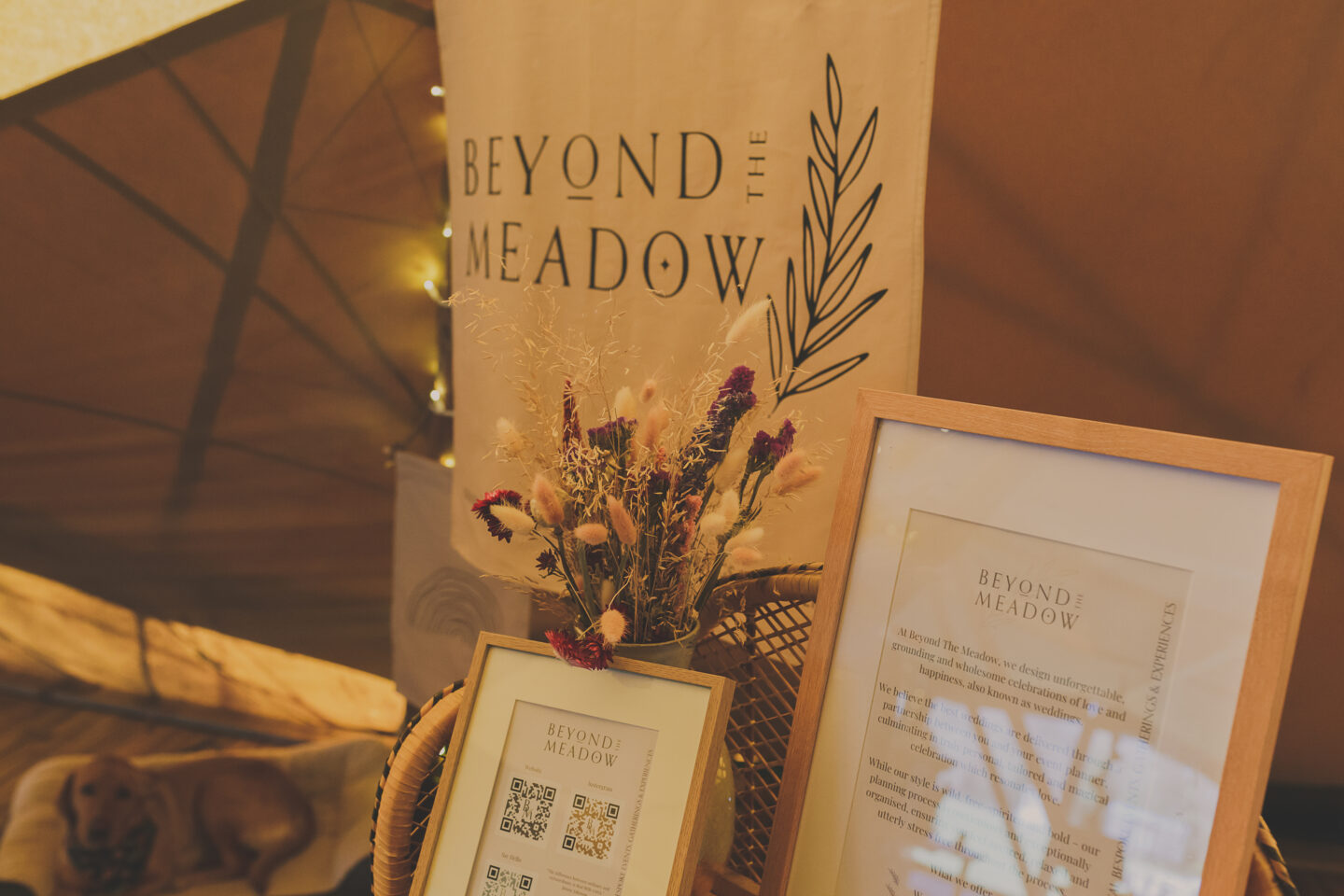 Every supplier was handpicked, not just for their gorgeous product and impeccable service, but because they too care about the planet. They have worked hard to reduce their plastic use before, during, and after your wedding. They have introduced vegan versions to give more choice, and they have been clever with recycling or up-cycling in their designs. The exhibitors involved source locally to keep their carbon footprint low and embrace pre-loved or vintage. But this doesn't mean quality has dropped, and neither does it mean they don't deliver the offbeat creative luxe weddings we are known for here at Magpie Wedding.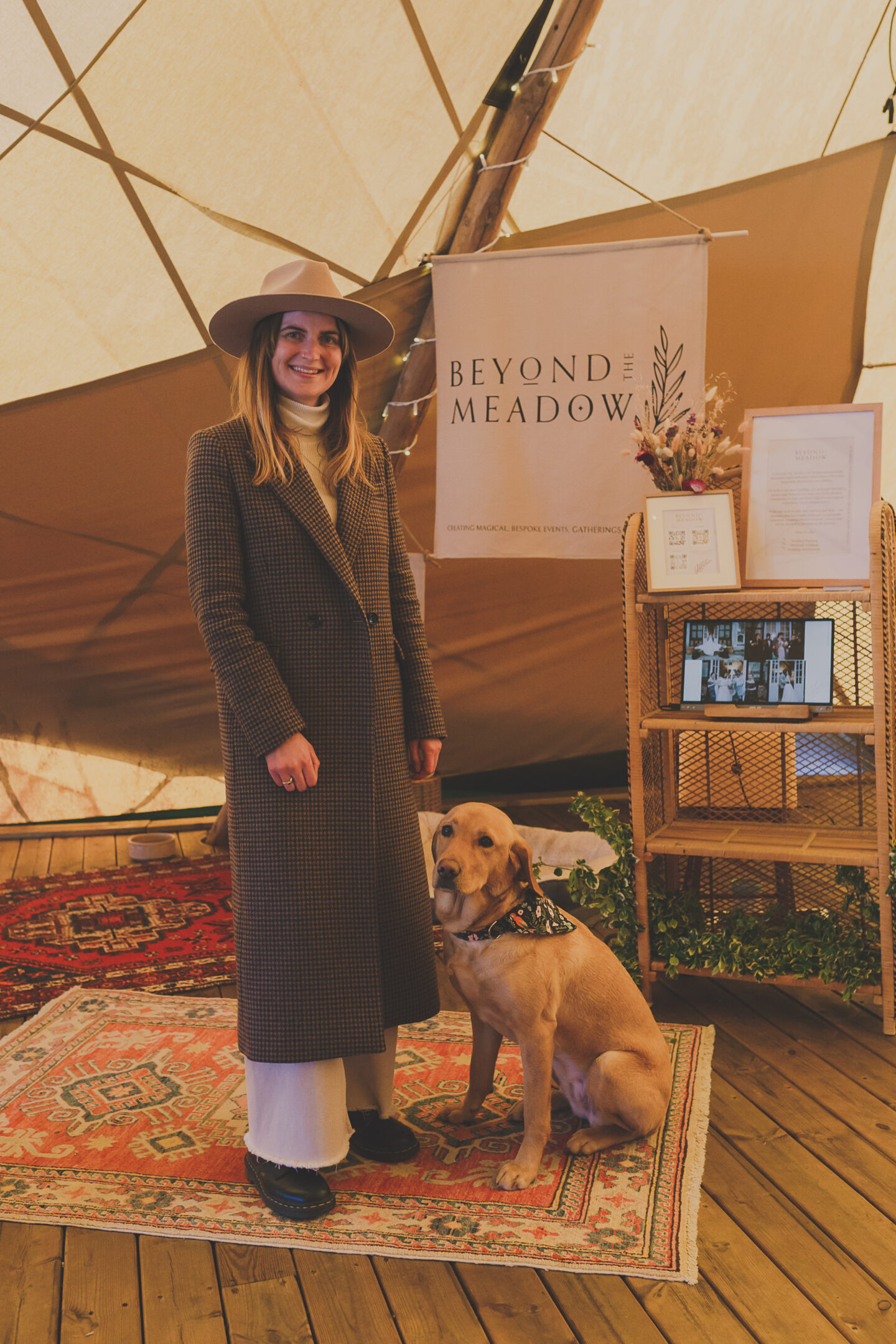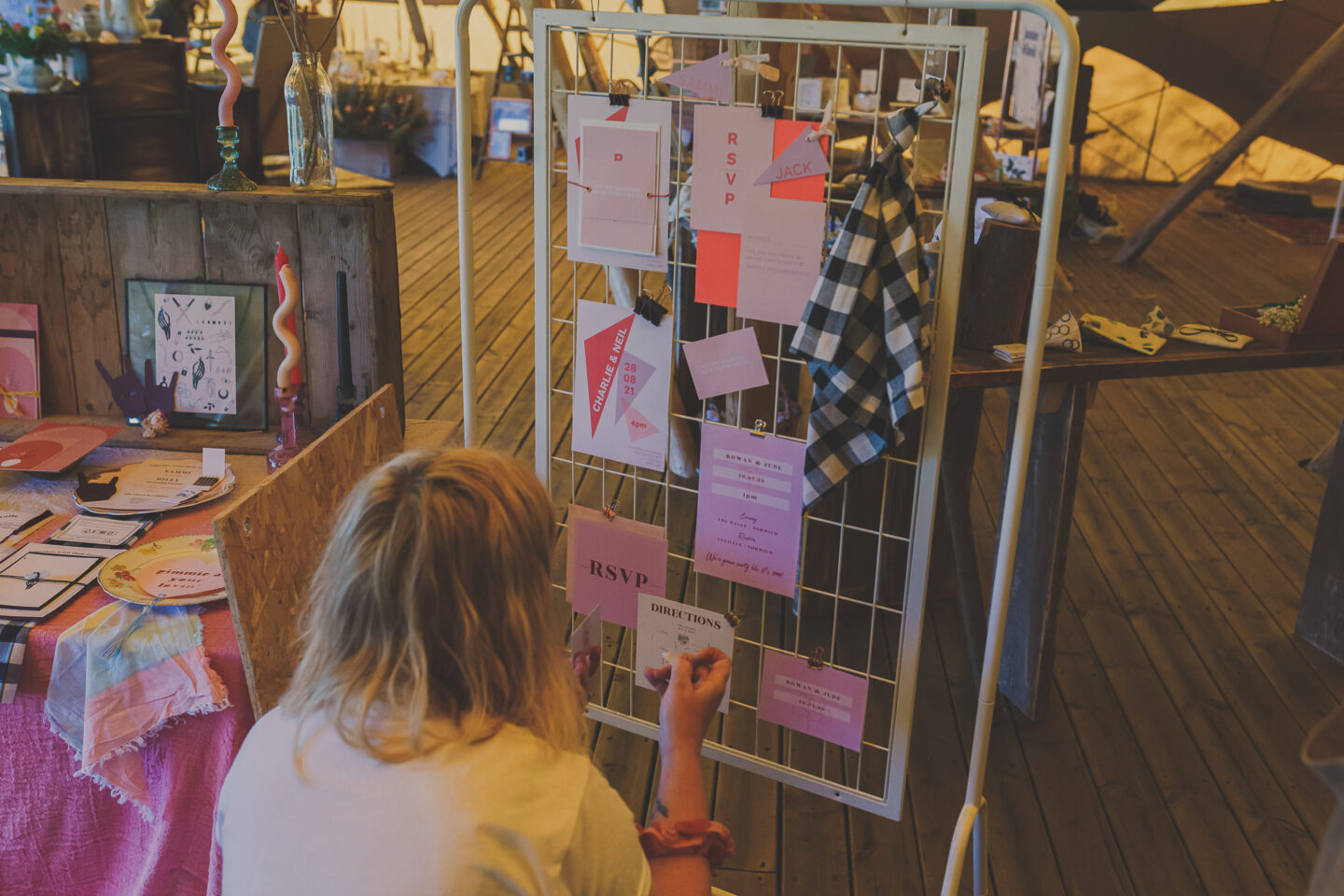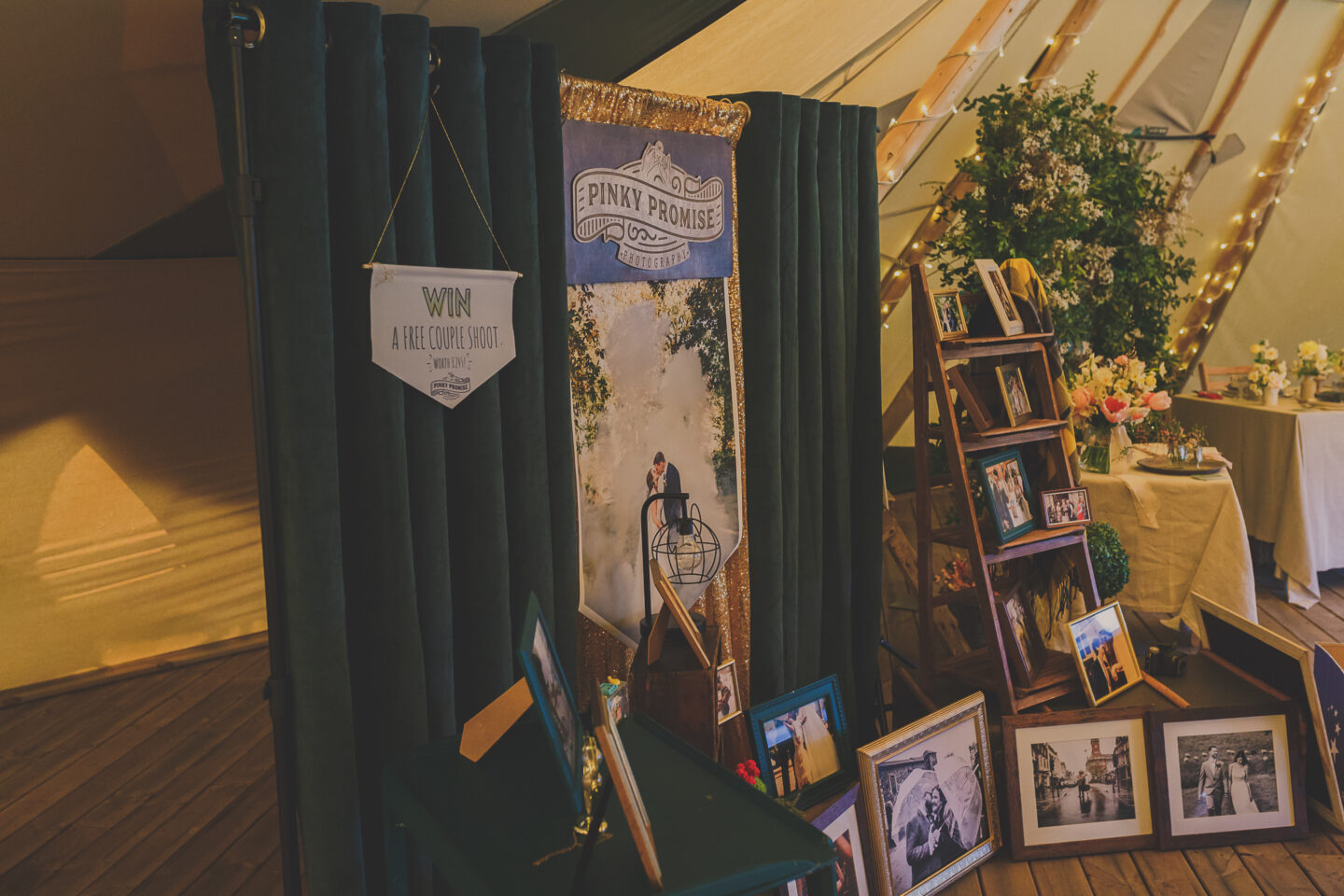 The Exhibitors – The Eco Wedding Show 2022
Beyond The Meadow / Brunetti Artistry /Doesn't Cost The Earth /Hello Romance Photography /I Do Wedding Films /I Like Pens Studio /Jamie Walker /Neil Senior Photography /King Witham /Peg And Mallet /Petal And Metal Bridal /Pinky Promise Photo /Rachel Fearnley Textile Design /Ripe Events /Samphire Vintage Props /Something's Brewin Stationery /Tatty's Original /The Iced Vegan /The Teapod /White Reflections Bridal /Wellington Wood
If you loved this and want more ethical wedding inspiration you may also like;
Finding A Sustainable, Eco Friendly & Ethical Wedding Venue
Ethical Weddings – 10 things to consider when choosing ethical flowers