The ECO Wedding Show in Norfolk is THIS WEEKEND! Held at Wellington Wood, Norfolk on Sunday 8th October 2023 it's a show that celebrates all things creative for your wedding day; from the flowers to the dress, from the photography to the styling. We want artisan, unique couples to enjoy discovering new styles for their day, in a relaxed environment. ECO stands for Ethical, Creative, and Offbeat and that's exactly what kind of suppliers you will find!
Our aim is to showcase a creative luxe design but with an ethical edge. Our core values are inclusivity, well-being over weight loss, being eco-minded, supporting UK indie businesses and holding feminist values. Each show has fabulous suppliers, useful talks to inform and experiences to inspire, live music, cake, a cuppa, the opportunity to go VIP, and above all, an ethos that celebrates you! So no teeth whitening, no weight loss, nothing that makes you feel anything less than beautiful.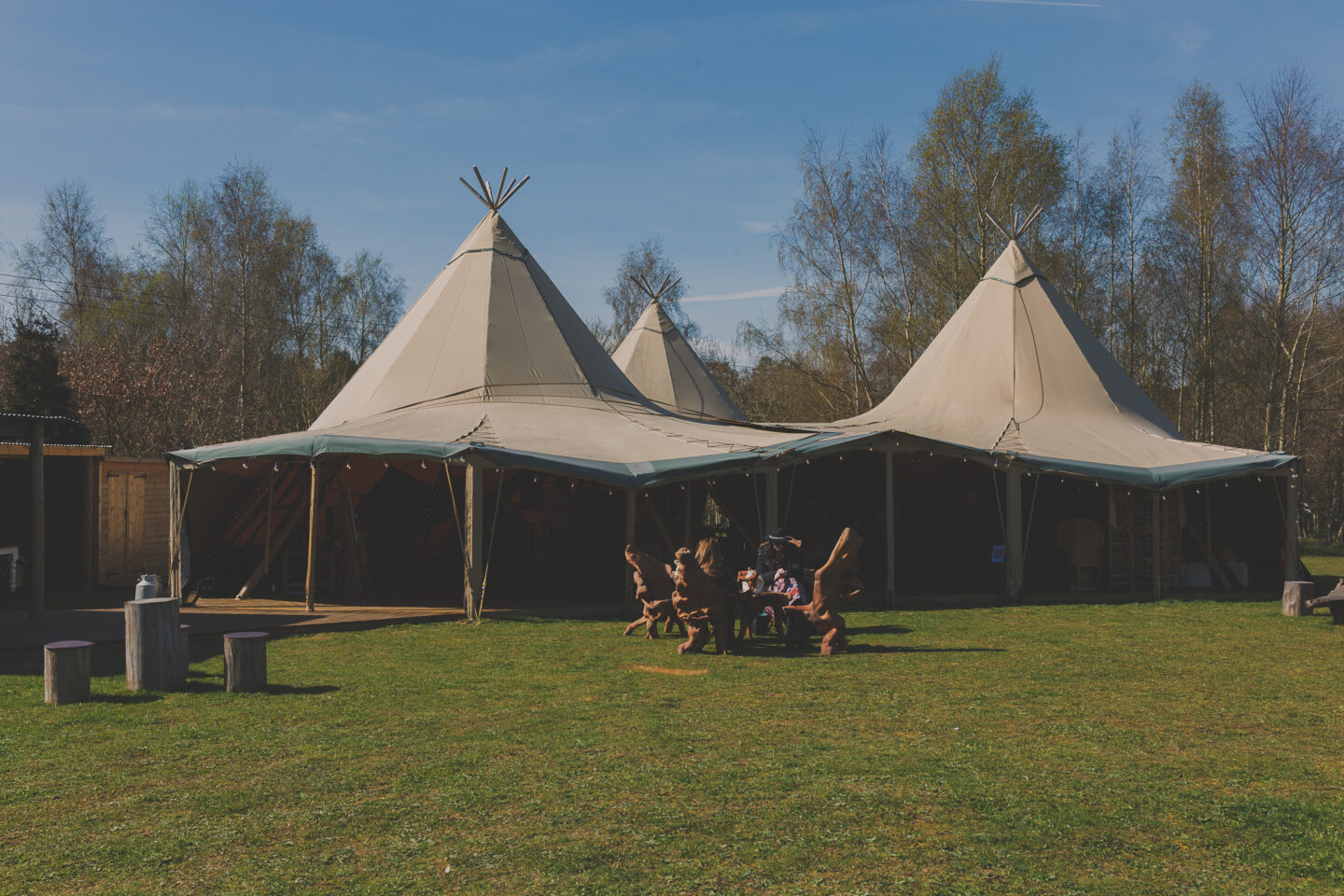 We are firm believers that a million people embracing being eco imperfectly is better than a few people doing it perfectly. Therefore we have designed a 5-point criteria for our businesses with everyone involved having to meet at least 3. This, therefore, means they may be less good at one aspect – but overall they are making a difference. And want to.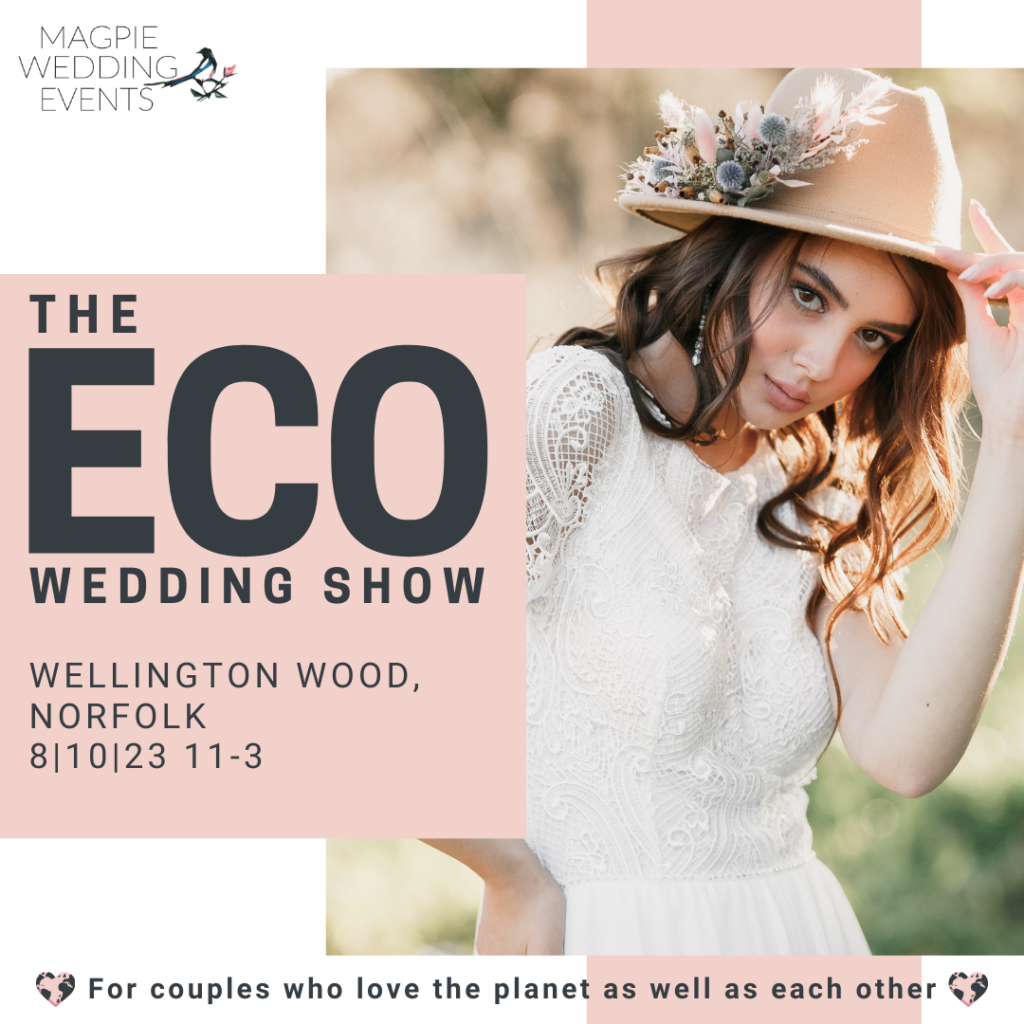 Every supplier has been handpicked, not just for their gorgeous product and impeccable service, but because they too care about the planet.
🖤 They have worked hard to reduce their plastic use before, during and after your wedding.
🖤 They have introduced vegan versions to give more choice, and because they care.
🖤 They have been clever with recycling or up-cycling in their designs as well as after your wedding.
🖤 They source locally to keep their carbon footprint low.
🖤 They embrace pre-loved or vintage.
BUT this doesn't mean quality has dropped. Neither does it mean they don't deliver the offbeat creative luxe weddings we are known for here at Magpie Wedding.
AND drumroll please… here are the AMAZING suppliers who will be joining us at The ECO Wedding Show…
Neil Senior photography puts his heart, soul and energy into taking relaxed and authentic wedding photographs that enable you to relive your wedding day long after the event. Inspired by wildlife, Neil is able to enhance the natural elements of your wedding day to produce beautiful results. Meet this Norfolk-based photographer at the show and see his beautiful work for yourself!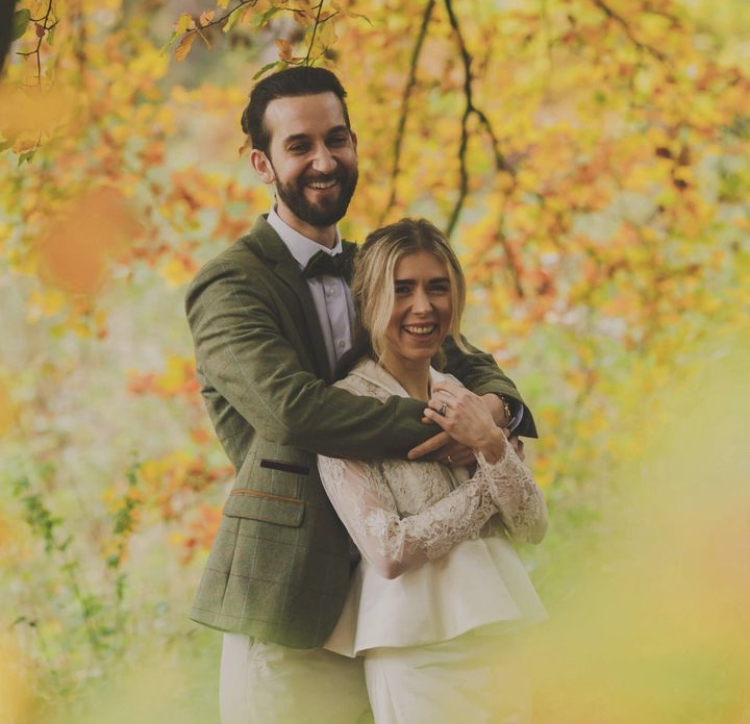 Samphire Vintage Props specialises in providing vintage, rustic, and boho props hire for weddings and events at outdoor venues, tipis, barns, and country houses! They offer an eclectic collection of vintage, reclaimed, and preloved props, furniture, china, and garden games which have been lovingly curated to add the finishing touches to your event.
Kerri Kelf is passionate about travel. She has worked in the industry for over 15 years and promises to treat your honeymoon plans as if they were her own! Kerri will be joining us to explore how you can have an incredible honeymoon in places like the Maldives and the Caribbean, without it costing the Earth. Learn how to make decisions that benefit the local environment and its people, plus what you can do to offset your carbon.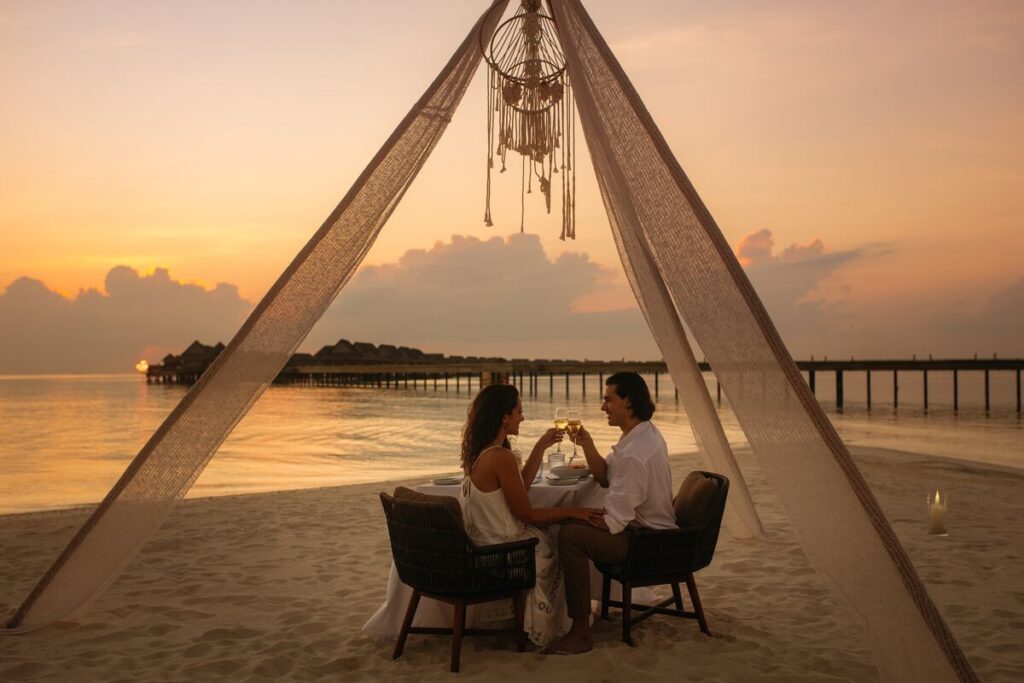 Looking for a vegan wedding cake? We've found the perfect person! The Iced Vegan is proud to be a 100% vegan business, meaning sustainability is already at the forefront. Trudy provides delicious wedding cakes that are not only eco-conscious but are loved by vegans and non-vegans alike, meaning they are an easy swap from a traditionally made wedding cake!
Fen Zen are reclaiming the modern-day hen party as an opportunity to gather in circle and prepare for marriage in a sacred and celebratory way. By weaving together rituals and practices that connect you to your desires and dreams, you can prepare to start your marriage thoughtfully, with the most special women in your life by your side. Tabitha is here to share how to make your hen do more zen do and she'll be hosting a talk on this too!
Jamie works with couples to create beautiful wedding ceremonies that reflect you as the fun and relaxed couple that you are. She listens to your love story and finds out your values and your passions, and together you craft a gorgeous ceremony with tons of personality in a tone that speaks to you.
Laura from Sonder Lust Photography has mastered emotive storytelling, producing wedding photography that always has the wow factor. Laura places a lot of importance on getting to know you before you meet – by the time it's your wedding, you'll know her so well that you'll be super relaxed in front of the camera and Laura can capture the most authentic moments of your day perfectly. Come and chat with her at the show!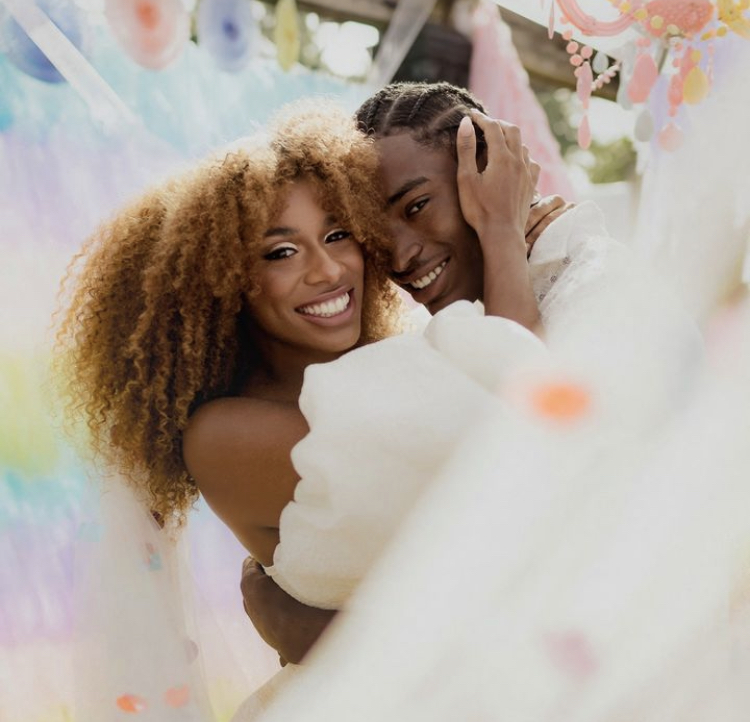 The wonderful Cambridge MUA is a 5* Premium Agency of professional hair & makeup artists that connects brides to be with some of Cambridgeshire's best bridal makeup artists and hairstylists for your wedding day!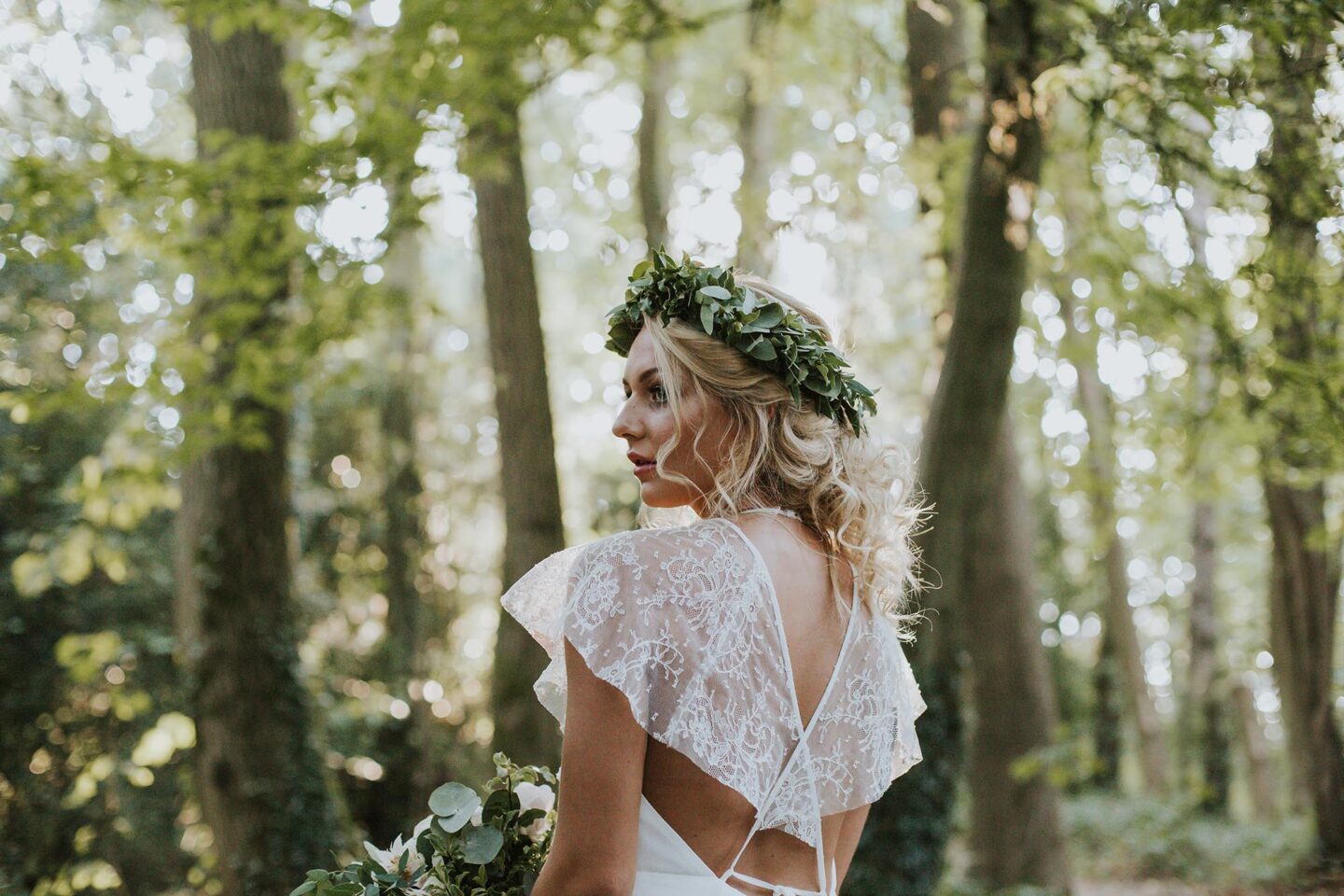 Looking for some quirky accommodation for your wedding day? Peg and Mallet provide a luxury bell tent hire service for your special day. Bringing both comfort and ease to your outdoor experience their tents range from basic to fully furnished and they work with you to accommodate your needs and help to create your wedding vision!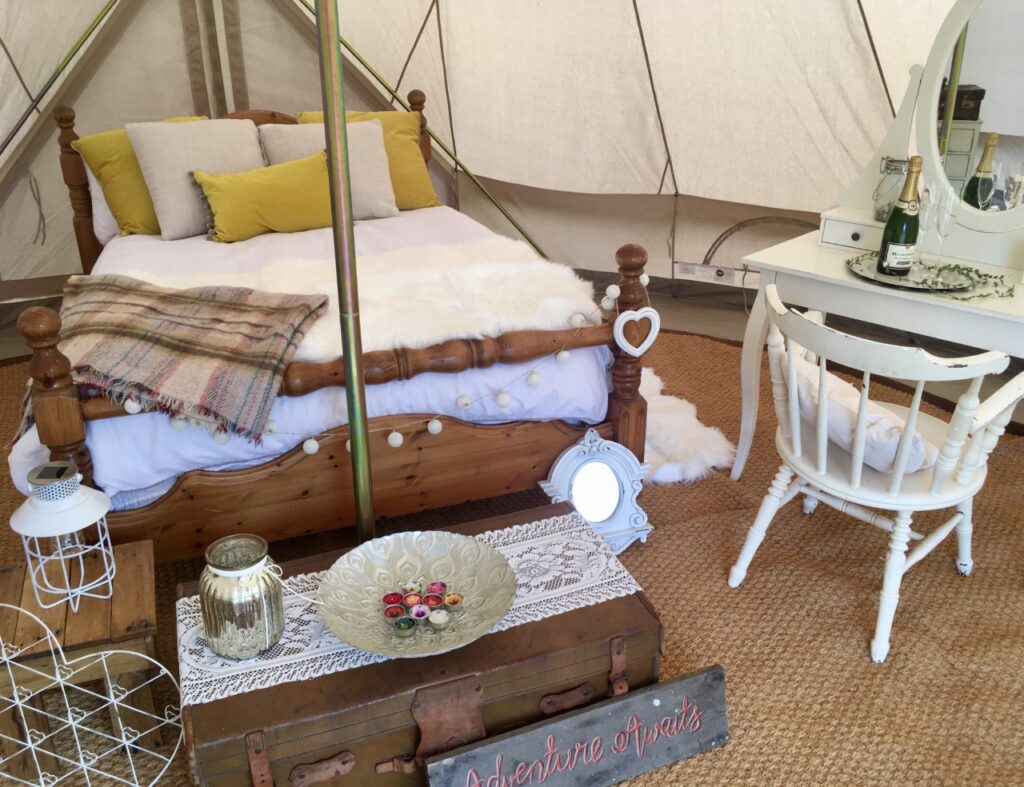 Based on the Norfolk/Suffolk border, Sarah Belinda's Bridal Boutique offers a beautiful selection of bridalwear. They will be showcasing both new, pre-loved, and ex-sample dresses to help you find the perfect look for your wedding.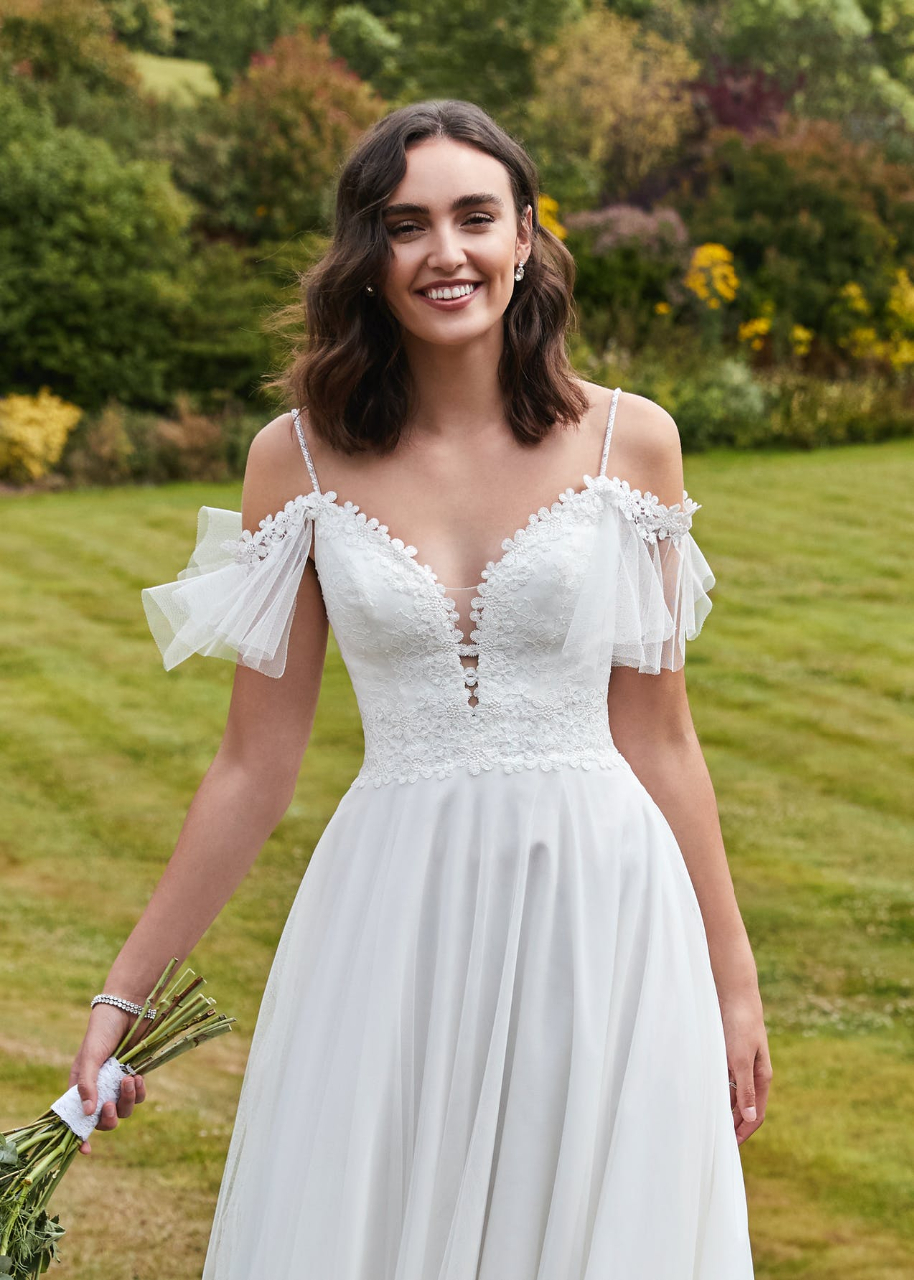 To help make your wedding sustainable they offer seasonal and ethnically sourced flowers, leaving the smallest carbon footprint possible. All their flowers are grown not flown and they make them into beautiful wedding items!
Are you looking for some outdoor casual dining for your wedding? Come and check out The Teapod! They specialise in delicious organic teas, milkshakes, sweet and savoury crêpes,​ and waffles, all made-to-order and kind to our planet!