When you think of a vintage wedding, what comes to mind? Perhaps you imagine a rustic setting with lots of lace and flowers. While this is certainly one way to go, there are many other options available to couples who want to have a unique vintage wedding. In this blog post, we will explore four unique tips for creating a stunning vintage wedding that your guests will love!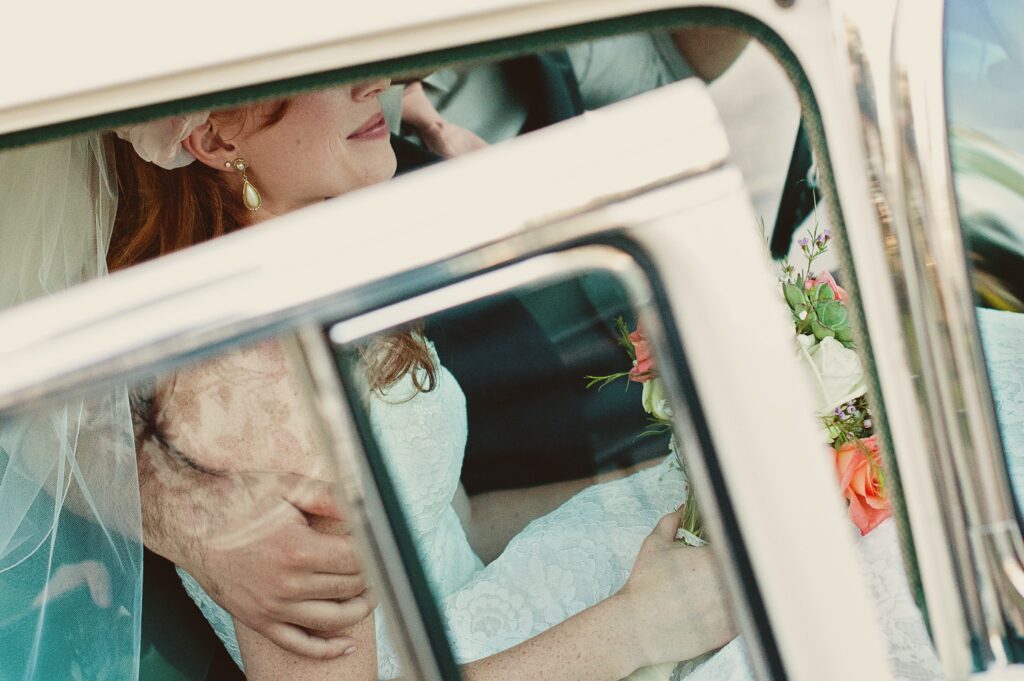 Think Outside the Box When it Comes to Your Venue
A vintage wedding can be held anywhere from a historic mansion to a charming farmhouse. Get creative and choose a venue that reflects your personal style. If you're looking for something truly unique, why not get married in an old barn? This rustic setting will give your wedding an authentic vintage feel. Just make sure to decorate the space with plenty of twinkling lights and romantic floral arrangements. Another option is to say "I do" in a beautiful garden setting. For this type of vintage wedding, choose pretty pastel colours for your bridesmaids' dresses and add lots of fresh flowers throughout the ceremony and reception area.
Incorporate Timeless Elements into Your Wedding Decor
To create a vintage feel, incorporate some timeless elements into your wedding decor. One way to do this is to use antique furniture as part of your decoration. You can also add vintage-inspired touches like a Vintage Photo Booth or a pretty tea cart. If you want to go all out, you can even transform your reception space into a speakeasy! This 1920s-themed wedding will be sure to wow your guests. Just make sure to stock up on plenty of Prohibition-era cocktails! Another way to incorporate timeless elements into your decor is by using family heirlooms. For example, if you have any antique china or silverware, consider using it for your wedding table settings. This will add a personal and sentimental touch to your big day.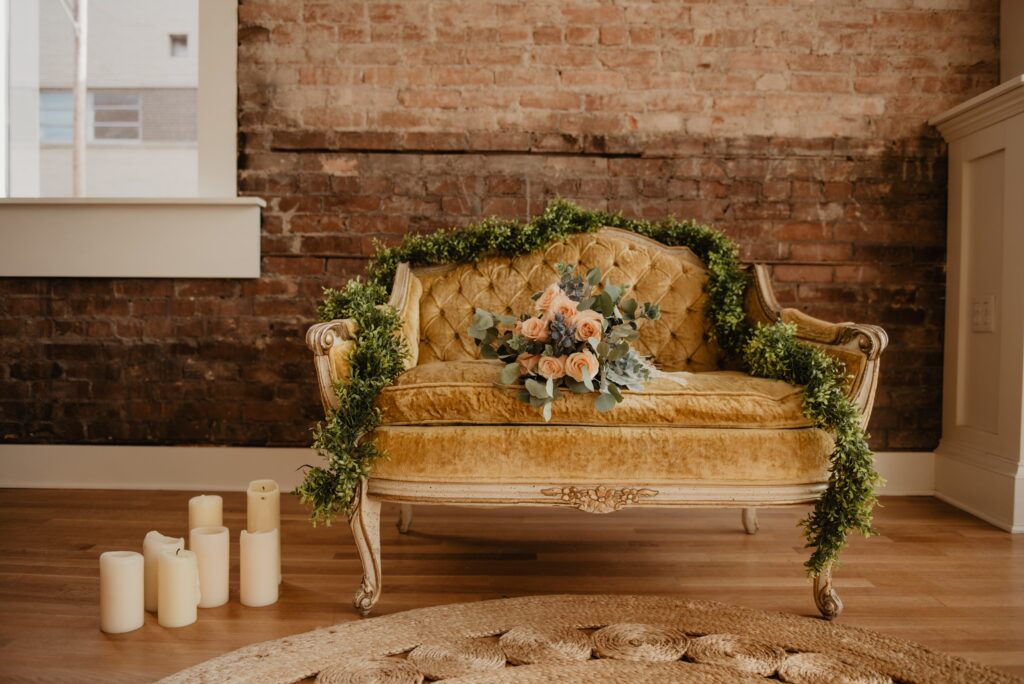 Choose a Romantic Colour Scheme
When it comes to vintage weddings, less is definitely more. Opt for a romantic colour scheme that includes soft hues like blush pink, baby blue, and ivory. These gentle colours will give your wedding a dreamy and ethereal feel. If you want something a little bit more bold, consider using jewel tones like ruby red or emerald green. These rich colours will add an air of sophistication to your vintage wedding. Of course, you can always go classic with a black-and-white colour scheme. This timeless combination is perfect for couples who want a chic and elegant wedding day. Whatever colour scheme you choose, make sure it reflects the overall style of your vintage wedding.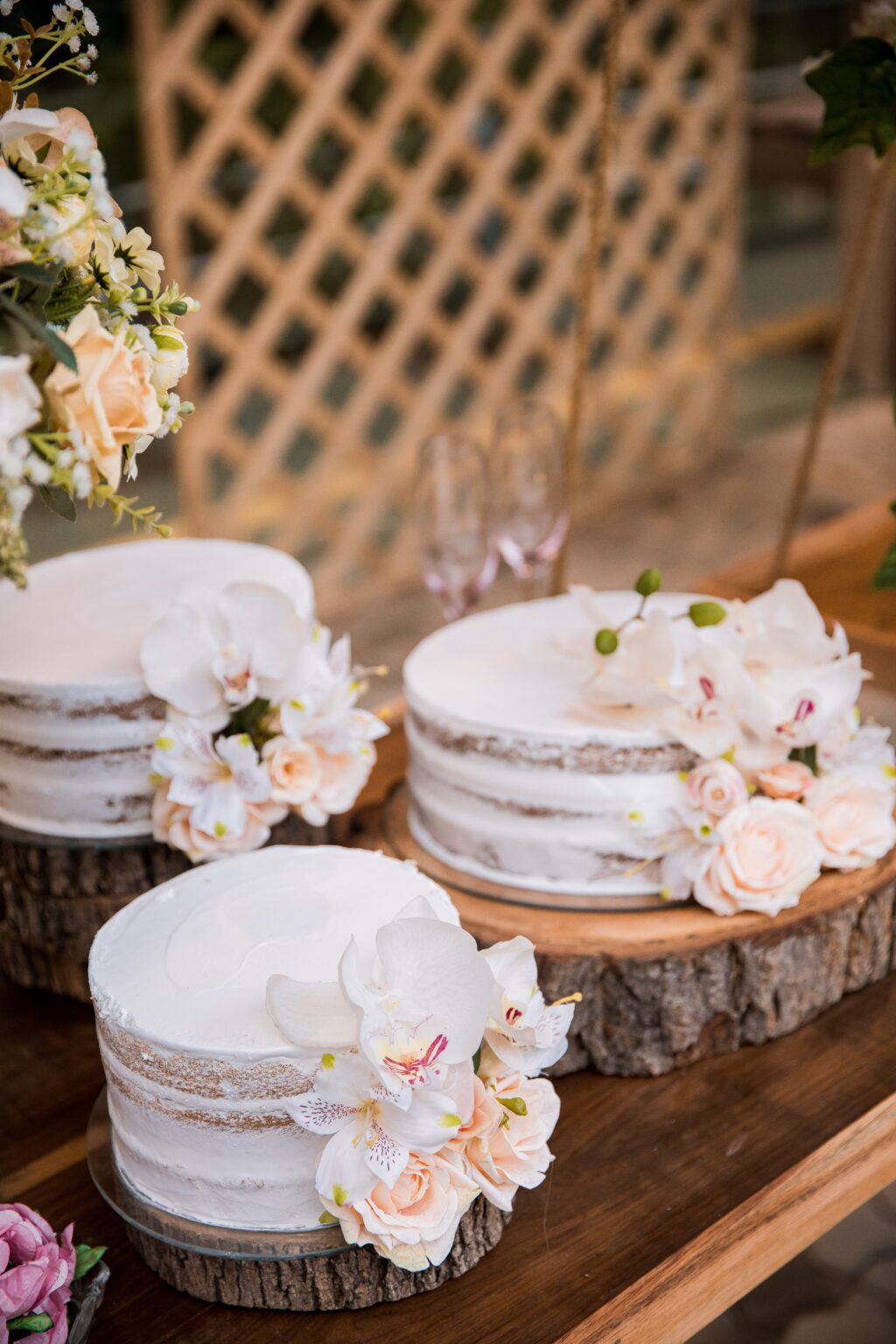 Find the Perfect Wedding Dress
Your wedding dress is one of the most important elements of your big day. When it comes to choosing a vintage-inspired gown, there are many different styles to choose from. For a glamorous look, consider wearing a fitted mermaid dress with lace detailing. If you're looking for something a little bit more bohemian, opt for a flowy gown with intricate beading. And if you want to channel old Hollywood glamour, go for a dramatic ballgown with lots of ruffles and tulle. No matter what style you choose, make sure your wedding dress fits the theme of your vintage wedding. Pair your gown with some timeless accessories like pearl earrings or a diamond bracelet. And don't forget to wear a beautiful veil! This finishing touch will make you look like a true vintage bride.
There are many different ways to create a unique and beautiful vintage wedding. With these four tips, you'll be well on your way to planning the perfect day.
IF YOU FOUND THIS USEFUL, THEN WHY NOT PIN IT?