Mental health is so important. It's something we've been discussing on the blog for a while and we now have a number of helpful articles on our blog that are aimed at helping your mental health. These articles have since become some of our most-read blogs on the site. Today we turn our attention to LGBTQ+ specific support groups and charities that are available to support mental health. We are more than well aware that our mental health is paramount to our overall wellbeing, and if it's not looked after, like our bodies, it can have detrimental and tragically sometimes fatal consequences.
It's so important to acknowledge when you are suffering from your mental health, it's the first step to a happier and healthier you. In today's article, we share with you a range of support groups and charities that can help you on your way to doing just that. They cover a number of topics and vary in their resources but most importantly all of them are there to support LGBTQ+ mental health…

The Kite Trust
Their Mission: To create an inclusive society where LGBTQ+ young people are healthy, successful and celebrated. 
The Kite Trust and its hard work support the well-being and creativity of LGBTQ+ young people in Cambridgeshire, Peterborough and surrounding areas through information, support and groups. They build inclusive communities to tackle inequalities through consultancy, training and education.   With free one-to-one support to LGBTQ+ young people (aged 30 or under) available it's a wonderful charity. They are flexible in the way they provide support and they work with you in order to support you the best way they can. Their support groups are accessible to all and can be used in numerous different formats face-to-face, over the phone, by text or via a video call platform. They also run support social groups for you to get involved in fun activities, make friends from the local LGBTQ+ community, and discuss things relevant to you. It's a safe and encouraging space for you to be yourself!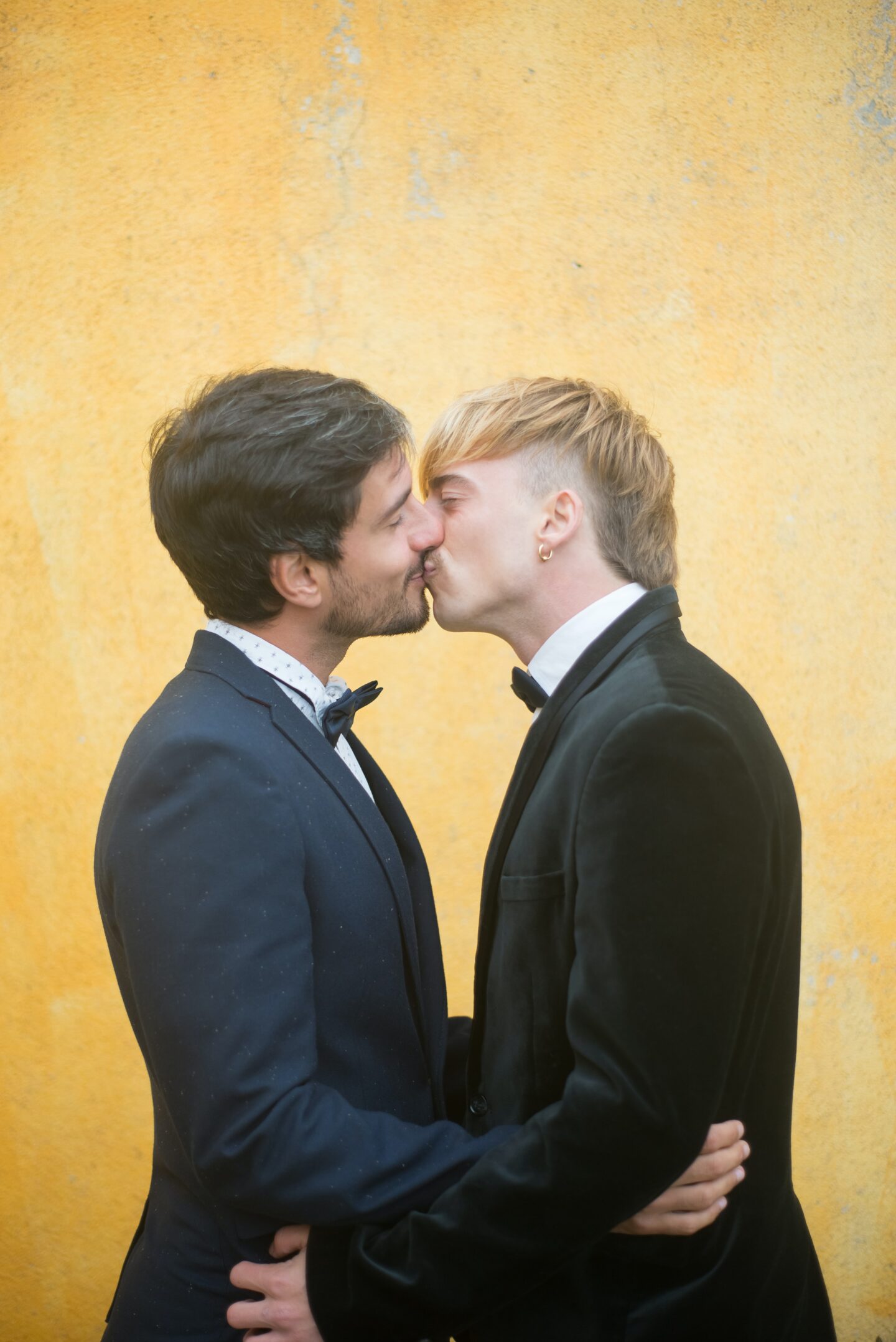 Outreach Youth
Their Mission: Outreach youth is committed to enabling Lesbian, Gay, Bisexual, Trans*, Queer and Questioning (LGBT*Q+) young people and their peers, to realise their unique potential and to take a positive role in society, through their involvement and participation in social and informal education youth work opportunities.
Outreach Youth UK has a dedicated team of people who are experienced in LGBTQ+ mental health. They provide young people with the opportunity to meet other LGBTQ+ young people, make new friends, take part in activities and most of all have fun! They provide a safe and accepting environment where you can be yourself amongst other people who understand the struggles of mental health. Their experienced LGBTQ+ Youth Workers can also help you with anything from coming out, transitioning and relationships to finding a job, dealing with school, and your sexual health too. They're a friendly ear to talk to if you need it!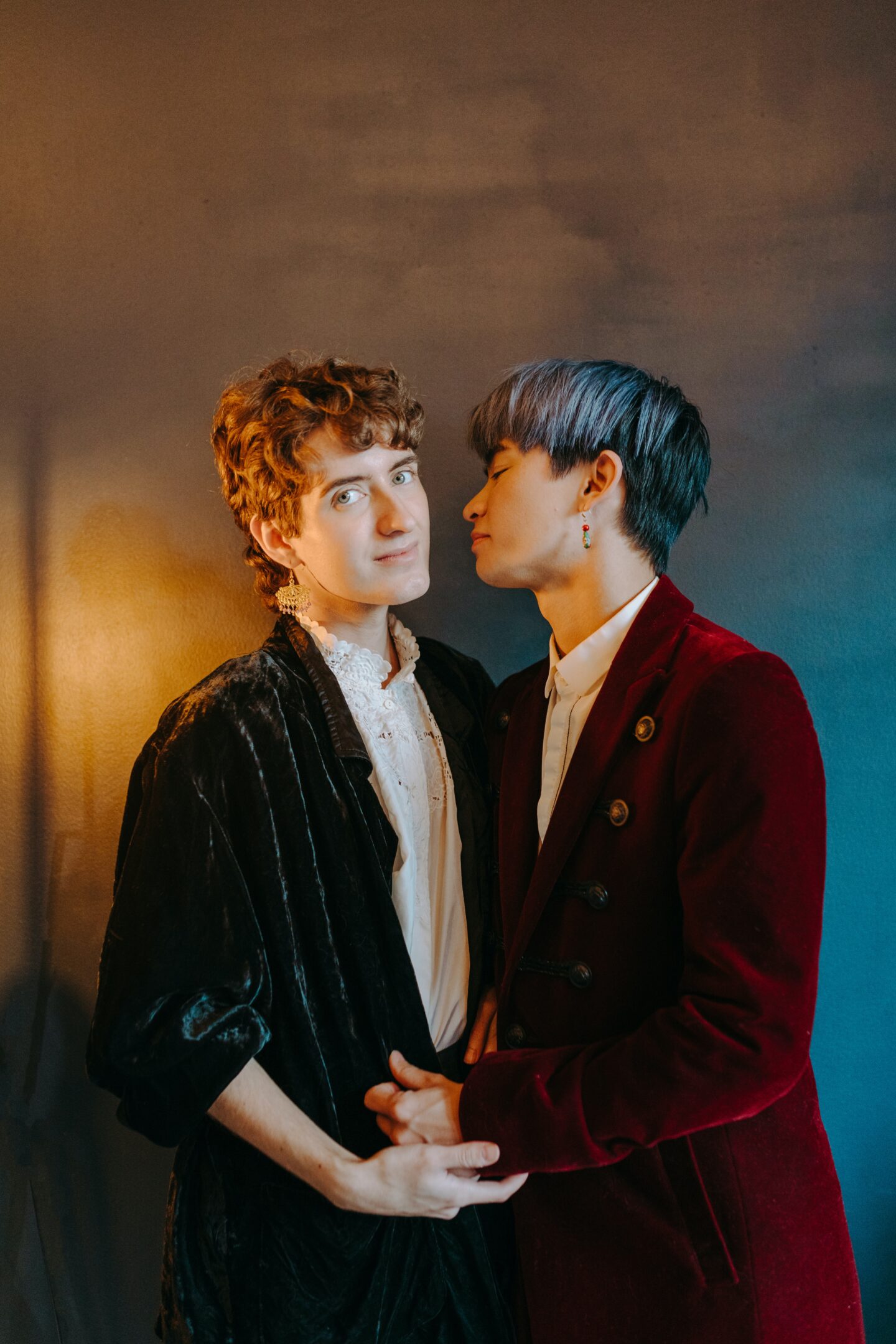 Just Like Us UK
Their Mission: To work with schools across the UK to improve the lives of LGBT+ young people.
Just Like Us UK supports people who are finding growing up as LGBTQ+ tough. Founded in 2016 they work with schools and young people across the UK in a bid to change this and support them through the difficult times that they may face. They organise numerous activities including their annual School Diversity Week which is a UK-wide celebration of LGBT+ equality in primary schools, secondary schools and colleges. They also have lots of free LGBT+ inclusive educational resources to help make schools safer, happier and more welcoming places for all young people and run LGBTQ+ school talks as well as lots of other amazing things too!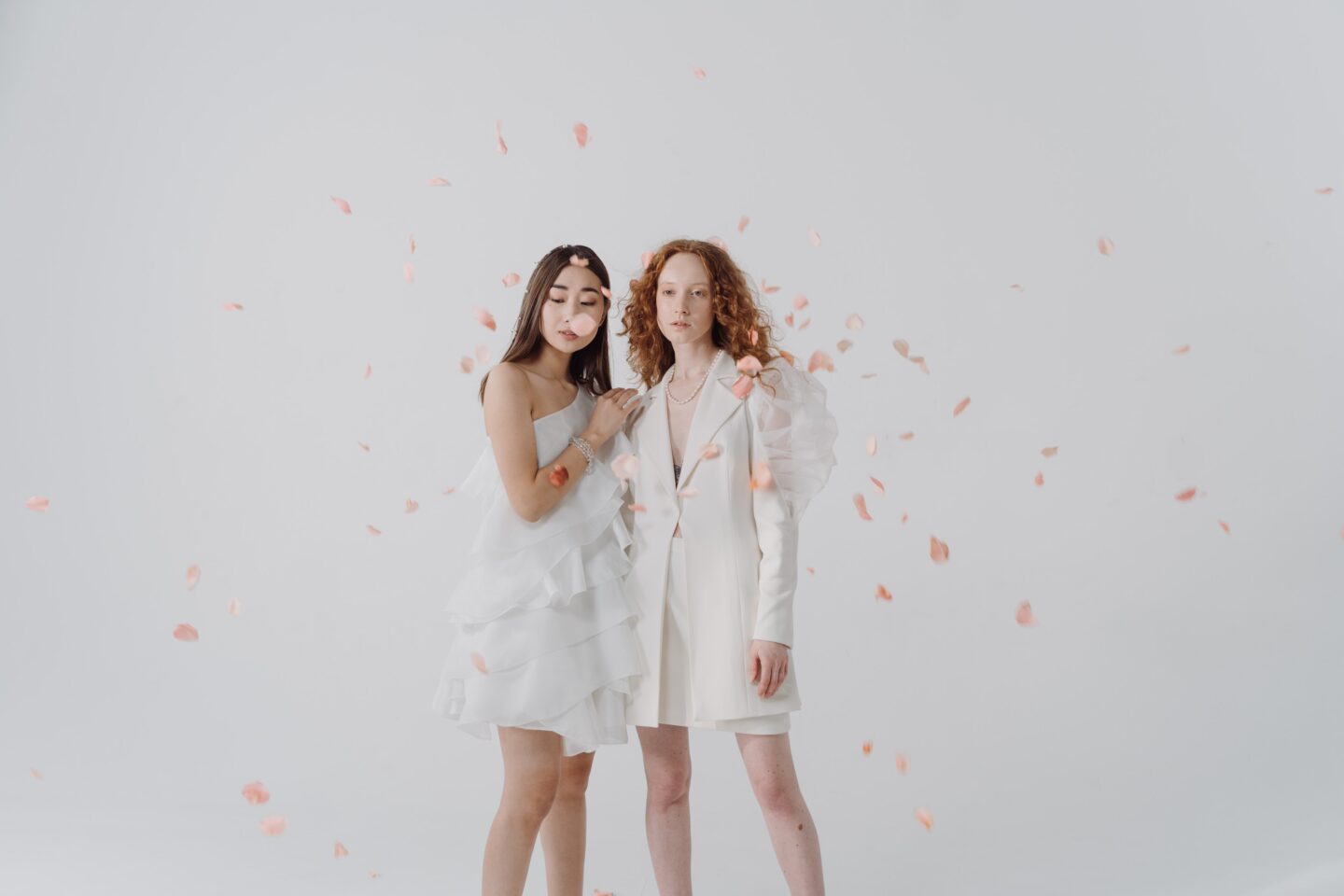 The Proud Trust
Their Mission: To create a better support system and to provide opportunities for LGBTQ+ people.
The Proud Trust is an LGBT+ organisation that supports LGBT+ young people through youth groups, peer support, mentoring programs and the Proud Connections chat service. They trace their roots back to the 1970s and the Gay Youth Group that met in Manchester, initially in Waterloo Place, and from 1988, the Sidney Street purpose-built Gay Centre. Their work is extensive with LGBT+ young people and youth workers. Their work creates a better support system and keeps young LGBT+ people on other people's agendas, so that schools, colleges, governments and other organisations considered and addressed LGBT+ needs. They also help make spaces more LGBT+ inclusive as well as improve confidence in tackling discrimination and celebrating diversity.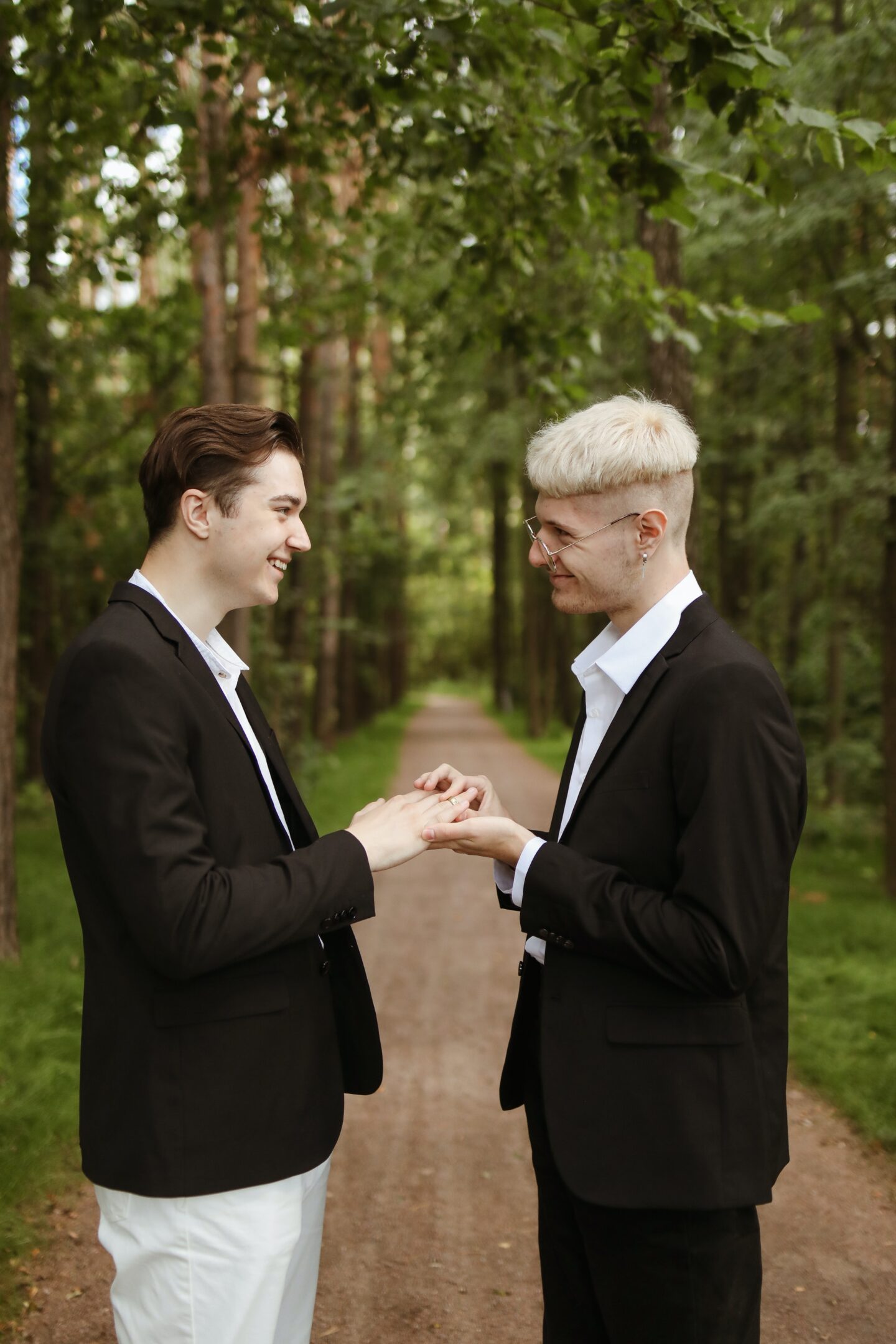 Gendered Intelligence
Their Mission: To increase understanding of gender diversity and improve trans people's quality of life.
Gendered Intelligence works to increase understanding of gender diversity and improve the lives of trans people. Their vision is of a world where diverse gender expressions are visible and valued, and where trans, non-binary, gender diverse and gender questioning people live healthy, safe and fulfilled lives. They are a trans-led and trans-involving grassroots organisation with a wealth of lived experience, community connections of many kinds, and a depth and breadth of trans community knowledge that is second to none. The team has a variety of professional and academic specialisms and qualifications including training and facilitation, youth work, policy, the arts, and doctorates in trans-related studies.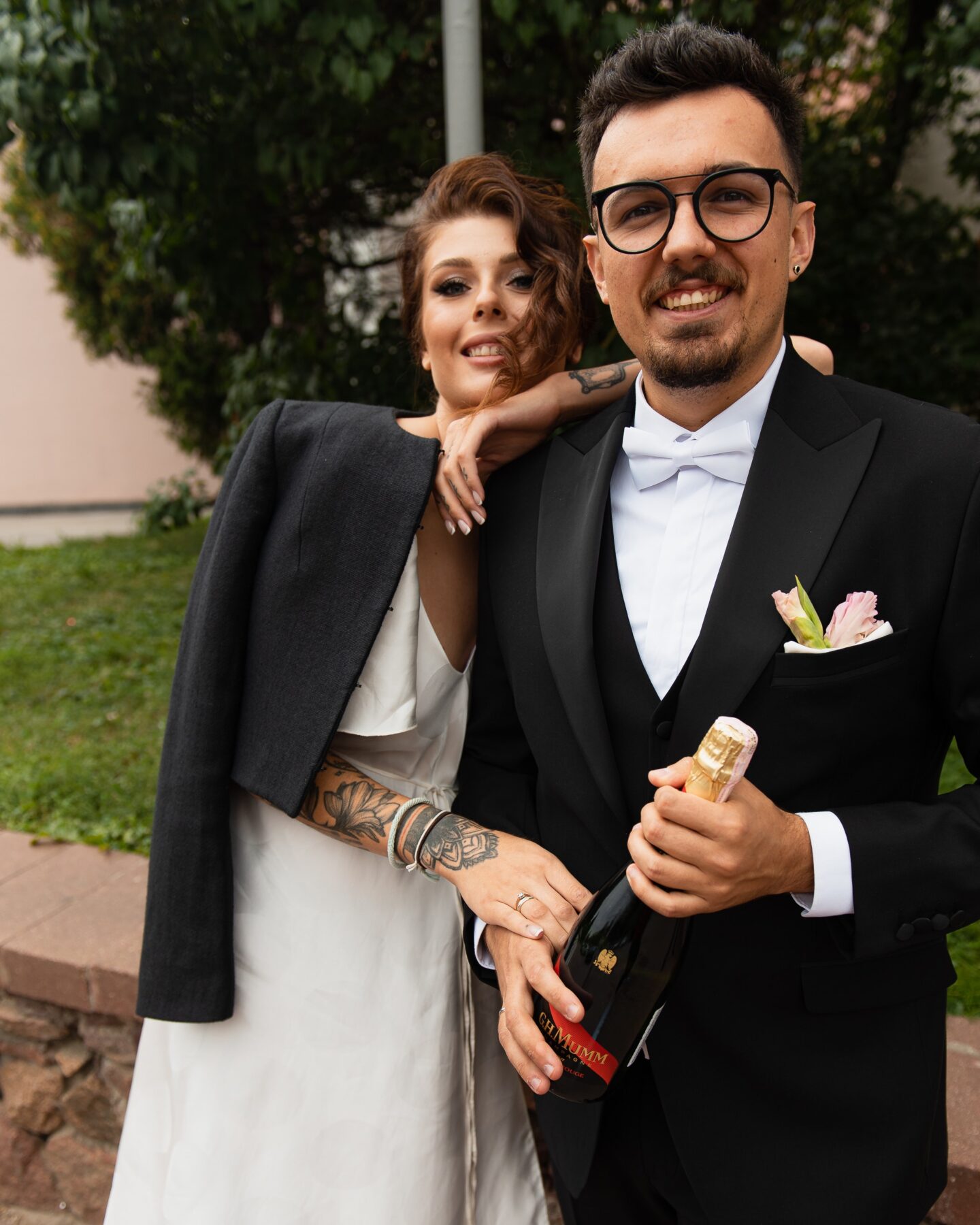 IF YOU FOUND THESE LGBTQ+ MENTAL HEALTH CHARITIES USEFUL, PIN THEM!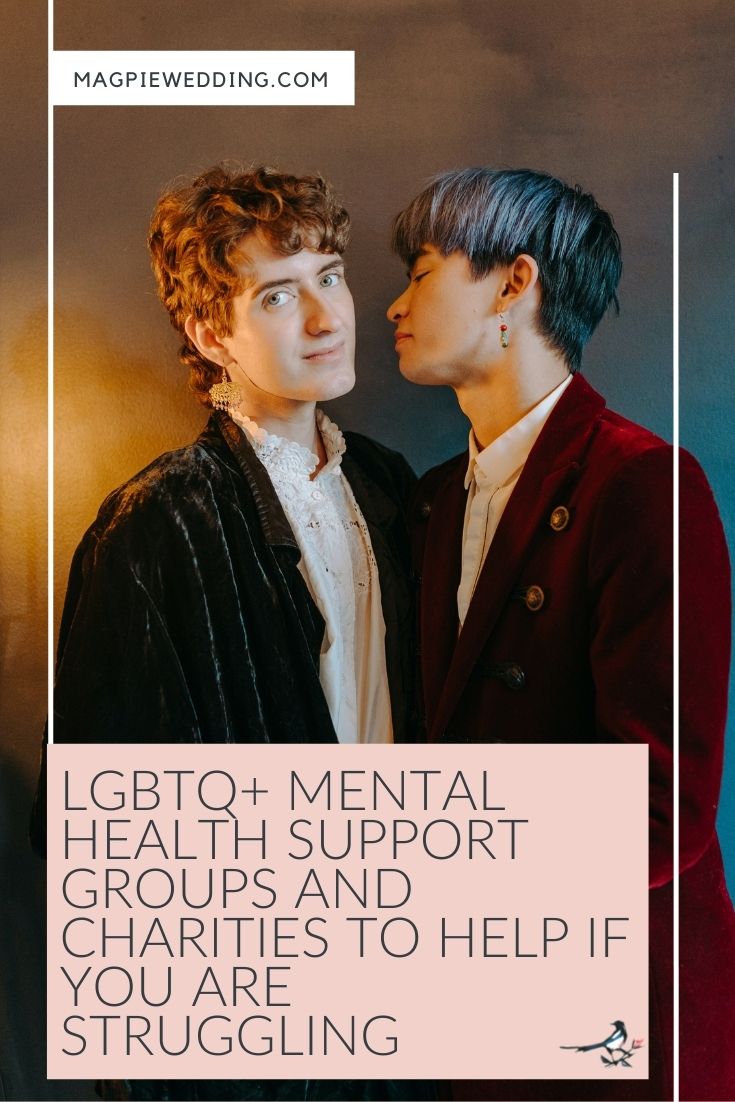 If you found these LGBTQ+ mental health charities useful, you may also like;
7 Men's Mental Health Support Groups and Charities To Help If You Are Struggling
7 Ways To Support Your Mental Health; Wedding Planning and Wedding Day Advice
3 Signs Your Wedding Is Affecting Your Mental Health (And What to Do About It)