This week has been all about your mental health on the blog and we close the week with a round-up of our wedding advice articles that can support your mental health while wedding planning. From sleep advice, tips if you're an introvert, to body confidence – they're all key areas when it comes to looking after yourself in preparation for your wedding day. We all know how important our mental health is, and how that little things can make such a difference. So if you're wedding planning, sit back, grab a cuppa and delve into some self love to support your mental health.
Getting A Good Nights Sleep
When it comes to the night before your wedding or even well before your wedding, for most of us, those nerves will start to kick in. Looking drained from lack of sleep is the last thing you need, especially on your wedding day. It will also leave you unproductive if you do not get enough sleep when planning your wedding too. Whatever the occasion, a night of sound sleep will definitely leave us prepared for the event ahead, it's so important, so if you're feeling tired and can't sleep we have some great advice for you to sleep well and support you mental health.
READ THE FULL BLOG HERE – Sleeping Tips and Products To Calm Your Pre-Wedding Nerves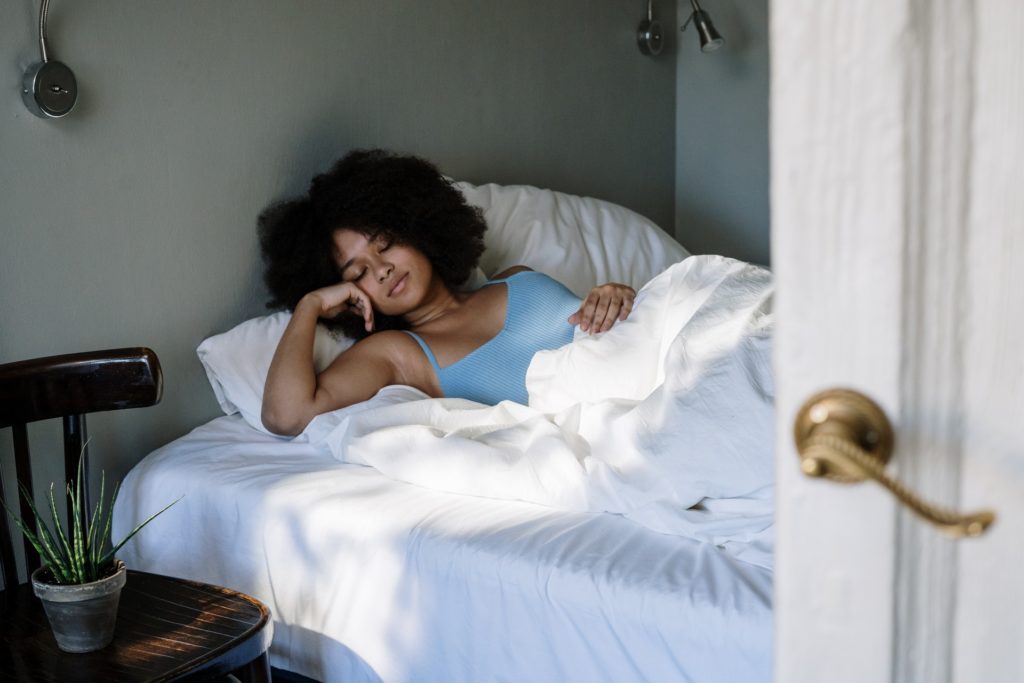 Introvert Love
We all have some introverted tendencies in us, some people struggle more than others, and this may be a huge concern when it comes to planning your wedding and the wedding day itself. You have to remember that your wedding day is about the two of you, so do things your way, things that will make you more comfortable. This will support your mental health in the process.
Listen to your body.

Ask for support from those close to you.

Don't start worrying about 'what other people will think'.

Take time to relax and ground yourself

.

Give yourself Time Out.

Make a note of what triggers you.

Accept who you are.
For more in-depth smart and simple tips to overcome your introverted ways on the day, check out our confidence tips blog post for the introverted bride or groom!
READ THE FULL BLOG HERE – 13 Confidence Tips For The Introverted Bride On Your Wedding Day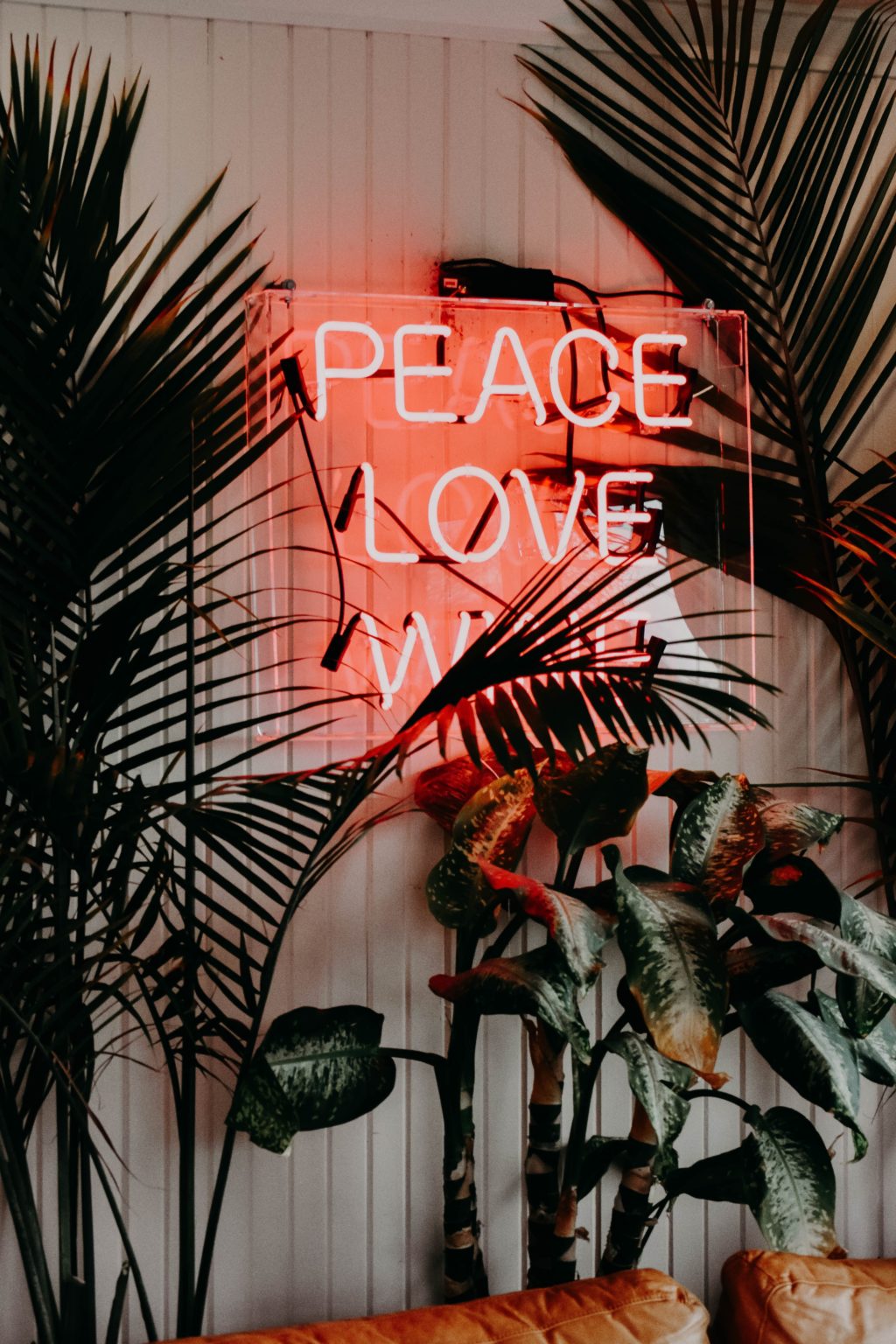 Prepare Your Speech
Making a speech can be a daunting affair for someone not used to public speaking, especially at a wedding when you know you want to communicate something poignant yet funny. Even an experienced speaker can be nervous. Preparation is key and speech writing should definitely not be left to chance! Over on our speech writing article, we have expert tips and advice from performance coach Michael J MacMahon that will make it easier to create a great wedding speech.
READ THE FULL BLOG HERE –10 ways to write and deliver a great wedding speech that people will remember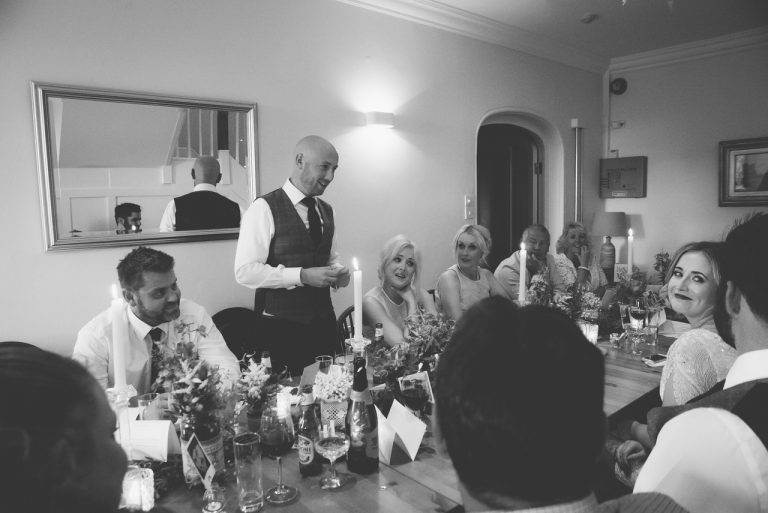 Confidence is Key
How do you cope with pre-wedding nerves? As they say, confidence is key, but is it as easy as that for you? If you're prone to overthinking and getting a bout of nerves, (and let's face it, most of us do, especially in the lead-up to the big day), then we have some top tips and advice for you in this article. Mindset expert and coach Dave Cottrell from Mindset by Dave, talks about how to deal with those pre-wedding nerves and real-life techniques that you can try at home, to combat those pre-wedding and wedding day nerves.
READ THE FULL BLOG HERE –Pre Wedding Nerves: Top Tips and Techniques For Your Wedding Day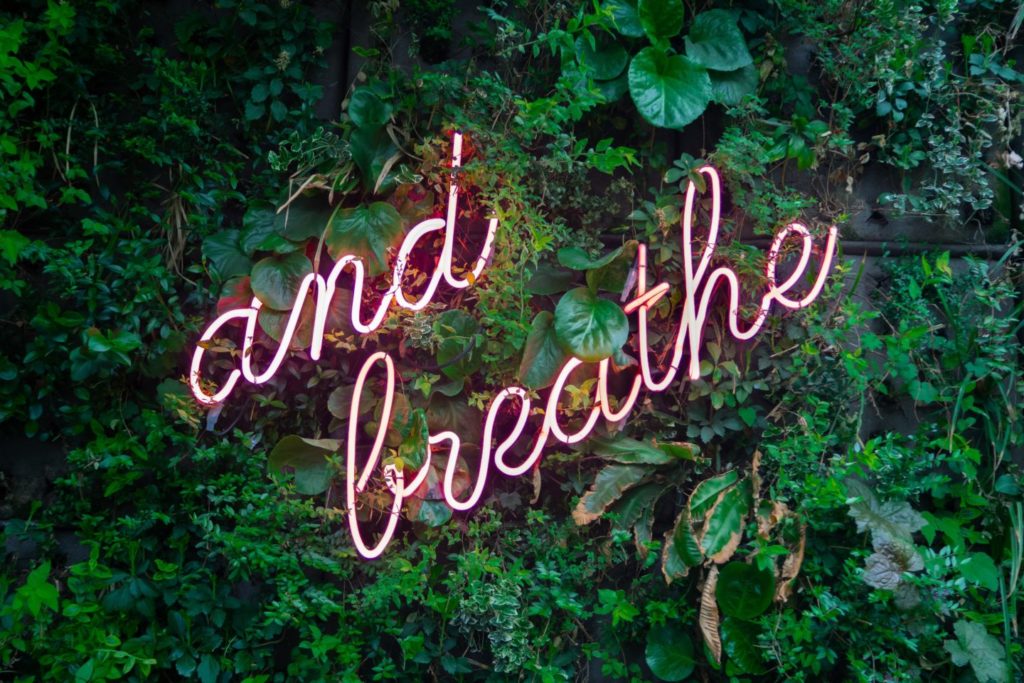 First Dance Love
Now, we're all about doing things the way you want to do them, so a first dance might not be for you, but if you've decided to follow tradition and do it, it might be something you're feeling anxious about. Alex Zsoldos is the owner of First Dance Charlotte, an award-winning boutique wedding dance studio specializing in private wedding dance lessons and online first dance choreography tutorials, talks to us on this article about first dance confidence. She specialises in teaching absolute beginners how to look and feel confident during their first dance.
READ THE FULL BLOG HERE –First Dance Advice: 5 Ways To Add Confidence To Your First Dance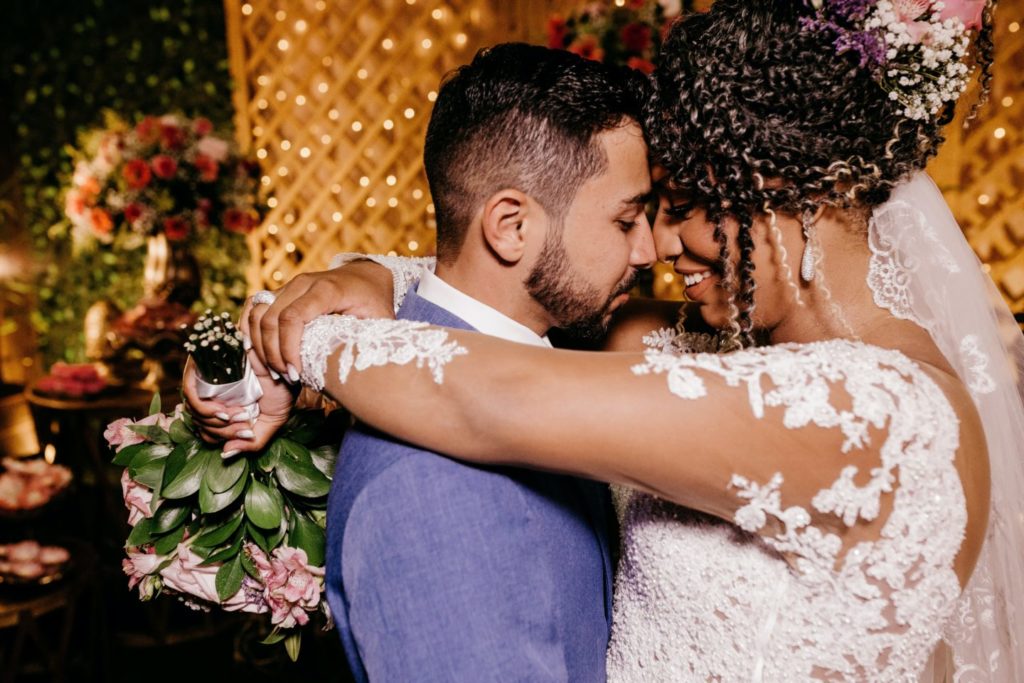 Product Power
Looking after yourself is hugely important at any time, both emotionally and physically, but is sometimes that can go awry while wedding planning. We get so focused on all the pretty things, we can de-prioritise our own well-being and in turn our mental health. The power of the product can be amazing at times and help you through a difficult time. If you're looking for products that could help de-stress you, make you a bit calmer, and help you clear your mind check out this article.
READ THE FULL BLOG HERE –Wedding Wellbeing – 6 Treats For Calm Wedding Planning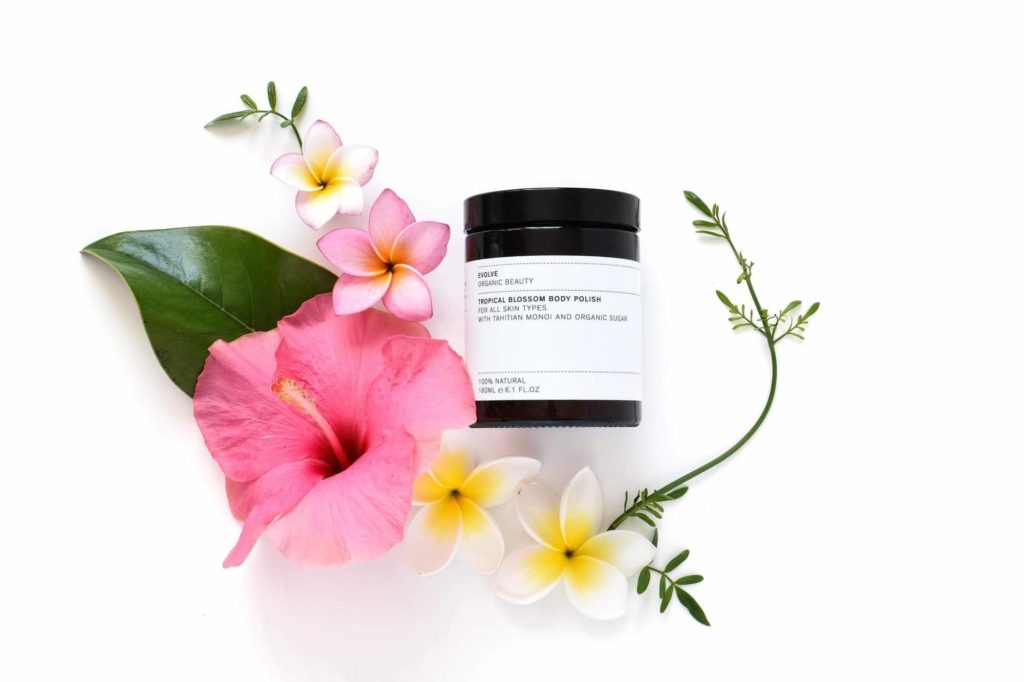 Body Confidence
Body confidence is a huge issue for many of us and this is something we are passionate about here at Magpie Wedding. It can severely affect our mental health. In this blogpost, Lina of Lina and Tom Photography talks about her real-life body confidence issues and how she overcame them.
"It's a fact for us, women, in the 21st century that we are bombarded with imagery of perfect bodies, even in the wedding industry, and there is a temptation to feel we need to look perfect, the best we've ever looked on the wedding day. This is nothing new, everyone talks about it, but we still feel the need to be slim, toned, plucked, contoured and tanned, like our future spouses, are meeting us for the first time on Love Island. But here's the thing, you know that person you're marrying? They've seen you not looking your best, whatever that is. They've seen you dribbling over the pillow whilst in a deep sleep, last night's makeup smudged down your cheek; on your wedding day you will look the best you've ever looked, even without all the extra primping, because true radiance comes from the inside. Yes, I know it's cheesy but, in almost ten years of shooting weddings, I swear to you it's true. Happiness is the best makeup of all."
READ THE FULL BLOG HERE –How to be body confident on your wedding day – Real Life Advice with Lina Orsino-Allen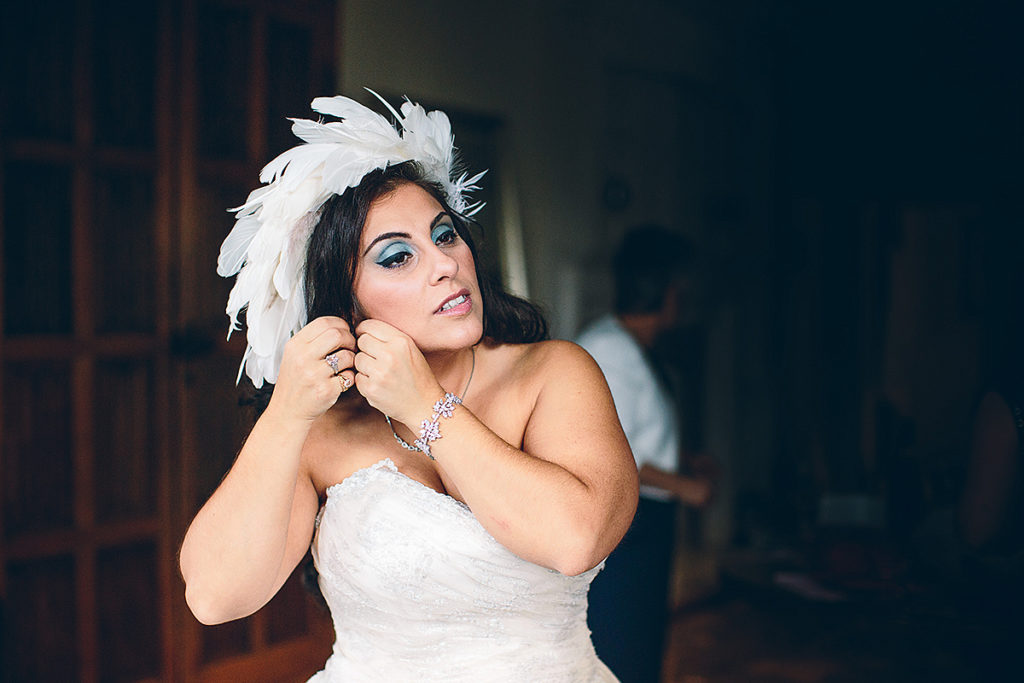 Image: Albert Palmer Photography
Considering live music for your ceremony or reception? Discover Popular Musicians in the UK to find a performer who resonates with your heart. Turning to music as a therapeutic companion during this special time can cultivate joy, relaxation, and a memorable, personalised wedding experience.
IF YOU LOVED THIS WEDDING PLANNING ADVICE PIN IT TO YOUR WEDDING PINTEREST BOARD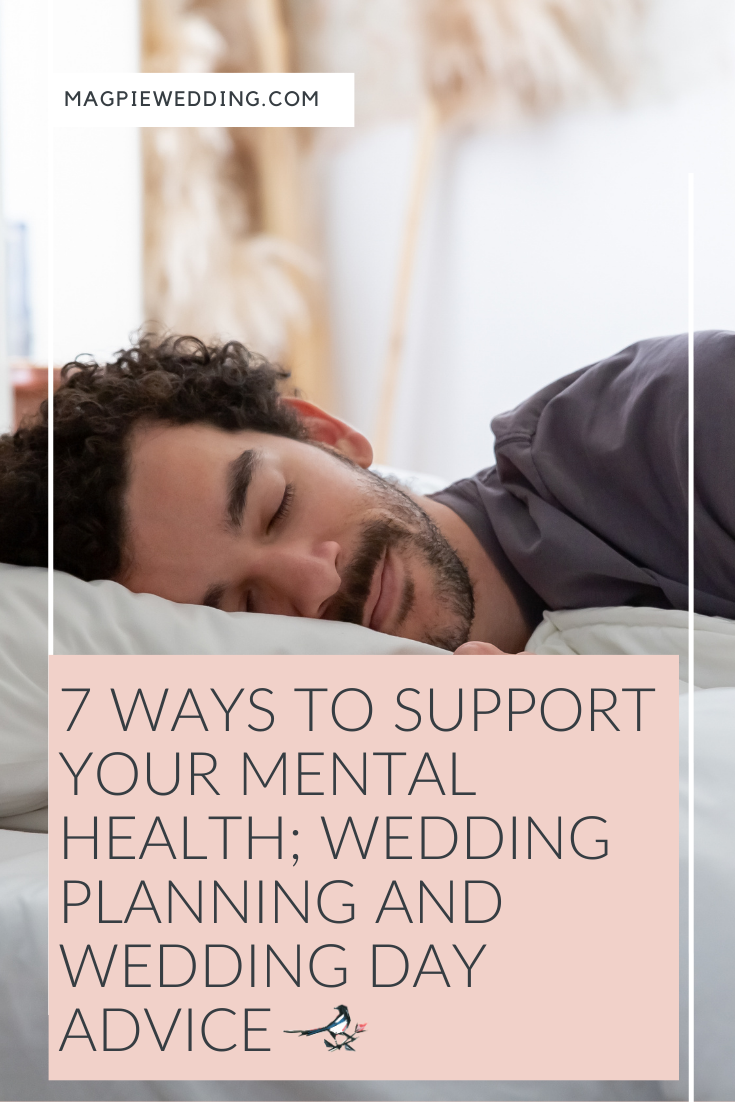 If you loved this mental health, wedding planning advice you may also like;
6 Unique Ways to Add Humour In Your Wedding Ceremony
5 Reasons Why You Need An Online Wedding Gift List- Expert Advice with Zankyou Weddings
Do we really need to buy wedding insurance? 3 huge reasons why you should consider it.