Looking after yourself is hugely important at any time, both emotionally and physically, but sometimes that can go awry while wedding planning. We get so focused on all the pretty things, we can de-prioritise our own wellbeing. This is something we want to help you with, without talking about weight loss or changing – so here are 6 Must-Have Items To Help You Relax and initiate some Calm Wedding Planning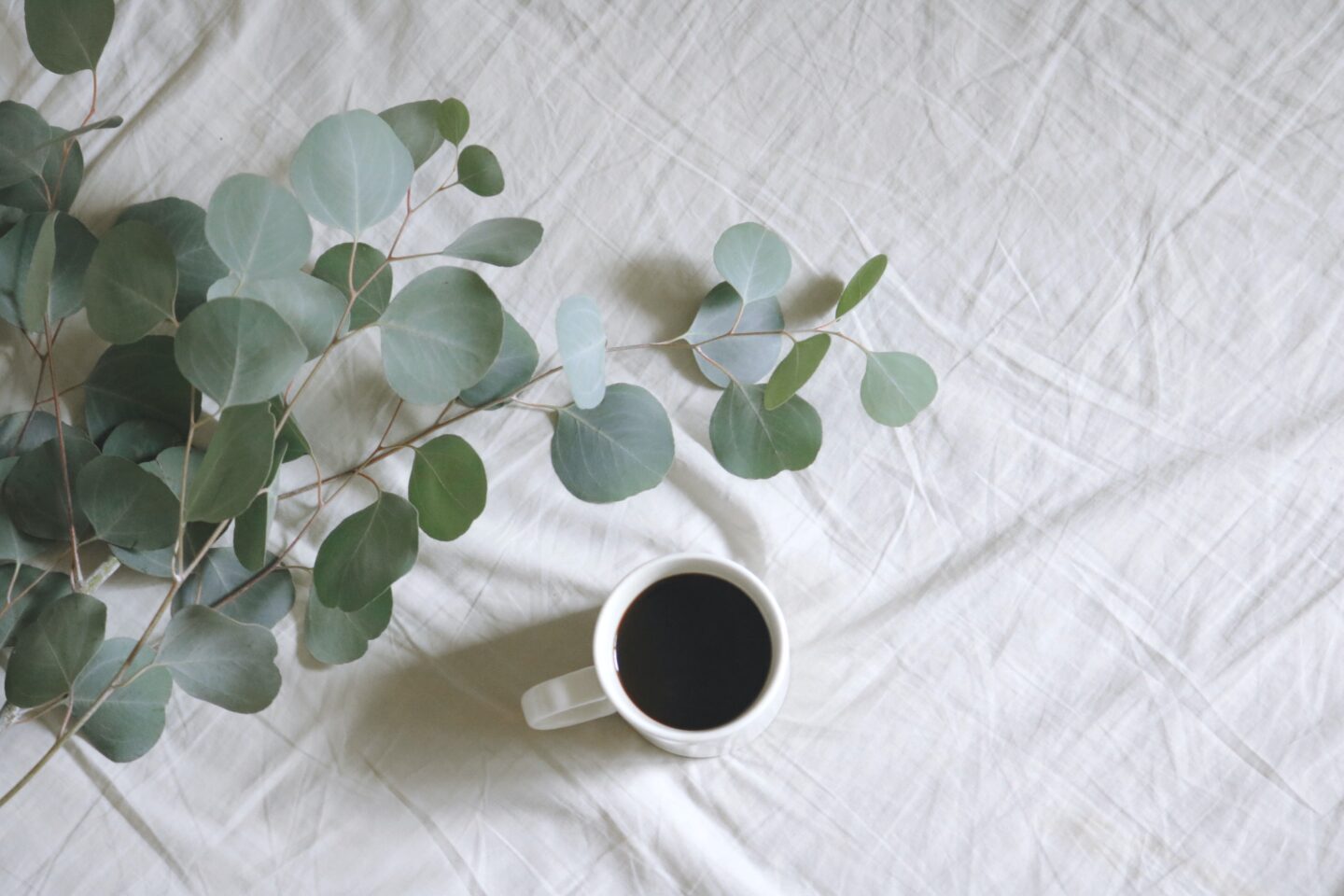 Sleepy Tea
Sleepy Me by English Tea Shop is perfect for getting your beauty sleep the night before the big day. With nerves and excitement taking over, getting some shut-eye can feel like a nightmare. This tea is a relaxing blend of Lavender, Hop and Valerian Roots, pleasantly unified with organic Lemon Balm to produce a tea that creates a gentle relaxing effect.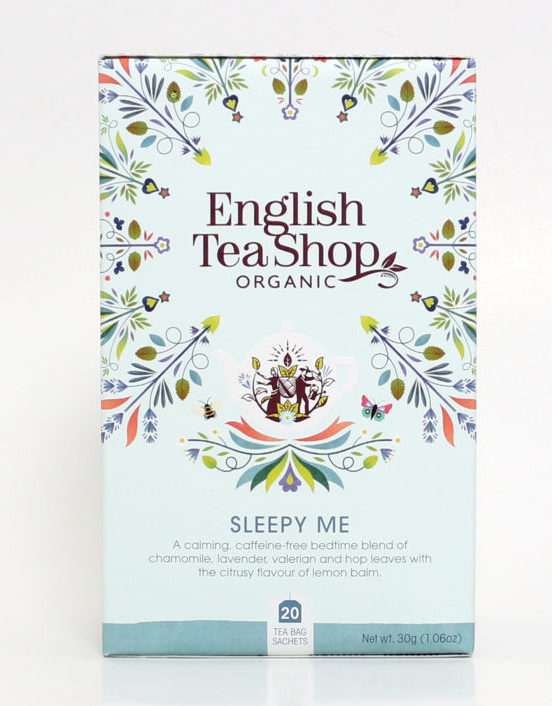 Silk Eye Mask
Unlike conventional silk production which kills around 3,000 silkworms for every pound of silk, peace silk is cruelty-free and made from harvested cocoons after the silkworms have emerged naturally and flown away as moths. You can sleep easy with this one by Peace Silk Eye Mask by White & Green.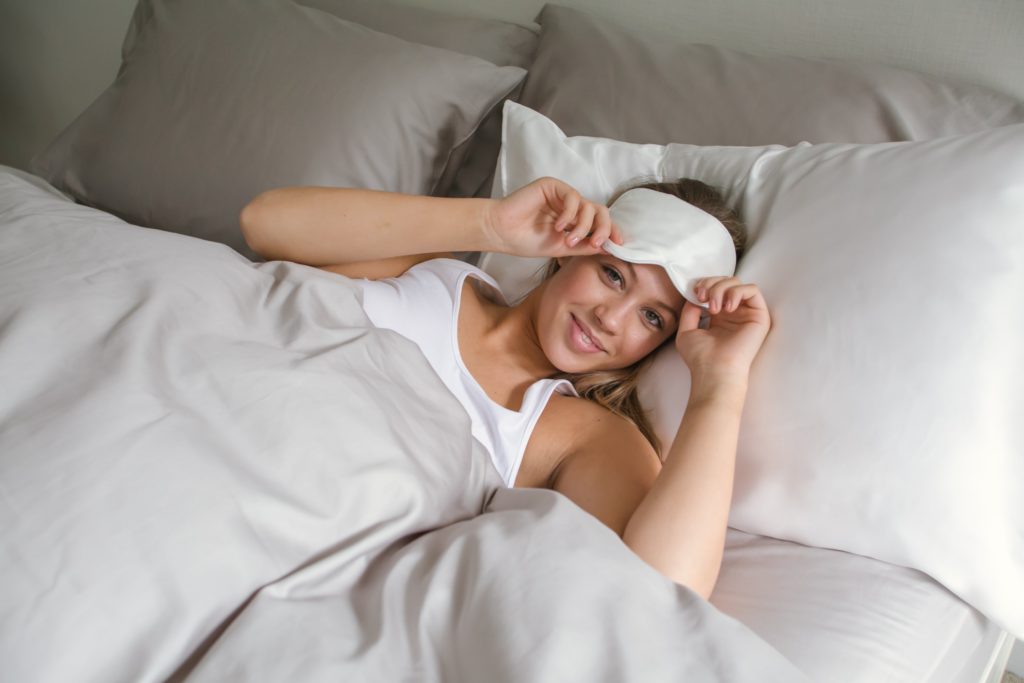 Calming Diffuser
A sweet, subtle and calming scent that will evoke instant tranquillity and create a sense of relaxation on the big day and for planning. Brides can experience the gentle floral uplift of lavender and geranium and let it unfold like a bouquet of freshly cut flowers with The Lavender, Rose and Chamomile Luxury Diffuser by VOYA.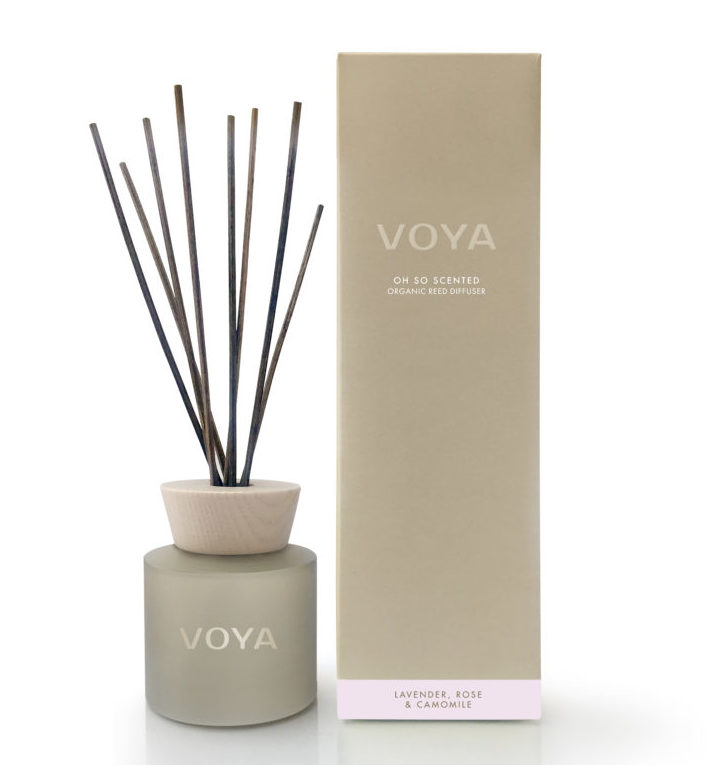 Relaxing Bath Salts
Violet Dreams Bath Salts by I LOVE are enriched with delicious fragrance so just relax and unwind in their beautiful aroma. With 99% of naturally derived ingredients including ACB Bio-water Bamboo and natural fruit extracts, they will leave your skin feeling silky soft and lightly fragranced.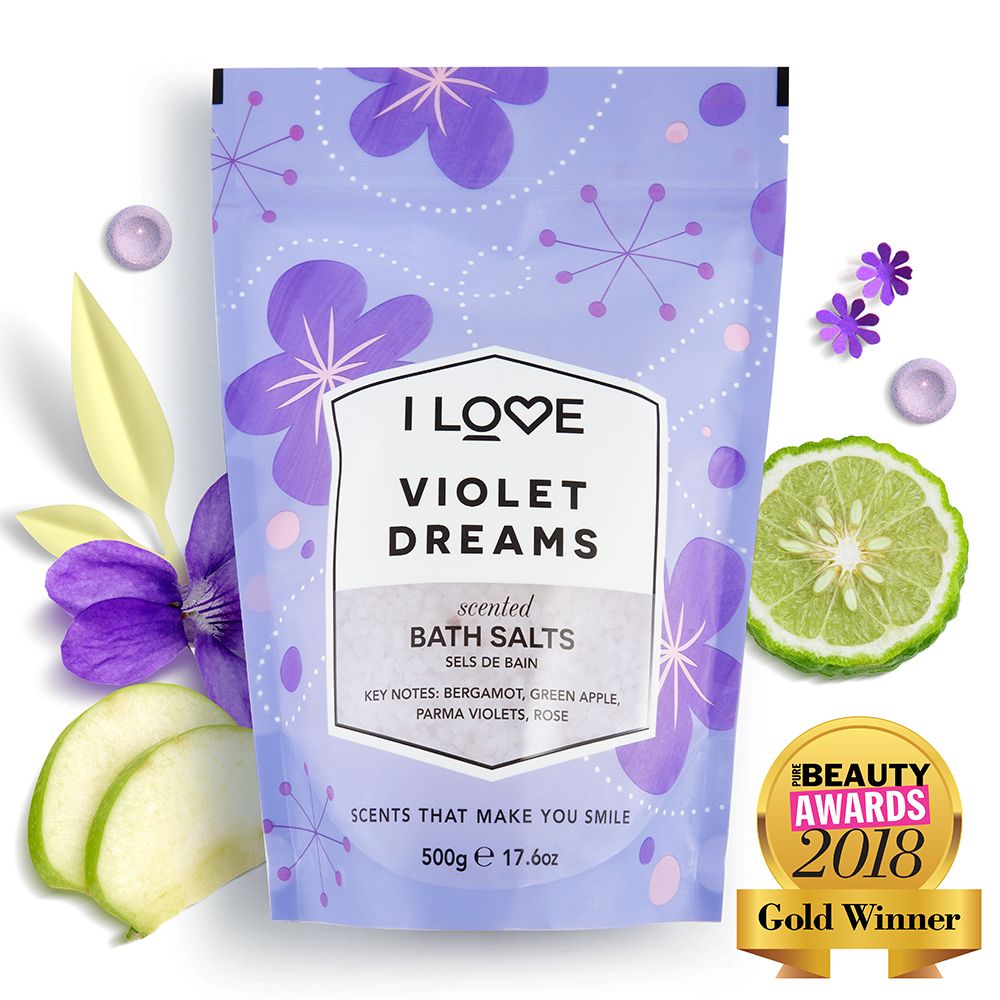 Vegan Body Polish
This Tropical Blossom Body Polish by Evolve is an oil-based vegan body polish that contains fine particles of organic sugar to buff skin to smooth. Natural sugar extracts gently combine with water to turn the clear balm into a creamy milk that rinses away clean, leaving skin smooth, soft and fragranced with exotic natural hibiscus and it's also soap free.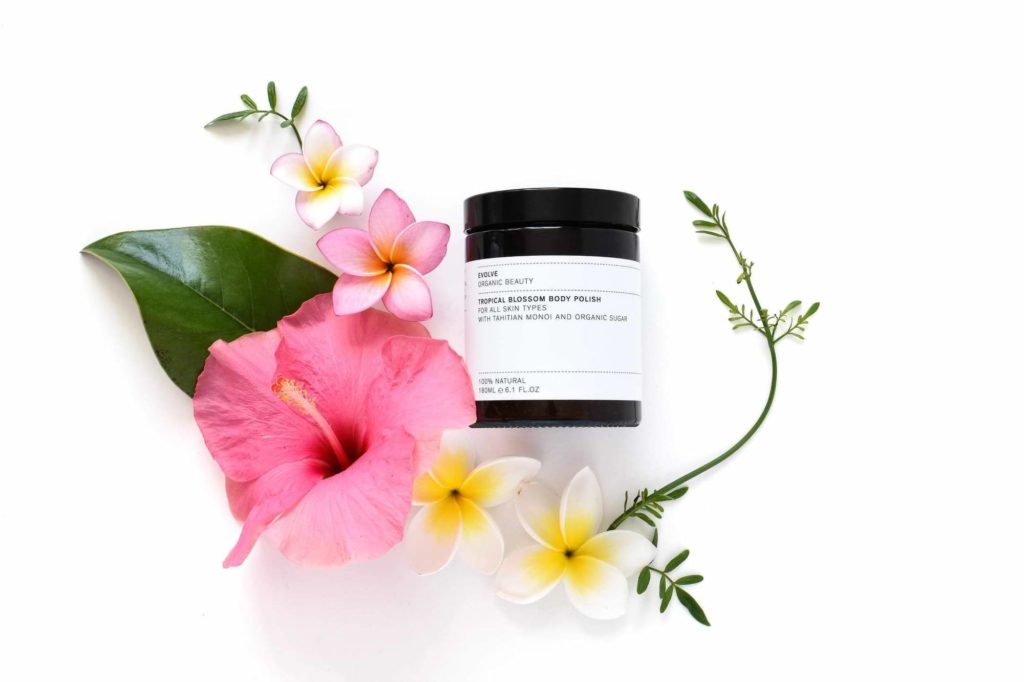 Playlists
We have created our very own Spotify Playlists by Magpie Wedding to help you get through all scenarios of your wedding prep! Whether you need to chill out the night before, have the courage to walk down the aisle or even get in the hen party mood, we've got your back!
And the best part about it?
As long as you have a Spotify account it's free!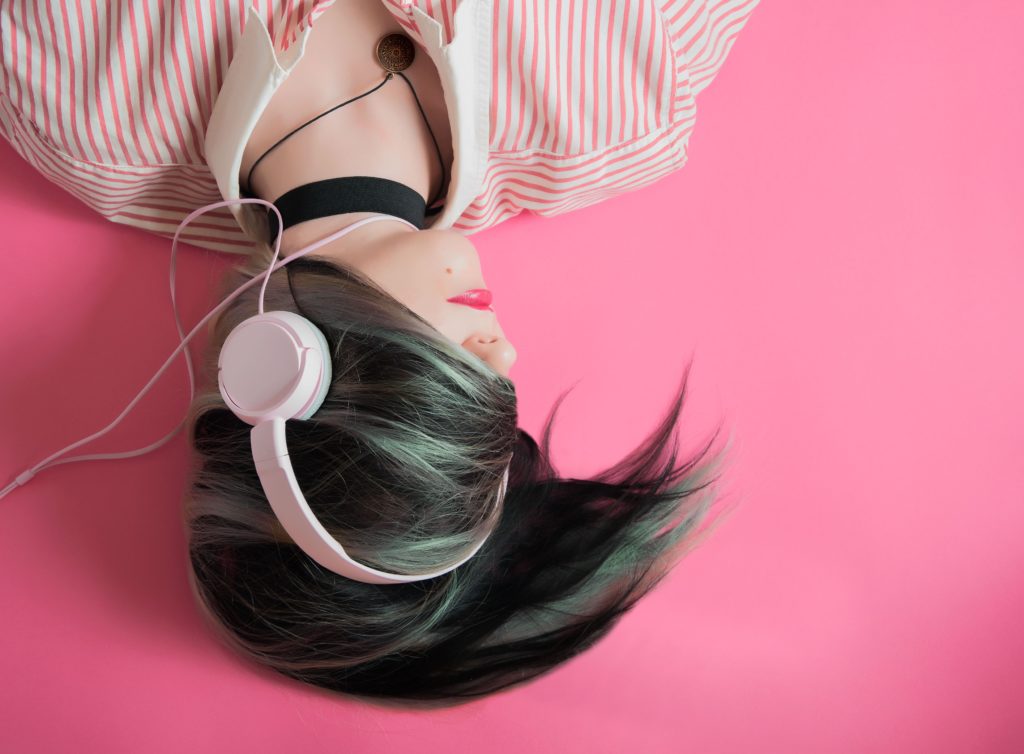 We hope that all your wedding preparation is going well – remember to breathe, relax and have fun with it!
IF YOU FOUND THESE CALM WEDDING PLANNING PRODUCTS USEFUL, PIN THEM!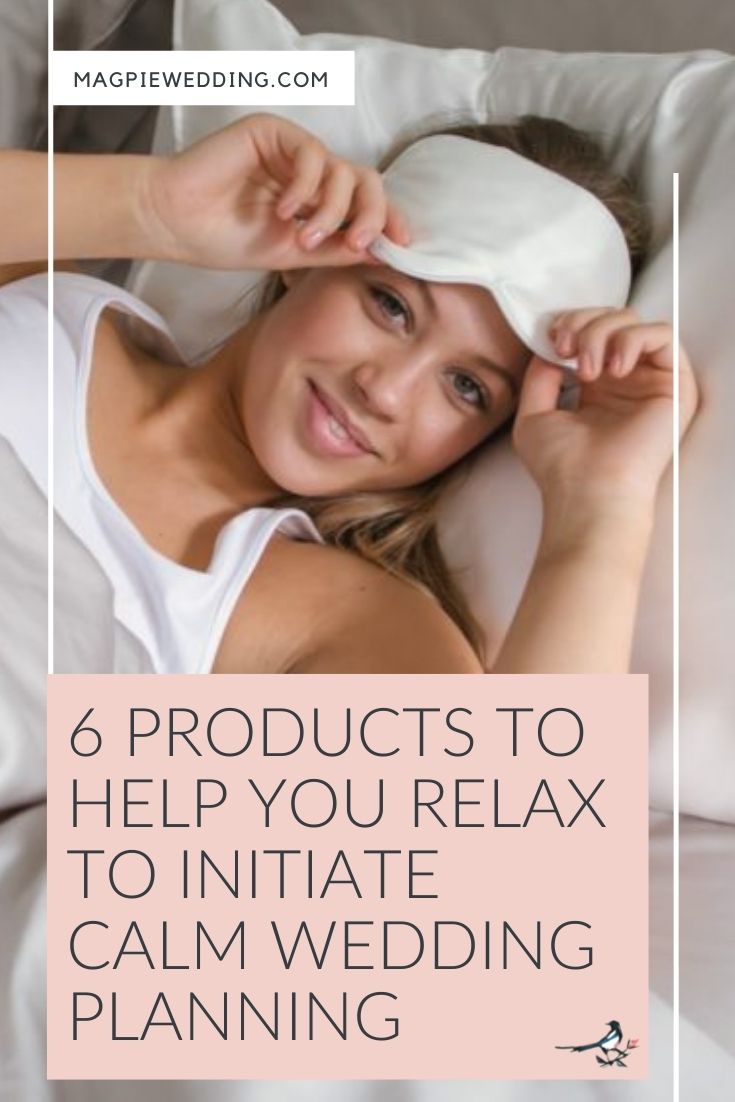 If you loved these calm wedding planning tips, you may also like;
First Dance Advice: 5 Ways To Add Confidence To Your First Dance
Wedding Dress Alterations – Expert Advice For A Stress-Free Process
Wedding Planning Advice: How to Choose an Engagement Ring Setting