Wedding Insurance – yes we know it's not top of your wedding agenda but it's super important! OK, so I get that you would rather be talking about wedding dress styles, food tasting sessions or whether to go for 3 or 4 tiers on the cake or even a full on cake scape, but all that is at risk without the not so exciting question of insurance. Let me share some thoughts on the benefits of taking out wedding insurance in today's blog.
First question is why when wedding insurance costs so little in comparison with the cost of the wedding as a whole, do so many coupes not have adequate insurance? In my experience either no one has advised them they need it or they simply are not aware that they need it.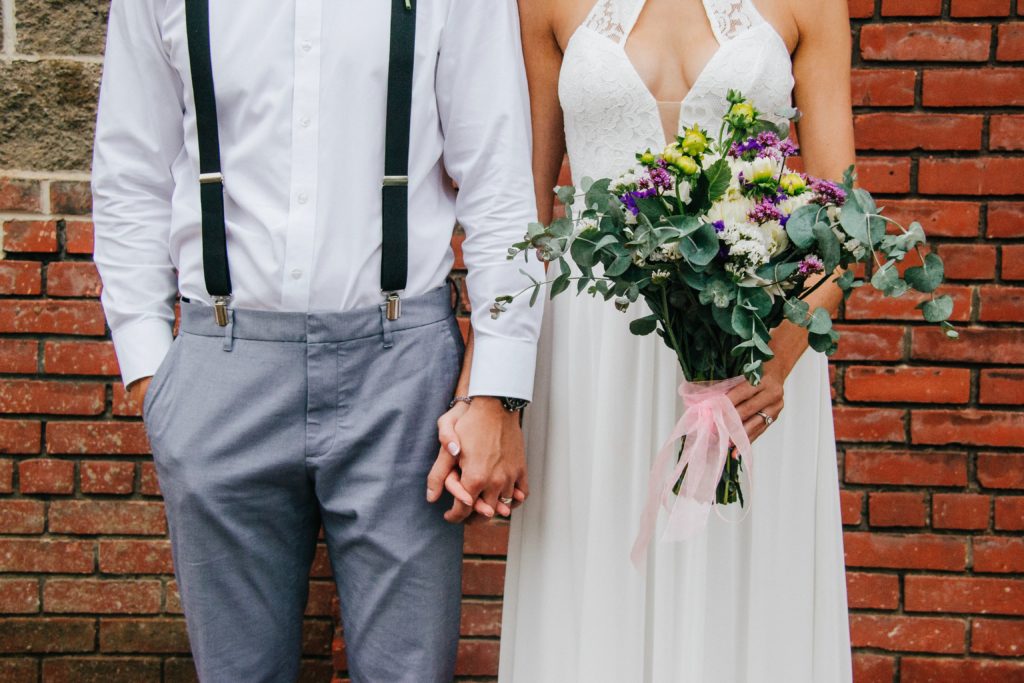 Wedding insurance can cost as little as £100 and when you think the typical spend on your wedding is £35,000; the cost is minimal compared to the risk but what does it cover and why do you need it? No one wants to discuss this because your day will be absolutely just perfect right? But the reality is things happen in life outside of yours or anybody else's control.
Cancellation due to personal injury – these things do happen, from a serious hospitalisation or worse if for any reason your day can't go ahead you could be facing the full cost of your wedding
Supplier failure – imagine getting a call the night before your wedding or even on the morning of your wedding, saying that the venue has gone bust, or the florist has vanished or the photographer has been rushed to hospital. Providing you've done your homework, selected quality suppliers who have proper trading status and PLI insurances and you haven't just picked somebody who had a good offer on Facebook because they were cheap, then you should be covered under most policies
Criminal Acts – sadly in today's world, anything is possible and weddings are not excluded from burglary and theft. Thieves do not care about your wedding so imagine if your venue is burgled the day before, or if you are having an outside wedding and the generator is stolen or your marquee/tipis are ransacked. Generators in particular are high risk, commonly stolen items, so be sure to check that any policy covers the cost of hired in equipment such as the generator, toilets and tents and that it covers the full cost of replacement. Do not assume that the people you have hired it from will have it insured. These days, the chances very high that your contract with them makes you liable for replacement which could set you back £10,000-£45,0000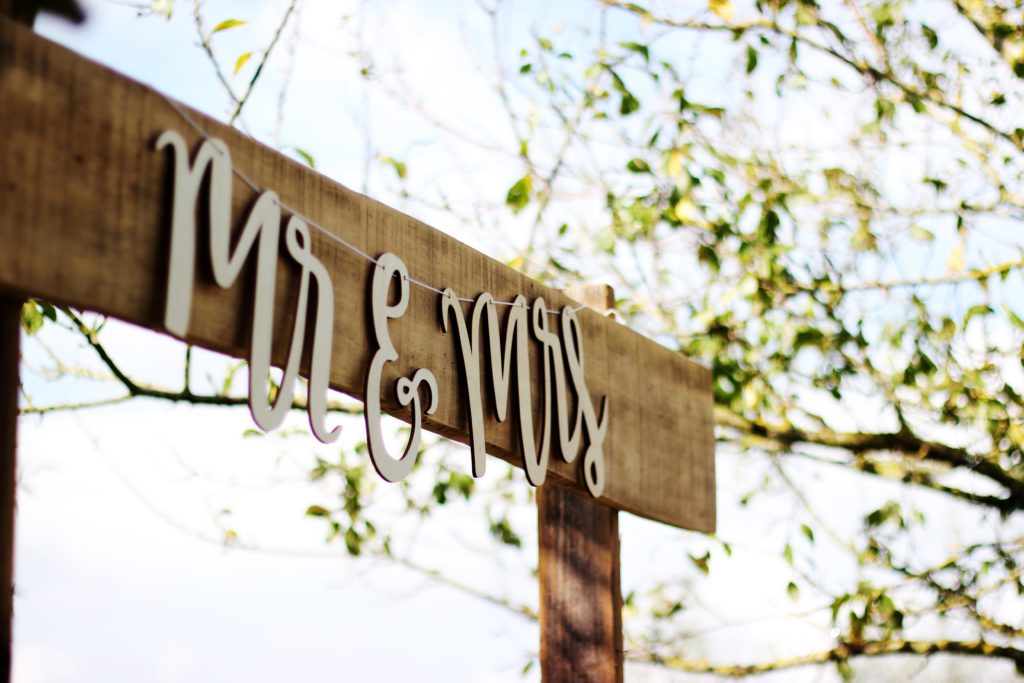 We are obviously not financial advisors (we are luxury wedding planners who have seen it all!) so we cannot advise you on which insurance to choose but good wedding insurance policies are available from some well-known high street brands and also available from specialist online wedding insurance brokers and plant hire insurance brokers. It simply is not worth the risk of not insuring your wedding day – you wouldn't drive your car without insurance or not insure your house and weddings should be no different.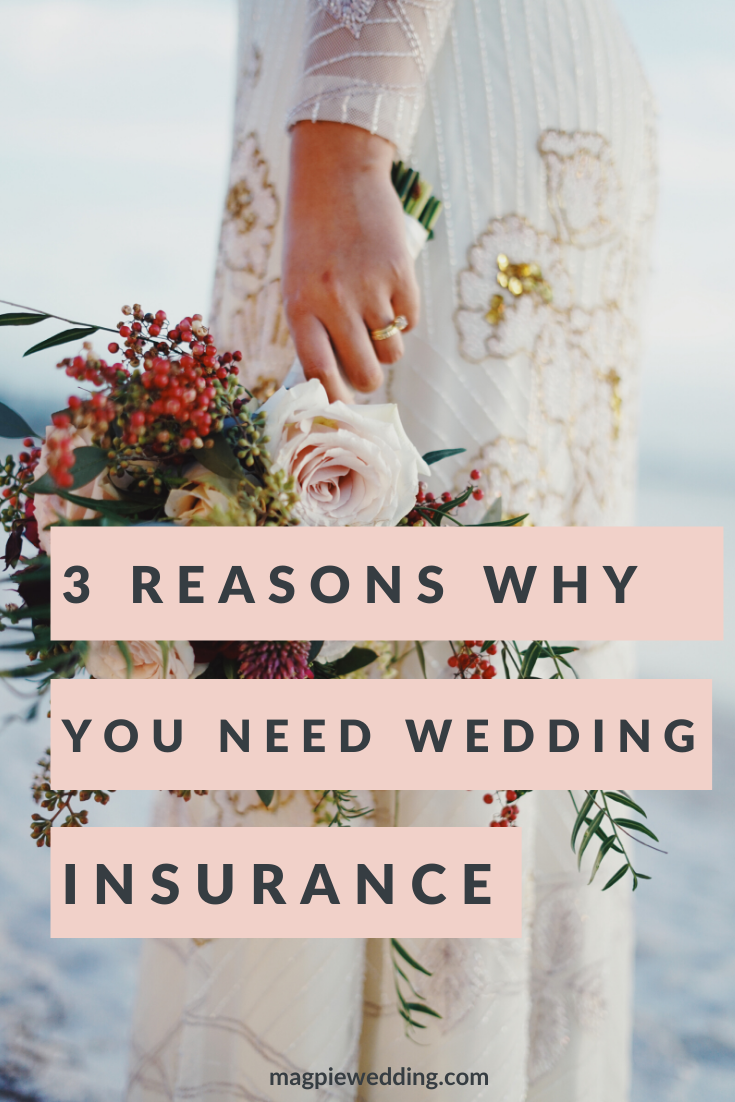 If you found this Wedding Insurance advice helpful you may also like;
Wedding Dress Alterations – Expert Advice For A Stress Free Process
How to be body confident on your wedding day – Real Life Advice with Lina Orsino-Allen
Industry Expert Advice – Why you need to hire a Wedding Planner