From wedding invitations to thank-you cards for your bridesmaids or even parents, wedding stationery plays a huge part in the wedding process but it's often overlooked!
As it is National Send A Card To A Friend Day today, we wanted to share with you some of our favourite stationery styles to inspire you into looking further at the endless options that can be considered when creating your 2020 wedding stationery cards and invitations. The day is designed to get us all talking, to send a card to show that we care – so while we cannot send you all a card today, we wanted to say thanks for stopping by and we hope that all the wedding planning is going well. Don't stress about it either – it will be wonderful!
1920's Vintage Film Styled Wedding Invitations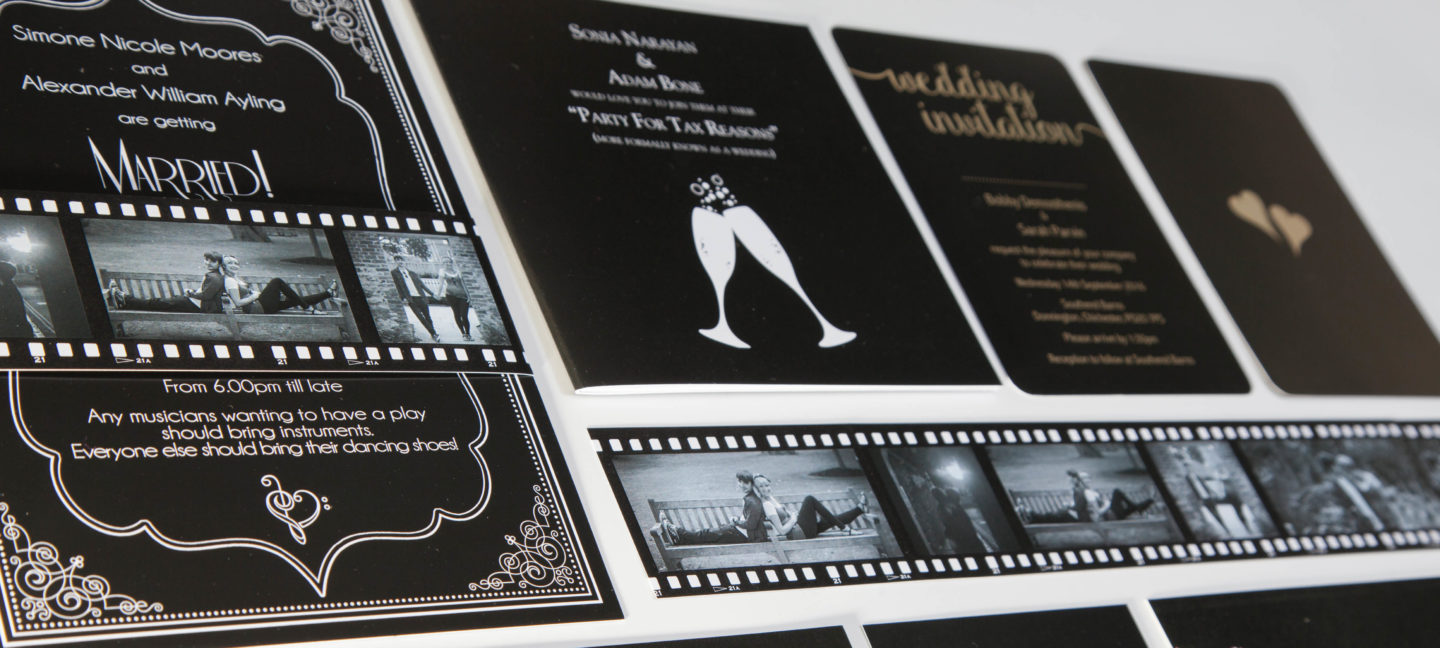 Invitations by @theweddingprintshops
Since we're currently celebrating a century since the 1920s, we simply had to include this classic trend. Whether you're basing the whole day around the roaring twenties or simply adding the theme in a few places, when these cards come through your guest's doors they'll instantly create a feeling of class and nostalgia – altogether evoking the perfect first impression to your wedding day!
Minimalist Modern Wedding Stationery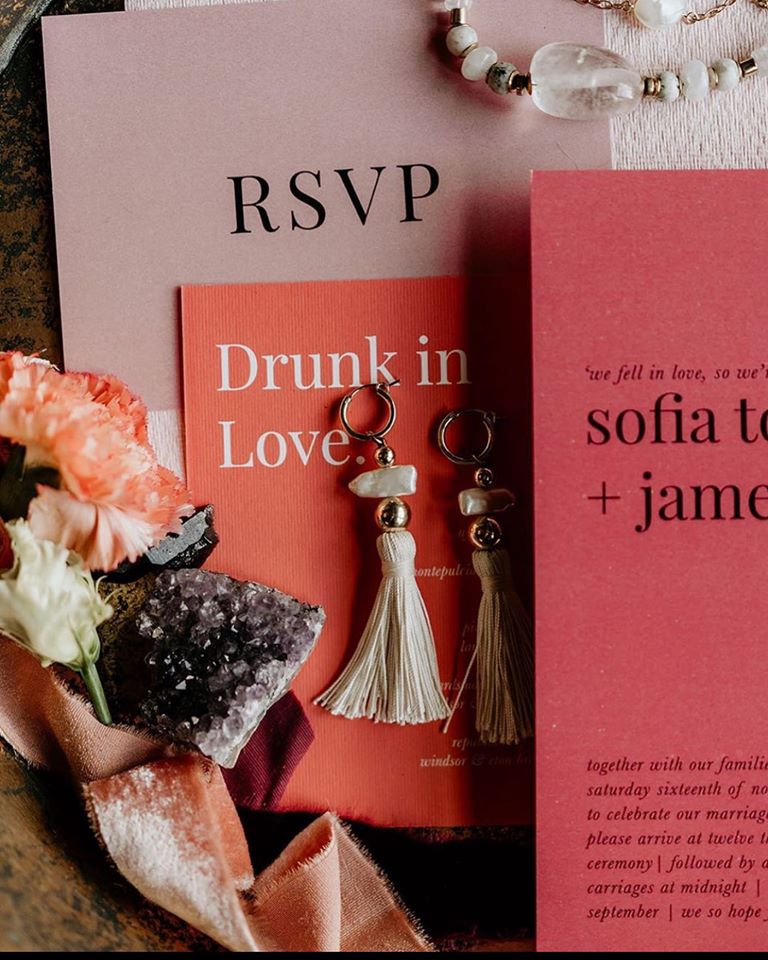 Invitations by @youhadmeathelloltd
Photography by @pinkpalmevents
This wedding invitation takes a completely different approach to the one above. With its striking shades of pink and contemporary fonts it boasts romance.
Bright & Bold Geometric Wedding Invitations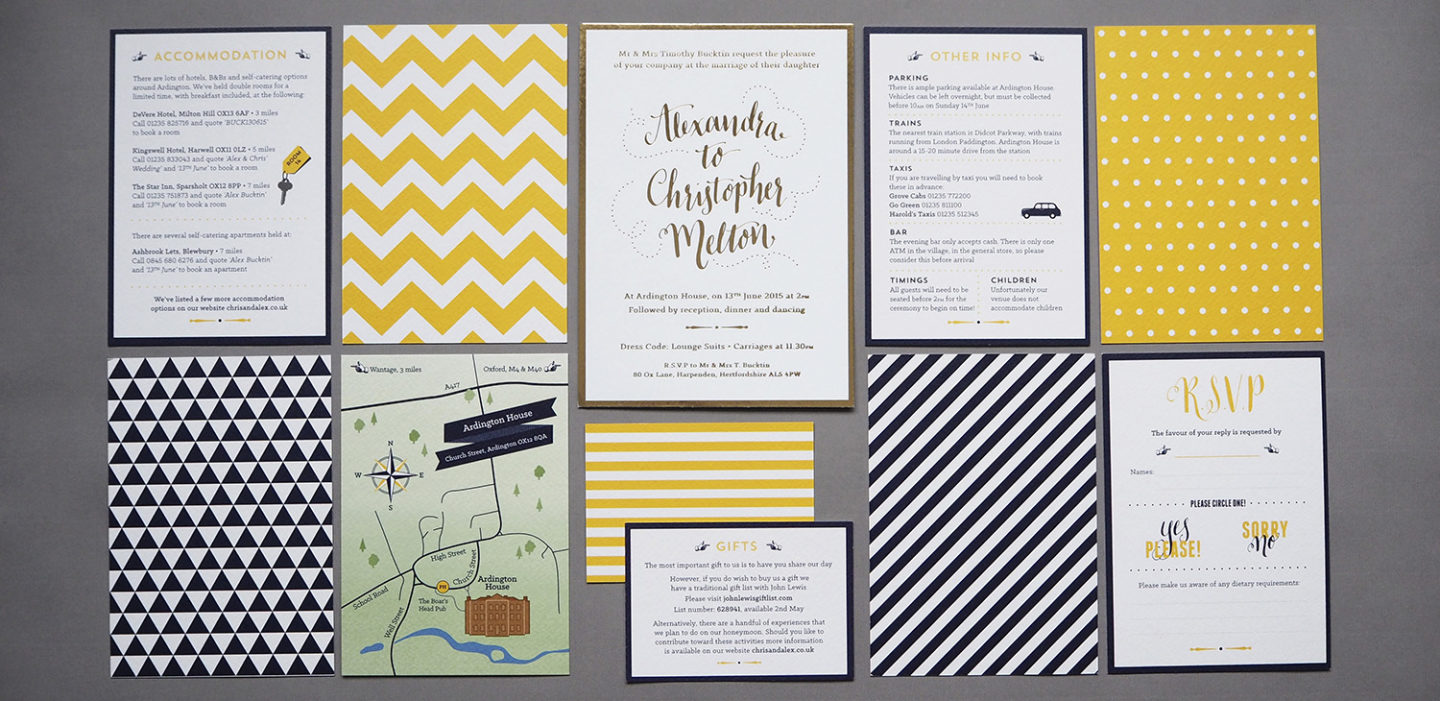 Invitations by @follyandgander
This bespoke, exciting stationery set has a happy and inviting feel. What could be more perfect to celebrate the commencement of your big day?!
Personal Portrait Wedding Stationery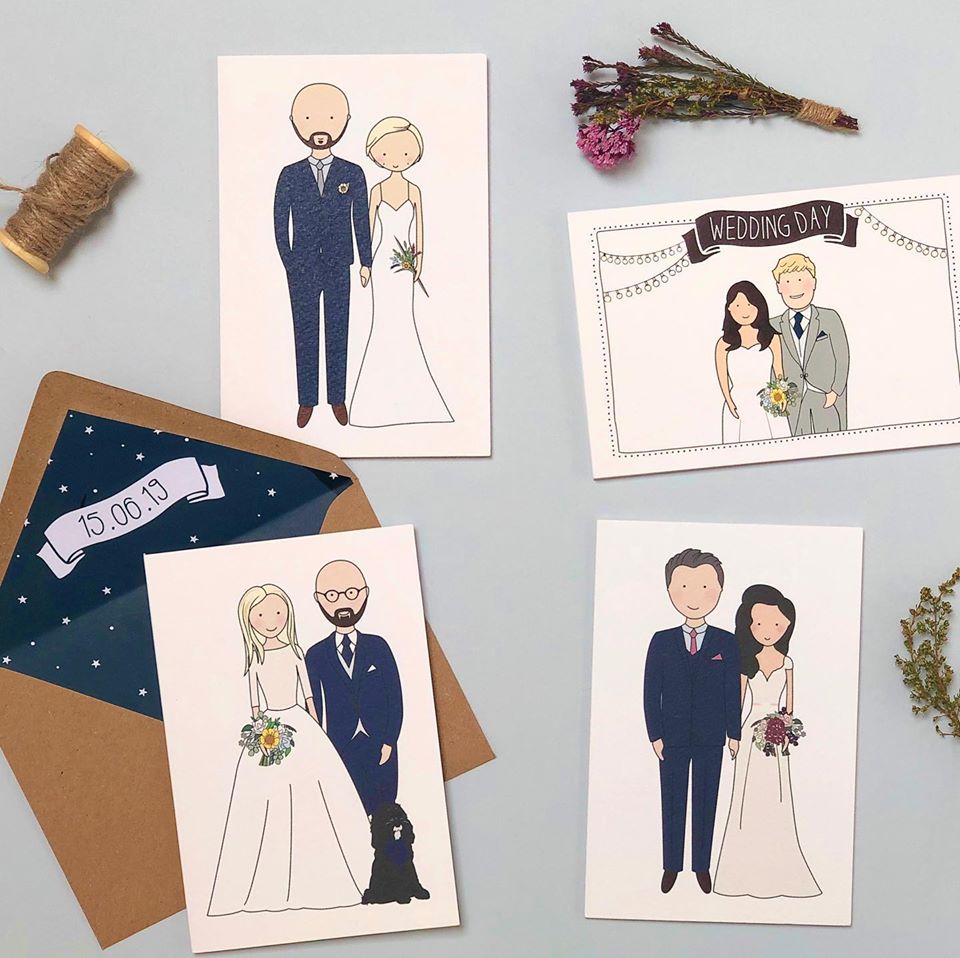 Invitations by @little_molo
These personalised portrait wedding invitations are sure to put a smile on your face! The simplicity of these cards works to enhance the intimacy. In addition, we love the fact that these would be perfect for family members to frame.
Monochrome Heart Wedding Invitations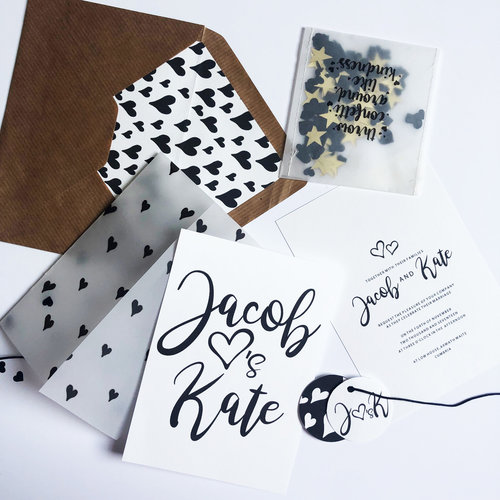 Invitations by @lovetallulahbelle
We're in love with this dreamy monochrome collection, and the matching confetti really adds the finishing touch!
IF YOU LIKED THIS BLOG, PIN IT!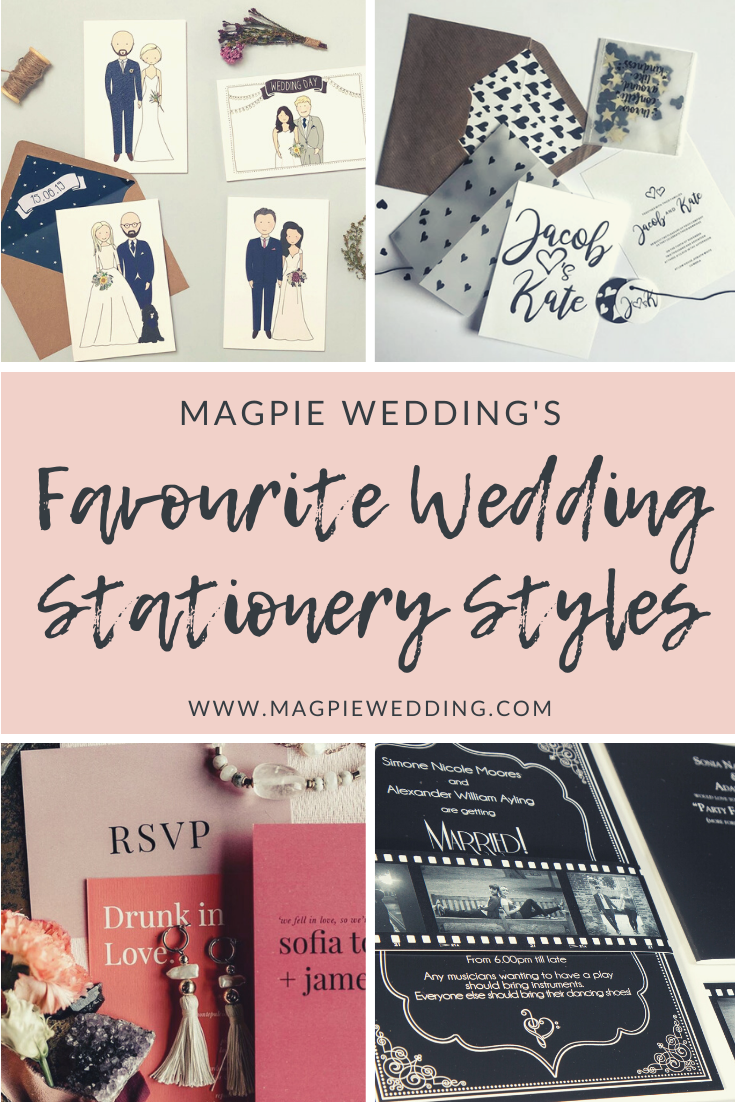 FOR MORE WEDDING STATIONERY INSPIRATION, CLICK ON THE LINKS BELOW!
Wedding Stationery Terms Explained- What's Available and How To Choose the Perfect Design
How To Reflect Current Interior Trends In Your Wedding Stationery
Everything You Need To Know When Ordering Wedding Stationery