Calling all of our eco-conscious couples looking for a great sustainable Manchester wedding fair! The Ethical Wedding Show on 29th March is drawing closer and you're not going to want to miss out on this eclectic, eco-friendly array of suppliers, talks, and workshops! Every element of this ethical day has been carefully handpicked so all of our couples can be reassured that they can trust all our suppliers to be as sustainable as possible – from clever up-cycling design ideas for after the big day, to advice on embracing pre-loved vintage – whatever your theme, style or location, we're certain you'll be able to apply what you've learnt during the show to your special day.
Let's introduce you to some of our incredibly talented suppliers!
1) Paper Seed Floristry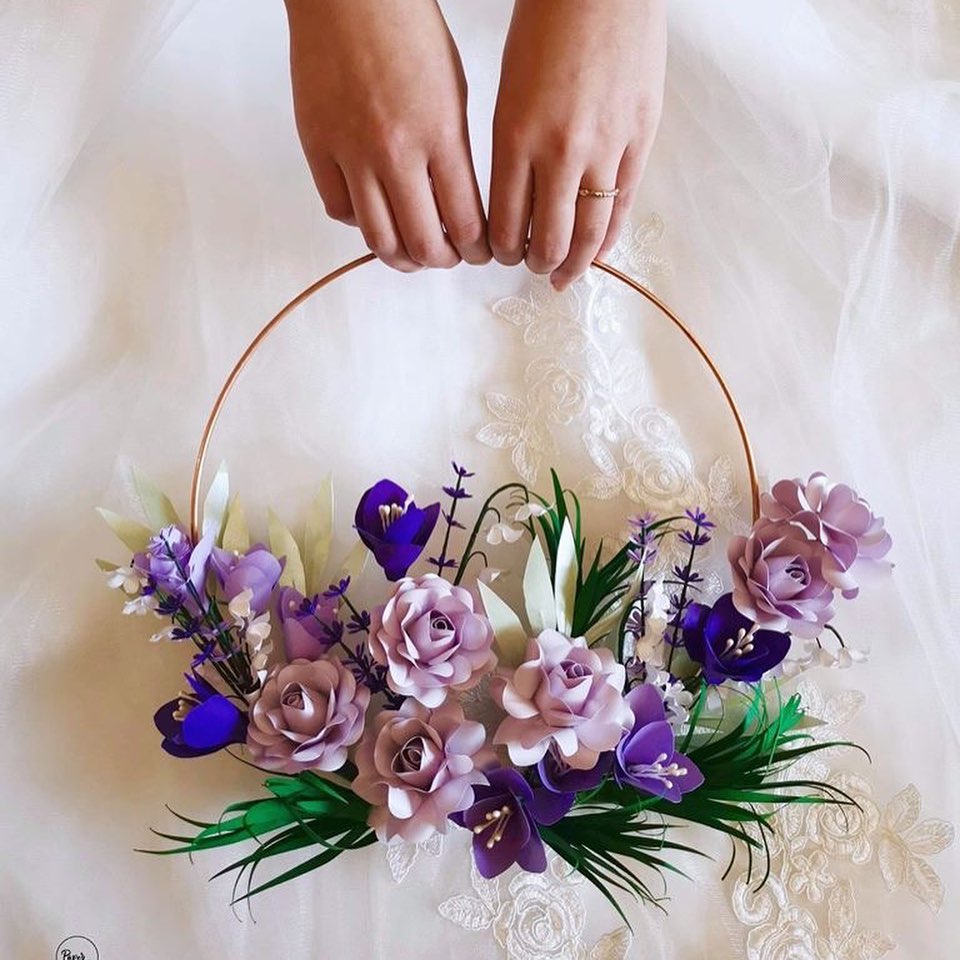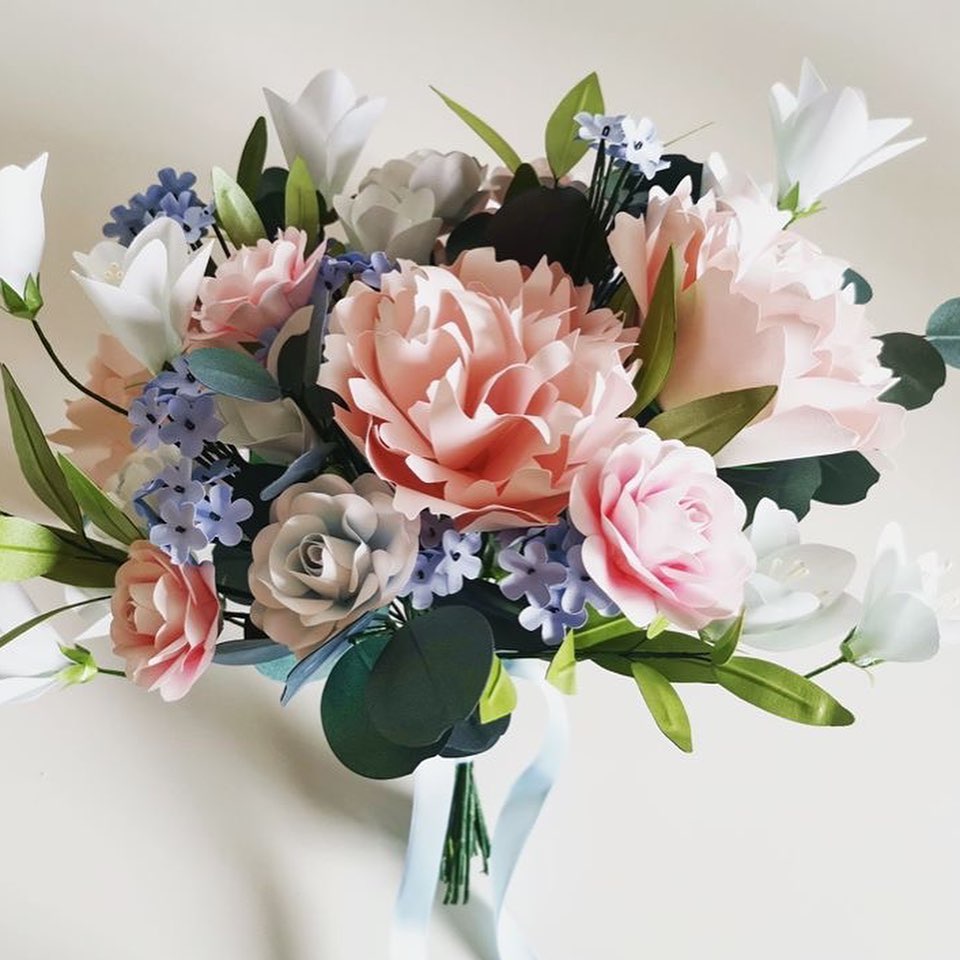 Specialising in bespoke paper bouquets and accessories, paper flowers are a great option for eco-conscious couples. With paper, the sky is the limit and Paper Seed Floristry can design and create the vision you have for your big day using recycled paper… come check them out at the wedding show!
2) Charlotte Simpson Ceremonies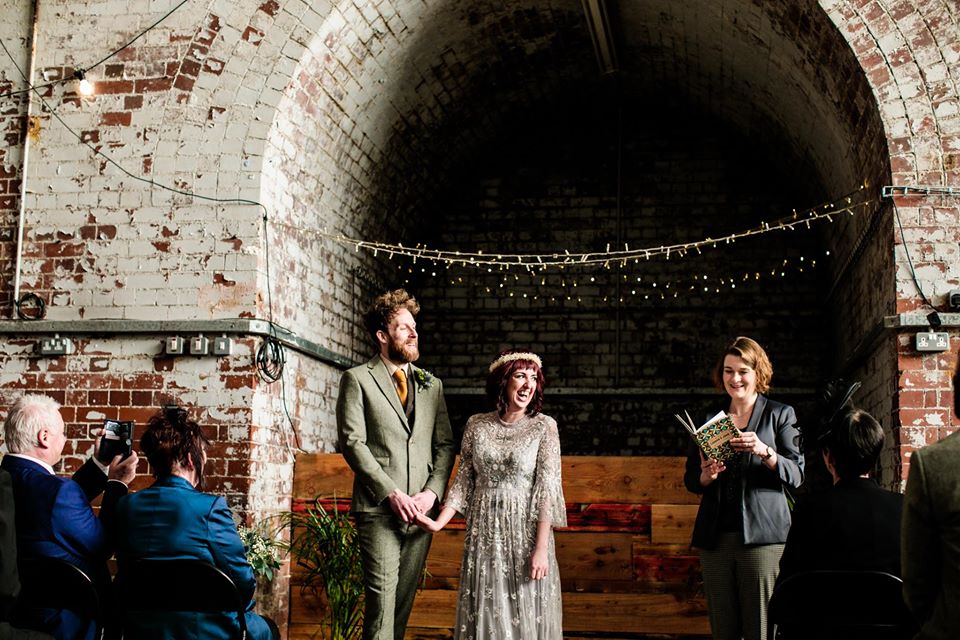 However nervous you may feel about writing your own vows, there's no need to threat any longer with our 'Writing Your Own Vows' workshop with the experienced celebrant, Charlotte Simpson Ceremonies. She will help you to form your vows with both creativity and passion, allowing you to approach the task with confidence!
3) Lee Klabin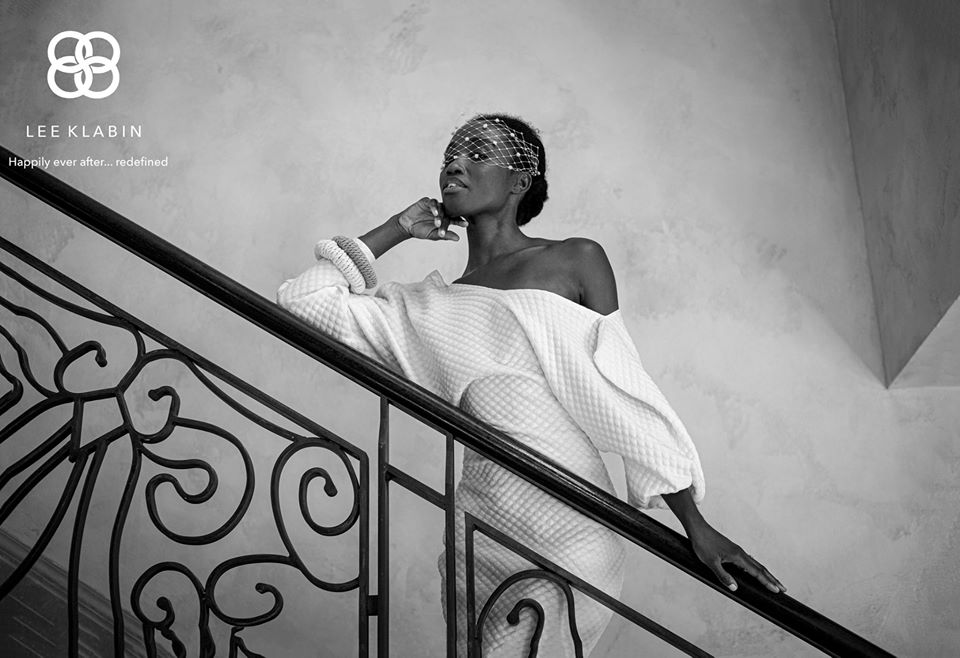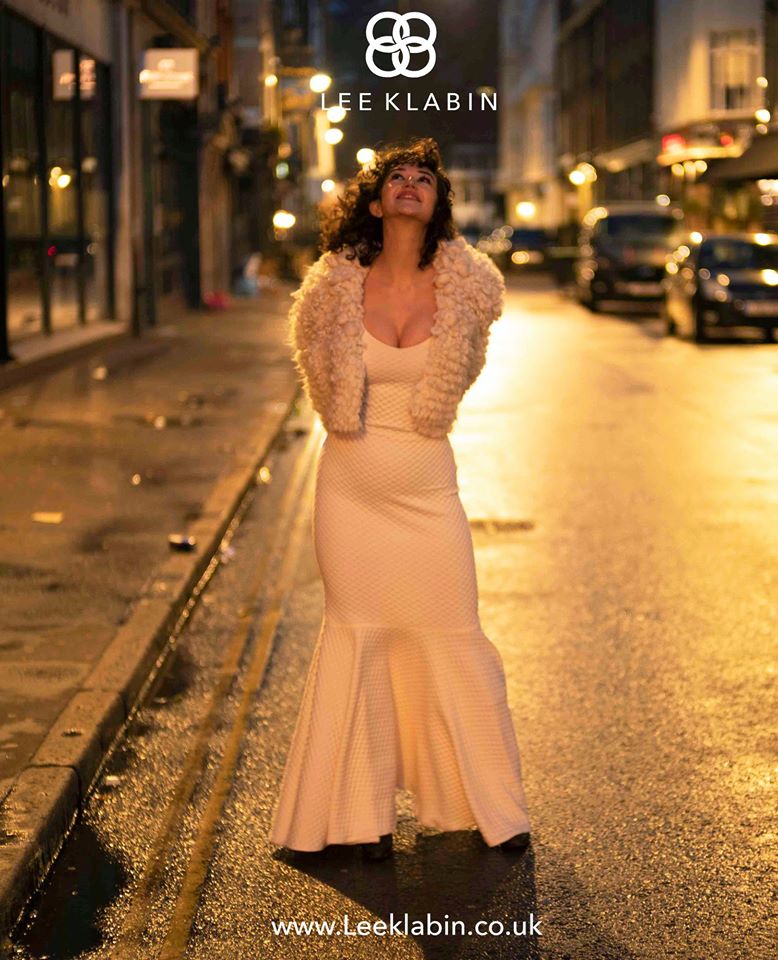 Lee Klabin is a bridalwear and womenswear designer that prides itself in redefining what a bridal ensemble means. They have a lasting track record of creating the most stunning, timeless pieces that capture the truest essence of each bride, to launch a life-long celebration of who she is and what she wants to become.
"Looking striking shouldn't come at the cost of your standards. That's why we take great pride in always combining style with sustainability. We believe in safeguarding our environment and building sustainability into every stitch. And sustainability goes beyond our fabrics! Our innovative wedding ensembles can separate into individual pieces that can be worn long after your special day – including a chic dress, a stylish jacket, and a plush throw to wrap around your future little ones."
4) The Wellbeing Farm Wedding & Events Venue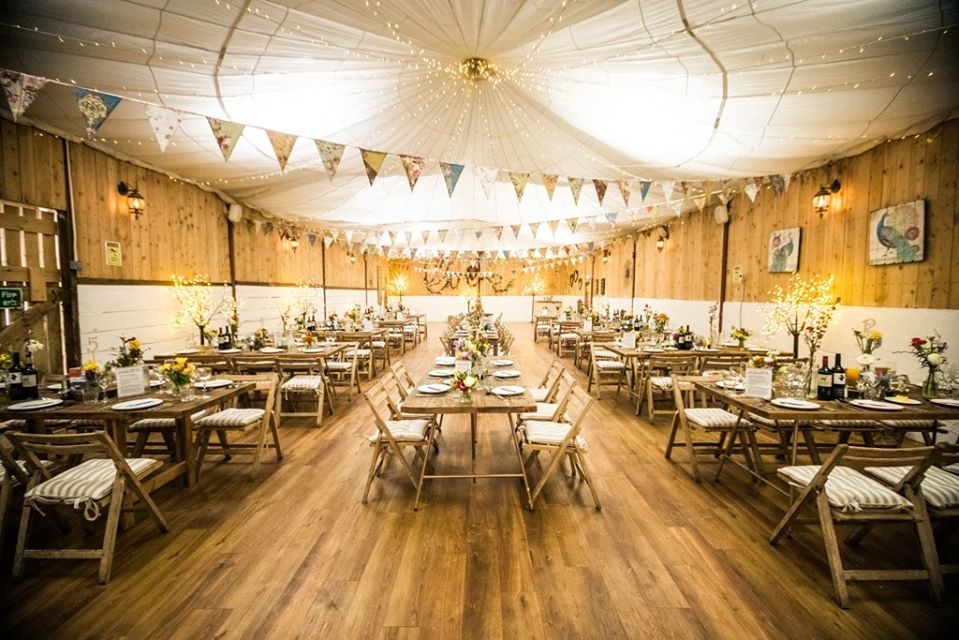 Leading one of our many informative talks at the Manchester wedding fair is The Wellbeing Farm, they'll be giving valuable advice on how to ensure your venue is ethical. This is the perfect talk if you're currently on the hunt for your eco-friendly wedding venue and not quite sure on where to start!
Find out more about what The Wellbeing Farm has to offer in our past blog, 'What Do You Look For When Choosing Your Wedding Venue?'.
5) The Ivy Cottage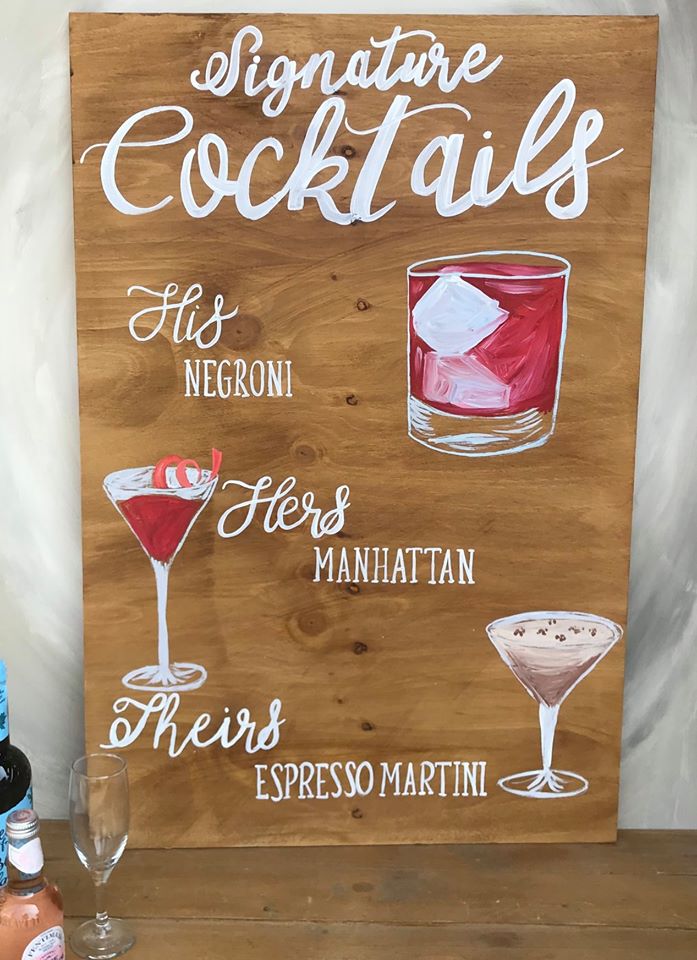 With a passion for elegant wedding décor, exquisite details, and innovative design. The Ivy Cottage developed from a mutual love of all things pretty and unique. We can't wait to see you all at their 'Make Your Own Handmade Sign' workshop.
6) To Be Revealed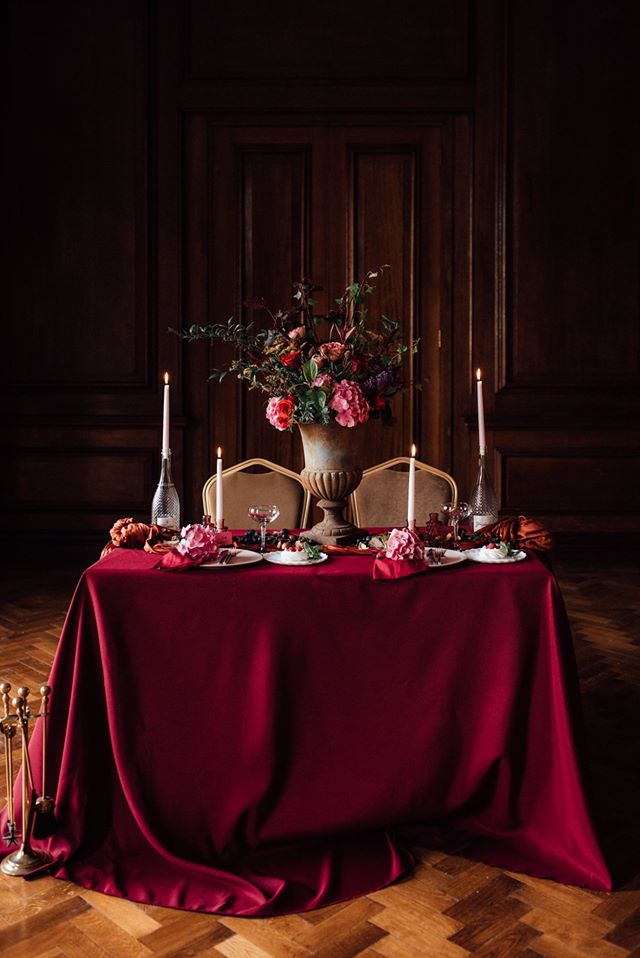 Photography by Marni V Photography
To Be Revealed is a Manchester boho, luxe wedding stylist that evokes emotion is everything they does. This is an amazing opportunity to be able to chat with them at the event and gain tons of alternative inspiration for your special day!
"At 'To be revealed', I work alongside the style Conscious dreamers. Those of you who want your wedding style to showcase exactly who you are. With a bold style and think a little differently, approach, you can guarantee your wedding won't be like any other. Bespoke boutique style weddings are my thing – Full of life, full of dramatic details that create an elegantly edgy Boho Luxe style that is unmistakably you!
My ethos as a brand is to remain as ethical as possible but still maintaining a sense of Luxe style by only sourcing and working with local suppliers and creating stunning statement style with up-cycled items."
7) Flower Child Heirloom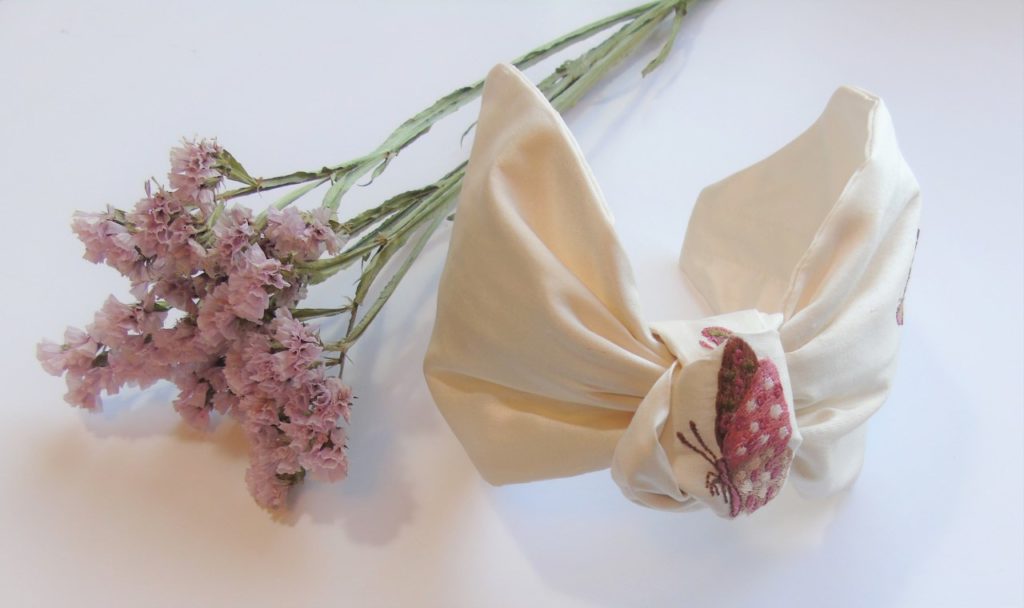 Flower Child Heirloom will be leading a workshop that teaches our couples how to make their own headband to complete their personal wedding look. This is such an exciting workshop, even if you're not interested in creating your own bridal headpiece or you already have one, this is a skill you can apply to your bridesmaids or flower girls!
8) Adamapple Confetti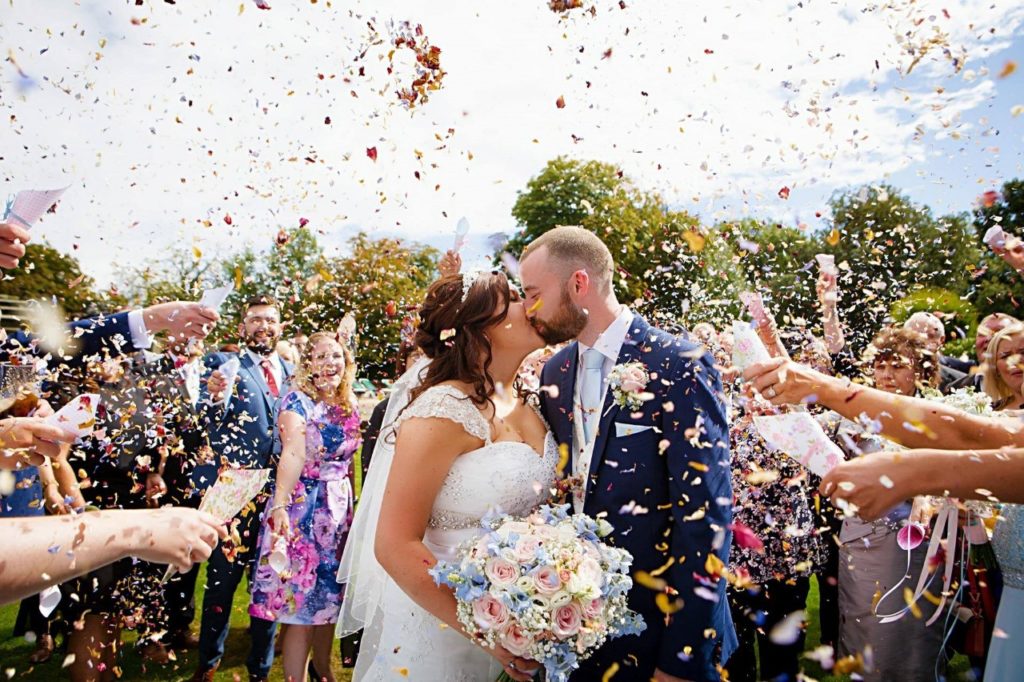 Photography by Sarah Elvin Photography
Adamapple Confetti, is the home of the largest range and best quality Real Petal Biodegradable Confetti in the UK. They pride themselves in supplying an extended range of 100% Biodegradable Guilt Free confetti to create the most beautiful wedding photos.
"All of our confetti is biodegradable, so you can throw guilt-free. We do not add any dyes, bleaches or preservatives to our petals, they are 100% natural, just how nature intended."
9) Little Chelly Cakes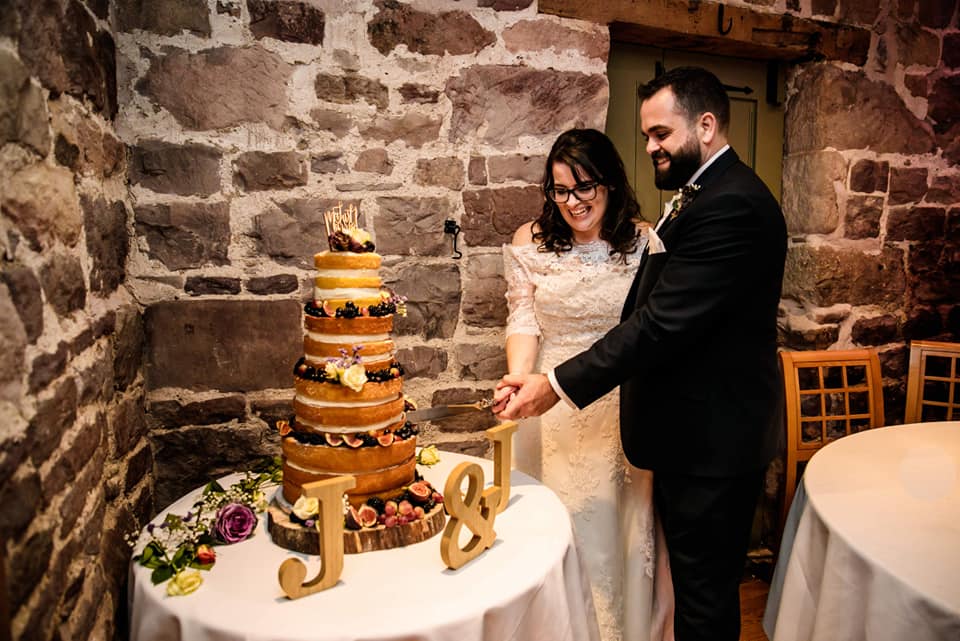 Photography by Cassandra Lane Photography
Incredibly passionate about our planet and treading lightly wherever they go. Little Chelly Cakes source as many of my ingredients as possible from the local community they use reusable or recyclable packaging and any food waste is either composted or fed to the farm cows who love a handful of cake scraps every once in a while! What more could you ask for!
10) Willow & Fig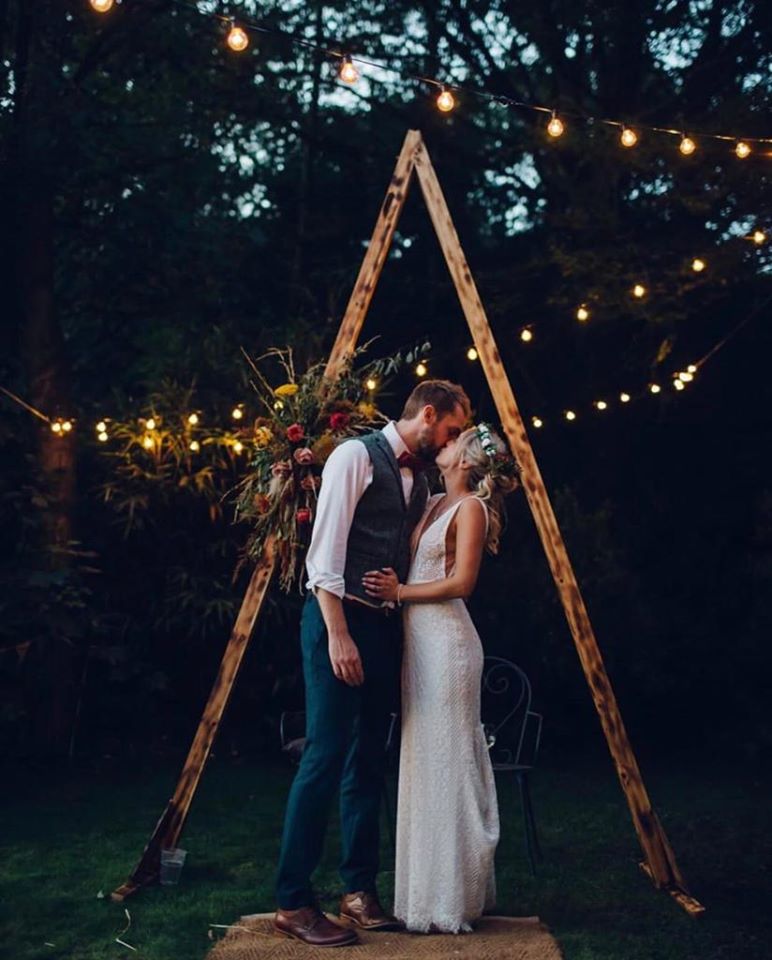 Photography by Katie De Silva Photography
Willow & Fig reuse, recycle and deliver a premium look without the premium price tag. They make their props from recycled wood, and sustainable materials, avoid plastic as much as possible and make new things out of old wherever they can!
11) Bridal Reloved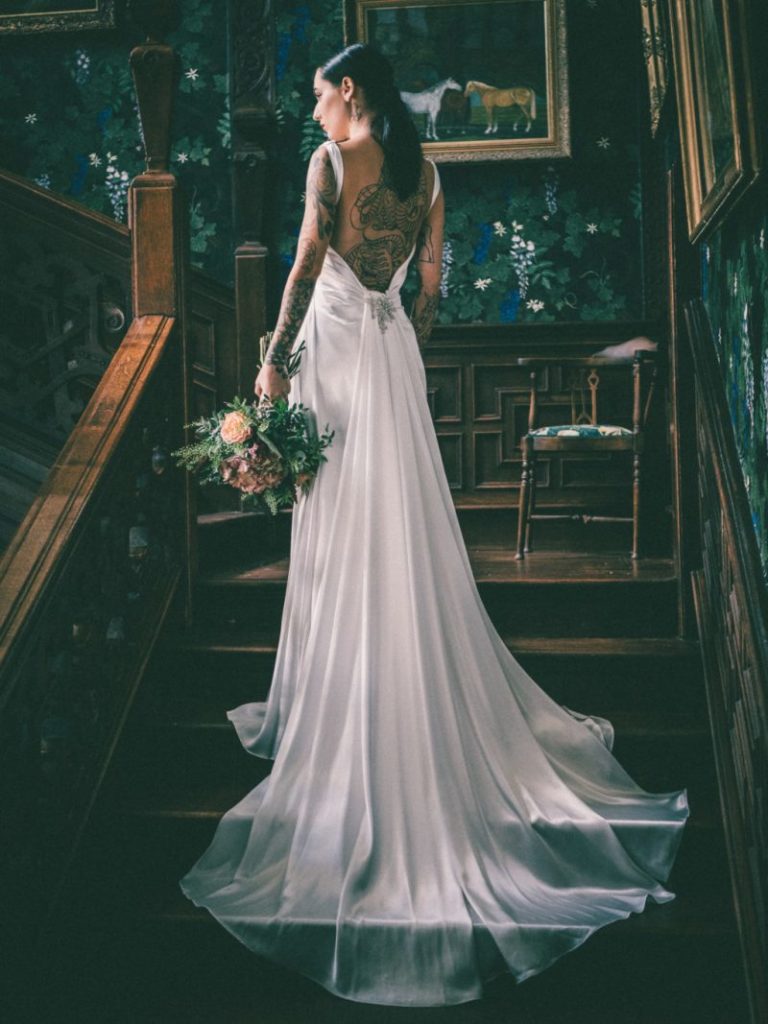 Photography by Beyond The Frame Photography
We can't wait to kick of our super ethical day with an inspirational talk from Bridal Reloved. They are the UK's largest chain of pre-loved wedding dress boutiques. They are THE people to talk about all things eco-friendly and ethically-minded, and we're sure you'll walk away with tons of ideas and inspiration from them.
Like what you see in the photo above? You can read the blog here! Or if you want to explore the idea of buying a pre-owned gown further, we have a blog for that also! Click here to view 'Our Favourite UK Pre-Loved Wedding Dress Shops'.
12) Wildflower Hair & Makeup Tribe
Photography by Katie Ingram Photography
Leading our 'How To Prep Your Hair/Face Before The Wedding Day' talk is the wonderfully talented team, Wildflower Hair & Makeup Tribe.
"We provide hairstyling for bohemian souls who want a more laidback natural feel be that in the form of plaits and braids, loose unstructured up-dos or cascading half up half down waves. We will work with you to develop your primary ideas and create you a style that is truly unique to you."
I think you'll all agree, it is a great line up so far (there's more to follow!). We'd absolutely love to see you there, and we hope we can help make your ethical wedding dream come true with all the incredible suppliers, talks, and workshops in store!
IF YOU LIKED THIS BLOG, PIN IT!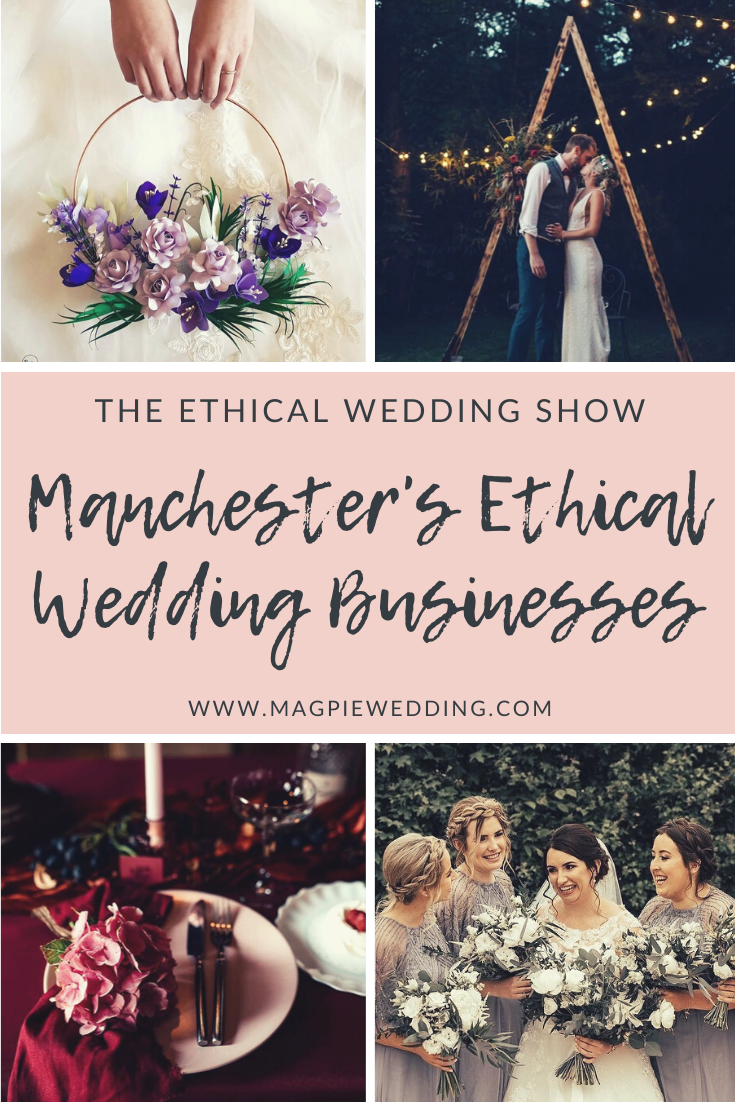 HAVE YOU READ OUR LATEST BLOGS?
A Bright & Colourful Tipi Wedding at Five Oaks, West Sussex
Chic Modern Bridal Preparation at Schloss Teutschenthal Castle, Germany
Vintage Glam Wedding Dress Inspiration at Hatfield Place, Essex