The ECO Wedding Show in Cambridge is almost here! Held at The Manor Barn, Cambridge on Sunday 12th March 2023 it's a show that celebrates all things creative for your wedding day; from the flowers to the dress, from the photography to the styling. We want artisan, unique couples to enjoy discovering new styles for their day, in a relaxed environment. ECO stands for Ethical, Creative, and Offbeat and that's exactly what kind of suppliers you will find!
Our aim is to showcase a creative luxe design but with an ethical edge. Our core values are inclusivity, well-being over weight loss, being eco-minded, supporting UK indie businesses and holding feminist values. Each show has fabulous suppliers, useful talks to inform and experiences to inspire, live music, cake, a cuppa, the opportunity to go VIP, and above all, an ethos that celebrates you! So no teeth whitening, no weight loss, nothing that makes you feel anything less than beautiful.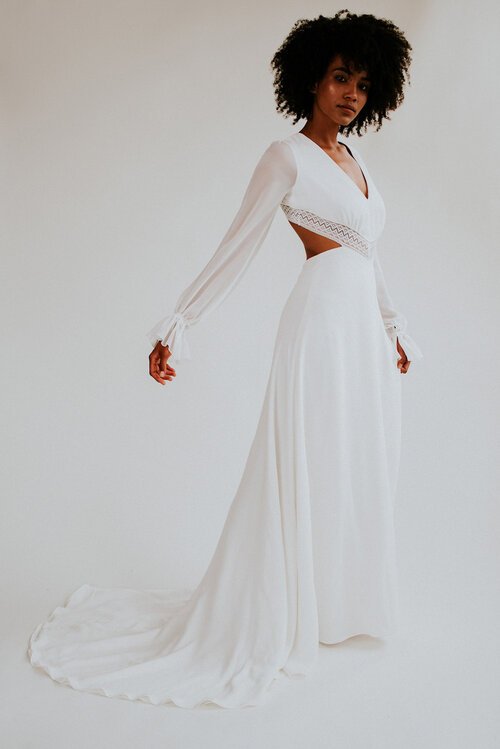 We are firm believers that a million people embracing being eco imperfectly is better than a few people doing it perfectly. Therefore we have designed a 5-point criteria for our businesses with everyone involved having to meet at least 3. This, therefore, means they may be less good at one aspect – but overall they are making a difference. And want to.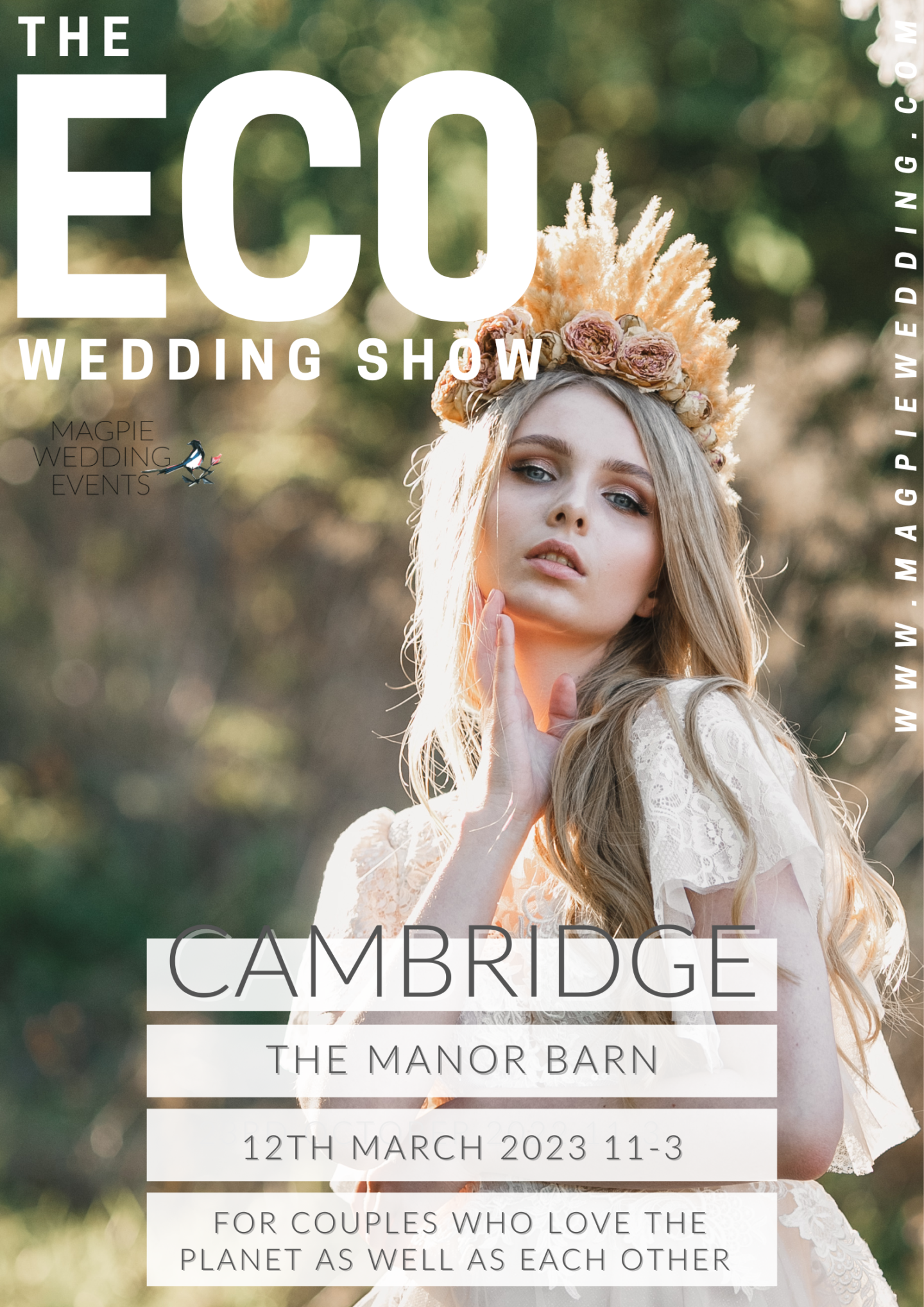 Every supplier has been handpicked, not just for their gorgeous product and impeccable service, but because they too care about the planet.
🖤 They have worked hard to reduce their plastic use before, during and after your wedding.
🖤 They have introduced vegan versions to give more choice, and because they care.
🖤 They have been clever with recycling or up-cycling in their designs as well as after your wedding.
🖤 They source locally to keep their carbon footprint low.
🖤 They embrace pre-loved or vintage.
BUT this doesn't mean quality has dropped. Neither does it mean they don't deliver the offbeat creative luxe weddings we are known for here at Magpie Wedding.
AND drumroll please… here are the AMAZING suppliers who will be joining us at The ECO Wedding Show…
Alice specialises in natural, bright, emotive and timeless photographs. Photography that not only captures your memories but encapsulates the raw emotion behind those memories. So that when you look back on your photographs in years to come, you can relieve every moment.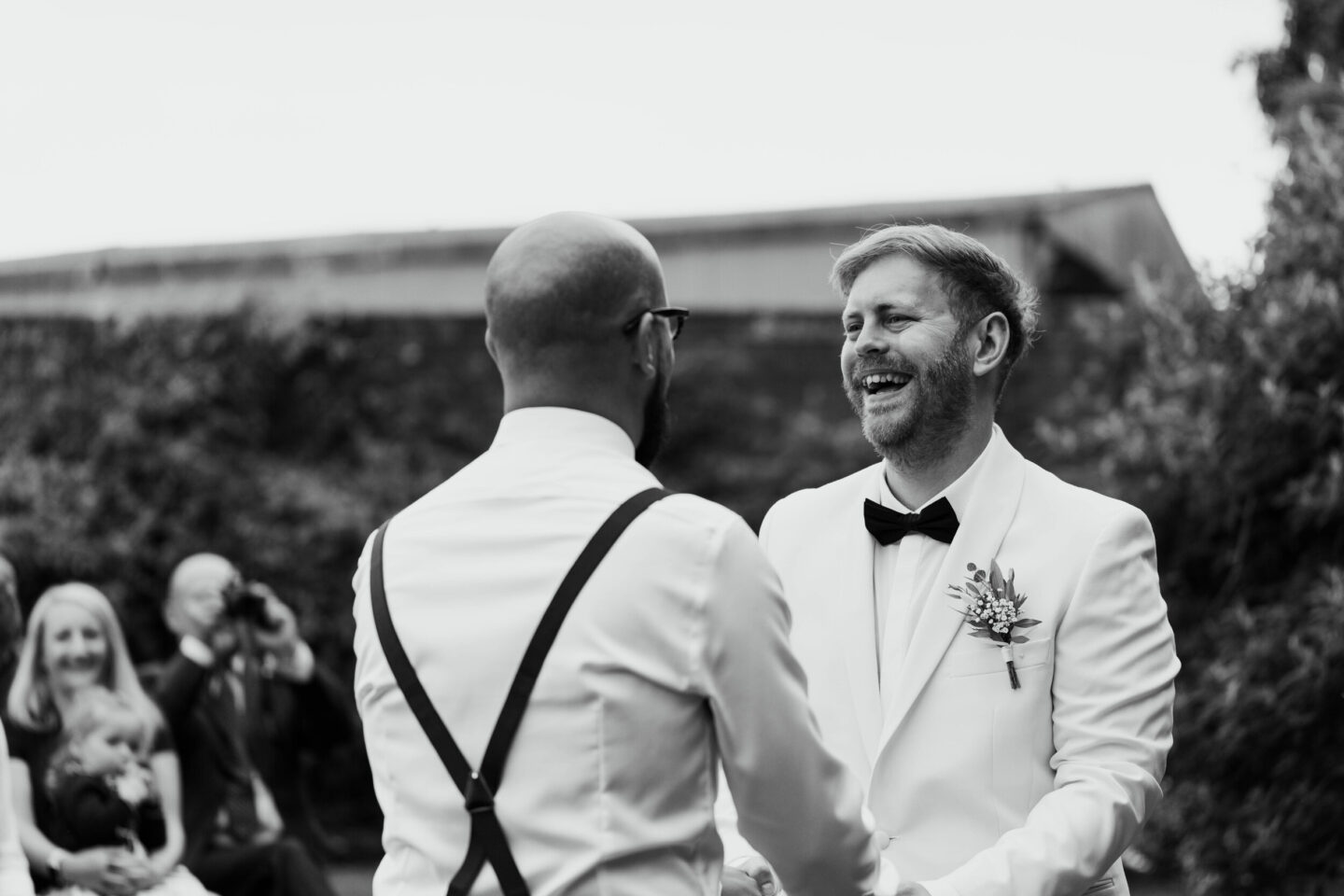 Need some amazing music for your wedding day? Their bespoke party bands bring the feel-good factor to all the party-goers and party lovers at weddings! Come and hear them play!
Hannah is a luxury artist who loves to work with brides who are dreaming of soft effortless looks for their special day. She provides a relaxed & exclusive experience, and her signature style adds radiance to brides' complexions so that they feel truly confident on their wedding day! Come and chat with her about your wedding make-up!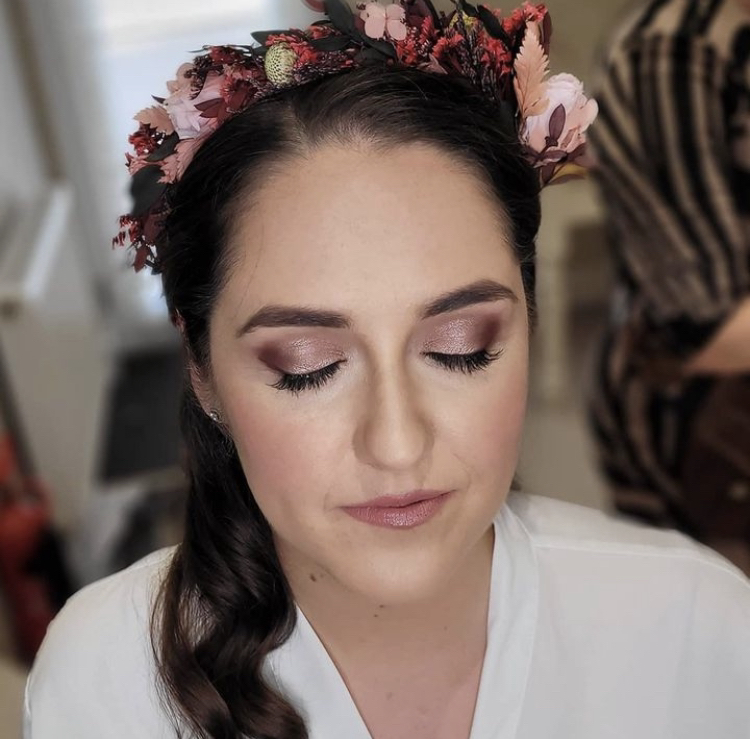 Looking for a vegan wedding cake? We've found the perfect person! The Iced Vegan is proud to be a 100% vegan business, meaning sustainability is already at the forefront. Trudy provides delicious wedding cakes that are not only eco-conscious but are loved by vegans and non-vegans alike, meaning they are an easy swap from a traditionally made wedding cake!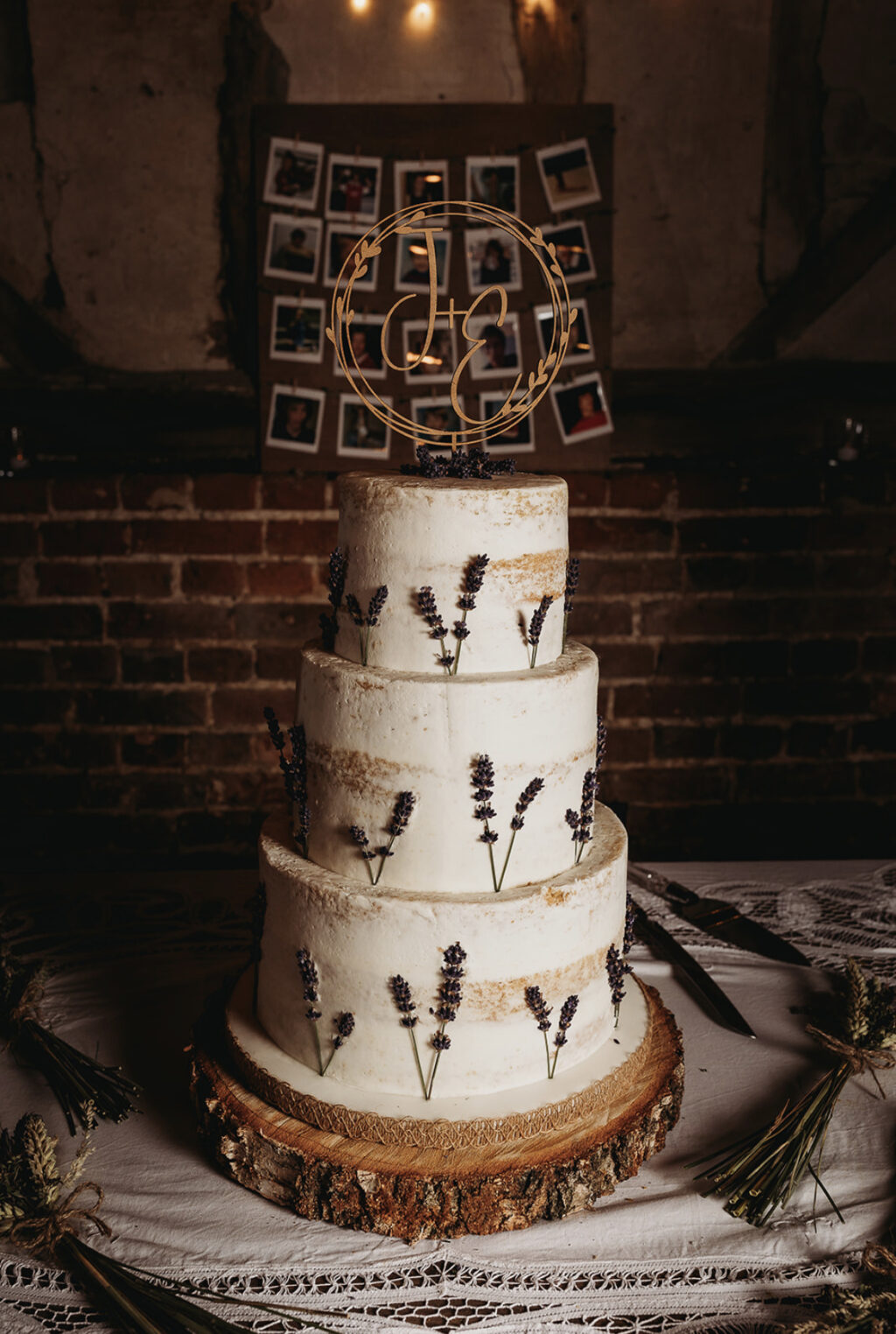 Sian is a photographer with a unique style, who captures honest, real moments beautifully. Her vision and aim is to remove the uncomfortable pressure of being in front of the camera delivering high-quality memories you will cherish.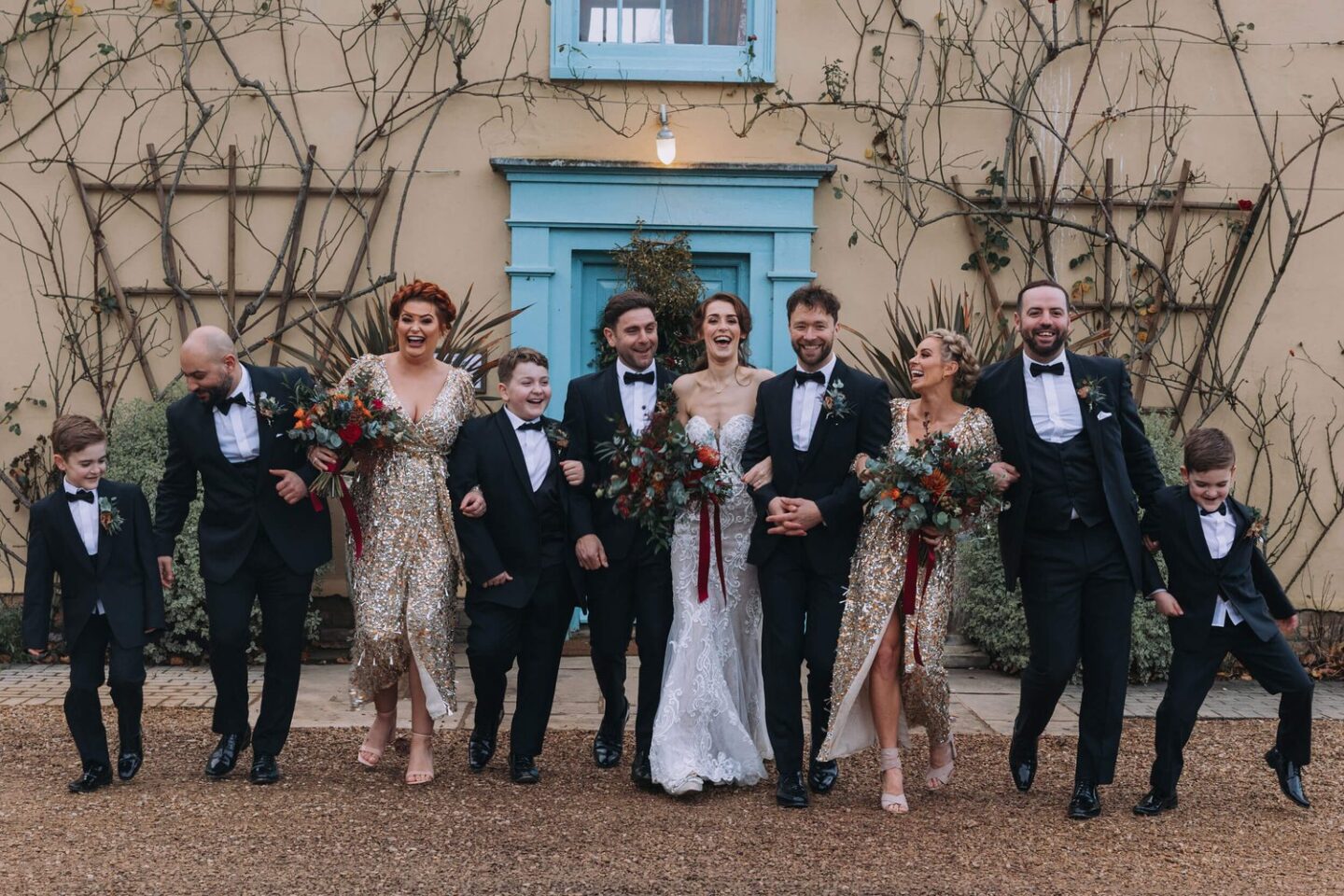 The wonderful Cambridge MUA is a 5* Premium Agency of professional hair & makeup artists that connects brides to be with some of Cambridgeshire's best bridal makeup artists and hairstylists for your wedding day!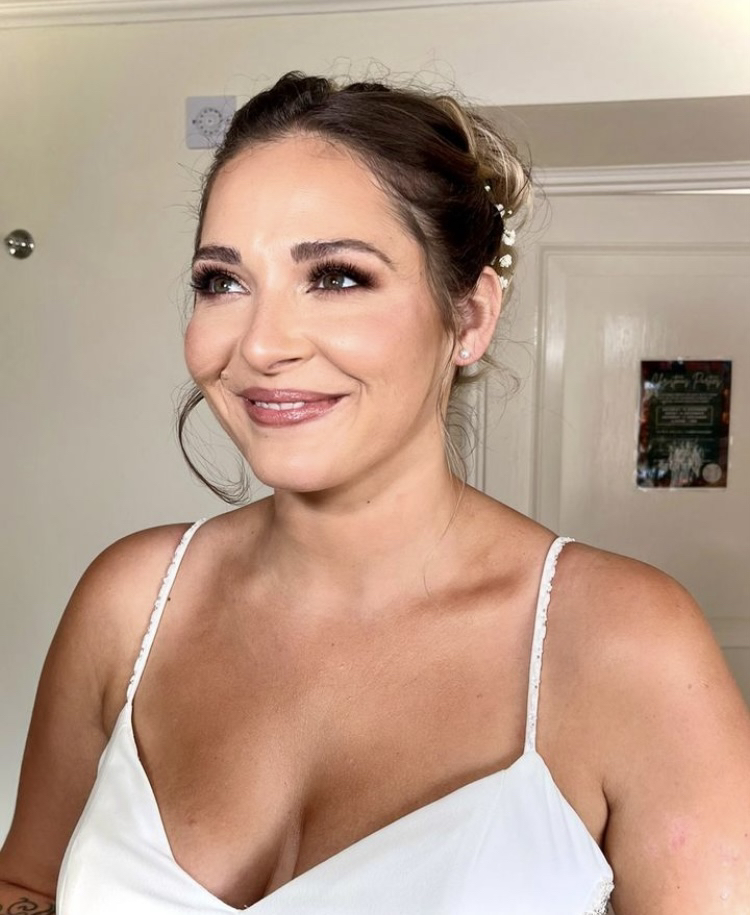 Chimney Formal Menswear will help you find the style for you! An experience designed to put men first. Our unique styling experience is tailored to each of our customer's needs and they have a fab range of suits to match your wedding day style.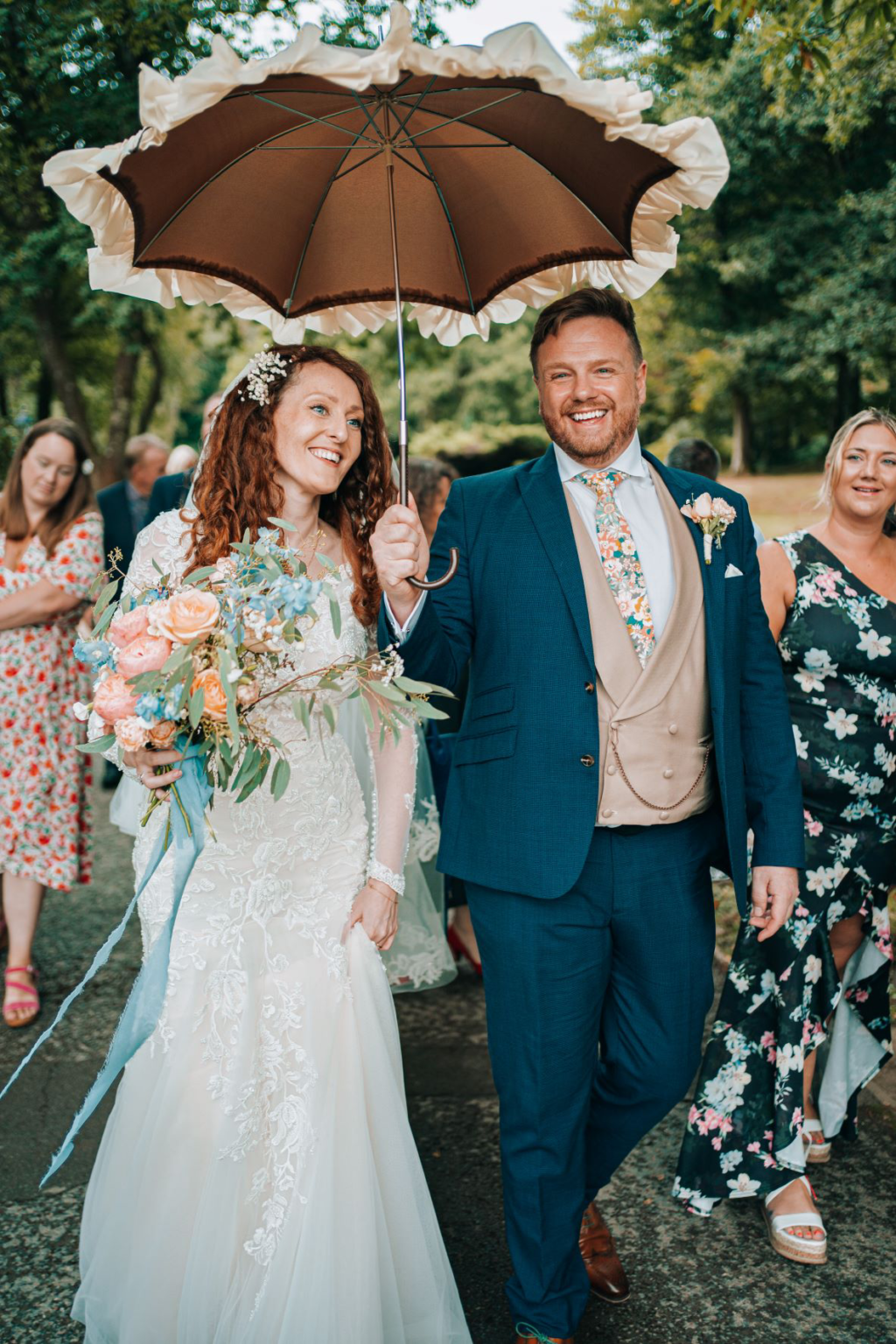 Do you want a super cool non-alcoholic option for your wedding day? Align Events is a non-alcoholic, vegan, bespoke cocktail bar serving alcohol-free champagnes and tailor-made zero-proof cocktails. They're ethical too and all of their ingredients are either locally sourced, homegrown or sustainably sourced from suppliers!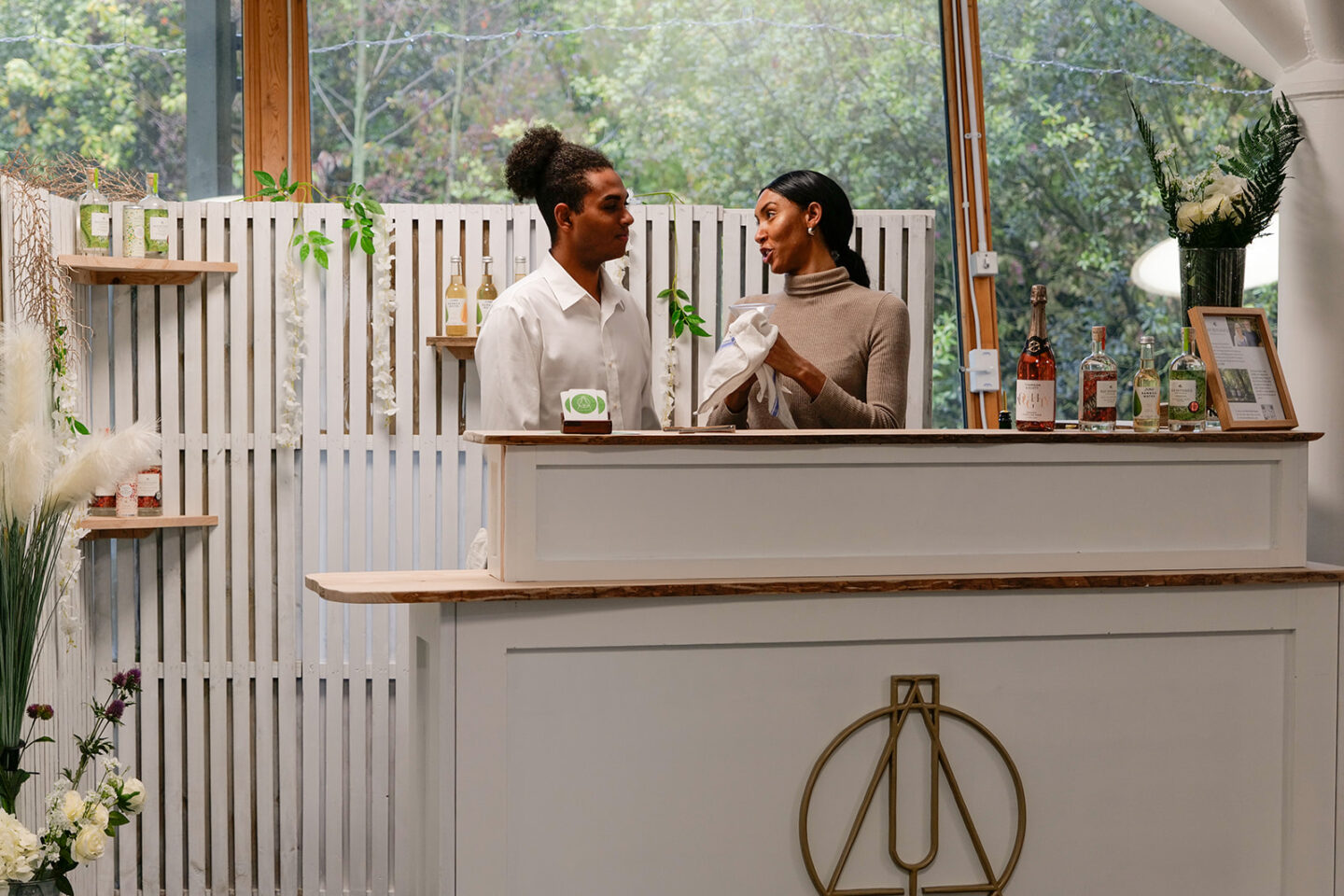 Husband and wife duo Thyme Lane Photography love to capture weddings amongst nature. Their quirky and unique photography captures natural emotions that make your wedding day yours! honest sensitive and beautiful storytelling is their main aim when it comes to your wedding day photography.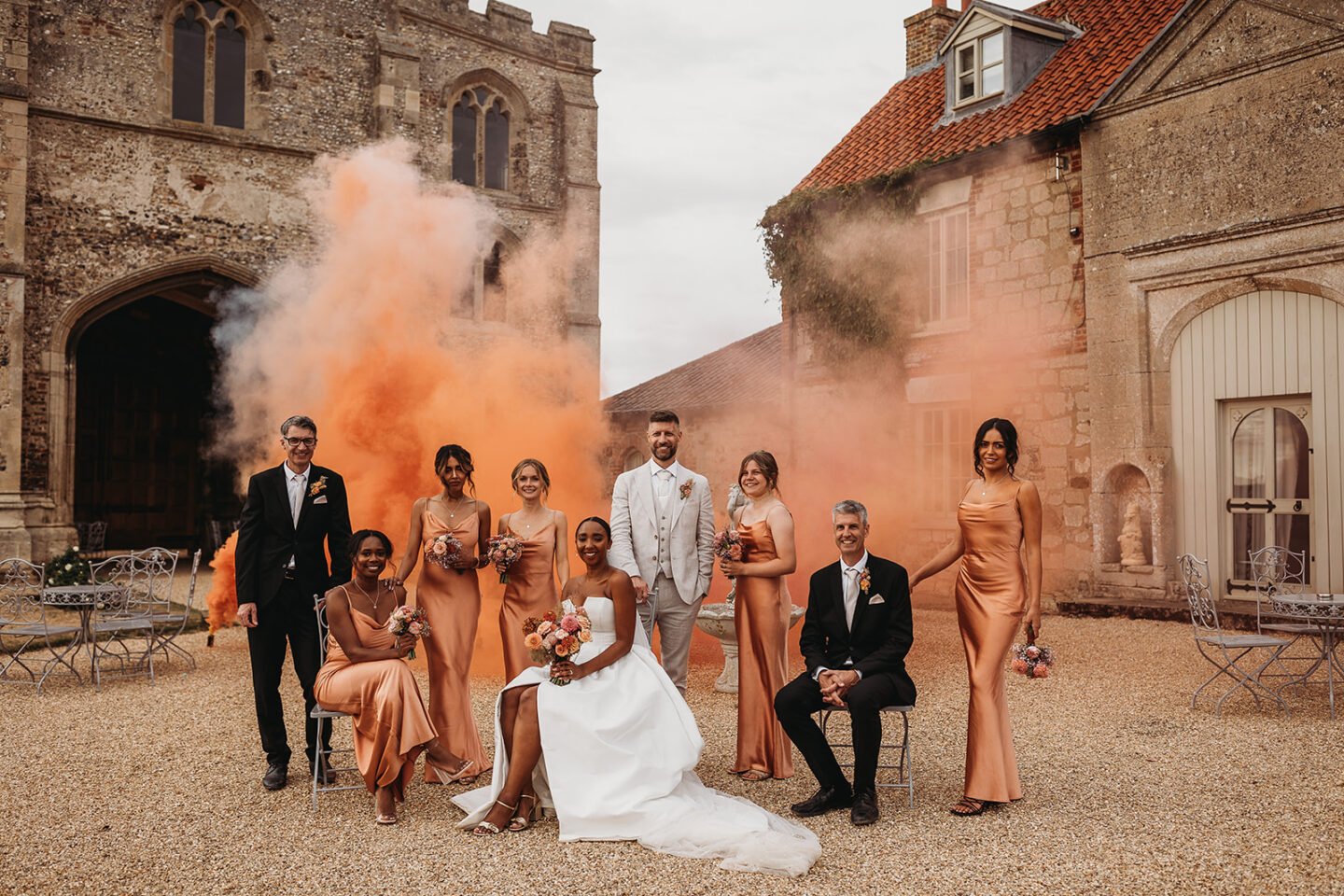 To help make your wedding sustainable they offer seasonal and ethnically sourced flowers, leaving the smallest carbon footprint possible. All their flowers are grown not flown and they make them into beautiful wedding items!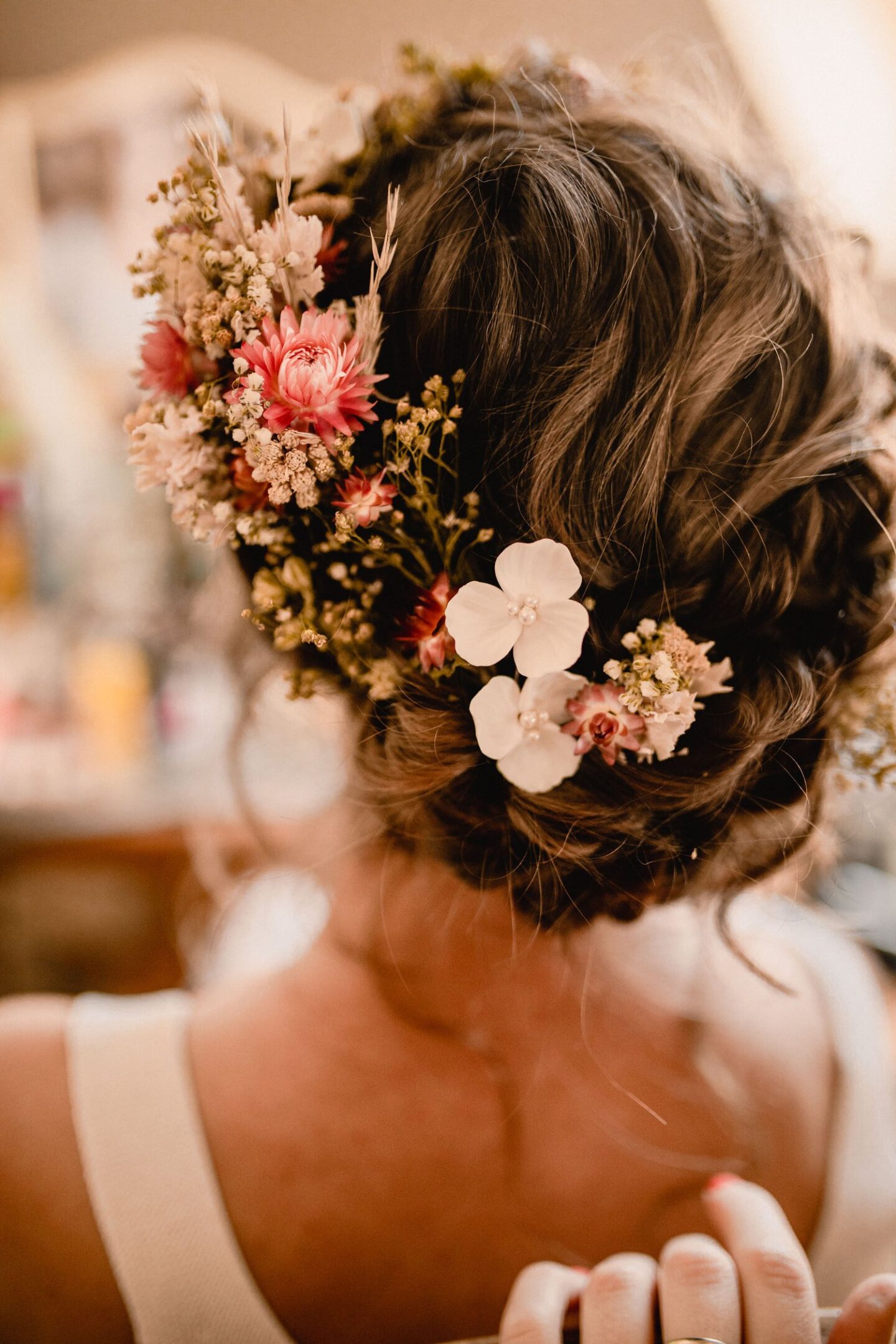 This all-English wine company will be at the show hosting a workshop! Grape Britannia is serious about reducing our impact on the environment. They're proud that drinking domestically-produced wine generates a much lower carbon footprint than drinking wine sourced from further afield – and with the tremendous blossoming of English wines in recent years, there is absolutely no compromise on quality from this amazing supplier!
Selling beautiful pre-loved wedding dresses and ex-designer sample dresses. Ivy and Gold offers recycled bridalwear that gives modern brides a sustainable and affordable alternative.
Are you looking for some outdoor casual dining for your wedding? Come and check out The Teapod! They specialise in delicious organic teas, milkshakes, sweet and savoury crêpes​ and waffles, all made-to-order and kind to our planet!
They will also be at our Norfolk show on April 16th! GET YOUR TICKETS HERE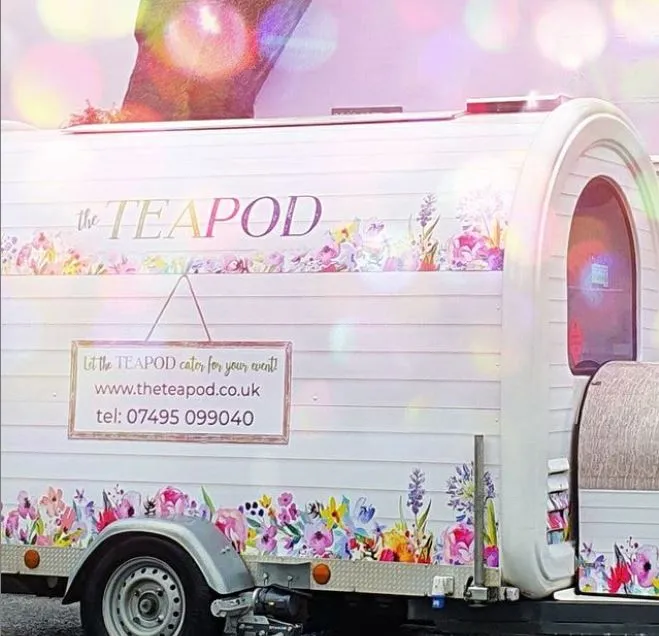 Suffolk-based Illustrator creates bespoke portraits from your personal photography. Every drawing is wholly bespoke and reflects the unique narrative of her customers, in her characteristically, playful style.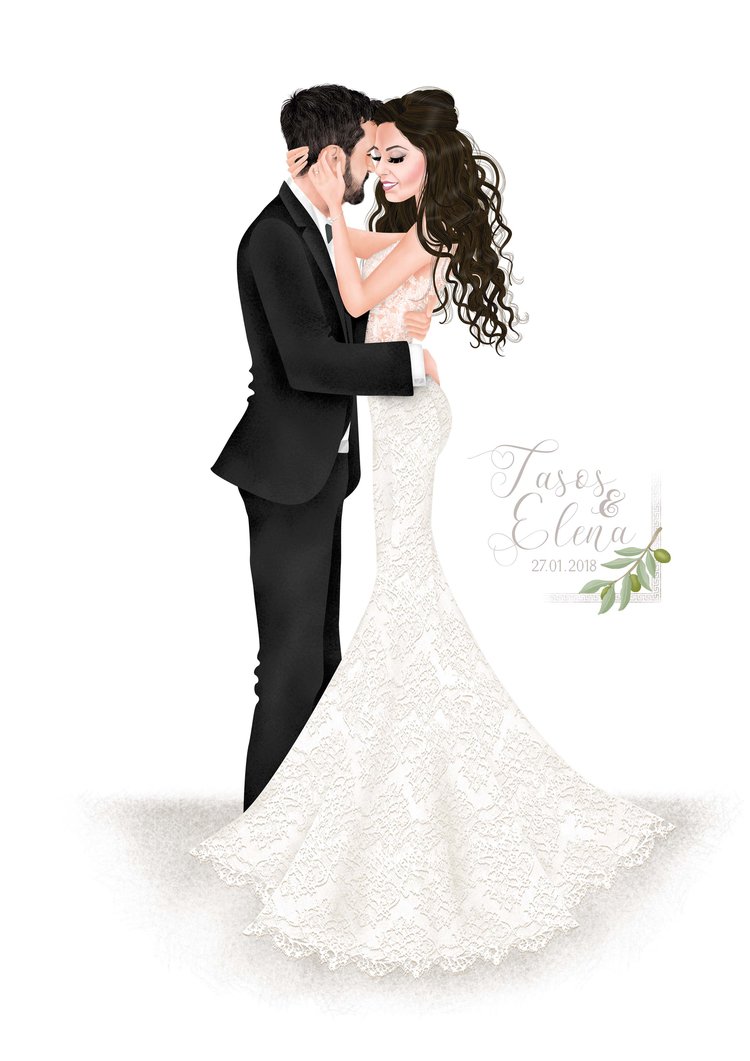 Hiring is better than buying and this wonderful company has a whole heap of supplies for your wedding day. From old school games to vintage props and bunting!
Creating beautifully illustrated stationery for your big day. Using watercolour and ink artist Jo likes to get creative and have some fun and believes weddings are a brilliant opportunity to use her creative imagination and get a feel of the two of you as a couple.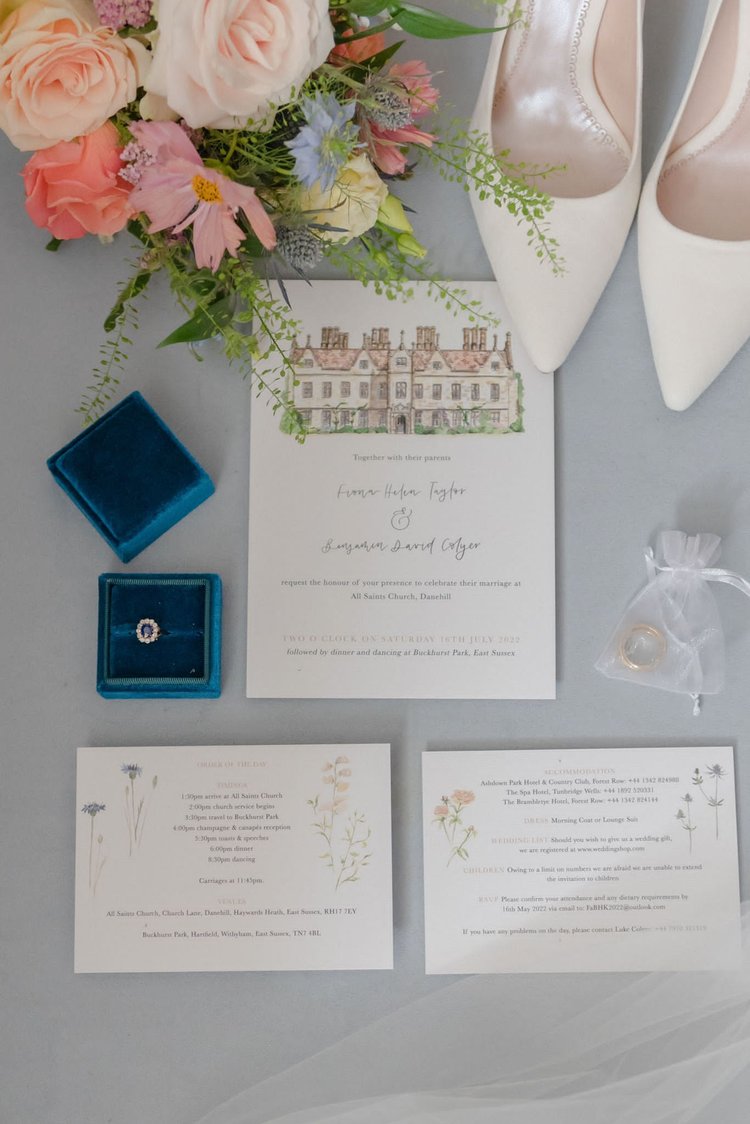 Home-grown flowers for your wedding? Yes please! Only the best British-grown seasonal flowers and foliage go into Wild Rosumund weddings. As well as foraged botanical treasures they like to personalise the flowers for your big day too, so they can even include special blooms or foliage from your own garden or a place that's special to you.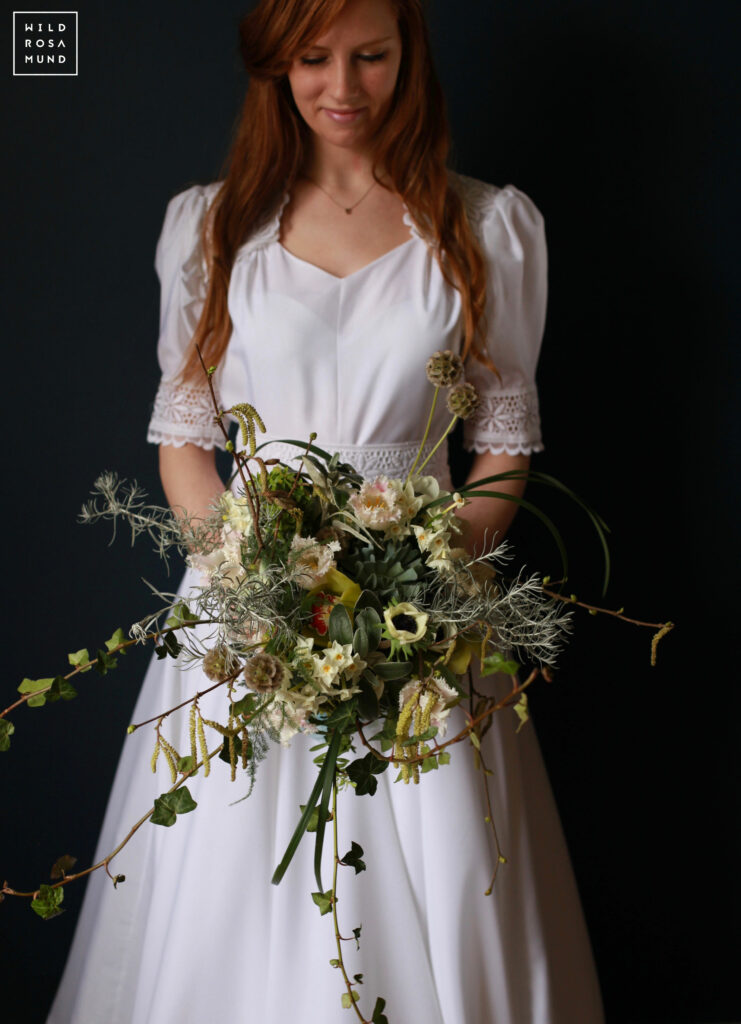 with more to add…